If you're coming to Rome in search of Italian food, think again. Here, it's all about traditional 
cucina romana
—something completely unique and special.
Roman cuisine is all about simple, fresh, seasonal ingredients, and making do with whatever is at hand. The working-class inhabitants of Testaccio were eating nose-to-tail out of necessity decades before it was cool, and Rome's Jewish community made gastronomic magic happen with simple vegetables like artichokes and zucchini.  
Pizza and pasta are plentiful, too, of course. But like all the best food in the Eternal City, they're best when done in the local style. Forget everything you know about spaghetti Bolognese and Neapolitan pizza—it's time to eat like a Roman! Carbonara and pizza al taglio await.  
Food Tours & Cooking Classes in Rome
Sightseeing Tours & Experiences in Rome
Photos From Our Rome Tours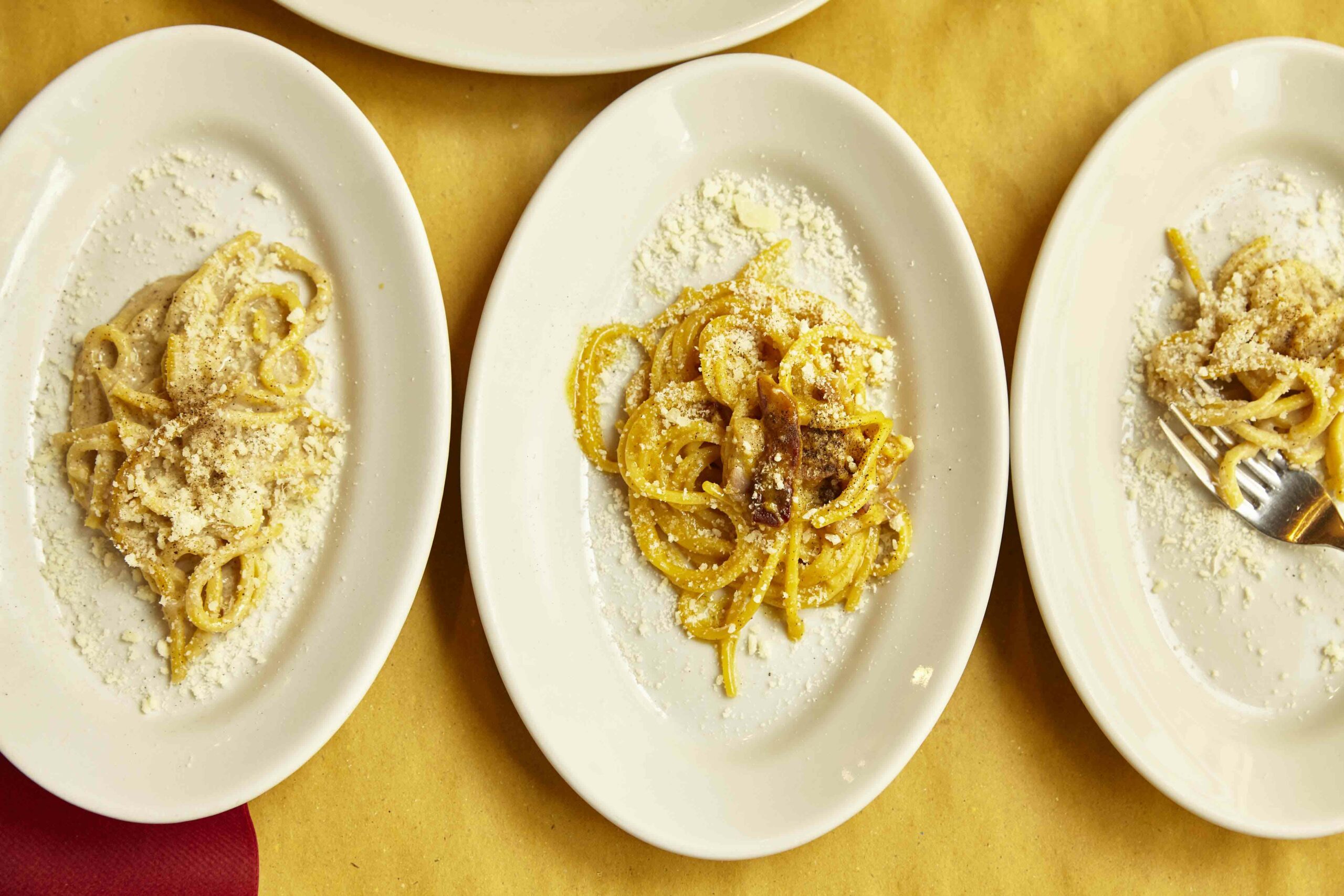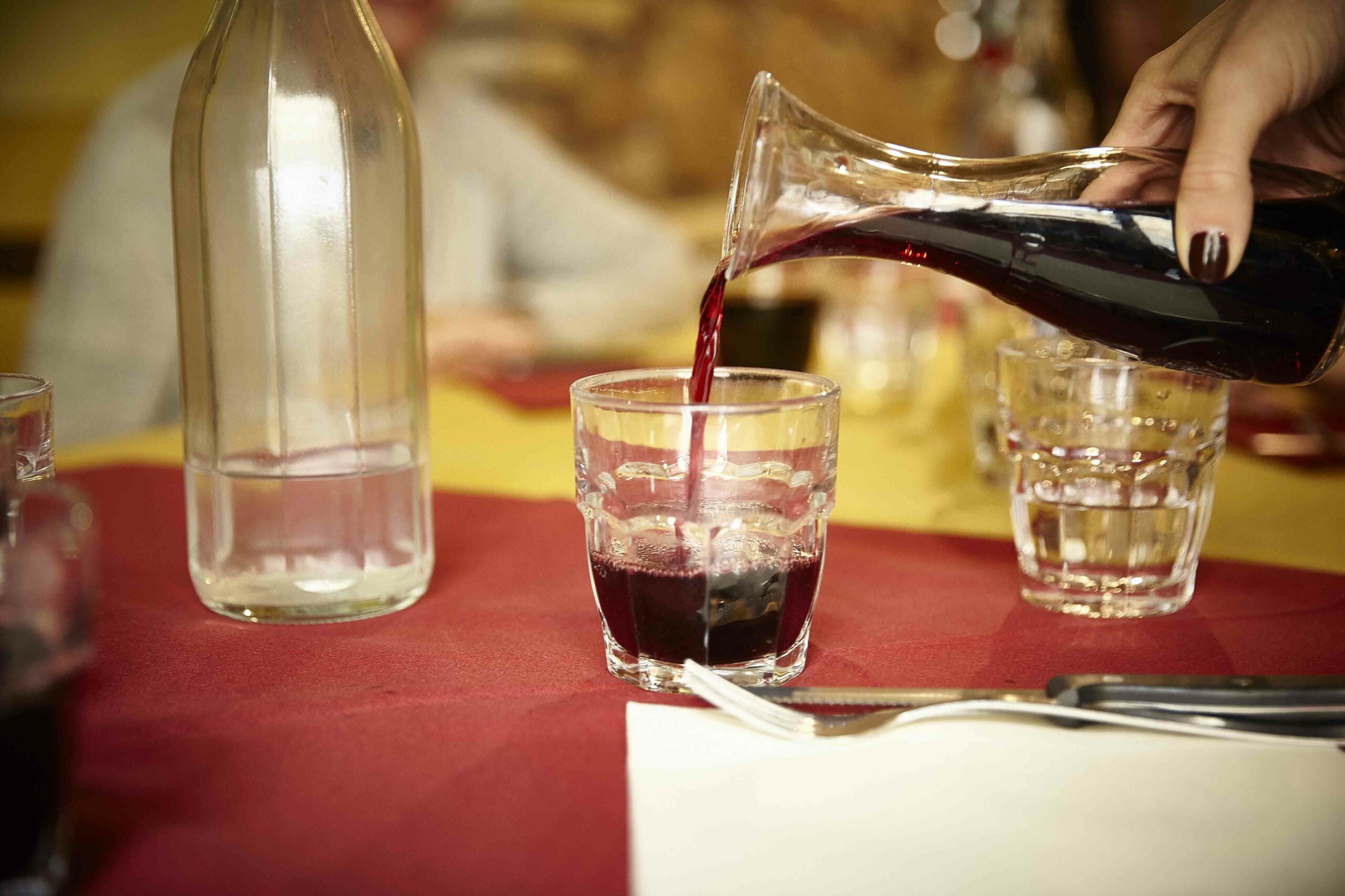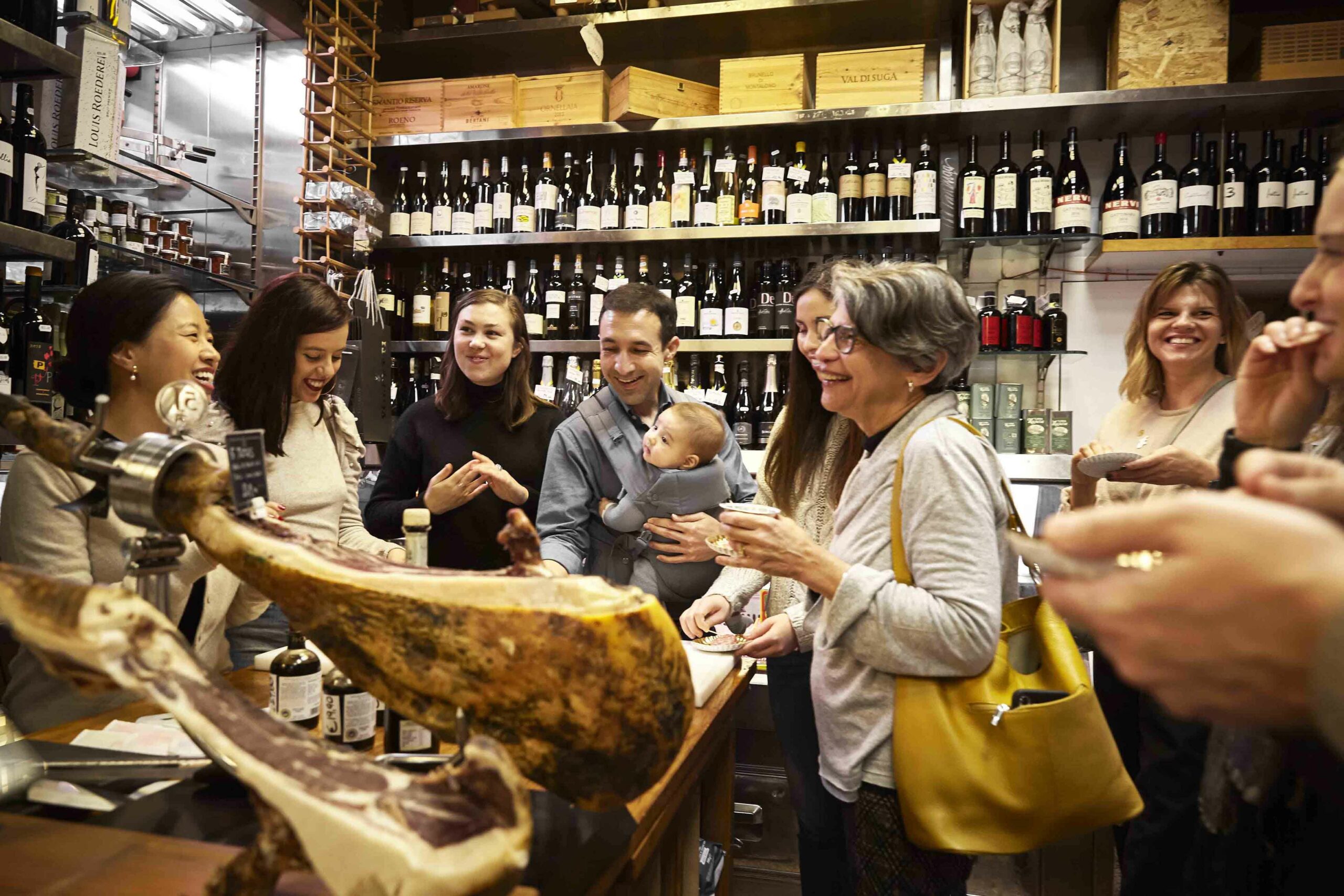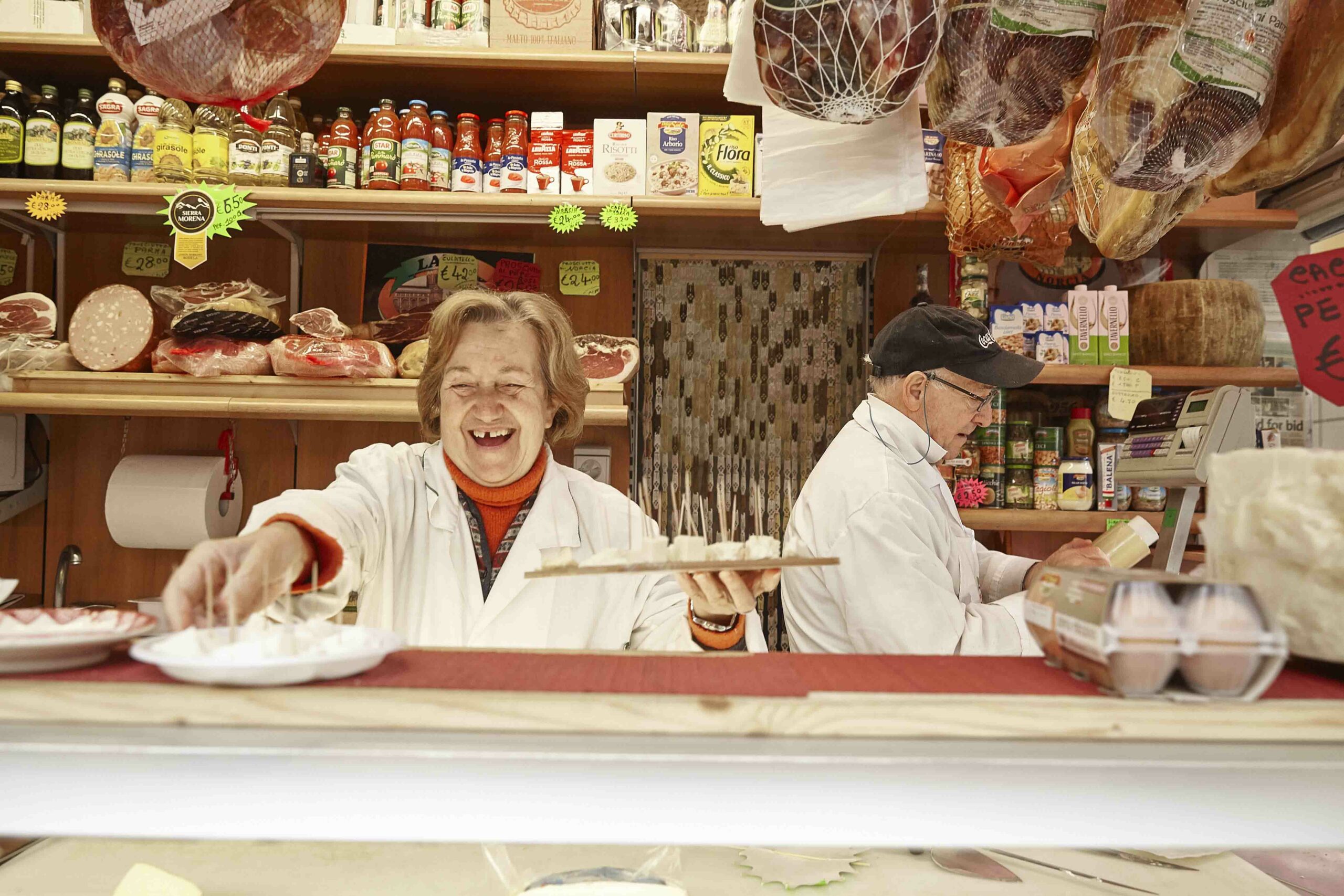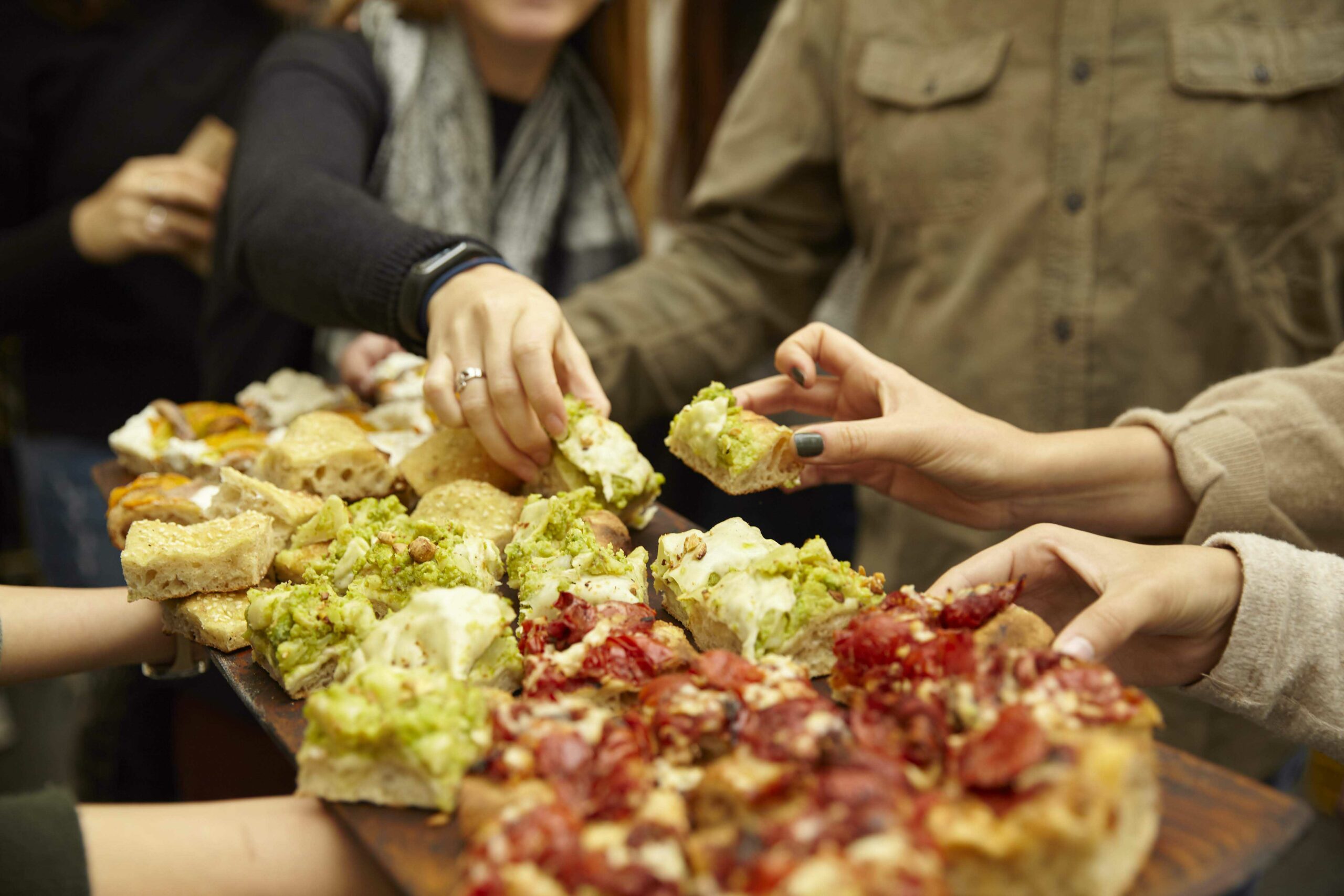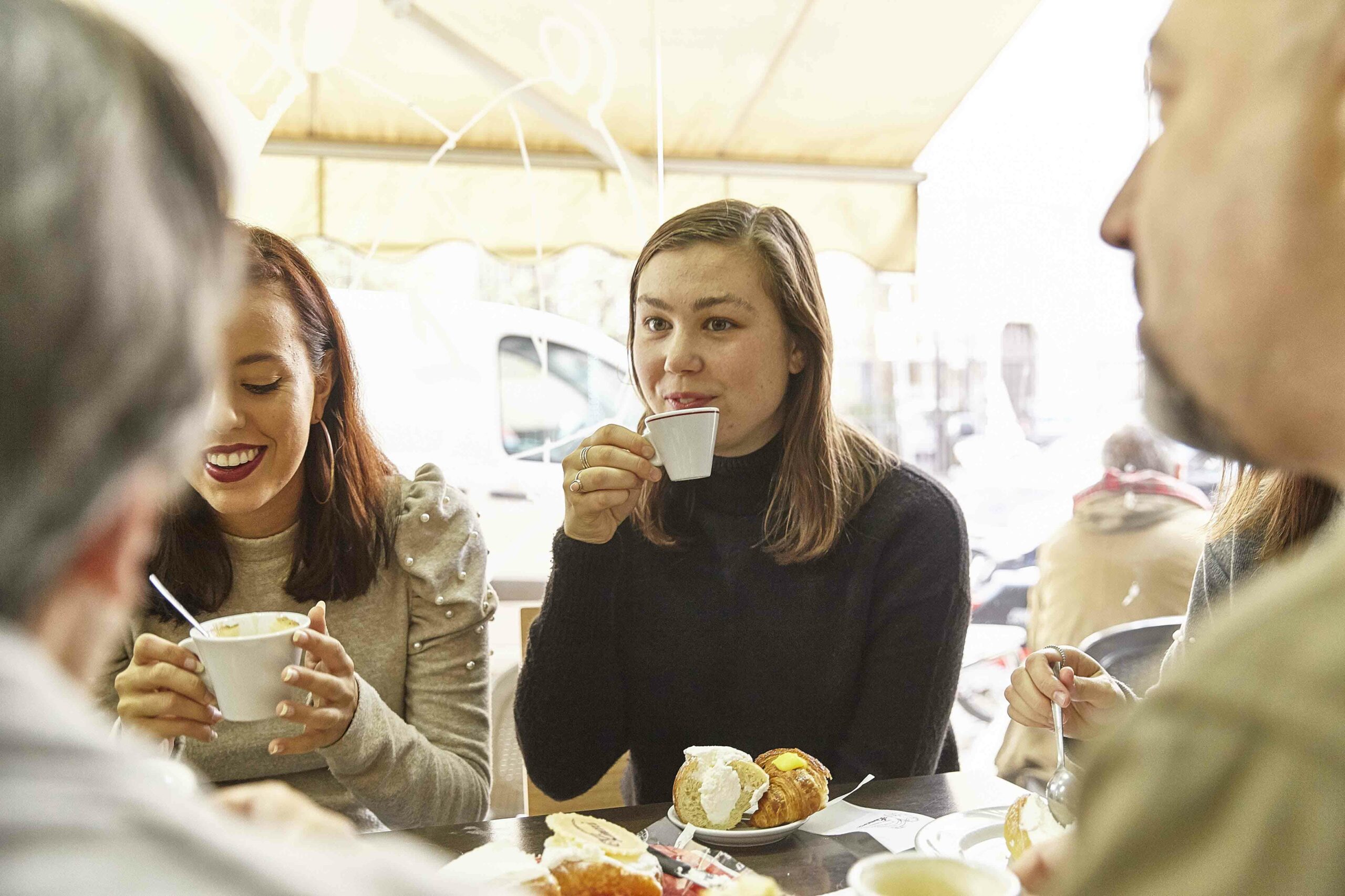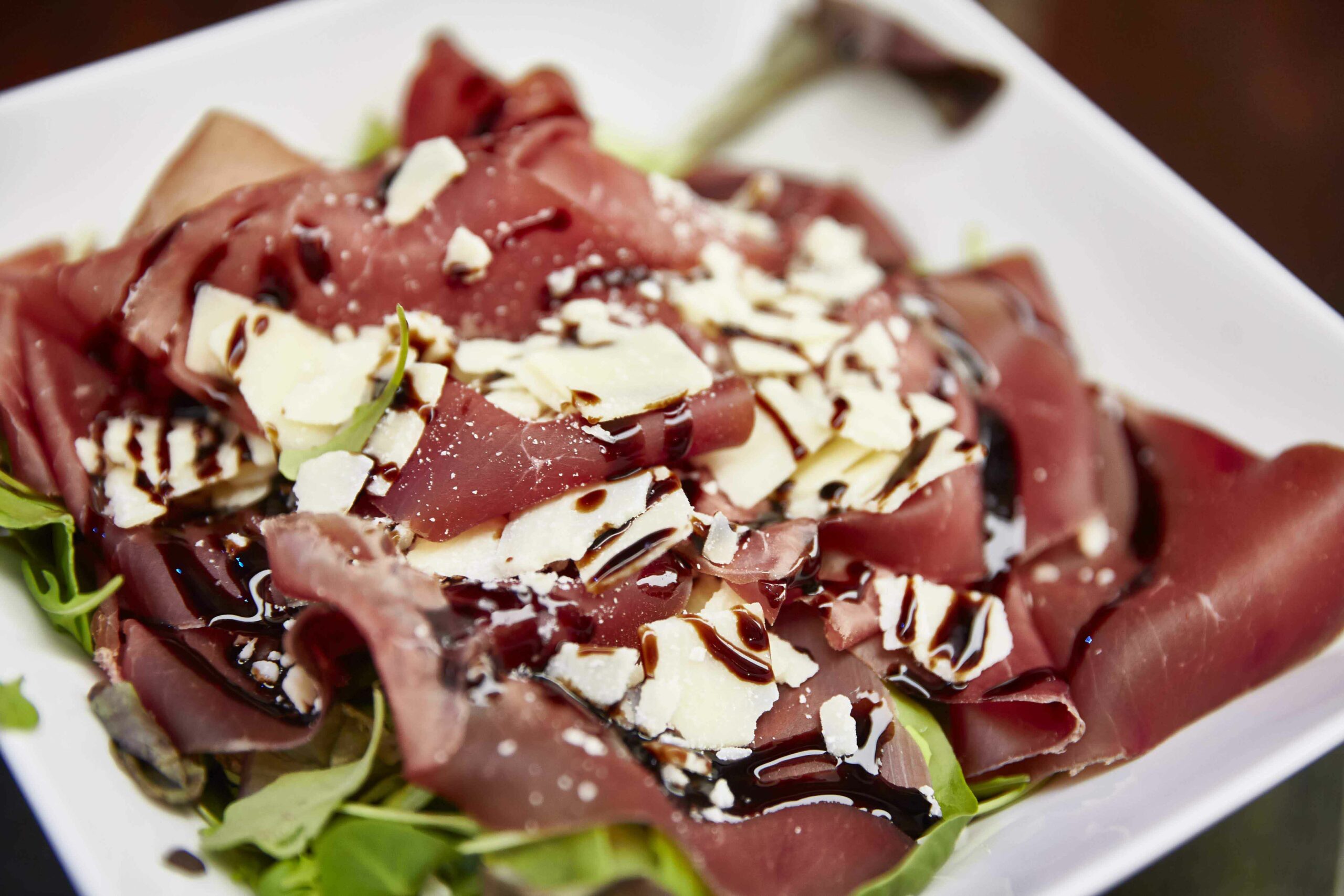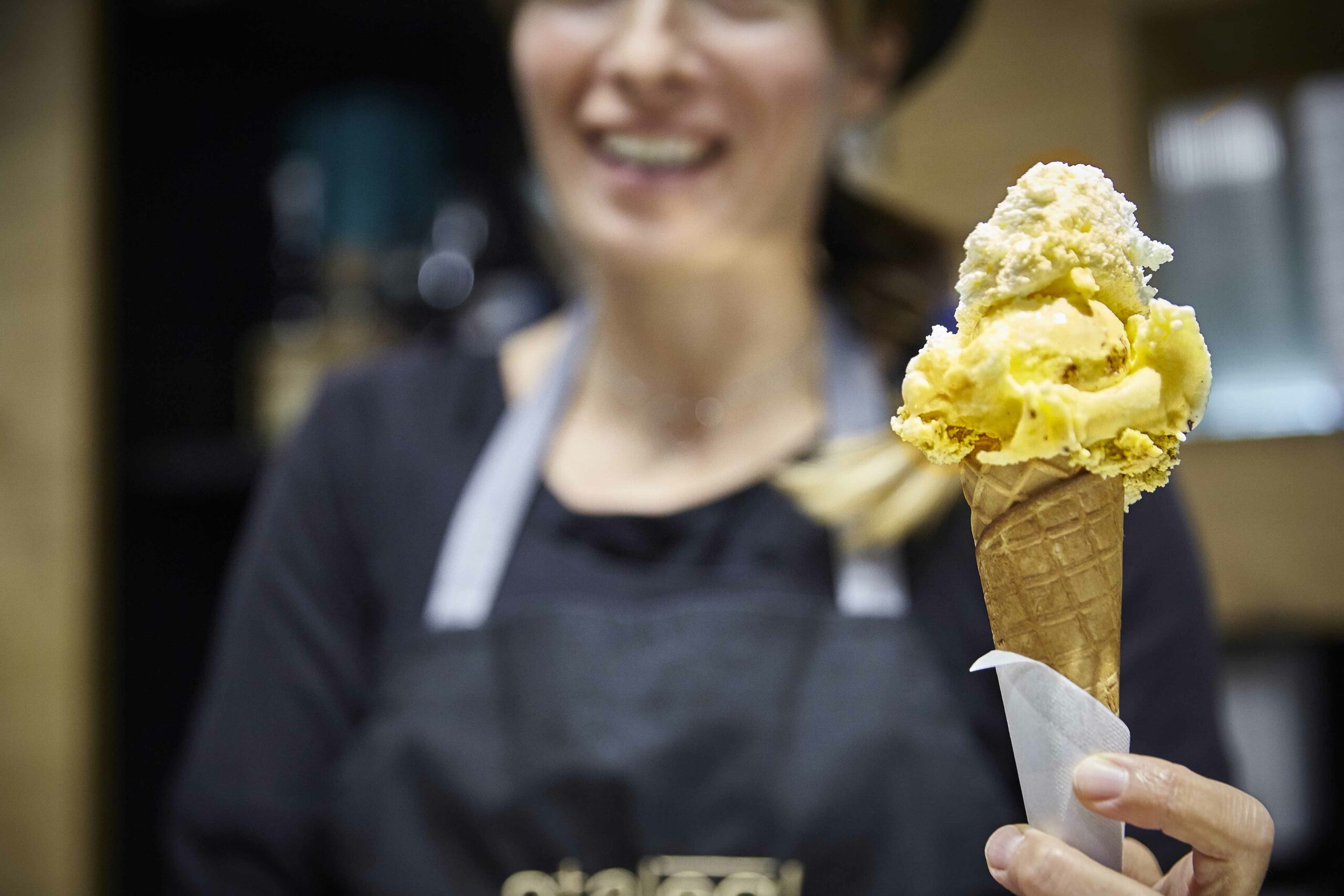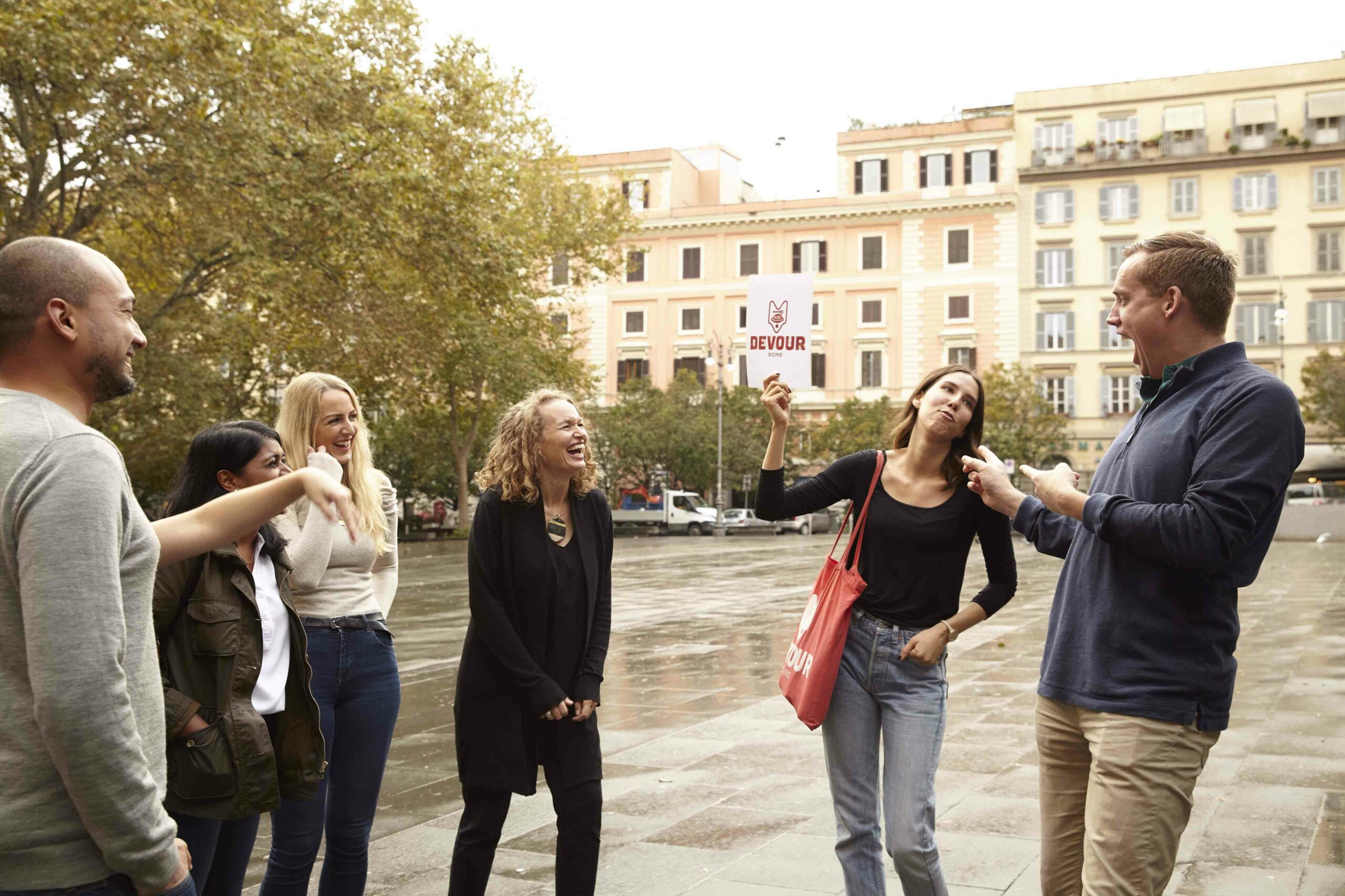 Our pledge to sustainable tourism
We're proud to support small, often family-run businesses on our food tours throughout Europe and North America. By visiting and befriending the owners and staff of local eateries, you'll see a different side to some of the world's most iconic (and delicious!) destinations. And our tour partners are just as eager to share their stories and expertise with curious guests – we can't wait to introduce you to them.
What We Have to Say About Rome
Craft Beer in Italy: A Comprehensive Overview

October 5, 2023

Light and dark beers on a wooden tray

Craft beer in Italy might not be the initial beverage that dances through people's thoughts when they think about their upcoming visit to Italy. What come to mind is probably a delicious Chianti wine or a refreshing Aperol Spritz. But Italy has a thriving craft beer scene, and it's growing all the time. Over the […]

Our Top 9 Picks for Michelin-Starred Restaurants in Italy

May 26, 2023

Our Top 9 Picks for Michelin-Starred Restaurants in Italy

If you're keeping score, there are 381 restaurants in Italy that have earned one, two, or three stars from the esteemed tire company, Michelin. That makes Italy the country with the third most Michelin stars on the planet (after France and Japan). Which is really saying something, considering Italian cuisine is also known as "cucina […]

Our 5 Top Spots for the Best Maritozzo in Rome

September 1, 2023

If you're not sure where to eat in Rome on Sunday morning, Linari (home of the best maritozzi in town) is a great option.

While enjoying your trip to bella Roma, you'll taste some of the best bites ever – carbonara, suppli, fried artichokes… but there's one little snack you definitely shouldn't skip: the maritozzo! The pastry is truly a symbol of Rome, you can enjoy it all day long, though more commonly it's eaten with a quick caffè […]