You won't find any flamenco or paella when you make it to San Sebastian—and that's a good thing. Home to rugged green landscapes and some of the most beautiful beaches in Europe, this is the Basque Country at its finest.
The proud heritage of the Basque people, along with the city's rich maritime history, help make San Sebastian one of the best destinations for foodies. Seafood is present in many of the best pintxos, which can range from the simple to the avant-garde. As if that wasn't enough, San Sebastian is also home to one of the world's best cheesecakes—so you can satisfy your sweet tooth, too! 
Food Tours in San Sebastian
Private Food Tours in San Sebastian
Are you a group of more than 10 people traveling to San Sebastian and interested in a private tour? Check out our private food tours in San Sebastian.
Sightseeing Tours & Experiences in San Sebastian
Photos From Our San Sebastian Tours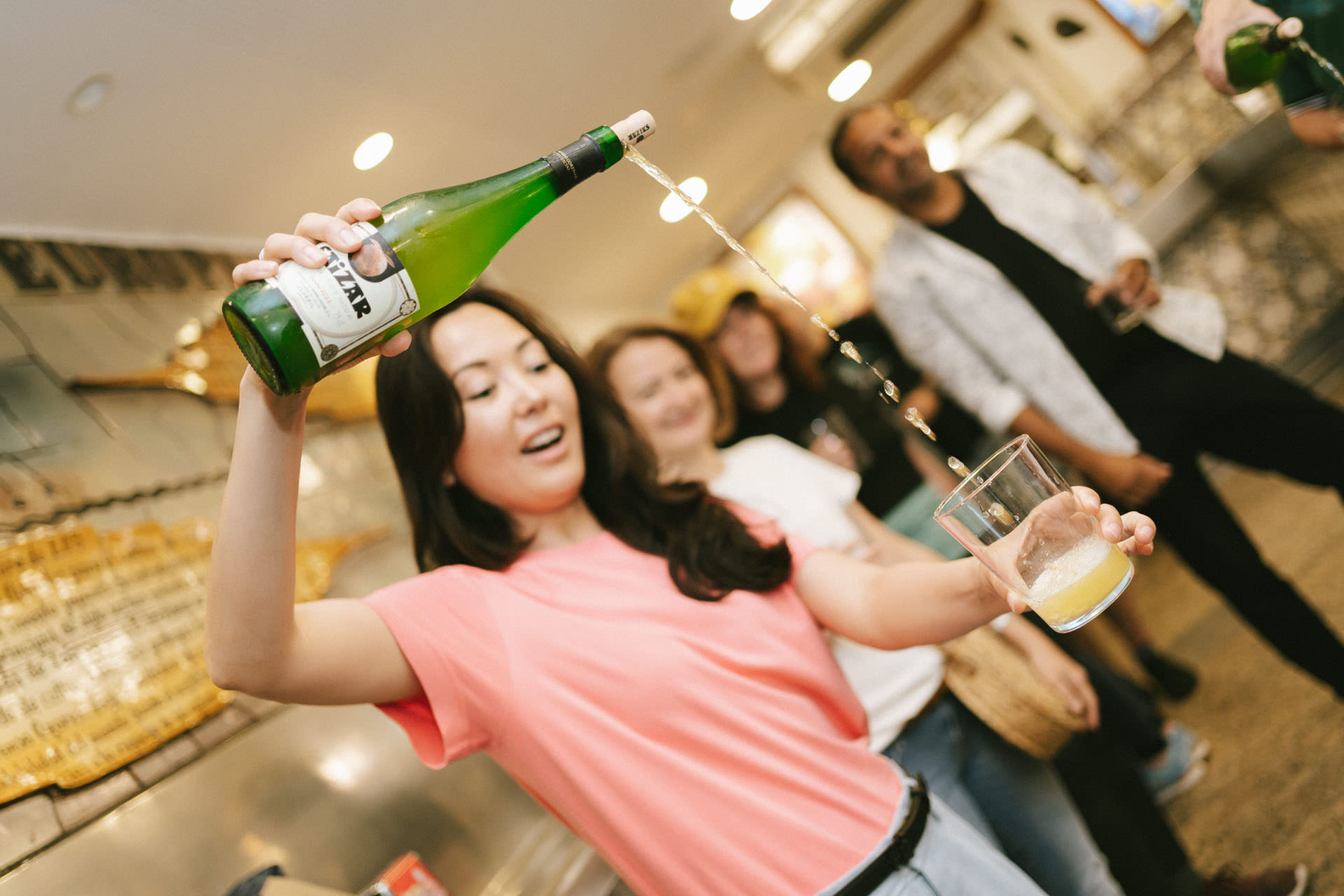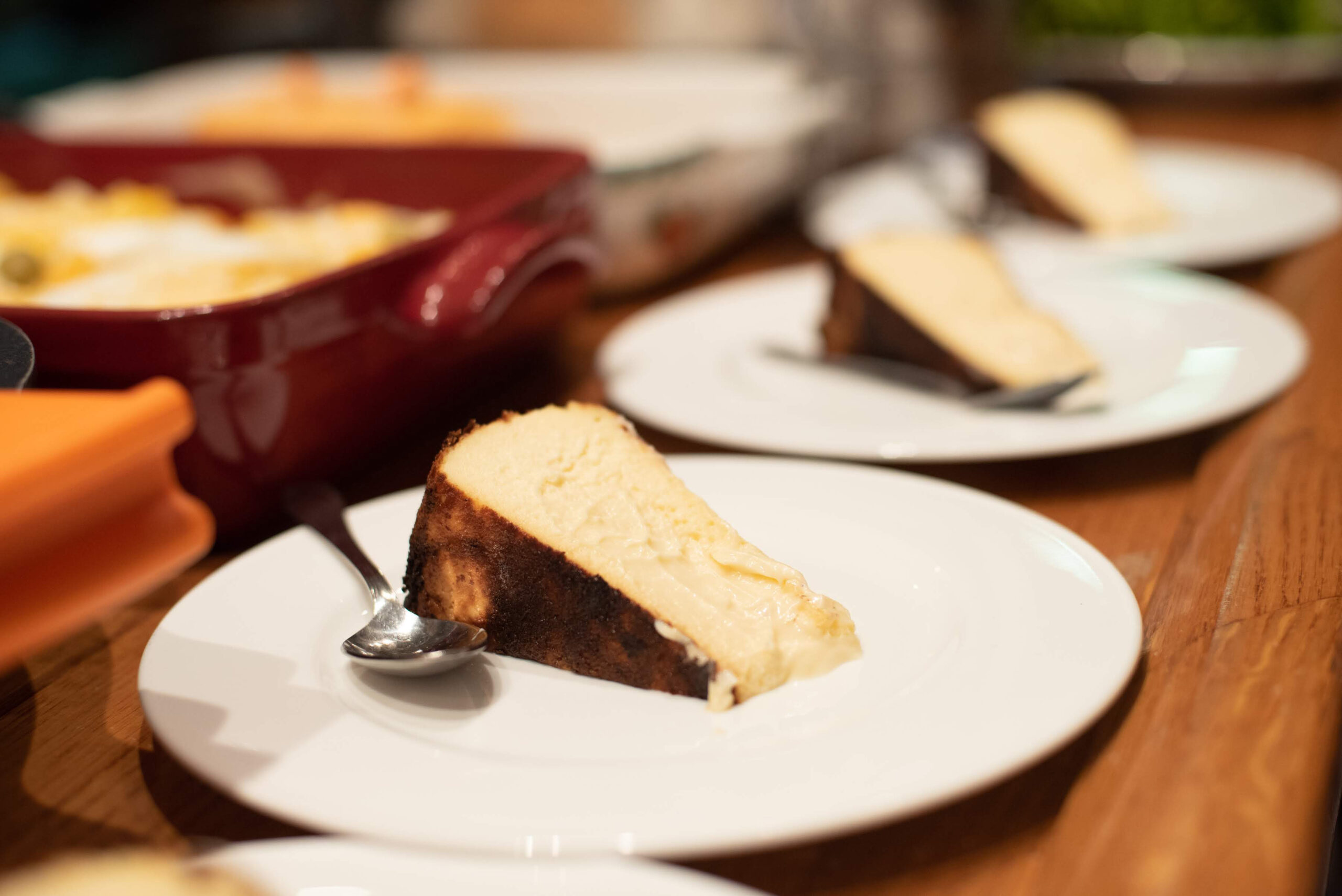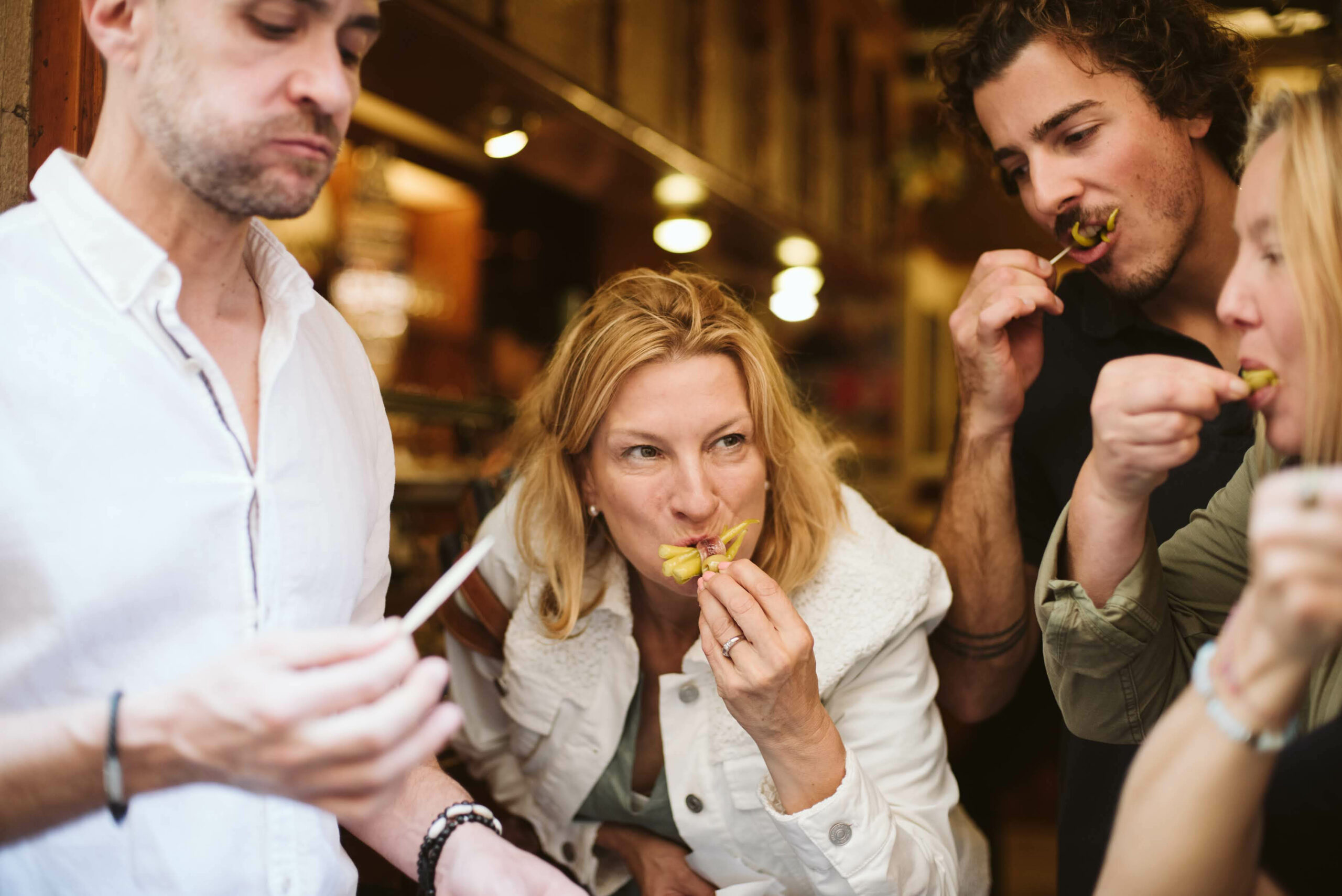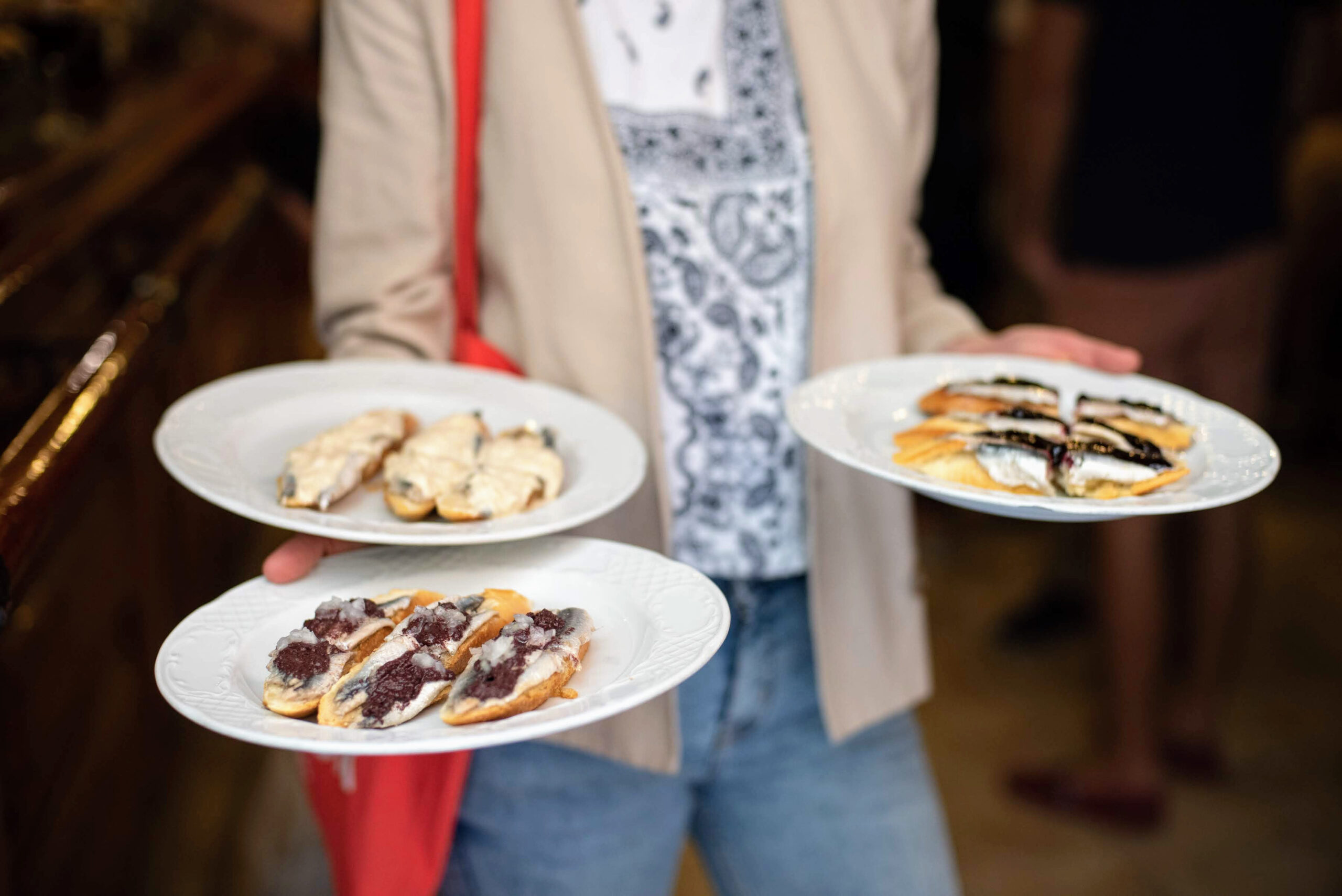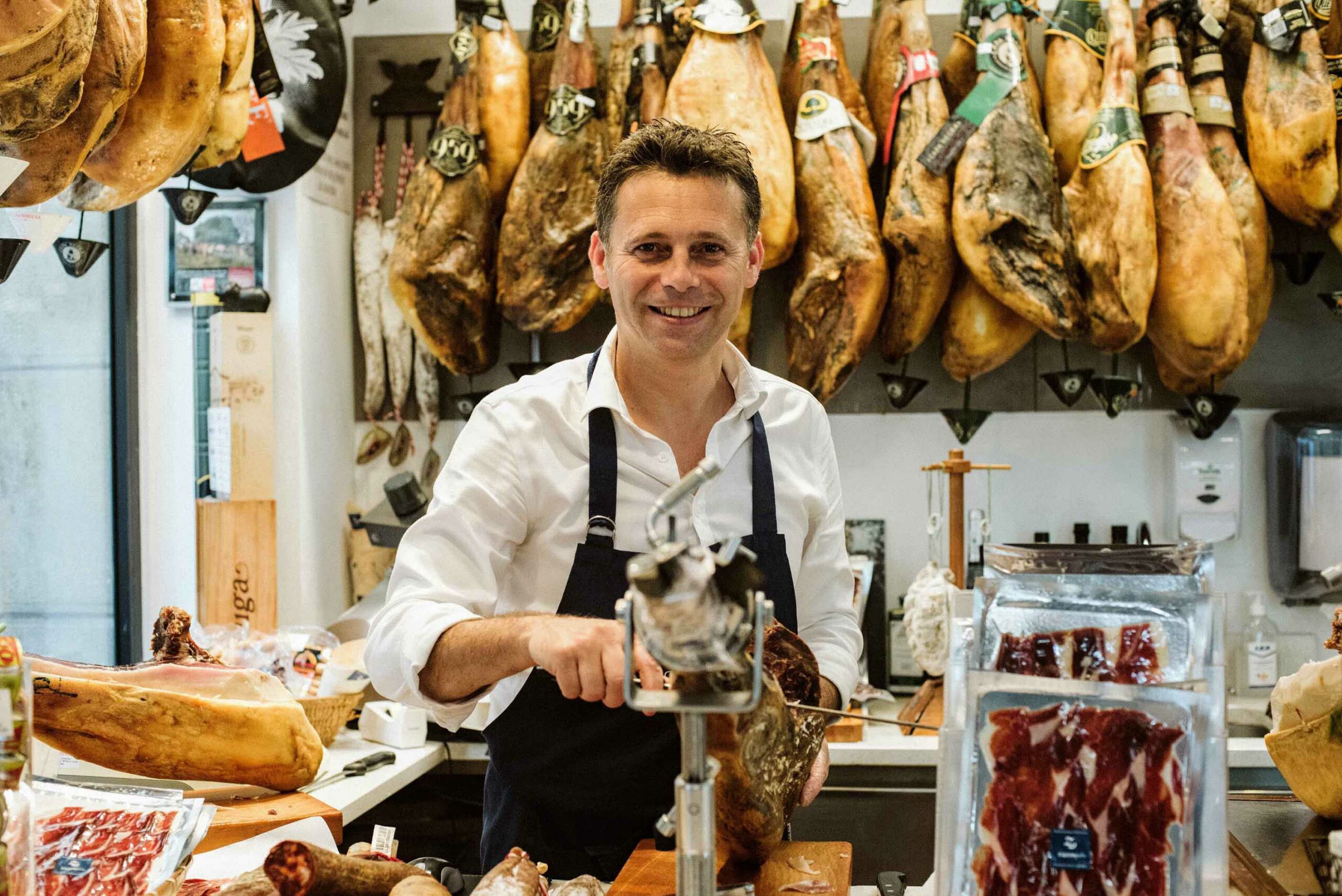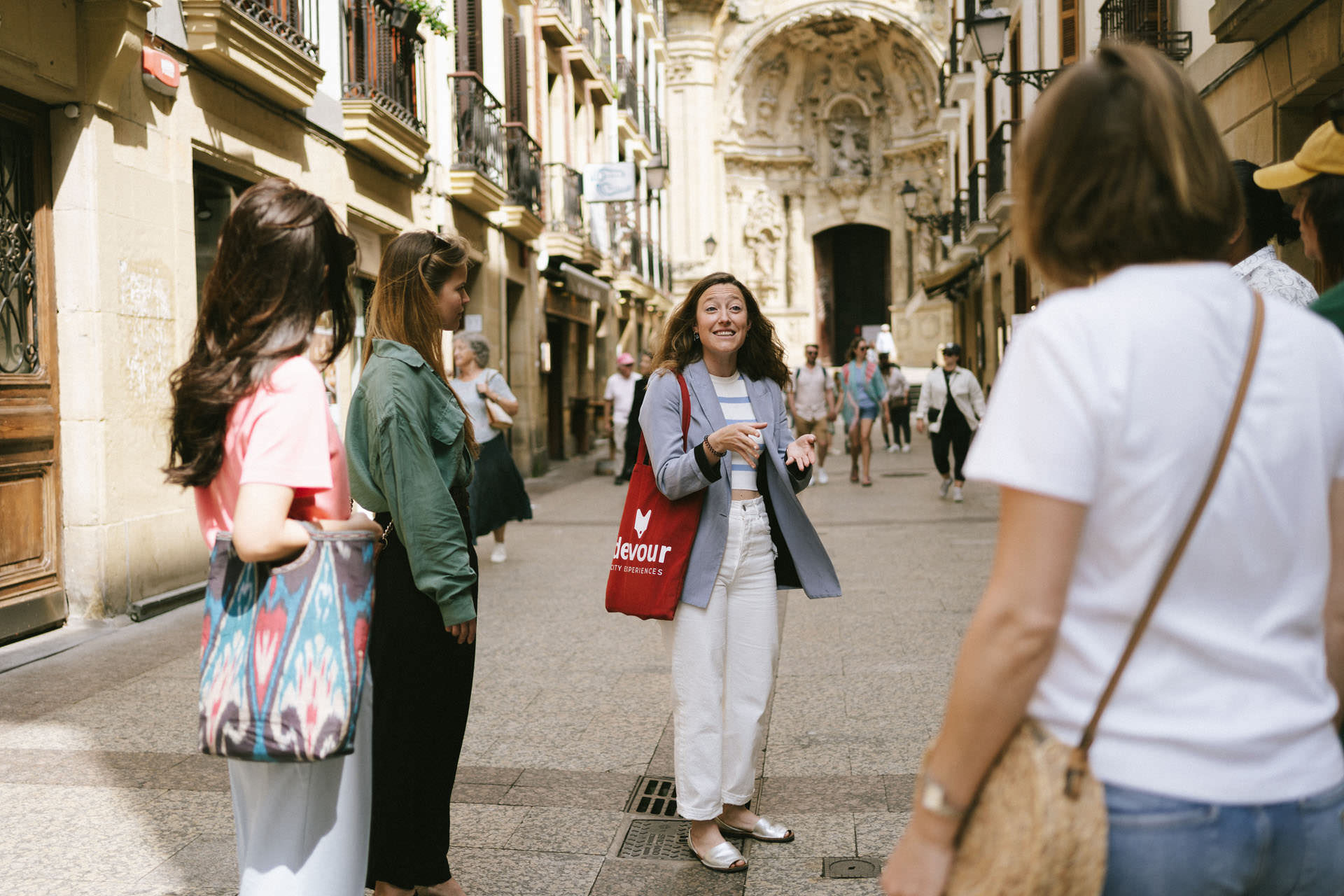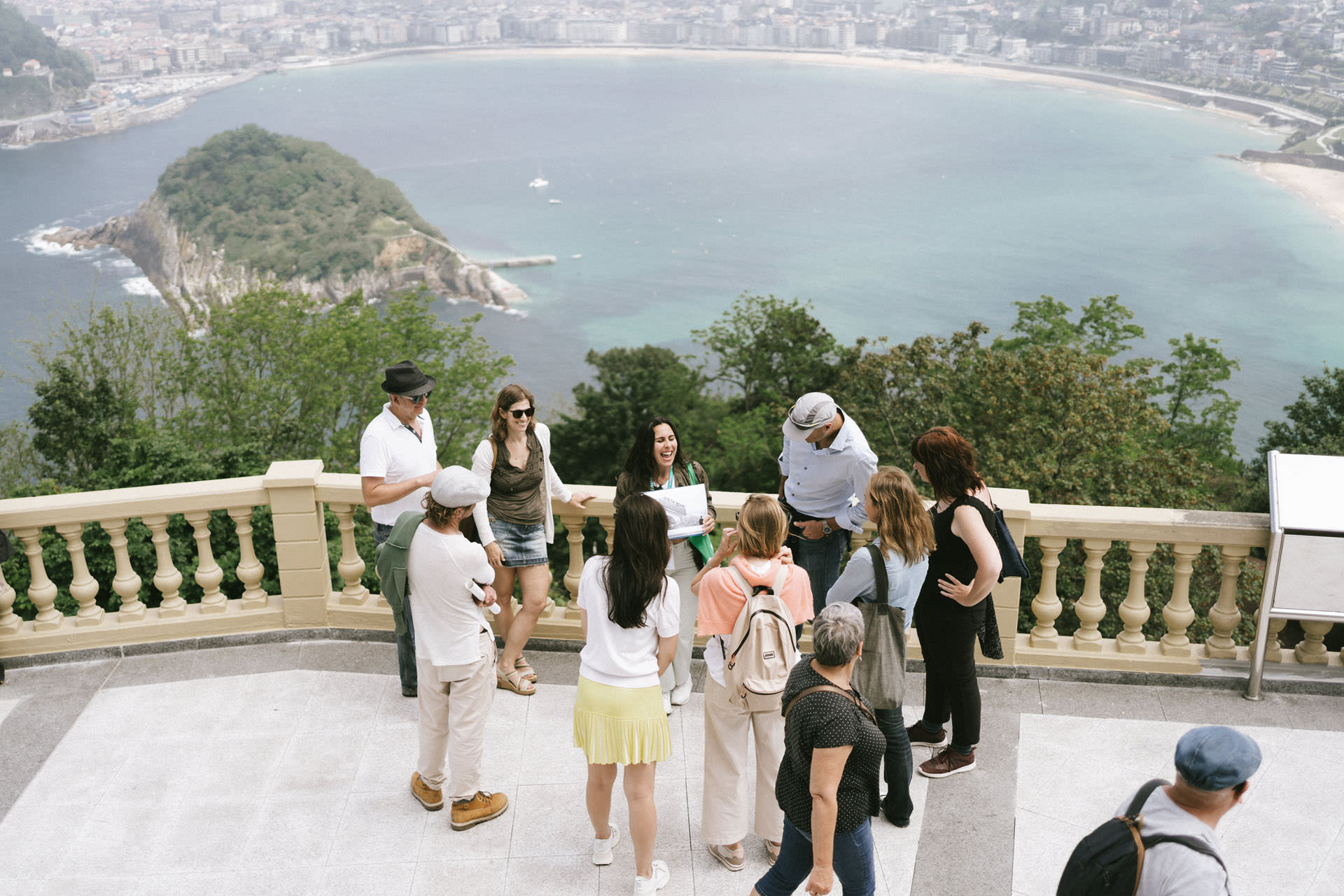 Our pledge to sustainable tourism
We're proud to support small, often family-run businesses on our food tours throughout Europe and North America. By visiting and befriending the owners and staff of local eateries, you'll see a different side to some of the world's most iconic (and delicious!) destinations. And our tour partners are just as eager to share their stories and expertise with curious guests – we can't wait to introduce you to them.
What We Have to Say About San Sebastian
Ins & Outs of Spanish Saffron: All You Need to Know About Azafrán

August 30, 2023

Brightly colored saffron in a wooden spoon

Known as the "red gold" of Spain, azafrán or saffron is one of Spain's most prized ingredients, present in a wide range of dishes and culinary traditions. Today, there are many regions worldwide that produce this luxurious red spice, however, Spanish saffron is considered to be some of the best there is. But what exactly […]

48 Hours in San Sebastian: Self-Guided Itinerary (Pintxos Included!)

August 22, 2023

People at a Basque pintxos bar

San Sebastian has long been considered one of the most incredible gastronomic scenes in the world. Throw in the fact that it also earned the designation as the 2016 European Capital of Culture, and you'll start to understand why this incredible seaside city is worth a visit. Spending 48 hours in San Sebastian is perfect […]

How to Order Drinks in Spanish Like a Local

September 28, 2023

Red wine being poured from a bottle into small chato glasses

Your bags are packed, your tickets are booked, and you're counting down the days until you arrive in Spain. Now, all that's left to do is brush up on those important Spanish phrases—and no, we're not talking about "¿Dónde está el baño?" Serious matters only—you want to be sure you know how to order drinks […]