Traveling alone can be intimidating, but when planned well, it can be an amazing, life-changing experience. Naples, the bustling capital of the Campania region, offers an abundance of things to do, see and eat, making it a great destination for solo travelers.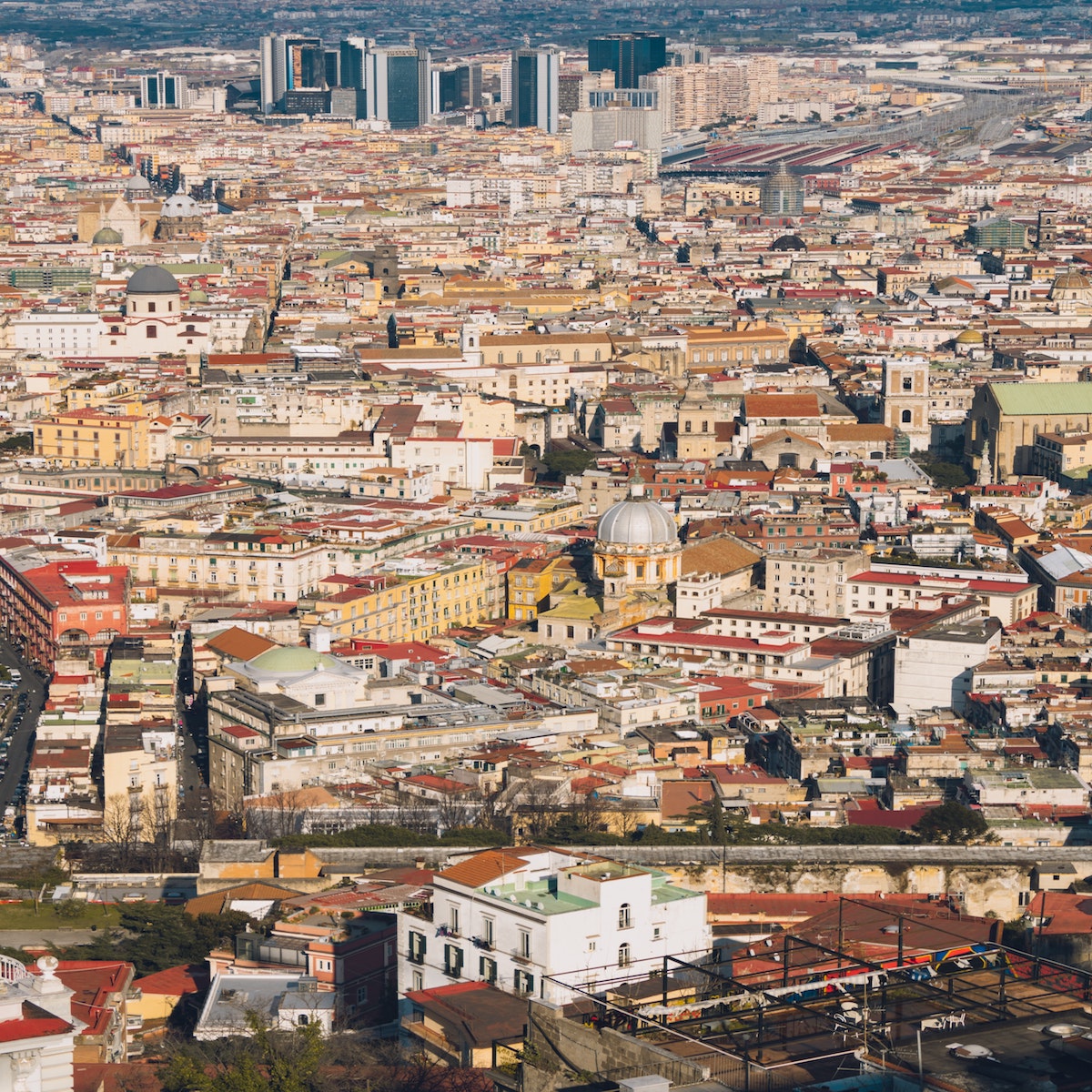 Since we're sure you have many questions, we've compiled an ultimate guide for solo travelers and digital nomads in Naples, so you can discover the best spots to make new friends, spaces to get some work done, and tips to navigate safely.
Is it safe to travel alone in Naples?
Naples sometimes gets a bad reputation, but it's perfectly safe to travel here alone. Do be sure to stay extra aware of your surroundings though, as drivers and motorcyclists can get pretty crazy!
Where can I work, connect to wifi, or charge my phone?
Whether you're a digital nomad or just looking for somewhere to relax and charge your phone after a long day of exploring, here are five centrally located spots to keep on your radar: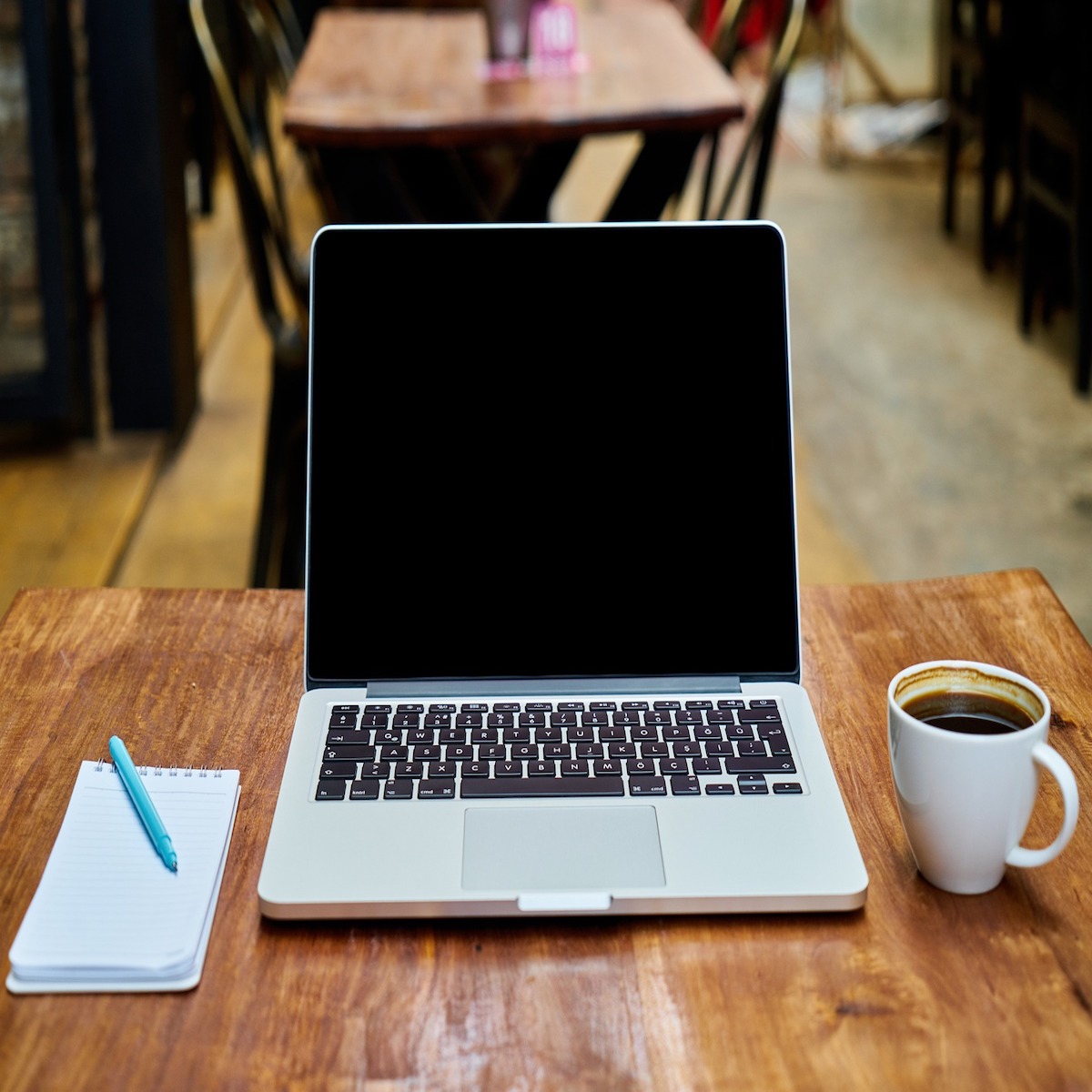 Where are some places to stay if I want to meet new people?
If you're on a budget, the best places to stay are hostels. Luckily, Naples has no shortage of hostels, but there are three that are particularly friendly and clean. Tric Trac, Ostello Bello, and 6 Small Rooms all are centrally located and offer mixed and female dorms, as well as double or private rooms. Ostello Bello even has a rooftop terrace where they hold events when it's nice out!
If you're looking to socialize but prefer a hotel or B&B over a hostel, the best neighborhoods to choose are the Centro Storico and the Quartieri Spagnoli. Naples, especially during spring and summertime, has a very lively atmosphere and much of the city's social life is based on open-air events and drinks. Chances are, if you go to dinner or drinks by yourself, you'll end up in a conversation.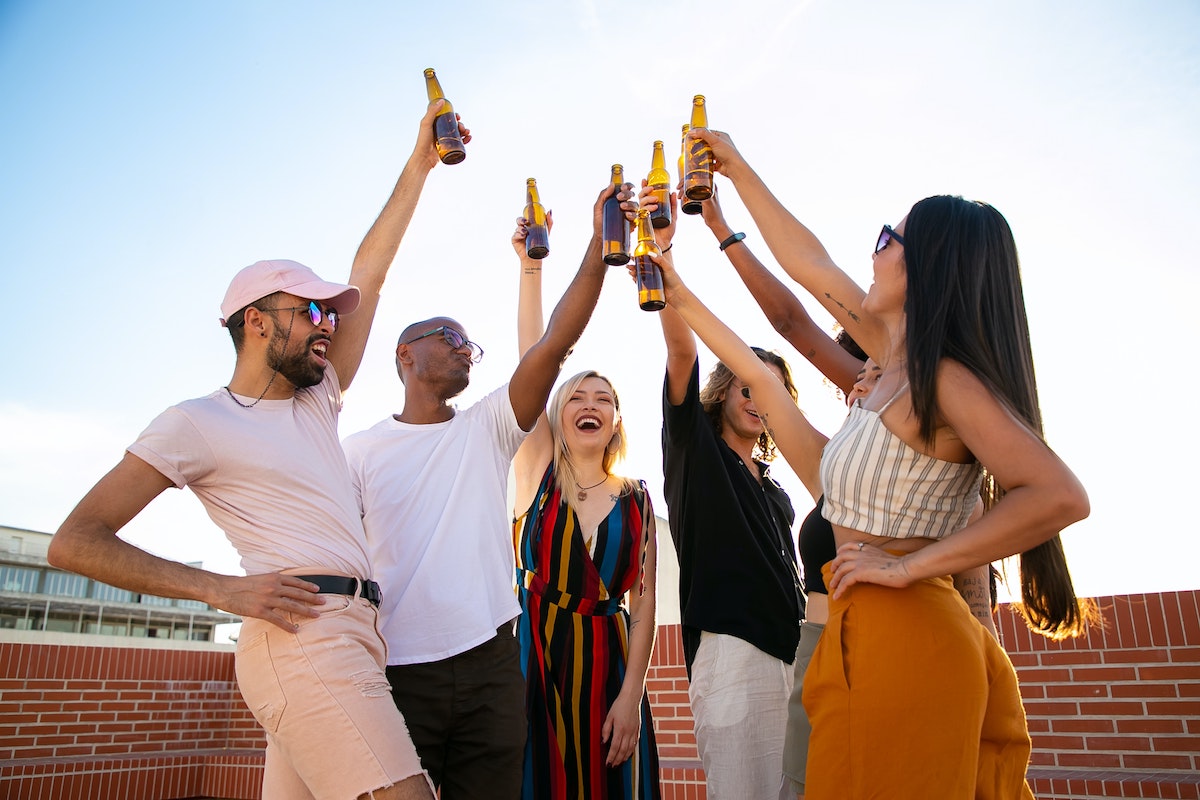 Where can I go in the evening?
Sometimes, the most stressful part of solo travel is after dinner, when you want to explore but you don't know where to go! But don't worry, we've got you covered –  read on for five ideas for a fun, Neapolitan evening.
Piazza Bellini and Piazza San Domenico Maggiore are two main squares in Naples that become hubs for nightlife in the historical center. They get flooded with people on the weekends drinking Aperol spritz and beer for low prices. Grab a drink and take a wander between these two squares and you're likely to find something interesting.
At the Modernissimo cinema on Thursdays, they often screen original language films (English included!) Nearby you'll find the ever-trendy Oak (Vico Quercia, 10), where you can hear a mix of languages and grab a craft beer, and Mentelocale – a new wine bar with a great selection of tasty bites to enjoy.
If you're in the city during a Napoli game, catch it at a pub called Birraiuolo (Via Vincenzo Bellini, 48). The small wood-paneled bar gets packed during games and you can get into the spirit while enjoying a beer or cider from their extensive list.
Slash+ (Via Vincenzo Gemito, 20) in the Vomero neighborhood has a calendar of musical and cultural events on their social media pages. Past events include dj sets, open mics, jazz jams, and even karaoke. Talk about a good way to break the ice!
Libreria Berisio (Via Port'Alba, 28) is the perfect spot to unwind after a long day of sightseeing. Bring a book and relax in the cozy, warmly lit atmosphere. The bar also offers a good list of quality cocktails and mocktails.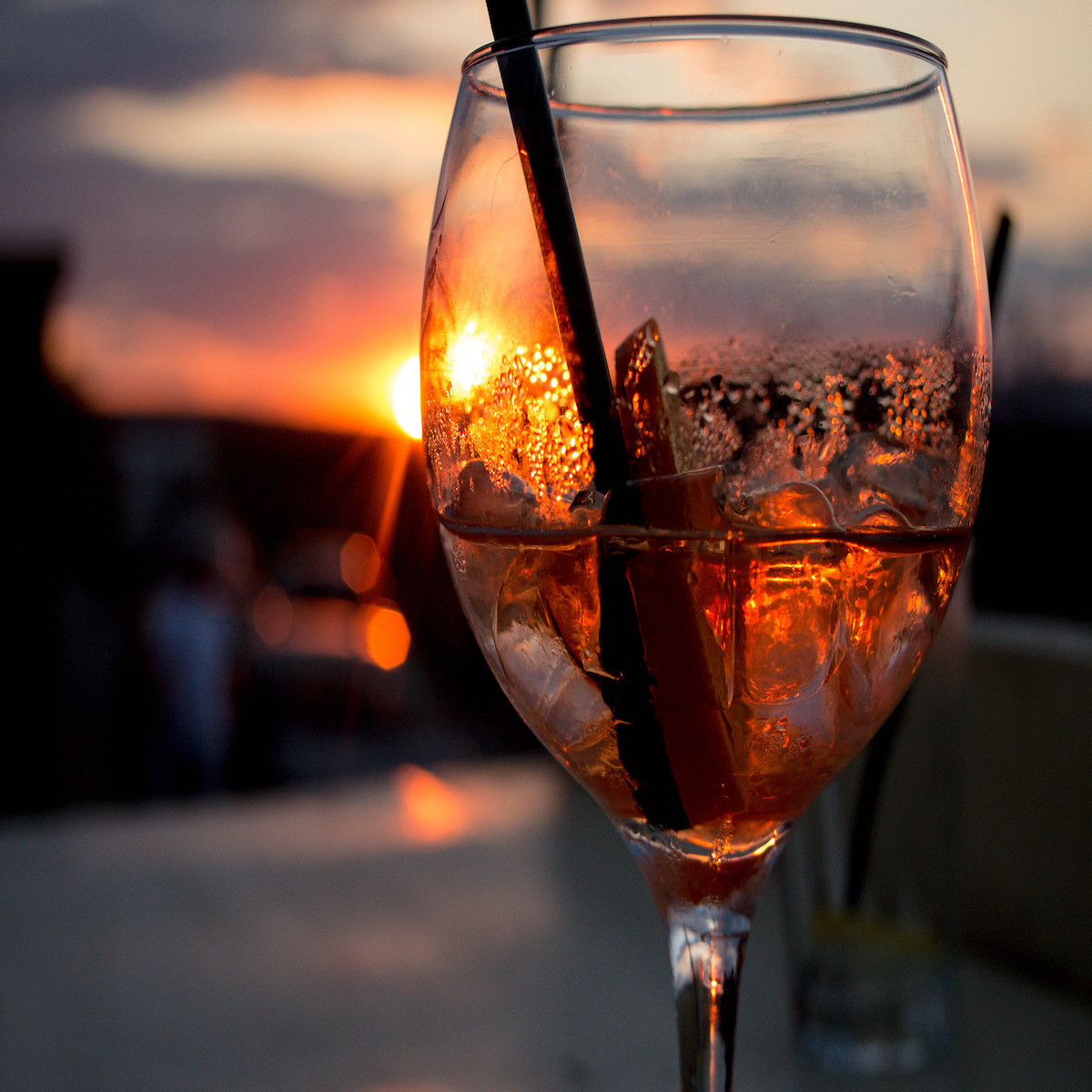 Naples is a vibrant and exciting city for solo travelers, remote workers, and digital nomads. There's always something new and interesting to see during the day, and lots of places to relax and socialize in the evening.
So what are you waiting for? Plan your trip now and kick off your Neapolitan adventure adesso!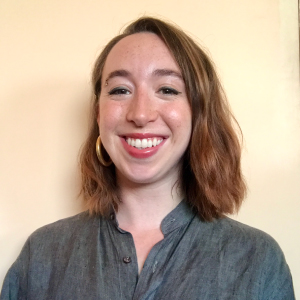 Chelsea has lived in Naples for five years and is deeply embedded in the community, volunteering frequently with local groups to improve the city they call home. Chelsea speaks some Neapolitan as well as fluent Italian. (Yes, Naples has its own language!) They have a deep appreciation for the simple pleasures of the city – a strong espresso in the morning, chaotic open air markets, the smell of the seaside, and, of course, a fantastic pizza.