Rome is a city full of high quality food bargains. A scoop of gelato is rarely more than €2.50, and an espresso costs about a euro.
Street food and pizza are great options to save your food euros, but you're probably craving a plate of pasta amatriciana and a glass of wine, too. Rome is filled with places that advertise set menus at bargain prices, but we'll help you navigate through the tourist trap maze to find the best cheap eats in Rome.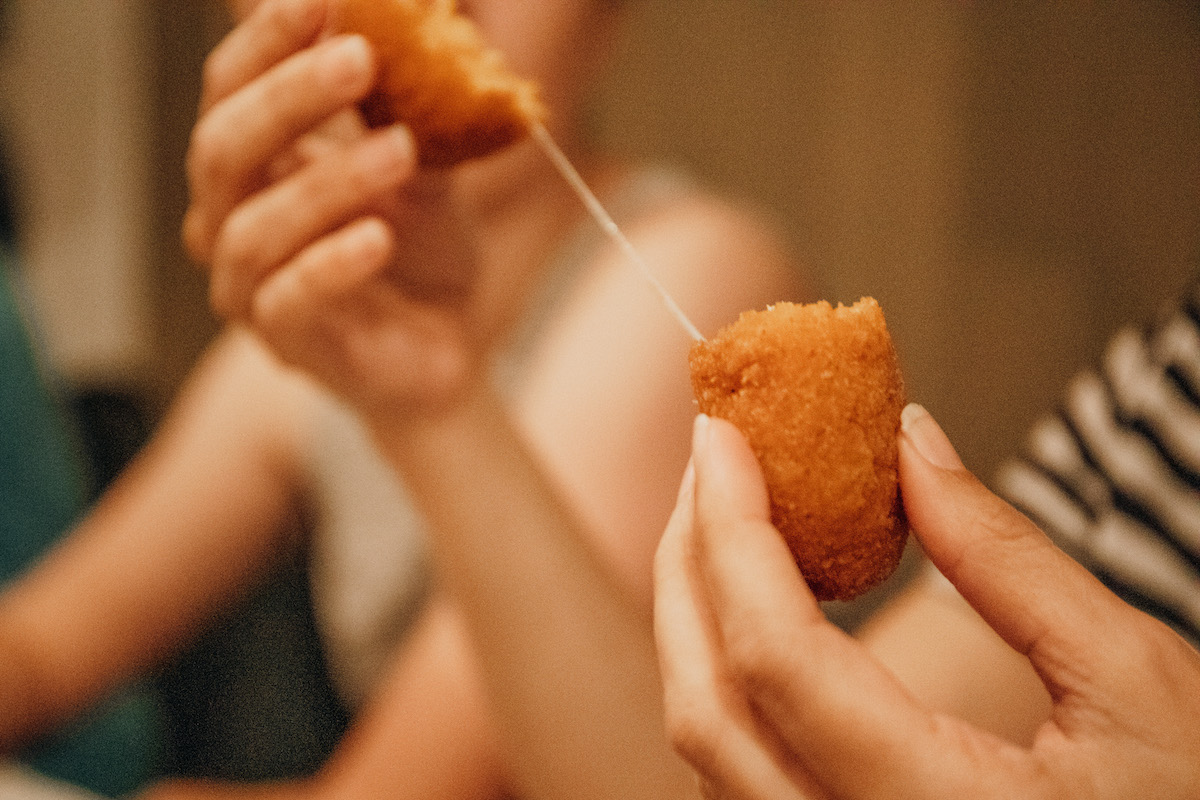 Pasta Chef
Classically trained chefs Leopoldo Frigerio and Mauro Poddesu are the brains behind this brilliant operation. Pasta Chef has two locations: one in Monti and one in the Jewish Ghetto. This is restaurant-quality food in a fast-food setting. Everything here is organic, including the disposable plates and cutlery. Generous portions of pasta dishes like carbonara and pesto are about €7, and fresh tagliolini with prawns is only €10. There is a daily special (Fridays feature fish and seafood) that often includes a vegetable side dish. There's always a selection of small bottles of wine and local beers, too.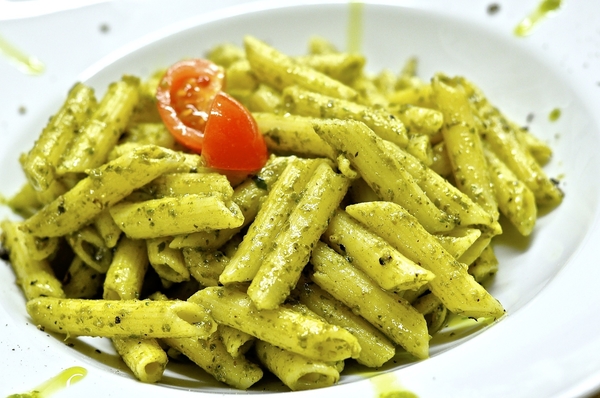 Supplì
There is almost always a crowd at Suppli. Famous for its namesake snack, this popular spot in Trastevere serves so much more that gooey, crunchy, deep-fried rice. The menu also features pasta, which changes on a daily basis, and they also stick to the Roman traditions of serving fish on Tuesdays and Fridays, and gnocchi on Thursdays. Other specialties are rotisserie chicken with roast potatoes, as well as Jewish-style artichokes. There is one tiny table squashed into a corner, so don't plan on eating there. Order your meal to go, and have a picnic or take it home.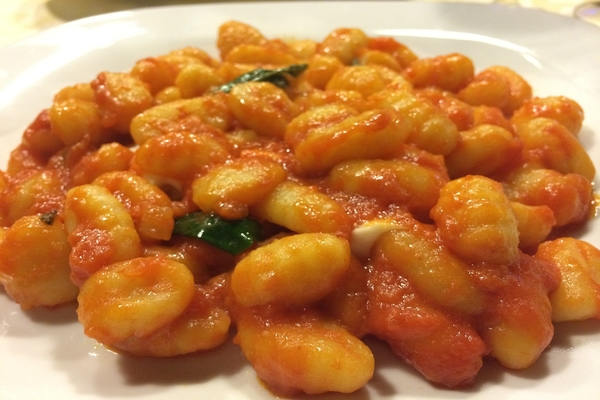 Roscioli
Roscioli is a famous name in Rome. There is a restaurant, a cafe and a bakery all close to each other near Campo di Fiori. There is another one that is not as well known in the Esquilino neighborhood not far from Monti and near Termini train station. Forno Roscioli Pietro has hot from the oven pizza bianca and pastries if you're in need of a pick-me-up, but there is also a long glass case filled with vegetables like cicoria ripassata (sauteed chicory) and grilled zucchini, as well as a selection of fresh pasta and meat dishes. There are a few tables, so you can sit down and enjoy a quick lunch at a great price.
Mercato Centrale
It really doesn't do Mercato Centrale justice to call it a food court, but technically that's exactly what it is. But this is no shopping mall food court. Open seven days a week from 7:00 am until midnight, there are more than 20 stations serving everything from Alessandro Conti and Gabriele La Rocca's Roman-style artichokes and potatoes to Tuscan farm-to-table hand cut prosciutto and grilled meat from Fausto Savigni. There is a wine shop overseen by Luca Boccoli that has an interesting selection of wines by the glass. And if you're up for it, you can blow your budget at Savini with a plate of white truffle pasta for €20.
Secondo Tradizione
This selection stretches the definition of a cheap eat, but if you have franciacorta tastes on a vino sfuso budget, Secondo Tradizione is for you. This restaurant offers fine dining quality food and preparation at trattoria prices. This stylish spot in the Prati neighborhood is a partnership between La Tradizione, one of Rome's best salumerias and Rome's only two-star Michelin chef, Anthony Genovese of Il Pagliaccio. They serve Roman classics like cacio e pepe and trippa alla Romana, in addition to more creative dishes like beet spaghetti and tuna tartare. The cured meat and cheese plates are extraordinary. Find a place at the bar during aperitivo hour, and order a glass of wine and some fried anchovies with ginger mayonnaise.