The capital of Campania is a culturally rich city with a long history of winemaking. Southern Italian wines are still relatively unknown outside of Italy, so there's lots to discover via wine tours in Naples, Italy.
While you can try local wine at restaurants or wine bars in Naples, a wine tasting and tour through gorgeous vineyards will take the experience to the next level. 
Read on for where to wine and dine in the vineyards in and around Naples. Salute!
Wine tours in Naples, Italy: Exploring Vesuvius, Campi Flegrei, and Beyond
Pompeii and Vesuvius wine tour: Day trip from Rome

 
If you don't have plans to visit Naples but still want to experience the best wine culture Campania has to offer, join our tour of Pompeii with a panoramic winery lunch—a day filled with sightseeing, eating, and drinking. 
Depart from Rome to Pompeii for an expertly guided walk in the ruins, followed by a vineyard visit in the lush Vesuvius foothills. You'll get a three-course lunch with local ingredients: think succulent spaghetti with fresh tomatoes plucked right out of the volcanic soil. 
The incredible meal is paired with four different wines from the family-owned producer, who will take you on a walk around the grounds and explain their traditional growing practices.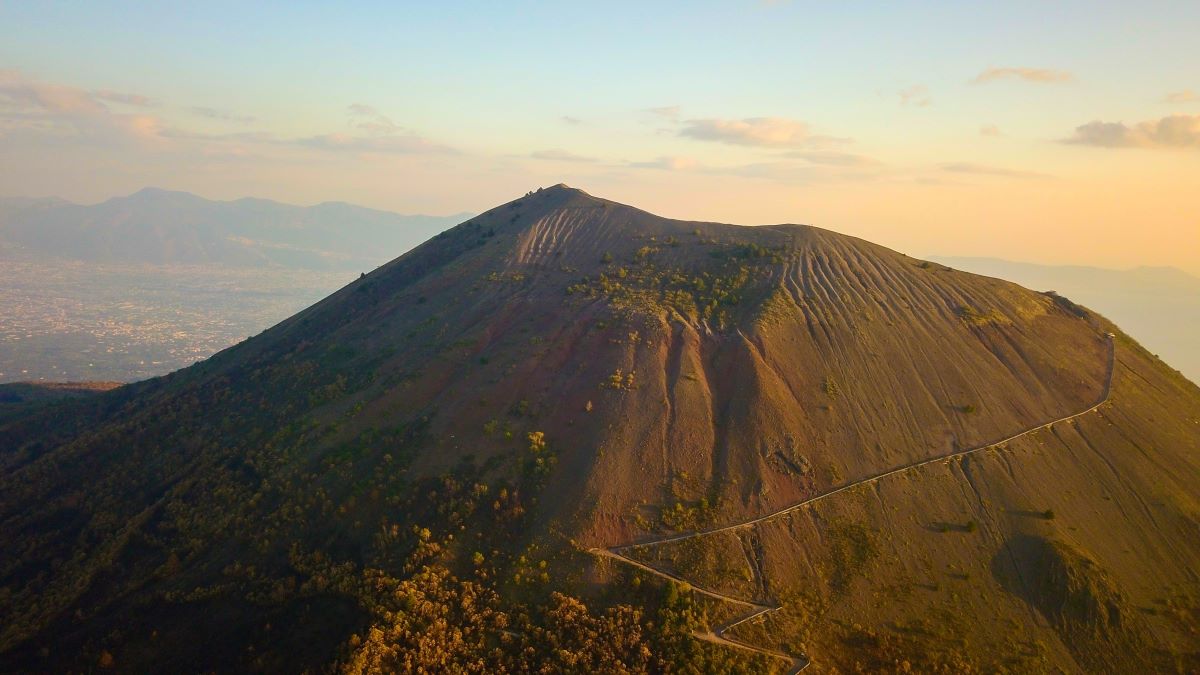 Organic wines under Vesuvius

 
Sorrentino Winery, nestled right under the volcano of Vesuvius, is a family-owned winery that's been producing exceptional wines for generations. The Sorrentino family takes immense pride in their sustainable farming practices, striving to preserve the natural beauty of the land while crafting their delicious organic wines. 
You can reserve a tour of the vineyards with a tasting and lunch of locally produced delicacies. Here, you'll try both a white and red Lacryma Christi del Vesuvio that perfectly capture the tangy, mineral essence of the volcanic soil. 
Insider's tip: To arrive without a car, call ahead to arrange a pickup from the nearest train station. 
Vesuvio wine tasting and cooking class

 
Cantina del Vesuvio, another winery on the volcanic slopes, dates back to 1930 when it was founded by the Russo family. Like Sorrentino Winery, they produce variations of Lacryma Christi. The rosè rendition of the wine is especially refreshing during the warmer summer months. 
There are two great options of how to spend your time here: 
Book a tour and tasting with lunch at their welcoming farmhouse

… or
Book a cooking class where you'll prepare a full meal with wine pairings for each course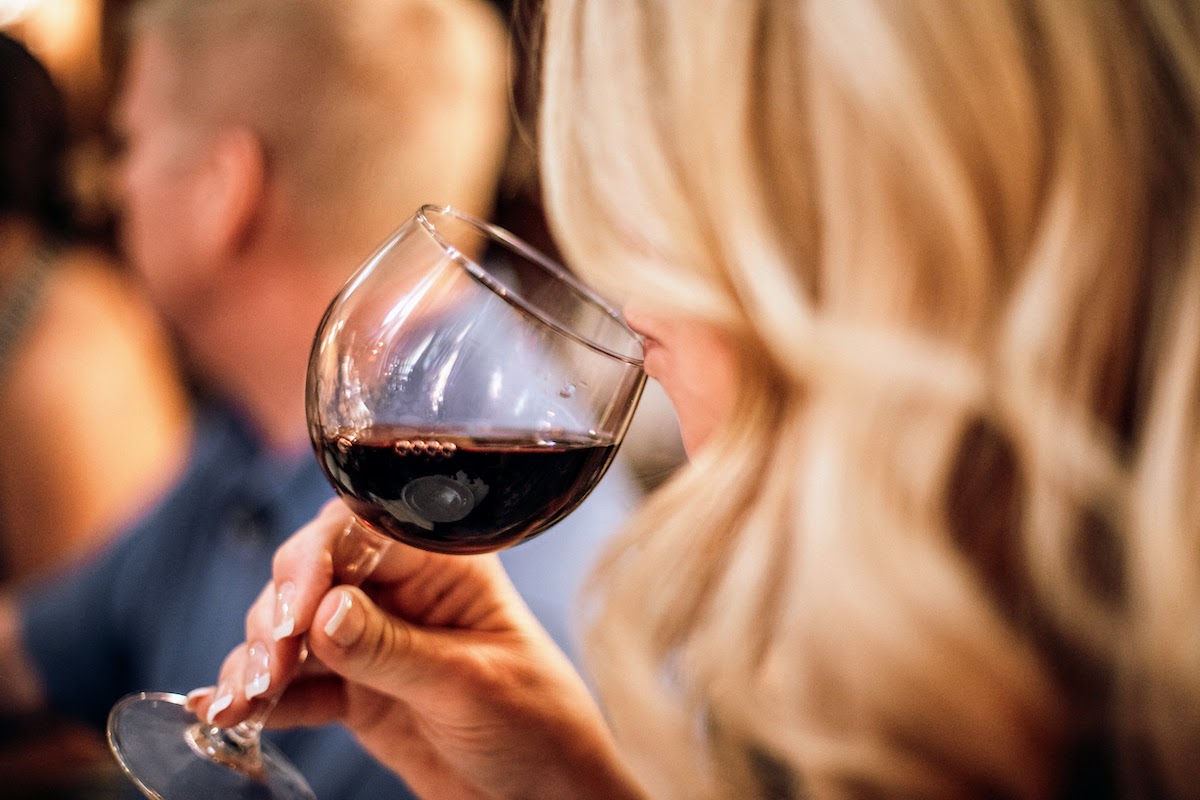 Insider's tip: Cantina del Vesuvio can be reached by car or by organizing a transfer from the nearby train station. 
Organic wines in volcanic rock caves

 
For those seeking a truly offbeat wine experience, check out Fuocomuorto, a small-scale winery that produces organic wines using traditional methods. 
The cantina was originally completed in 1780, making it the oldest continuously operating wine producer on the list, and its cantinas are dug right into the volcanic rock of the area. 
One of the most notable wines to try during the wine tour is their sparkling Caprettone, a hard-to-find wine that has an incredible freshness and zing on the palate.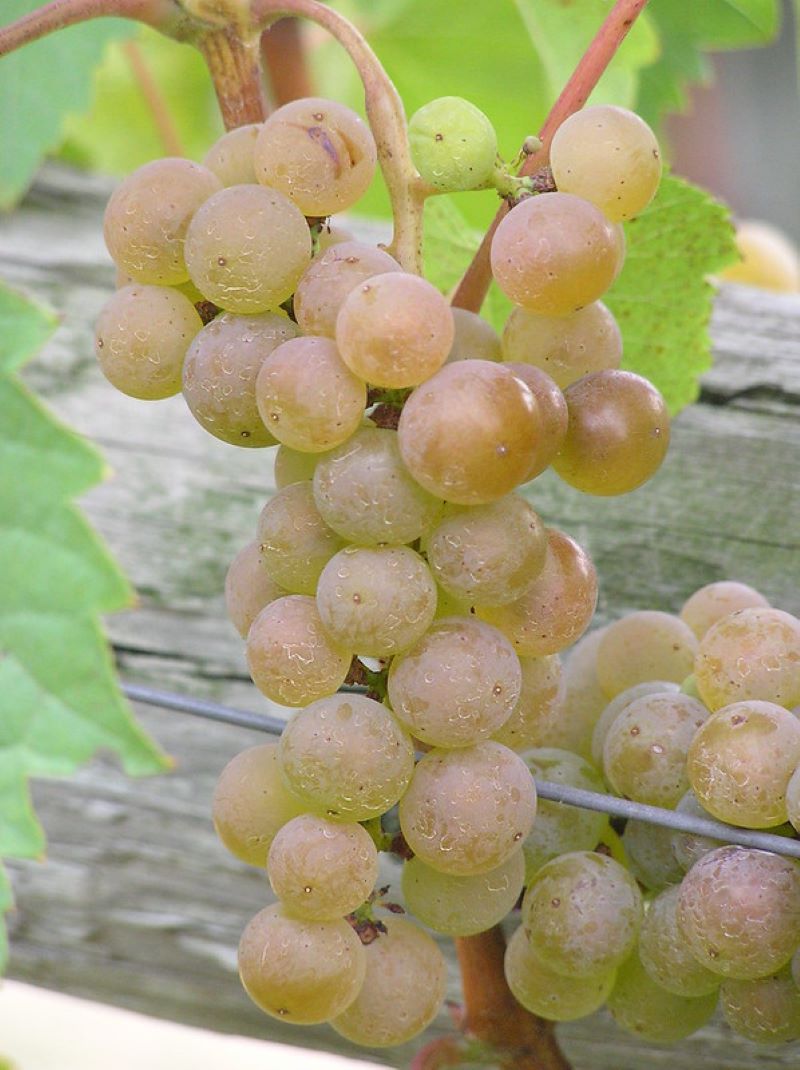 Insider's tip: The grounds are close to Herculaneum, so it would make a great stop before or after visiting the archeological park.
Campi Flegrei

 
To the west of Naples (heading away from Vesuvius) is Campi Flegrei, an active volcanic area home to several wineries and hot springs. 
Explore the less touristy Cantine degli Astroni with a fun wine tour that's offered in English*, and accessible without a car, making it a perfect option. The winery is nestled on a dormant volcanic crater, now a WWF natural reserve. Indulge in their exquisite Falanghina during the tasting, a crisp and citrusy white wine from the region's ancient grape varieties. 
Tours can be booked directly via their Instagram or Facebook.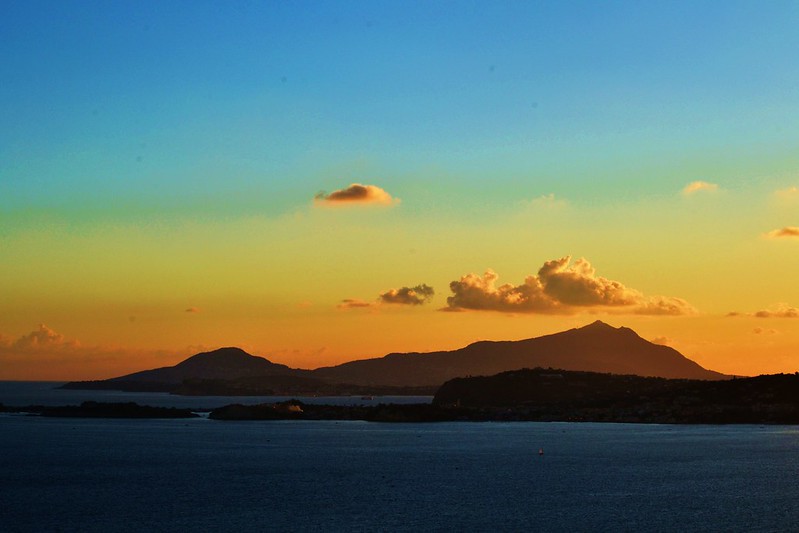 *Insider's tip: In more rural areas, tours might not always be offered in English, so be sure to ask before booking. 
Wine Tours in Naples, Italy without leaving the city
If you prefer staying inside the center of the city, check out a wine tour at the charming San Martino vineyards. 
Their tour will take you to a hill above Naples and finish with scenic views overlooking the sea. You'll be able to enjoy their delicious wines—including soft and velvety red wines made from Piedirosso grapes—plus tasty snacks like mozzarella and olives. 
While not open daily, the ecological education organization Piedi Per La Terra frequently conducts tours and events on their grounds. Stay updated on their upcoming events via Facebook.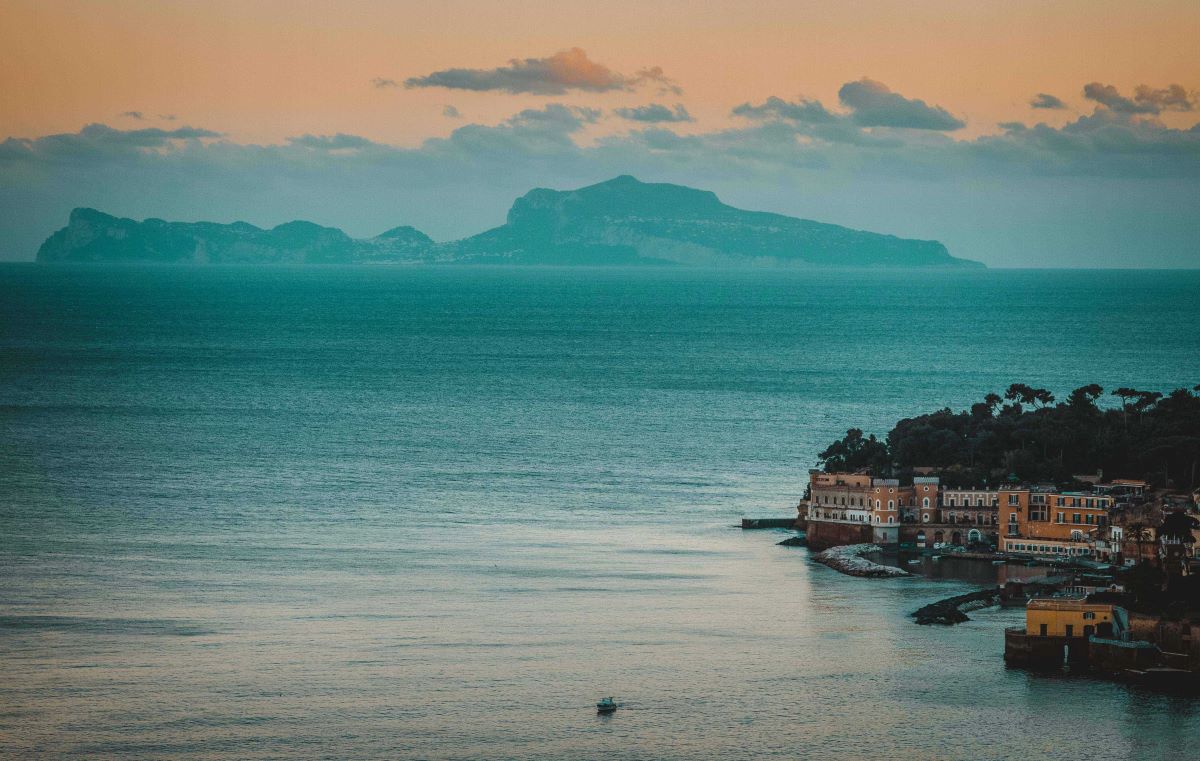 No matter what choice you opt for, one thing is sure: wine tours in Naples, Italy are an unmissable experience!
This post was updated on August 16, 2023.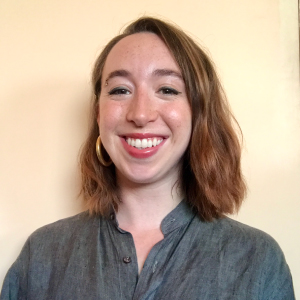 Chelsea has lived in Naples for five years and is deeply embedded in the community, volunteering frequently with local groups to improve the city they call home. Chelsea speaks some Neapolitan as well as fluent Italian. (Yes, Naples has its own language!) They have a deep appreciation for the simple pleasures of the city – a strong espresso in the morning, chaotic open air markets, the smell of the seaside, and, of course, a fantastic pizza.