Out with the old, in with the new—and there's no better place to celebrate than San Sebastian! With its glamorous beaches and winding streets filled with bars and restaurants serving the best food in Europe, it's no wonder why San Sebastian is many travelers' dream destination. The unique Basque culture combined with the Spanish flair we all know and love makes it an especially unique place to ring in the new year.
Grab your 12 grapes (we'll get to that) and hit the streets—it's time to celebrate a once-in-a-lifetime New Year's Eve in San Sebastian.
The 12 New Year's grapes
No matter where you find yourself on nochevieja (New Year's Eve) in Spain, there's one tradition that remains the same across the board. That would be the traditional eating of 12 grapes at the stroke of midnight. (We say "eating," but normally it ends up being more along the lines of "frantically shoving grapes into your mouth as you attempt to eat one for each stroke of the clock." It's harder than it sounds!)
On New Year's Eve in San Sebastian, many families either enjoy the traditional uvas at home, or head out to one of the city's lively plazas to take part in this celebration with hundreds of other locals and visitors. One popular spot is Plaza Gipuzkoa, which, without fail, always packs to the brim with revelers ringing in the new year.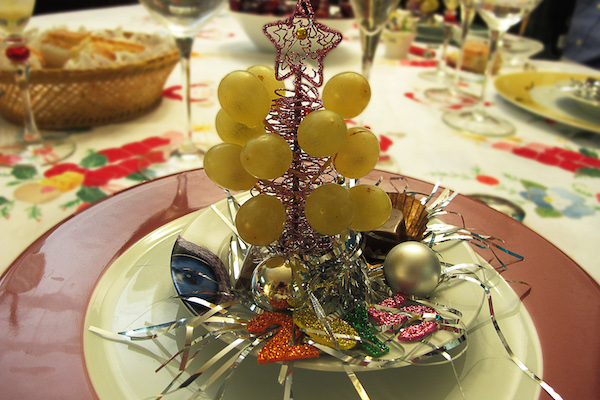 On your marks…get set…go!
The grapes are a fun and essential part of celebrating New Year's Eve in San Sebastian, but let's backtrack a bit. Every year during the day on December 31, thousands of athletes lace up their running shoes and take part in the annual San Silvestre race.
The 8.2-kilometer route includes running through the charming city streets as well as sweeping views of the beach. Whether you're feeling active and want to participate yourself, or you prefer cheering the runners on from the sidelines, it's a fun and festive tradition on New Year's Eve in San Sebastian.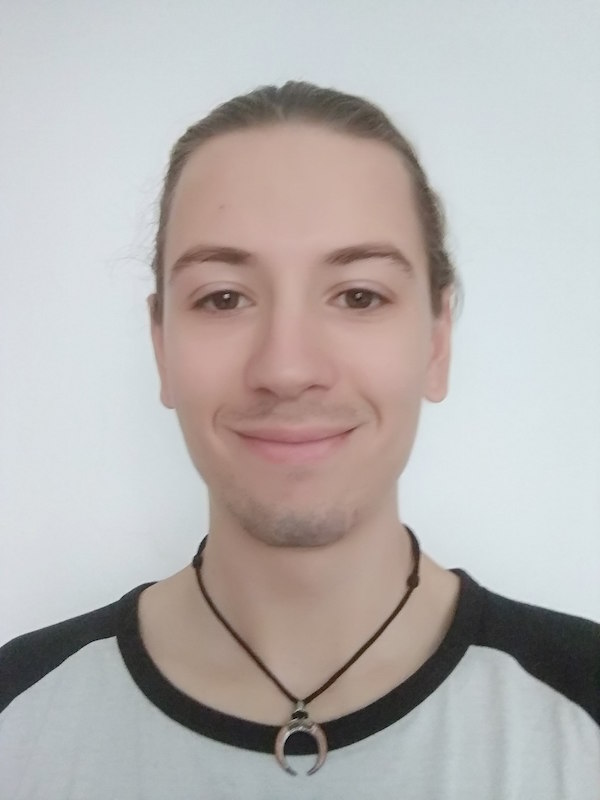 Fancy festivities
Think hotels are just for tourists? Think again.
Each year, more and more San Sebastian locals opt for one of the dozens of cotillones, or galas, taking place at the city's finest hotels. If you'd like to go all out on New Year's Eve in San Sebastian, you'll find exclusive events all over the city.
Top hotels like the Hotel María Cristina, Barceló Costa Vasca, Hotel de Londres and more feature gala dinners with generous drink allowances, all-night dancing and world-class entertainment in some of the classiest venues in town. Be sure to book your spot in advance, as spaces at these events are highly coveted.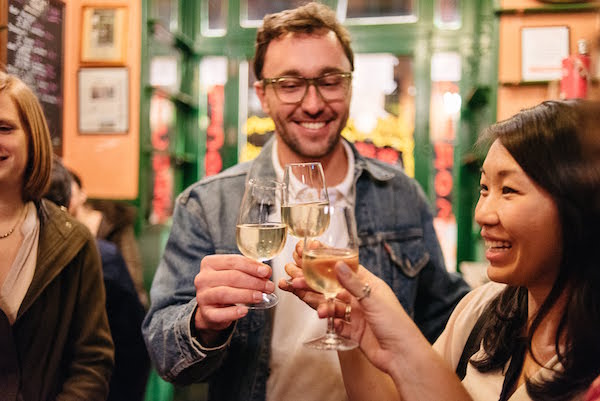 Follow the party!
Can't decide where and how to celebrate? Luckily, New Year's Eve in San Sebastian is the definition of a moveable feast. Wander through the gorgeous streets of the Old Town and you'll find that bar after bar is packed with locals enjoying the fun and festivities. Pop into whichever looks most inviting, enjoy a few drinks, then continue on to the next! It's the best way to sample a little bit of everything on New Year's Eve in San Sebastian.
Update notice: This blog post was updated on November 28, 2019.