The Dutch love their coffee. Whether they're in the office entertaining a client or at home with a friend visiting, drinking a koffie together is as much about conviviality and hospitality as it is about the beverage itself. Most Dutch households have some kind of coffee machine (no instant coffee here, thank you very much!) and all Dutch offices have several. The Dutch even have their own words for particular types of coffee: a koffie verkeerd is roughly the same as a latte, while a koffie (by itself) will always be black unless you add koffie melk (a kind of thickened, sweetened, long-life milk).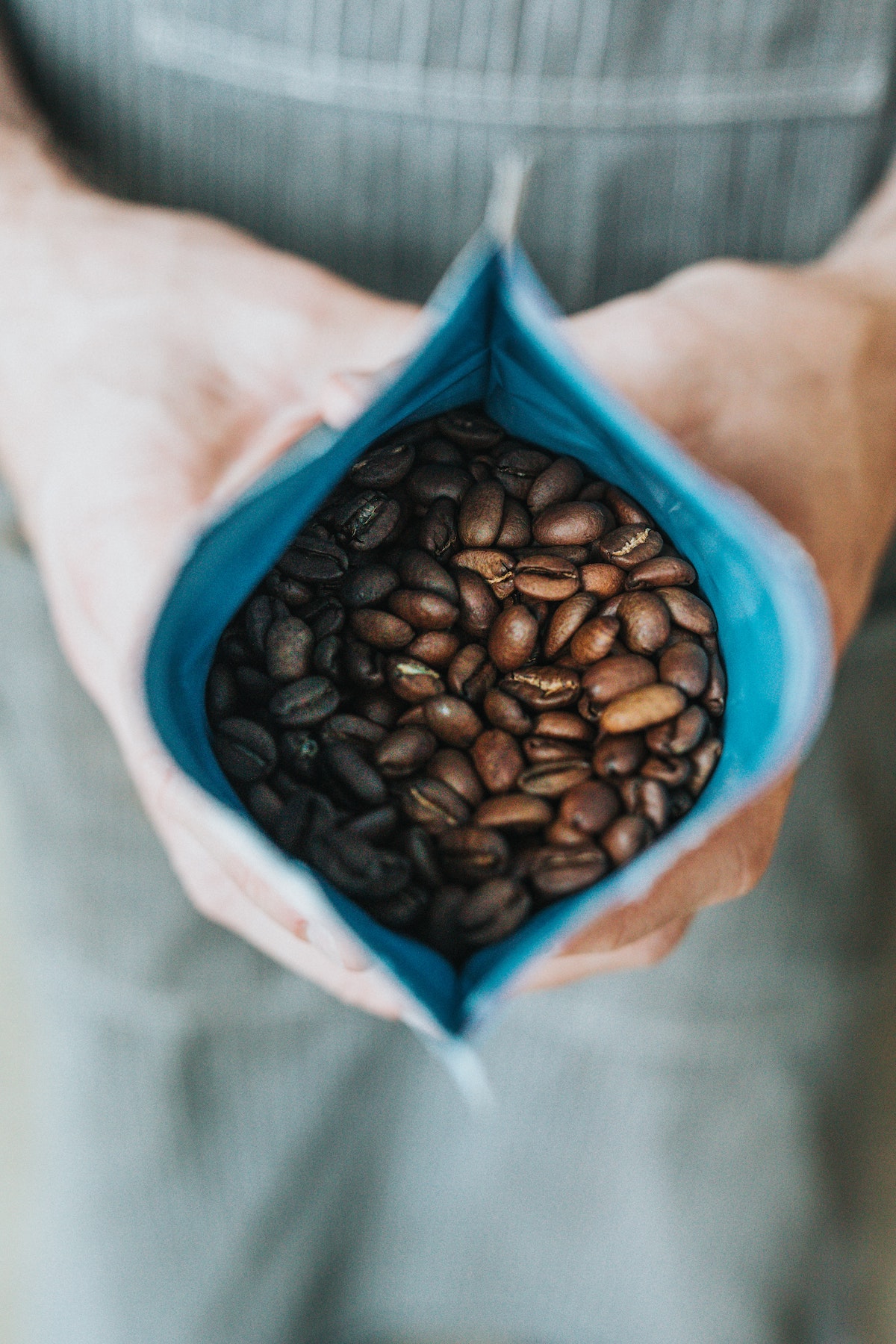 Perhaps unsurprisingly, then, there are plenty of cafés serving excellent coffee in Amsterdam – catering to both locals and visitors alike. And many roast their own coffee beans, too. So if you have your own coffee-making equipment, there are a raft of roasteries that will sell you specialty beans – either whole or ground to your preferred level of coarseness. Before we begin, a word of warning about the terminology: "coffeeshops" may well sell coffee but they're better known for their marijuana. Which is a subject for another day!
Full of beans: where to buy coffee beans in Amsterdam
Screaming Beans
Java purist? You're in luck. There are plenty of places in Amsterdam where you can buy your own carefully curated coffee beans that have been roasted to perfection. Screaming Beans is an Amsterdam specialty coffee brand that has its own stores in the center of the city (now with four locations), but they also offer a subscription service. To find your perfect caffeine match, simply go to Screaming Beans' website and take their questionnaire: you'll be asked about your equipment, flavor preferences, and frequency – et voila, your perfect blend of beans!
Jones Brothers Coffee Company
For a slightly more old-school experience, head to Jones Brothers Coffee Company in de Pijp. Again, you can sit inside their small café, order your cup of joe and get some work done. But you're really here for the beans: Jones Brothers offers a range of three dark-roast, Arabica, espresso blends, a discovery pack (essentially a multi-pack of all three), and a whole host of different specialty blends from all over the world. If all this sounds a bit confusing, fear not – the staff at Jones Brothers are super helpful, and they even offer a brewing guide on their website.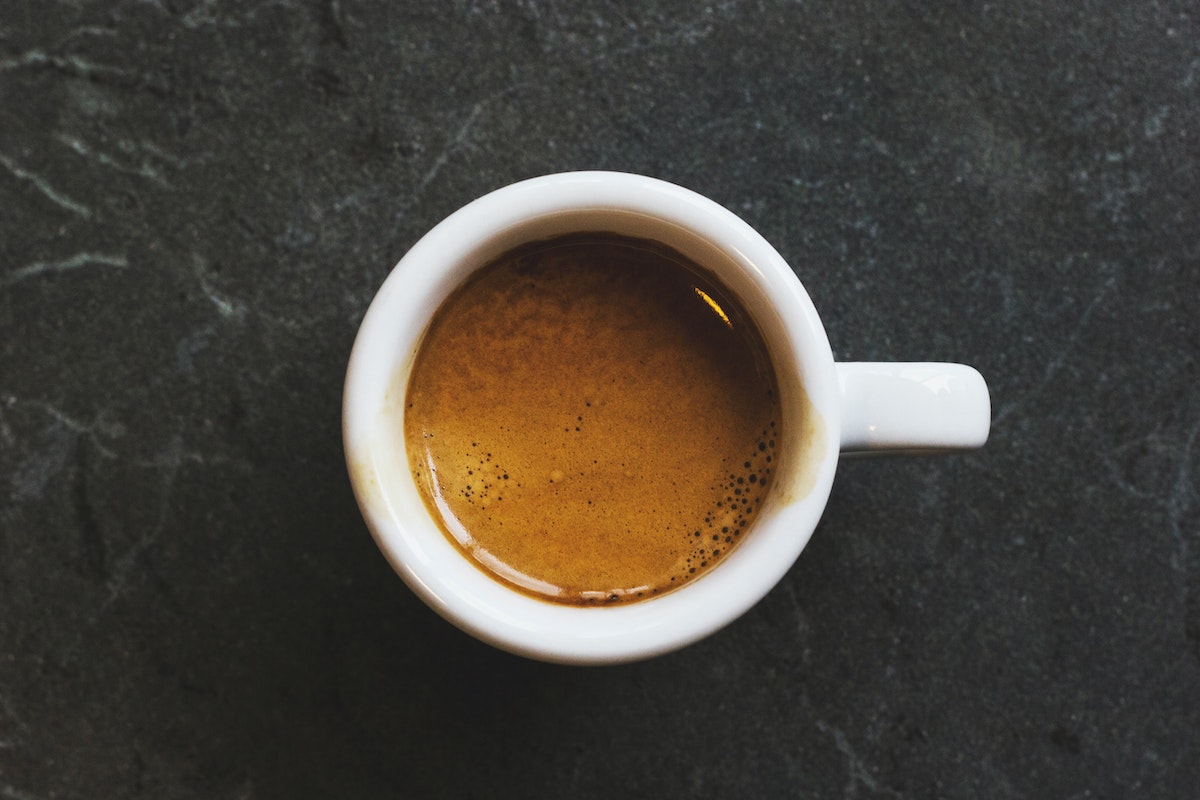 Rum Baba
We love popping into Rum Baba (now with locations in both Oost and West) to sit down for a cup of coffee and a slice of something sweet. But it's their shop that really has us coming back for more: as well as dozens of unique bean blends at good prices, Rum Baba is also the place to stock up on your gear: think grinders, filters, and pour-over paraphernalia.
Scandi-chic coffee bars
No one does coffee quite like the Swedish, with their traditional fika – taking a break for coffee and cake. And while the Netherlands is far too flat and southerly to be in Scandinavia, we're lucky enough to have several Scandinavian coffee bars to call our own. Perhaps the most famous is Scandinavian Embassy, which took coffee to the next level back in 2013 and has been going strong ever since. You can expect an intimate, specialty coffee bar that artfully matches coffees from their favorite Scandinavian specialty roasteries with Scandinavian-inspired seasonal food. Admittedly, Scandinavian Embassy can take themselves a little seriously at times, but then again they take their coffee seriously, too!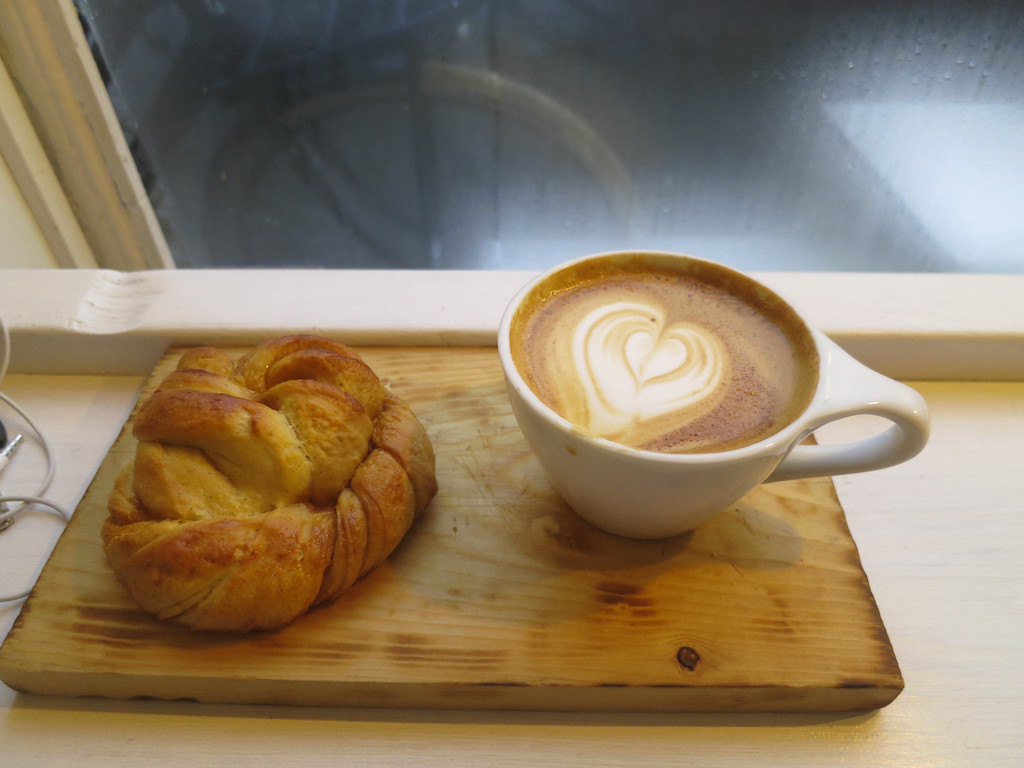 4850
Meanwhile on the east side of town, behind the OLVG hospital, you'll find 4850 – named after its address at Camperstraat 48-50. With its minimalist Nordic design, 4850 serves excellent coffee and legendary cinnamon buns by day, but turns into a wine bar and casual fine-dining restaurant by night. Making it officially an all-day favorite.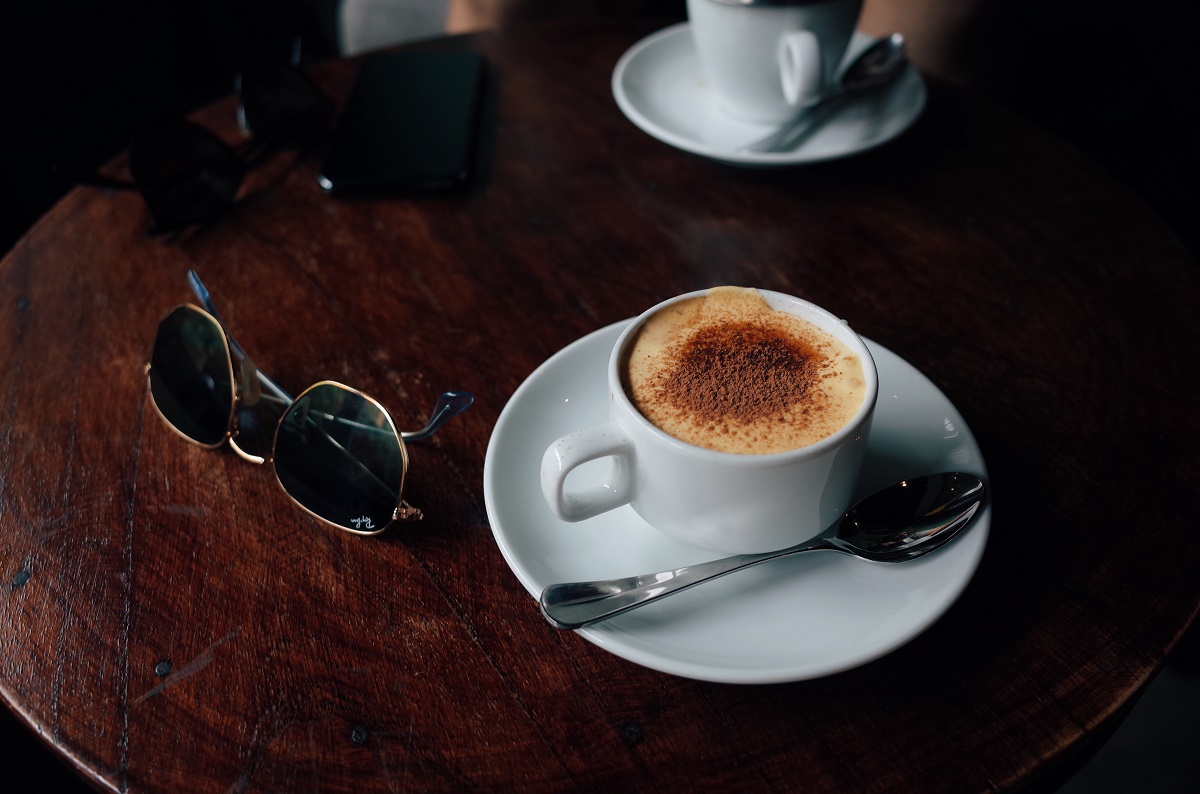 Cozy cafés for coffee, cakes, and more
Imagine it's Sunday, it's raining outside and you've had enough of the to-do list. Sometimes, all you want to do is kick back with a cappuccino and a slice of cake somewhere that's… well, to use an untranslatable Dutch word, gezellig. Cozy, convivial, casual – you get the idea. And this is where Amsterdam comes into its own…
Back to Black
Founded by two Dutch female entrepreneurs, Noortje Vlutters and Inge Bulthuis, Back to Black has steadily grown from a single coffee bar in 2014 to a small coffee empire today. This entrepreneurial duo now roast and sell their own coffee beans, run their own bakery, manage a second coffee bar since 2017, and even offer the well-known Specialty Coffee Association training from their own training academy. Both Back to Black locations (in Centrum and West) are the very definition of gezelligheid, offering a range of tempting sweet cakes and savory pastries to go alongside your seasonal cold-brew or punchy cortado.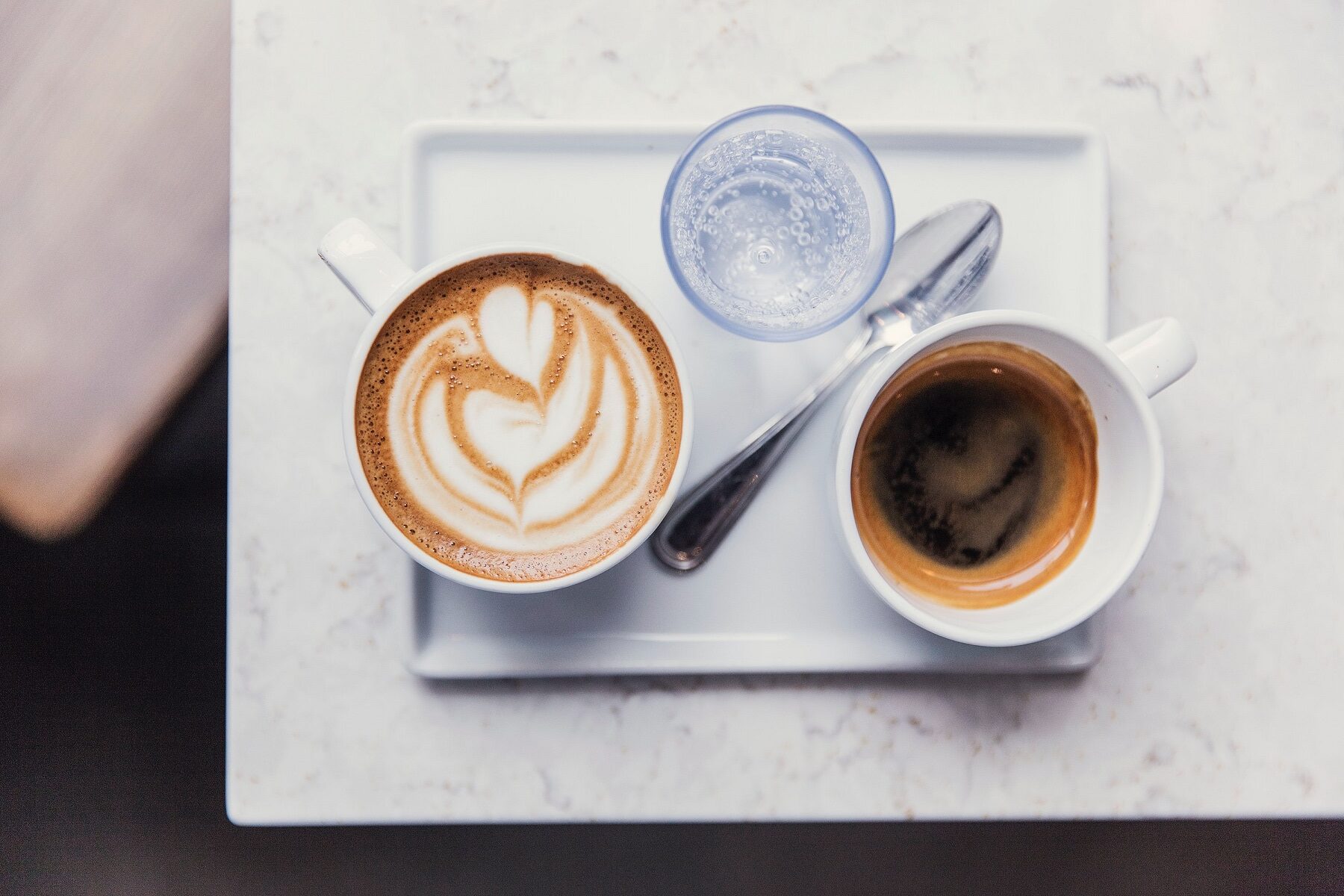 De Koffieschenkerij
You might not expect the cutest coffee bar known to Amsterdammers to be in the Red Light District. But that means you've not yet been to De Koffieschenkerij on Oudekerksplein, where the church's 16th century sacristy has been transformed into a hidden gem of a café. Serving not just an excellent flat white but also generous slices of the famous Dutch apple pie,  De Koffieschenkerij offers an ultra-cozy indoor café in winter and a leafy, sunny, outdoor terrace in summer.
Coffee & Coconuts
Distinctly different in décor but no less delicious is Coffee & Coconuts in de Pijp: a converted movie theater that's now home to a bright and airy café filled with sunlight and plants. As well as specialty roasted coffees, Coffee & Coconuts does a popular line in healthy smoothies and juices (that's the coconut angle) plus a veg-led breakfast and lunch menu. All designed to give you that tropical vacation vibe.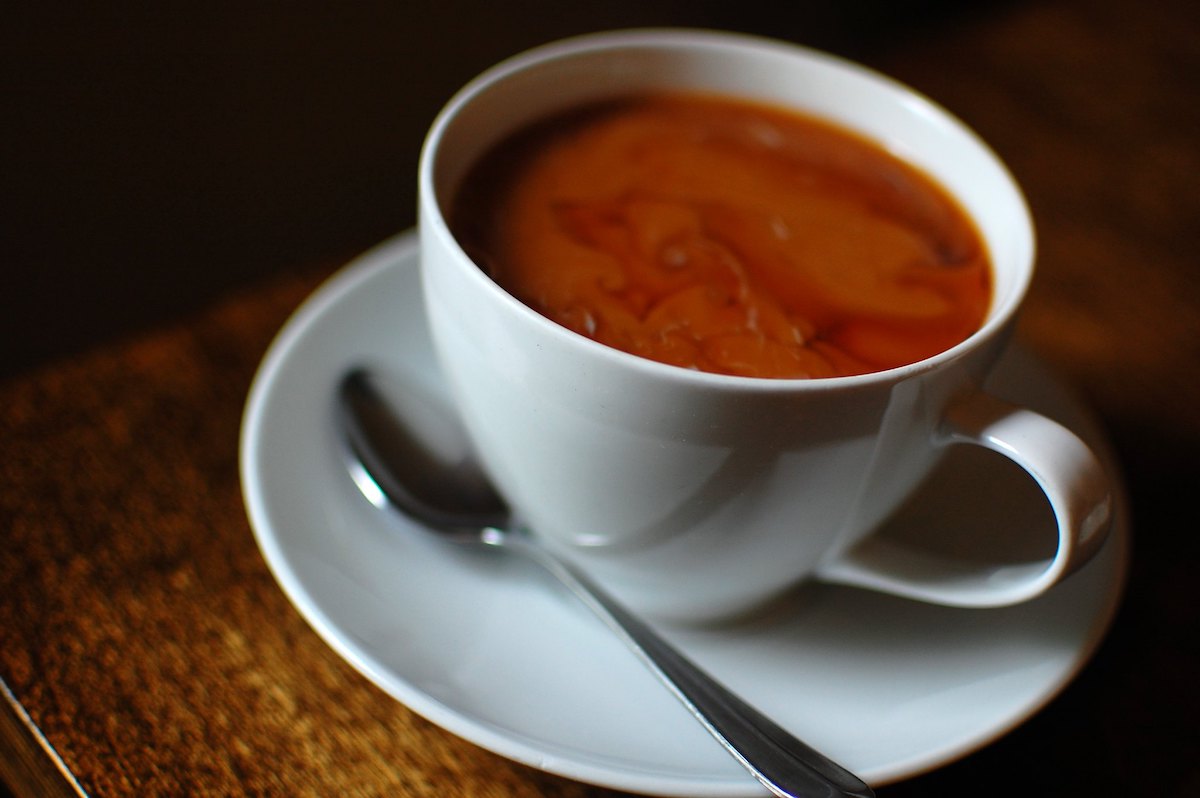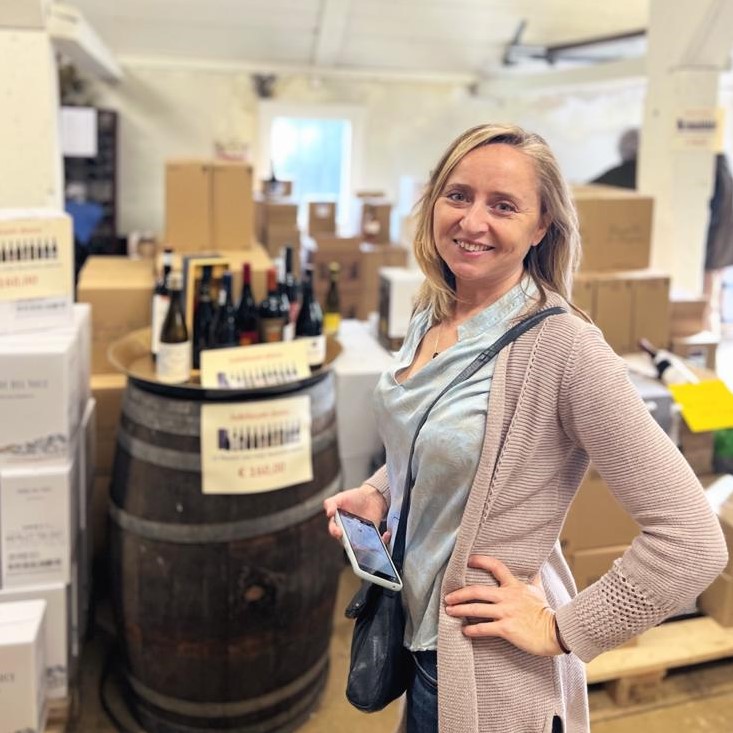 British by birth and Dutch by choice, Vicky Hampton is a food writer who has lived and worked in Amsterdam since 2006. She's written for publications including The Guardian, New York Times and Michelin Guide, plus her own website, amsterdamfoodie.nl. Follow her on Instagram @amsterdamfoodie or @a.foodie.abroad when on her digital nomad travels.