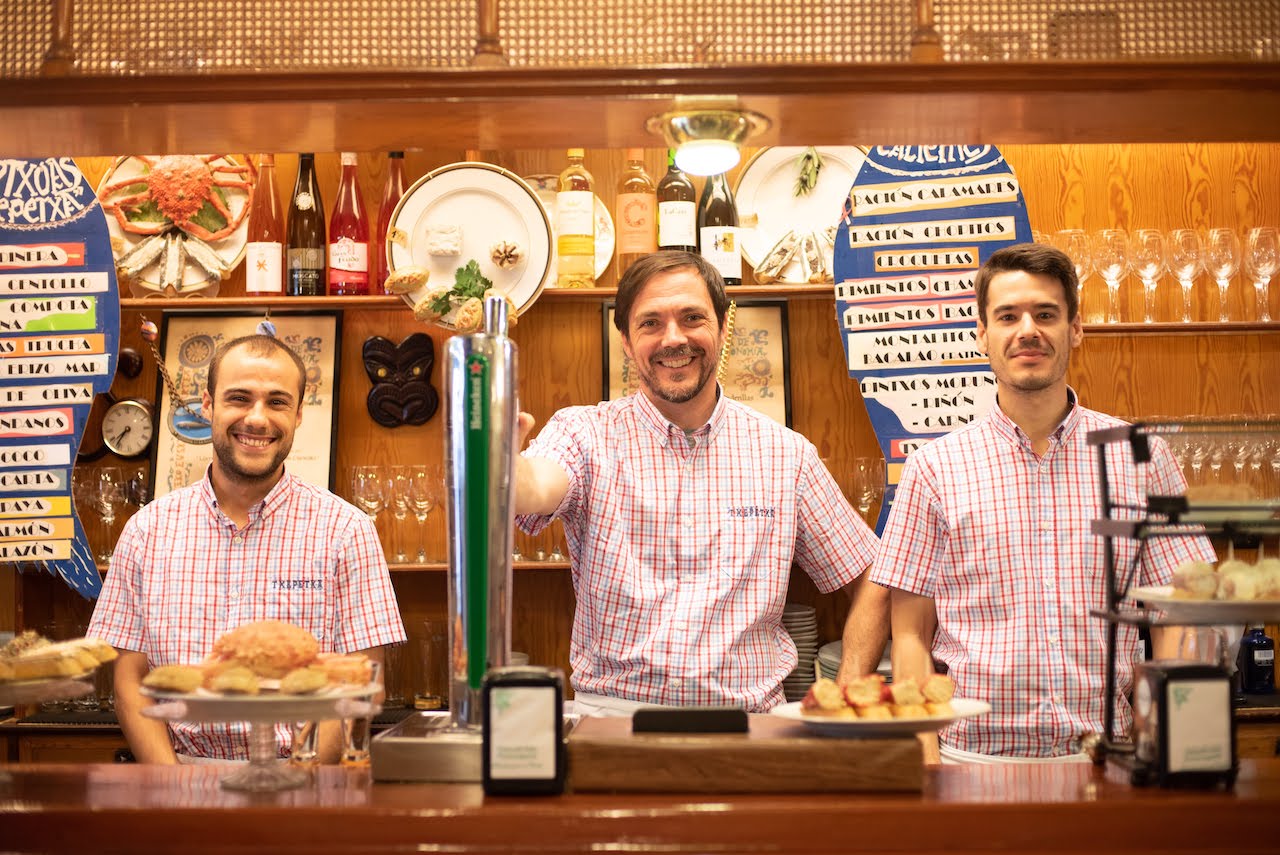 Devour Tours Affiliate Program
Partner With Devour Tours
Earn revenue through your blog or website by becoming an affiliate partner of Devour Tours! If you write about travel or food (or both!), we'd love to work with you.
The overall affiliate marketing goal for Devour Tours is to attract guests who are interested in food & travel and want to have an authentic food and culture experience in our cities! We offer a variety of food tours in Madrid, Barcelona, Seville, San Sebastian, Paris, Rome, Florence, Venice and Lisbon.
It all began at a traditional market in the center of historic Madrid. The first Devour Tour was a deep dive into Madrid's vibrant food culture and a way to support the city's struggling mom and pop shops.
Since then, our food tours have grown to four countries and counting, but our mission has stayed the same: to connect curious travelers with local food and people in a way that helps culture thrive.
In our globalizing world where centennial businesses find themselves competing with chains—and losing that battle far too often—we can't just sit by and watch. From the tapas bars of Madrid to the wine bars of Paris, our tours take visitors beyond the surface of the city. We do this while supporting the restaurants, recipes and people that make each city unique.
If you and your readers prefer markets to monuments and spend your weekends dreaming about the restaurants you're dying to try in San Sebastian or Lisbon, join the Devour Tours affiliate program!
We have over 100,000 happy guests—your readers could be next!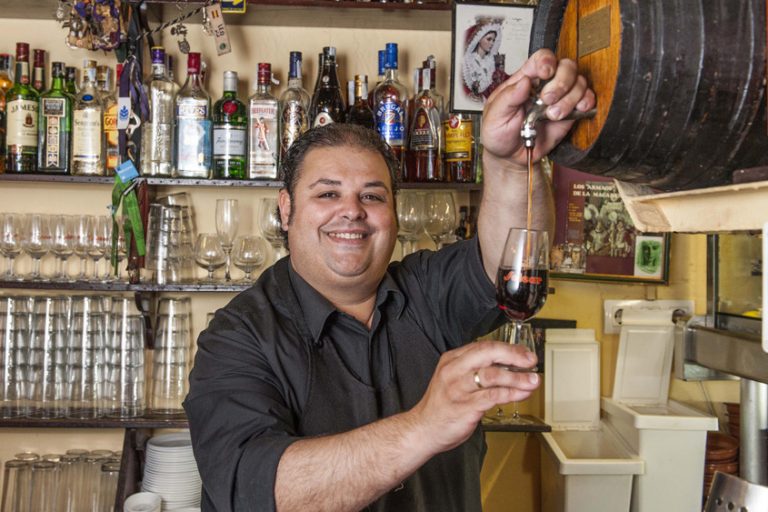 – Competitive commission rate of 15%
– 45 day cookie duration
– Free to join with no commitment
– Easy tracking and reporting
– Dedicated support team
Benefits for Your Audience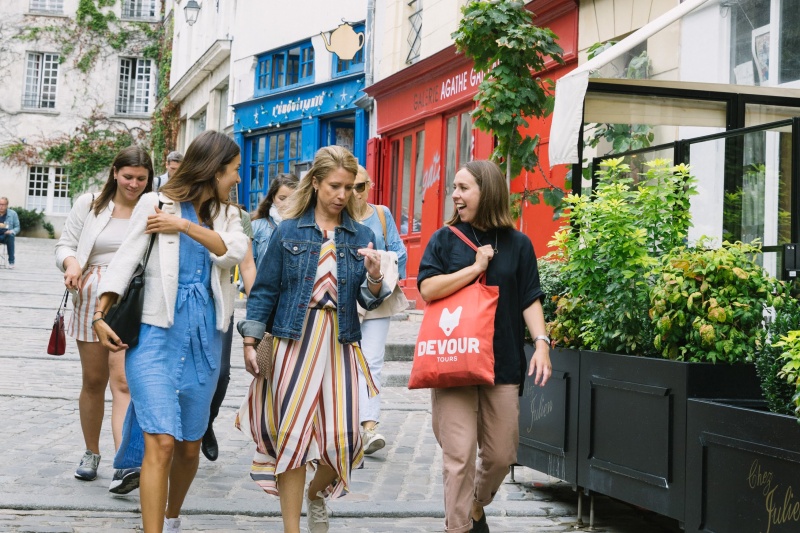 Insider guides
Imagine your cool local friend who has an in at every place around town, and you'll know what we mean.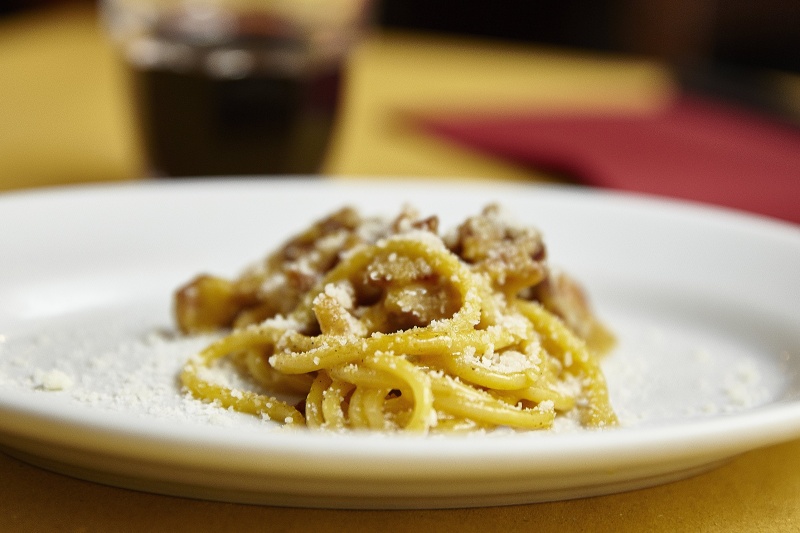 Unbeatable food
They'll try the best food of their whole trip, and leave knowing exactly how to order it on their own.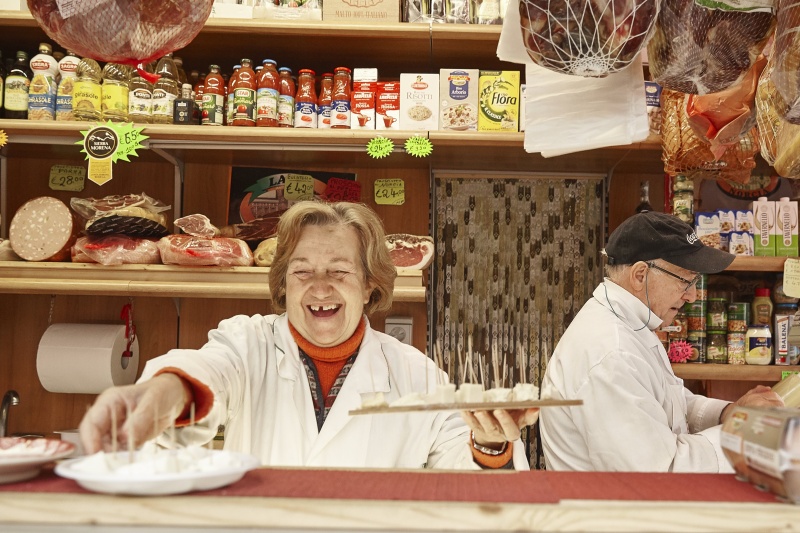 Curious culture
Not only will they eat well, they'll meet the people behind each dish, understanding the city better bite by bite.
"Our guide was Oliver and he was wonderful. Not only informative and personable but he really took care of us and the rest of the group. This was great, we would never have found these hidden gems on our own, the food was fabulous. The fact that this morning we are still talking about it and want to take a tour in every city shows how great this was. Fabulous."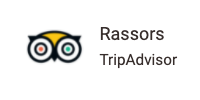 We ask that you use your best judgment in targeting readers who would LOVE us and of course, all content must be your own.
If you have any questions, please feel free to contact us at [email protected]. We can't wait to start working together!