As the largest city in sunny southern Spain, Seville is full of vibrant Andalusian passion. With Moorish influences reflected in many of its major sights, the largest Gothic cathedral in the world, and even a few impressive Roman ruins scattered throughout the city, its diverse cultural heritage is priceless. 
Wandering through the city taking it all in, maybe even accompanied by the soundtrack of a street guitarist strumming a flamenco tune, feels like a dream. And of course, a stop at one of Seville's 3,000+ tapas bars, complete with a glass of sherry, is the perfect way to cap it all off. 
Private Food Tours in Seville
Are you a group of more than 10 people traveling to Seville and interested in a private tour? Check out our private food tours in Seville.
Sightseeing Tours & Experiences in Seville
Photos From Our Seville Tours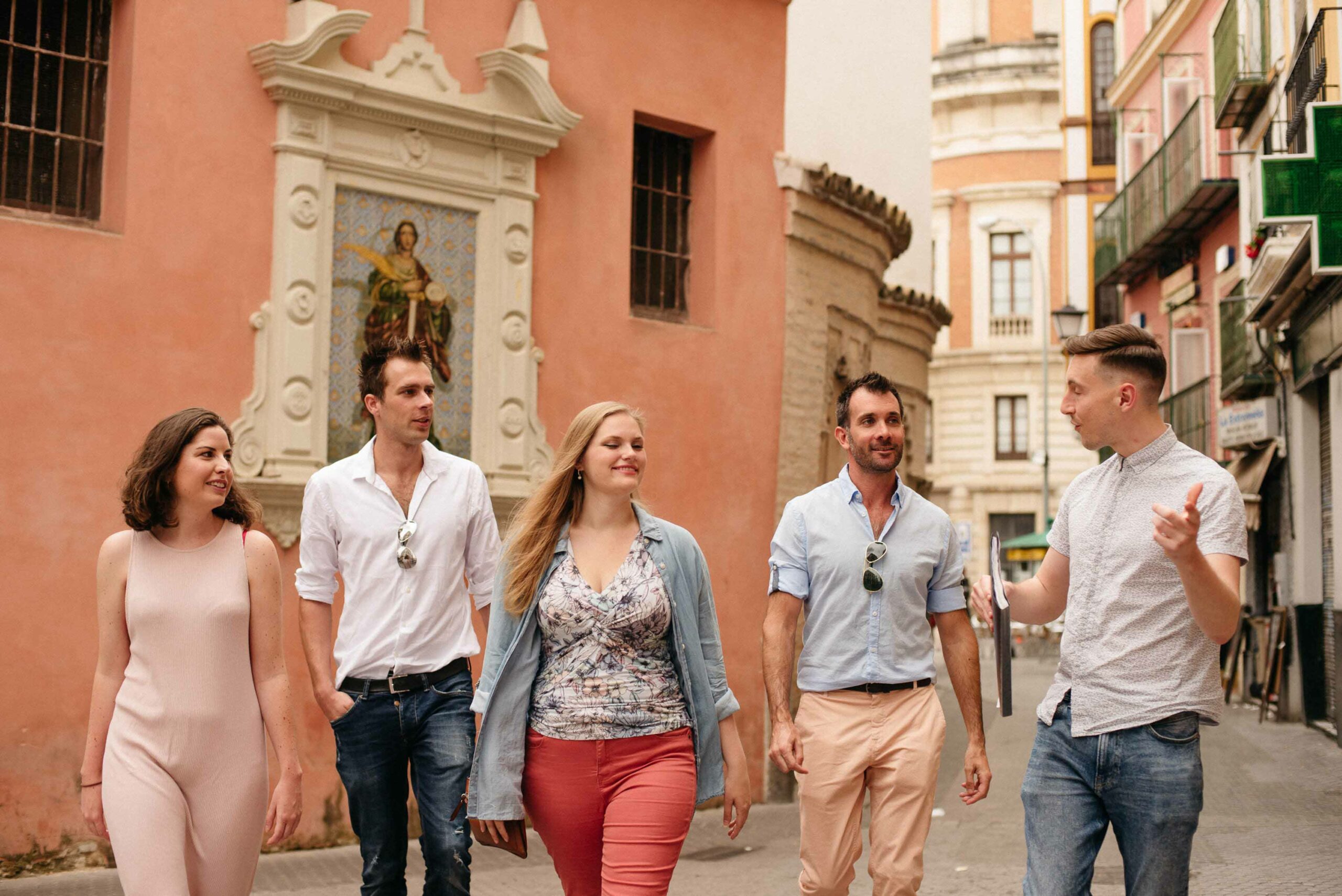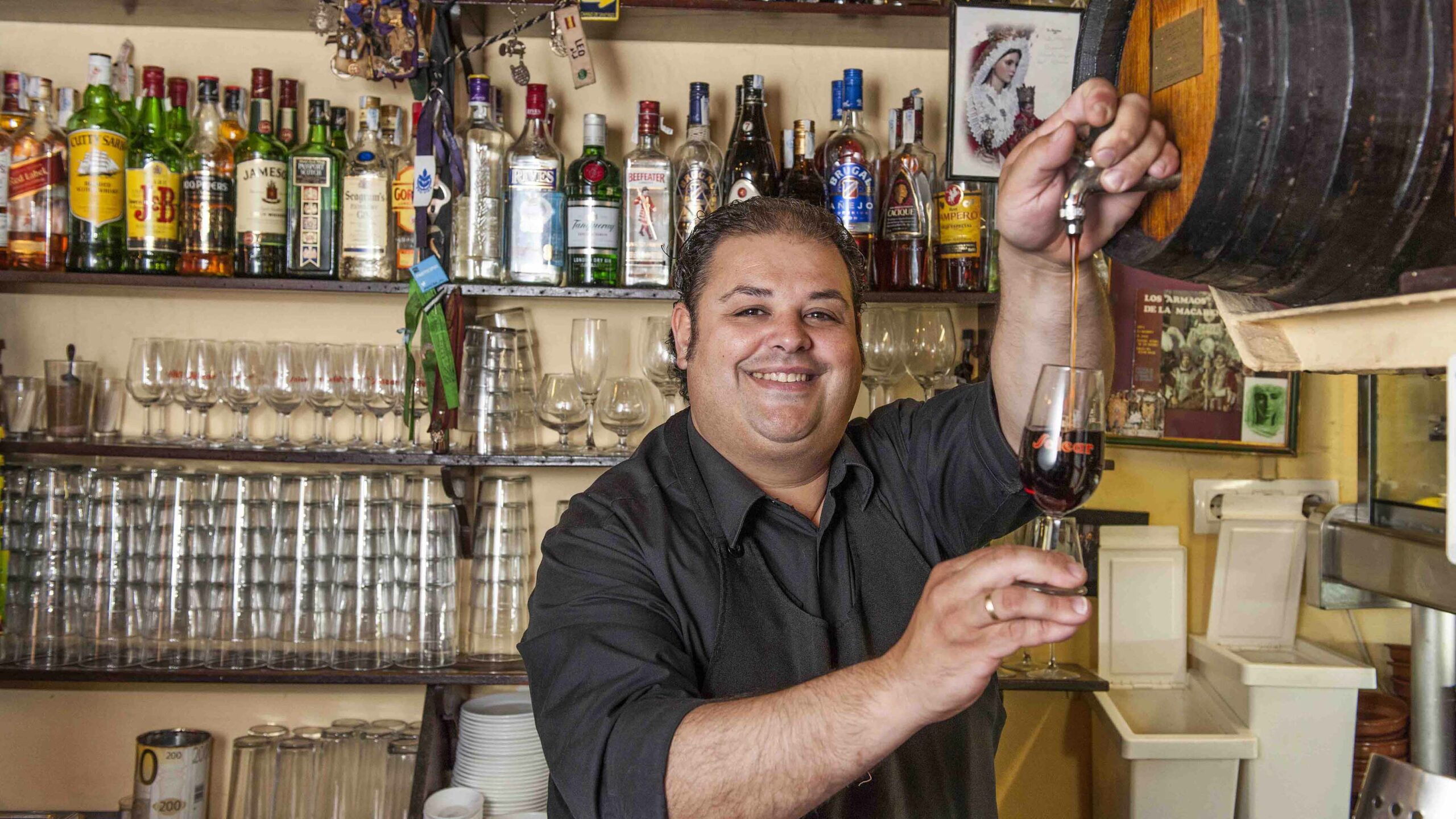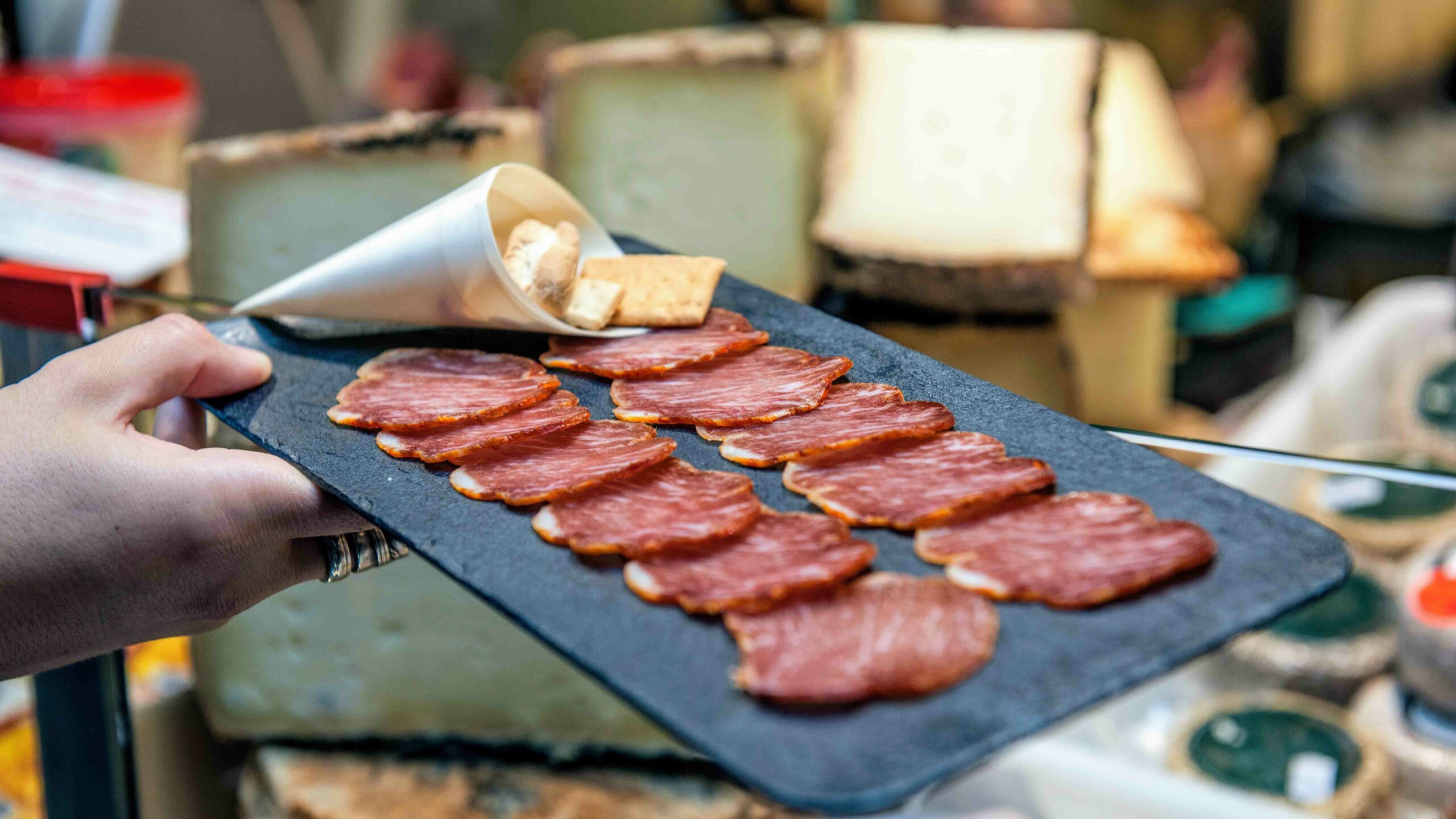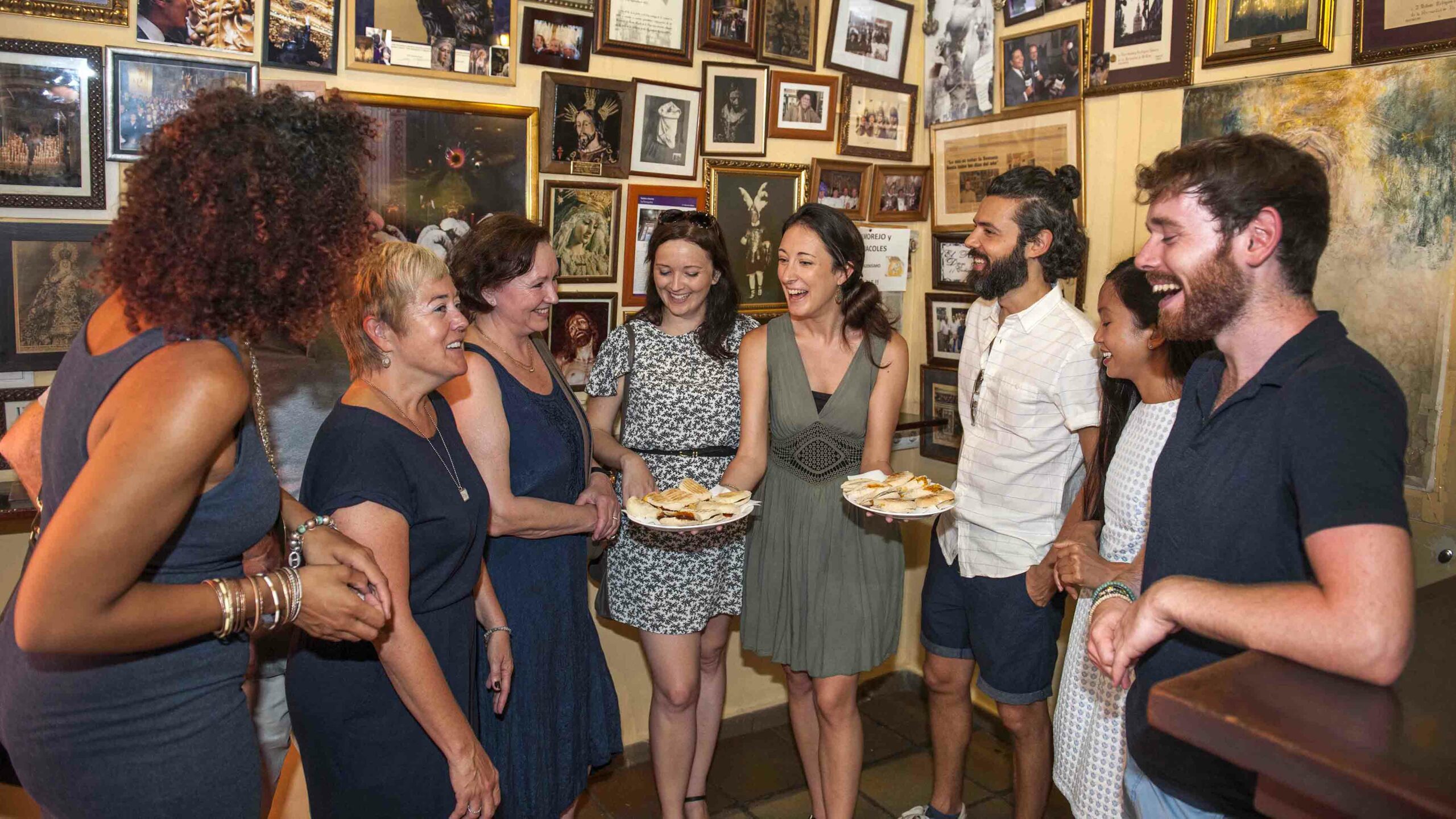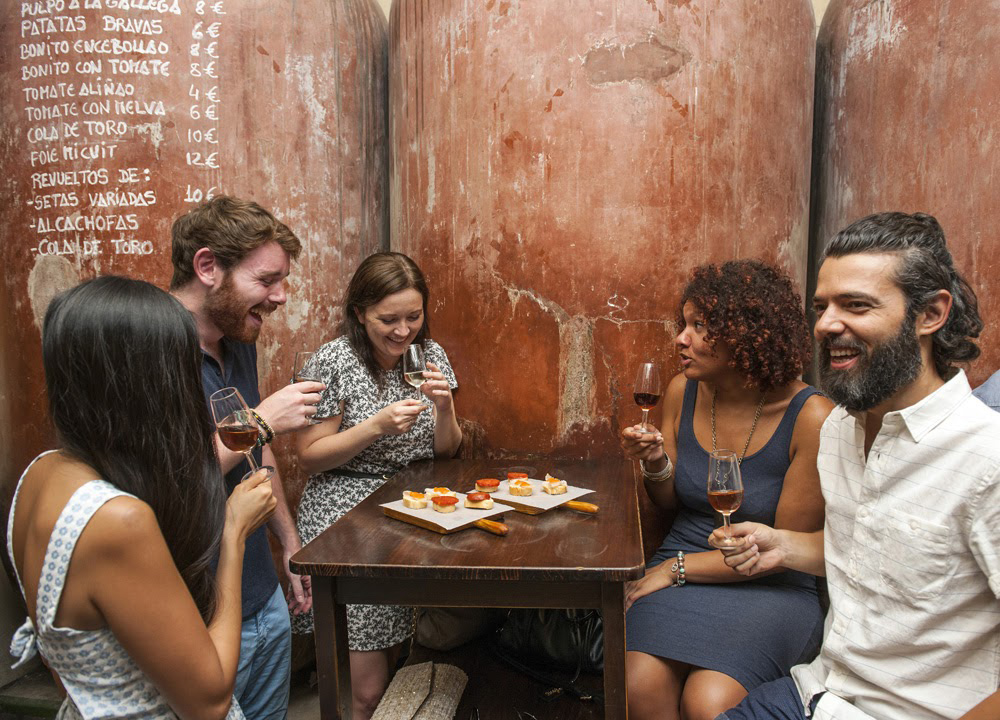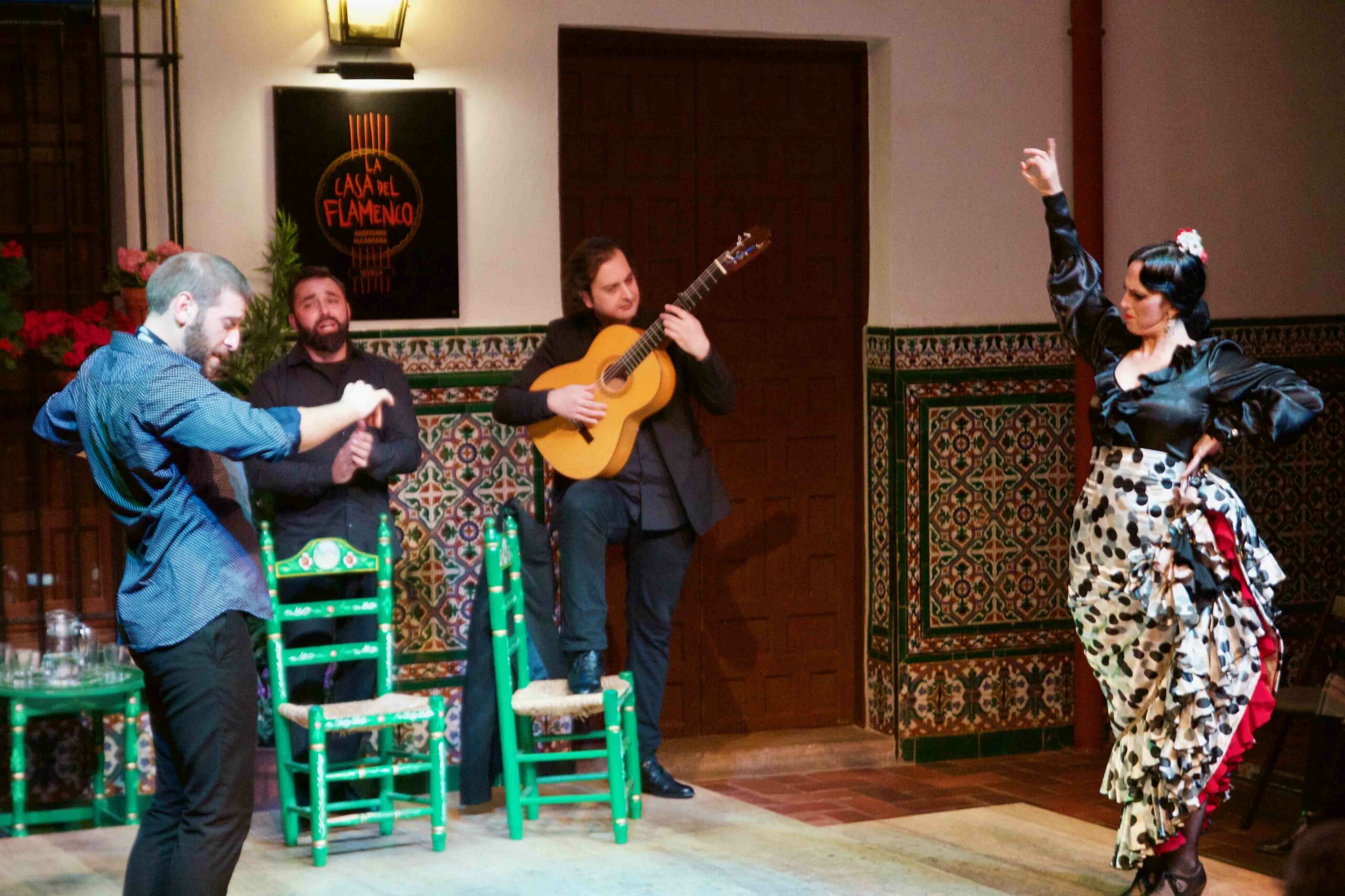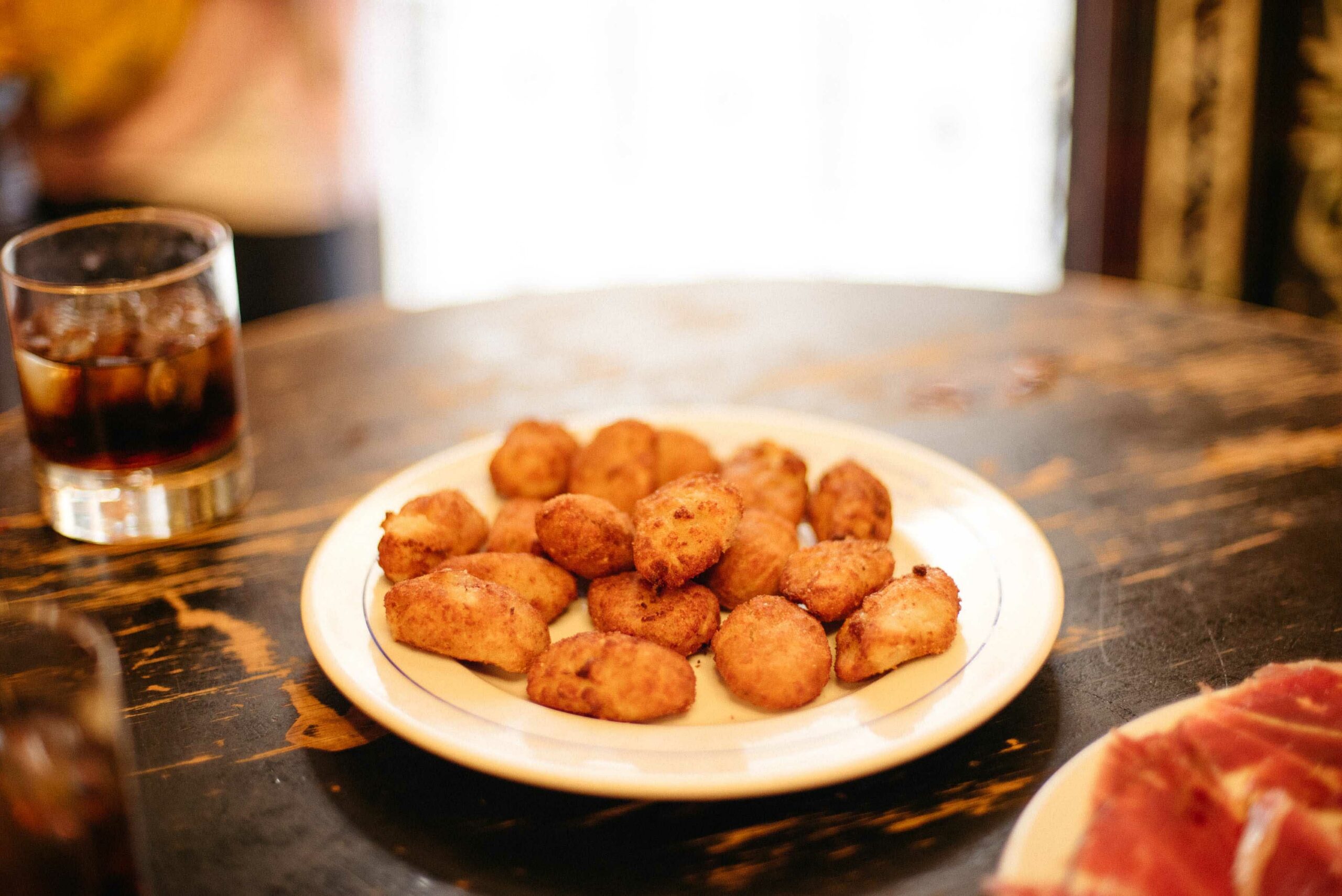 Our pledge to sustainable tourism
We're proud to support small, often family-run businesses on our food tours throughout Europe and North America. By visiting and befriending the owners and staff of local eateries, you'll see a different side to some of the world's most iconic (and delicious!) destinations. And our tour partners are just as eager to share their stories and expertise with curious guests – we can't wait to introduce you to them.
What We Have to Say About Seville
Ins & Outs of Spanish Saffron: All You Need to Know About Azafrán

August 30, 2023

Brightly colored saffron in a wooden spoon

Known as the "red gold" of Spain, azafrán or saffron is one of Spain's most prized ingredients, present in a wide range of dishes and culinary traditions. Today, there are many regions worldwide that produce this luxurious red spice, however, Spanish saffron is considered to be some of the best there is. But what exactly […]

How to Order Drinks in Spanish Like a Local

September 28, 2023

Red wine being poured from a bottle into small chato glasses

Your bags are packed, your tickets are booked, and you're counting down the days until you arrive in Spain. Now, all that's left to do is brush up on those important Spanish phrases—and no, we're not talking about "¿Dónde está el baño?" Serious matters only—you want to be sure you know how to order drinks […]

Best Spanish Wines to Try in Spain: An Intro to Amazing Vino

October 20, 2023

Two glasses of red wine being poured.

Beer might be making a comeback, but here in Spain, we've always been wine lovers at heart. Luckily for us (and for you), Spain is one of the best places in the world to drink wine! Whether you're a wine-curious newbie or a budding sommelier, this guide to the best Spanish wines will help you […]