There's an untranslatable Portuguese word that captures Lisbon's essence perfectly: 
saudade
.
Saudade is both nostalgia and longing—it's the feeling of missing something before you're even done with it. And that's exactly what you'll feel as you explore the Portuguese capital, feeling the light breeze from the sea and conquering its many hills. Lisbon is the kind of place that will make you crave going back for more. 
A lot of that has to do with the food: addictive pastéis de nata, freshly grilled sardines, and seafood so good you wouldn't believe it came out of a can. Come hungry and let your appetite guide the way! 
Sightseeing Tours and Experiences in Lisbon
Photos From Our Lisbon Tours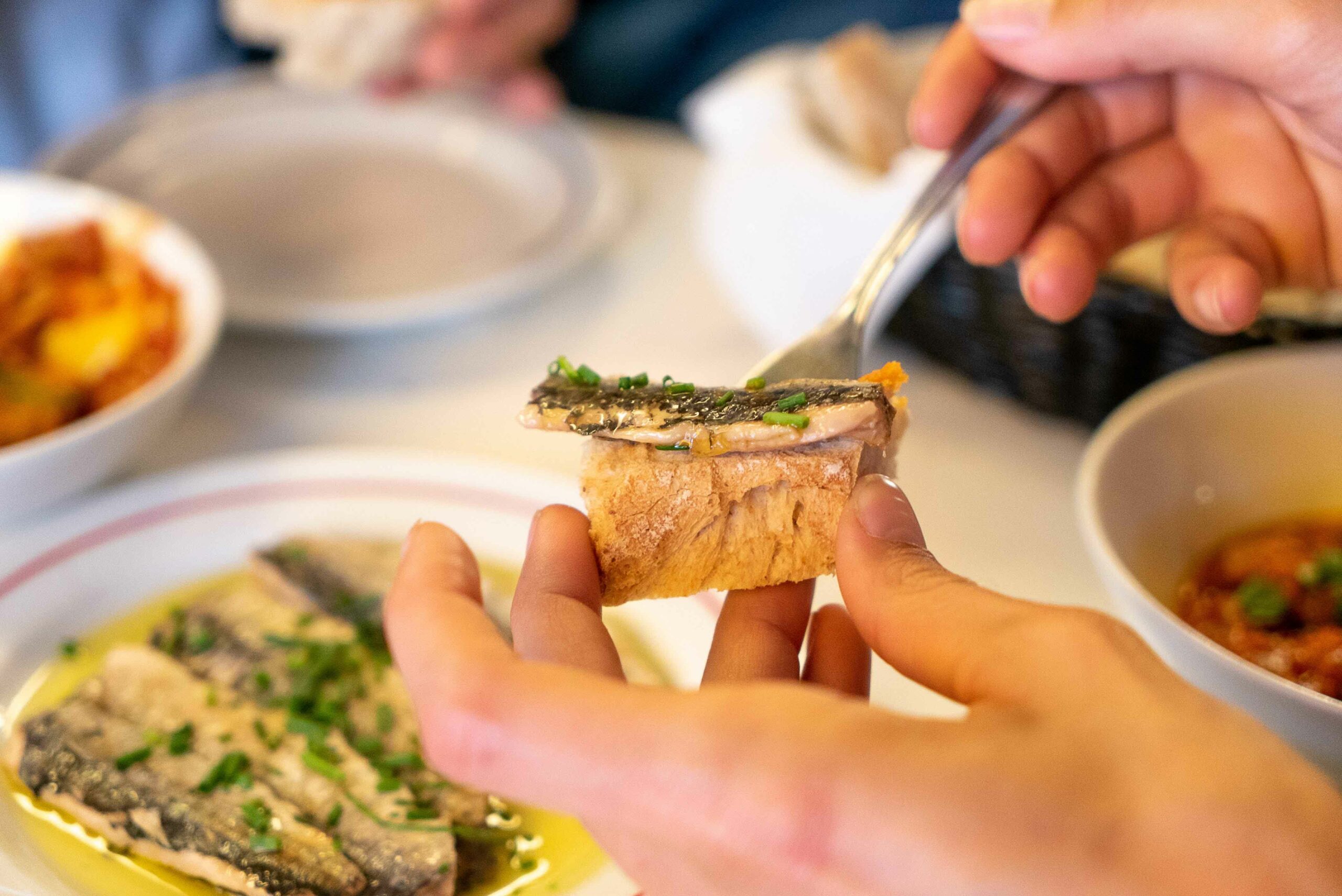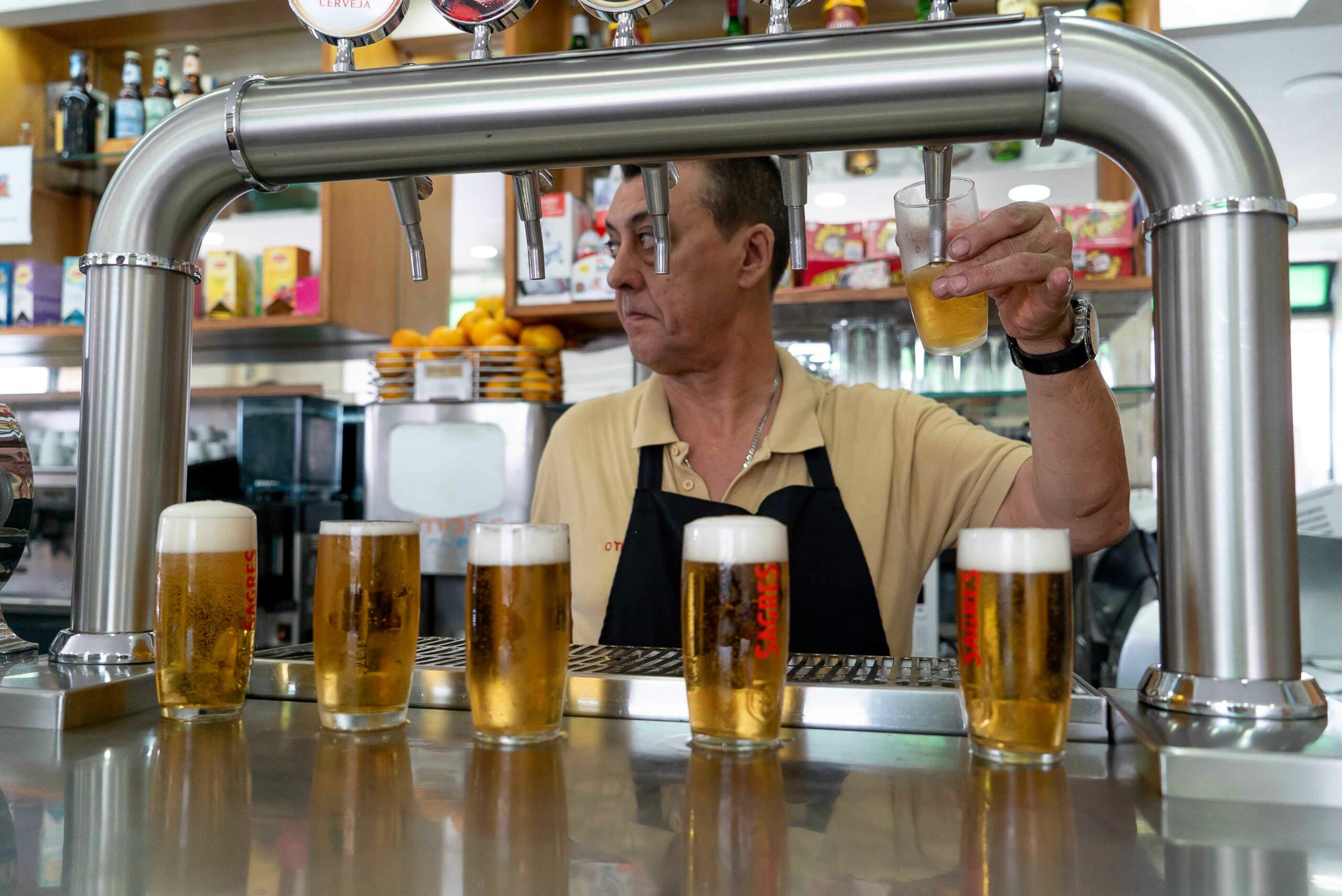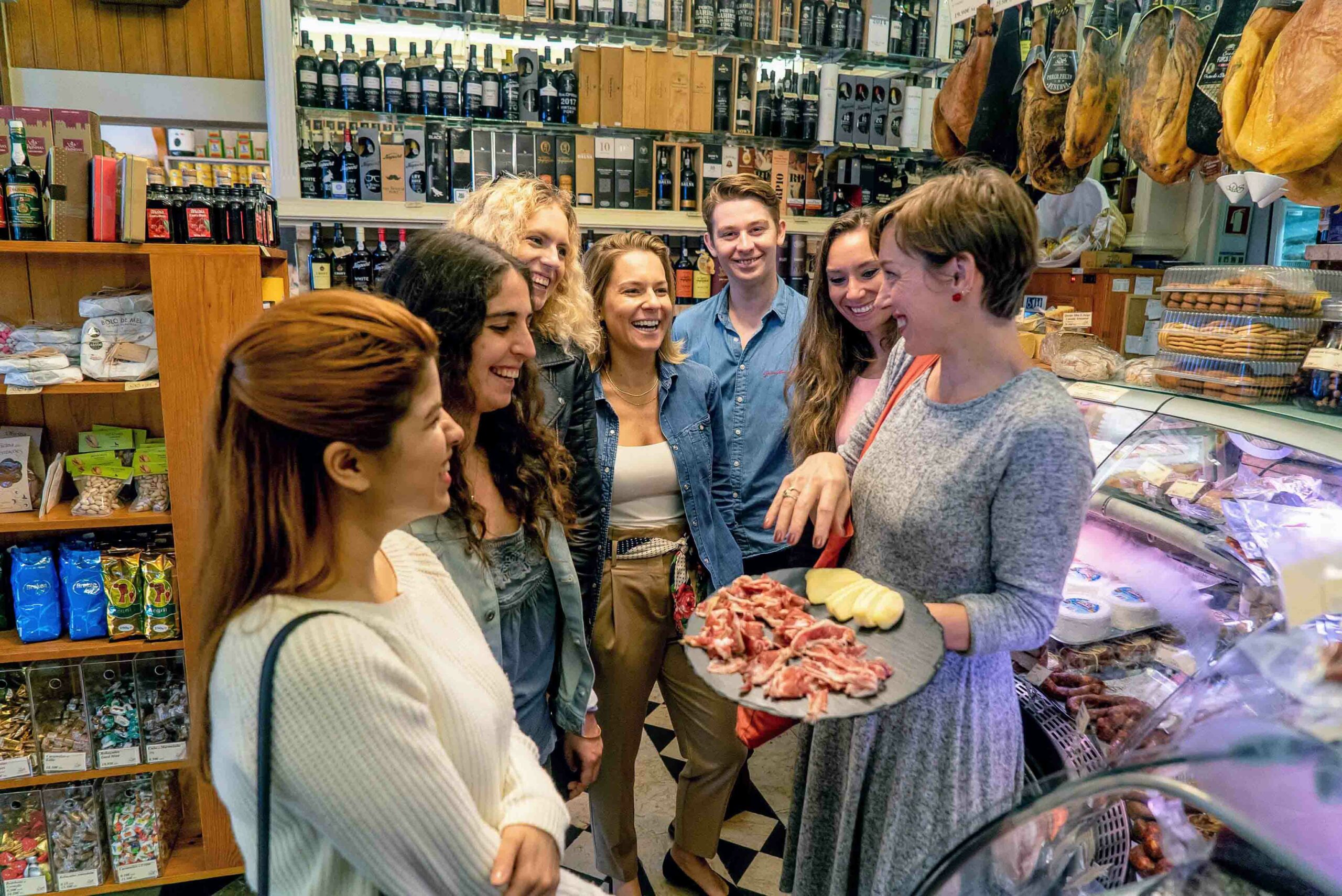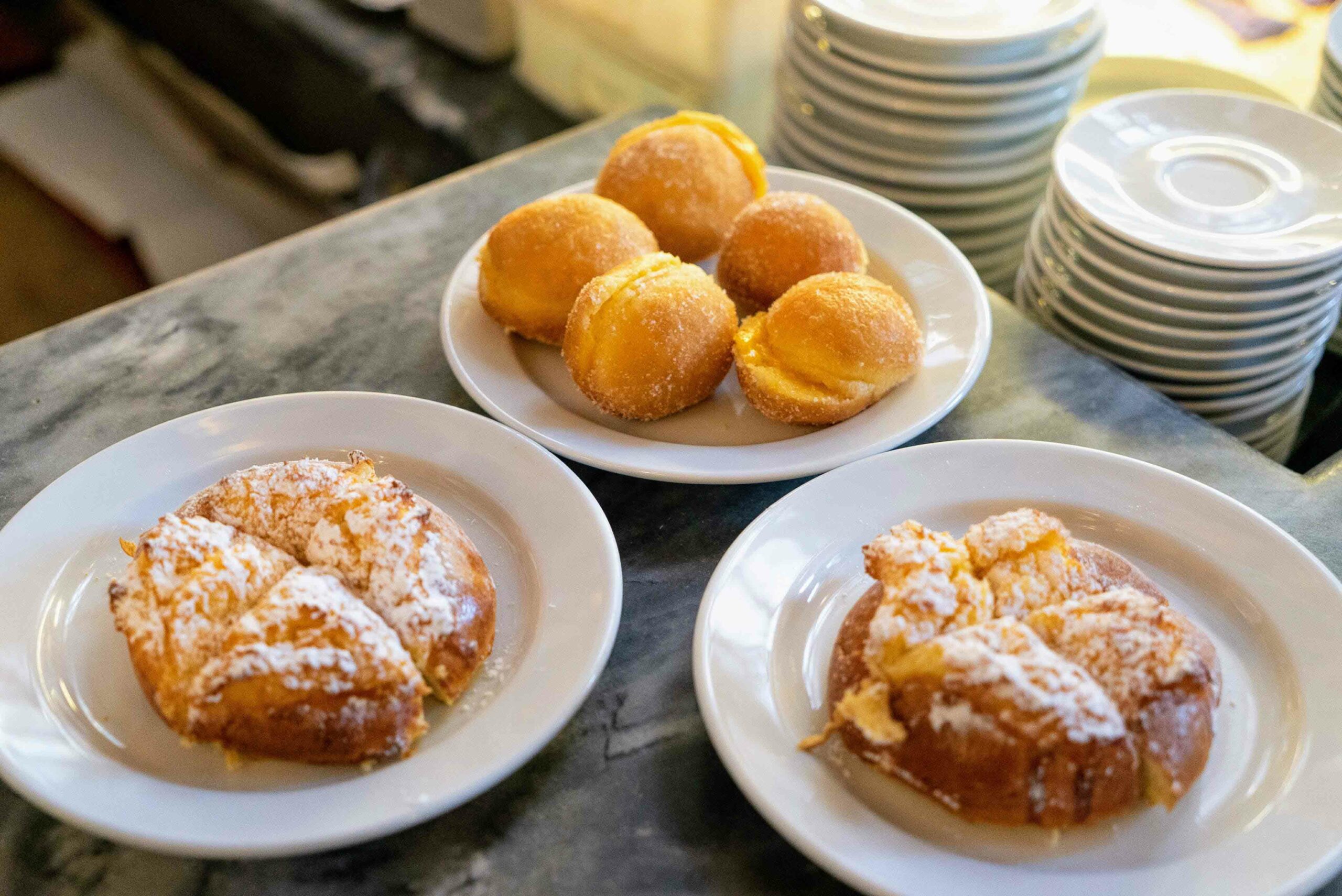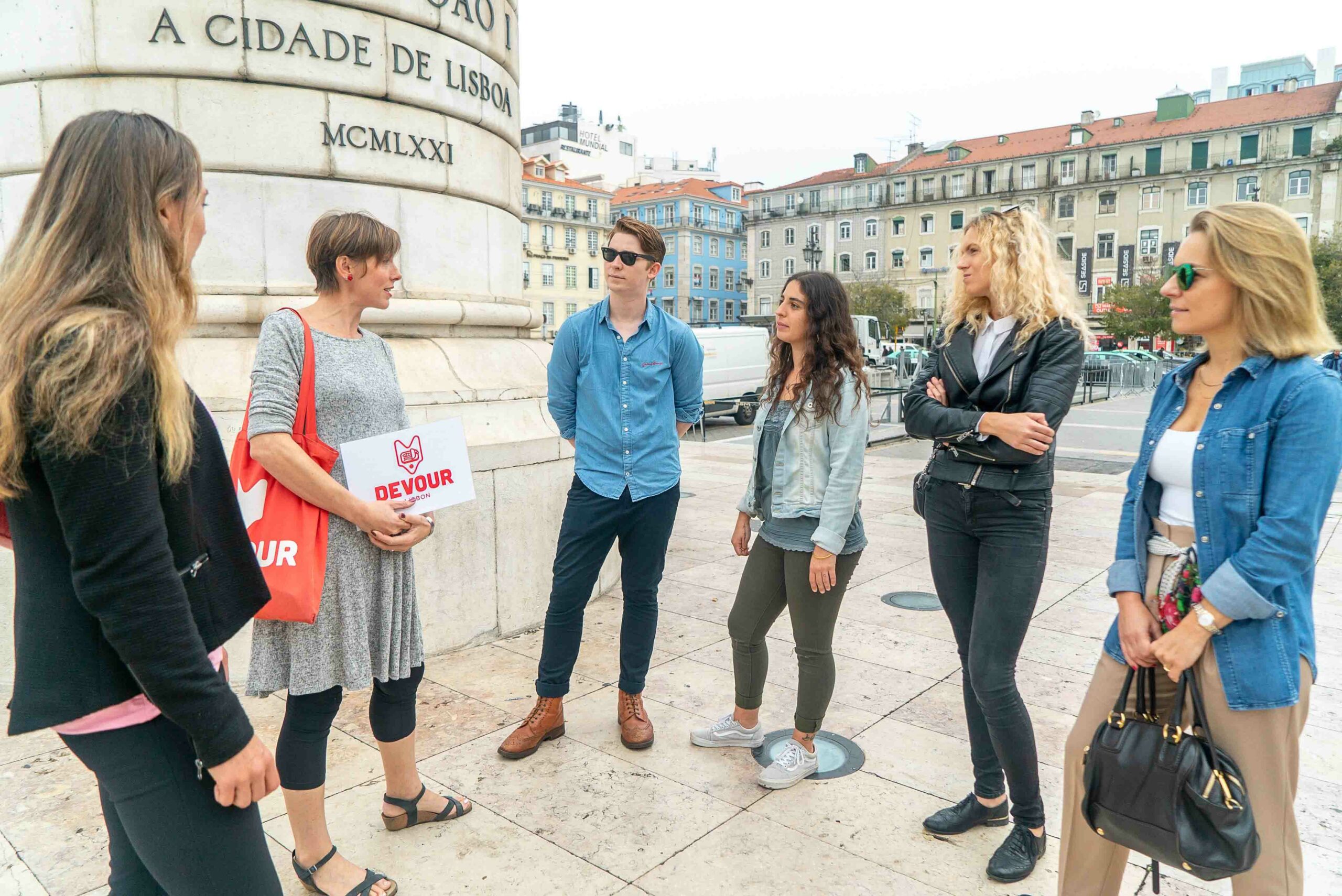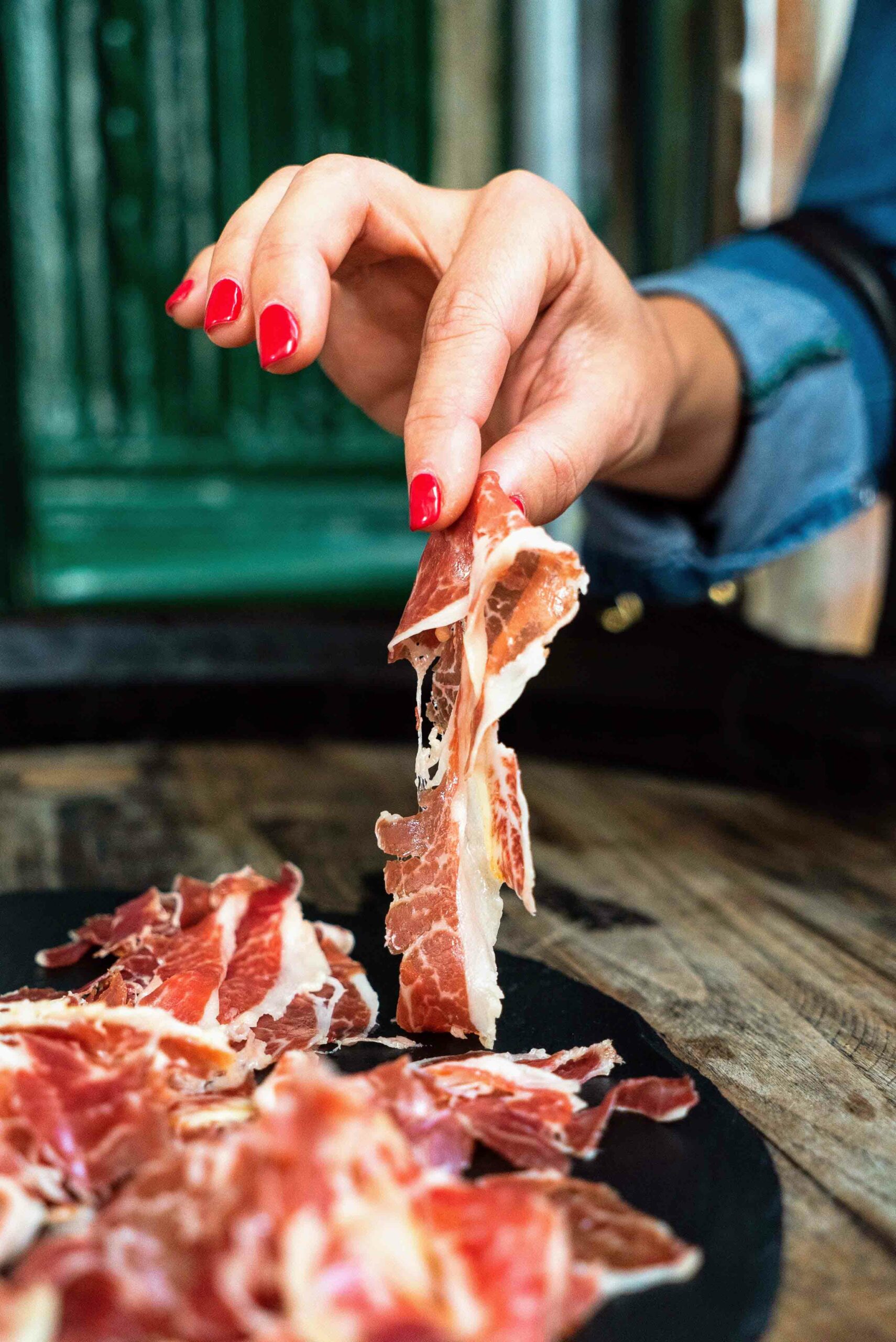 Our pledge to sustainable tourism
We're proud to support small, often family-run businesses on our food tours throughout Europe and North America. By visiting and befriending the owners and staff of local eateries, you'll see a different side to some of the world's most iconic (and delicious!) destinations. And our tour partners are just as eager to share their stories and expertise with curious guests – we can't wait to introduce you to them.
What We Have to Say About Lisbon
How to Plan the Perfect Day Trip to Ericeira

July 13, 2023

street in ericeira

Just 50 kilometers from Lisbon, Ericeira is a world away from a hustle and bustle of city life. Dubbed as Onde O Mar É Mais Azul (the place where the sea is the most blue), this sapphire gem on the Silver Coast offers the perfect Portuguese day trip for travelers based in Lisbon. While Ericeira was […]

Ordering in Portugal: The 10 Things You Need to Know

August 17, 2023

People eating and others waiting for a table at Cervejaria Trindade in Lisbon

To successfully navigate a meal in Portugal, you'll need to understand the country's eating culture and habits. Having a meal is more than a basic need—it truly is a cultural event, even if it's just lunch with friends. From understanding the menu before ordering to asking for the check, here are ten useful tips for […]

Lisbon on a Budget: Our Top 6 Cheap Eats in Lisbon

August 17, 2023

Close up of a person putting a small piece of fish atop a chunk of bread with a fork

No need to dig deep into your pockets to eat well—we're here to share the best cheap eats Lisbon has to offer! On the whole, Lisbon is a cheap city. But like most European capitals, it's also packed with tourist traps. And in a city with so many fantastic options for food, you don't want […]