From sit-down restaurants to grab-and-go bakeries, plenty of places in Paris cater to a plant-based diet.
In the past, finding a vegan restaurant in Paris has been nothing short of a struggle. Luckily, that's not really the case anymore. With more than 50 vegan eateries and coffee shops having opened in the past couple of years, the French capital is undergoing a true vegan revolution.
Here are some of our top picks for vegan restaurants in Paris, as well as the essential French vocabulary you'll need to communicate your dietary needs.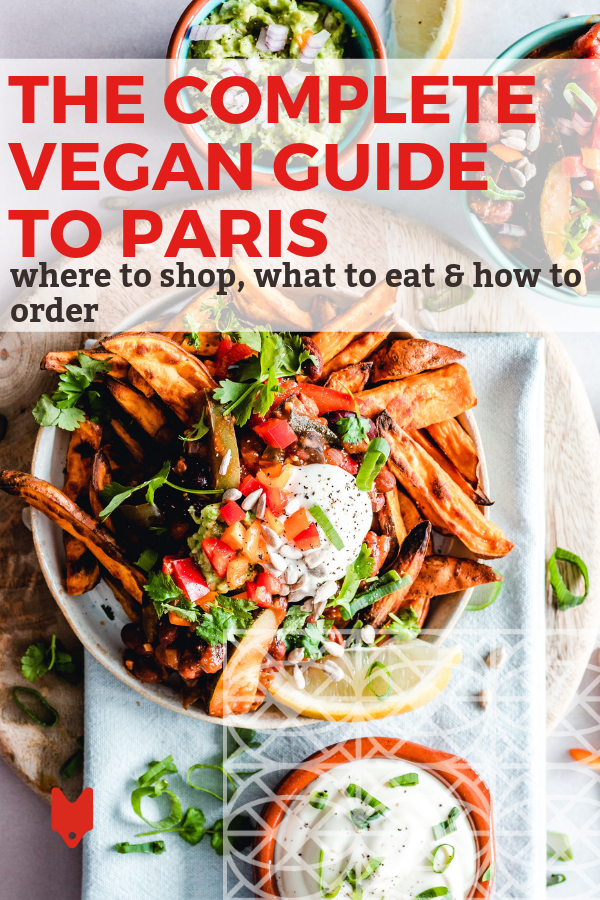 4 Upscale Vegan Restaurants in Paris 
Believe it or not, even some of the most elegant restaurants in Paris are completely cruelty-free. Here's where to enjoy a plant-based meal in style.
1. Le Potager de Charlotte
The combinations of colors, textures and flavors at this plant-based restaurant are truly impressive. Order some rice and chickpea galettes filled with herbed cashew cream, pumpkin seeds, greens and Basque Espelette pepper.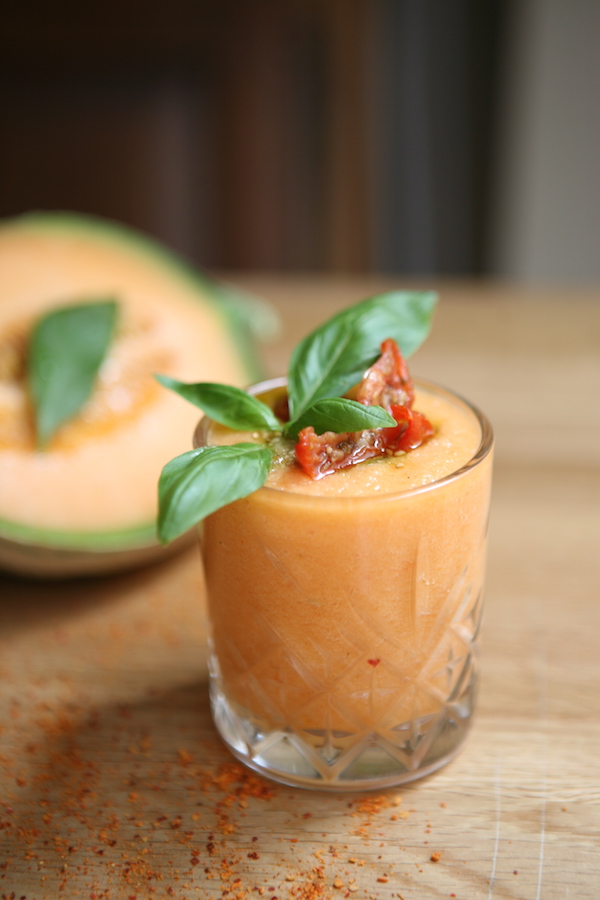 2. 42 Degrés
This fashionable restaurant is a great example of the vegan culinary revolution in Paris. 42 Degrés is based on raw gastronomy, which means that that the cooking temperatures don't exceed 42 degrees Celsius (107.6 degrees Fahrenheit). Plus, their unique food presentation and complex flavors are nothing short of fascinating.
3. Le Potager du Marais
A rustic restaurant in the heart of the Marais, Le Potager du Marais offers vegan adaptations of classic French fare: hachis parmentier, cassoulet and even bœuf bourguignon. It is very popular with locals, so make sure to book in advance.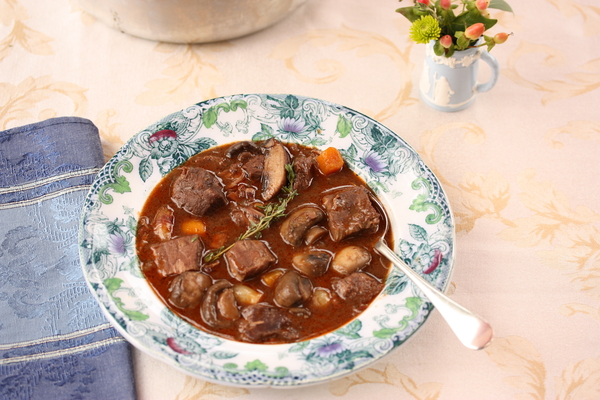 4. Vegan High Tea at the Shangri-La Hotel
For a cruelty-free experience fit for royalty, the Shangri-La's 100-percent vegan high tea is not to be missed.
Executive chef Christophe Moret and pastry chef Michaël Bartocetti have curated a menu of 10 vegan pastries and savory mini sandwiches for this elegant event. All ingredients are locally sourced and kept as close to their natural roots as possible.
The result: an experience that's both classy and ethical all at once, and one you'll never forget. It'll set you back €45 (€80 for two people) and takes place daily from 3–6 p.m. in the Lounges.
4 Casual Vegan Restaurants in Paris
For an informal night out with friends, these plant-based spots are sure to deliver.
1. Hank Burger
Parisian favorite Hank Burger was one of the first vegan restaurants to open in Paris in 2014. We love their la Rocqeuse burger with fig and arugula sauce, accompanied by potato wedges and "veganaise."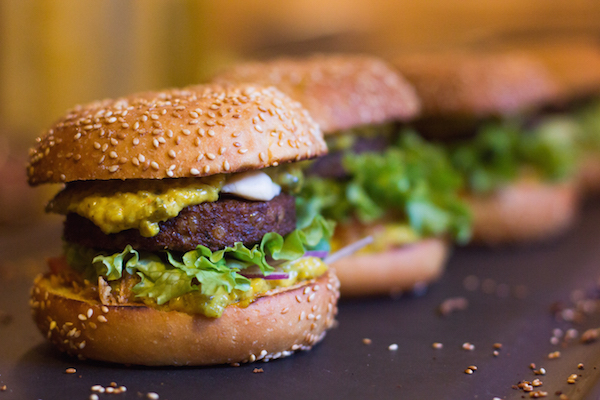 2. Toutofu
Toutofu takes the simple bean curd to a whole new level. Its owners use only organic homemade tofu to create some of the most sumptuous dishes you will ever taste. Don't even think about leaving Paris without trying their tofu pan-fried dumplings!
3. brEAThe Restaurant
In contrast to its traditional Parisian bistro atmosphere—the restaurant is located in a former 19th-century teahouse—brEAThe Restaurant serves delectable vegan dishes with a modern twist. Devour their homemade seitan burger with vegan cheese together with French fries in a bourbon and BBQ mayonnaise.
4. Le Faitout
Located somewhat off the beaten path, Le Faitout is worth a detour if only for their exquisite vegan cheese platter. Trust us—it's like nothing you've ever tasted before.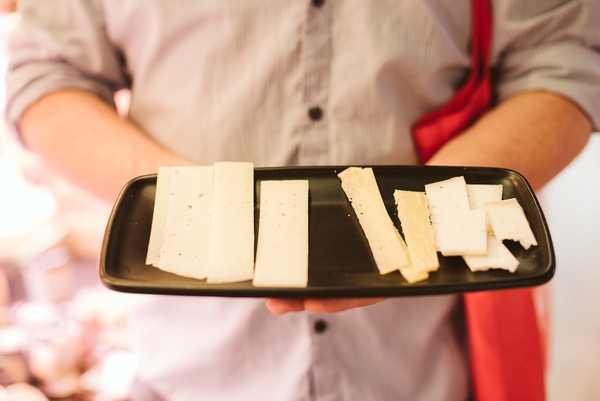 5 Hip Vegan Restaurants in Paris
These cutting-edge eateries are where you'll find plenty of Parisian trendsetters and no animal products.
1. Abattoir Végétal
A cruelty-free place with a name like "vegetable slaughterhouse" may raise some suspicions. Fear not: this Montmartre restaurant, situated in a former local butcher's shop, is 100 percent vegan. Abattoir Végétal is one of our favorite vegan spots in the city, not only for the food but also the incredible dish presentations reaching almost artistic dimensions.
2. Laélo
From eco-friendly decor to vegan, gluten-free and sugar-free dishes, Laélo is fully committed to protecting the environment. Sample their vegan interpretations of French dinner staples like beef bourguignon or couscous. Trust us, you won't be disappointed.
3. Sol Semilla
This popular vegan spot prides itself on adding highly nutritional superfoods to their dishes. Don't be surprised to find ingredients such as guarana, maca or açai in your meal. Sol Semilla also has a shop beside the restaurant, if you'd like to take some superfoods home.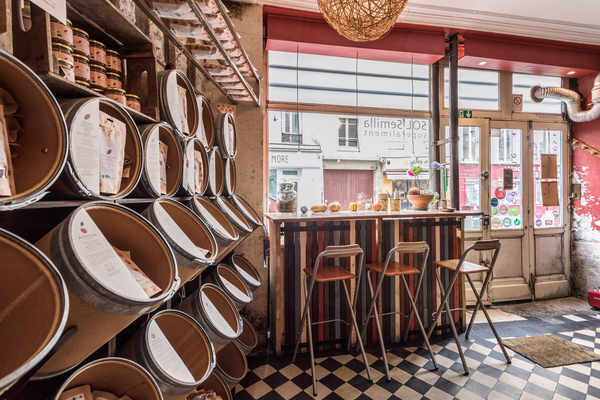 4. Raw Cakes
Don't let the name mislead you. This charming restaurant offers a wide range of vegan gluten-free dishes in addition to desserts—the exquisite vegan donuts are our favorites.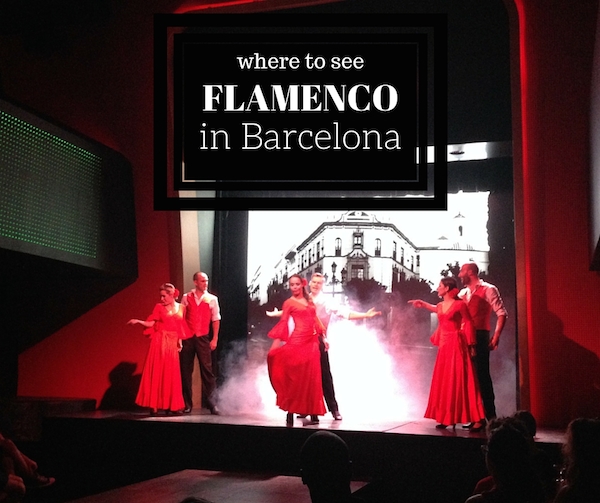 5. My Kitchn
This funky cafe-meets-restaurant is set in the midst of the hip Batignolles. All the dishes on its menu (which changes weekly) are homemade, plant-based and organic. Plus, kids are welcome—My Kitchn provides books and games to keep its youngest customers happy.
5 Vegan Coffee Shops and Bakeries in Paris
Is it possible to have some delicious French pastry and cakes if you are a vegan? Luckily, the answer is yes. These Parisian bakeries use no butter, milk, cream or eggs.
1. VG Pâtisserie
Vegan or not, this bakery is simply a must. Whether you want pain au chocolat, croissants, meringues or macarons, VG Pâtisserie has it all. They get extra points for promoting zero waste and encouraging guests to bring their own thermoses and containers for take out.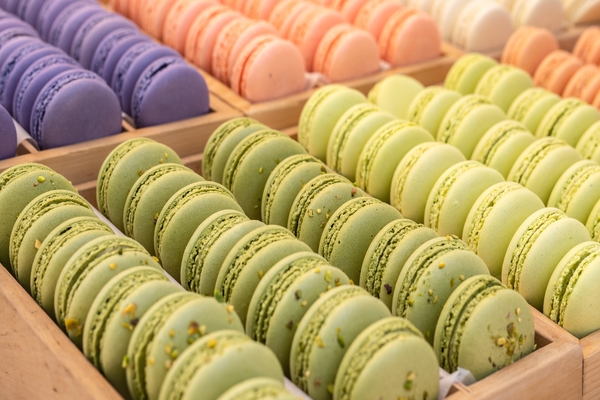 2. Grounded
This atmospheric place is a perfect spot for a light lunch. Grounded serves excellent coffee too, and opening for breakfast at 8 a.m. is a nice bonus.
3. Cloud Cakes
Anything Cloud Cakes takes out of the oven is guaranteed to satisfy your sweet cravings. Make sure to order one (or two!) of their cupcakes: passion fruit, red velvet, hazelnut and peanut butter are only a few of the yummy options.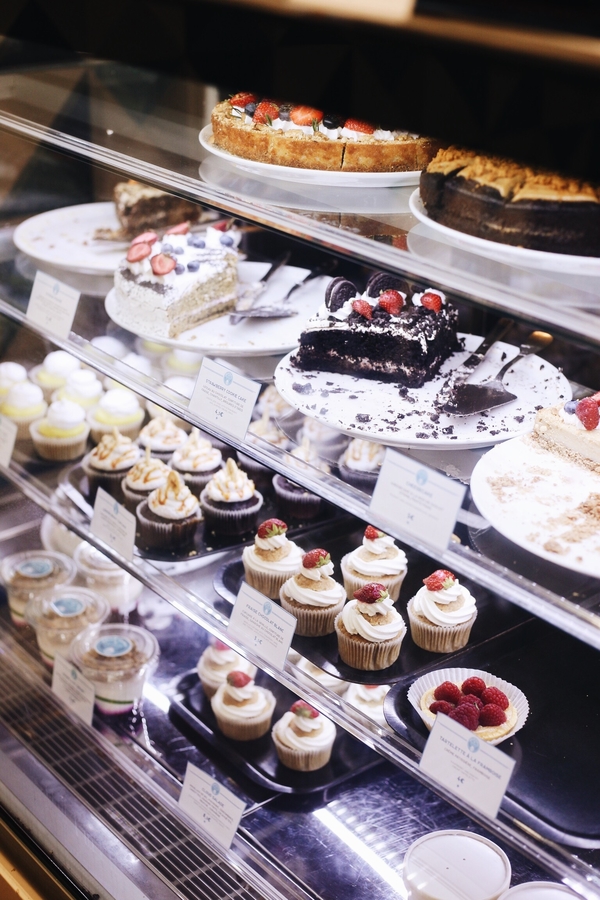 4. Comptoir Veggie
Comptoir Veggie is a 100-percent vegan coffee shop and juice bar with a relaxing plant-filled interior. We recommend sampling a slice of marbled matcha white chocolate loaf to go with your golden latte.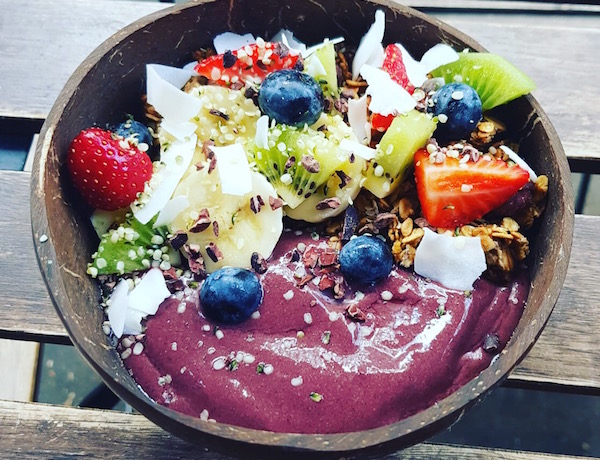 5. Jo and Nana Cakes
Anyone who says vegan desserts are tasteless has clearly never been to Jo and Nana Cakes. Although everything on the menu is undeniably delicious, they are best known for their lemon tart that even non-vegans rave about.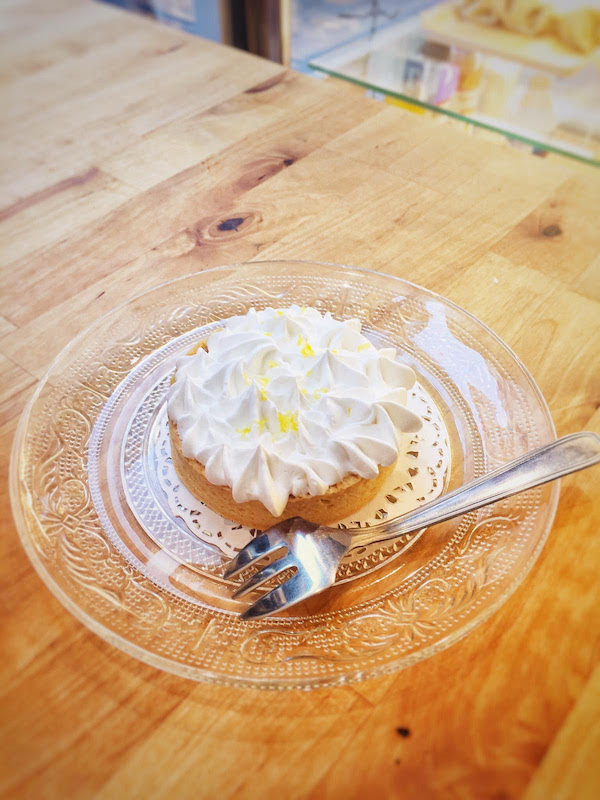 3 Restaurants With Vegan Options in Paris
While not strictly plant-based, these four favorites deserve a mention for their efforts to offer vegan dishes and alternatives.
1. Café Bienvenue
Stopping by this cozy place is a must for both its delicious food—including great vegan dishes—and highly Instagrammable interior. Even better: Café Bienvenue is committed to helping the integration of refugees through professional training. You can enjoy your meal with a good conscience!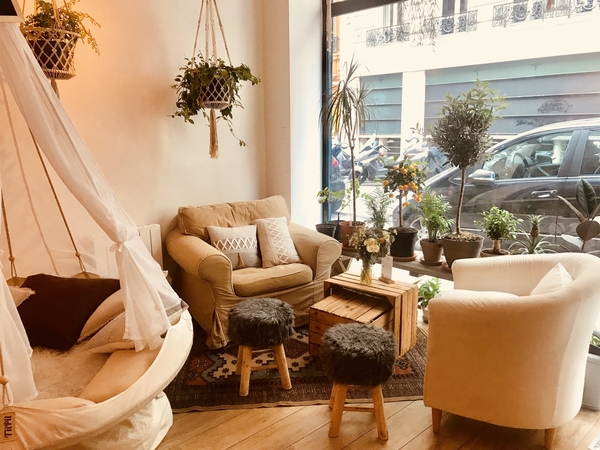 2. Health Inside
This gourmet vegetarian restaurant focuses on nutrition and healthy eating, and vegan dishes are a natural part of their menu. No matter what your choice falls on, we recommend ending your meal with their delectable vegan coconut flan with maple syrup.
3. Café Pinson
Possibly the cutest vegan-friendly place in Paris, Café Pinson focuses on superfoods and raw ingredients. The restaurant uses vegan cheese in several dishes and vegan cream in desserts, so there are quite a few options for diners on a plant-based diet to choose from. Café Pinson serves both breakfast, lunch, goûter, dinner and a vegan-friendly Sunday brunch.
4 Vegan Shops in Paris
Forget reading food labels to make sure that what you are buying is cruelty-free. These shops are 100 percent vegan!
1. Un Monde Vegan
Un Monde Vegan offers every vegan product you could possibly think of, including meat substitutes, nutritional supplements, animal food and eco-friendly cleaning products. They also sell books and natural cosmetics.
2. Naturalia Vegan
Naturalia Vegan has two all-vegan grocery stores in Paris. Each stocks a whopping 2,000 plant-based products! Here, you'll find everything from fresh organic produce and prepackaged food to body care and Naturalia's own line of products.
3. Mon Epicerie Paris
Mon Epicerie Paris is another all-vegan grocery store, located in the Marais. In addition to vegan pantry staples, it also stocks plant-based milk, refrigerated and frozen ready-made meals, snacks and even vegan beer and champagne.
4. Jay & Joy
When Jay&Joy opened at the end of 2016, France got its very first vegan cheese shop. Feast upon vegan cheesy delights such as "joie gras" (foie gras made of cashews), "jeta cheese" and their delicious creamy "jeesecake".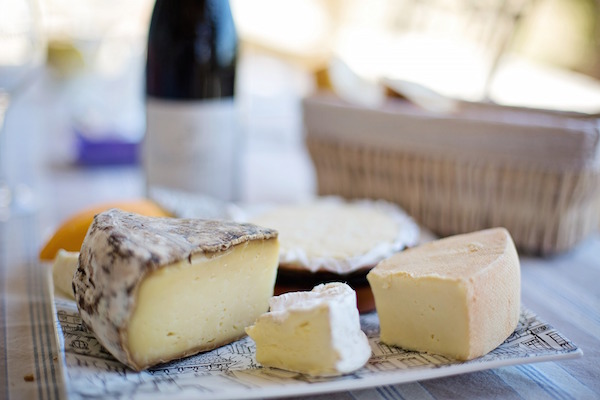 Vegan French Vocabulary to Use in Paris
With these handy words and phrases, you can easily communicate your dietary needs to locals.
Vegan: Végétalien(ne), vegan
I am a vegan: Je suis végétalien(ne)
Do you have any vegan dishes? Avez-vous des plats végétaliens?
I don't eat… Je ne mange pas de…
I don't eat meat, pork or chicken: Je ne mange pas de viande, de porc ou de poulet.
I don't eat eggs or milk: Je ne mange ni d'œufs ni de lait.
No animal products: Aucun produit animal
Without meat/ eggs/ dairy: Sans viande/ œufs/ produits laitiers
Without animal fat: Sans graisse animale
Beef: Boeuf
Pork: Porc
Steak: Steak
Chicken: Poulet
Gelatin: Gélatine
Fish: Poisson
Shellfish: Fruits de mer
Egg: Œuf
Milk: Lait
Butter: Beurre
Yoghurt: Yaourt
Cheese: Fromage
Honey: Miel
Soy milk: Lait de soja
Almond milk: Lait d'amande