The region of Tuscany is one of the most popular vacation destinations in the world. It's not hard to see why! With the sea to the west, the rolling foothills of the Apennines to the east, and lakes and rivers and picturesque countryside in-between, Tuscany is a Mediterranean utopia. Along with its natural beauty, there are hundreds of lovely, historic, quaint cities and towns in Tuscany to enjoy.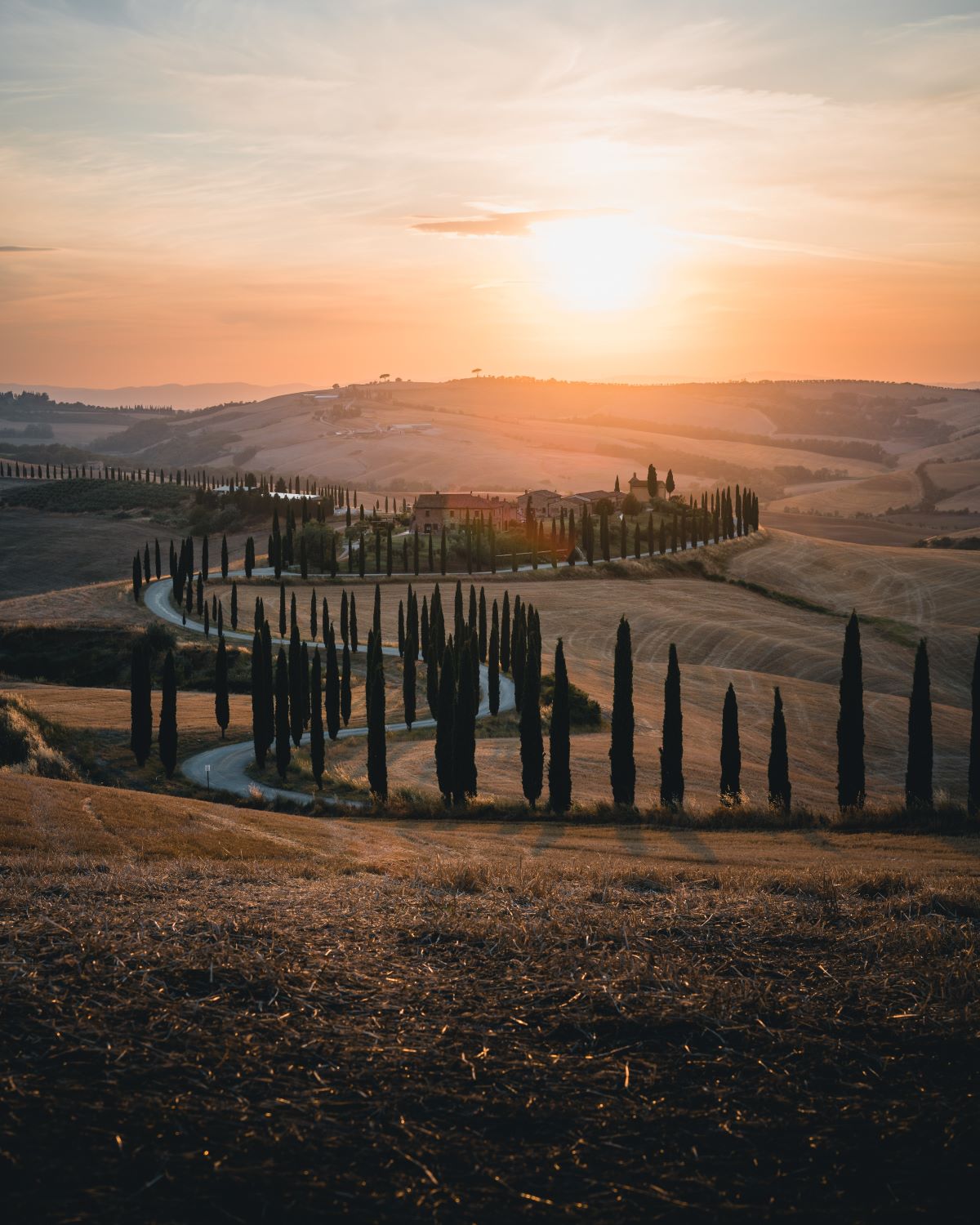 Florence, Siena, and Pisa are the heavy hitters for tourist attractions, but what about the smaller, lesser-known towns along the way? For the curious traveler interested in finding those hidden gems in Tuscany, we got you covered. Get ready to plan your day trip from Florence to one of these three towns in Tuscany that are off the beaten path. 
Arezzo
After wiping away your tears when watching the Oscar-winning film La Vita è Bella (Life is Beautiful) by Roberto Benigni, hop on a train to Arezzo to visit the town where much of the movie was filmed.
Arezzo is a stunning town in Tuscany. Etruscan peoples called this hilly town home thousands of years ago, and when walking through the streets you'll definitely feel that rustic vibe. Ever heard of the Etruscans? Visit the National Archaeological Museum Gaio Cilnio Mecenate in Arezzo to learn all about these pre-Roman settlers.
For the art history lover, definitely plan a visit to the Basilica of San Francesco to see the immaculately restored early Renaissance frescoes, The Legend of the True Cross, painted by Piero della Francesca from 1452-1466. Then wander up the hill to the Prato park behind Arezzo's Duomo for a stunning view of the Tuscan hills and a monument dedicated to the poet Petrarch, who was born in the province of Arezzo. Keep climbing the hill to visit the Medici Fortress.
On your way back down the hill, stop through Piazza Grande for a cocktail or a bite to eat. We love Vasari Café (Piazza Grande, 15), Essenza "Dario e Anna", or L. Indigeno (Piazza Grande, 5). A local family runs these locations, where they serve elevated Tuscan cuisine and have excellent wine lists.
You'll find all your typical Tuscan fare in Arezzo, but in this Tuscan town, they make particularly good pici–a thicker, hand-rolled version of spaghetti. If you're in Arezzo early in the day, grab a pastry and a coffee at Bar Stefano (Corso Italia, 61), one of the few cafes that still make all their pastries in-house.
Expert's Tip: Tuscany is home to many harvest festivals and fall activities. Arezzo hosts a Medieval Joust in September and an antiques fair the first weekend of every month!
How to get to Arezzo from Florence
Regional Trenitalia trains run from the Santa Maria Novella station to Arezzo a few times every hour. Depending on the line, the train ride will be 45-90 minutes long.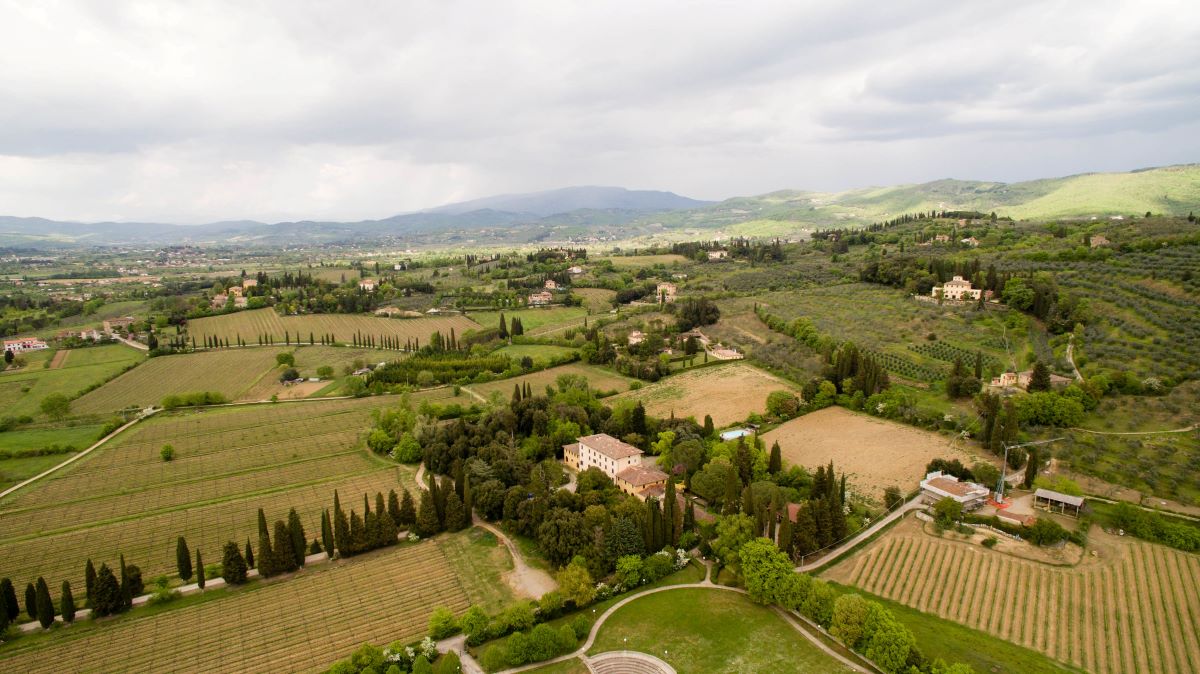 Cortona
Live out all your wildest Under the Tuscan Sun dreams when you visit Cortona. Like Arezzo, Cortona has ancient, Etruscan roots that you can feel when roaming its stone streets. The picture-perfect hilltop town is characterized by steep, narrow streets, medieval architecture, and walls encircling the city.
If you love breathtaking views, Cortona should be number one on your list of towns in Tuscany to visit. With an elevation of 2,000 feet (600 meters), on a clear day, you can see a sweeping view of the entire Valdichiana–a massive valley that stretches across numerous provinces of Tuscany and Umbria. From Piazza Garibaldi, you can see Lake Trasimeno in the distance.
Cortona is home to the Museo dell'Accademia Etrusca Cortona (MAEC). MAEC houses an impressive collection of artifacts uncovered in the land surrounding Cortona. Items include Etruscan artifacts as well as Roman and ancient Egyptian specimens. Another section of the museum houses more modern work from the Medieval and Renaissance periods.
The culinary tradition in Cortona is wholly Tuscan while also maintaining its own flair. If we could encapsulate Cortonese cuisine in one meal, this is what we would get:
Appetizer: Local cured meats and sheep's-milk pecorino cheese.

First course: Tomato and bread stew

pappa al pomodoro.

Second course: If you're feeling adventurous (which we guess you are), try snails! If you're not in the mood for gastropods, you can't go wrong with a juicy, grilled Chianina steak.

Wine: The Cortona DOC includes 14 types of wines, of which we recommend Sangiovese or Syrah.

Dessert: It doesn't get any more Tuscan than crunchy

cantucci

cookies dipped in Vin Santo dessert wine.
Expert's Tip: Cortona hosts one of the best-known sagre (harvest festivals) in August dedicated to steak, Sagra della Bistecca Cortona.
How to get to Cortona from Florence
Enjoy the views of green hills and farmland on an hour and a half long train from Florence to the city's outskirts, then hop on a quick bus ride up the hill to the historic center of Cortona.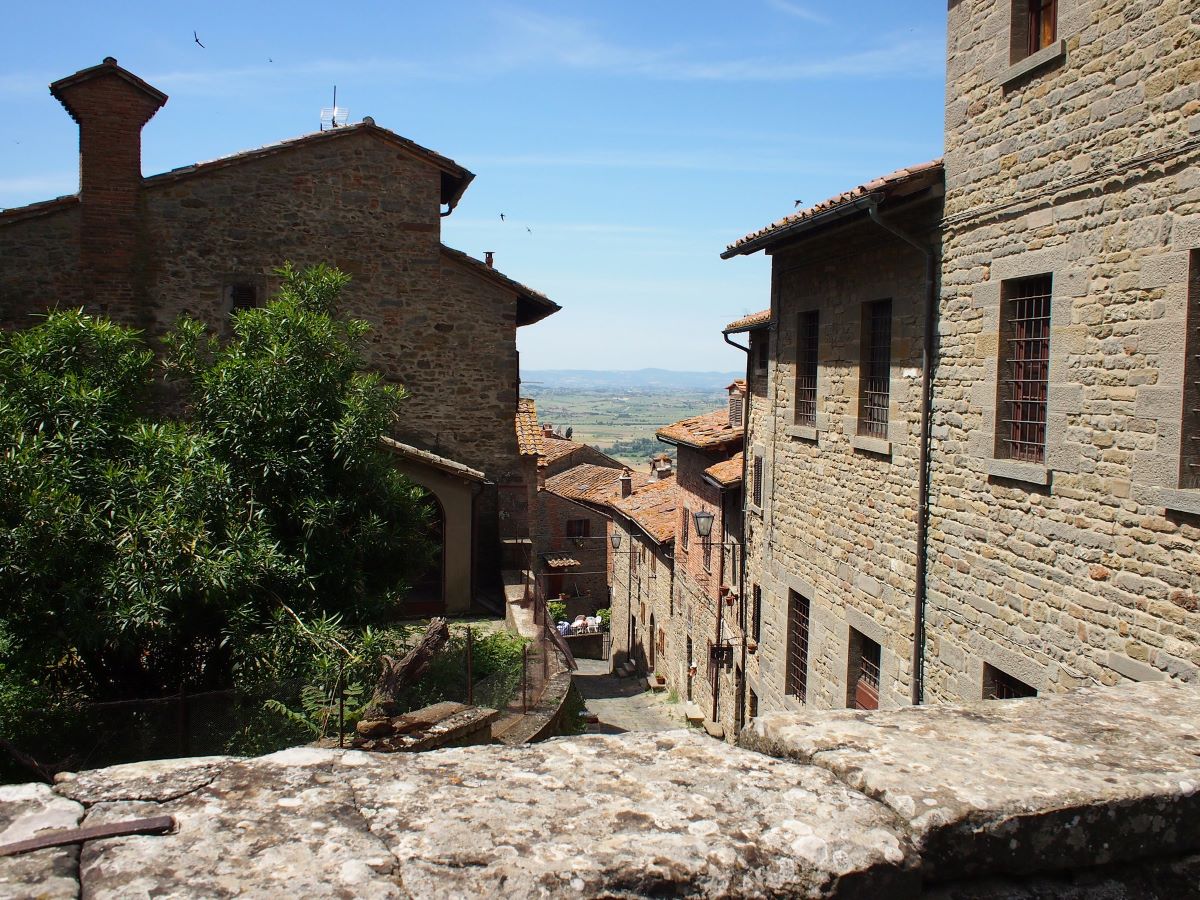 Livorno
Moving on from rustic towns in the Tuscan hills to a multicultural city on the water. Let's go to Livorno.
Livorno is considered a more "modern" city in Tuscany, as most of its expansion came with the arrival of the Medicis in the 1500s. Livorno encapsulates Renaissance humanist ideals as it was built as an "ideal town". Despite its increased relevance as a major port city of the Renaissance, archaeological discoveries confirm that inhabitants were in the area in the Neolithic period.
But enough about the history, what is there to do in Livorno? Along with hanging out on the beach, there are loads of museums, churches, and architecture to enjoy. In particular, the Museum of Natural History of the Mediterranean with an adjacent botanical garden and planetarium is a must-visit. The Livorno Aquarium is a fun way to learn about Mediterranean marine life.
For some beautiful 19th-century architecture, stroll to Piazza della Repubblica or visit the Civic Museum dedicated to painter Giovanni Fattori. The museum displays paintings in a gorgeous, ornate villa decorated with frescoes and marble.
Since you're right on the water, you must enjoy seafood like baccalà alla Livornese (salt cod in tomato sauce) or the seafood stew loaded with herbs and tomatoes, cacciucco. Or try the popular street food cinque e cinque, a kind of chickpea pancake between two pieces of bread. Local's go-to spot for cinque e cinque is Torteria da Gagarin (Via del Cardinale, 24).
Want a boozy afternoon pick-me-up? Try ponce, a coffee drink made with espresso, sugar, rum, lemon peel, and a touch of cinnamon. Just want booze? Enjoy the after-dinner drink Galliano, a sweet liqueur with a signature vanilla-anise flavor.
How to get to Livorno from Florence
Regional trains from Florence to Livorno run every hour and are about an hour and 20 minutes long.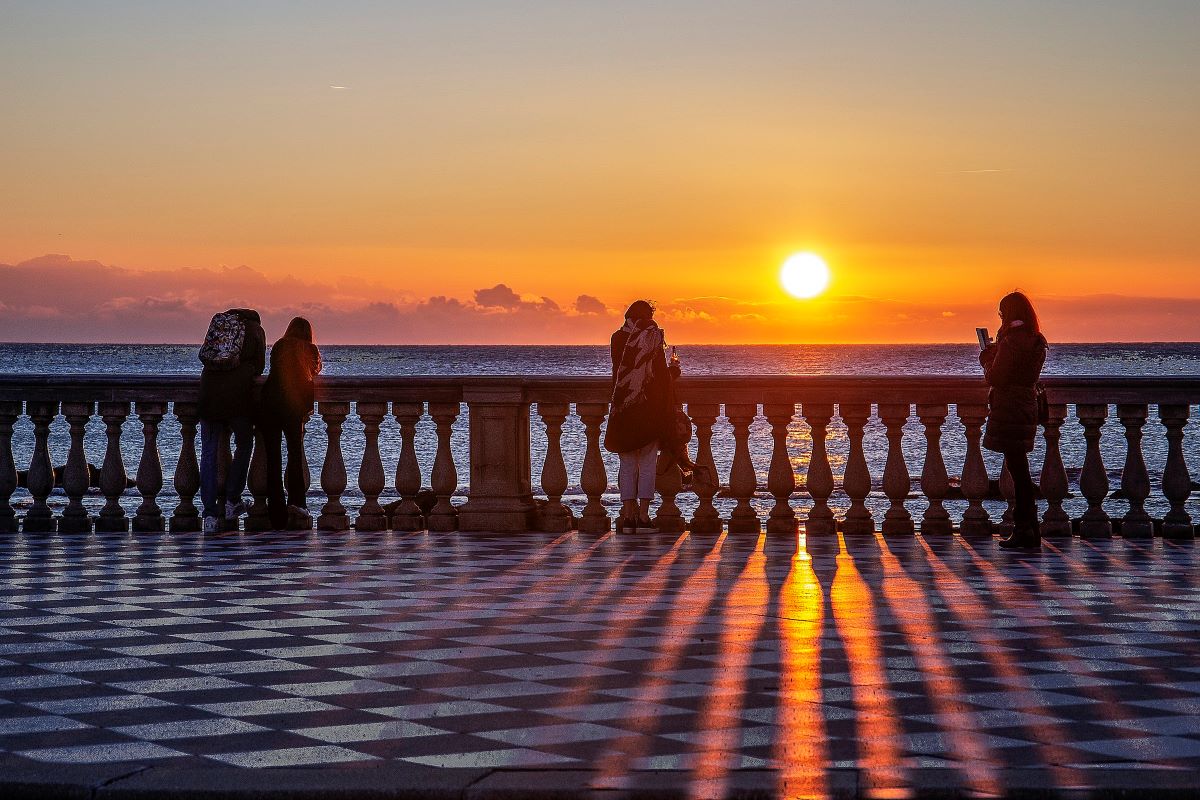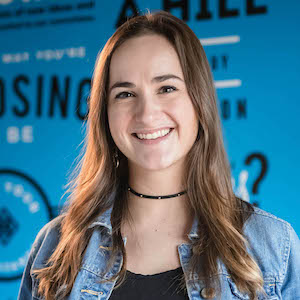 Verity Pryor-Harden is a freelancer of many talents living in the historical Tuscan city of Arezzo while studying Visual Communications in Florence. She's a sucker for a cold spritz in a piazza on a hot day, enjoys making bizarre wine pairings, and is a Tuscan street food enthusiast. Follow along on Instagram @verityeph.