Ah, Florence. The city that makes you sigh with its art, gelato, and good food. But did you know this picturesque Tuscan town also hides a unique phenomenon? It's called buchette del vino (wine windows).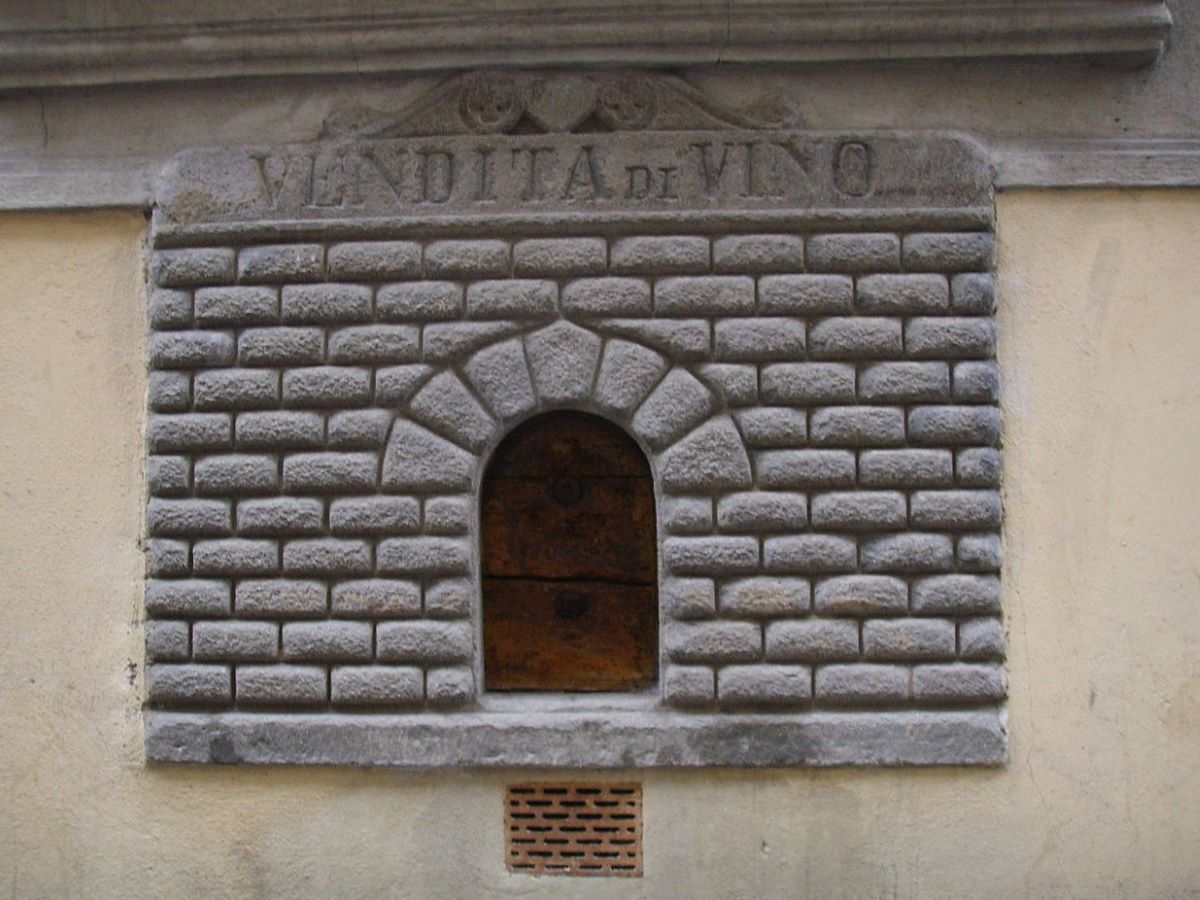 Buchette del vino, or wine windows, are a peculiar feature of Florence. They are little windows with inscriptions on the walls of some local nobles' palaces. They have been used for hundreds of years to sell wine in a fiasco (glass bottle) without having to open a shop and avoid paying taxes.
These wine windows also posed a useful anti-contagion way to sell wine during the epidemic of 1630-1633. And more recently, during the days of the COVID-19 pandemic restrictions. When restaurants, bars, and gelateria began reusing these ancient buchette del vino to sell their products, just like 400 years ago. 
So where can you find them and which bars and shops use them? Continue reading to find out!
Neighborhoods With Wine Windows
The buchette del vino are all over Florence, but you can find most of them in the Santo Spirito neighborhood and the city center.
Santo Spirito
Since Santo Spirito has always been an area of nobles and artisans. And because wine windows are typically found in the walls of urban palaces, Santo Spirito is packed with them. We recommend taking a leisurely walk through this beautiful part of Florence, to enjoy the impressive architecture, and go on a little wine window hunt.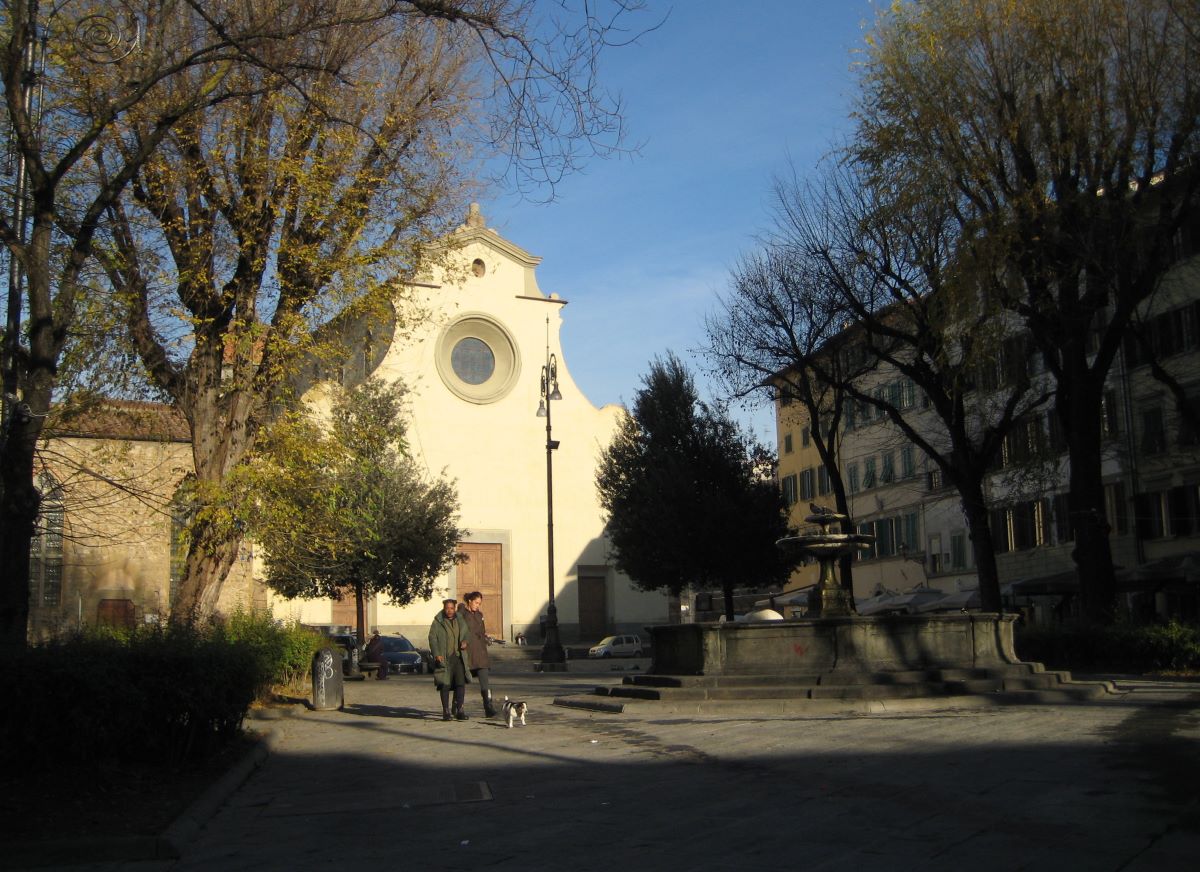 City Center
In the city center, you will find the wine windows of the most influential families in Florence, among which some still have a good reputation in manufacturing Tuscan wines. This includes the Antinori, Frescobaldi, Rucellai, Verrazzano among others. As these palaces are still mainstays of Florence's city center, finding their traditional little windows will not be difficult.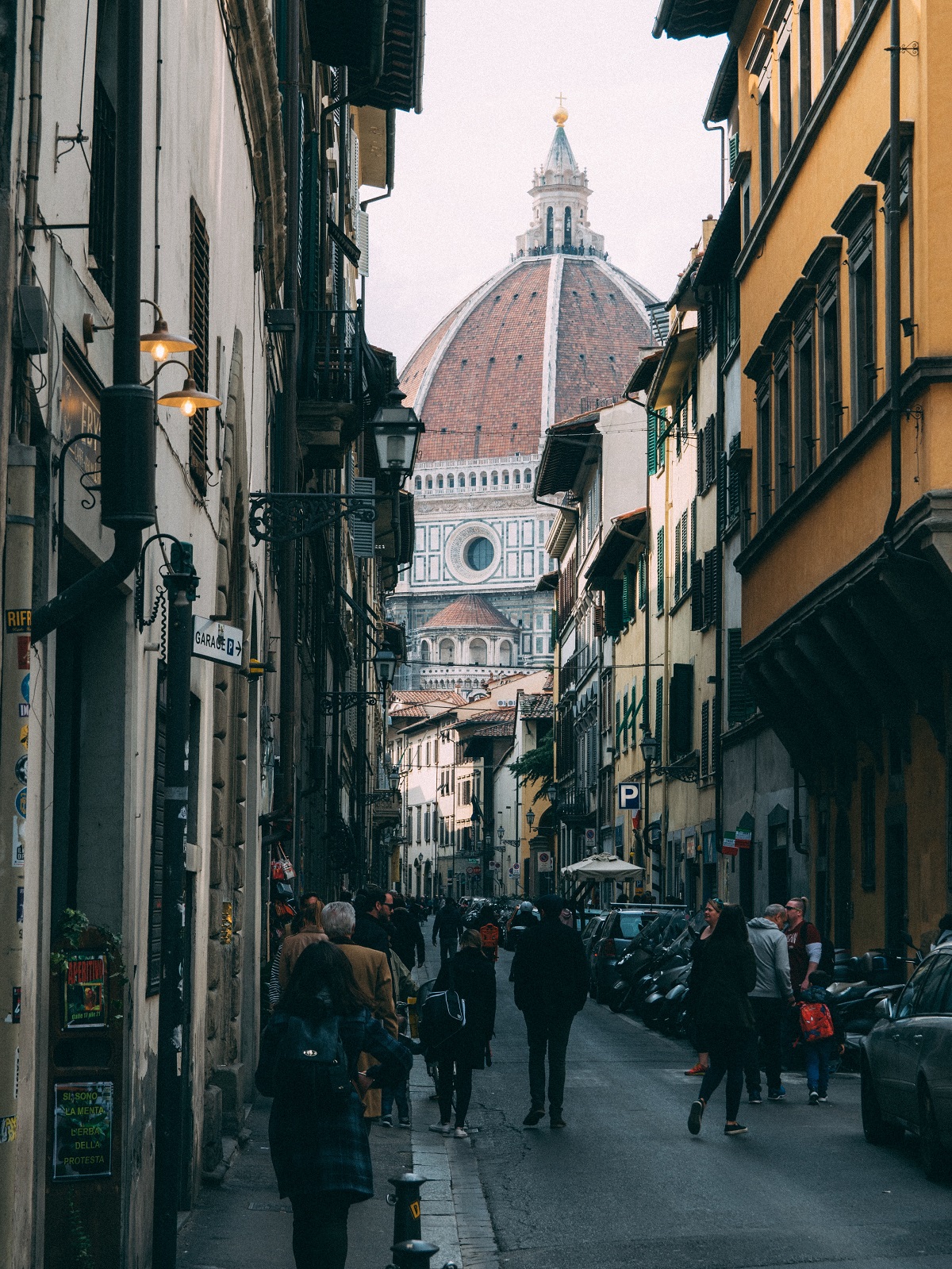 Spots With Open Wine Windows 
Babae 
This restaurant specializes in breakfast and appetizers. Babea is perfect for living the traditional experience of ordering your glass of wine through its little window at aperitif time. It was the first business to reopen its wine window in 2019.
Belle Donne
This osteria is known for its elegant and refined style and for serving delicious typical Tuscan dishes. At Belle Donne You can get your glass of wine from its little window to pair with its exquisite dishes on the terrace.
S-Malto Firenze
This pub defines itself as a place of comfort beer and comfort food. Its atmosphere is ideal for enjoying a good beer with some friends. S-Malto Firenze offers the ultimate beer-friendly food such as hamburgers, pizzas, and other dishes to share. They use their wine window to sell their beers as well as their food.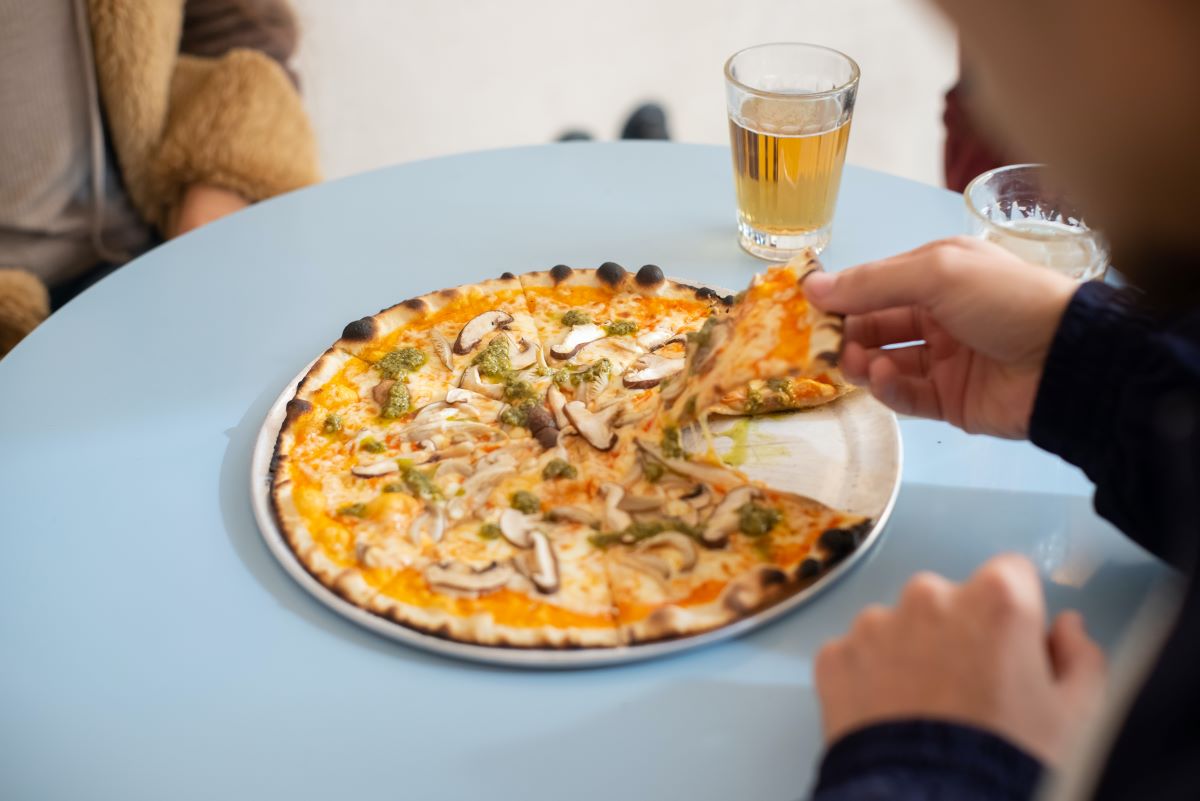 Il Latini
This historical restaurant is one of the oldest in Florence and the perfect spot to try  Fiorentina steak, one of the most famous dishes in the region. Il Latini has an active wine window right by the entrance where you can get a bicchiere di vino while waiting for your table.
Cantina dei Pucci

 
Located in the Palazzo Pucci, one of Florence's most historic palaces, Cantina dei Pucci  is the place where history and good gastronomy come together. So it is only fitting that they will have an active wine window. They offer a carefully curated wine list by the glass which you can purchase through their buchetta.
Vivoli
This traditional Florentine gelateria is considered one of the best in the city.  Like many other establishments, Vivoli reopened its wine windows in 2020 as a means of social distancing during the pandemic, but this time with gelatos.
DiVin Boccone
Located in the traditional Santo Spirito neighborhood, DiVin Boccone is a gastronomic boutique that sells Tuscan food products and wine from its wine cellar. Its wine window has been the latest discovery by the Associazione Buchette del Vino. Since it has a particular shape and is different from the others, it was difficult to identify it.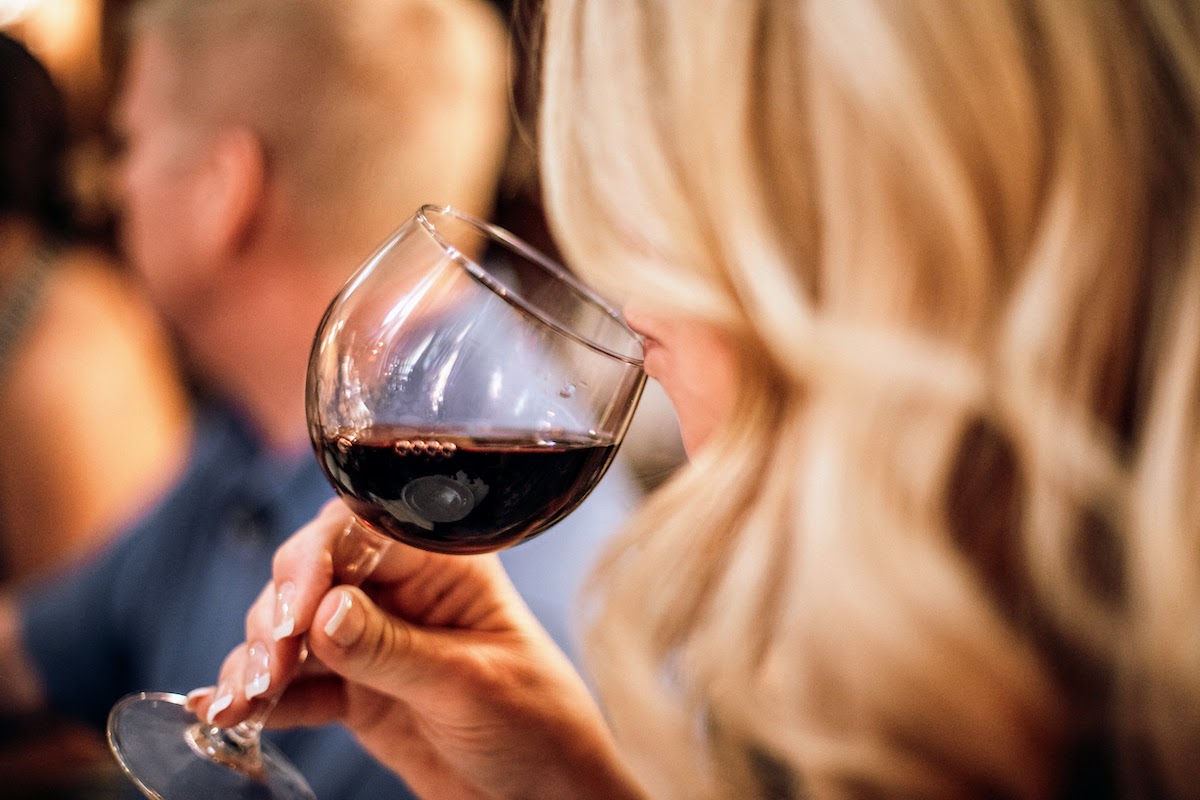 Fishmood Modalità Pesce
This restaurant was opened by a Pugliese family that decided to settle in Florence and increase the fresh fish offerings in the city center. It is even said that the wine window in this building was where Leonardo Da Vinci used to buy his wines! Today you can get one of Fishmood's sophisticated fish sandwiches directly from their wine window. 
Want to upgrade your experience by exploring Florence alongside an expert guide? Join our Oltrarno at Sunset: Florence Food & Wine Tour to discover more local secrets and sample more of the city's best bites!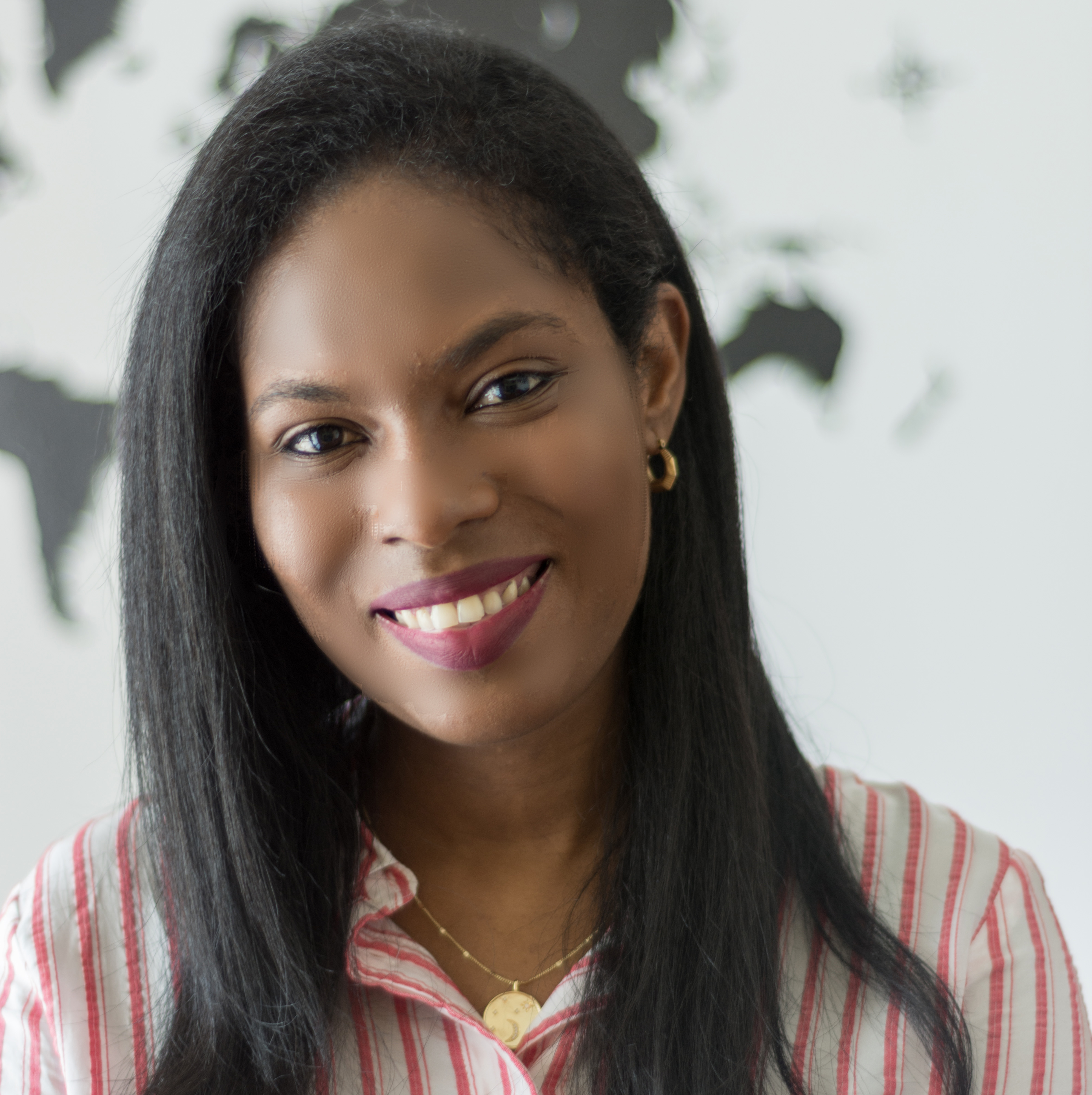 Yareli is a Dominican travel writer based in the beautiful city of Lucca, Italy. Traveling and exploring every corner of Tuscany are her passions. She enjoys trying new flavors while traveling. As well as sharing her travel experiences through her blog Wandering and Tasting and Instagram @wanderingandtasting.