Street food is pervasive in San Francisco. There are roaming food trucks and food carts stationed all around this city of 800,000 people, as well as, on the Peninsula and the East Bay. There are also street food extravaganzas planted in specific places around the city where street food purveyors meet to feed the masses, not unlike the famous "food pods" up the coast in Portland.
And no surprise here: the street food scene in city by the bay is impressively diverse. Whatever you're hungry for, you can likely find it on the streets of San Francisco: Mexican, Vietnamese, Chinese, American barbecue, Japanese, seafood, and of course, unlikely but delicious culinary mash-ups are all waiting for you to take a bite out of them.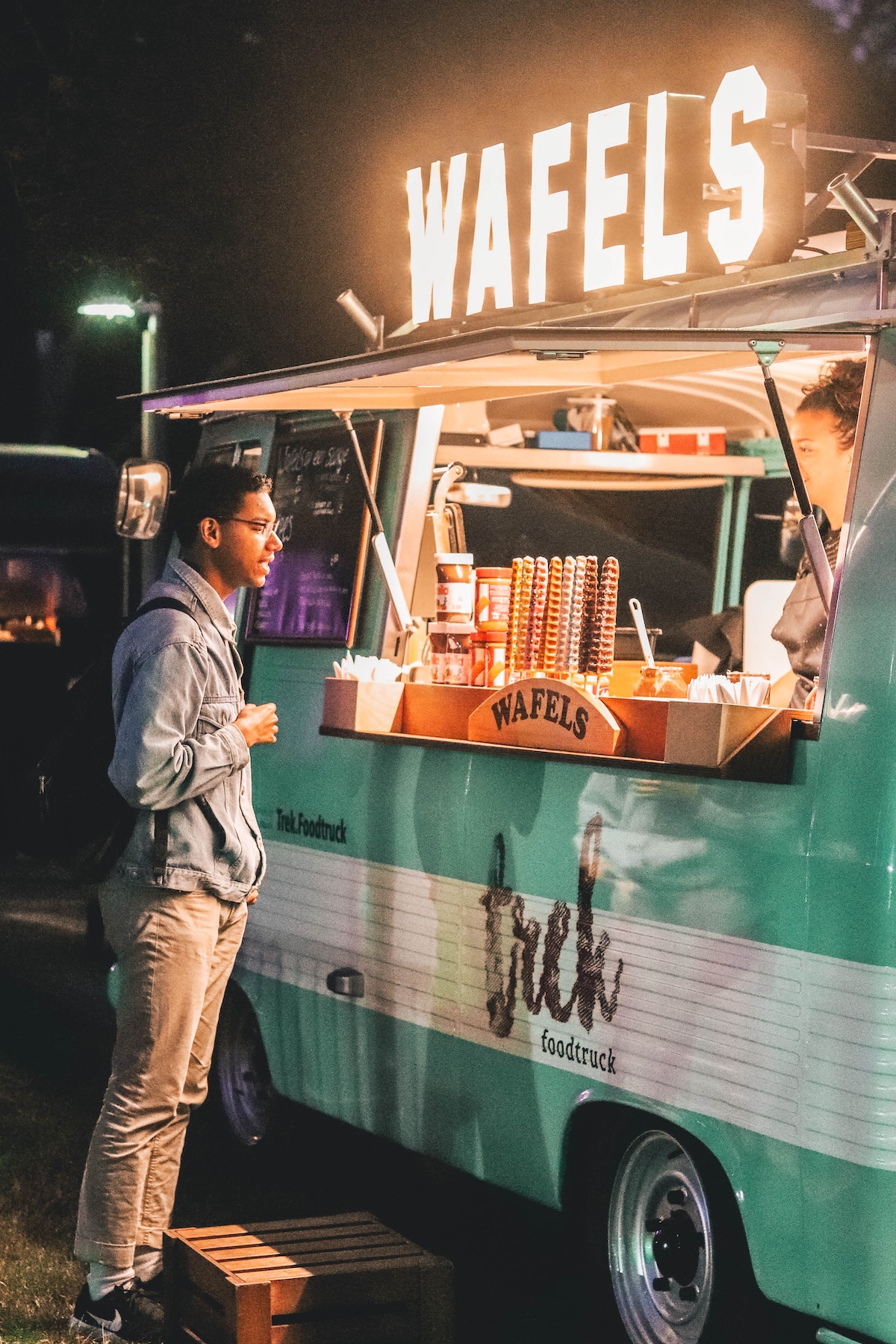 Read on to discover 10 must-try spots to eat street food in San Francisco!
The Chairman
This famous food truck serves up pan-Asian street food in and around the city. Each day is a different location but you can hunt it down via The Chairman's website.
If you're just getting acquainted with The Chairmen, we recommend digging into one of their delicious bao buns, particularly the tender miso-spiked pork belly or the spicy chicken with a delectable toasted sesame puree. The menu is rounded out with similarly flavored bowls for those avoiding carbs.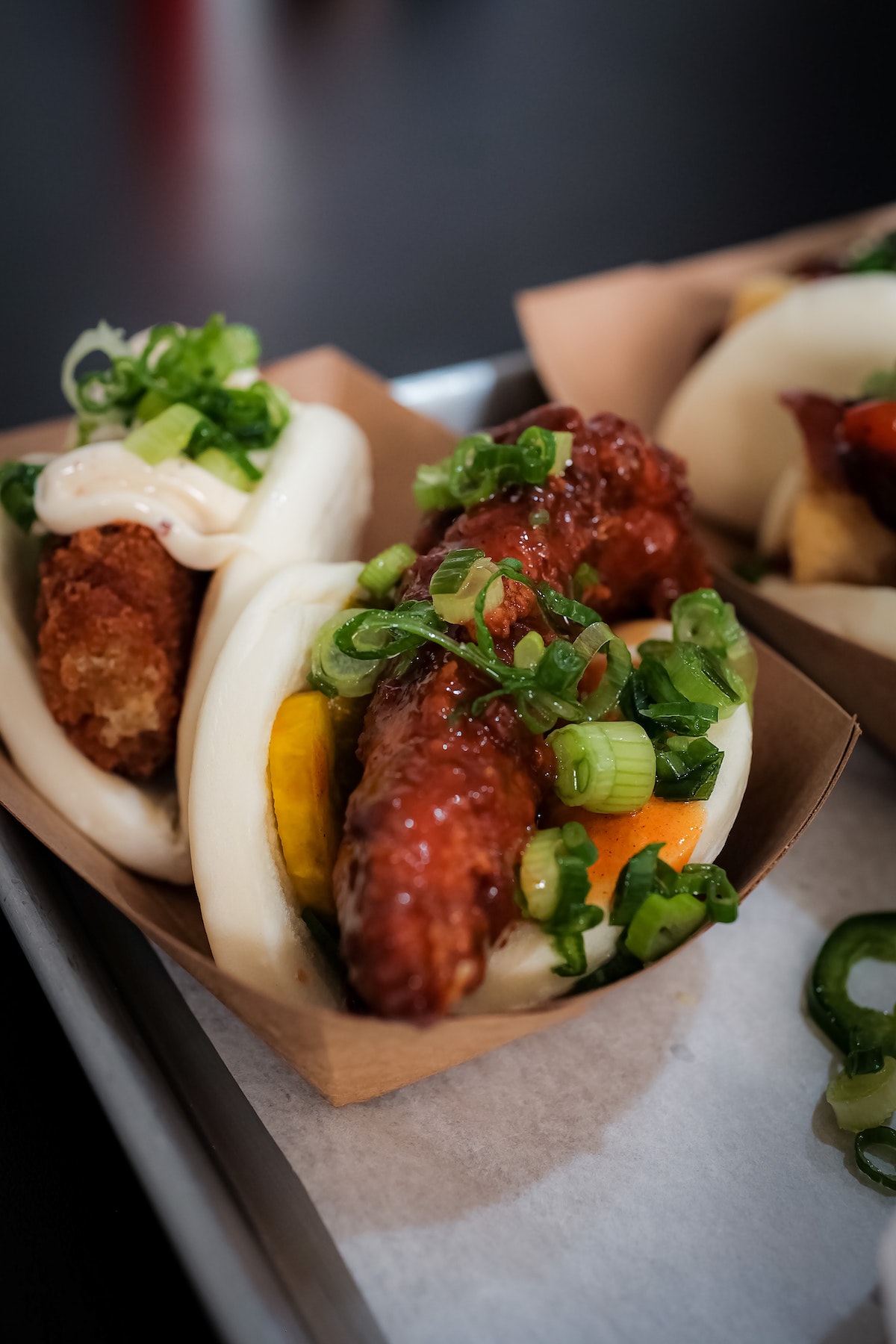 The Codmother
The Codmother wins based on the name alone.
Set up at Fisherman's Wharf, appropriately enough, this fish-and-chips outfit serves up excellent tender-yet-crispy white fish with crispy fries. The food truck also features battered fish tacos, shrimp and chips, New England clam chowder, fried calamari, and—this being San Francisco—garlic fries as well.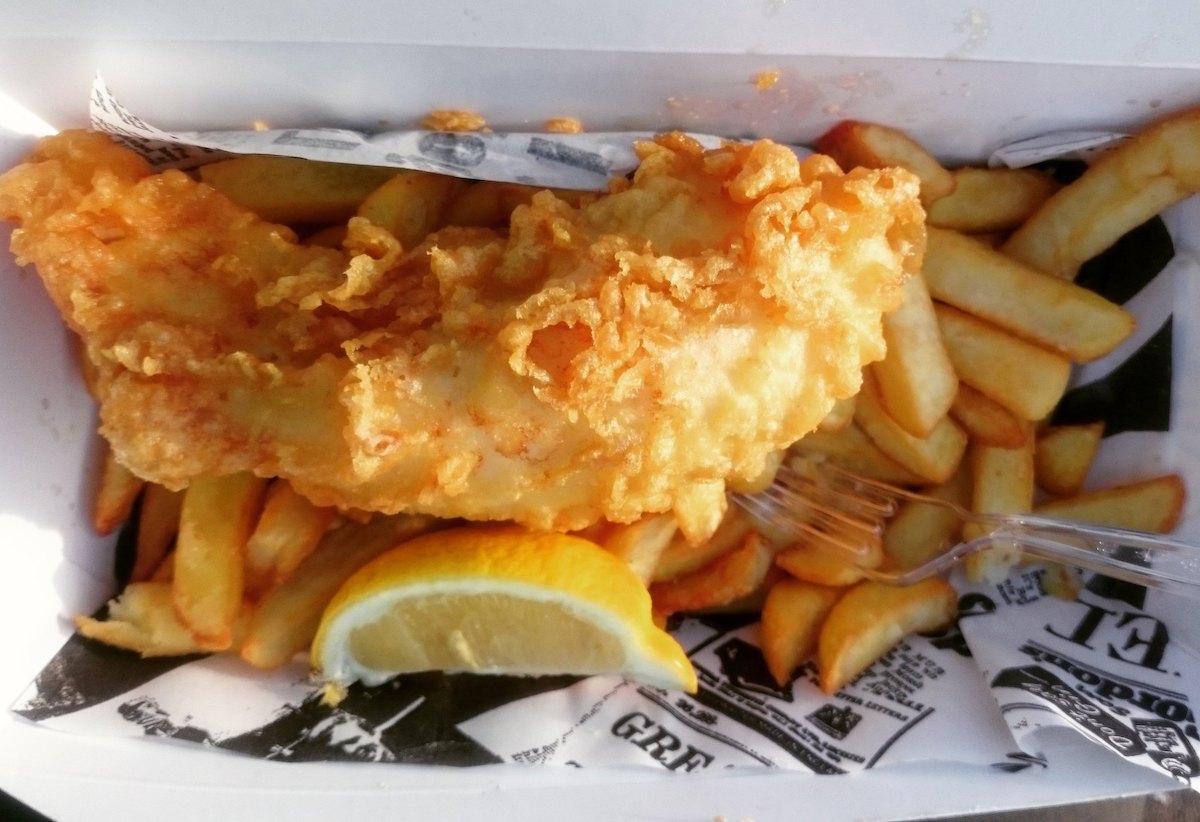 Coolinaria
Founded by the highly skilled Chef Alberto Avramow, a Mexico City native who relocated to Oakland, Coolinaria serves up creative and high-end tacos to hungry lovers of Mexican cuisine.
But just how innovative are the tacos? Very. You might even find something like black bean foam floating on your tortilla. Whatever the case, the most important part is that the tacos at Coolinaria are incredible.
Check out their website to find the truck's location.
Curry Up Now
One of the first Indian food trucks, Curry Up Now has been dishing up excellent Indian fare out of a truck since 2009.
Founded by a husband and wife team, this popular food truck serves subcontinental staples like chaat, crispy samosas, chicken tikka masala and even Indian-flavored burritos: spinach-forward saag paneer, tikka masala, and rice wrapped in a soft and tasty tortilla—the real San Francisco treat!
They now also have a brick-and-mortar outpost on Valencia Street in the Mission.
La Taqueria
The myriad of taquerias that flank Mission Street (and neighboring streets in and around the Mission) are not technically "street food" in that they offer inside seating, but Mission-style Mexican food is as close to an endemic San Francisco street food as you're going to get. So we'd be remiss if we didn't include it in a round-up of great Bay Area street food. You can't lose by popping into nearly any Mexican spot in the Mission but La Taqueria has long been considered the best of the best.
Check out their outpost on on Mission and 25th Streets.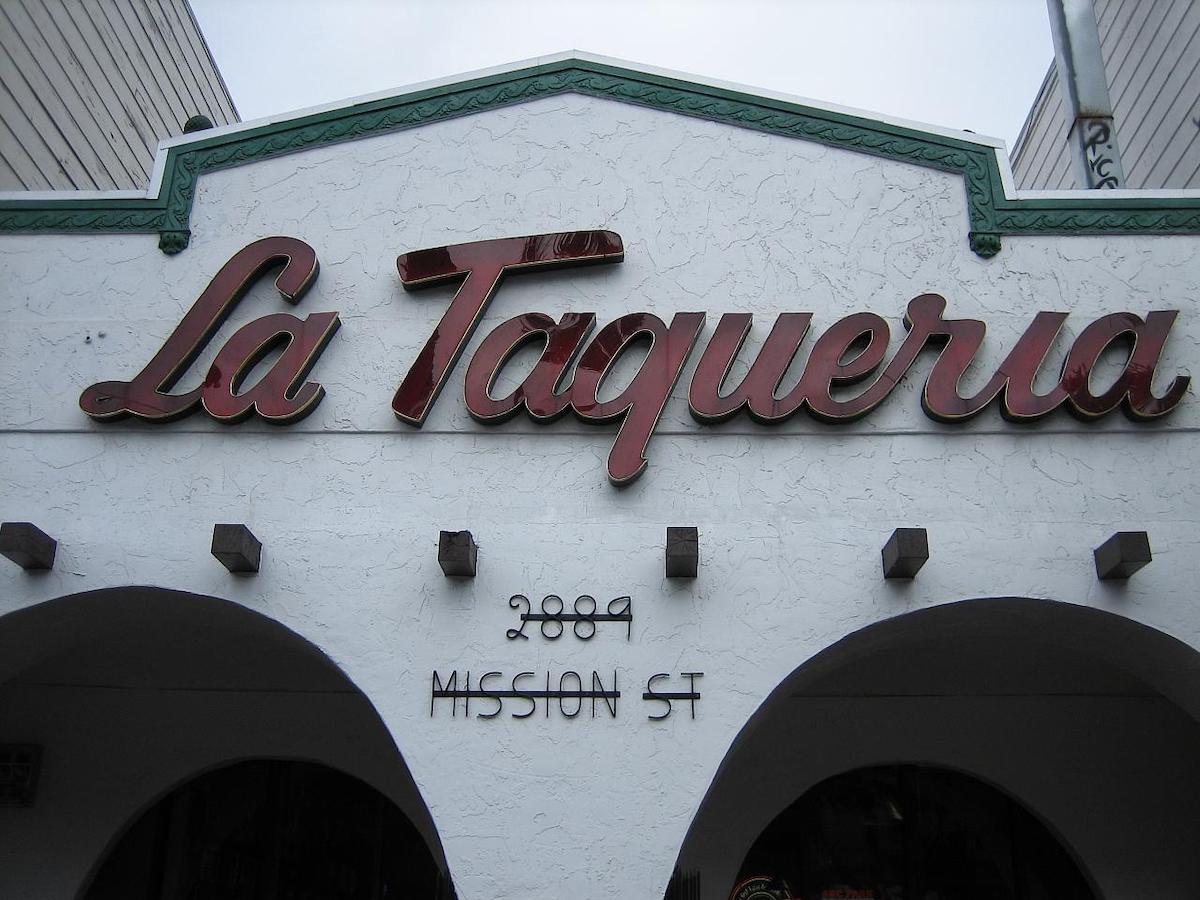 The Night Market
Located in South San Francisco, The Night Market attempts to recreate a Hong Kong-style night market, much to the delight of hungry Asian-food lovers in and around the city. Expect to find all manner of dumplings, plus a variety of dimsum favorites here. You can also get wok-fried noodles and congee, the delicious rice porridge popular in Hong Kong and throughout China.
The Night Market is open every day except for Tuesday; ironically enough, even though it is a "night" market, its only open until 9pm.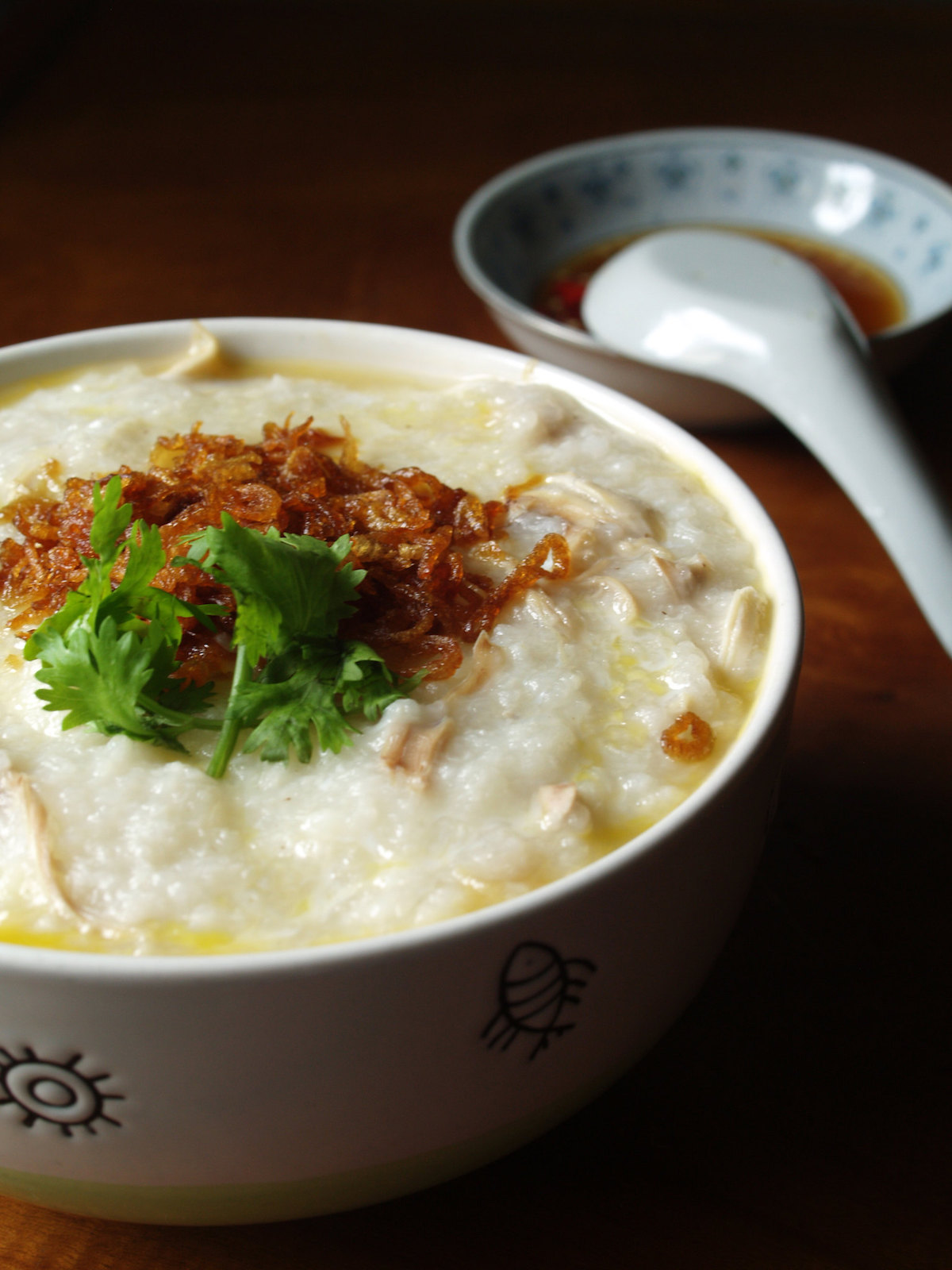 Off the Grid
This collection of food trucks and food carts—known locally as OTG—is located at Fort Mason and the Presidio and is said to be the largest assembly of its kind in the city. The food purveyors change, but you can expect a potpourri of established local restaurants and start-ups. Famed local pizzeria A16 is a regular, for example, but you can also get banh mi sandwiches, crab cakes, artisanal burgers, biryani, borscht, and an ample array of vegan options at Off the Grid.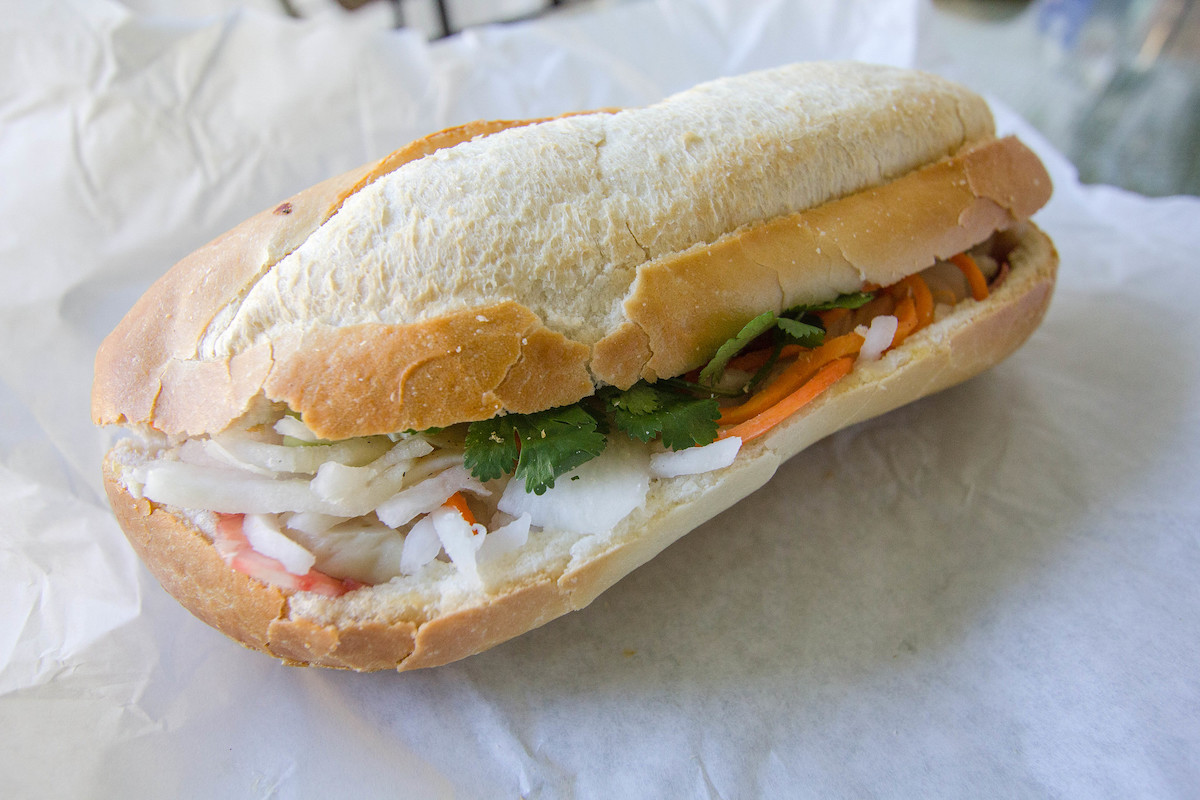 Roti Roti
Founded by a Swiss butcher, Roti Roti makes tender and juicy rotisserie meats inside a truck that has locations all over the Bay Area—from San Francisco to Palo Alto to the East Bay. Here you can tear apart a juicy whole rotisserie chicken or a flavor-packed piece of porchetta, and some roasted potatoes that cook under the moving spit, thus are drenched in the delicious meat juices.
Señor Sisig
The San Francisco Bay Area has one of the largest Filipino communities outside of the Philippines. It's no surprise, then, that one of the most popular street food trucks in town is Señor Sisig. In fact, there are five trucks that plant themselves daily, mostly in San Francisco but there's usually at least one outpost-on-wheels in the East Bay too.
Señor Sisig marries the food of the Philippines with Mexico, churning out excellent burritos, tacos, and nachos.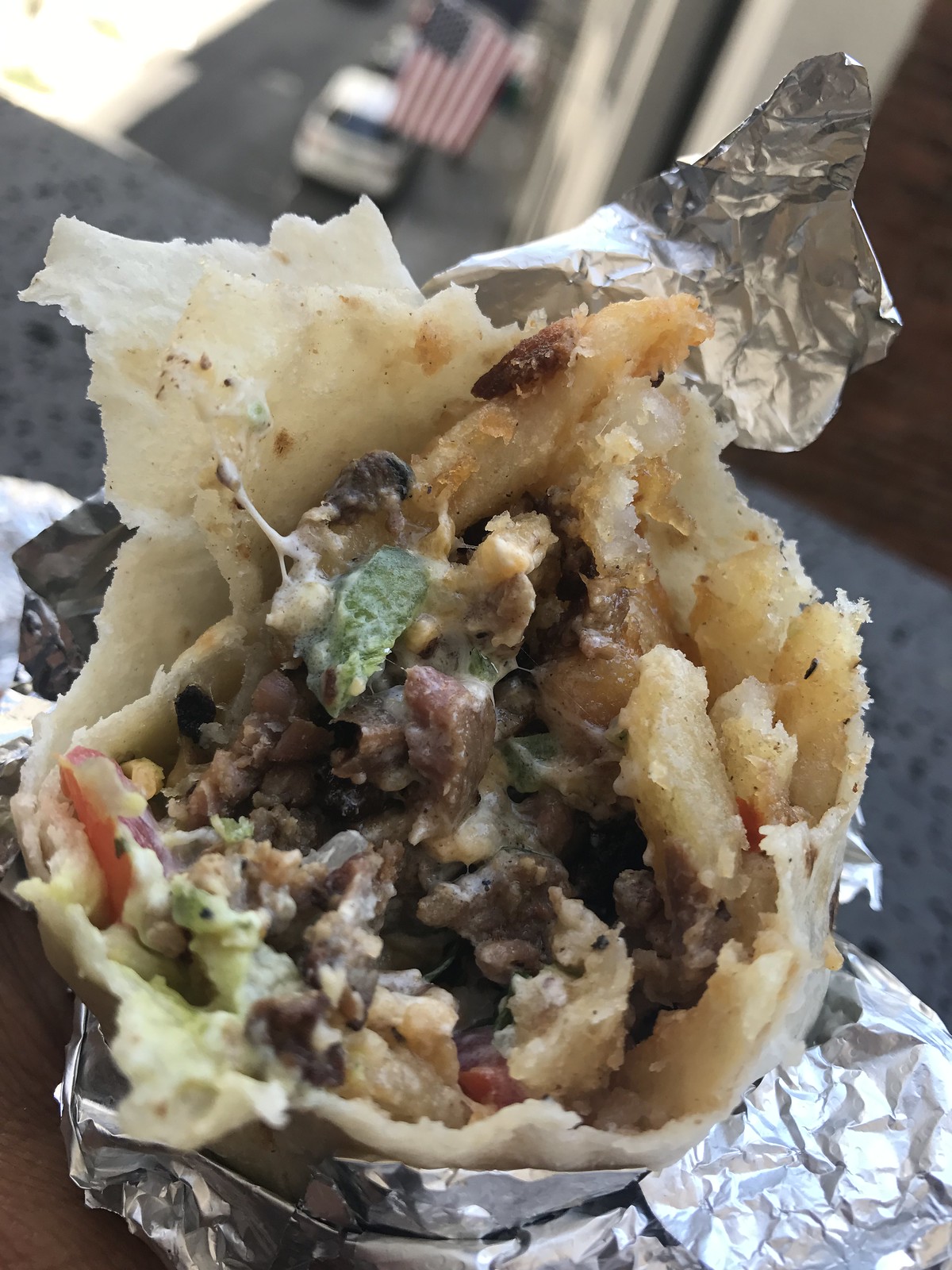 Spark Social SF
Located in Mission Bay, between Oracle Park where the Giants play and the Warriors' home, Chase Center arena, Spark Social SF is a food truck park—reminiscent of the frequent food pods that exist all over Portland, Oregon. There are over 150 food vendors that participate in the eating extravaganza here seven days per week. The line-up of food trucks changes daily, but expect to find the area overflowing with burritos, tacos, third-wave coffee, empanadas, pizza, barbecue, and sangria and beer.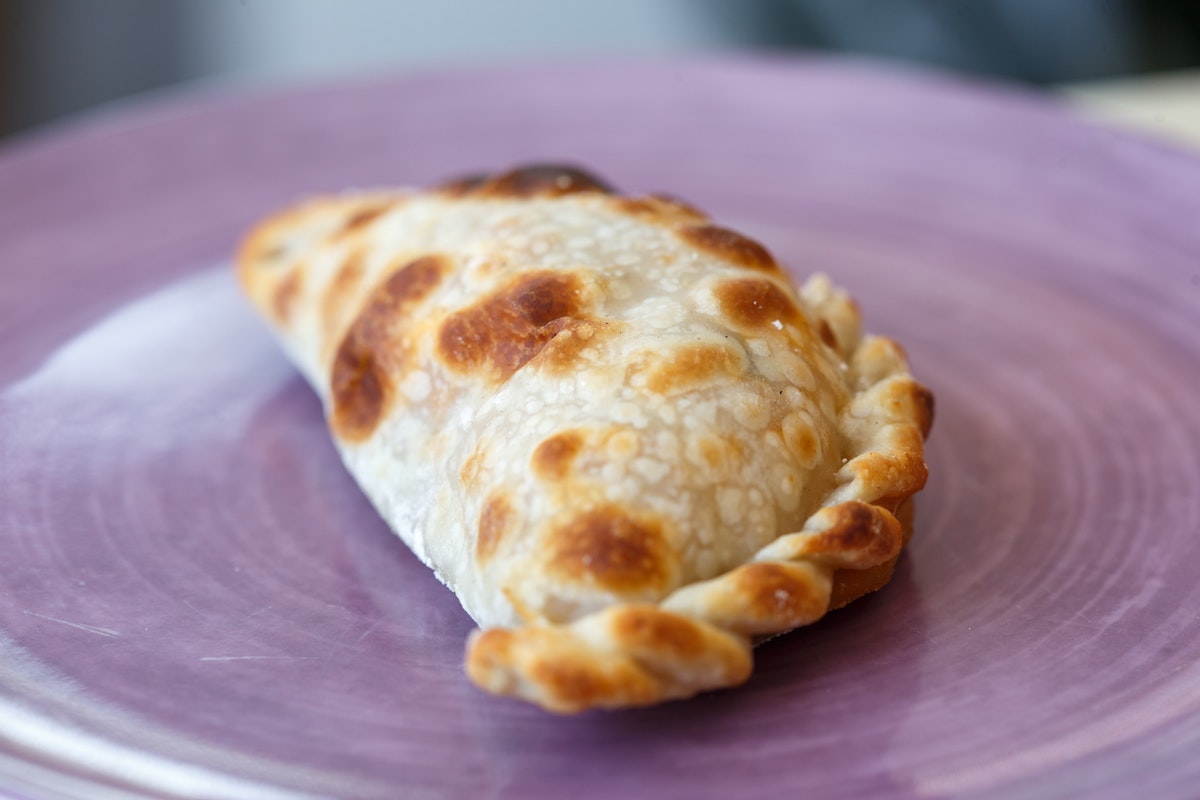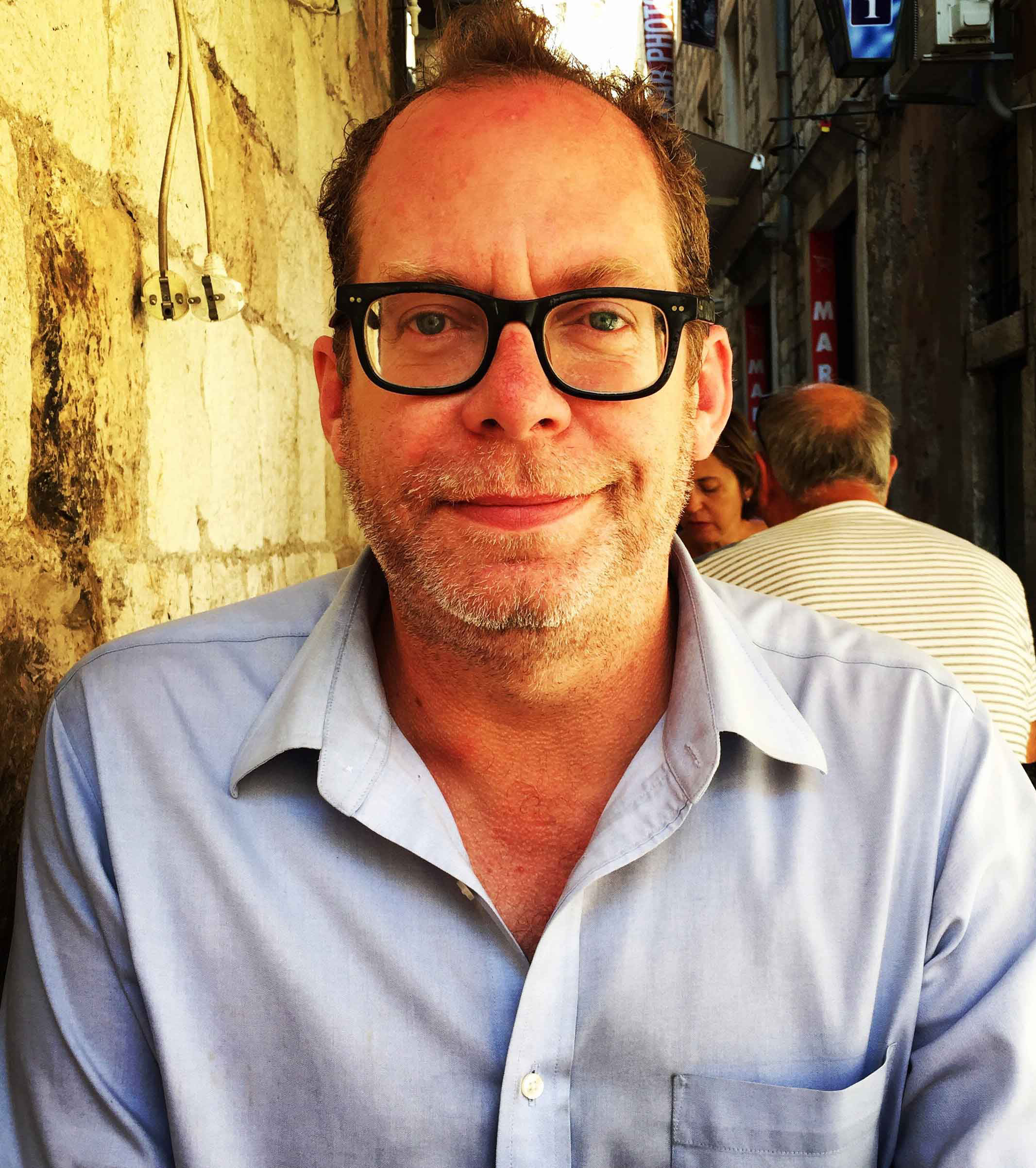 David Farley is a West Village-based food and travel writer whose work appears regularly in the New York Times, National Geographic, BBC, and Food & Wine, among other publications. He's the author of three books, including "An Irreverent Curiosity: In Search of the Church's Strangest Relic in Italy's Oddest Town," which was made into a documentary by the National Geographic Channel. You can find Farley's online homes here and here.