The speakeasy renaissance is upon us and it doesn't seem to be slowing down any time soon. In big cities around the planet—New York, Paris, Hong Kong, Sydney, to name a few—hidden cocktail dens are thriving. And this very much includes London. Some say the pandemic caused the phenomenon, that drinkers want to feel they're part of a surreptitious club in which they're "in" on the secret. Whatever the case, it's a trend we can get behind.
There's something exhilarating about having to know a secret code, a furtive password, an obscure door disguised as a bookshelf. And then et voila! A sleek, quiet cocktail bar awaits. "What'll it be?" asks the bartender.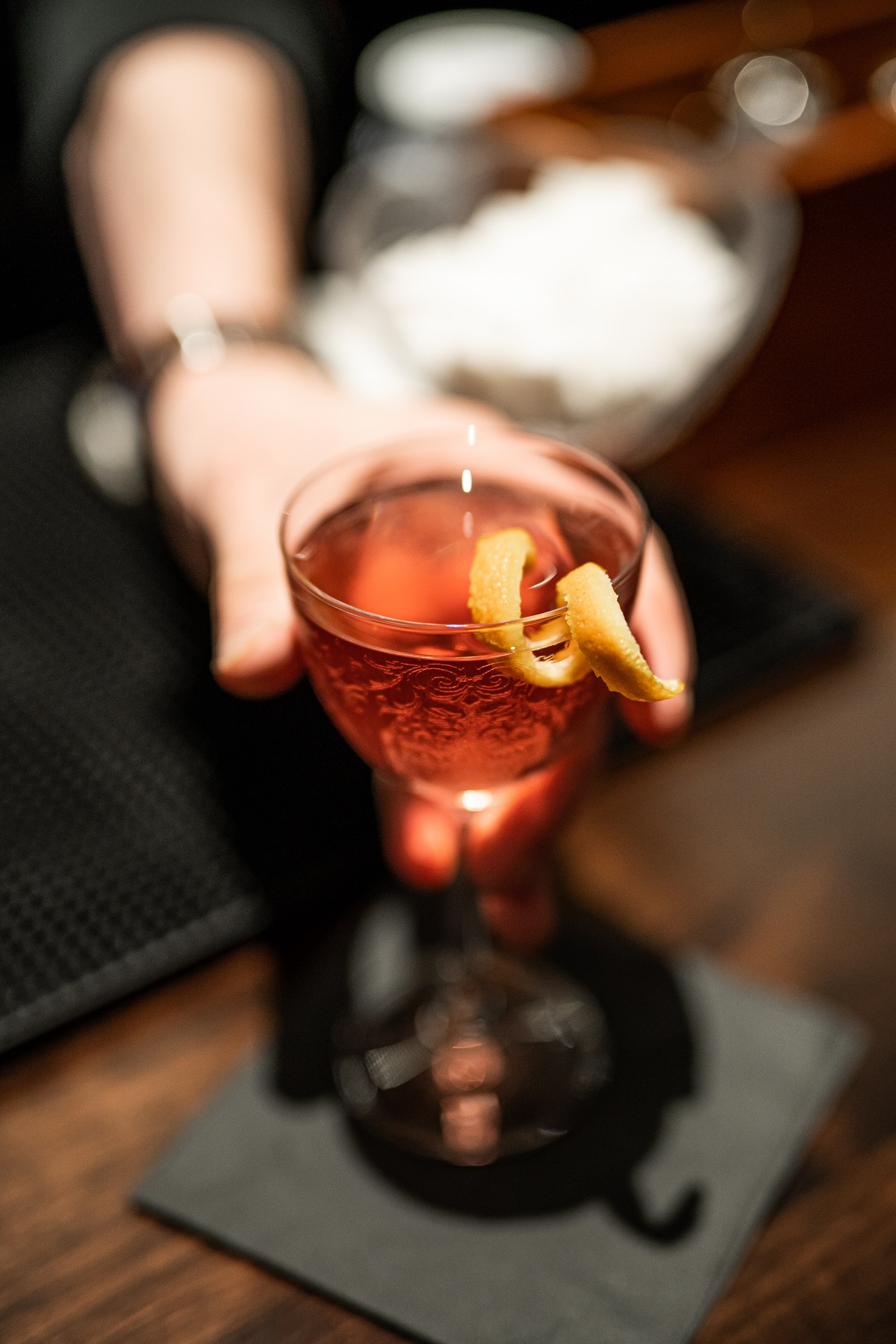 Best Speakeasy Bars in London
Blind Spot
Hidden down St. Martins Lane, Blind Spot is concealed behind a boutique tea counter, perhaps a reference to the old British Empire. Reach out to the hand-shaped door handle and give it a shake. A door will then open that exposes this other-worldly cocktail bar. The sleek ambience of the place is the ideal venue for sipping classic cocktails from around the globe. Drinks are inspired by places like Mumbai, Cairo, Lima, Oaxaca, Bangkok, Warsaw, and New Orleans.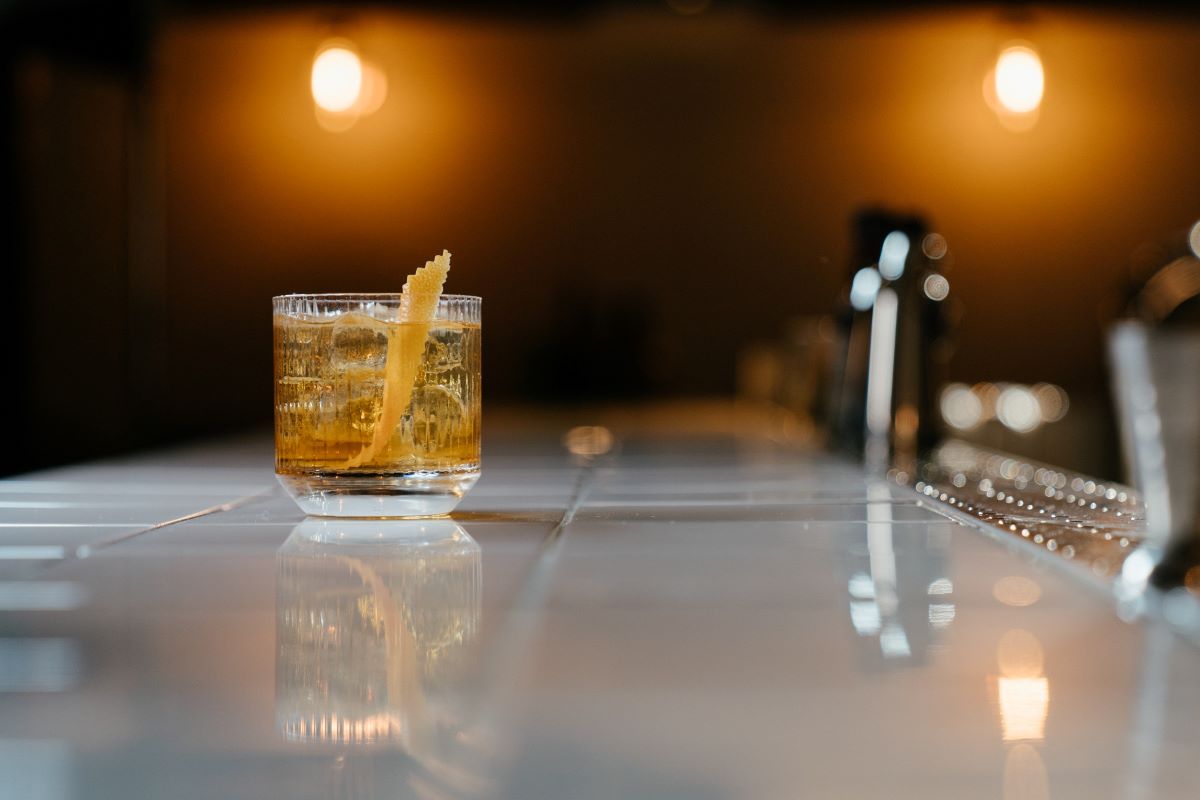 The Dragon Room
Stealthily lurking in the basement below the restaurant Isabel Mayfair, the Dragon Room doesn't require a secret password or cryptic knowledge of a secret door. You just have to know there's a bar down there. As their website says, "If you know, you know." And what a bar it is. You can nurse a martini while a DJ spins tunes in the classic low-lit atmosphere.
116 Pall Mall by Searcys
Step down into the cellar, past the iron gate doors and below the vaulted brick ceilings. Welcome to 116 Pall Mall, a sparking wine bar that oozes with luxury. The menu lists a large handful of superior Champagnes by the glass and the bottle, as well as cocktails and red and white wine. If all that Champagne swilling builds an appetite, order some signature smoked salmon, artisanal British cheeses, and/or parmesan truffle fries.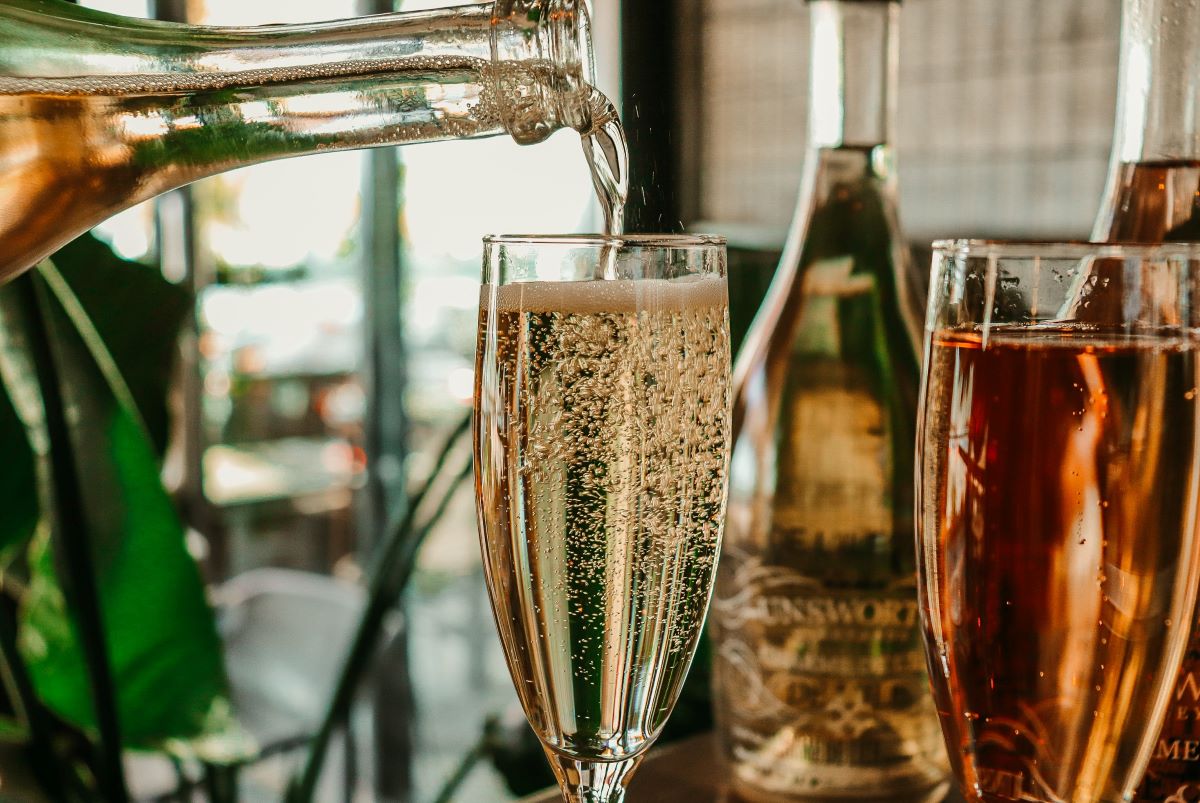 Purl
Located in Marylebone, Purl is named for an old, little known drink that consisted of ale, gin, wormwood, and various spices. That's a fitting name because this speakeasy-style bar evokes the past by shaking up and serving vintage cocktails, some of which had been hitherto forgotten about, to Londoners who like a bit of history with their beverages. And the bartenders here make their drinks in a very contemporary way, using foams, smoke, and even liquid nitrogen to achieve their goals.
The Luggage Room
"A secret worth sharing" is the slogan of The Luggage Room, a speakeasy bar stationed in Mayfair. The cocktail menu takes guests through a history of cocktails, so you can pick your period and drink to that.
If you fancy something from before World War I, you can nurse a Corn 'n' Oil or a drink called The Pope. Want something that was created between the Great Way and Margaret Thatcher? Try a Pan-American Clipper or a Paloma. Or something very much right now? Go for the Penicillin, invented in New York City about a decade ago.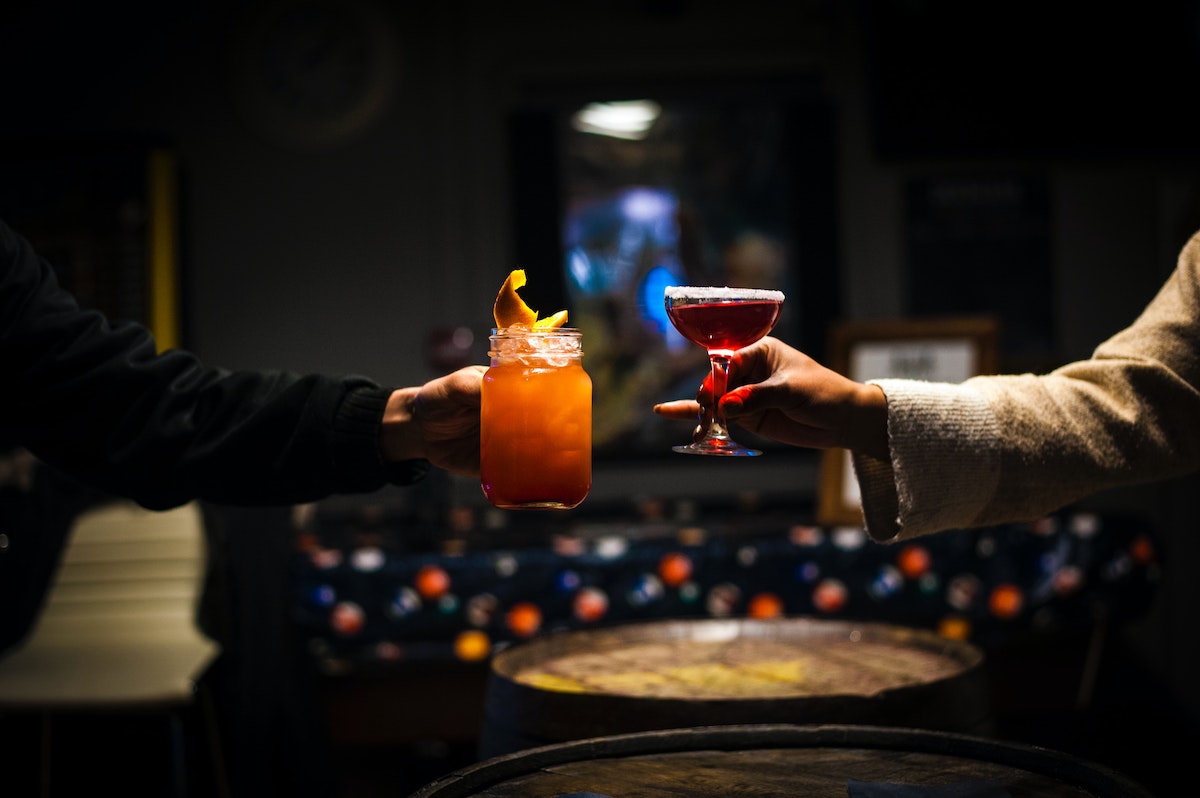 Opium
Look for the discrete unmarked jade door and trudge up the winding staircase and here you'll find Opium, which is really three bars in one: a "medicinal"-themed bar, a low-slung space with couches and low tables, and the Peony Bar, the most hidden of the three. Opium harkens back to Shanghai of the 1920s when the drug opium was pervasive. The British at the time became addicted to tea, which China had in abundance but had zero interest in trading with Britain. So, the British introduced the Chinese to opium and soon enough, they were very willing to trade their tea for this addictive drug. This is now a footnote to history but you can drink in this atmosphere at this Chinatown bar.
Nightjar
This discrete Shoreditch cocktail bar is oozing with vintage charm, harkening back to the 1920s. Nightjar's dimly lit ambience may inspire you to nurse that classic cocktail and then order a second or third, hoping to prolong the evening. You need not wax your mustache or wear old-time-y suspenders to gain entry here. But the soft live music adds to the ambience a lot. Expect there to be live jazz or blues playing in the background. Nightjar also has a sister bar in Carnaby.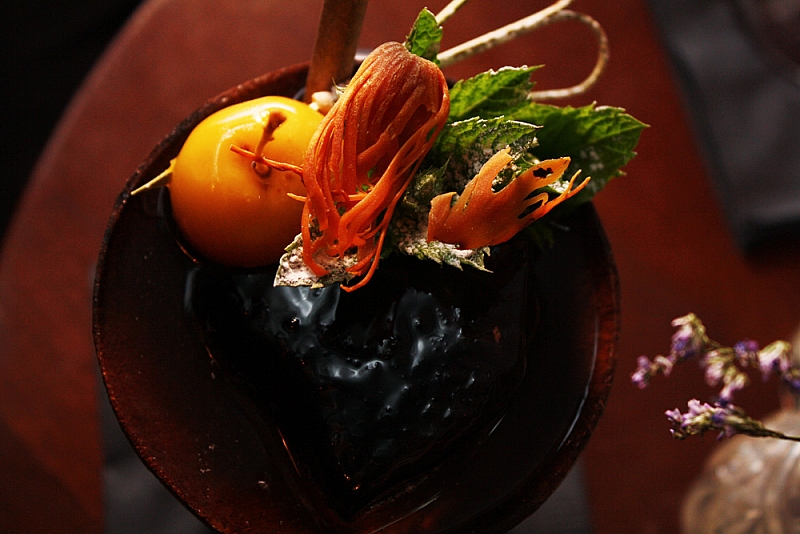 Seed Library
This stripped-back Shoreditch bar likes to keep things simple. Seed Library sits below One Hundred Shoreditch and is one of the most lo-fi analog bars you'll come across. For starts, vinyl is usually playing. The wood paneled walls and various decor give the space a decidedly 1960s vibe. Hotshot bartender Ryan Chetiyawardana is the man behind the bar (and the menu). There are usually about eight cocktails on the ever-changing menu.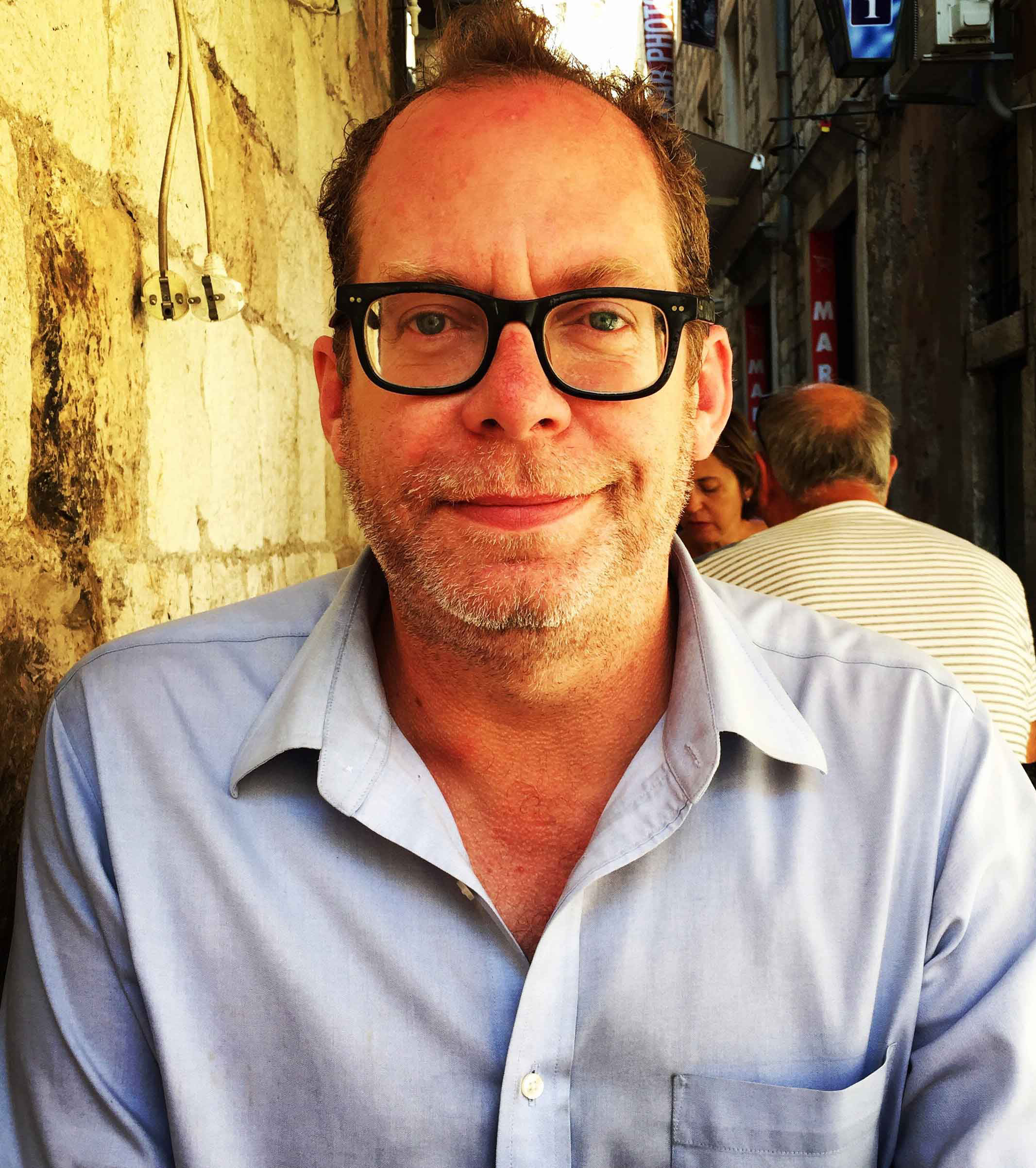 David Farley is a West Village-based food and travel writer whose work appears regularly in the New York Times, National Geographic, BBC, and Food & Wine, among other publications. He's the author of three books, including "An Irreverent Curiosity: In Search of the Church's Strangest Relic in Italy's Oddest Town," which was made into a documentary by the National Geographic Channel. You can find Farley's online homes here and here.