With its iconic Gondola rides, narrow winding streets, and magical atmosphere, Venice is the perfect romantic getaway for an anniversary, marriage proposal, honeymoon, or simply to celebrate love. And a dinner in a beautiful restaurant overlooking the canals with your special someone is the icing on the cake. So, to complete the experience we selected the most romantic restaurants in Venice.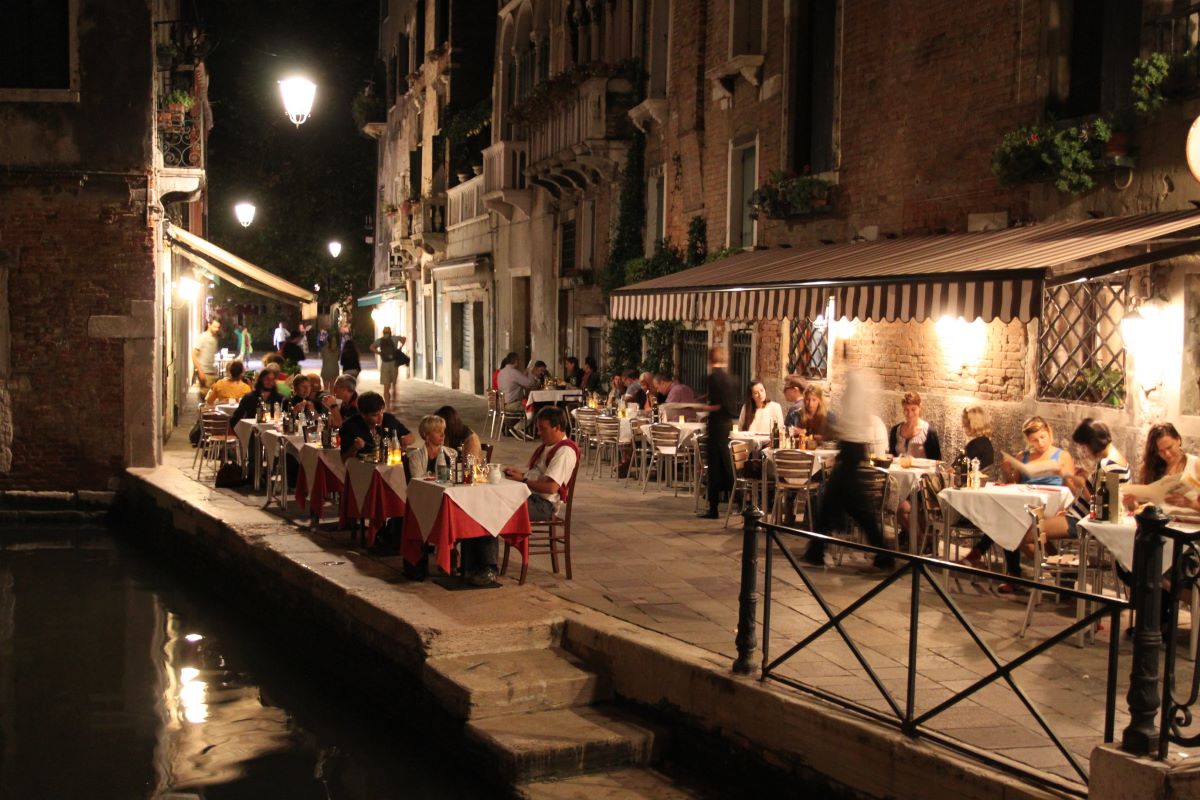 Ai Barbacani
This is an intimate, warm, and emblematic restaurant in Venice. When you think about how you want your romantic occasion to be, Ai Barbacani fits the bill. It has the perfect location among the narrow streets of this majestic city and overlooks one of the canals. This charming restaurant pampers your palate with the best traditional Venetian dishes.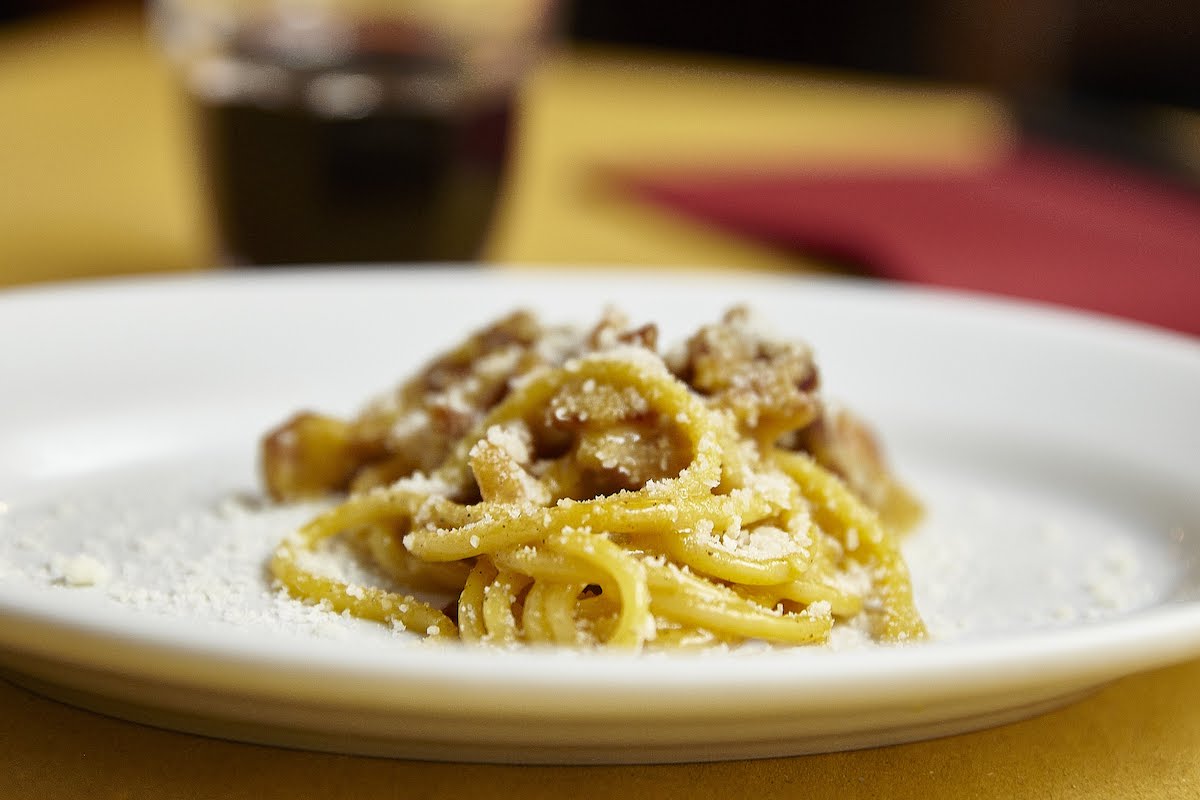 Club del Doge Terraza
Club del Doge Terraza is one of those pleasures that anyone who enjoys good cuisine and a sophisticated atmosphere would appreciate. The Club del Doge is located along the Grand Canal and offers a unique and romantic environment, combined with an exquisite gastronomic offer. Dining at this restaurant is more than a pleasure; it is an experience.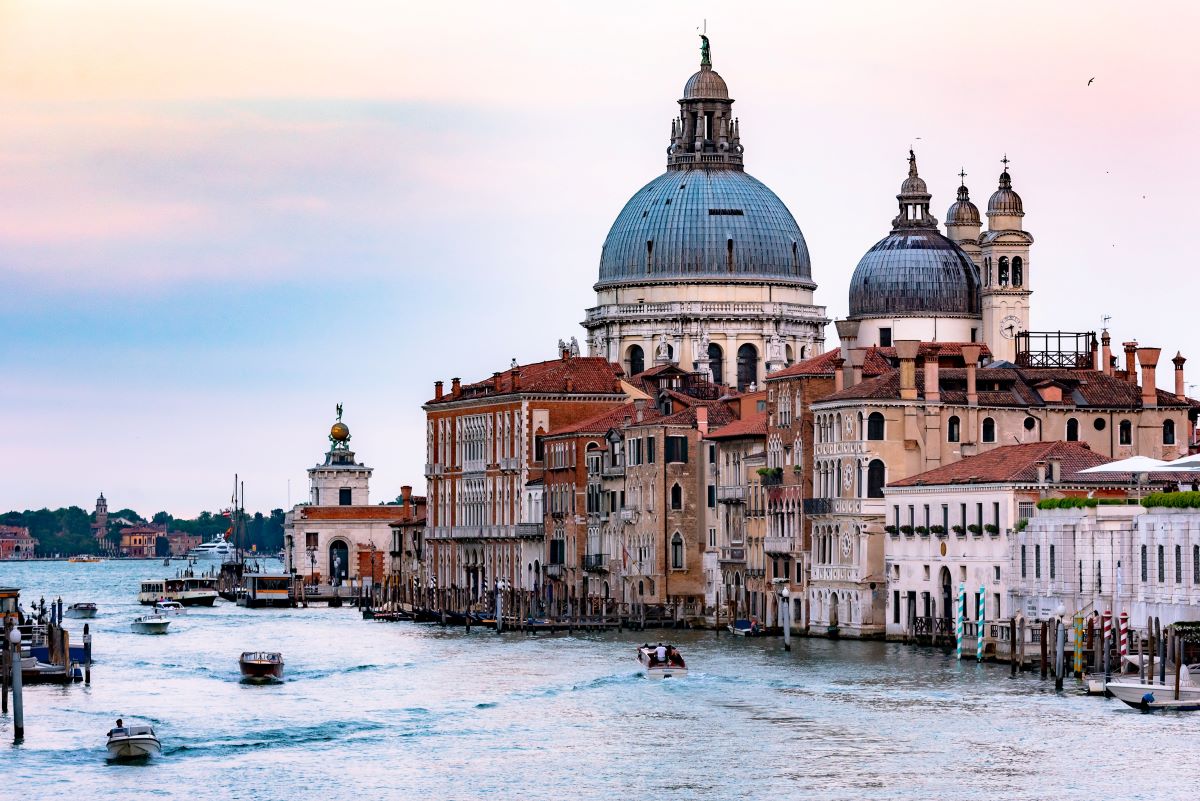 Terrazza Sommariva
With a spectacular view of one of Venice's quintessential monuments, the Rialto Bridge, Terrazza Sommariva offers fresh and innovative cuisine without losing its traditional roots. With its beautifully decorated terrace, warm atmosphere, and welcoming service this restaurant provides an unforgettable romantic meal.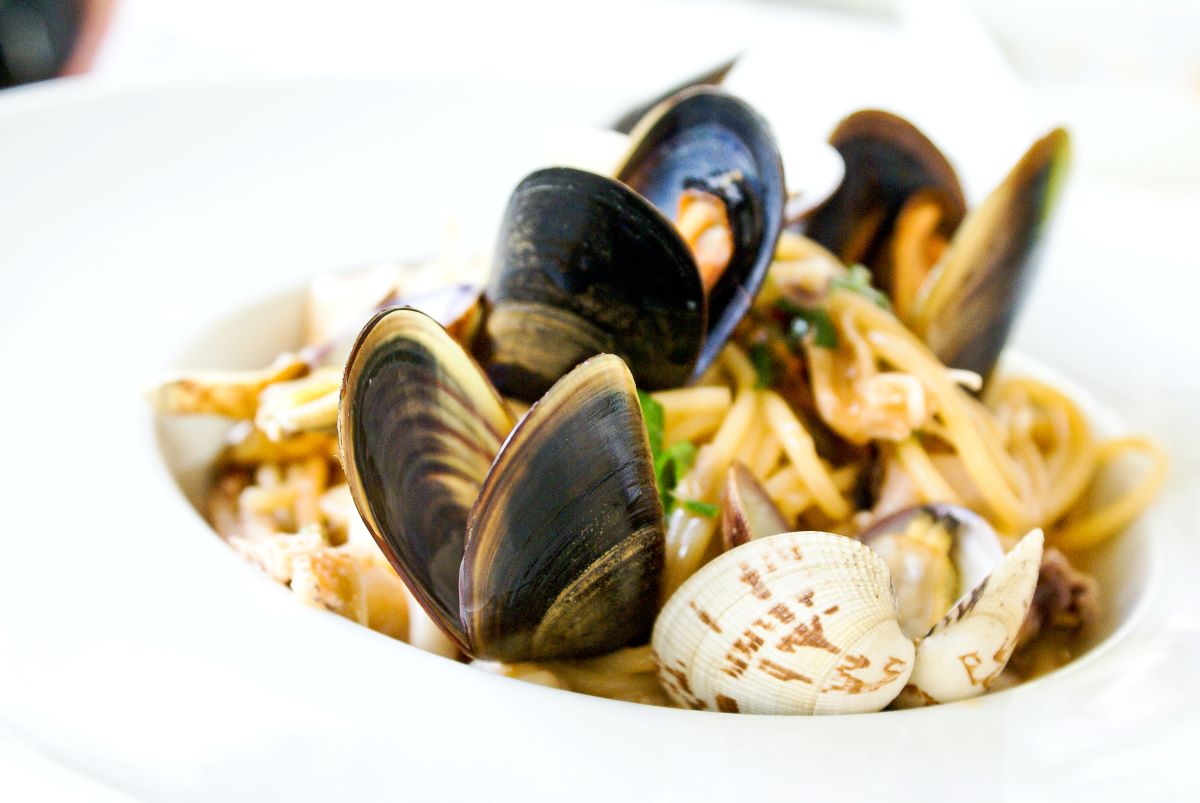 La Zucca
La Zucca is a small restaurant located in Piazza San Giacomo. Its warm wood-paneled walls give it an informal vibe but with enough personality to be one of the most romantic restaurants in Venice. Its gastronomic offer is not based on typical Italian food but rather on the extraordinary ingenuity of the chef. Although it is not a vegetarian restaurant, the menu offers several veggie-focused dishes, ideal for those looking for a meatless romantic meal. 
Insider tip: for the ultimate romantic experience, you can get to the restaurant by gondola through its small terrace.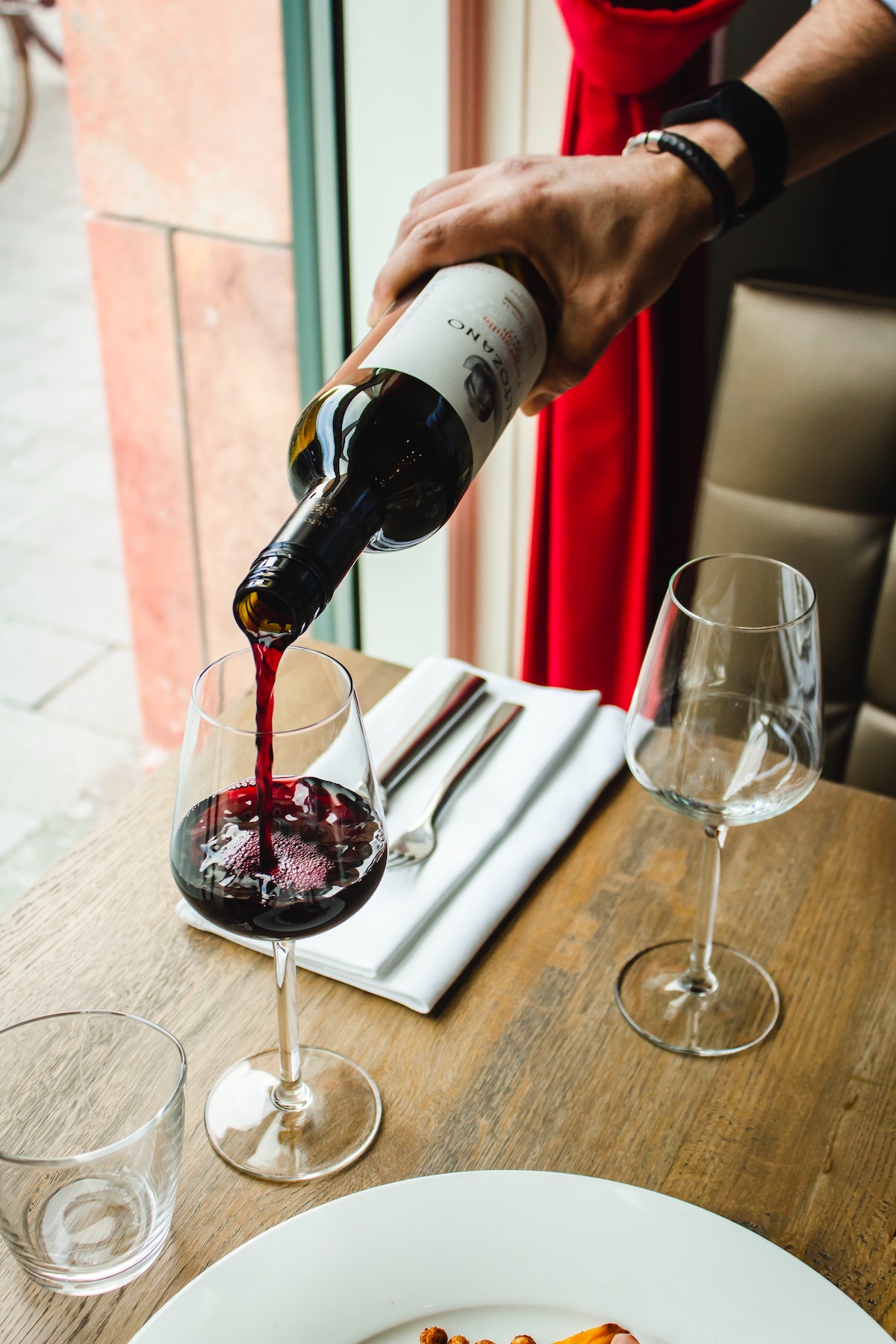 Porticciolo Restaurant
Carrying the Belmond seal is synonymous with quality, luxury, and elegance. Porticciolo, located inside the Belmond Cipriani hotel, has an intimate and romantic dining space with a gastronomic offering based on fresh local fish and seafood. On its terrace, you can admire a spectacular view of one of the canals, which you can access through a private boat. Just remember that the restaurant is only open for lunch.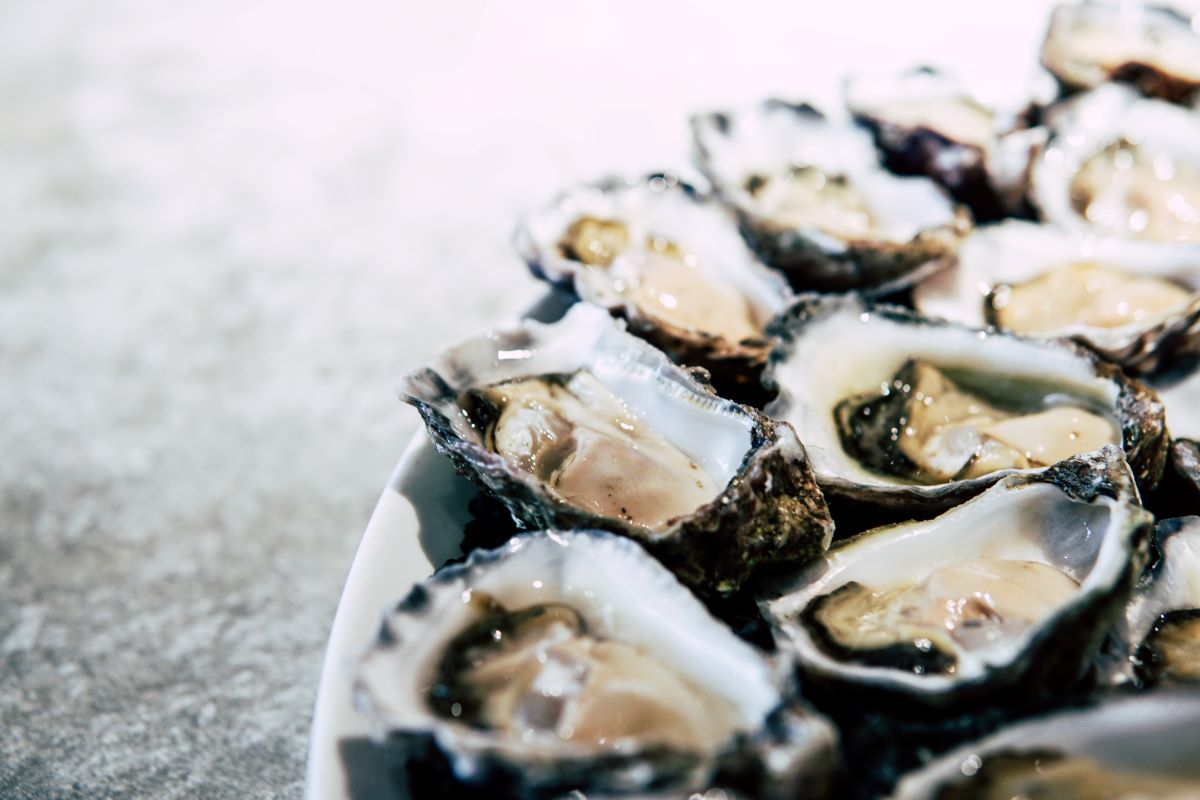 Terrazza Danieli

 
Terrazza Danieli has one of the most romantic atmospheres in Venice. The location is stunning, overlooking the Grand Canal. It's an elegant, old-world setting with a modern twist that feels right at home in Venice. The food is excellent, and the service is impeccable; it's clear that they care about providing guests with a truly memorable experience. The menu is seasonal and features local ingredients whenever possible.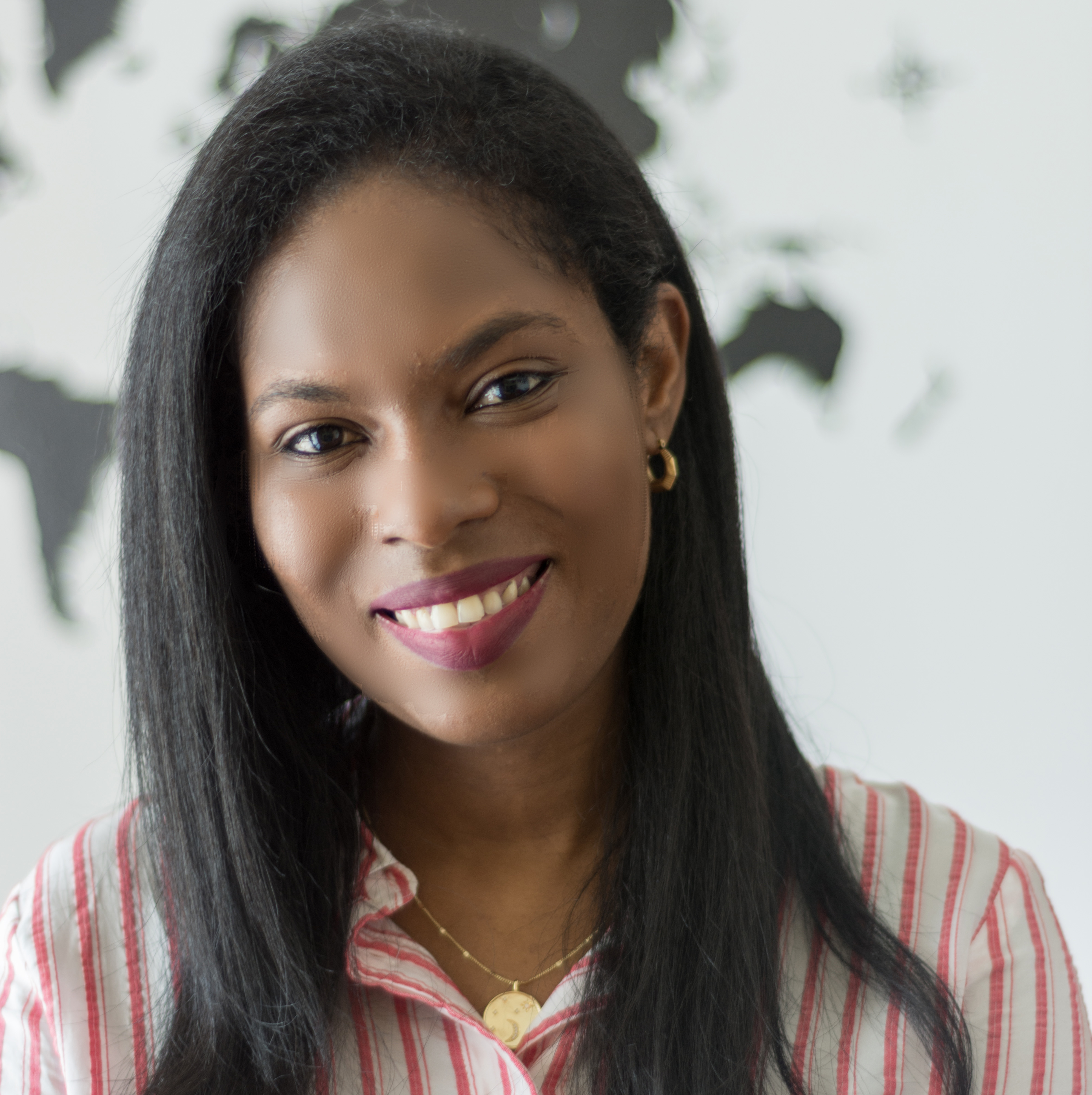 Yareli is a Dominican travel writer based in the beautiful city of Lucca, Italy. Traveling and exploring every corner of Tuscany are her passions. She enjoys trying new flavors while traveling. As well as sharing her travel experiences through her blog Wandering and Tasting and Instagram @wanderingandtasting.