San Francisco is diverse in many ways, and one of those ways is its terrain variety. There are wild coastal beaches, rolling hillsides around vibrant neighborhoods, and the sparkling downtown bay waterfront. Picking a few picnic spots in San Francisco to be immersed in these exciting locations is a great way to discover what they offer.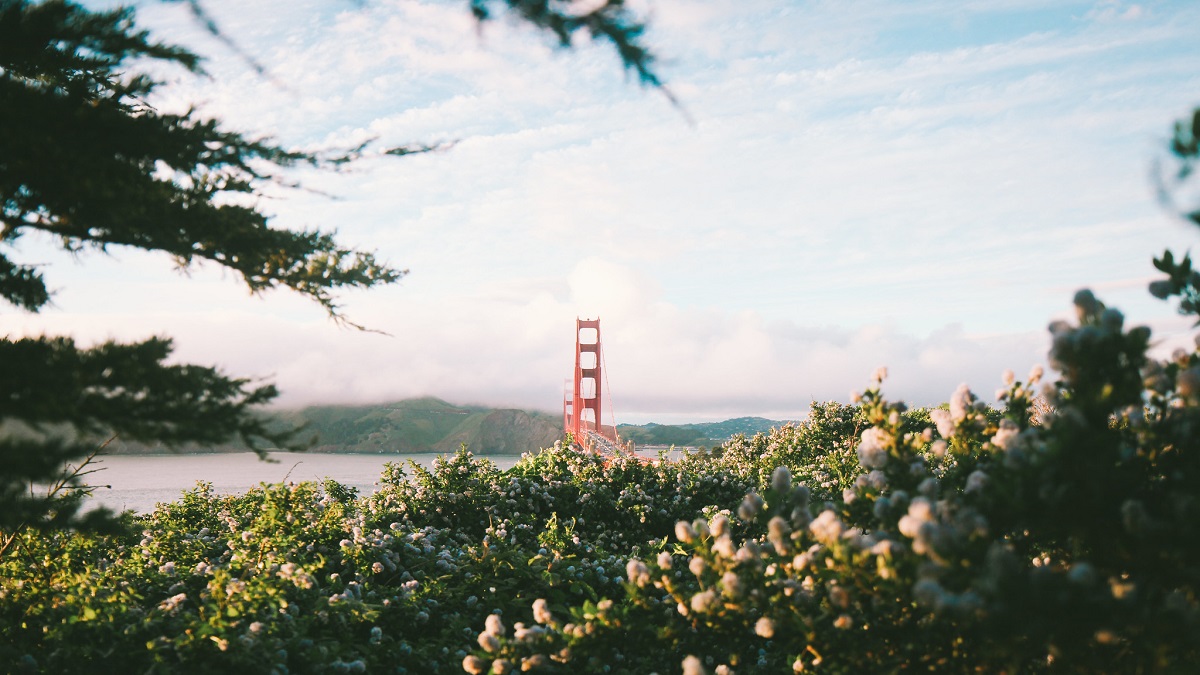 Having a picnic also means trying different delicious local foods. Pick up deli sandwiches or other portable food items like burritos or a rice bowl to enjoy at a scenic San Francisco locale. Or stop by the grocery store to pick up ingredients for an unforgettable meal to pair with irresistible views.
Top 8 Picnic Spots in San Francisco
Mothers Meadow at Golden Gate Park
Mothers Meadow inside Golden Gate Park is a perfect family-friendly San Francisco picnic spot. A border of trees shelters its grassy lawn and play area. Young kids love to run wild, playing field games or conquering the playground's climbing structure and making endless rounds down the slide.
Lay a blanket over the wildflower-dotted grass or set up lunch at one of the meadow's tables. After everyone has had their fill, follow the path to nearby Stow Lake and discover the wildlife that calls the lake home. Hint—look for hard-shelled reptiles just under the water's surface!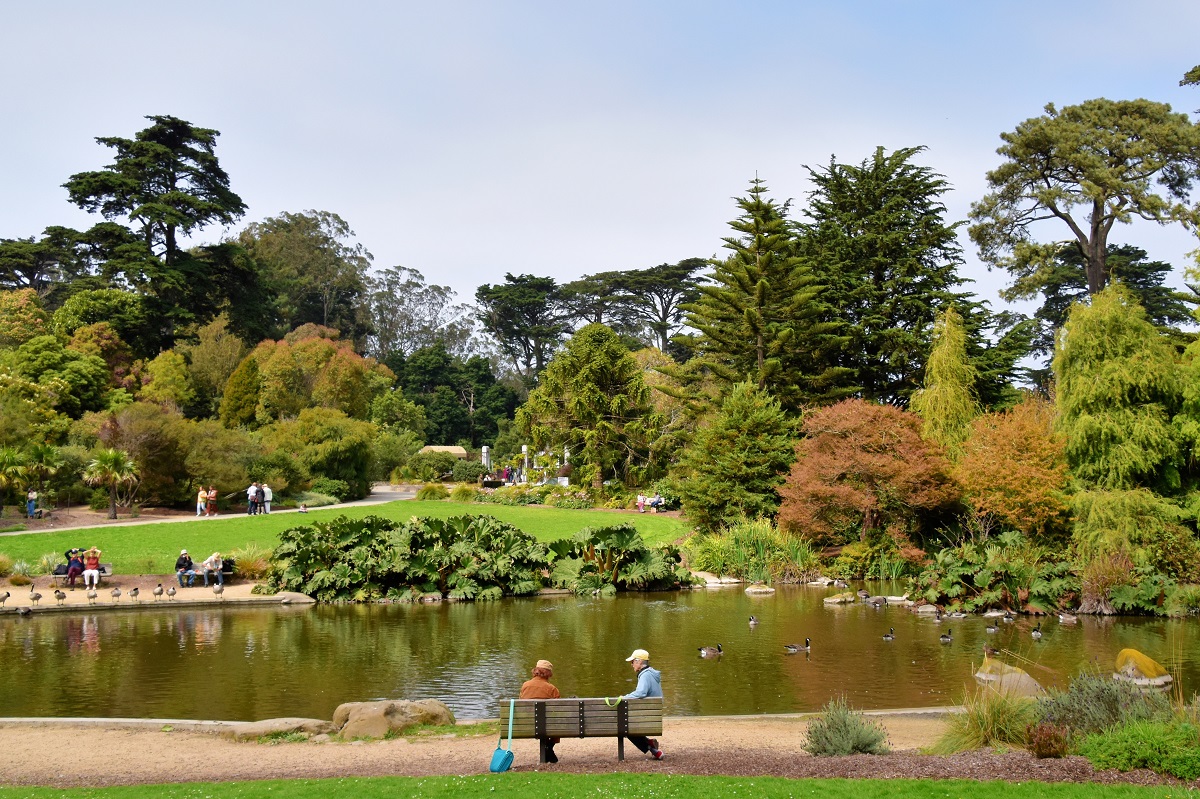 Insider tip: Use a waterproof picnic blanket with a nylon bottom layer to stop ground moisture from seeping through.
Main Parade Lawn at the Presidio
The Presidio's Main Parade Lawn was first used in 1898 to train U.S. Army soldiers who lived in the nearby red brick barrack buildings. Now the barracks have been transformed into museums, hotels, and other businesses, and the lush green grass lawn is a gathering space for friends and family.
Year-round food trucks park along the lawn serving delectable selections of cuisines from around the world, including Indian, Ukrainian, and Caribbean. Pull up a bright orange lawn chair or put down the blanket to enjoy sampling the intense world flavors. Watch kids and dogs run and play with a spectacular view of the Golden Gate Bridge and the Bay as the backdrop.
Insider tip: Buy two insulated grocery bags, one to keep hot items warm and the other to keep cold things cold.
Ocean Beach
A day at San Francisco's Ocean Beach calls for a picnic on the beach. Trek west to experience the mighty Pacific Ocean crashing onto the Sunset District's sandy shores. Ocean Beach stretches 3.5 miles long and is comprised of towering dunes lined with flat, accessible beach.Come to frolic in the cold frothy waves, play catch with Fido, and most definitely build a sandcastle compound. Lay a blanket or beach towels over the sand, and get the picnic started. Enjoy the beauty and power of the ocean as it laps the beach.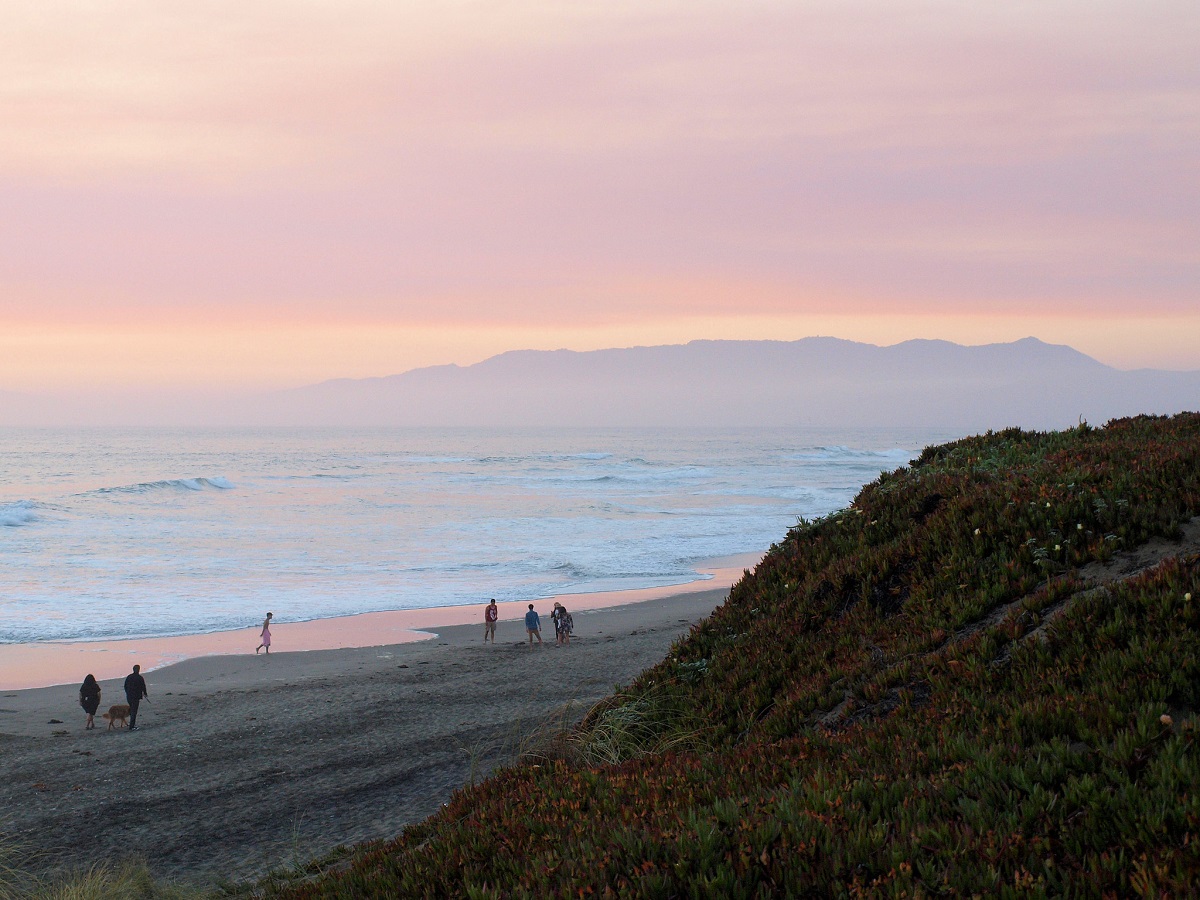 Salesforce Park
Experience a slice of Zen amidst downtown San Francisco's towering office buildings at Salesforce Park. The park is a 5.4-acre living roof atop the multi-level Salesforce Transit Center covering its entire four city block length. Design to offset the building's carbon emission, the park supports hundreds of trees and plant varieties spanning the world's Mediterranean climate zone.
A walking trail connects visitors to the thirteen botanical areas, including native Californian plants, and prehistoric and palm gardens. Pick a spot on the park's gentle rolling hillside lawns to relax under the sun-filled blue skies, or choose a bench with a view to enjoy a snack. Kids will want to try the climbing rope ladder structure and make a splash along the "Bus Fountain" water feature, which spouts as buses move in the terminal below.
Related reading: Check out all of our favorite San Francisco parks!
Mission Dolores Park
Join Castro and Mission District residents gathered on the green lawns around Mission Dolores Park to enjoy the day. Just throw a blanket down to claim a spot on the lawn!
Hang out with friends, sunbathe when the sun is out while enjoying a good book, or just gaze out over the park's panoramic view of downtown buildings. The 16-acre park has picnic tables, lots of green space dotted with palm trees, and a fun playground for kids. This is the ideal spot to people-watch while eating that paper bag lunch.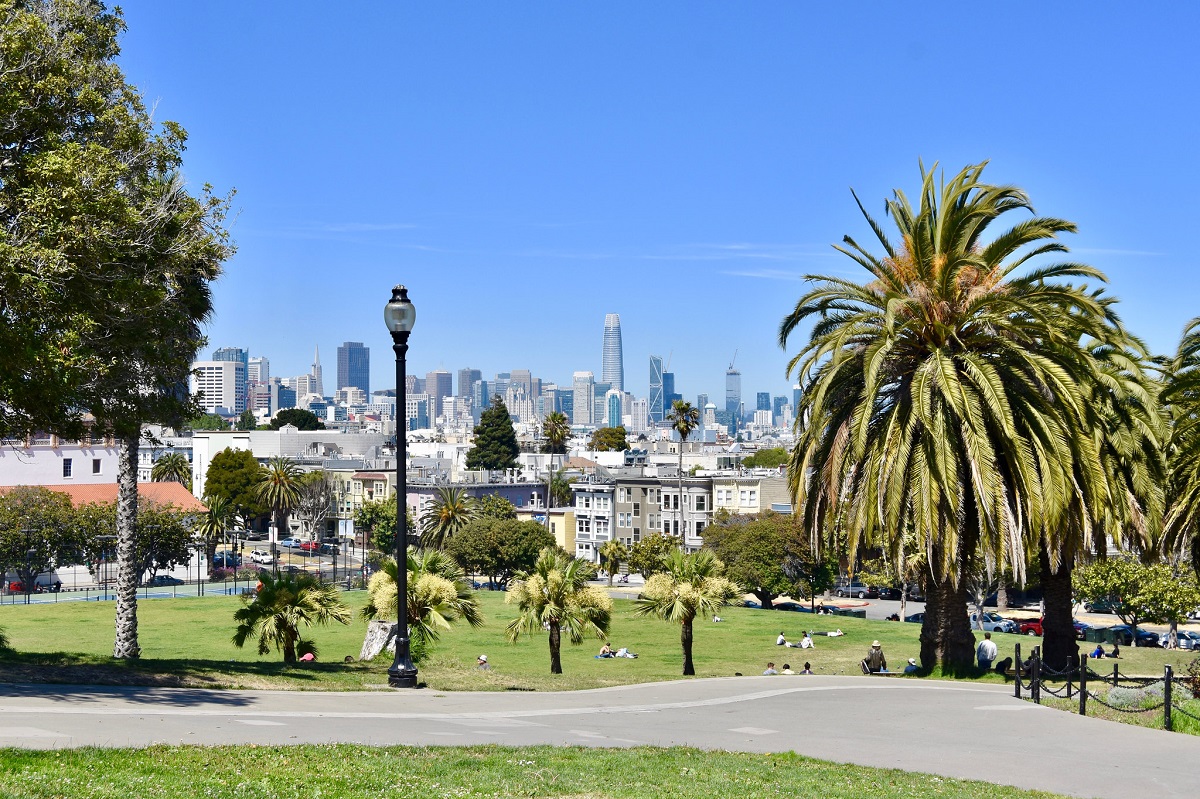 Lake Merced
Often moody with overcast Pacific Ocean skies, Lake Merced in the southwestern portion of San Francisco offers tranquil solitude and opportunities to observe nature. There are several picnic site options throughout the park; benches overlooking the serene landscape or the Lake Merced Picnic Area near the boathouse are a few.
Zip around the lake on its 4.5 miles of paved trail jogging or biking, or take a leisurely stroll to notice the small details. Windswept brush and marsh grasses ring the freshwater lake, a perfect respite for passing migratory birds. Watch boaters paddle through the sparkling water and anglers reel in a catch.
Yerba Buena Gardens
The Yerba Buena Gardens is a San Francisco picnic spot at the center of the City's cultural arts hub. With the San Francisco Museum of Modern Art and The Contemporary Jewish Museum nearby, the garden's contemporary murals, sculpture, and reflecting pools foster further contemplation.
The garden's five-acre esplanade is perfect for a picnic on a tree-shaded bench or under the sun atop a blanket on the grass. After refueling, stroll the garden trail to discover the butterfly garden attracting native San Francisco butterflies and the upper terrace garden overlooking the lawns and city below.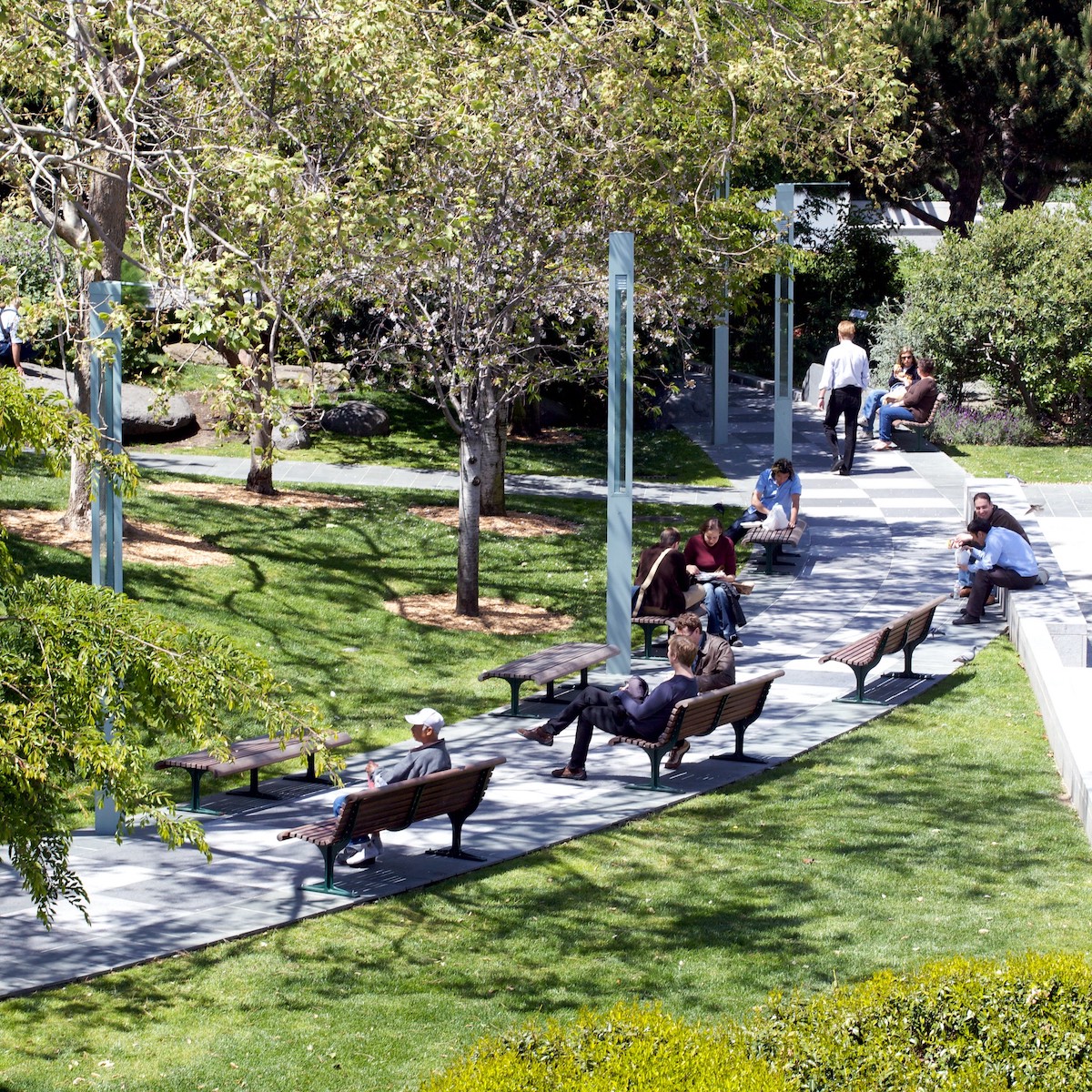 McLaren Park
From the grassy fields and forested hillside of McLaren Park, views of downtown San Francisco fill this picnic spot's skyline. There are plenty of nature-fill places to set up an outdoor feast within the park's 312 acres. The Louis Sutter Playground and McNab Lake corner at Wayland and University Streets is a popular place to watch ducks tour the lake and for kids to explore the playground. Picnic table reservations are available, or if they're booked up, there's plenty of room to lay down a blanket. Cross Mansell Street to find the Philosopher's Way Trailhead for a 2.7-mile curated hike to discover wise quotations and fascinating park history.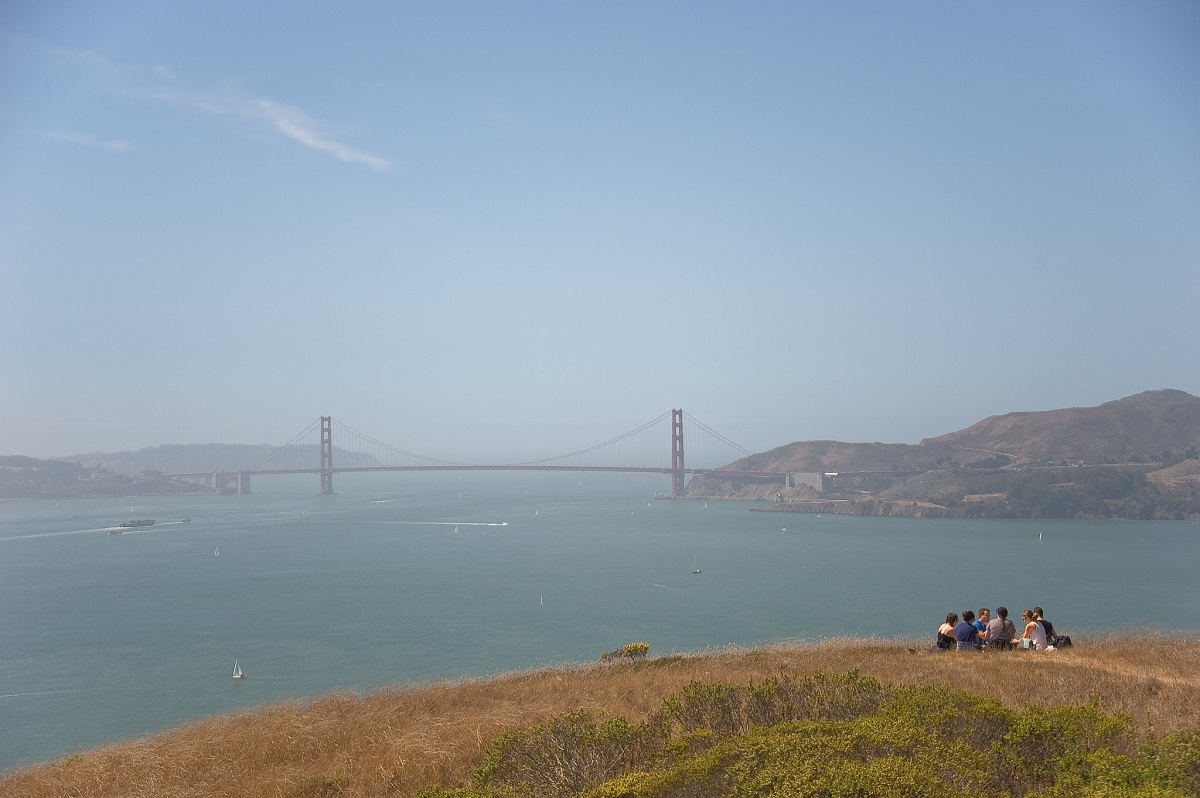 No matter which location you choose for a picnic, enjoy your scenic San Fran view! Photo credit: oliver.dodd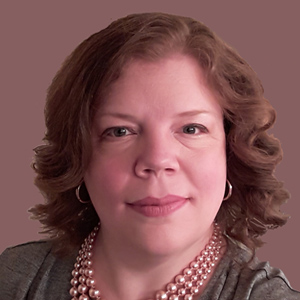 Eva Barrows is a San Francisco Peninsula freelance writer and book editor. She writes for regional magazines PUNCH (The Spirit of the Peninsula) and Edible Silicon Valley and contributes to the Kampgrounds of America (KOA) blog. She visits San Francisco and its restaurants on weekends when she needs an adventure. Read more of her travel and food writing at www.evabarrows.com.