Let's be honest, when we talk about the best pizza, the first place that comes to mind is its birthplace, Naples. The city has been making its signature dish, Neapolitan pizza, since the 1700s. Today, it has over 8,000 pizzerias.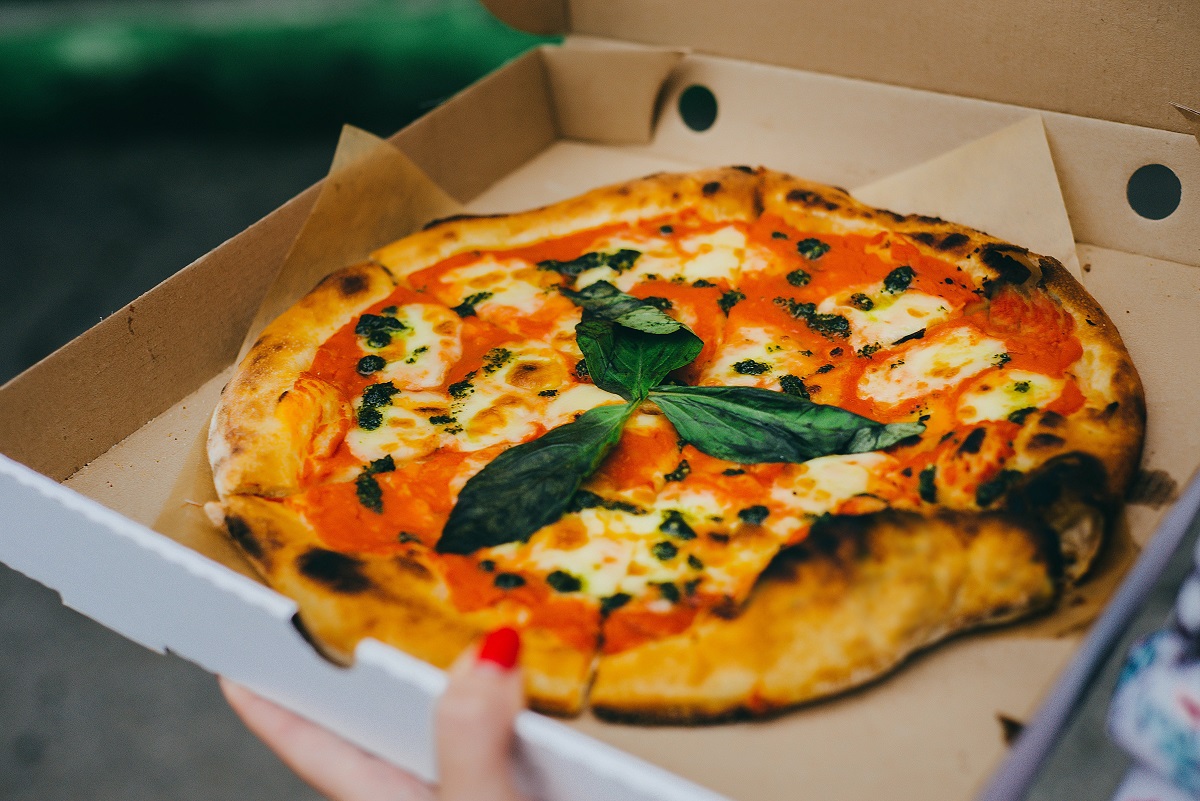 Naples is home to some of the best pizzerias in the world. But what makes one Neapolitan pizza different from another? Here are some tips for spotting authentic Neapolitan pizza and a list of can't-miss pizzerias.
Tips for spotting delicious neapolitan pizza
What is Neapolitan pizza?
First of all, to identify Naples-style pizza, you have to look at its shape. Neapolitan pizza is quite different from Roman pizza and other Italian pizzas since it is round with a thin center and thick edges.
Likewise, it is important to know the right ingredients that make it a true Neapolitan pizza, such as San Marzano tomatoes (a variety of Italian tomatoes) and mozzarella di Bufala (fresh buffalo milk mozzarella).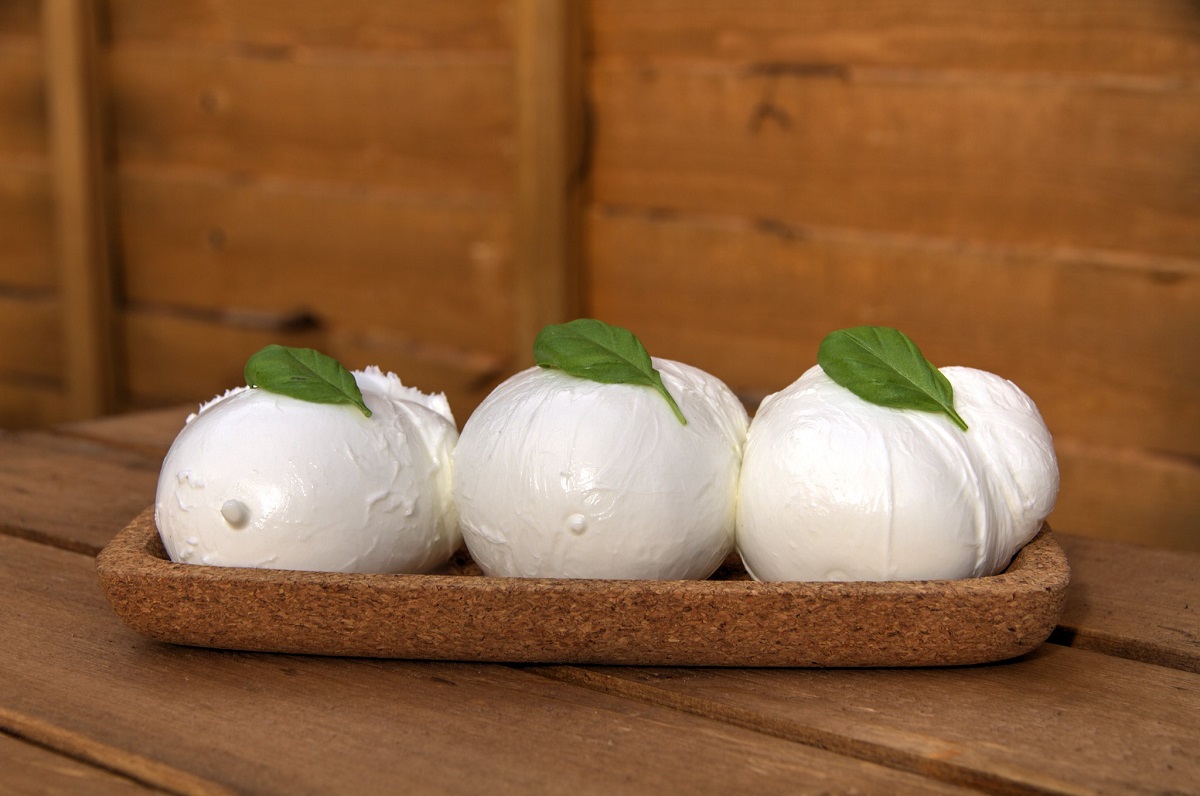 In addition to the importance of the ingredients of Neapolitan pizza, the magic lies in its preparation and cooking. In order to develop a chewy, crisp outer crust, the dough should be stretched very thin and baked quickly. Traditionally, it's cooked in a wood oven at 900 degrees Fahrenheit for about 60 to 90 seconds.
Opt for pizzas with local ingredients
High-quality Italian dishes are prepared with local products, known as km 0 under the Slow Food concept. A fresher product guarantees higher quality food since it provides greater nutritional value, better flavor, and smell. At the same time, it reduces C02 emissions, which makes it environmentally friendly.
Ask around
To find the best food in a destination, one of the best sources is the locals since they know every corner of the city and don't necessarily visit the more obvious options. For this reason, we also recommend mixing with the locals to get their secrets about the best places for pizza in Naples.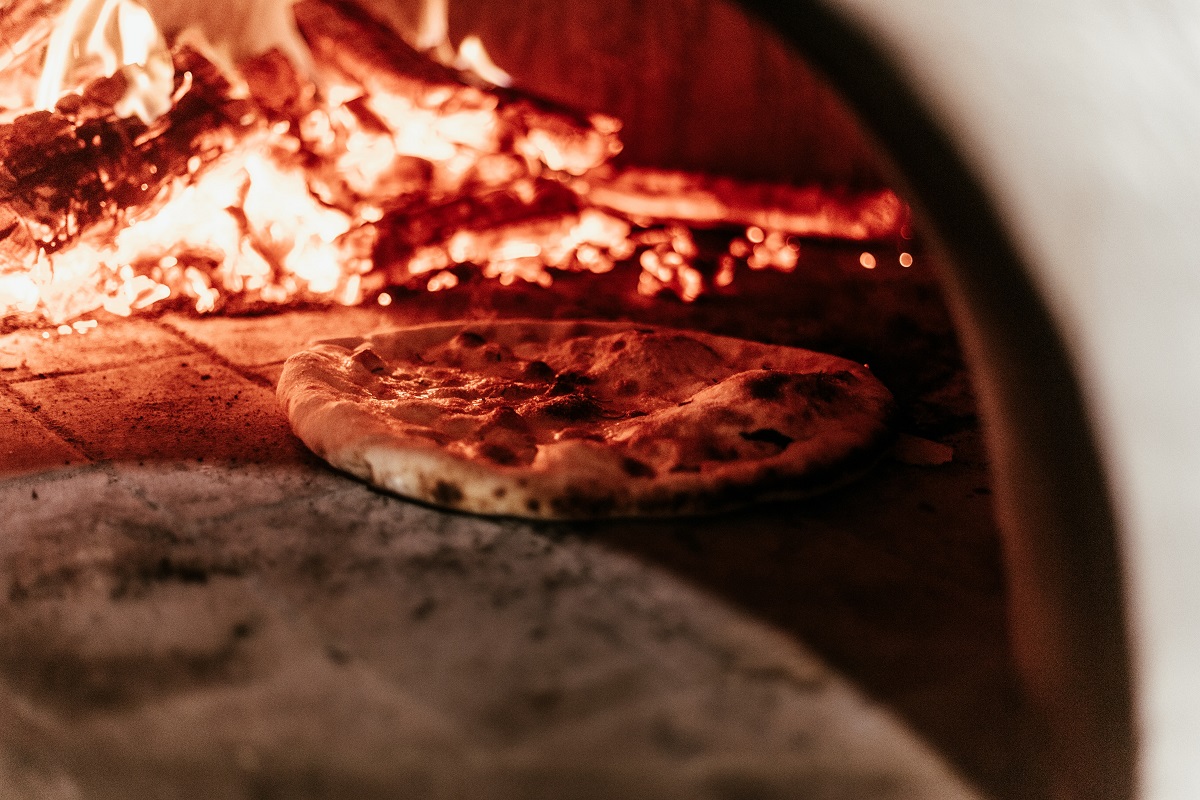 Our picks for the top pizzerias in Naples
La Notizia 94
La Notizia 94 is famous for its long menu with a list of unusual toppings combinations, such as broad beans and asparagus, pizza with eggplants and mint, and one with truffle. What's more, it's the first gourmet pizzeria recommended by Michelin Guide.
Gino Sorbillo
One of the characteristics that make Sorbillo one of the best is the quality of its ingredients, where they only use the best in the region. More than the taste of their Neapolitan pizzas, people love going there for the wide selection of choices on the menu, which combines a traditional proposal with innovations.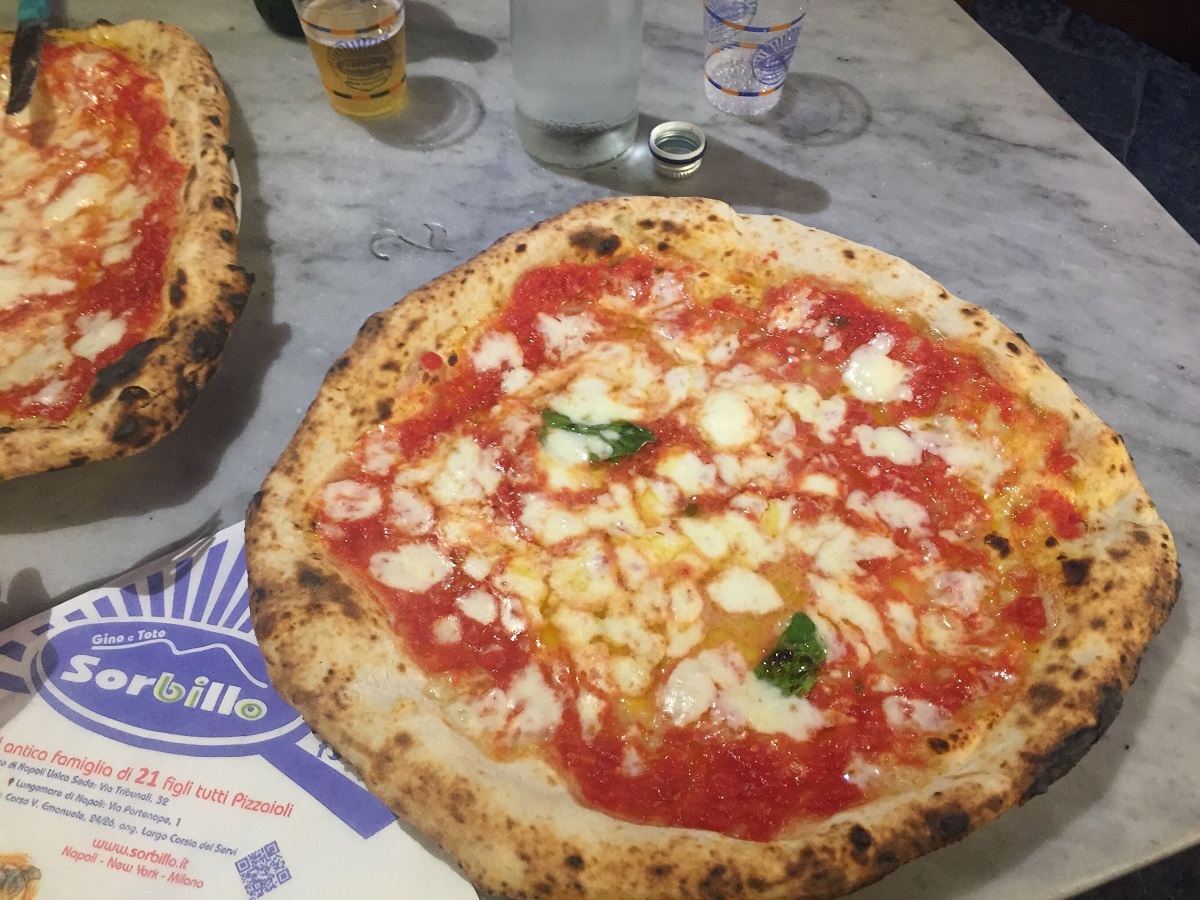 50 Kaló
With several awards, 50 Kaló has positioned itself among the best pizza purveyors in Naples. The characteristics that make it one of the best pizzerias are its light dough and that they use only the best organic ingredients for the topping. Another important aspect is that they change their menu each season to use the freshest local ingredients.
L'Antica Pizzeria da Michele
Da Michele is one of the most famous pizzerias in Naples, and it has been since 1870. Its location is in the center of town near Porta Nolana.
One peculiarity of L'Antica Pizzeria da Michele is that they only have two types of pizza on their menu, margherita, and marinara. For them, the secret of their success is simplicity and love of tradition, so betting on these two classic Neapolitan pizzas guarantees quality.
Bonus: Pepe in Grani
Although Pepe in Grani is not in Naples but close by in Caiazzo, it is impossible to talk about the best Neapolitan pizza without mentioning them.
The characteristic that makes Pepe in Grani one of the best pizzerias is their pizza philosophy. For them, less is more when you use the right ingredients. Creativity is another important aspect; they don't always play by the established pizza rules!
What's more, their restaurant – which is housed in a 17th century building – makes this pizza experience even more memorable.
Join our Secrets of Pizza: Original Naples Pizza Tour, where centuries-old traditions come to life before your eyes! Watch as master chefs prepare each pizza with care and precision, from kneading the dough and making the sauce to baking their creations in wood-fired ovens. Learn the secrets behind their recipes and get to know the people who make the magic happen. At the end of this tour, you'll have an even greater appreciation for authentic Neapolitan pizza, having sampled the best of the best and learned its secrets from the masters.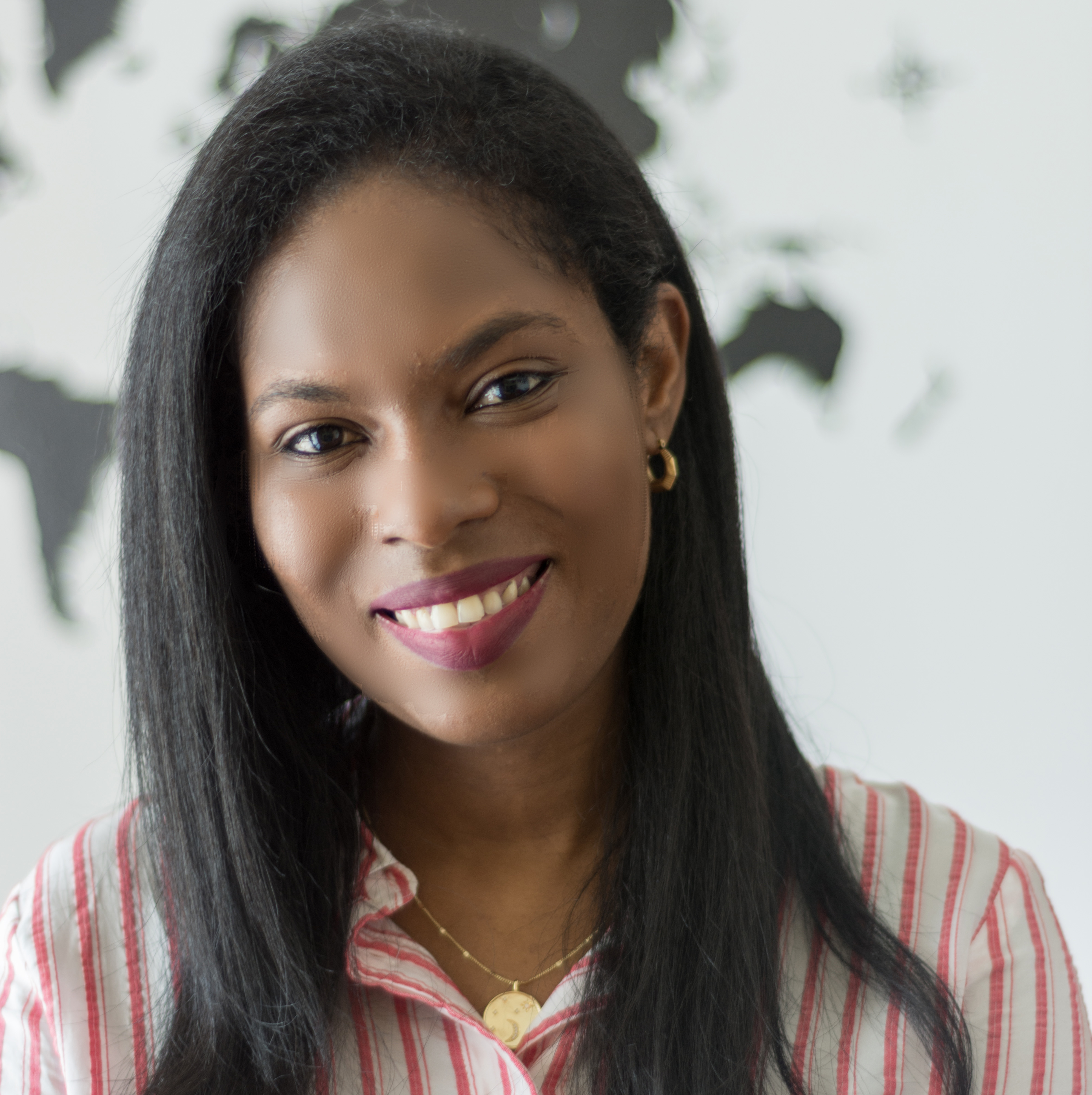 Yareli is a Dominican travel writer based in the beautiful city of Lucca, Italy. Traveling and exploring every corner of Tuscany are her passions. She enjoys trying new flavors while traveling. As well as sharing her travel experiences through her blog Wandering and Tasting and Instagram @wanderingandtasting.