Florence is every bit the romantic and dreamy destination that you can imagine: cobblestoned alleyways nestled between palazzi, captivating art and architecture, and a vibrant outdoor dining culture are all ingredients for a perfect stay in Florence. However, as is the case when visiting a large and unfamiliar city, you might be wondering: is Florence safe?
Thankfully, the answer is a big YES. But there are precautions you can take to give you peace of mind when visiting the birthplace of the Renaissance.
Top 10 Tips for a Safe Stay in Florence
With piazzas and streets brightly lit at night and an overall low crime rate, most travelers feel very safe when visiting Florence.
We get it, the laid-back lifestyle of lazy walks taking in the sights and wine-soaked meals can sweep you up and disarm you. While violent incidents are rare, keep in mind that theft and pickpocketing does happen in Florence. Read on for our top 10 tips for a safe stay in Florence and the trip of a lifetime.
1. Confidence is key
Keep your head up, stand tall, and walk with purpose! Appearing confident is the first step to feeling confident, even if you're feeling a bit lost. Furthermore, having an air of confidence when roaming around will help not to single you out as an easy target.
2. Know where you are going
Wandering around and letting Florence lead the way is part of the fun, but do plan out your bigger adventures and make sure someone you trust back home has your itinerary.
When heading to a specific destination, look up the directions before leaving your starting point. If using a navigation app, stick an earbud in one ear to listen to the spoken directions so you aren't caught staring down at your phone.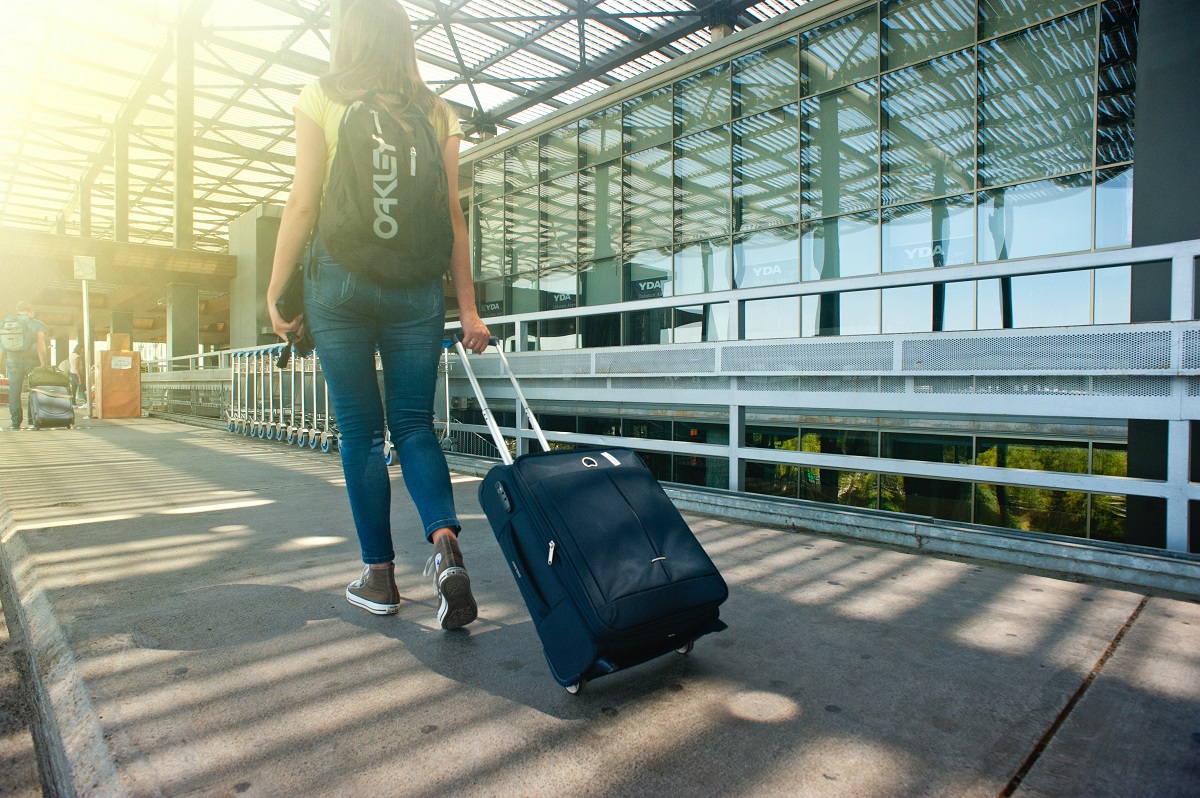 3. The buddy system–it isn't just for field trips
Don't get us wrong, Florence is a great city for solo travel! But when traveling with a group, always keep an eye on one another. Especially when out late enjoying Florence at night, stay together when finding your way home.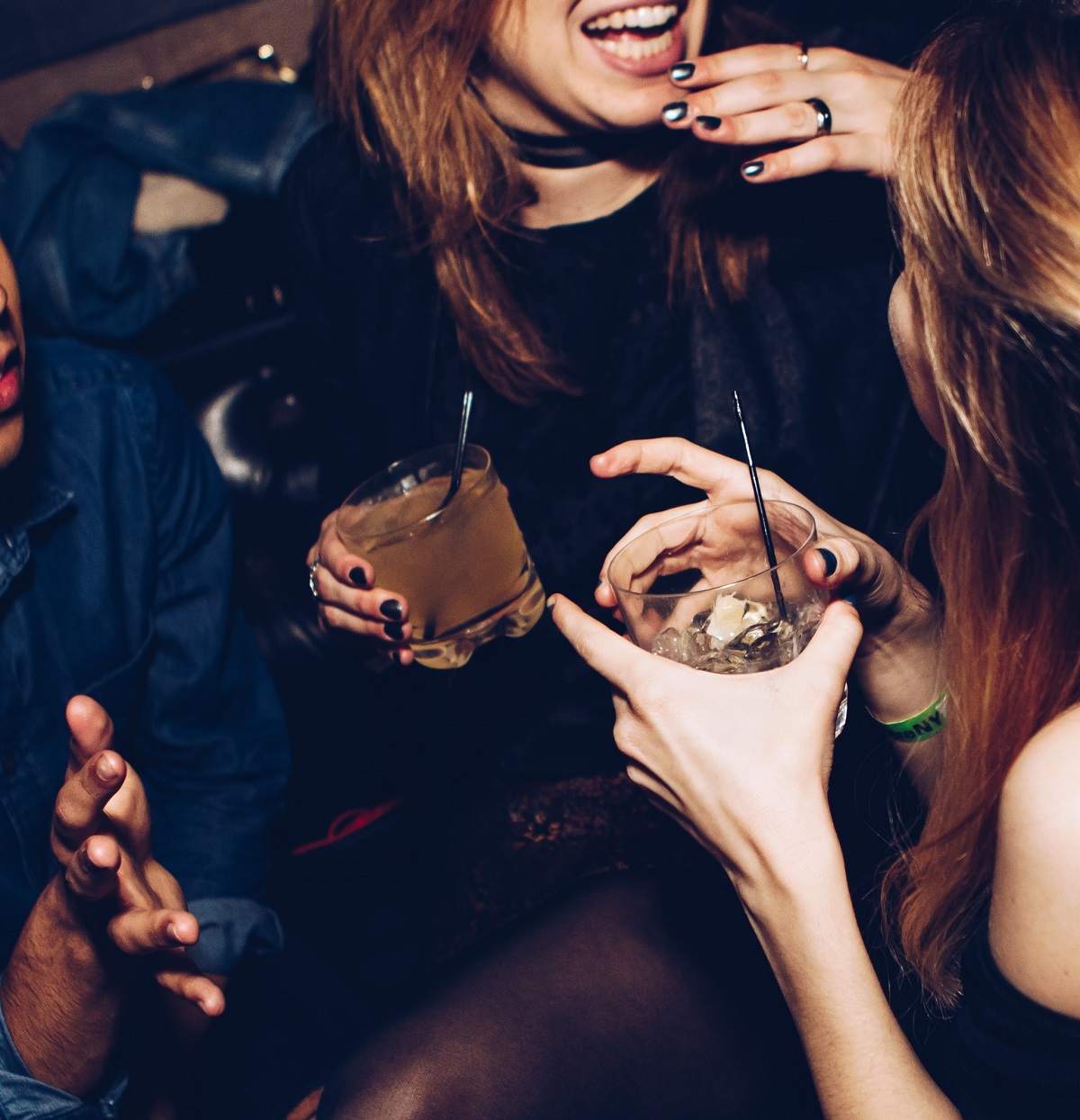 4. Watch your belongings
If not storing your luggage in a trusted luggage storage in Florence, always keep an eye on your belongings and never leave them unattended.
Rather than hanging a purse on the back of your chair at a bar or restaurant, consider holding it in your lap or looping a strap around your leg. Try not to leave phones or cameras out on a table or bench unless you're actively using them.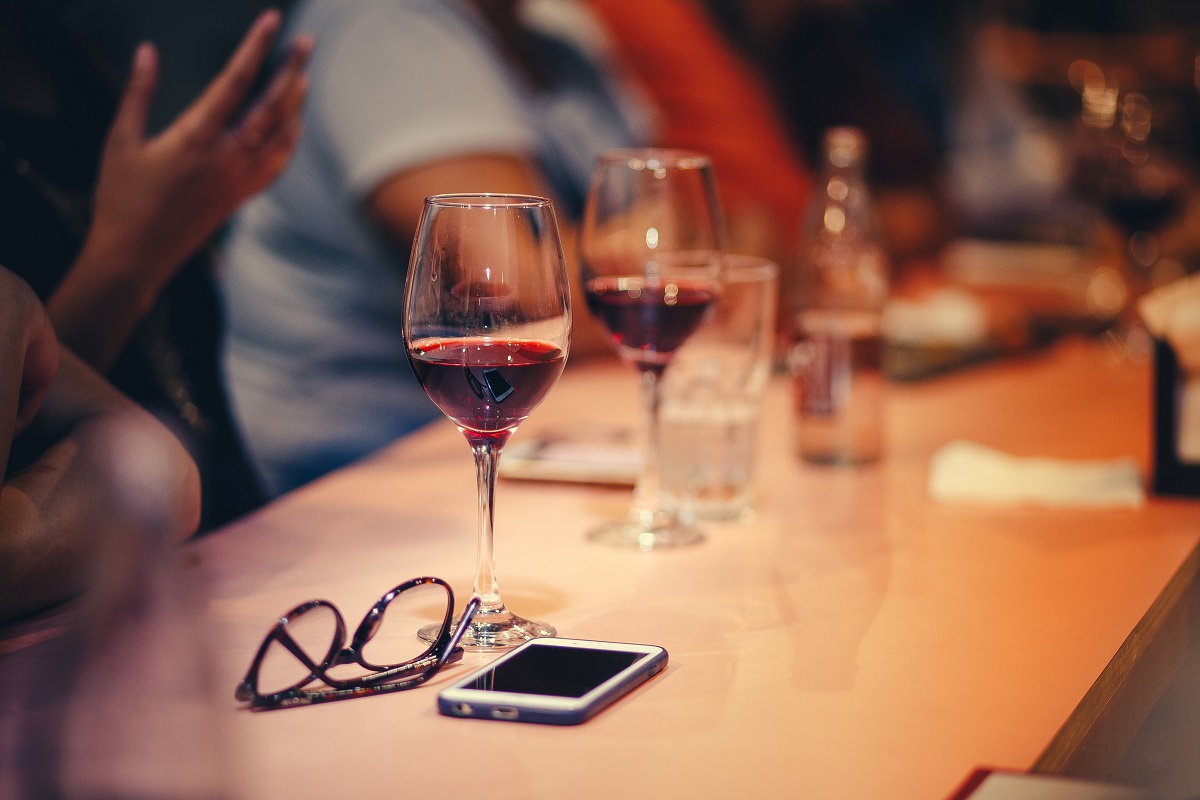 5. Make yourself pickpocket proof
Pickpockets benefit from the distractions of heavily populated areas, so stay aware of your surroundings in tourist hot spots. Stay mindful on Florence's public transport, around train stations and bus stops, and tourist destinations like outside the Uffizi Galleries and Piazza del Duomo.
There are also a few ways to carry your items in a way to ward off pickpockets. Avoid carrying wallets or phones in pants pockets. If carrying a backpack, don't store valuables in the outer pockets that are easy to reach. Cross-body bags, drawstring backpacks, and fanny packs aren't just fashionable accessories–they're great travel staples to keep your stuff safe!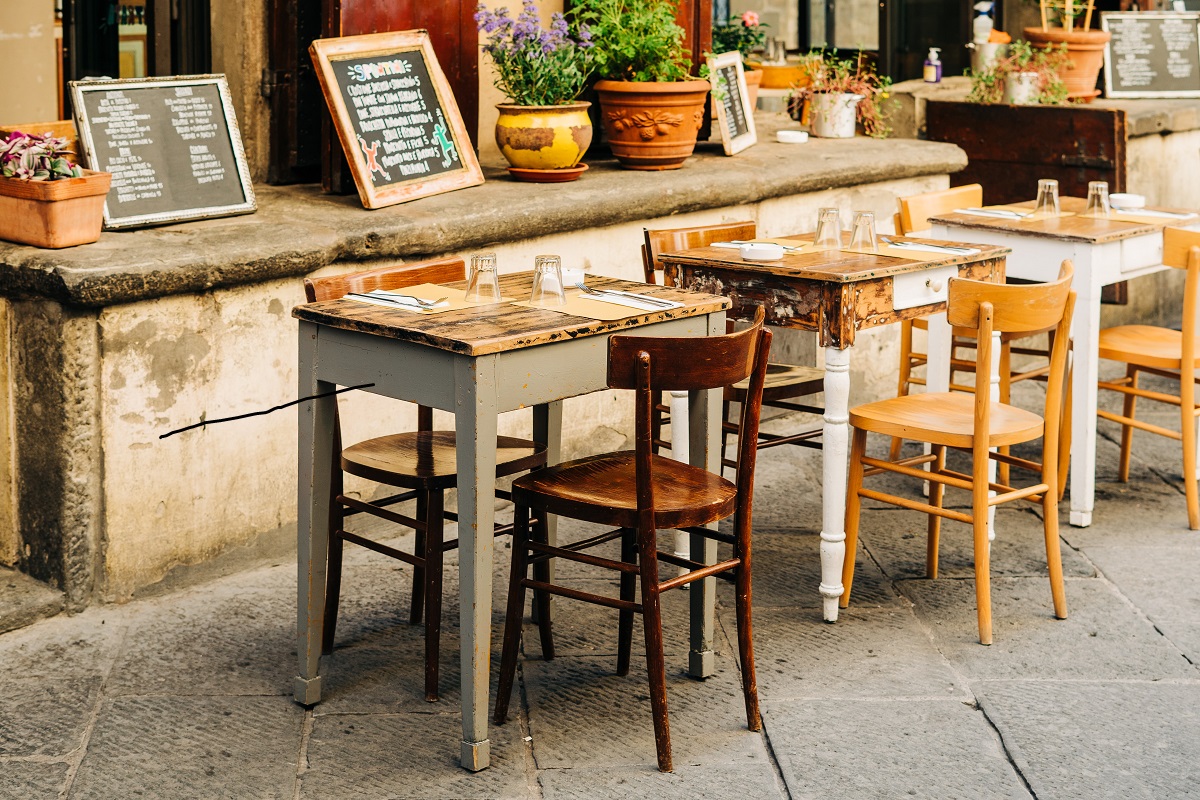 6. Trust your instincts
Above all else, listen to your gut if you find yourself in a sticky situation. In general people in Florence are friendly and mean you no harm. But if you ever get an "off" feeling from a stranger or an area, trust your instincts and get out of there.
7. Know the scams to avoid
Unfortunately, there are scammers on the hunt for suckers in Florence. On the flip side, they're quite easy to spot and to avoid.
One scam in busy pedestrian zones is the petition scam. A persistent person tries to stop you and ask for your signature. Then, someone picks your pocket while you are signing. Another way this scam goes down is as soon as you're finished signing, they will ask you belligerently for a "donation" to their cause.
Another common trap is the bracelet scam. A seemingly friendly person will offer you a "free" bracelet, then slip it on your wrist and demand money for the "gift".
While scammers may be persistent, kindly but firmly decline and just keep walking. Remember tip number one–confidence is key!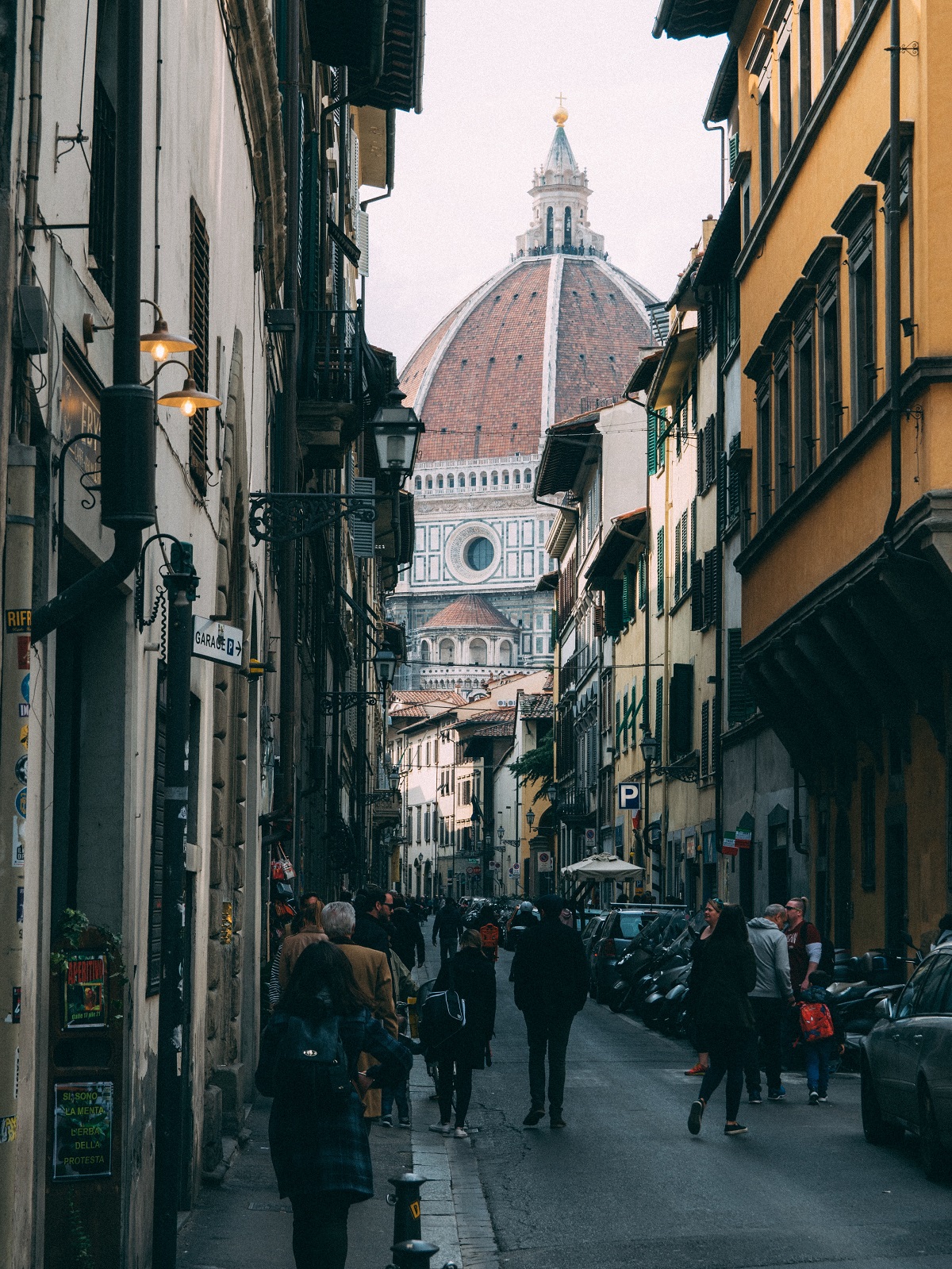 8. Know who to call if something does go wrong
While highly unlikely that you'll need to get in touch with emergency services, 112 is the general police number. For a medical emergency, 118 is the number to call for an ambulance.
To report a theft, you'll need to file a "denuncia di furto" or "smarrimento" at the nearest polizia (police) or carabinieri (military police). Italian bureaucracy may be a pain, and Italian police aren't required to speak English, but keep calm and use a translator app to get by.
Insider's tip: Find even more great insights in our artcle on Florence travel tips!
9. Stay connected
With the ease of using apps to navigate public transportation and book restaurant reservations, having a local cell phone plan in Florence is a no-brainer. While most restaurants and hotels offer free Wi-Fi, there's freedom and peace of mind when you have a connected cell phone everywhere you go.
Your cell phone carrier should have international add-on options, but if you're visiting for a longer stay, consider getting an Italian SIM card. Most Italian cell phone companies offer prepaid international promos for abroad travelers that include local calls, texts, and several dozen gigabytes of data so you can always stay connected in case of an emergency.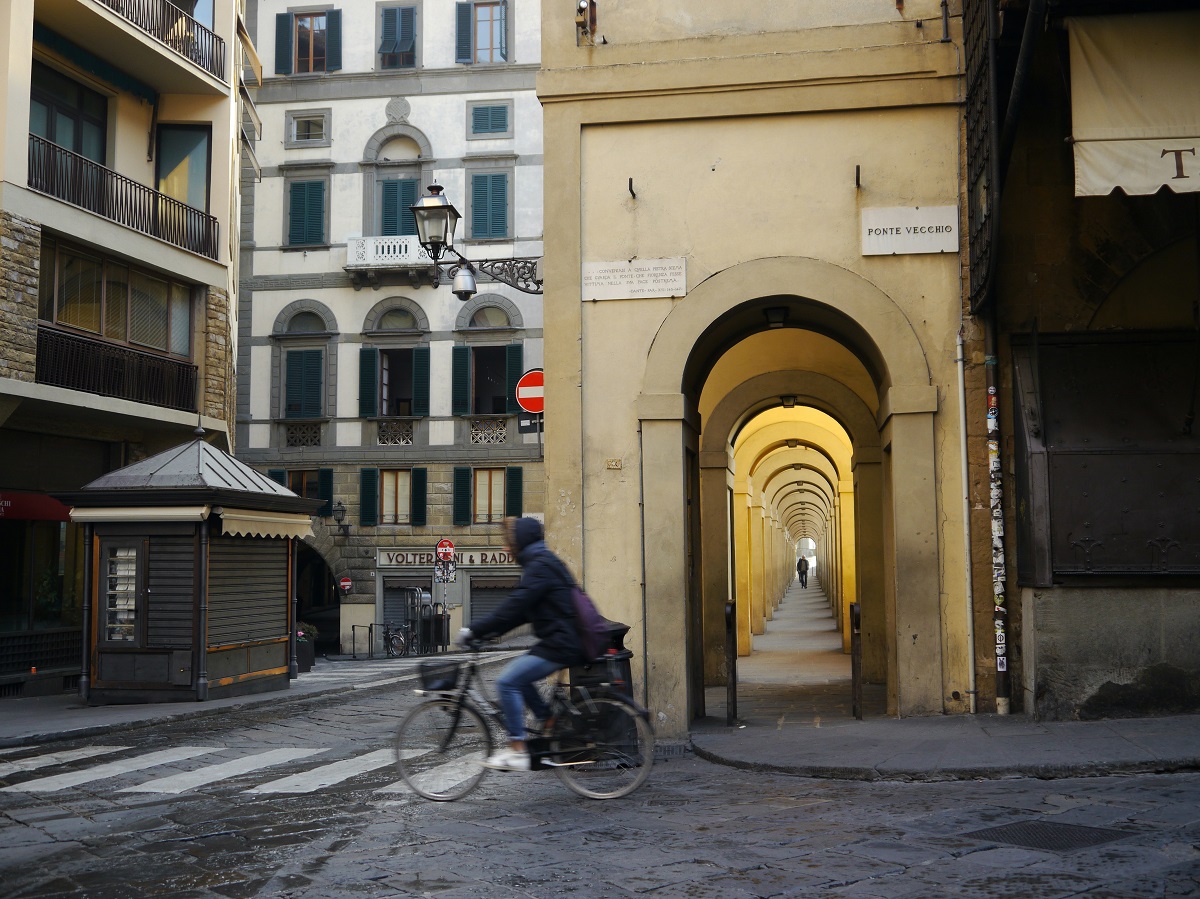 10. Enjoy every moment of your trip
While not necessarily a safety tip, never forget that the purpose of your visit to Florence is to have a good time! By staying vigilant and cool-headed, you'll have the trip of your dreams.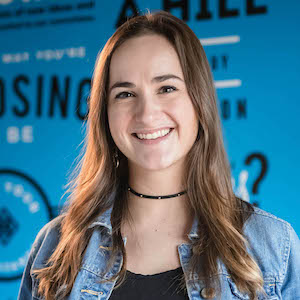 Verity Pryor-Harden is a freelancer of many talents living in the historical Tuscan city of Arezzo while studying Visual Communications in Florence. She's a sucker for a cold spritz in a piazza on a hot day, enjoys making bizarre wine pairings, and is a Tuscan street food enthusiast. Follow along on Instagram @verityeph.