Naples, Italy, often hailed as the birthplace of pizza, is undeniably one of the world's most iconic cities, renowned for its rich history and gastronomic treasures like Neapolitan pizza, incredible seafood, pasta perfection, and mouthwatering Neapolitan pastries. Considering all of this, it makes perfect sense to include cooking classes in Naples, Italy as a necessary component of your travel plans.
Whether you're a beginner or a seasoned chef looking to have some fun, these cooking classes in Naples, Italy are sure to give you an unforgettable experience. Read along for our top recommendations. Andiamo!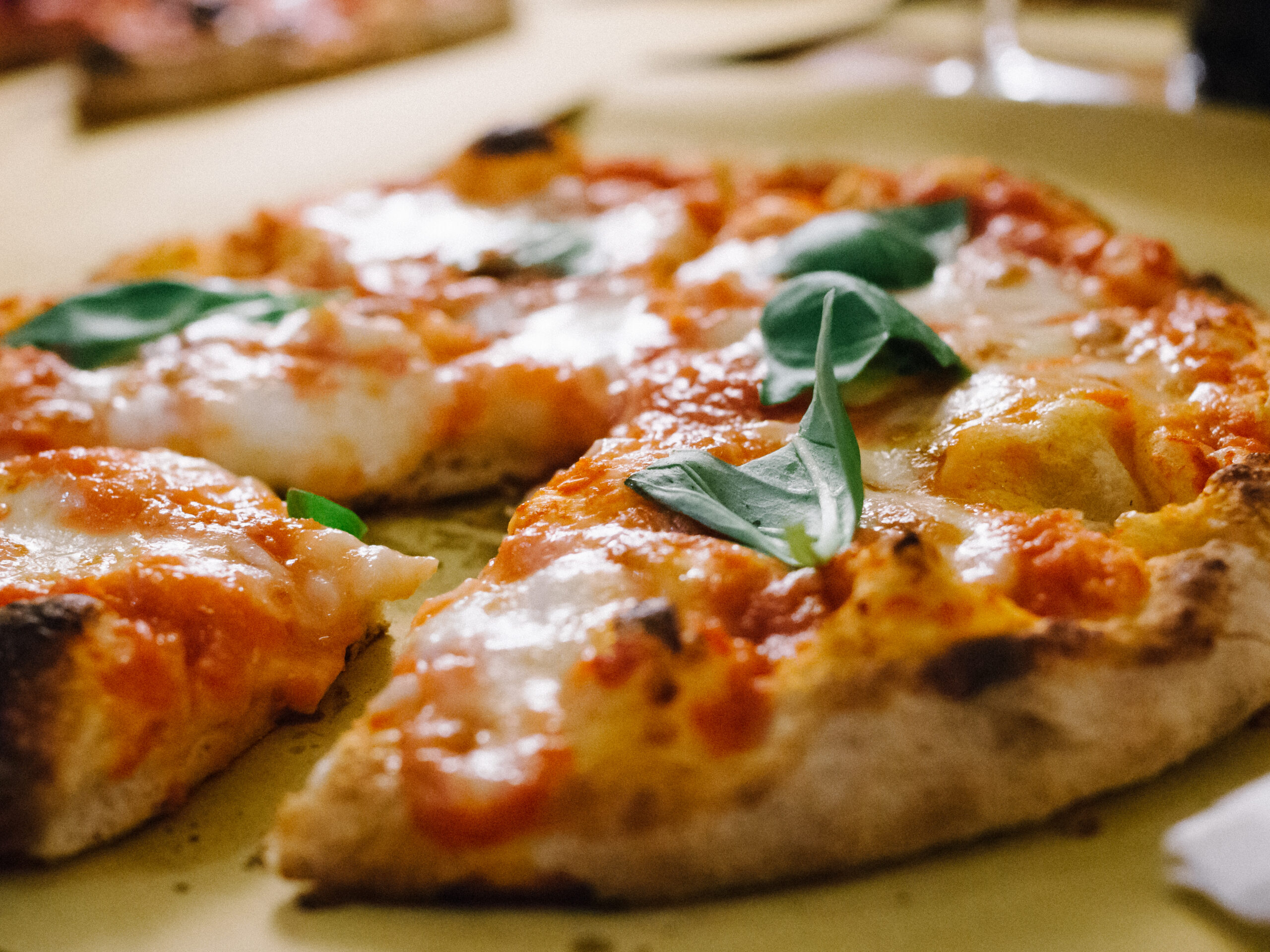 Where are some great cooking classes in Naples, Italy?
AVPN (

Associazione Verace Pizza Napoletana

)
The AVPN (Associazione Verace Pizza Napoletana) is like the official referee for Neapolitan pizza. The Association certifies an authentic pizzeria based on its strict criteria—when you see the red and green AVPN symbol at a pizzeria, you know it's a quality spot.
The AVPN pizzaiolo for a day class provides an immersive experience that will take you on a culinary journey through Naples and its history. The small class is capped at 10 people, begins with a Neapolitan coffee, and ends with a tasting of fresh, hot pizza.
Recommended for: Those who want an in-depth look at the history and technique of pizza making.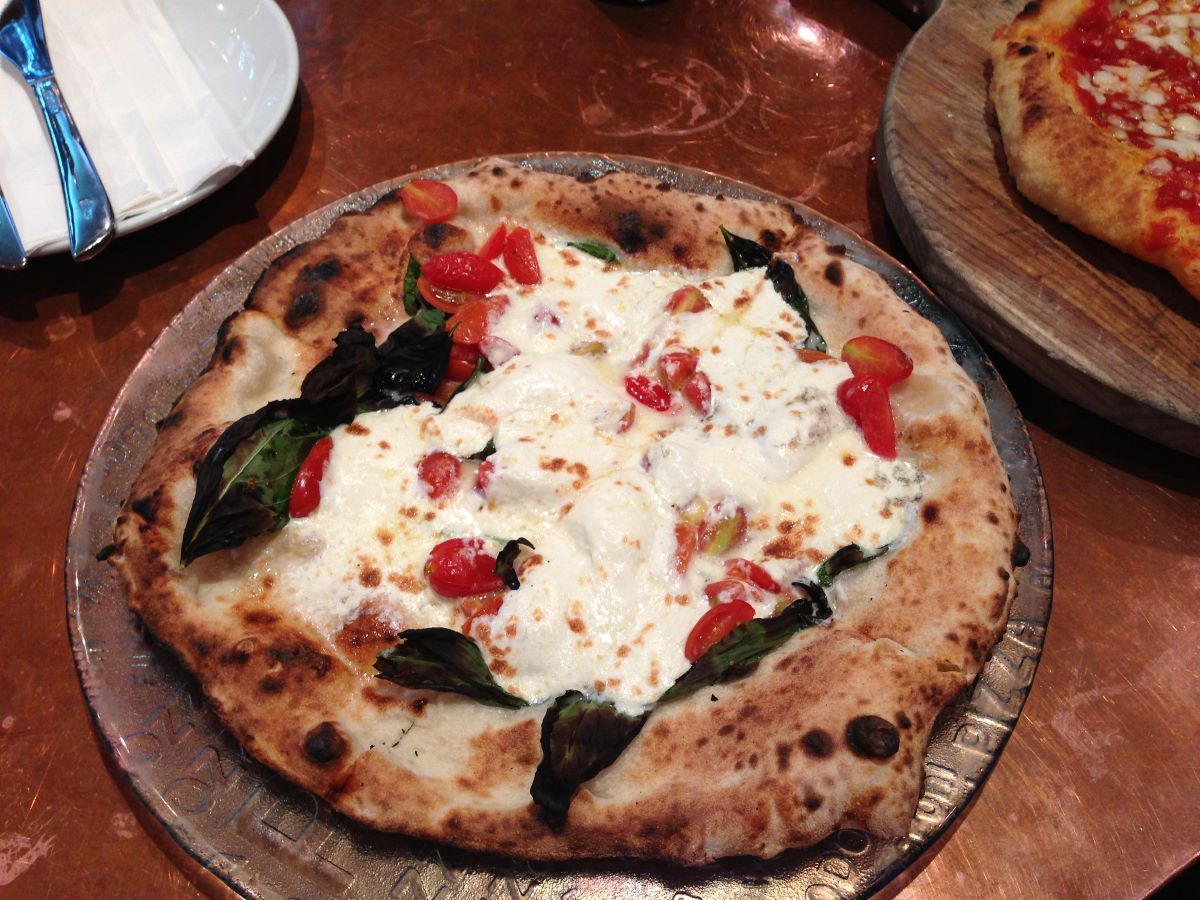 Savio's Kitchen
If you're in the mood to eat a lot, look no further than Savio's Kitchen. His pasta and pizza class has students making not one, but both types of food! Get ready for some carb loading as you make fresh pasta, often fettuccine or ravioli, then homemade pizza.
The pasta can vary from class to class, with some classes learning how to make creative ravioli shapes with delicious fillings.
Looking for something even more unique than cooking classes in Naples, Italy? Savio can also be hired as a private chef for a delicious dinner or Neapolitan Sunday lunch.

Recommended for: Hungry travelers looking for a homey cooking experience.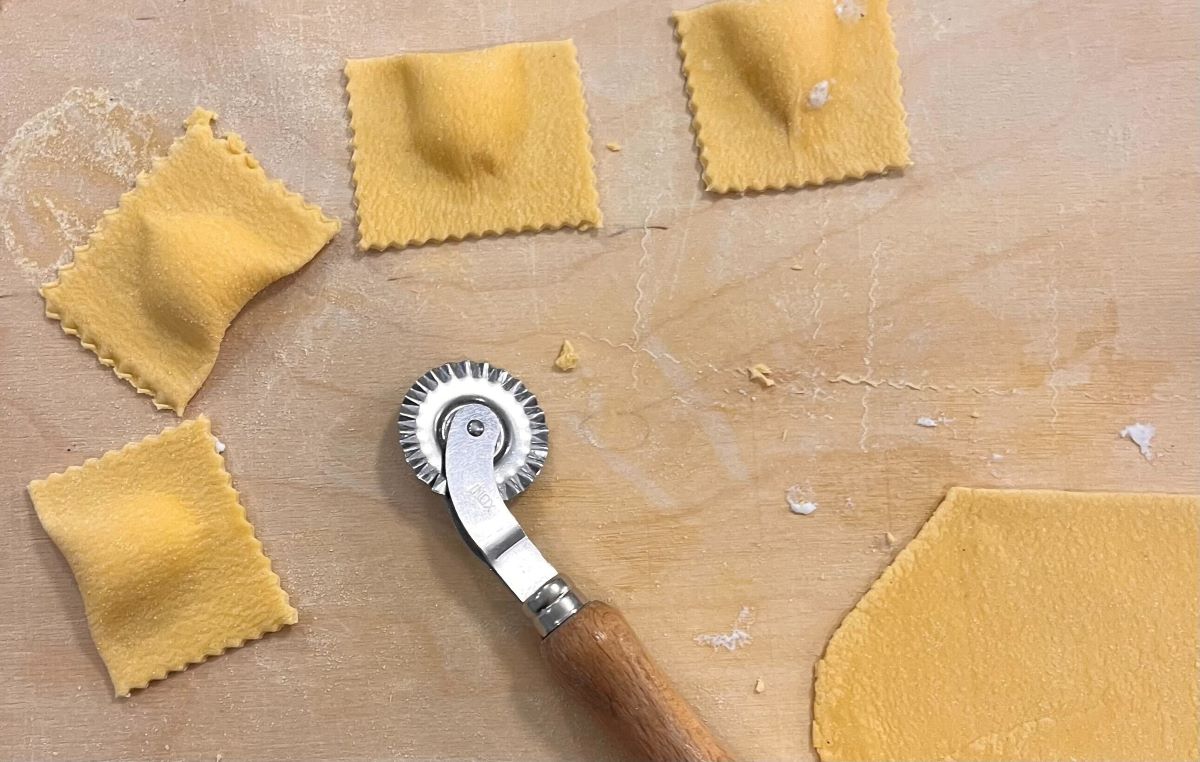 Toffini Academy
Toffini Academy is a cooking school located in the seaside district of Chiaia, Naples. Guests can choose between a pizza class and a gnocchi and ragù class.
In the gnocchi class, you'll make fresh, pillowy gnocchi, and learn how to replicate one of the most traditional meat dishes in the city—ragù (also called rraù in Neapolitan).
The chef will teach you how to choose the best meat, and how to make a sauce that you can pour over pasta or eat as a hearty main. Unlike some other pizza classes in the city, the pizza class at Toffini doesn't use a wood-fired oven. They teach students how to make traditional fried pizza and pan pizza instead.

Recommended for: Learning skills that you can take home with you.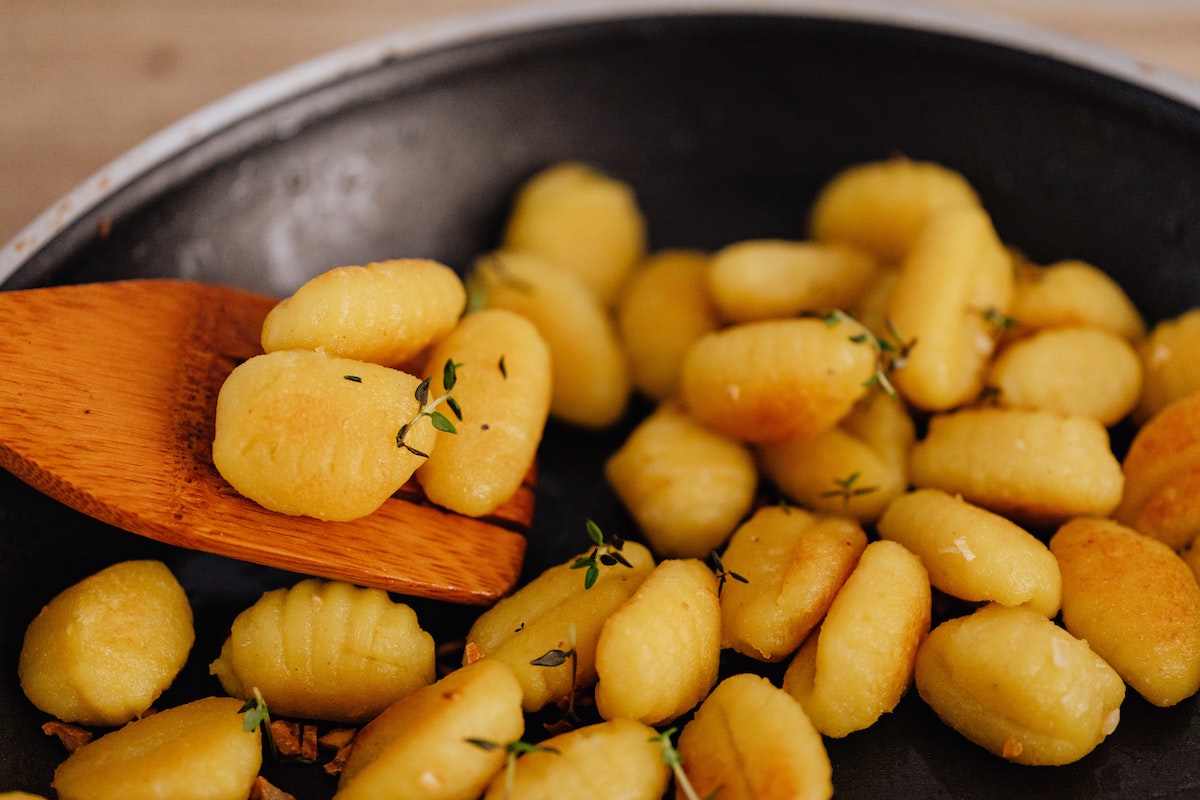 Eat and Walk Italy
Eat and Walk Italy hosts a highly rated pizza class in a small restaurant in the center of the city called San Carlo 17. Because the class is in a restaurant setting, students get the authentic feeling of working as a Neapolitan pizzaiolo. You'll make the pizza in one of the massive wood-fired ovens to get a signature smoky flavor.
During the class, students enjoy a bruschetta, a glass of wine, and a lemon sorbet after devouring their homemade pizzas.

Recommended for: Groups and families that are sightseeing in the historical center.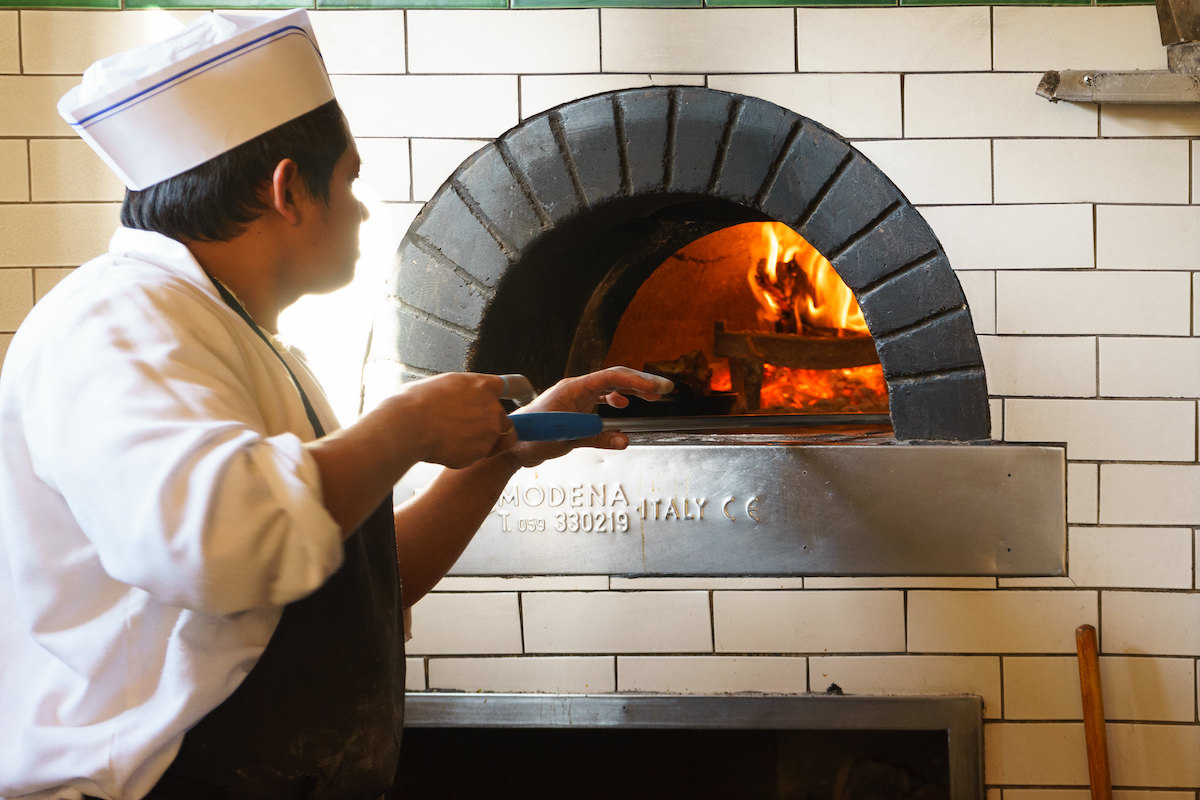 Mammina
Underneath the restaurant of Mammina, there's a space where pasta and pizza classes are hosted. Choose between a pasta class and a pizza class. Hard choice, right? Luckily, there's no wrong answer when it comes to cooking classes in Naples, Italy.
The pasta class includes two different types of pasta—a long pasta like tagliatelle and a stuffed pasta like ravioli.
The pizza class teaches students the basic steps of dough making, along with some Neapolitan tricks of the trade passed down through generations. If you still happen to be hungry afterwards, you can go to the upstairs restaurant for dessert!
Recommended for: Those looking for flexible options and a great deal.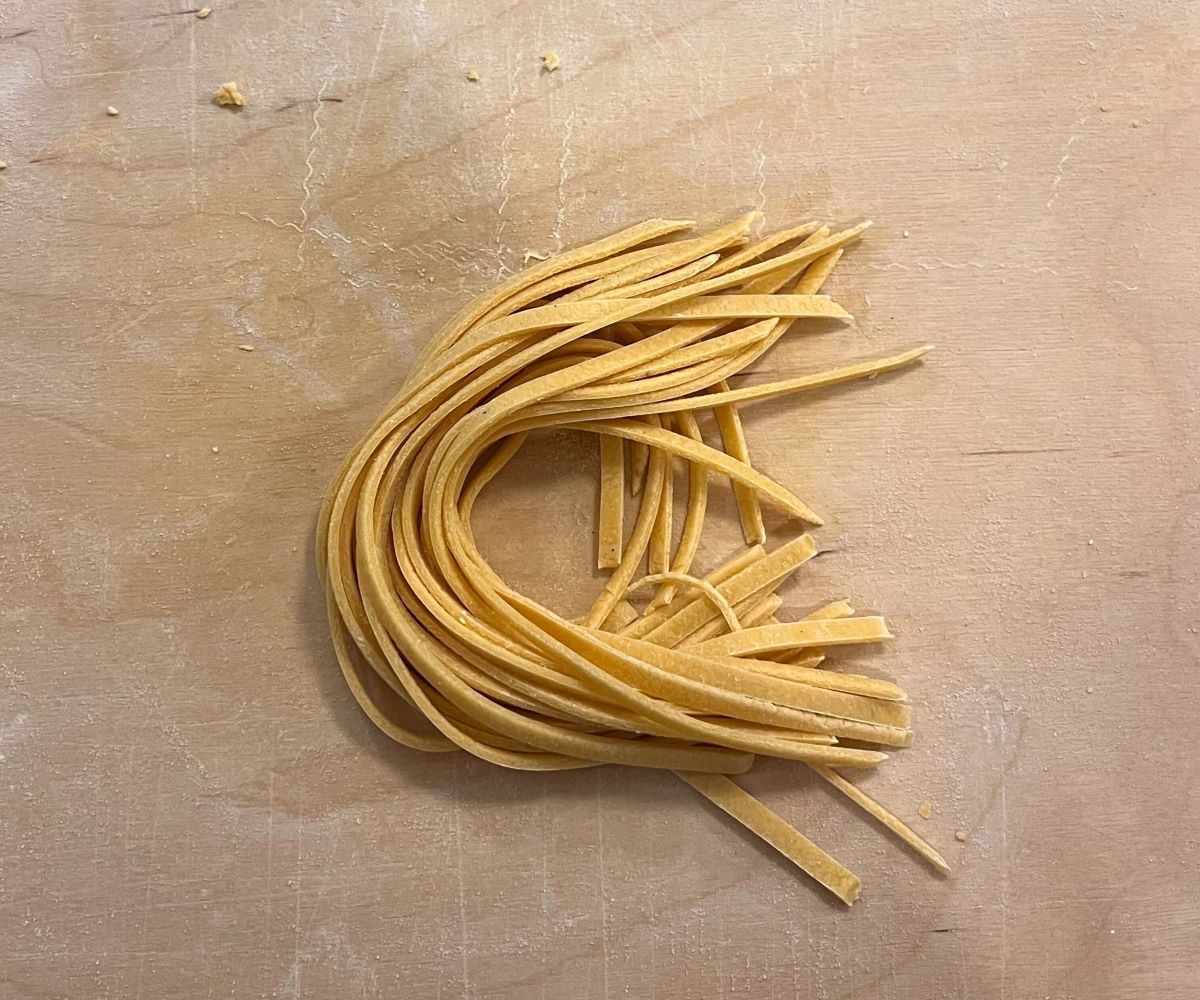 Are cooking classes in Naples, Italy suitable for a vegan, vegetarian, or gluten-free diet?
If you're vegetarian, vegan, or have food allergies, make sure you contact the cooking class before signing up to see if the menu is right for you. Although there are many vegan and vegetarian restaurants in Naples popping up all the time, meat is still a major part of the food culture here.
Gluten-free in Naples has also become slightly less foreign over the years, but definitely consult with the class ahead of time to make sure they can accommodate you!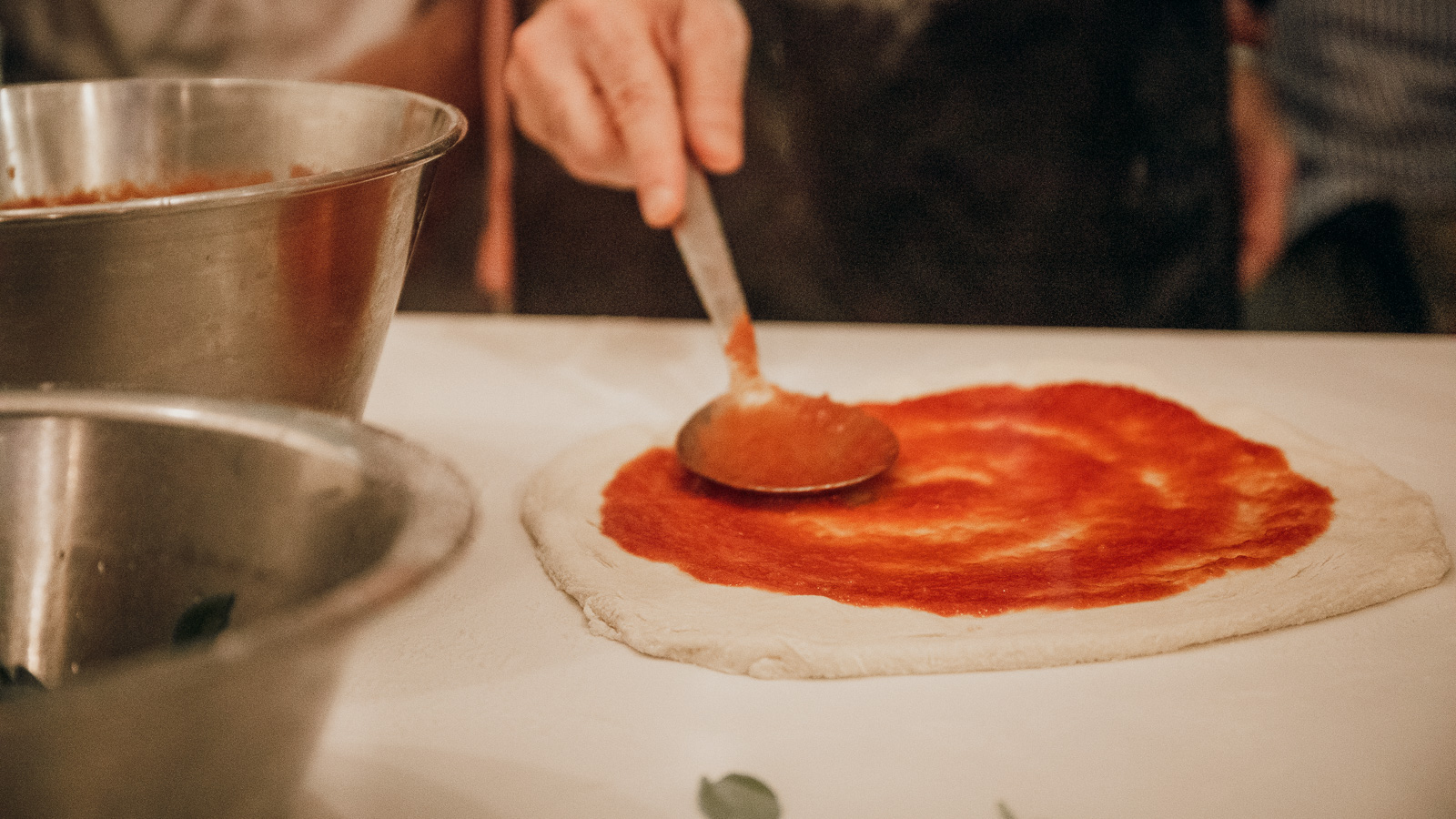 Passionate about pizza? So are we. If you're craving more, come join us on our Secrets of Pizza: Original Naples Pizza Tour, where you'll witness expert chefs craft pizzas in wood-fired ovens, uncover the secrets behind their recipes, and deepen your love for Neapolitan pizza. Mangiamo!
If you'll also be traveling to Rome and want to continue the fun via cooking classes, don't miss our celebrated pizza-making class and pasta-making class at our stunning private kitchen in the Trastevere neighborhood.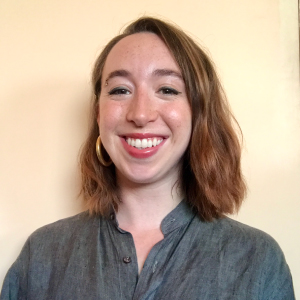 Chelsea has lived in Naples for five years and is deeply embedded in the community, volunteering frequently with local groups to improve the city they call home. Chelsea speaks some Neapolitan as well as fluent Italian. (Yes, Naples has its own language!) They have a deep appreciation for the simple pleasures of the city – a strong espresso in the morning, chaotic open air markets, the smell of the seaside, and, of course, a fantastic pizza.