Brooklyn restaurants may be cheaper than those of Manhattan, but not by a lot. But there are still plenty of cheap eats in Brooklyn that serve high-quality food and won't empty your wallet just by ordering an appetizer and/or a side dish.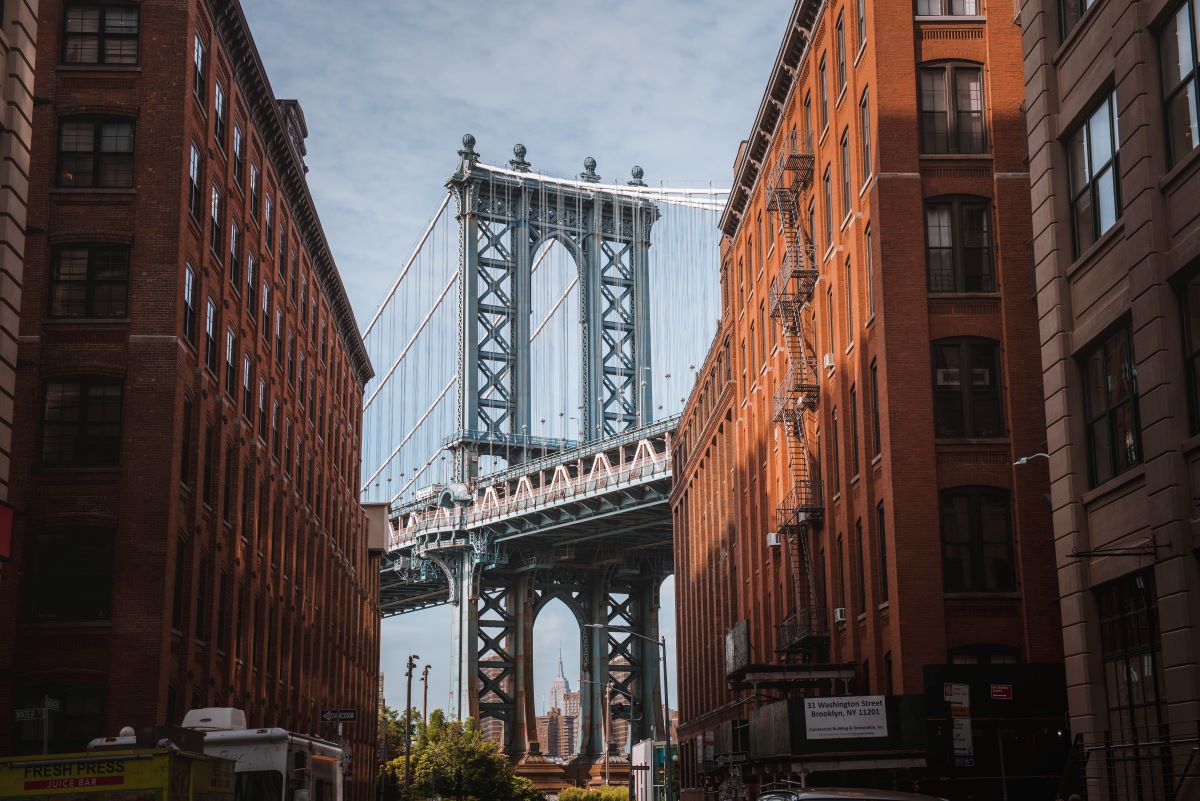 Even though the borough that now is an international symbol for all things cool is no longer the cheap haven it once was, for mere pocket change (plus maybe a few crumpled-up bills) you can eat well in Brooklyn. And the options are diverse from Georgian to Vietnamese to Italian to Soul Food. So here are our top choices of cheap eats in Brooklyn.
Ba Xuyên
Most people associate Sunset Park with Mexican cuisine and some also with the Chinatown that has long existed there. But if you're in the neighborhood and hungry, point yourself to Ba Xuyên (Eighth Avenue and 43rd Street), which makes one of the best banh mi sandwiches in town. It's jam-packed with veggies, crammed with porky goodness, and smeared with buttery silky pâté. But what really seals the deal—and this is the secret to any good banh mi—is the bread. They get their baguettes from Neri's Bakery in Port Chester in Westchester County.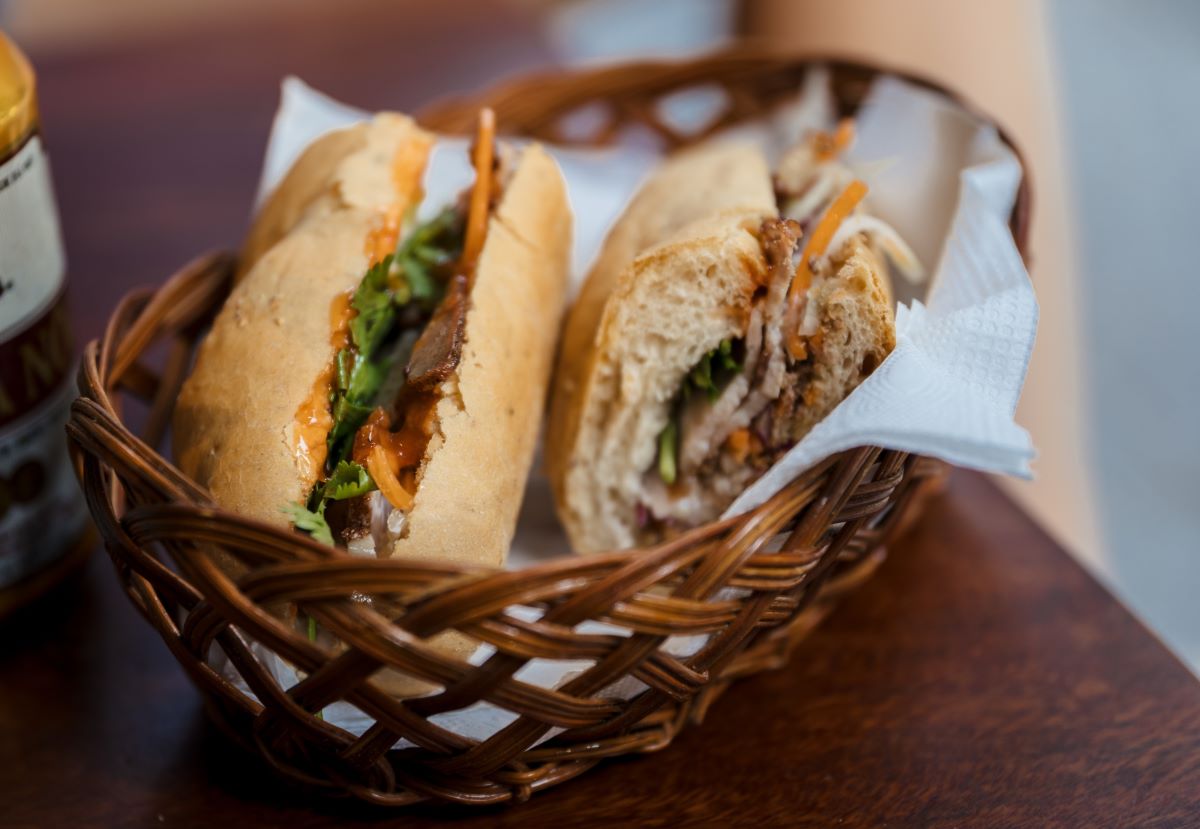 Brennan & Carr
Since 1938, this Sheepshead Bay institution of all things roast beef has been serving up South Brooklyn's best sandwich. Served on a soft kaiser roll and doused in pan drippings, the roast beef sandwich here is top-notch. It's worth a trek to the area if you don't live near the vaguely Teutonic-looking Brennan & Carr. The runner-up roast pork loin sandwich is also quite nice if you have stomach space. 
Insider's Tip: Looking for a sweet treat that won't break the bank? Our list of the best donuts in NYC features a fantastic donut joint in Brooklyn!
The Commodore
This intentional dive bar and restaurant is oh-so-hipster Williamsburg to the core. They show B-moves from the '80s on a boxy television while regulars try to out-irony each other in appearance. The Commodore also serves up excellent American comfort food for reasonable prices. The gooey mountainous Cadillac nachos are impressive and perfect for the table. The mac 'n' cheese is appropriately over-cheesy and the fried chicken is ultra crispy.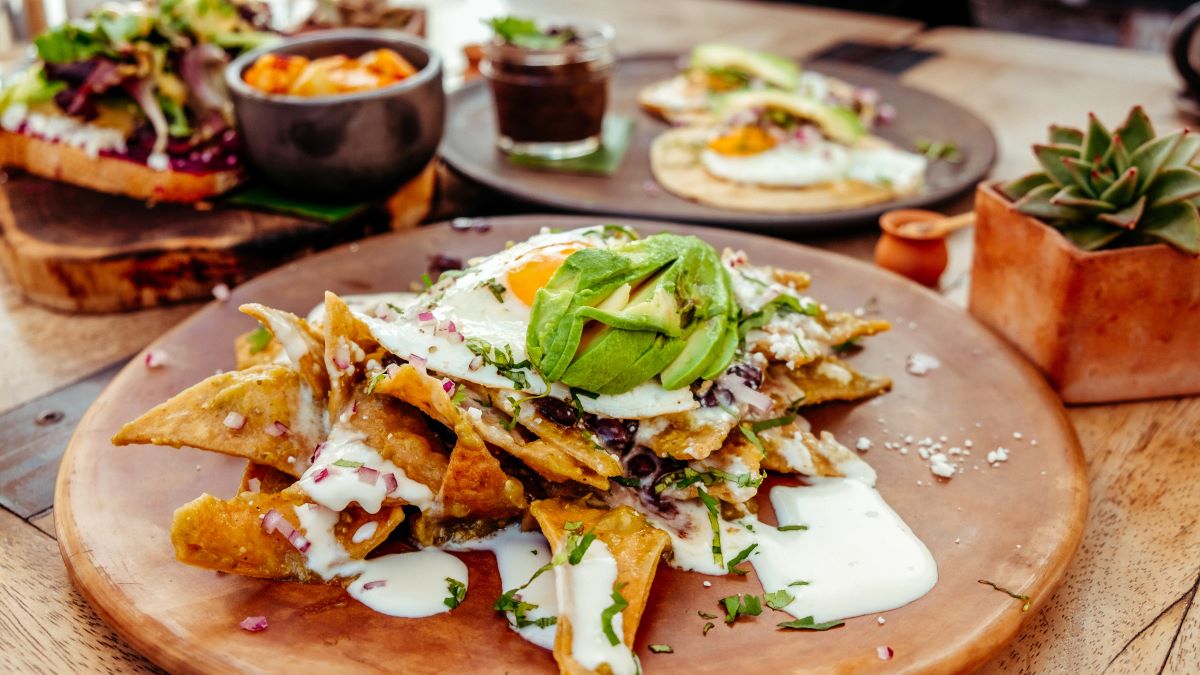 The Cadillac of nachos at The Commodore includes cheese sauce, crema, and three different salsas. Photo credit: Sofía RabassaInsider's Tip: The Commodore is one of our top 12 picks for the best nachos in NYC!
Defonte's 
Located on the border of Red Hook and Carroll Gardens, Defonte's is a local institution. After all, it's been making overstuffed Italian-accented sandwiches since 1922, the year Mussolini seized power back in the old country. First-timers should go for the Nicky Special, a sandwich crammed with all manner of Italian cold cuts, fried eggplant, mushrooms, lettuce, and tomato. Two people could share one. Another good choice is the Sinatra Special with grilled steak, tomato sauce, and mozzarella. 
Govinda's Vegetarian Lunch
Tucked away underneath a Hare Krishna temple in Downtown Brooklyn, Govinda (305 Schermerhorn St) is part of a larger network of super-affordable vegan restaurants around the world. The food here is Indian-inspired and for a low-low set price, you get a tray and whatever they made that day. As the name suggests, the restaurant is only open for lunch, Monday to Friday.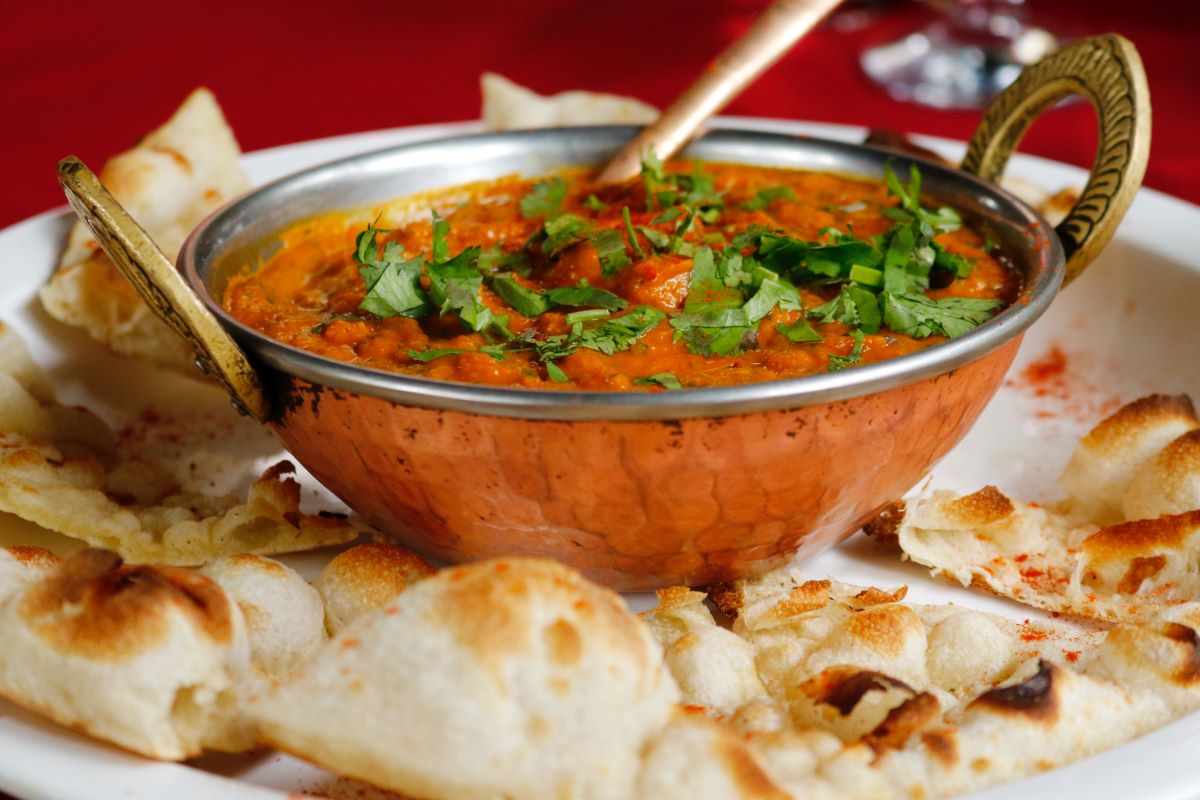 Mitchell's Soul Food
One need not trek up to Harlem to get affordable soul food these days. Especially if you're in or around Prospect Heights. On one of the neighborhood's main drags, Vanderbilt Avenue, is ten-table Mitchell's Soul Food (617 Vanderbilt Ave). Known for serving up a delectable menu of fall-off-the-bone pork ribs, crackling-crispy fried chicken, and flavor-popping collard greens. All for a price that'll make you walk out feeling full and happy.  
Swell Dive
Located in Bed-Stuy, Swell Dive is a Filipino-accented taco bar. Cozy up to the bar, order a cocktail, and peruse the intriguing menu. There are migas tacos, an Austin, Texas breakfast taco staple; adsilog, which is adobo pork and garlic-fried rice folded into a flour tortilla; and better-than-it-sounds chicken-fried Spam tacos.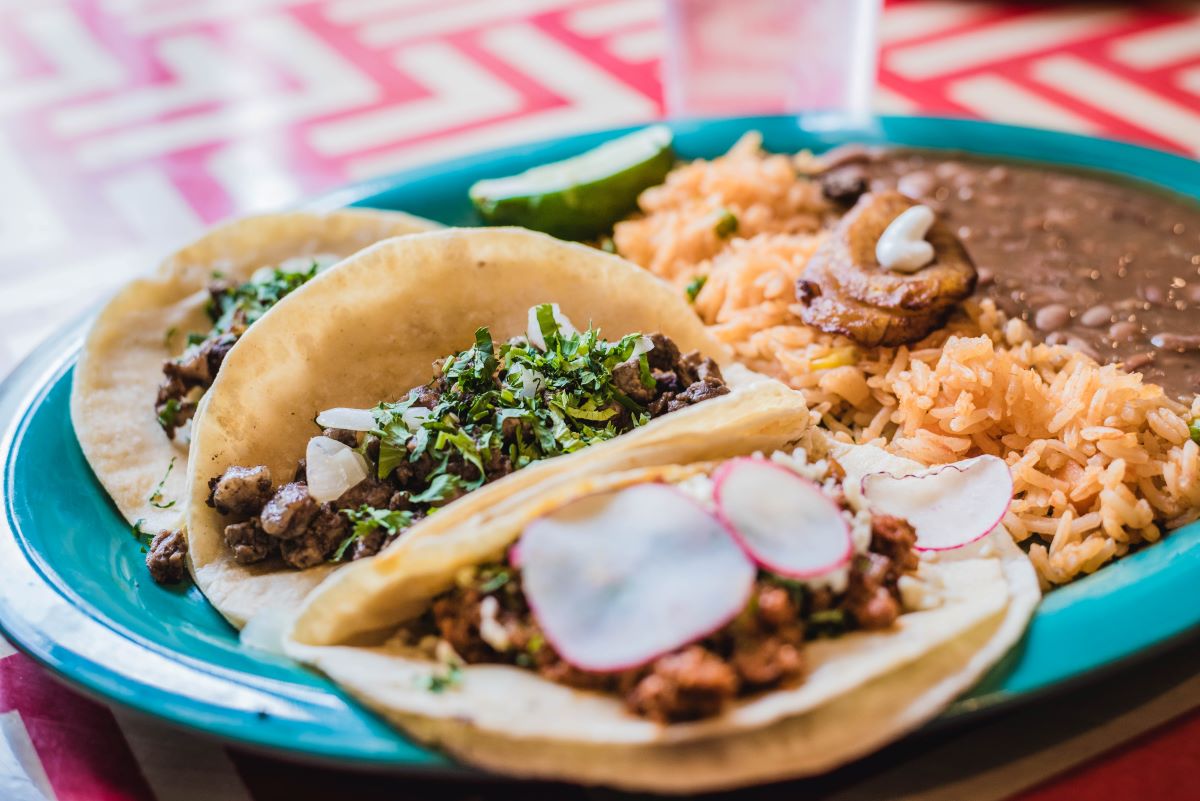 Taqueria al Pastor
This Bushwick taco temple opened in 2020 and has quickly become a favorite. The namesake taco, the al pastor, which has its roots in Lebanon, is made up of mounds of succulent pork sliced off a turning spit and a few cubes of pineapple. It's excellent. But the deliciousness doesn't stop there. The garlicky, guac-dolloped carne asada could give the al pastor a run for its dinero here. 
You can even get a gringa taco: an al pastor but with two (flour) tortillas with melted Monterrey Jack cheese in the middle. A taco that was first invented at El Fogoncito in Mexico City. If you're in Bushwick, hungry, and looking for one of the best cheap eats in Brooklyn, point yourself to Taqueria al Pastor. 
Toné Cafe
It's true that one need not trek out to deepest, darkest Brooklyn to get good Georgian cuisine these days. But you might want to anyway. At least when Toné Cafe (265 Neptune Ave) is involved. Not only is it one of the more affordable Georgian restaurants in New York City, but it also serves up high-quality takes on the cuisine of this Caucus nation. 
The "Toné" in question is a traditional Georgian bread-baking oven, a distant ancestor to the Indian tandoor oven. And that should be a tip-off to come hungry for bread products. Especially the khachapuri, the traditional baked cheese bread that is a staple of the Georgian diet.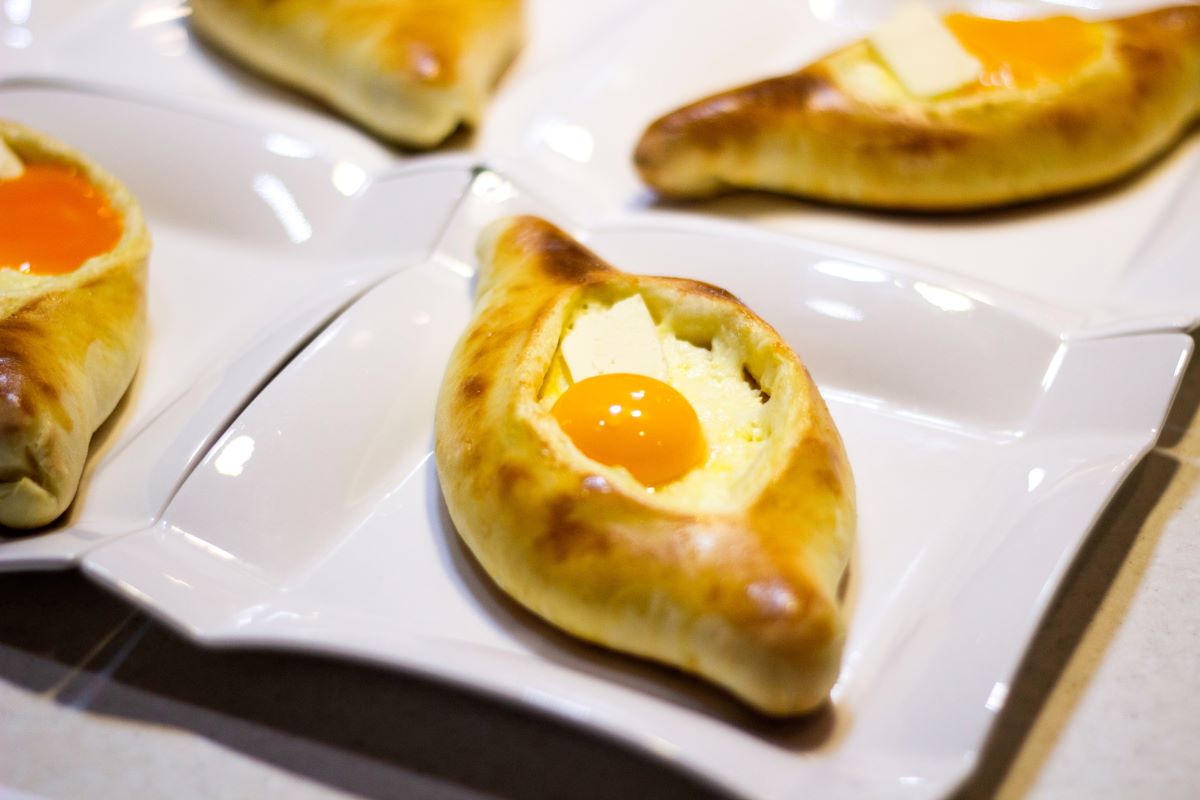 Vanessa's Dumpling House
Opened in 1999 in Manhattan's Chinatown, Vanessa's Dumpling House became an instant hit with people outside of the neighborhood who would flock here for their flavorful dumplings. They are priced low enough that you could fill your stomach with food and have enough money to carry on a pub crawl deep into the night. The family-run restaurant now has a few locations but the Williamsburg spot, located right on Bedford Avenue, is one of the most popular eateries around.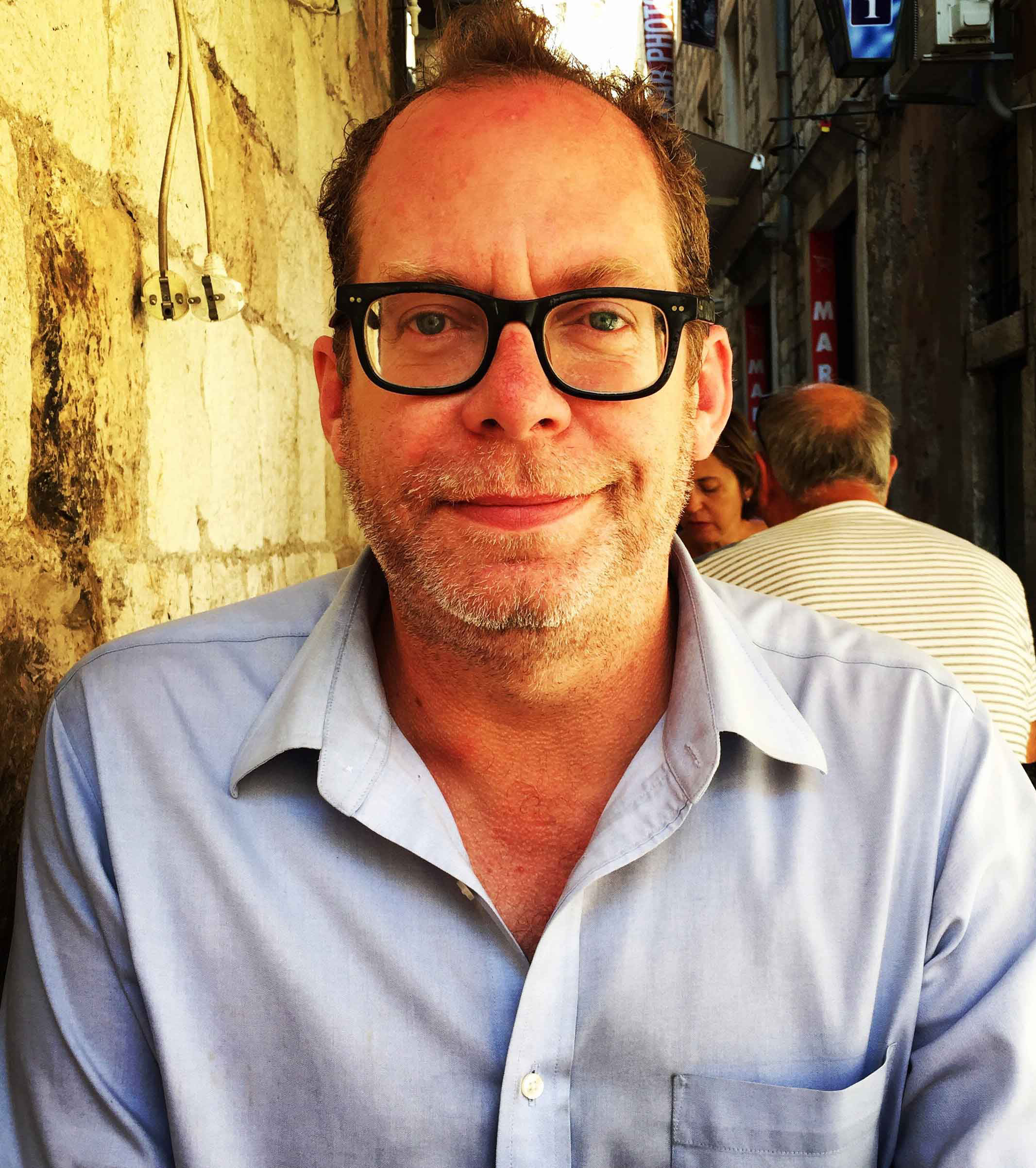 David Farley is a West Village-based food and travel writer whose work appears regularly in the New York Times, National Geographic, BBC, and Food & Wine, among other publications. He's the author of three books, including "An Irreverent Curiosity: In Search of the Church's Strangest Relic in Italy's Oddest Town," which was made into a documentary by the National Geographic Channel. You can find Farley's online homes here and here.