Visiting Bordeaux when the weather is warm? Make sure to include a picnic to your must-do list. You won't need to leave the city to discover a peaceful spot in nature for your perfect Bordeaux picnic—there are numerous perfect locations right in the heart of the city!
Bordeaux is full of great spots where you can sit back, relax and enjoy a quiet moment sipping and snacking on sweets or goodies from the local markets.
Whether you're traveling with kids, are on your honeymoon, or riding solo, we've curated a selection of spots everyone will enjoy. So grab your sunscreen and hats, fill your baskets, and let's go have a picnic!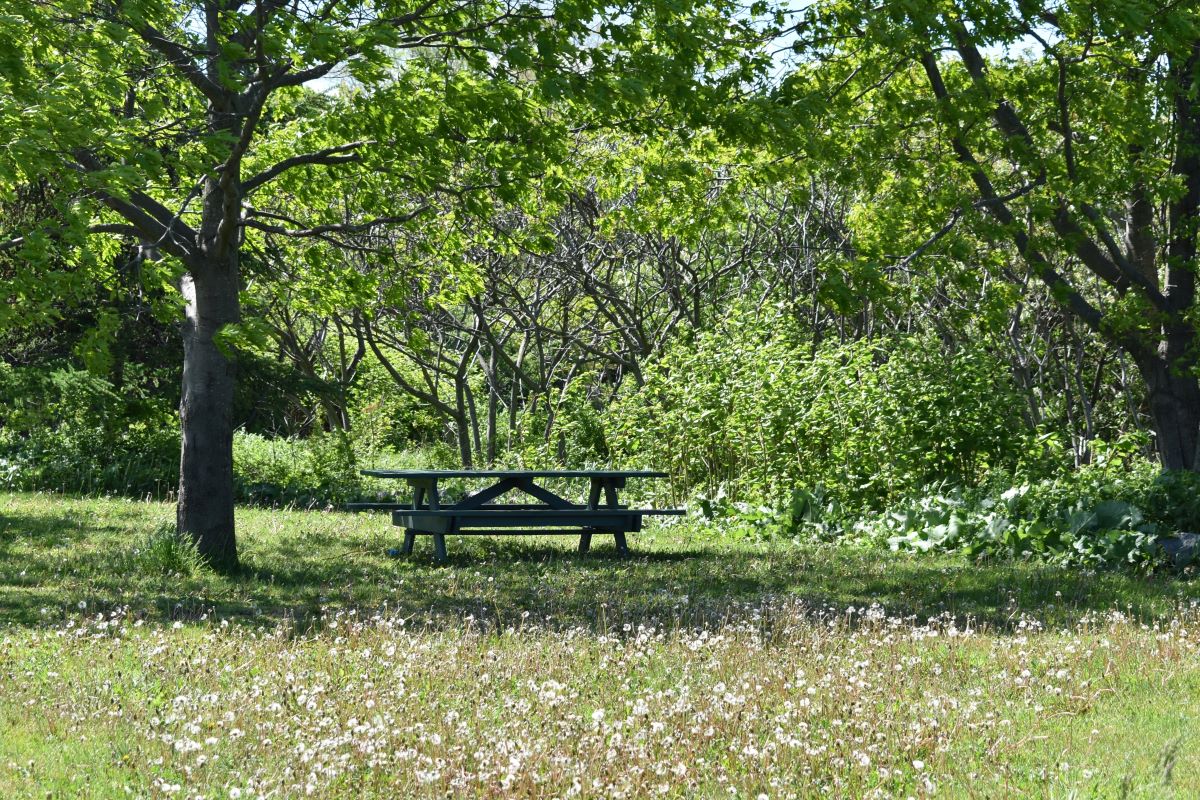 Picnicking at the Jardin Public
This is undoubtedly one of the most popular parks in Bordeaux. Featuring expansive grassy areas perfect for lounging, along with charming bridges that cross the water, the public garden Cours de Verdun exudes a hint of Central Park style.
Loved by joggers, dog owners, families, and just about anyone, the park is an idyllic spot to escape the city's hustle and bustle and enjoy some nature. Located right next to the Chartrons area, you can easily take a stroll there, enjoying its Montmartre-like charm.
The park is surrounded by centennial trees and houses a Natural Museum and a Botanical Garden. Covering 11 hectares, there's plenty of grass, flowers, and a central pond. It's a perfect spot to share a delightful Sunday picnic alongside local Bordelais.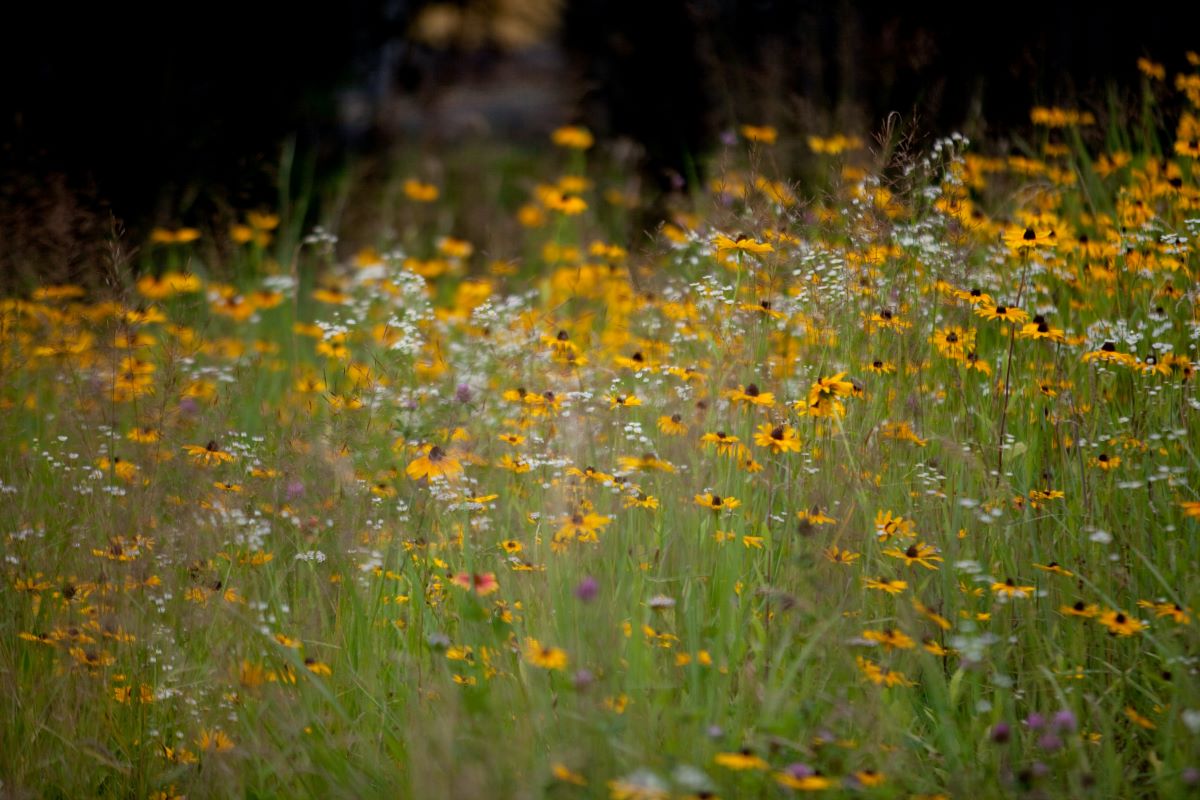 A Bordeaux picnic at the waterfront
The Bordeaux waterfront is always packed during warm months. From groups of friends chilling on the lawn together to couples enjoying ice cream sitting on a bench, the waterfront on Bordeaux's left bank is a popular spot for everyone to hangout and enjoy the scenic views.

While you might need to stroll a bit to find an empty patch of grass to sit, it's worth it. Aside from the scenic river views, you'll also be entertained by nearby skaters attempting daring tricks, seasonal art exhibits, and general people watching.
Insider's tip: Where should head along the waterfront? Walk starting from the famous Pont de Pierre up to the Chartrons area—the choice is yours!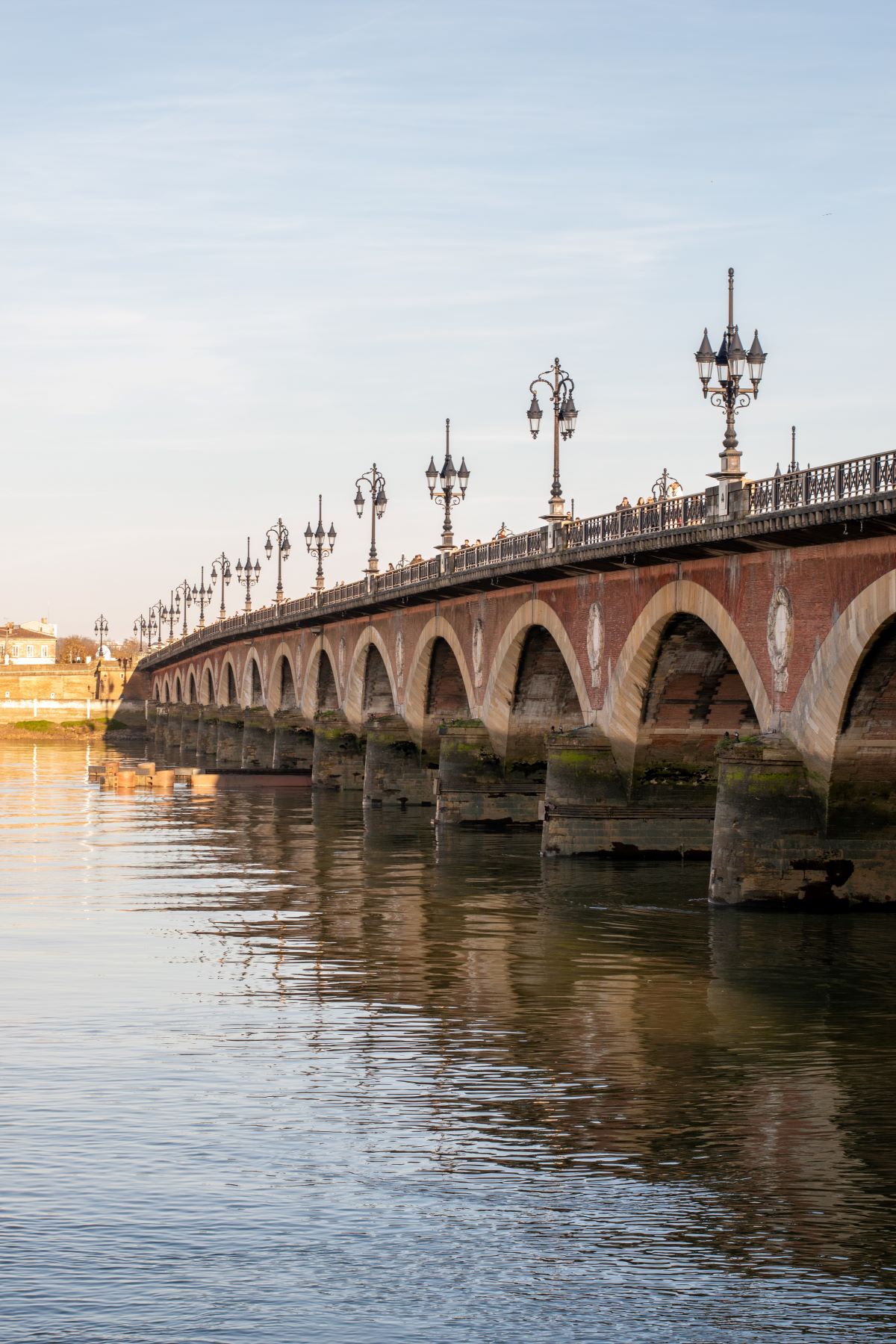 Parc Bordelais
Parc Bordelais has gained significant recognition as it holds the titles of both Espace vert écologique ("Ecological Green Space") and Jardin Remarquable ("Remarkable Garden"). It's easy to see why, with its impressive array of 3,000 diverse trees, a charming mini-farm featuring local animals, and a river. Some even describe it as "recreated countryside," for its forest-like parks and green pastures.
The park is a well-loved landmark in Bordeaux which has only grown in popularity over the time, attracting more visitors each year
Insider's tip: The park also offers things specifically for kids including a small train, mini electric cars, a carousel, and swings. It's a great spot where kids can play and parents can relax in the nearby shade, snack in one hand and book in the other.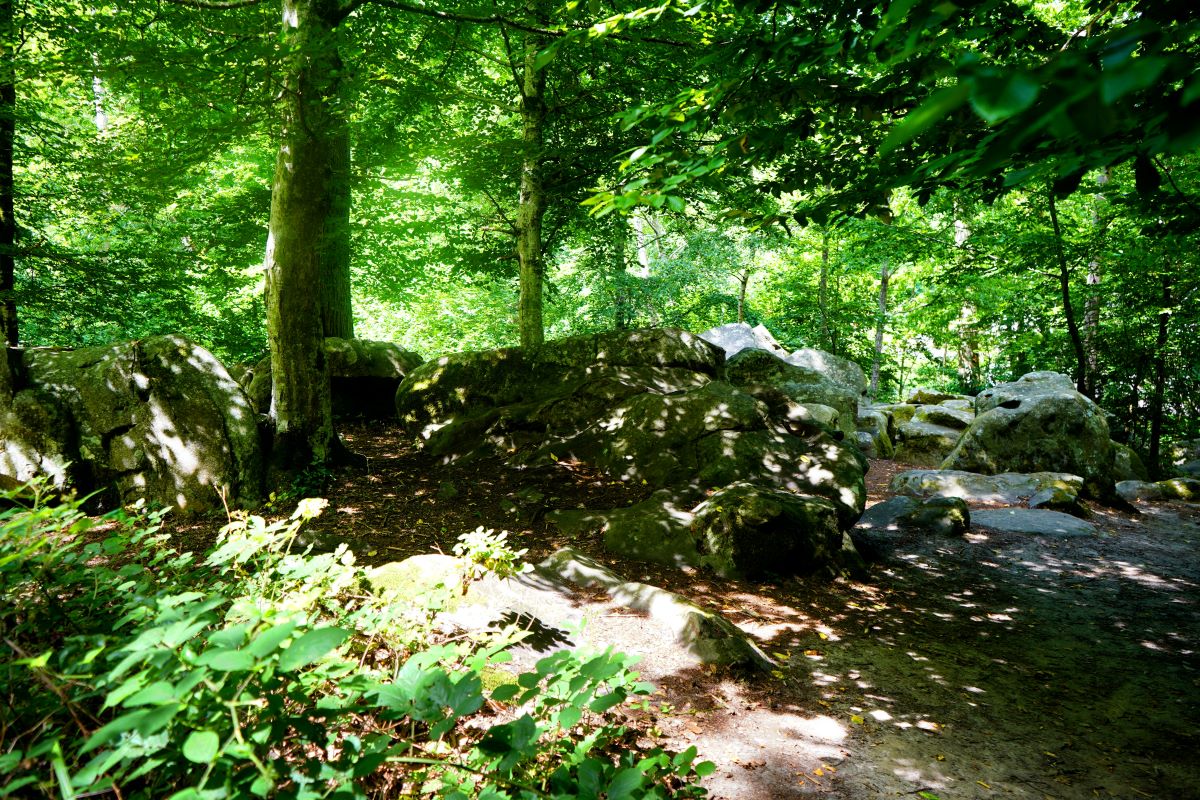 Les Bassins à Flots
If you're more into an urban type of scenery (but still chill) the Bassins à Flots is the place for you.
Symbolizing Bordeaux's complete revitalization over the last 30 years, it stands as the new and vibrant up-and-coming district. Les Bassins à Flots has an industrial and contemporary vibe, and is situated close to the Cité du Vin, which hosts many museums and exhibitions.
Discover the Halles de Bacalan food market and enjoy your meal on the terrace with breathtaking bay views. Alternatively, shop for picnic ingredients, take them to-go, and have a fun Bordeaux picnic while admiring the impressive 3D artwork by London-based artist Suzanne Treister—you can't miss the massive flying saucer hovering above the water!
Insider's tip: This spot is the perfect place to watch the sunset and have a romantic Bordeaux picnic. If you're feeling fancy, you could even head to a nearby rooftop bar to watch it, too.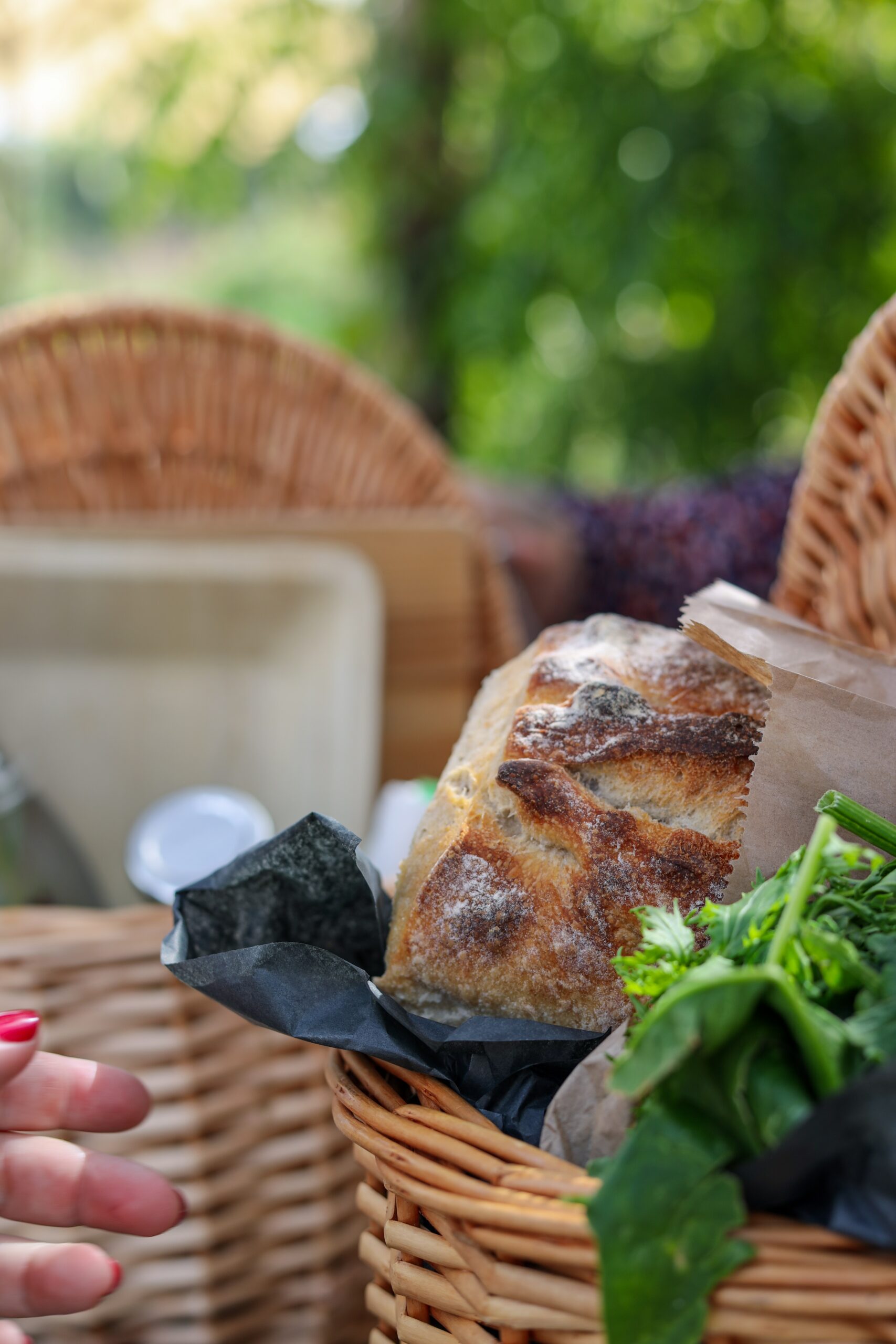 The Barails Ecological Reserve
The Barails Ecological Reserve is officially the largest green space of Bordeaux, boasting 160 hectares. Considered by most Bordelais as the "green lungs" of the city, the reserve consists of three main parts: the floral park, the woods, and the meadows.
The floral park:

Displays some of the most impressive flower varieties including more than 500 roses, wild orchids, and vines. If no cultural events are going on, picnic tables are set up in the middle of the area. Could there be a more beautiful spot for a picnic?

The woods:

The perfect place for a long walk, with a 6 km stretch containing many different types of trees. It's also a great place to escape the strong summer heat and take refuge in the shade!

The meadows

: Designated pastures that provide a home for Bordelaise cows that live there in natural conditions. This area is especially for animal lovers and those who are curious about exploring new wild species.
Slightly further from the city but easily reachable by tram or car, the reserve offers a great opportunity to disconnect. It's also a prime example of nature and humans harmoniously coexisting, and for that reason alone, definitely worth a visit.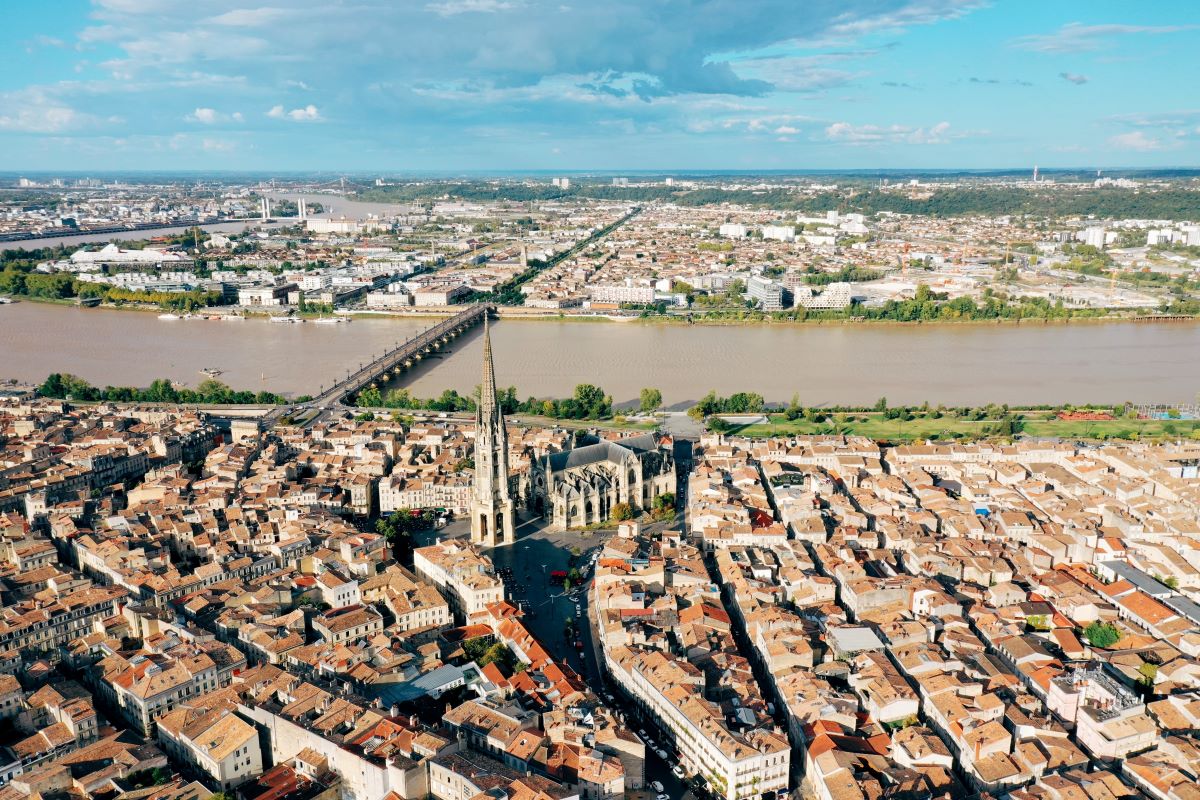 If you've stayed until dusk to watch the sunset from one of these locations, why not continue the night out at one of the best wine bars in Bordeaux? Treat yourselves to a glass of fresh local wine. Santé!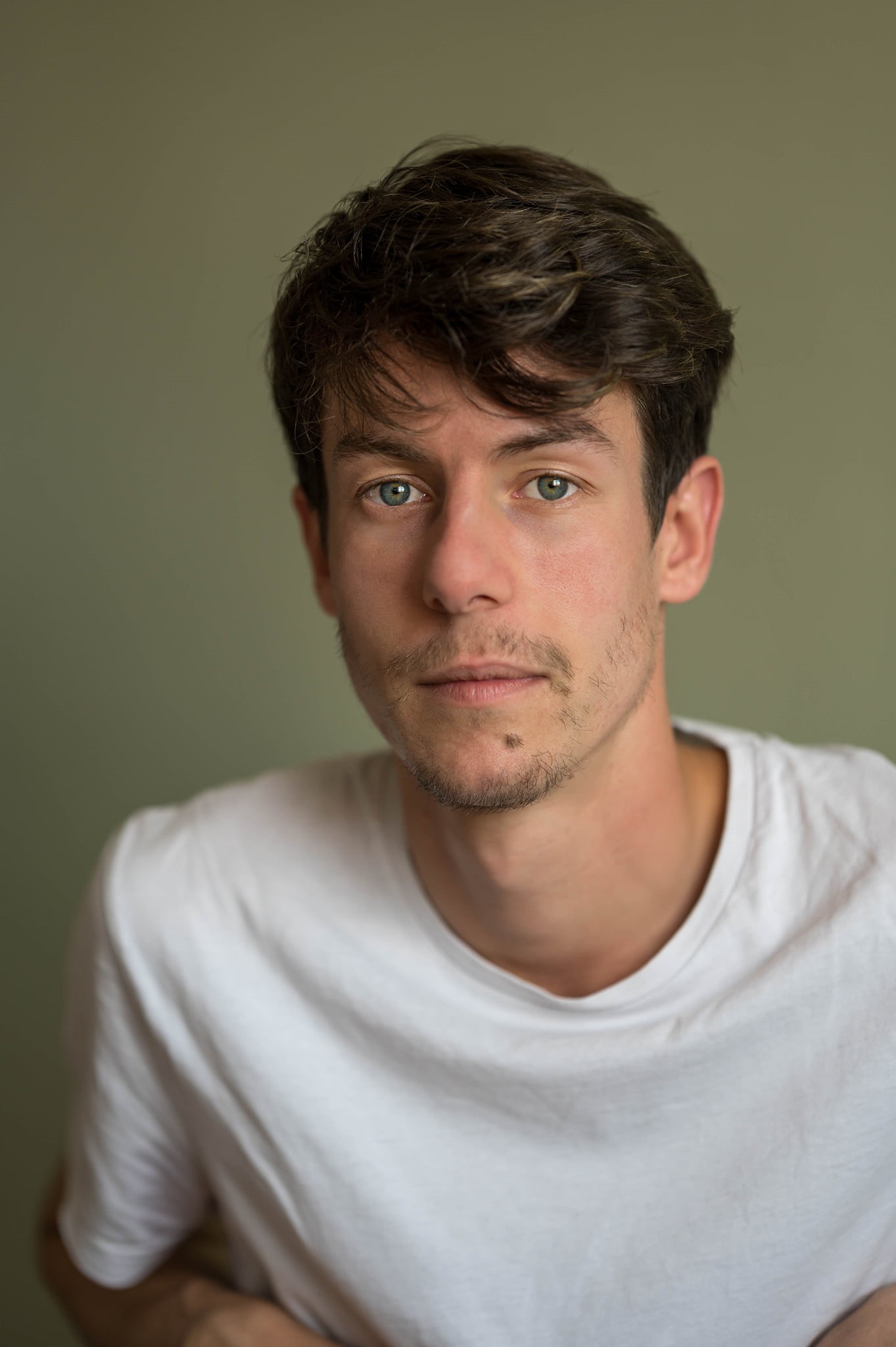 Jonathan and Bordeaux – a true love story! Arriving in 2021, Jonathan found his perfect match for food and cultural research. His natural drive to search for and recommend the good spots naturally led him to become one of Devour's Tour Guides. Directing short-films in his free time, Jonathan is also a true foodie who loves to share insider's tips.