Whether you're new to Indian cuisine or craving your favorite spicy flavors, Chicago won't disappoint with its mouth-watering Indian restaurant offerings. From Little India in Rogers Park to the Magnificent Mile, there are delicious curries and naan galore—but where do you start?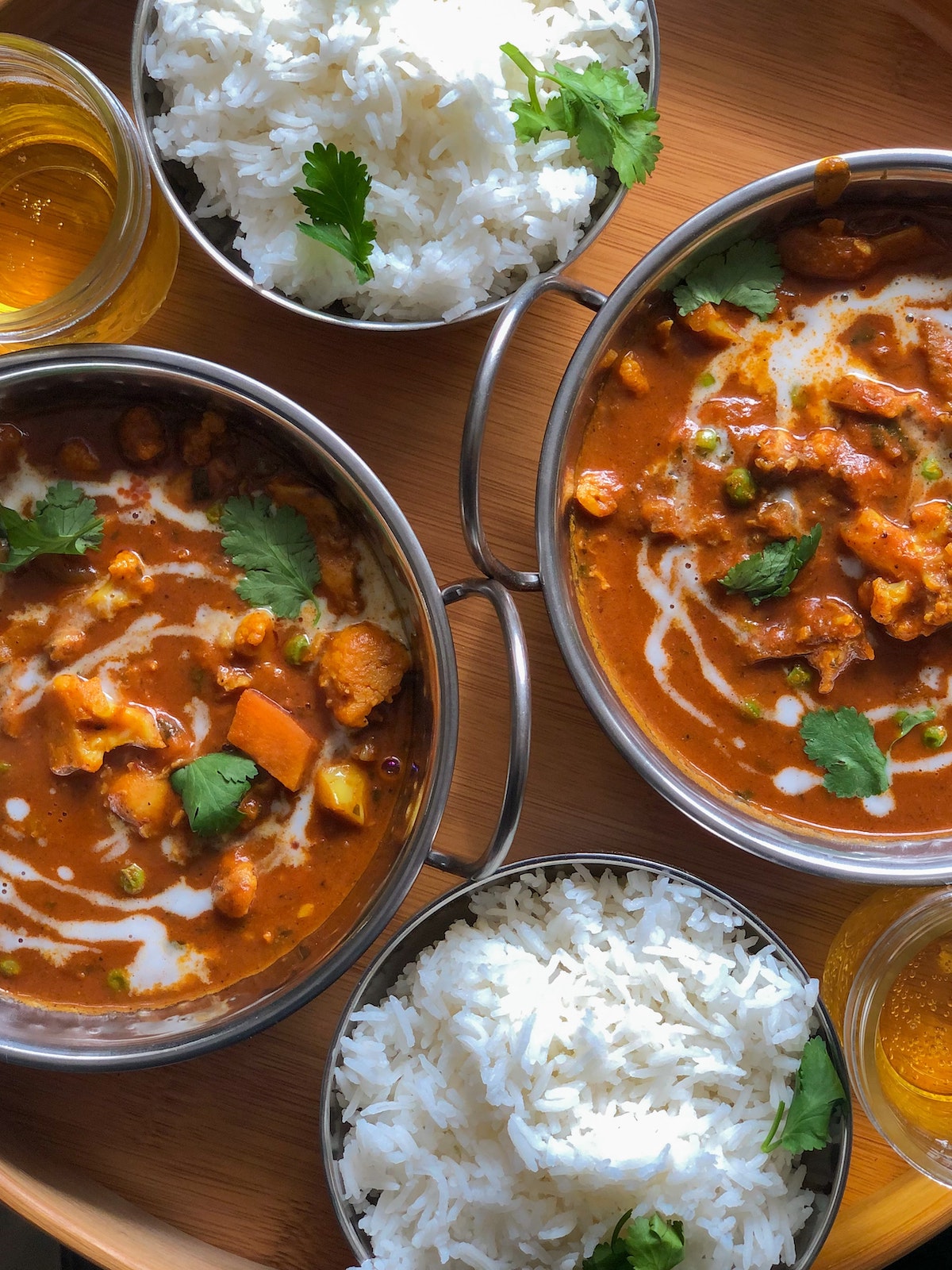 Don't stress if your options seem overwhelming. We've got you covered with a list of some of the best Indian restaurants in Chicago. From forward-looking fusion spots to traditional street foods and desserts, here are our picks for the best Indian restaurants in Chicago.
Our Favorite Indian Restaurants in Chicago
India House (River North/Downtown)
India House (59 W Grand Avenue) is one of the best spots for Indian food downtown. They offer a variety of traditional cuisine from Mumbai to Delhi, plus street food-style dishes like bhelpuri (delicious, crispy rice noodles tossed with onions, tomatoes, and chutney). They even offer a buffet from 11 a.m. to 3 p.m. on the weekends so you can grab a bite of all your Indian favorites.
The dining room is full of Indian art and decorations that contribute to a real fine dining atmosphere. What else could you expect for a decadent Indian restaurant just blocks away from Chicago's famed Magnificent Mile?
Insider's Tip: Stop by India House after an afternoon of shopping on Michigan Avenue. The Mag Mile is home to high end shops, the Museum of Contemporary Art, the Chicago Architecture Center, and more.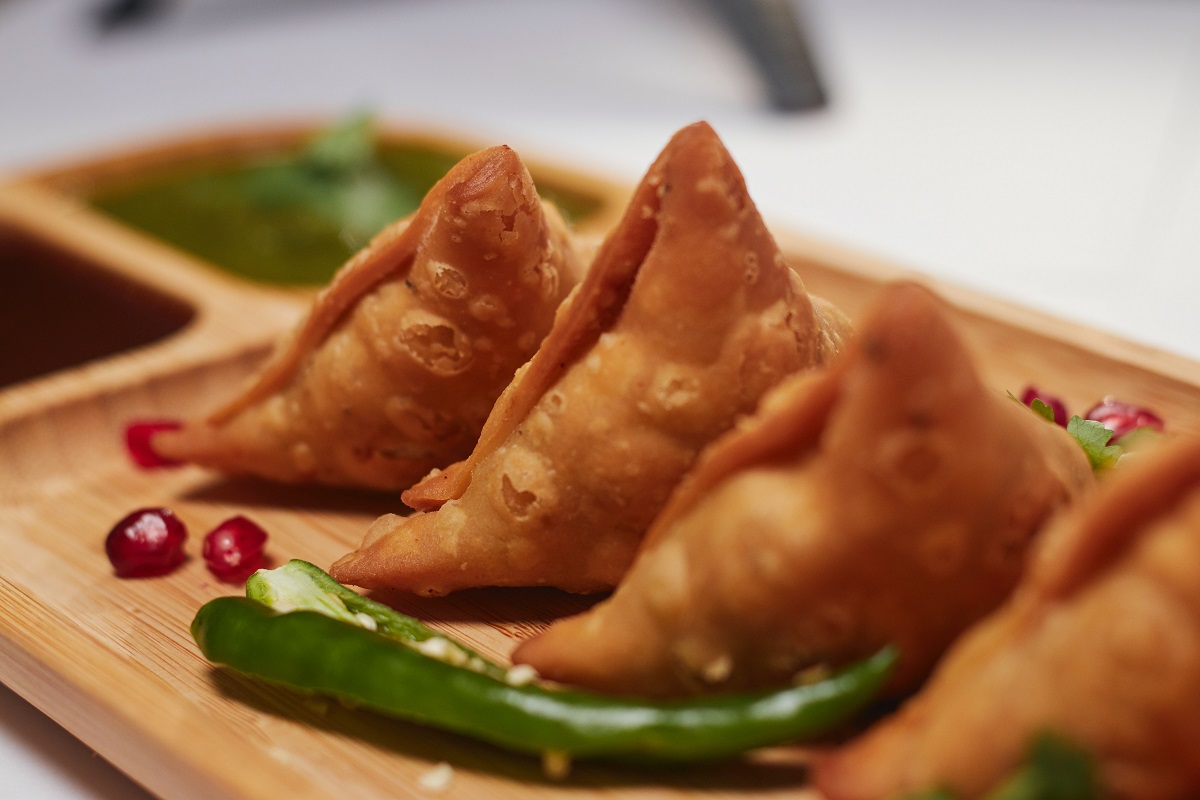 Tandoor Char House (Lincoln Park)
Tandoor Char House is a fine dining experience that offers original Indian fusion creations from brothers Fahim and Faraz Sardharia. Their mouthwatering creations include items like penne tikka masala with tandoori chicken or shrimp, tamarind chicken wings, and even a tandoor char burger. No matter what you're having, we recommend a side of the chaat fries.
Traditional curries, biryanis, house-made chutneys, and perfectly cooked rice and naan truly make Tandoor Char House one of the best Indian restaurants in Chicago, which is no small feat in a city that loves to eat.
Insider's Tip: We recommend requesting a reservation at this busy spot. North Halsted is one of the hippest streets in Chicago and this Lincoln Park gem is always bustling (a perfect spot for date night in Chicago).
Ghareeb Nawaz (Little India)
If you're looking for a huge plate of authentic Indian and Pakistani cuisine, check out Ghareeb Nawaz in Little India (West Rogers Park). Located on the main strip of Indian restaurants on Devon Avenue, Ghareeb Nawaz offers classic Indian soul food like beef biryani, butter chicken, red tandoori chicken, and kebabs galore.
They're open from 8 a.m. to 4 a.m. every day, meaning there's always time to grab your favorite dish no matter how late you're out. They even have a breakfast menu from 8 a.m. to noon featuring specials like veggie or aloo paratha.
The portion sizes are generous and there's hardly anything on the menu over $10, leaving you plenty of change to go shopping with at the many storefronts displaying jewelry, saris, and unique home goods nearby.
Insider's Tip: If you need a good laugh, make sure to follow Ghareeb Nawaz on Twitter (@ghareebnawazCHI), too. The popular account's dry, nihilistic humor somehow makes the food taste even better!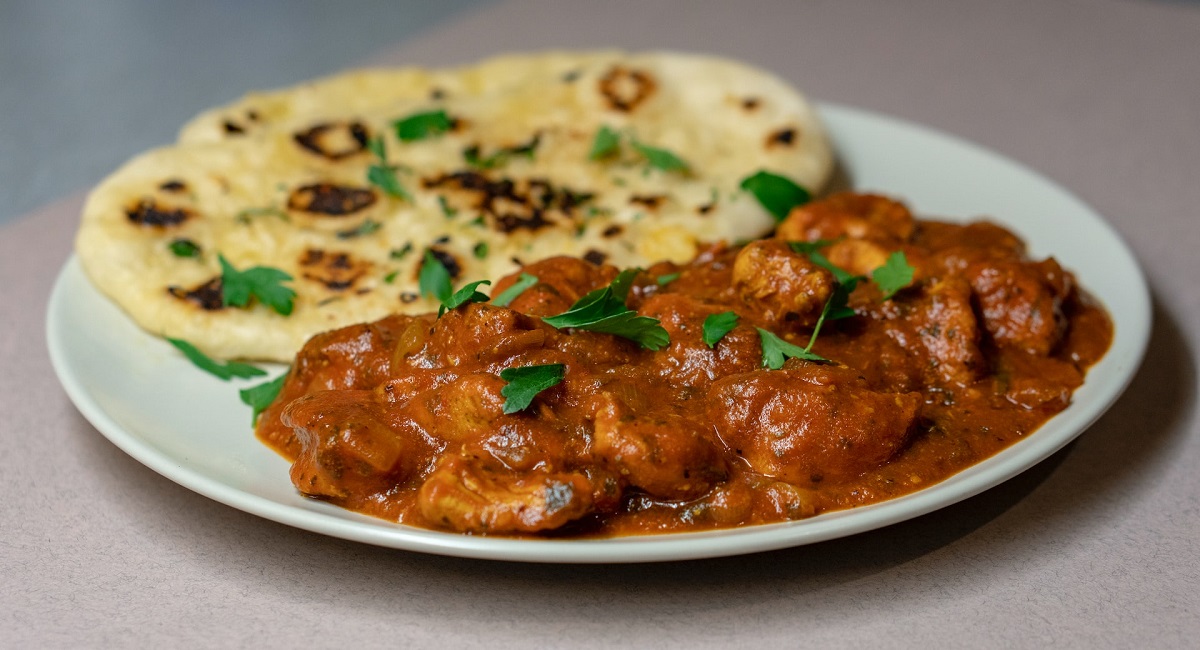 Ajwaah Sweets (Little India)
Located in the heart of Little India on Devon Avenue, Ajwaah Sweets is a great spot for Indian and Pakistani snacks and sweets. They've got a menu full of desserts like halwa and gulab jamun, plus savory bites you can take with you while you stroll through the colorful neighborhood.
Ajwaah Sweets no longer has tables, so stop by for some delicious takeout rather than a sit-down meal. Come in after a tasty meal along Devon, or simply walk in to grab a quick bite and enjoy a sparkling summer day outside. Either way, your taste buds will be happy!
If you've got a hankering for Indian sweets after your trip to Chicago, Ajwaah delivers gift boxes and custom sweets trays across the U.S., too. Just give them a call and tell them what you're craving.
The Spice Room (Logan Square)
Ah, BYOB and Indian food. Does it get any better? If you're craving a crisp white wine alongside your favorite spicy dishes, grab a bottle and head to The Spice Room (2906 W Armitage Avenue) in the hip and artsy Logan Square neighborhood. This restaurant's long menu includes favorites like chicken tikka masala and malai kofta, all cooked with tons of flavor that doesn't get overpowered by the heat.
The Spice Room's epic recipes are cooked by gourmet chefs using fresh, seasonal ingredients with an emphasis on healthy cooking. The restaurant has a reputation for unique recipes by creative chefs who use just the right combination of spices to bring out each dish's unique, natural flavors.
If you find a favorite dish, don't worry about it disappearing off the menu when you come back during your next trip. The Spice Room knows they've got some of the best food around and their huge menu doesn't change very often.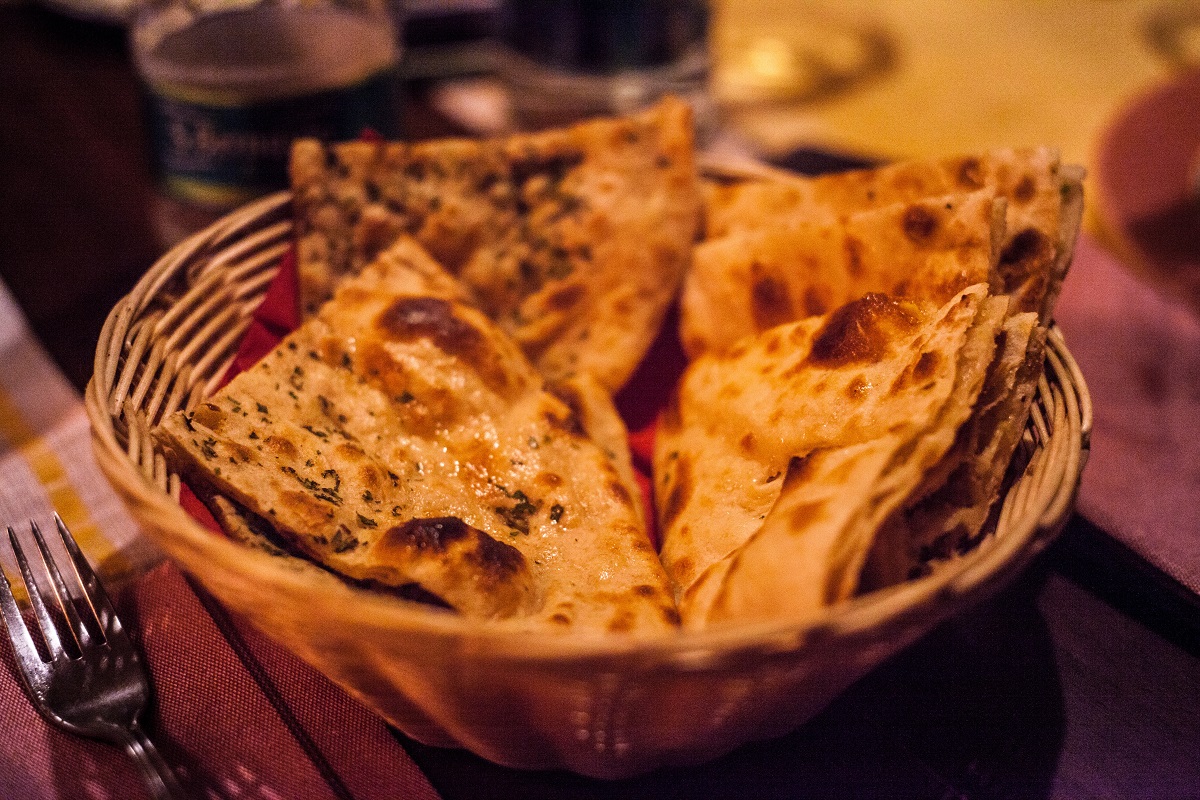 Udupi Palace (Little India)
If you're craving authentic South Indian flavors, a stop at Udupi Palace is a must. This vegetarian staple offers locally sourced ingredients so good that even the most meat-hungry diners walk away with their minds blown. We recommend experiencing their all-you-can-eat special—it may be all vegetarian, but it'll fill you up.
Udupi has a long menu of tasty offerings like lentil fritters, vegetarian thali, homemade coconut chutney, and more. They were even featured on Chicago's Best for their uttapam (savory pancakes made with rice and lentils) with veggie toppings like jalapeño and onions or carrots and peas. If you love trying new vegetarian foods, you'll love Udupi Palace!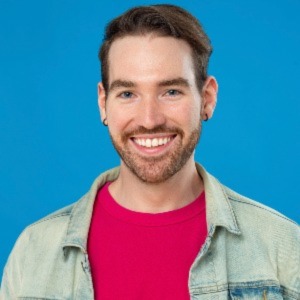 Dan Hickey is a writer, comedian, and musician from Chicago, IL. Dan moved to Chiago in 2015 after growing up in the 'burbs and is a regular at comedy clubs and bottomless brunches around town. When he's not typing away about Chicago, you can catch him at the beach or looking for the best Happy Hour deals.