From the hippie counterculture in the 1960s to the tech boom of today, this hilly, foggy city of contrasts in Northern California has gone from being a mid-18th century Spanish colonial outpost to witnessing some of America's most talked-about moments of modern history. And while its famous sights are an absolute must, another not-to-miss is visiting the different neighborhoods, each with its own story to tell.
You've got America's largest Chinatown which has turned San Francisco into the home of the dim sum in the US. Then right next door there's the North Beach, home to the Italian immigrants where the gastronomy of Italy is retained alongside the background of city skyscrapers. And don't forget the Latin influence in the Mission District, where a visit to a hole-in-the-wall taquería is obligatory. We're here to help you Devour it all!
Food Tours in San Francisco
Sightseeing Tours & Experiences in San Francisco
Photos From Our San Francisco Tours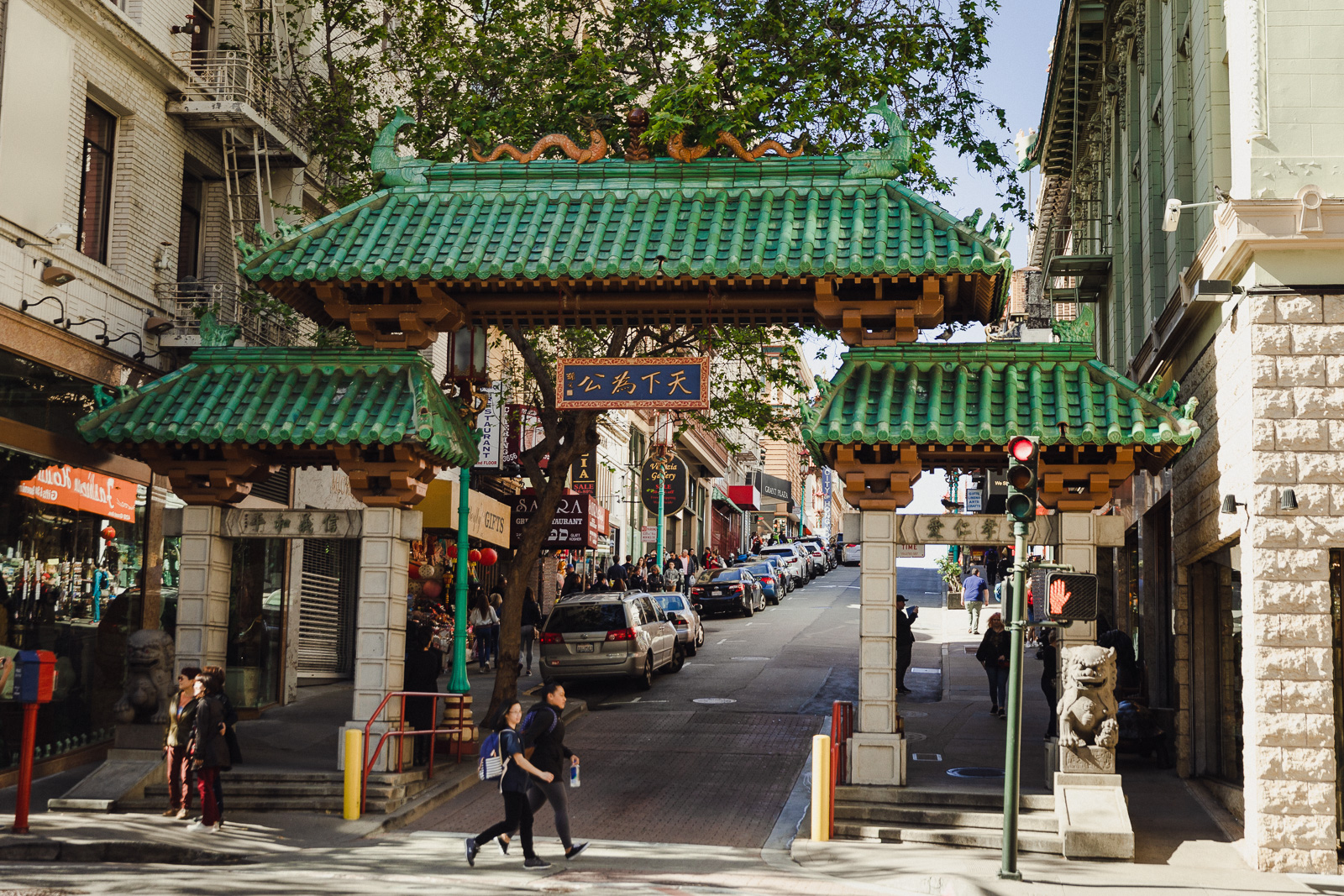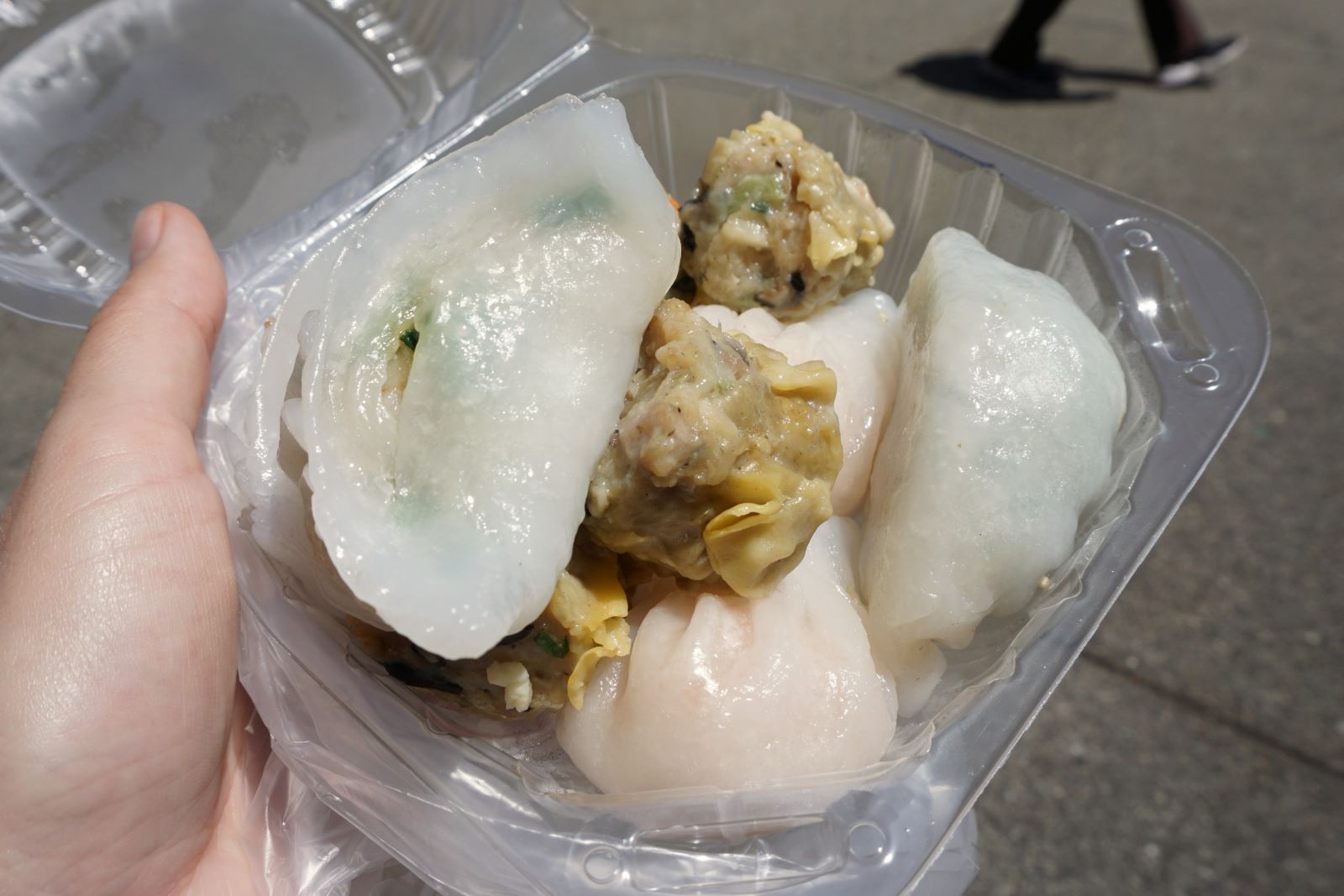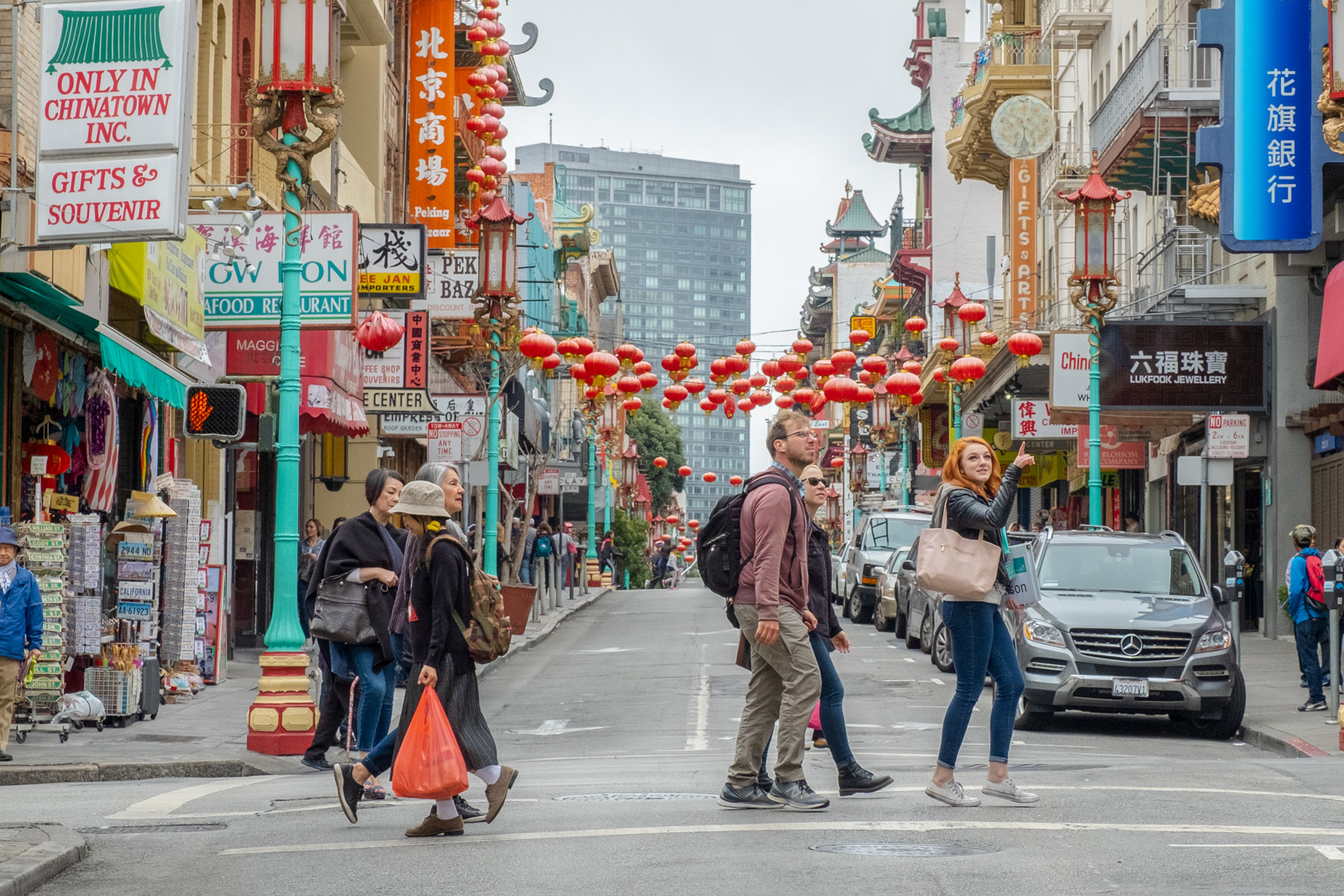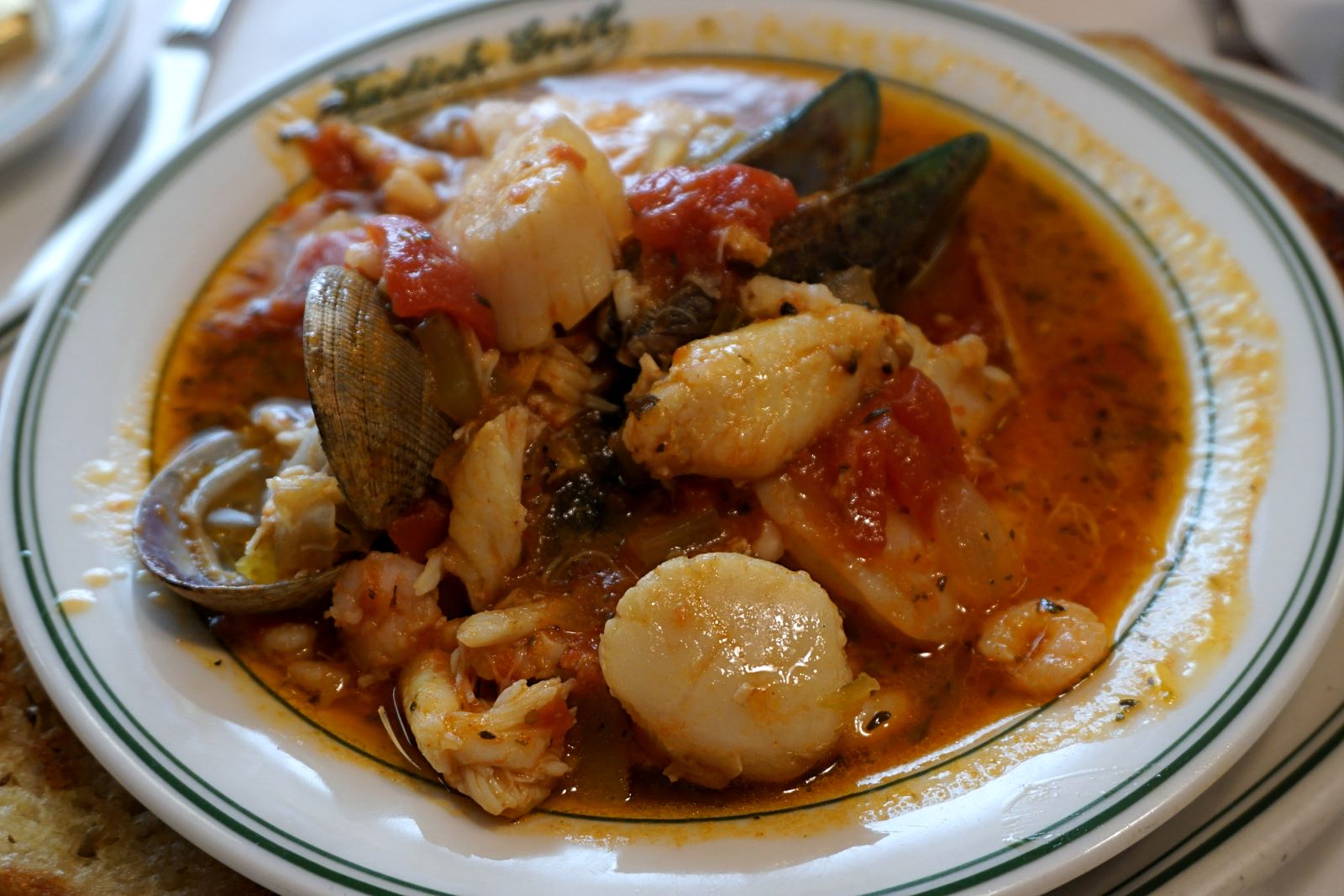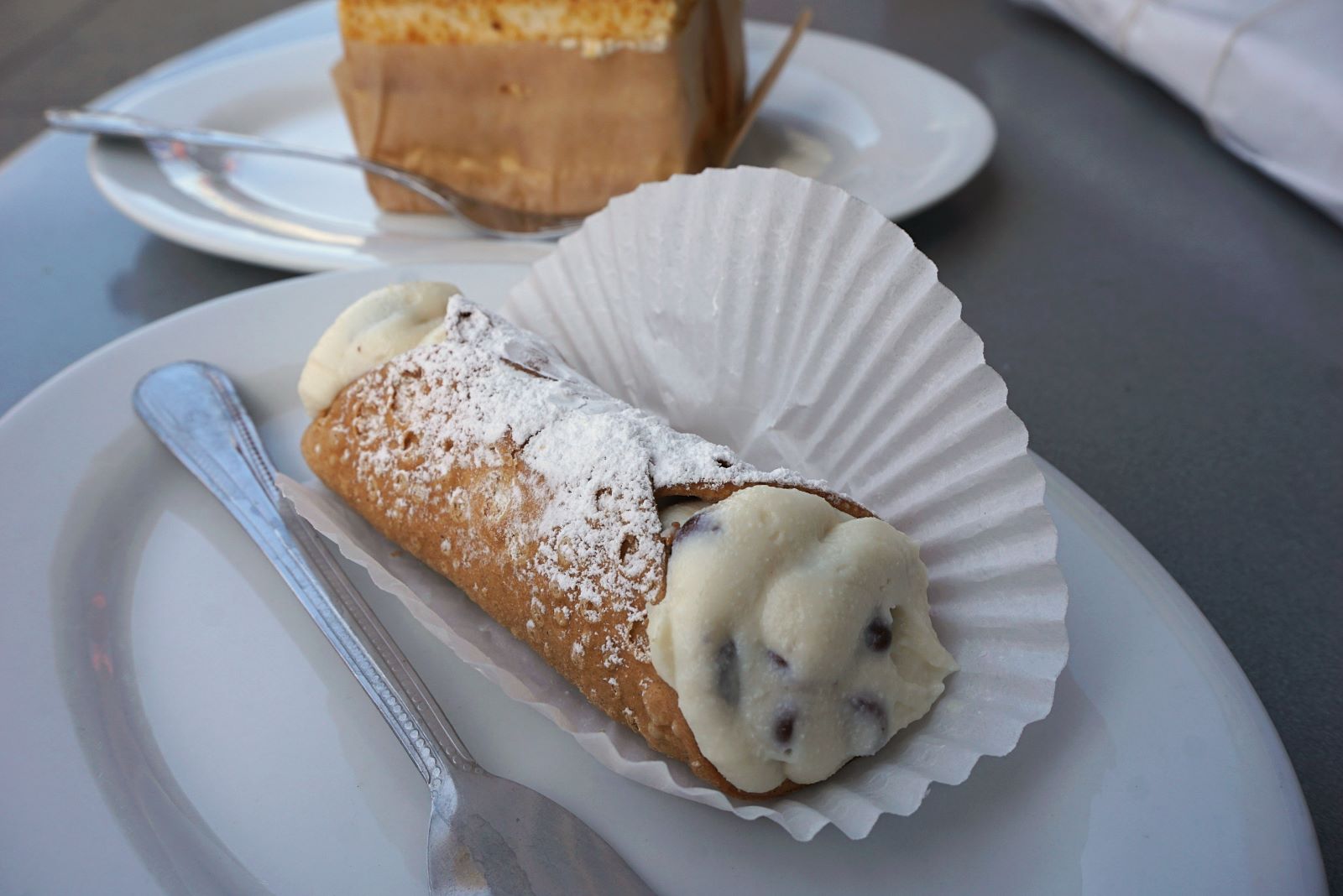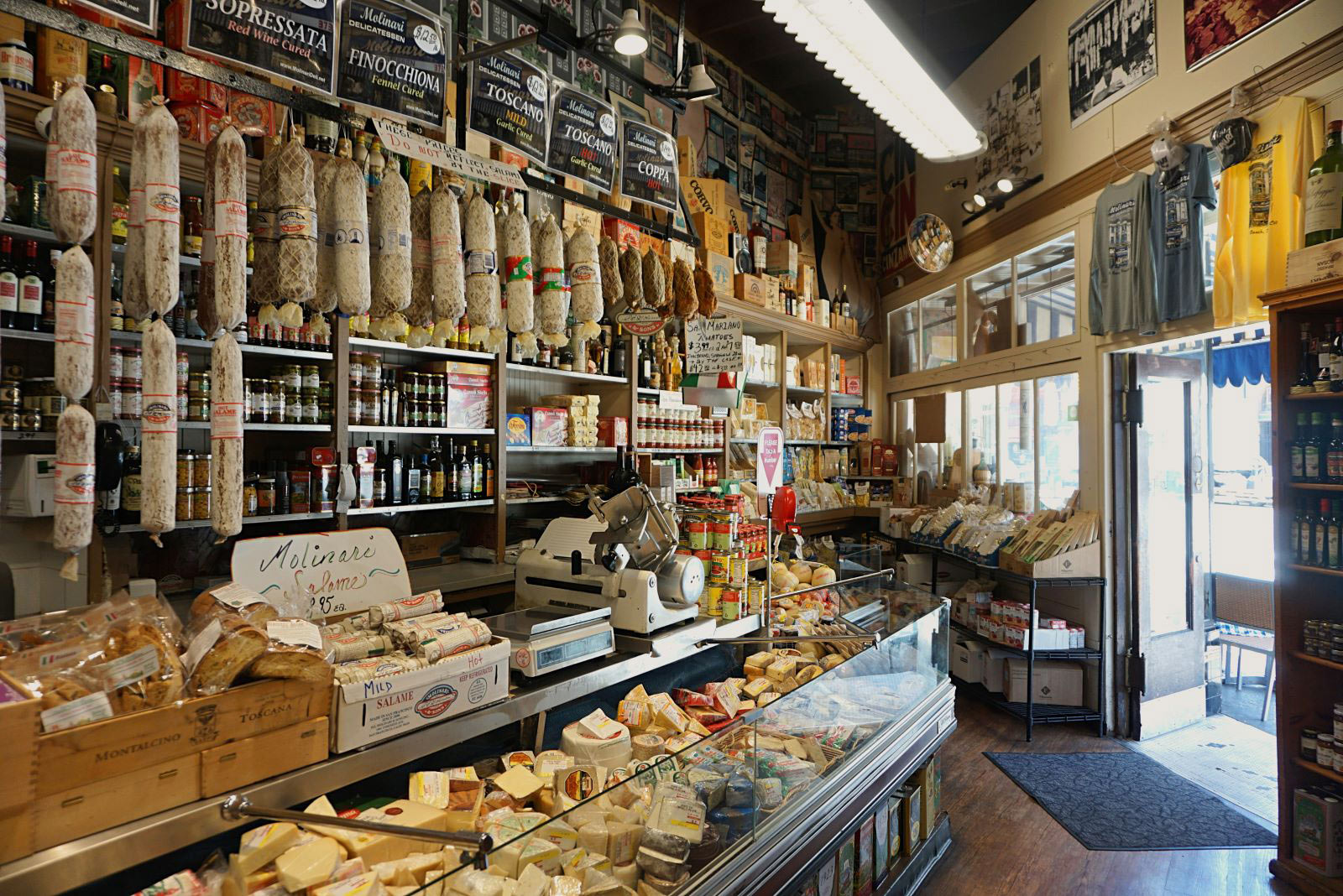 Our pledge to sustainable tourism
We're proud to support small, often family-run businesses on our food tours throughout Europe and North America. By visiting and befriending the owners and staff of local eateries, you'll see a different side to some of the world's most iconic (and delicious!) destinations. And our tour partners are just as eager to share their stories and expertise with curious guests – we can't wait to introduce you to them.
What We Have to Say About San Francisco
8 Rooftop Bars in San Francisco to Enjoy Rain or Shine

August 4, 2023

above union sq sf

If you want to experience the City by the Bay from a different vantage point, take the elevator straight up to one of its sky-high drinking destinations. Rooftop bars can be found all over San Francisco, from the Mission to SoMa. And what's great is that SF's mild year-round weather makes it possible to enjoy a […]

10 Must-Try Spots For Street Food in San Francisco

June 21, 2023

Curry up now food truck sf

Street food is pervasive in San Francisco. There are roaming food trucks and food carts stationed all around this city of 800,000 people, as well as, on the Peninsula and the East Bay. There are also street food extravaganzas planted in specific places around the city where street food purveyors meet to feed the masses, […]

Behind the Scenes at the Fortune Cookie Factory in San Francisco

March 29, 2023

Woman folding fortune cookies at the San Francisco Golden Gate Fortune cookie factory

Wondering through San Francisco Chinatown's colorful streets and alleyways on foot is a fun way to discover the neighborhood's unique, vibrant shops and eateries. A turn-down Ross Alley from Washington or Jackson Street will take you to the sweet-smelling Golden Gate Fortune Cookie Factory. As the only San Francisco fortune cookie factory making the lucky […]