The bright lights of New York City entice visitors like no other city on earth. Most visitors to the Big Apple pack their schedules with bucket-list attractions: Times Square, the Empire State Building, and maybe even a Broadway show. But while enjoyable, these experiences barely scratch the surface of the real New York.
Instead, head off the beaten path into Manhattan's neighborhoods—or maybe even into one of the other four boroughs—and taste your way around the infinite facets of New York's food scene. From Little Italy to Chinatown, community-built, family-run restaurants throughout the city cook up delights beloved by locals and visiting foodies alike.
Food Tours in New York City
Sightseeing Tours & Experiences in New York City
Photos From Our New York City Tours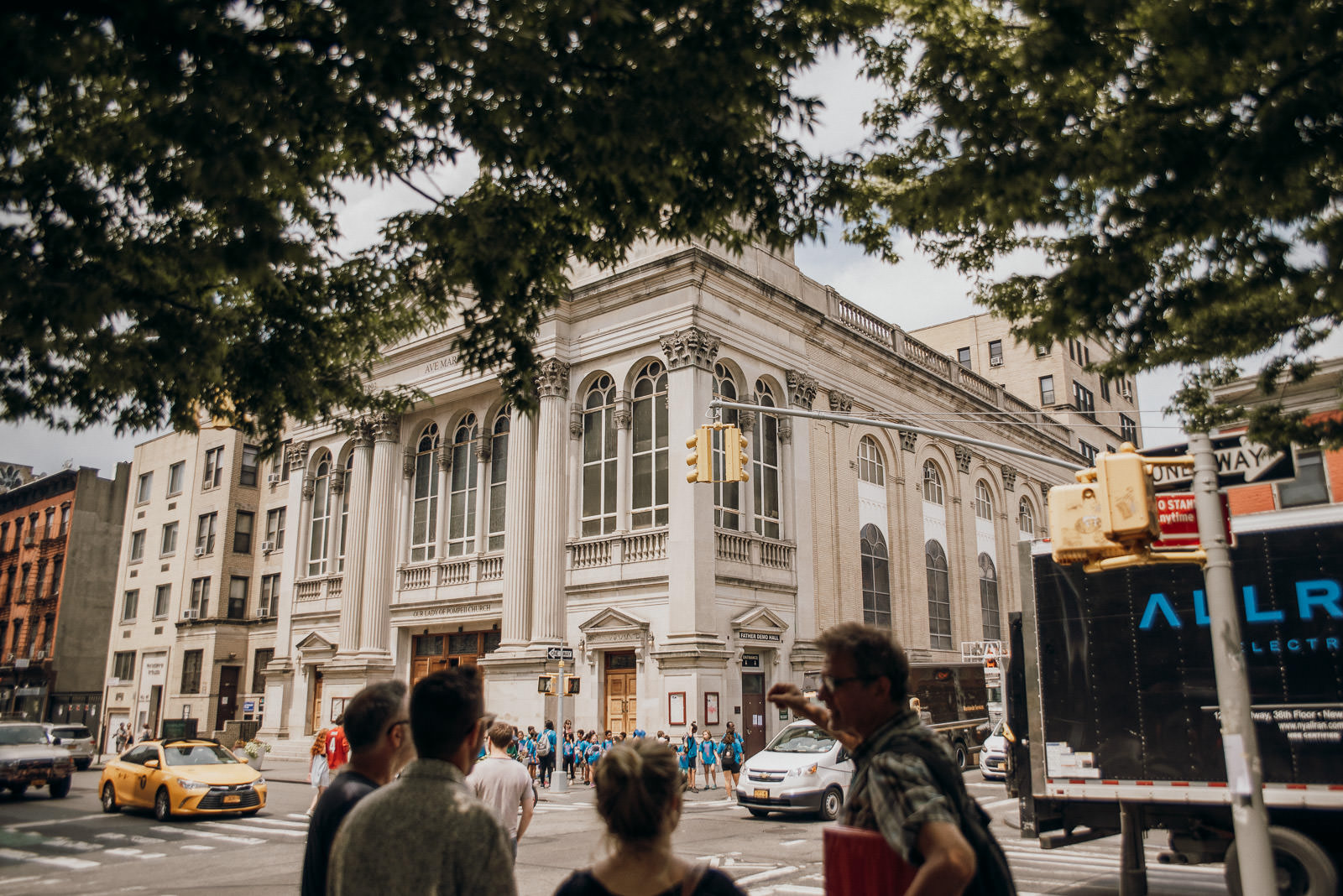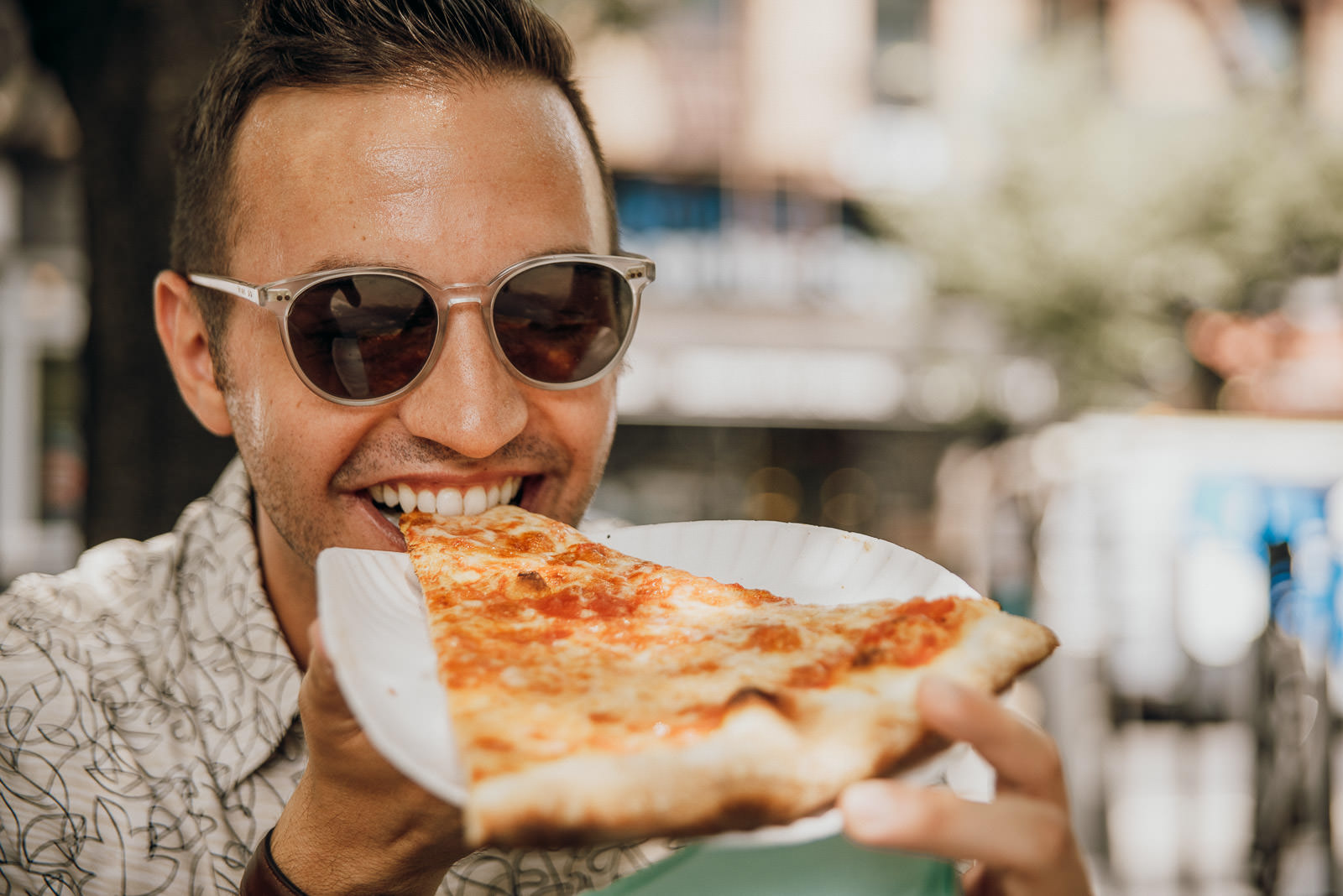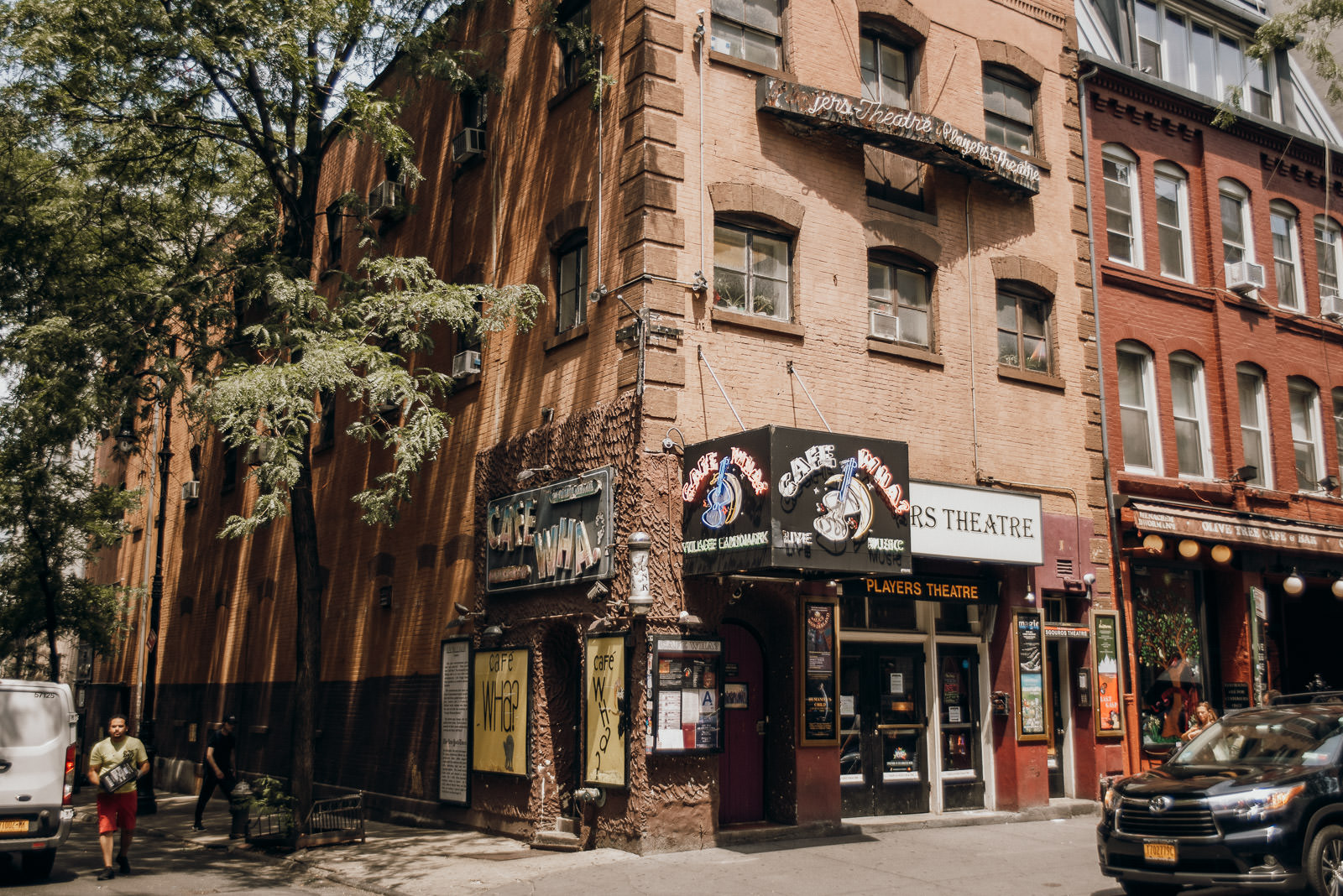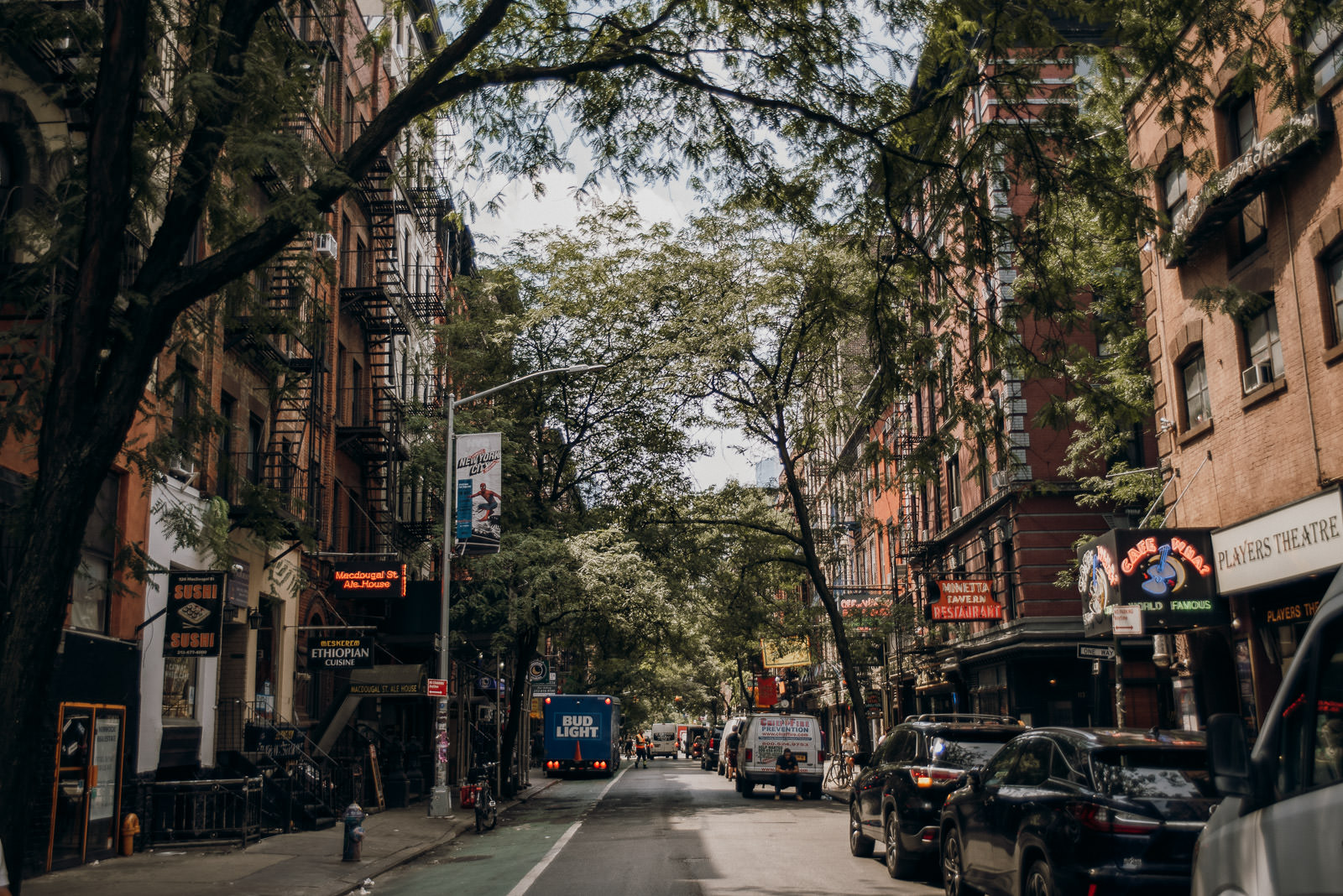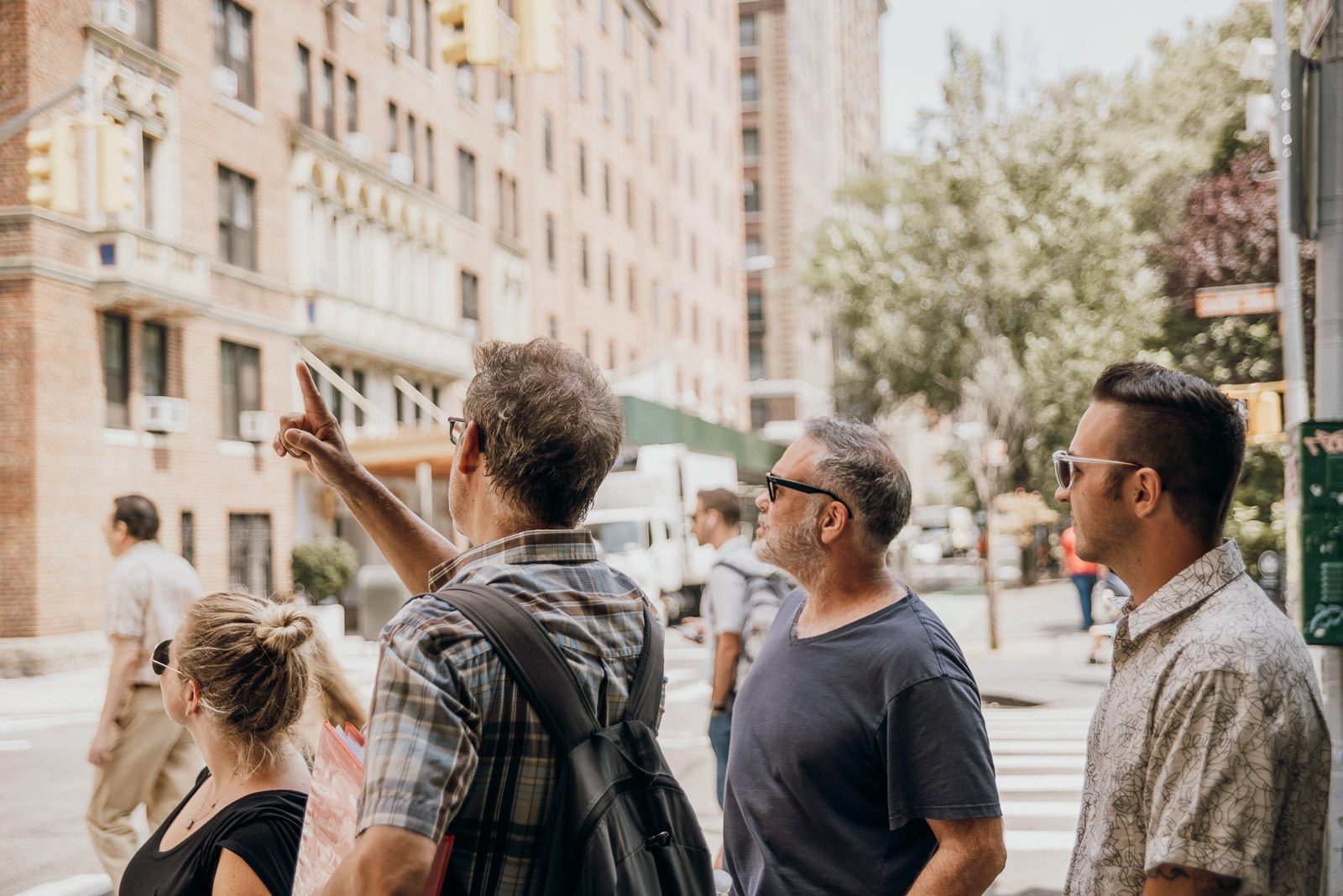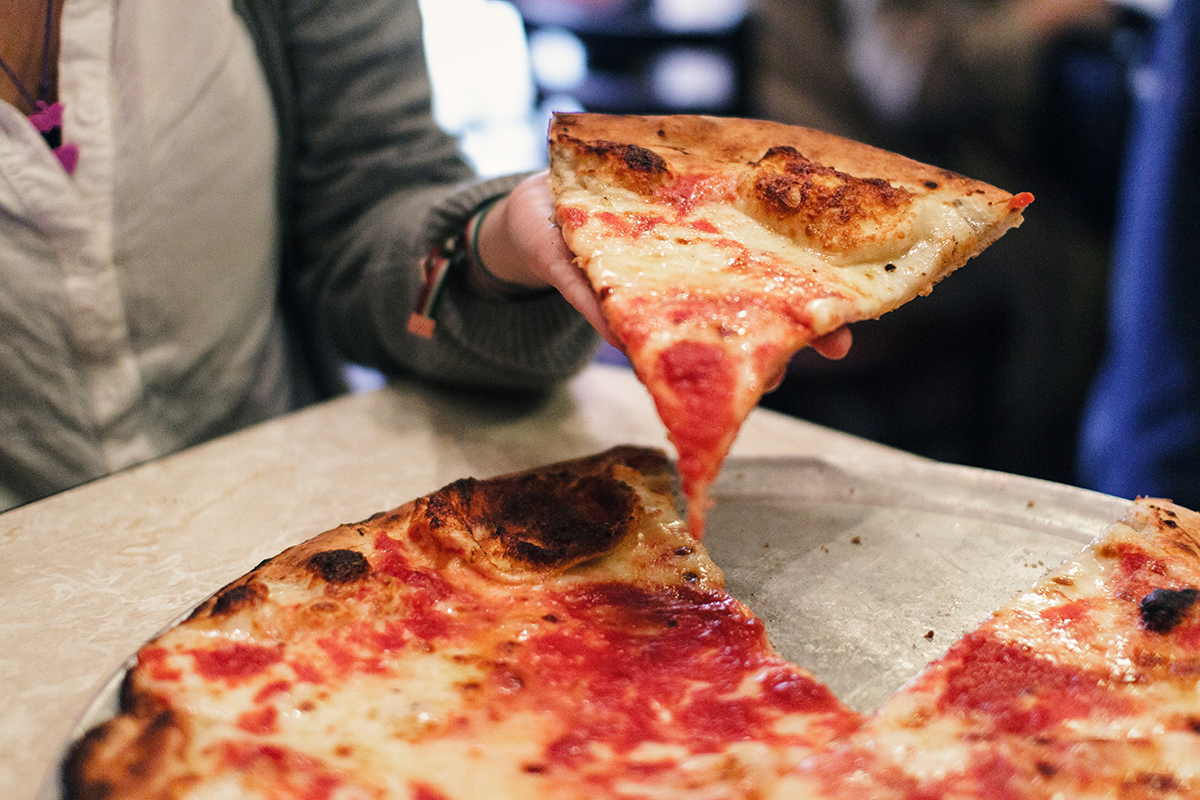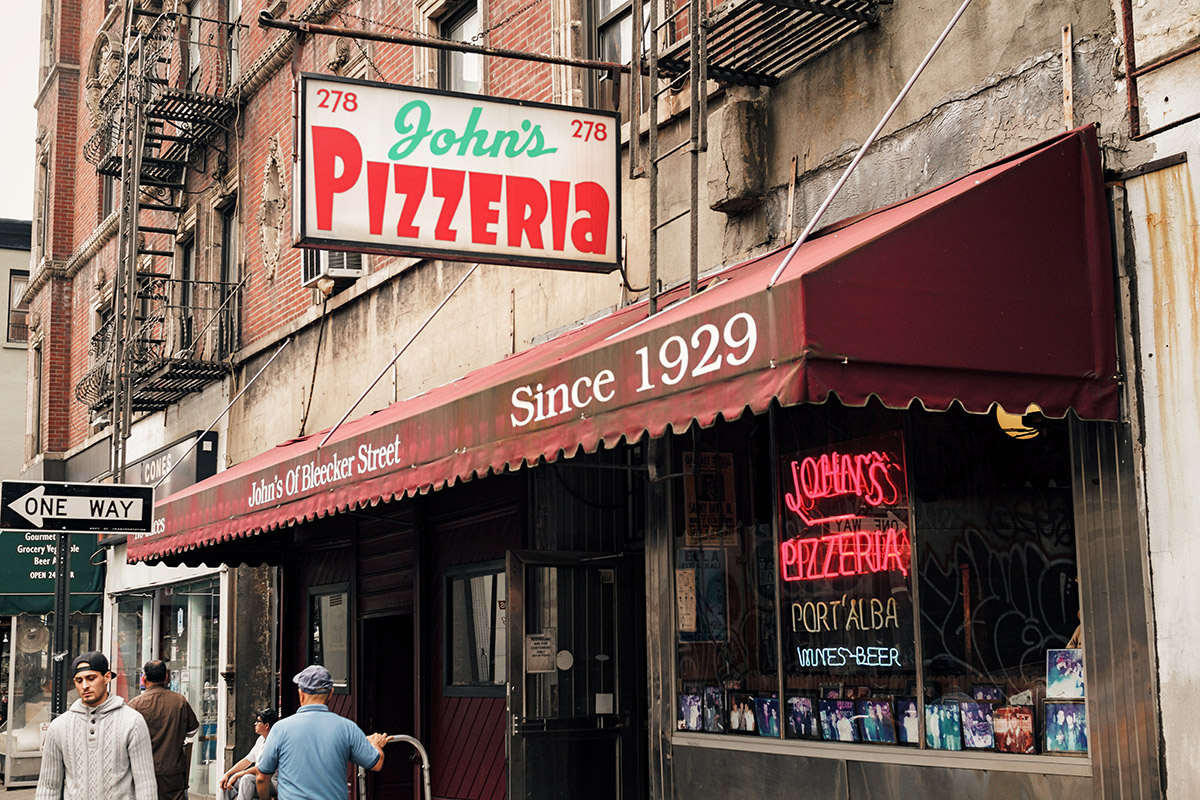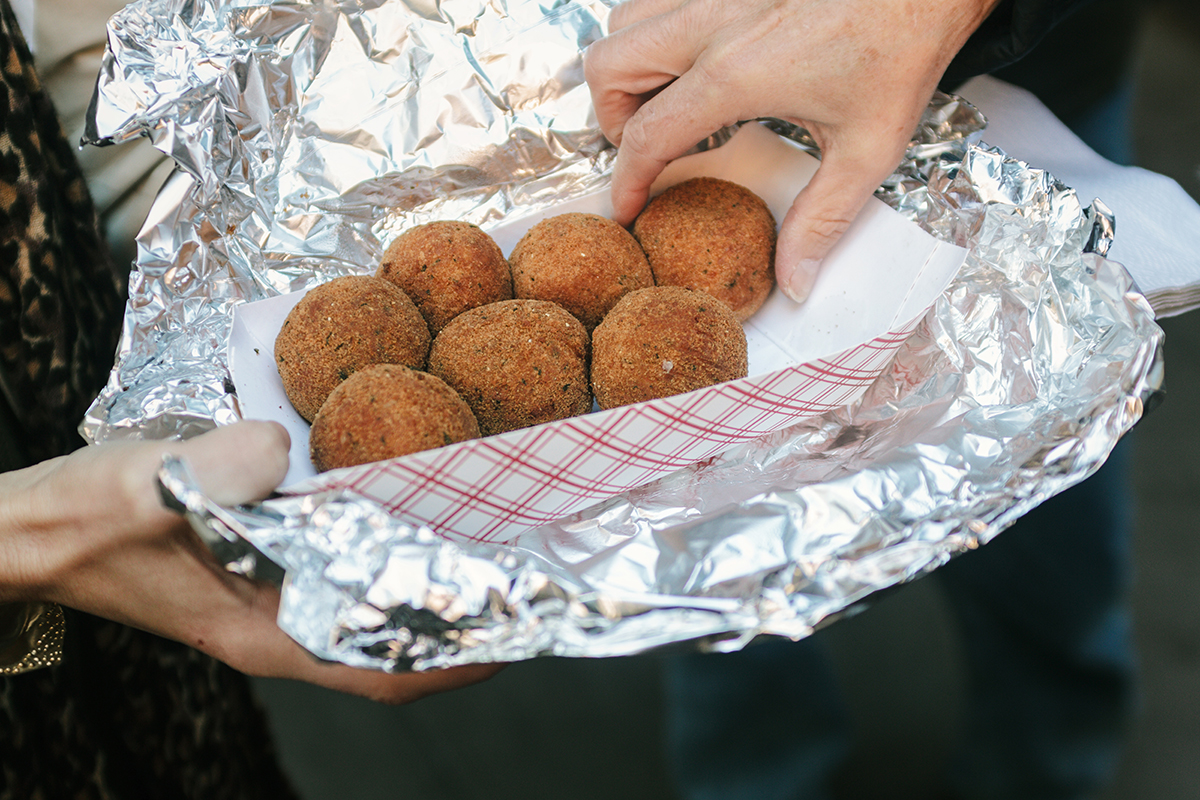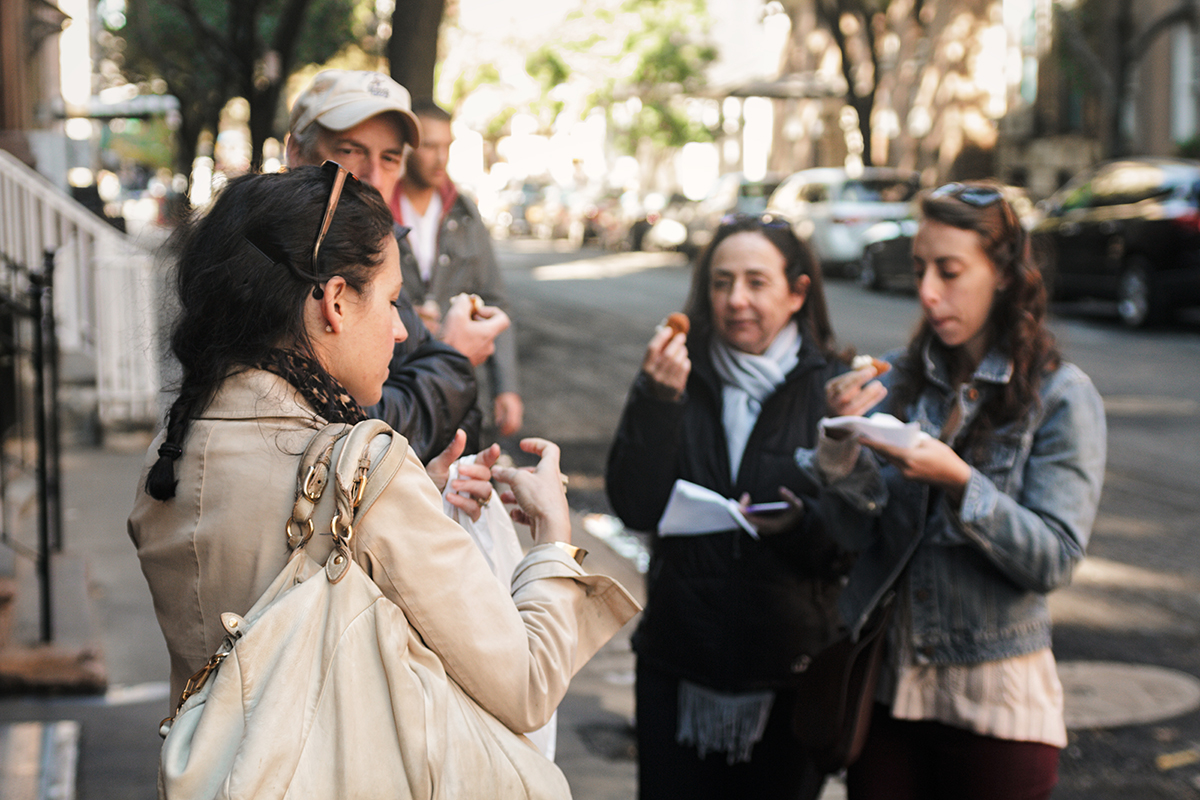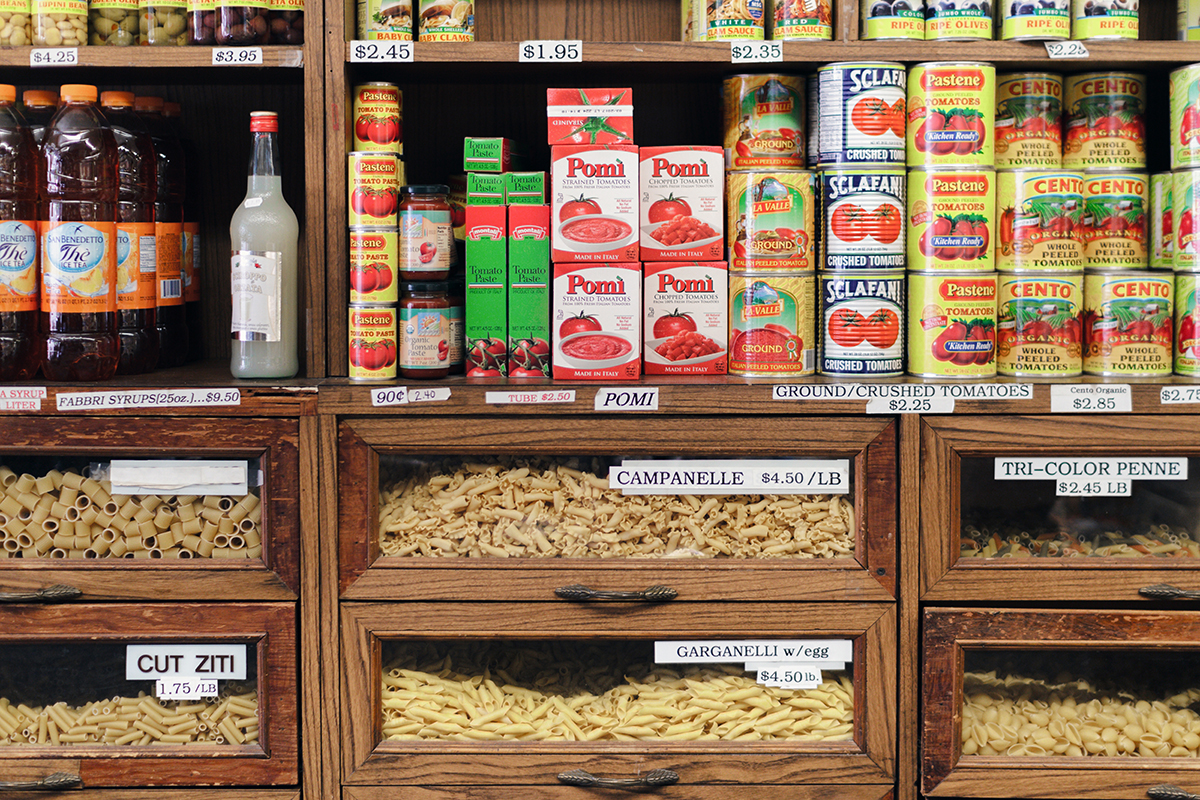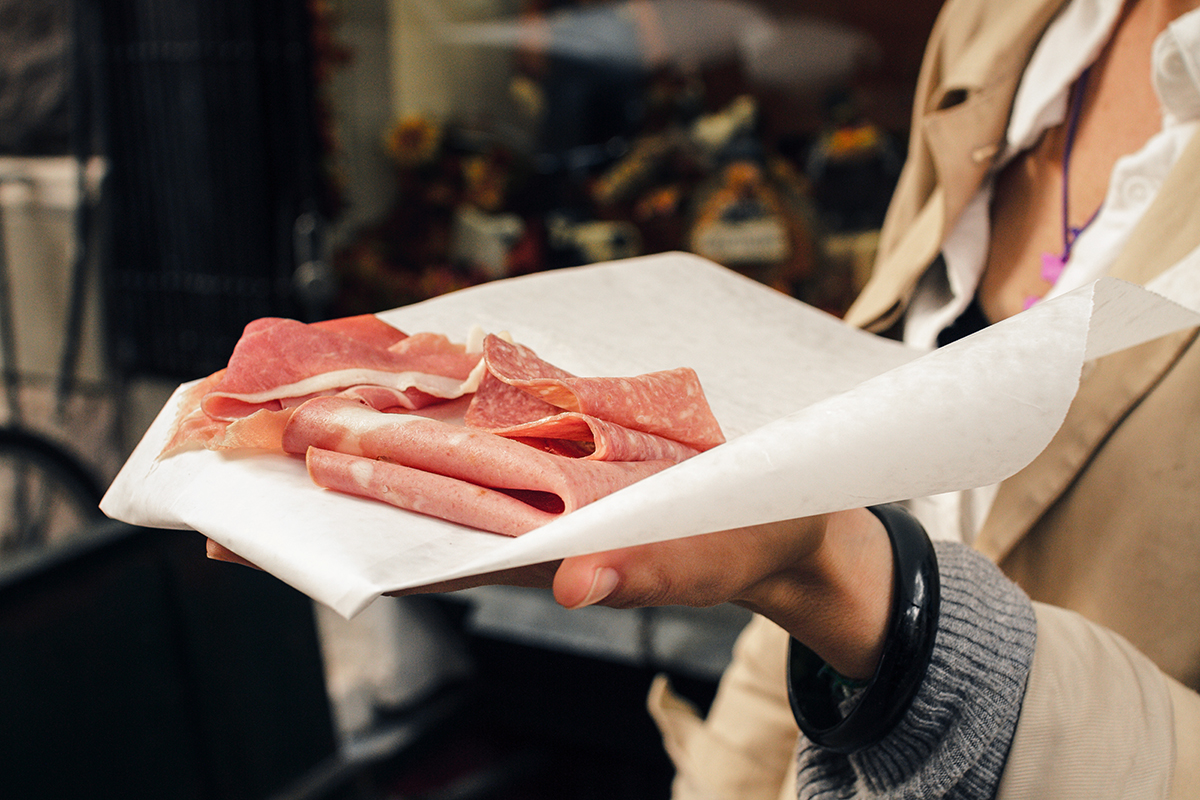 Our pledge to sustainable tourism
We're proud to support small, often family-run businesses on our food tours throughout Europe and North America. By visiting and befriending the owners and staff of local eateries, you'll see a different side to some of the world's most iconic (and delicious!) destinations. And our tour partners are just as eager to share their stories and expertise with curious guests – we can't wait to introduce you to them.
What We Have to Say About New York City
The 9 Best Restaurants in Long Island City, Queens

October 13, 2023

Manhattan skyline from LIC

There once was a time when there was very little reason to go to Long Island City. Most people just viewed the hodgepodge of ramshackle warehouse buildings and snaking train tracks from the elevated 7 subway line as it wound its way through the neighborhood. But all that's changed. Long Island City, or LIC as […]

Why a Food Tour is the Best Way to See the Lower East Side

July 14, 2023

Famous Pastrami on rye sandwich served in New York Deli

One of the best ways to learn about the world also happens to be delicious—through food. Here at Devour, we also believe that a food tour is truly the best way to see the Lower East Side! Some dishes or ingredients can give us insight into a past that's truly past. In most cases, though, […]

Historic Restaurants in NYC That Have Withstood the Test of Time

April 3, 2023

old dark bar with whisky bottles

There's no shortage of history (or food) in the Big Apple. Delicious remnants of the past are evident all over this town. In fact, even though New York is known and respected for its progressive and ever-changing culinary landscape, the city has plenty of old-school establishments living on. Feeling sentimental about the way New York […]