New Orleans is one of the best food cities in America. And when you take a look at the cultures that have shaped local gastronomic traditions, it's easy to see why. Cajun, Creole, African, French, and Italian communities are just a few of the many who have left their mark on the cuisine of the Big Easy.
But the best part about food in New Orleans: There's something for everyone. Fresh fish and seafood make an appearance in everything from hearty gumbo to the quintessential shrimp po' boy. Indulgent treats like pralines and snoballs are perfect for satisfying your sweet tooth. And we can't forget about Louisiana classics like freshly fried gator with remoulade sauce or the Italian-inspired muffuletta sandwich. Just know that no matter what you decide to devour in New Orleans, it's hard to go wrong.
Food Tours in New Orleans
Sightseeing Tours & Experiences in New Orleans
Photos From Our New Orleans Tours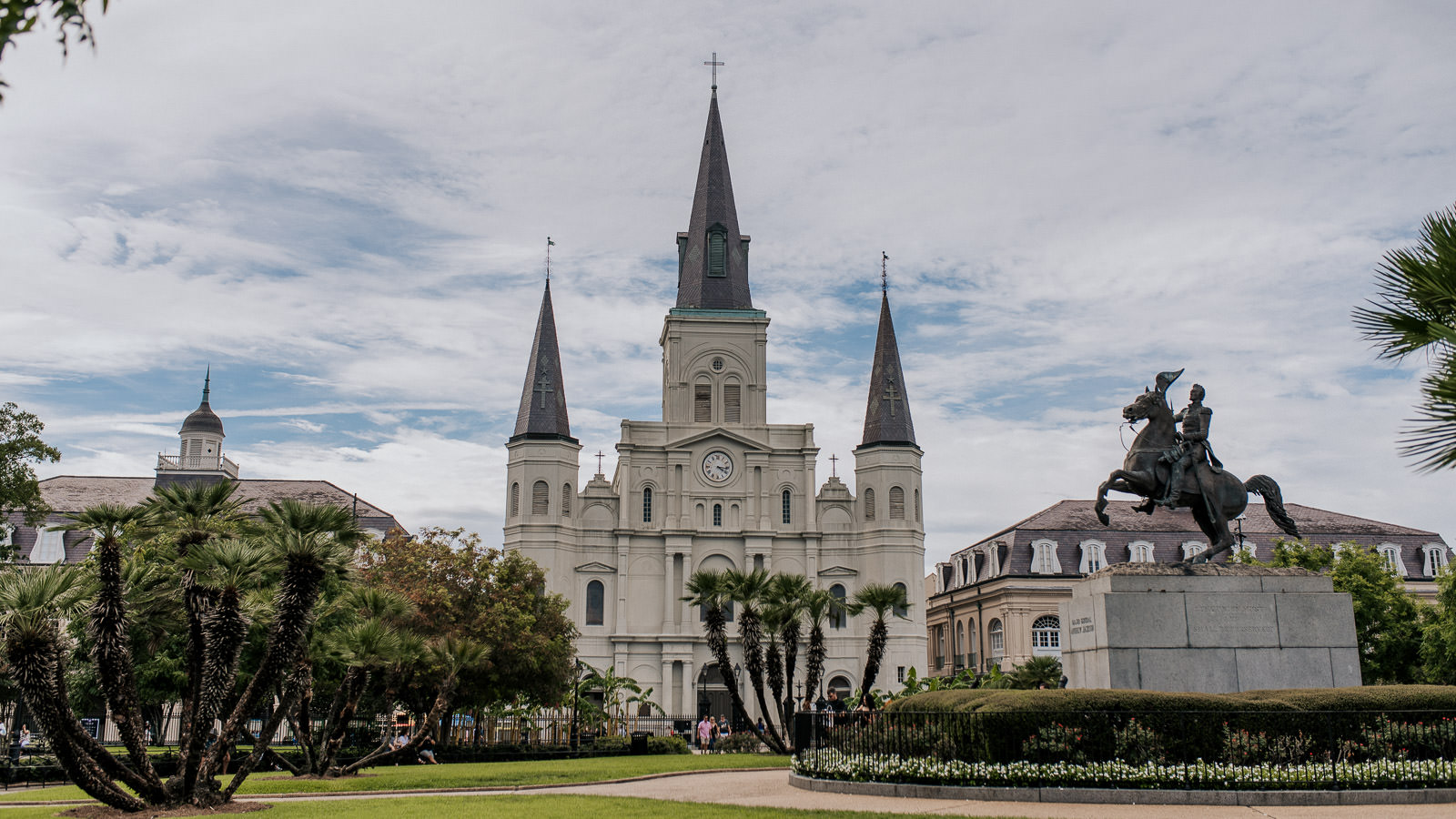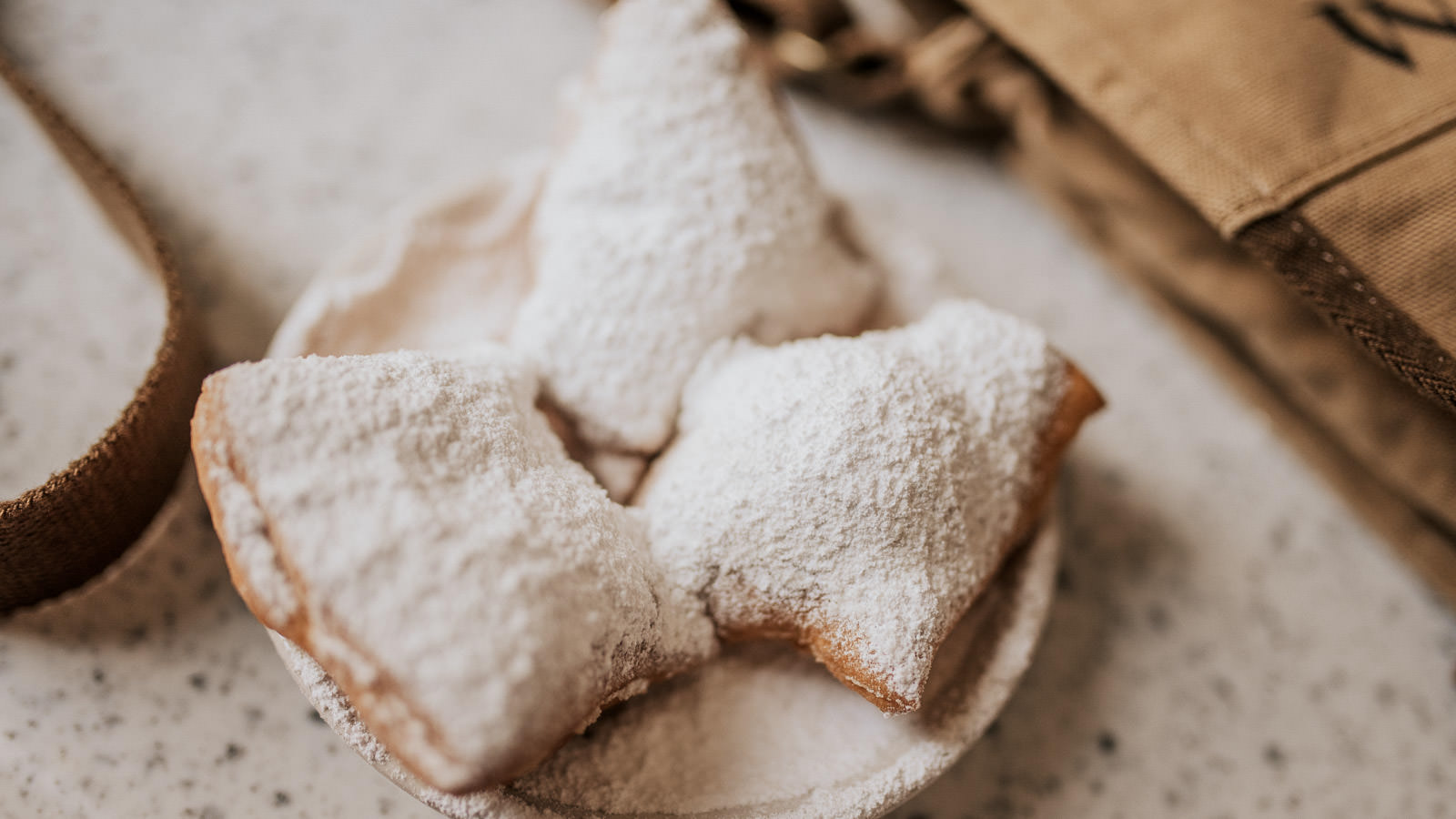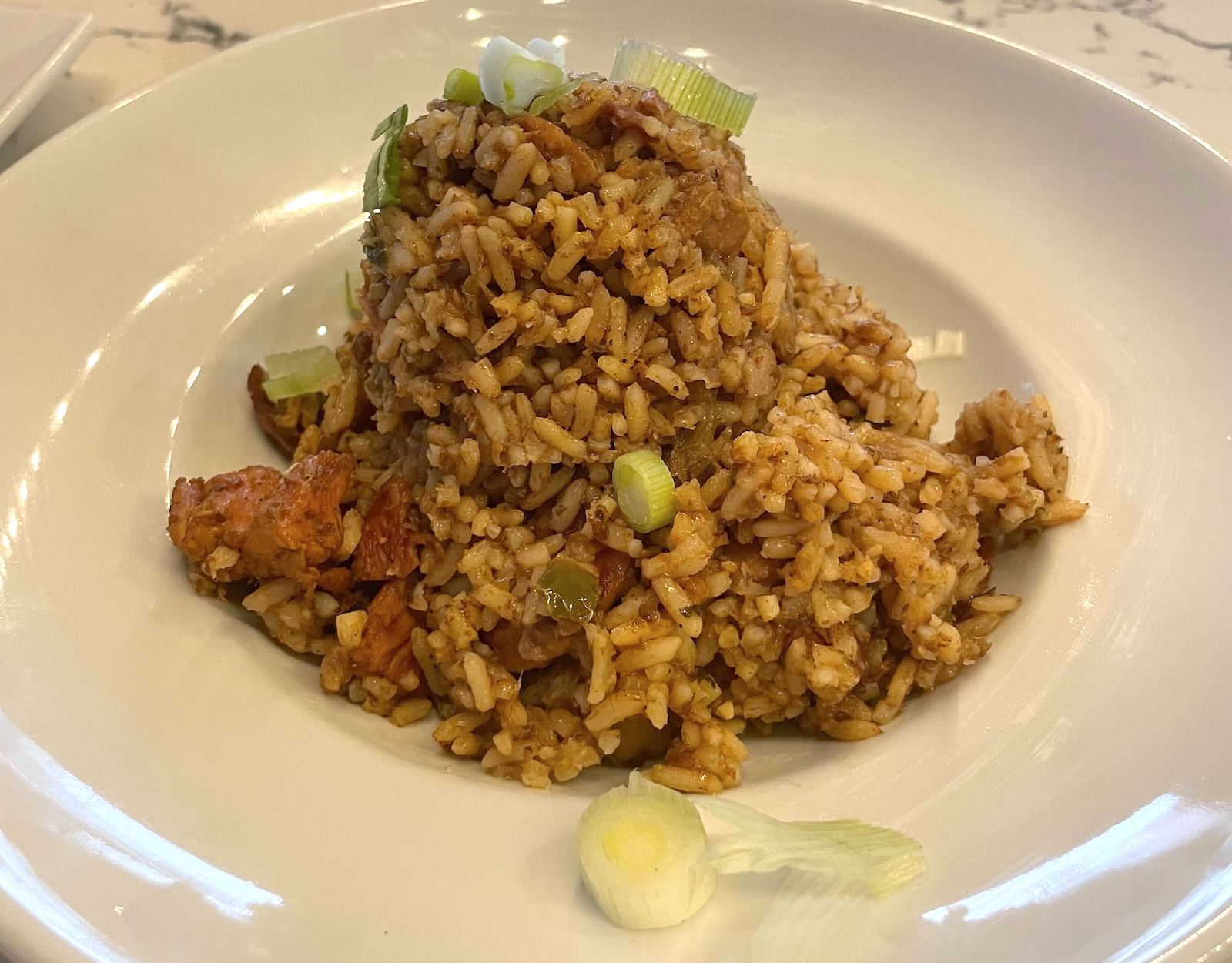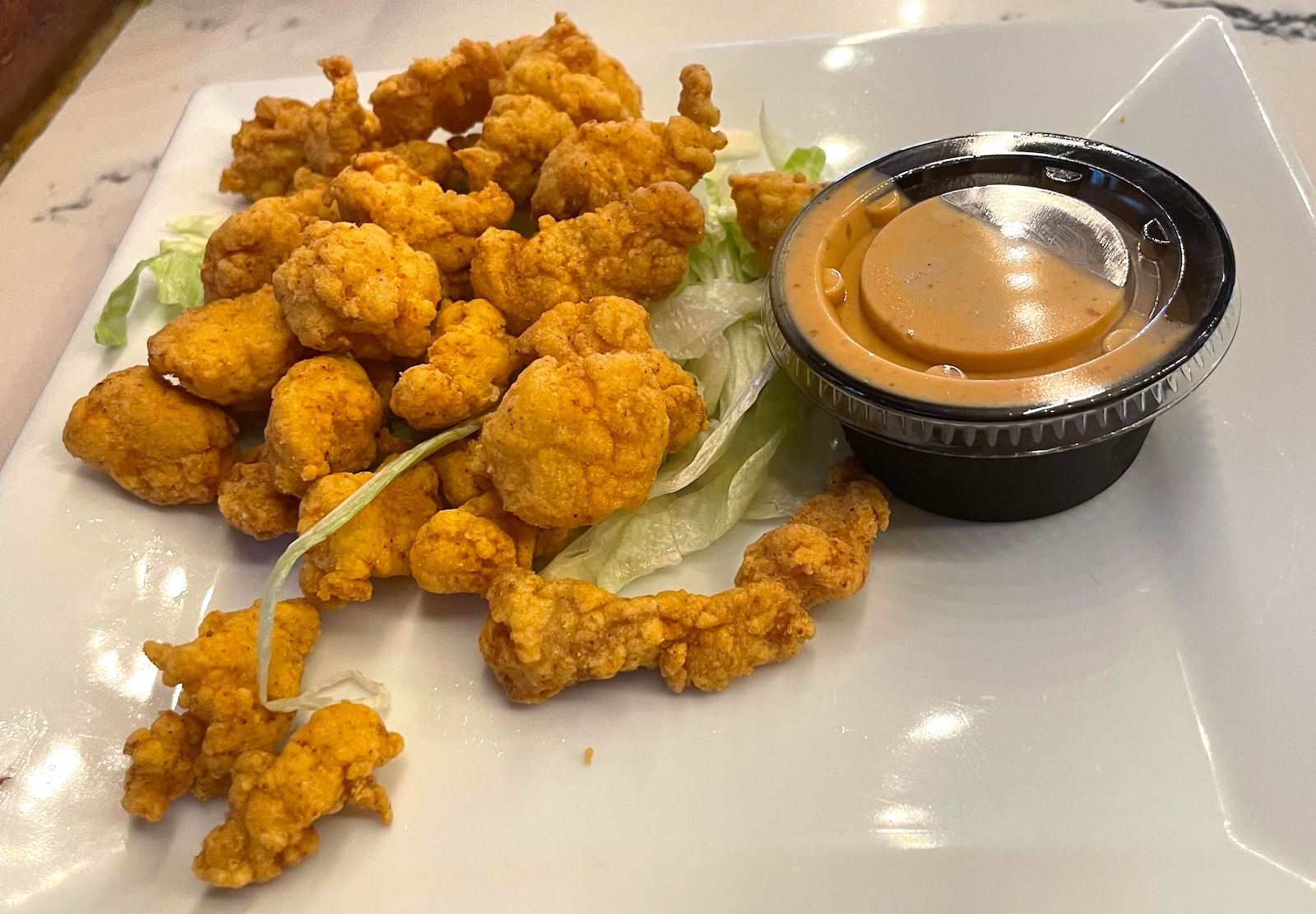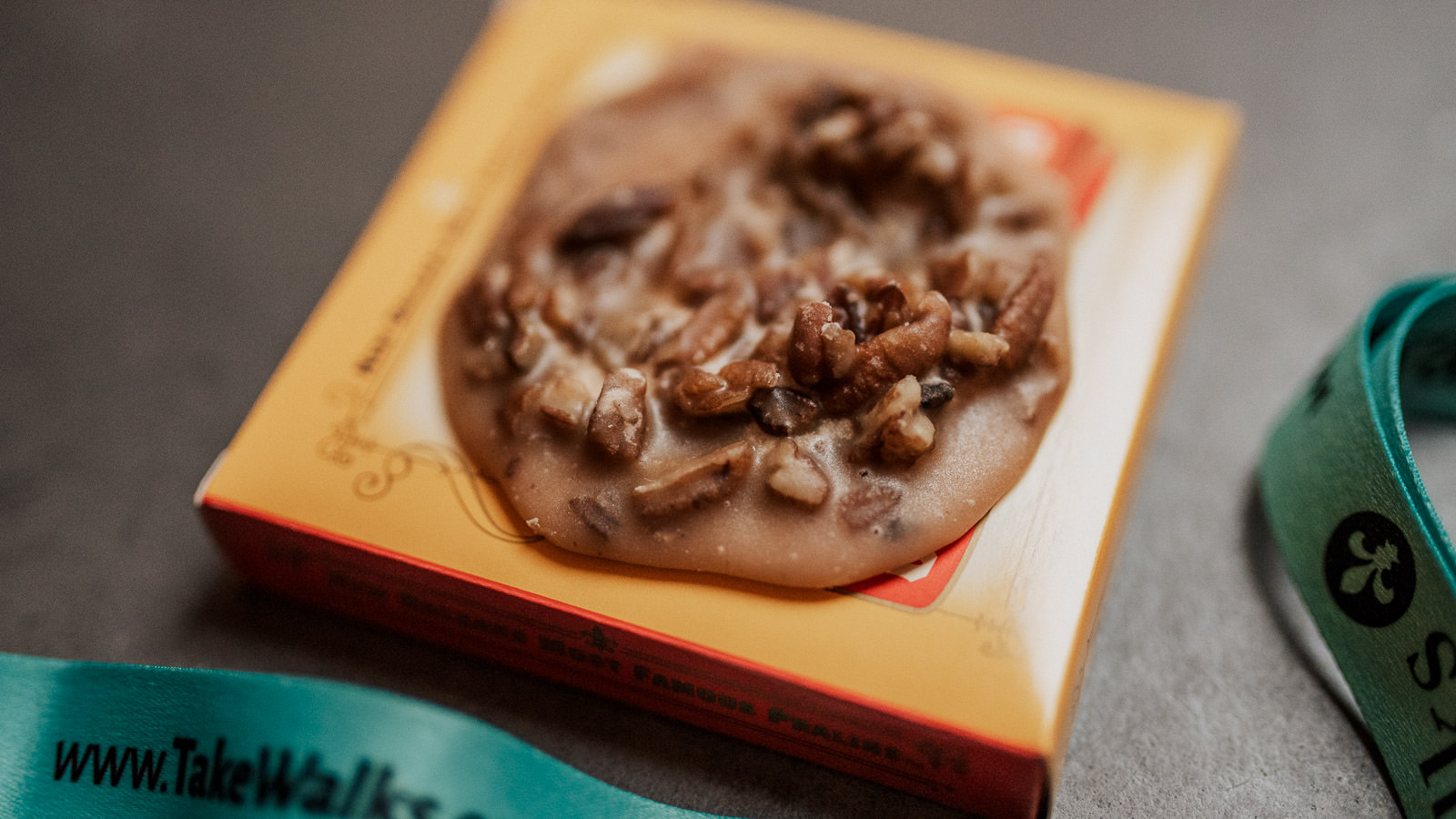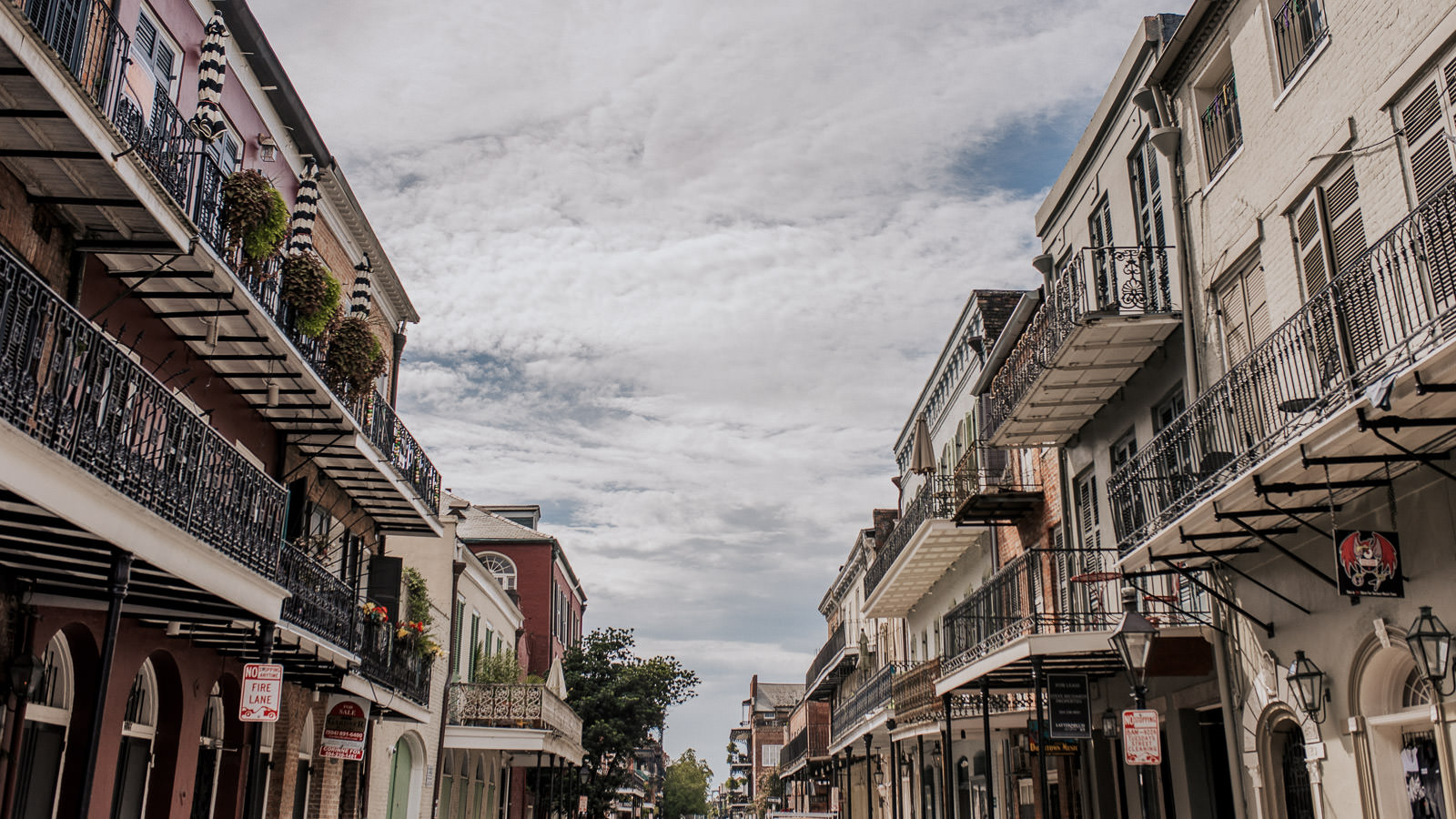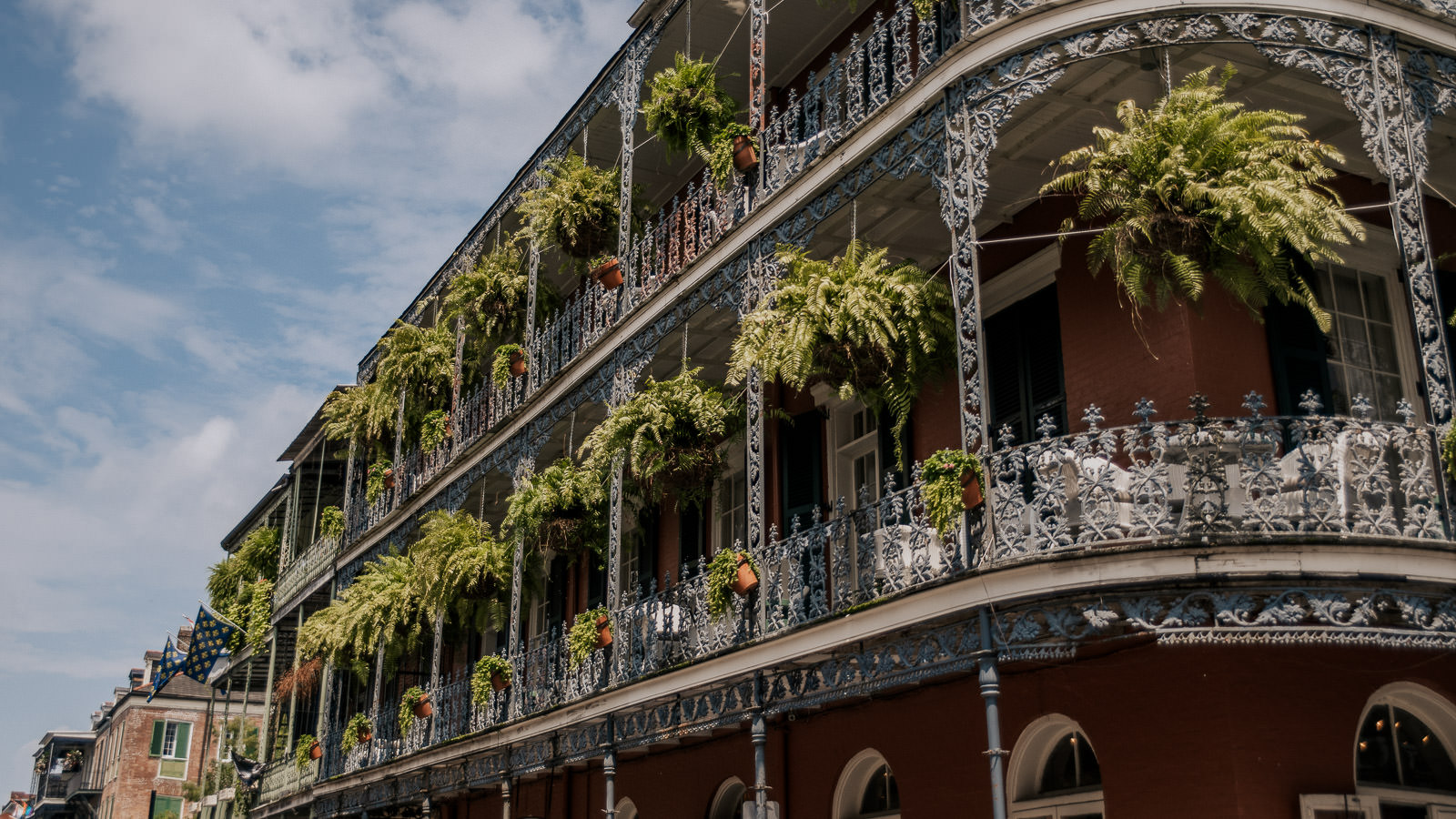 Our pledge to sustainable tourism
We're proud to support small, often family-run businesses on our food tours throughout Europe and North America. By visiting and befriending the owners and staff of local eateries, you'll see a different side to some of the world's most iconic (and delicious!) destinations. And our tour partners are just as eager to share their stories and expertise with curious guests – we can't wait to introduce you to them.
What We Have to Say About New Orleans
The Best Brunch in New Orleans (& Why You Can't Miss It)

January 26, 2023

potatoes bacon and eggs on white plate

New Orleans knows how to do brunch better than any other city in the United States. Here you can tuck into a delicious bowl of shrimp and grits, short rib hash, or eggs Florentine and it's going to be a memorable meal.  Brunch can get a bad rap. Boozy bottomless brunches become all about the […]

Best Seafood in New Orleans: 10 Restaurants for Every Budget

February 13, 2023

seafood boil tray with bread roll

Seafood abounds in South Louisiana and in New Orleans especially. Boiled seafood is so popular here that during crawfish season you can buy them by the pound, cooked, right at the grocery store. Whether you're looking to get messy with a big platter of boiled seafood or you're wanting something more elevated, there are dozens […]

New Orleans Souvenirs: Local Flavors, Mardi Gras Gifts, & More

January 11, 2023

Box topped with melted and hardened pecan pralines in NOLA

New Orleans tops the list for culturally unique cities in the United States. Curious travelers come for its lively festivals, unparalleled music scene, and storied restaurants. If you are lucky enough to visit New Orleans, you'll definitely want to take a piece of this vibrant city home with you. And there are no shortage of […]