One of the oldest cities in the US with its Freedom Trail whose landmarks tell the story of the American Revolution, an array of museums and stunning views from both land and sea, Boston is one destination that should be on every traveler's US bucket list. And that's before we even start talking about the city's unique cuisine, filled with delicious specialities that are quintessentially Boston.
Hot and buttery lobster rolls or creamy clam chowder, two dishes which today are almost synonymous with Boston itself, delicious Italian cannoli from one of the quaint Italian bakeries in Boston's North End neighborhood, or other unique specialties such as Apple Cider Donuts which take advantage of New England's apple orchards, or the more traditional Boston Cream Pie make Boston a must-visit destination for food lovers.
Sightseeing Tours & Experiences in Boston
Photos From Our Boston Food Tours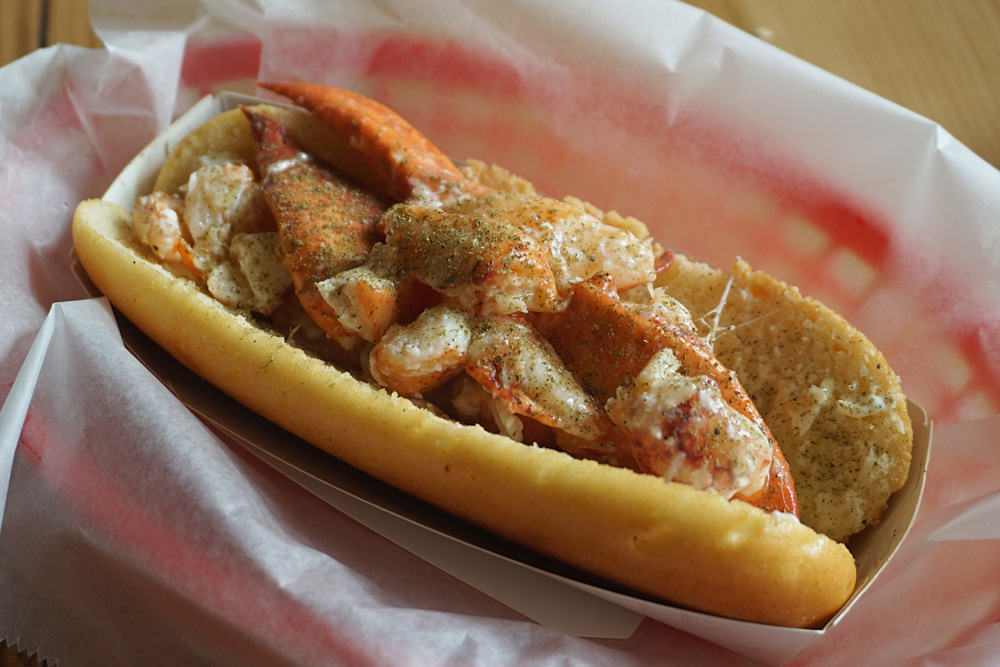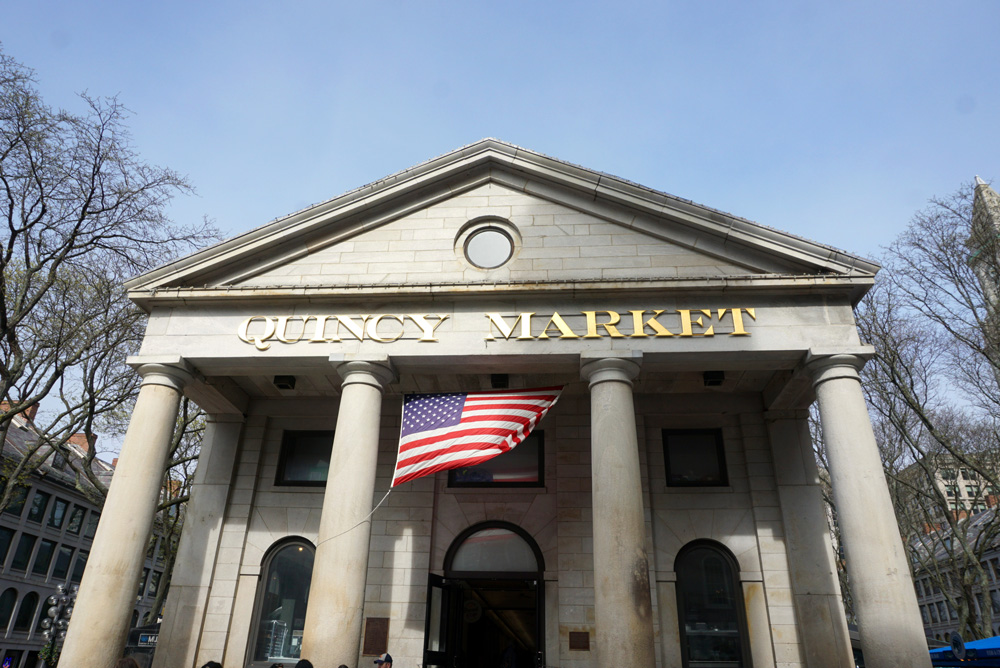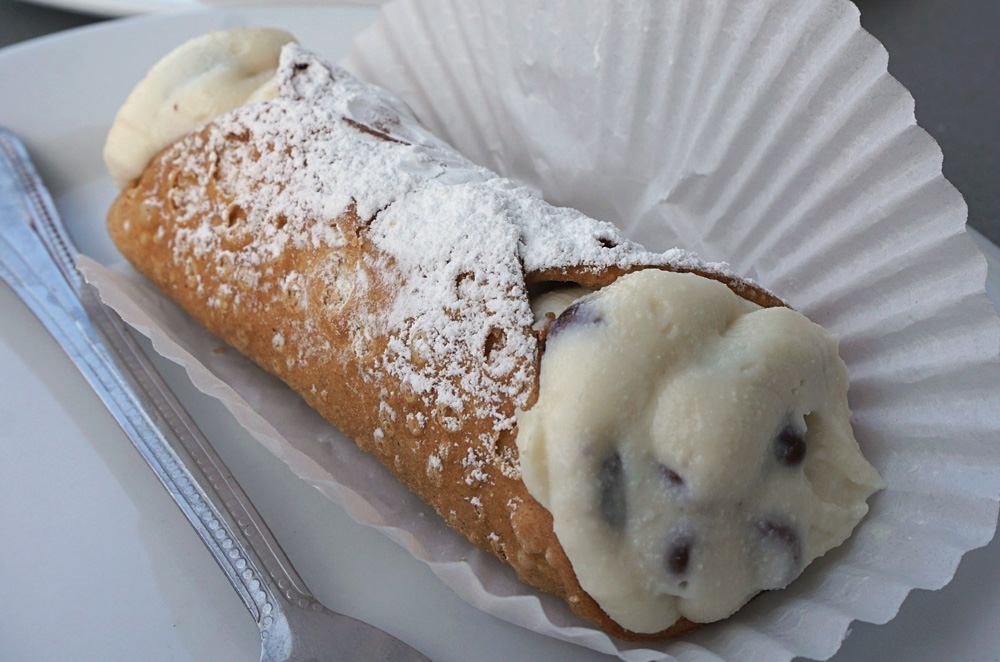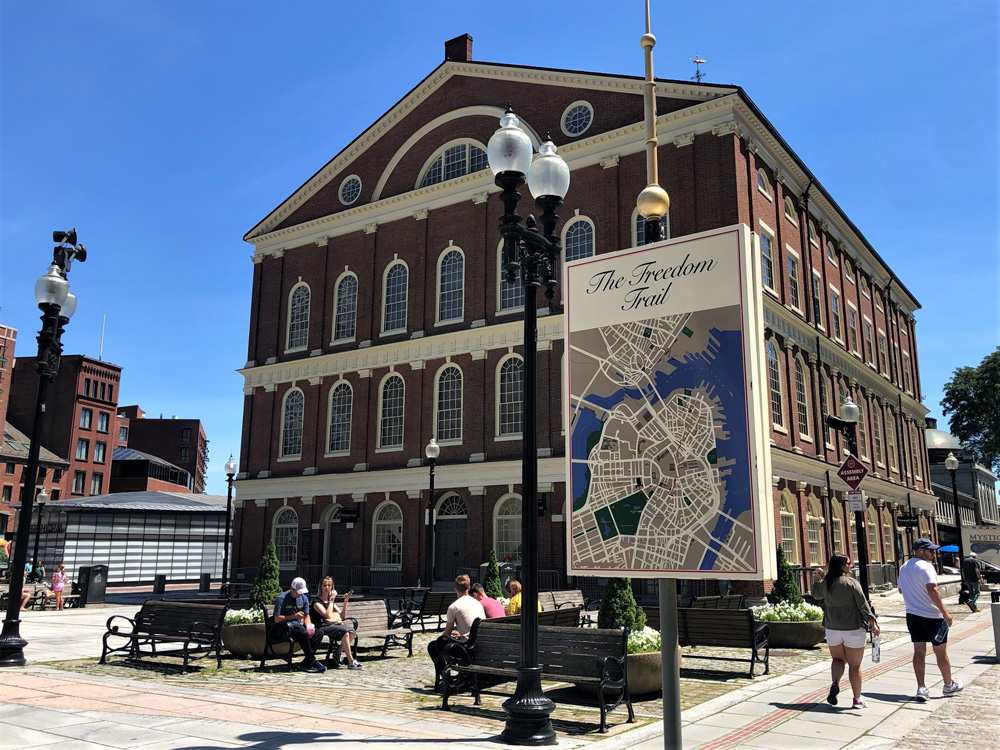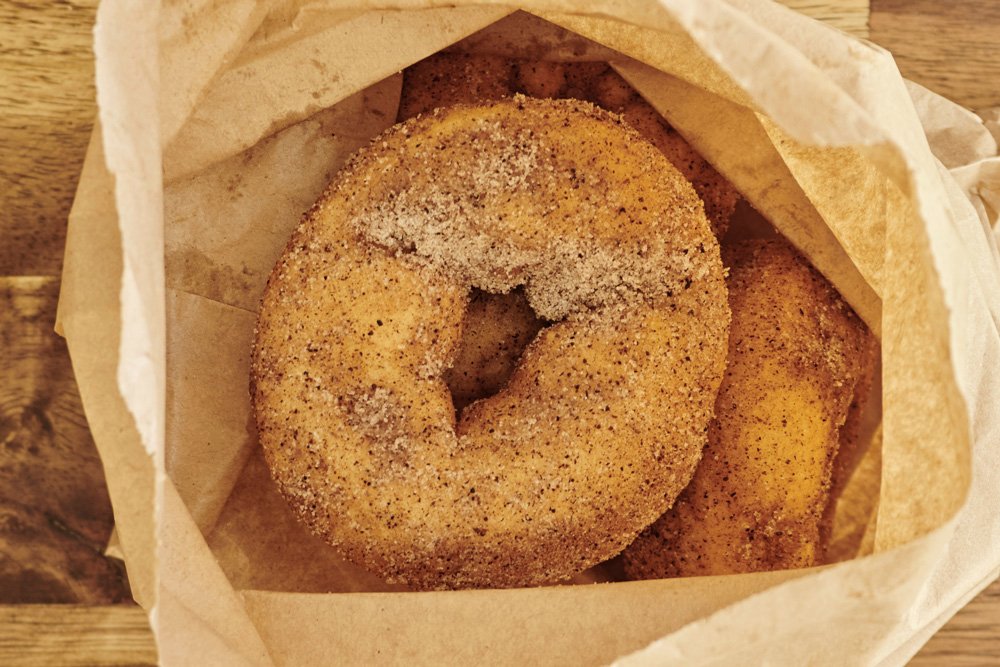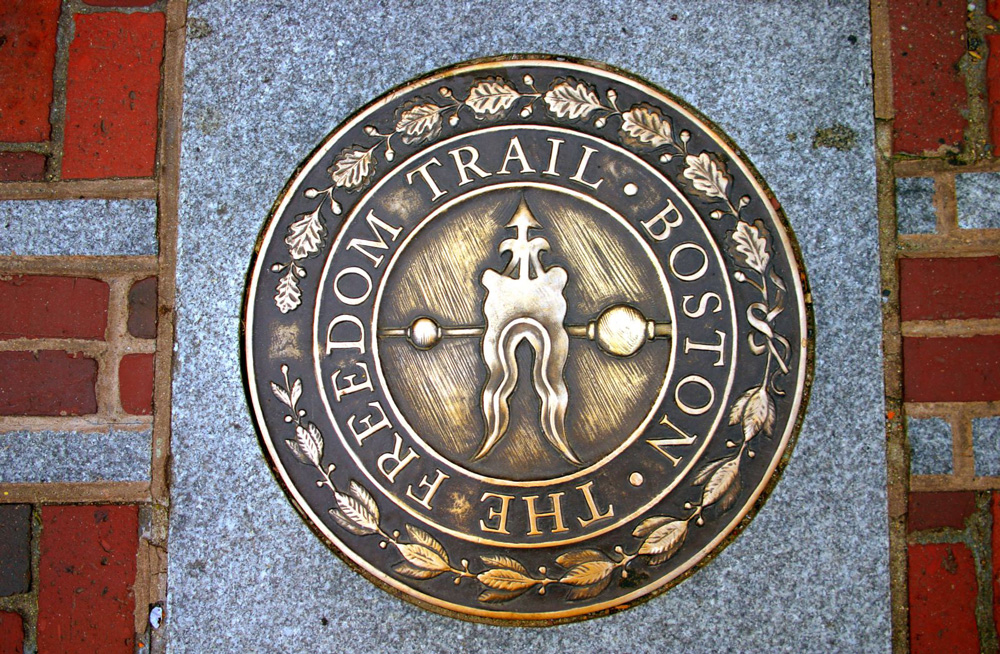 Our pledge to sustainable tourism
We're proud to support small, often family-run businesses on our food tours throughout Europe and North America. By visiting and befriending the owners and staff of local eateries, you'll see a different side to some of the world's most iconic (and delicious!) destinations. And our tour partners are just as eager to share their stories and expertise with curious guests – we can't wait to introduce you to them.
What We Have to Say About Boston
Biking in Boston: 7 Scenic Paths to Explore by Bike

December 21, 2022

boston common in the spring with beautiful weather and bike riders

While many of the streets of Boston are narrow and can be difficult to navigate, there are still many great biking paths you can use to explore the city. Whether you are touring the city or looking for picturesque ride, Boston is a great place to cycle up a storm. Boston bikes rentals First of […]

Best North End Boston Restaurants and Bakeries

December 7, 2022

Close up of a plate of frutti di mare, a spaghetti dish with clams and seafood, a Giacomo's in Boston

The North End is Boston's Little Italy and is one of the best neighborhoods for dining in the city! Its classic Italian charm and character must be experienced by all those who visit Boston. Between bakeries and spots to chow down on Italian food, there are loads of great North End Boston restaurants. The best […]

9 Sweet Spots For the Best Cupcakes in Boston

October 2, 2022

Close up of a platter of chocolate cupcakes with white frosting and dusted with chocolate sprinkles.

When you need something sweet, there are a plethora of options out in the Boston streets for you to get your sweet tooth fix: cakes, pies, ice cream, gelato, cannolis, pastries, brownies… The list goes on and on, but there is nothing quite like the one, the only cupcake. There are many great bakeries and […]