London is a food lover's labyrinth – a sprawling metropolis encompassing 32 boroughs, 16,000 restaurants, 3,500 pubs, and cuisine spanning the entire globe. There are few places on earth the rival London's diversity of cuisine.
So, while you must try at least one paper cone filled with fish & chips and pop into the local pub for a Sunday roast, don't forget the curries and oysters and all those sweet puddings… and of course a pint (or two)!
Sightseeing Tours & Experiences in London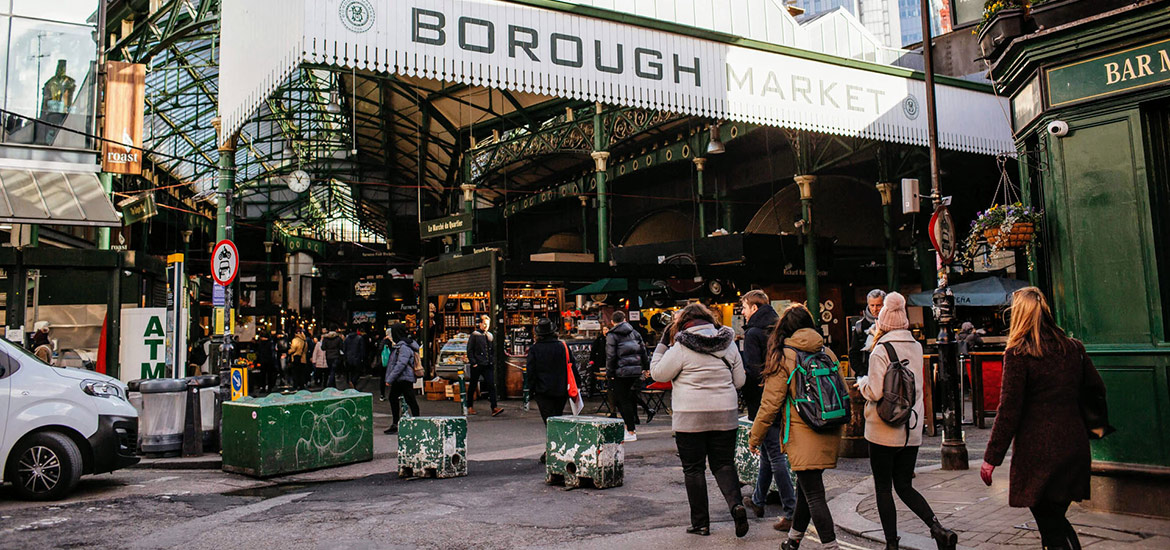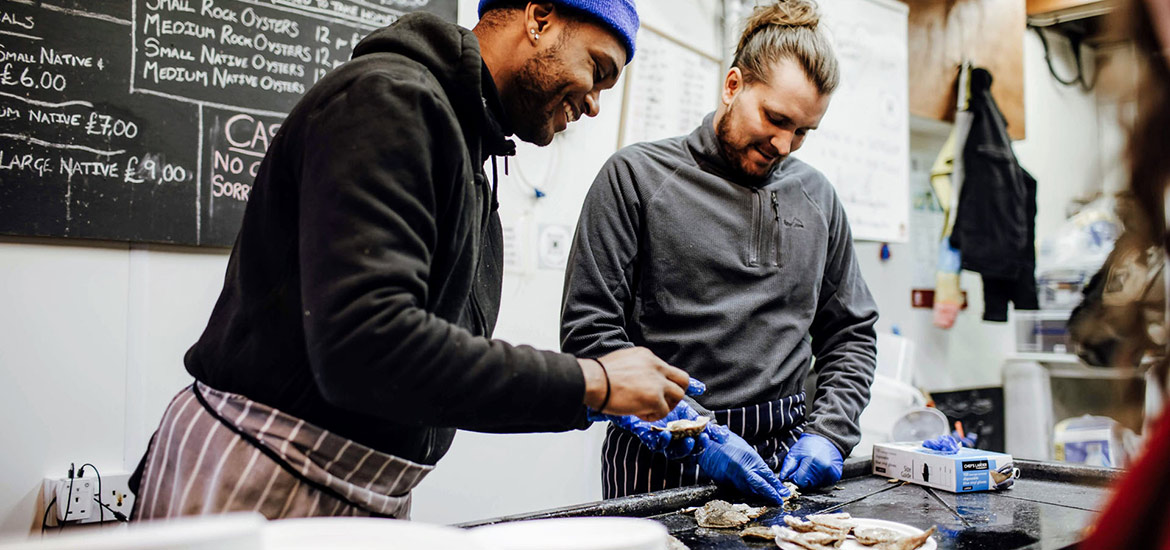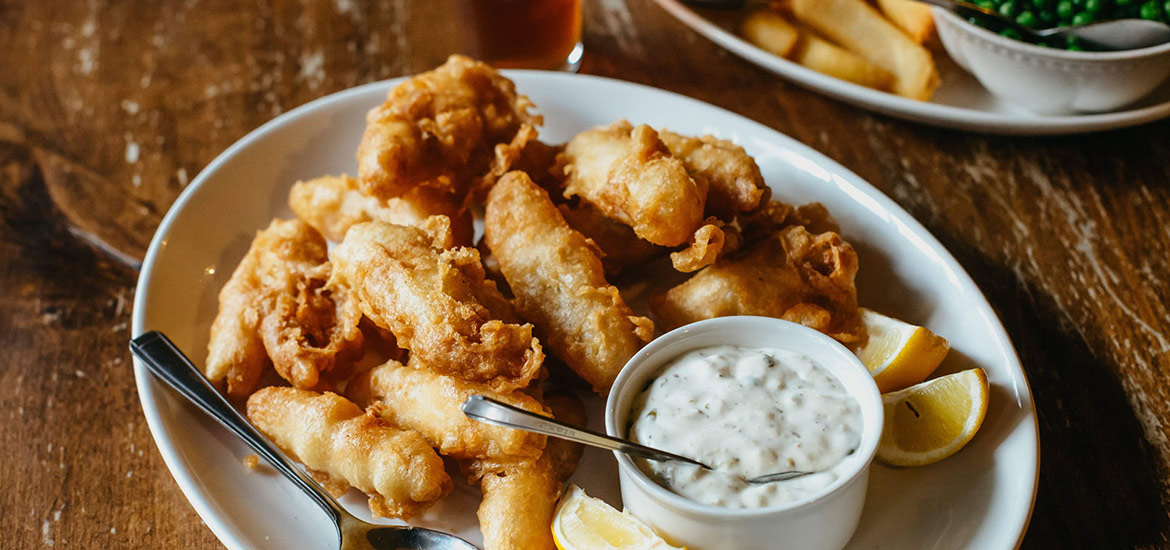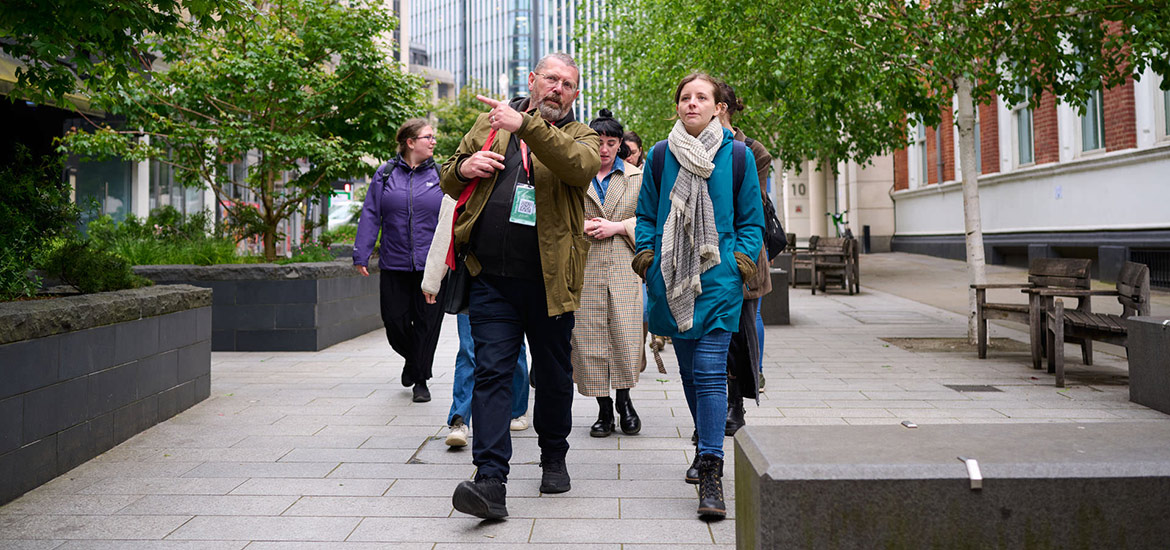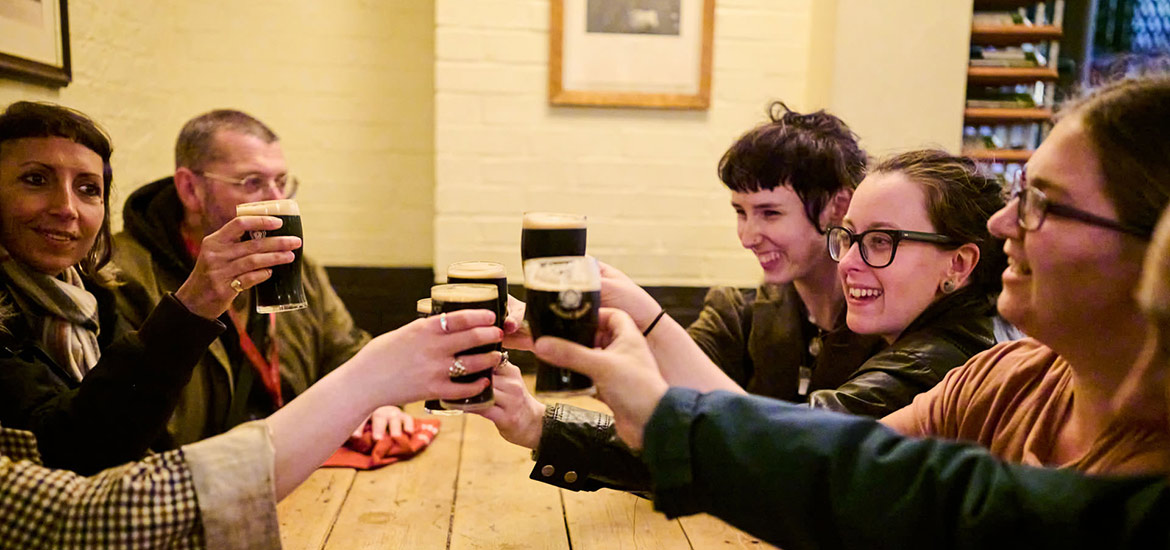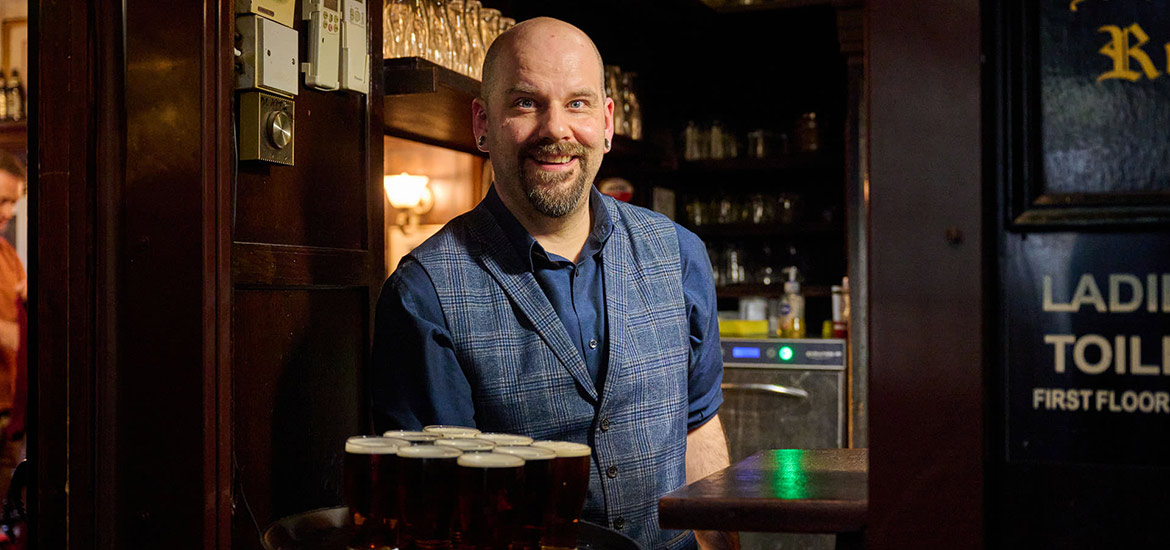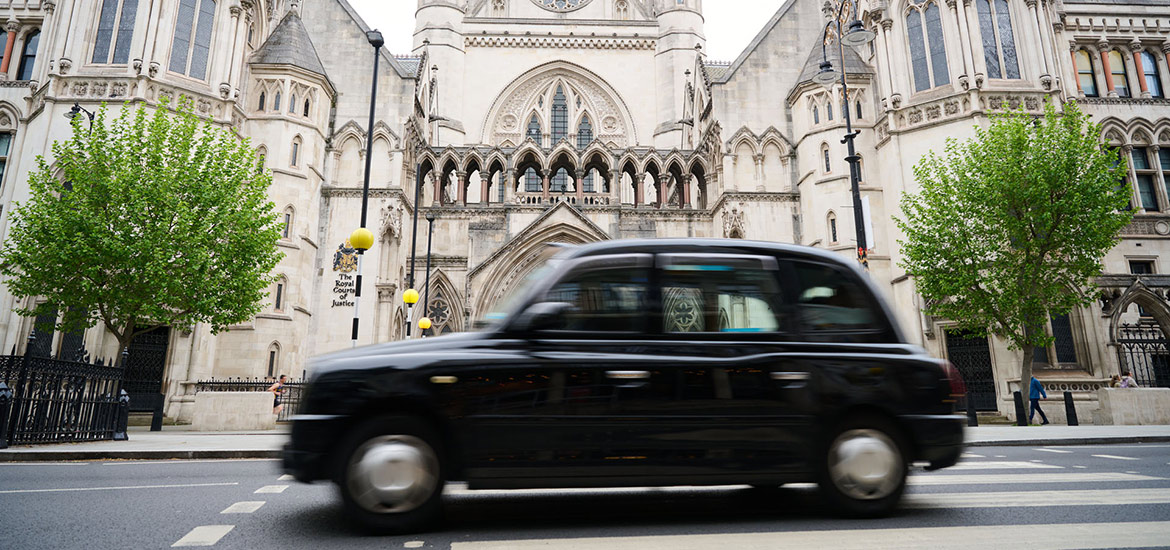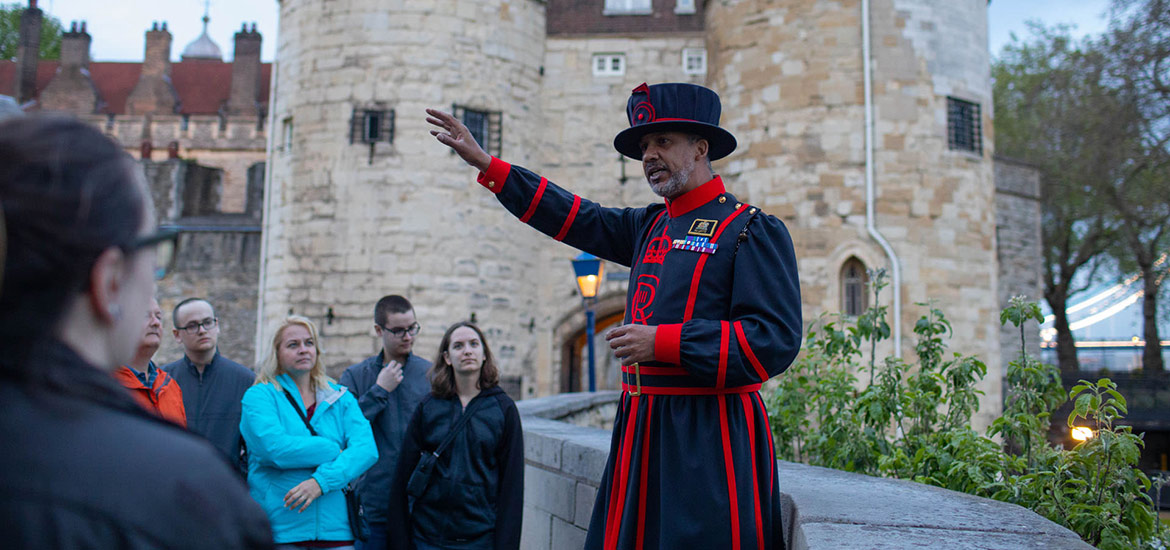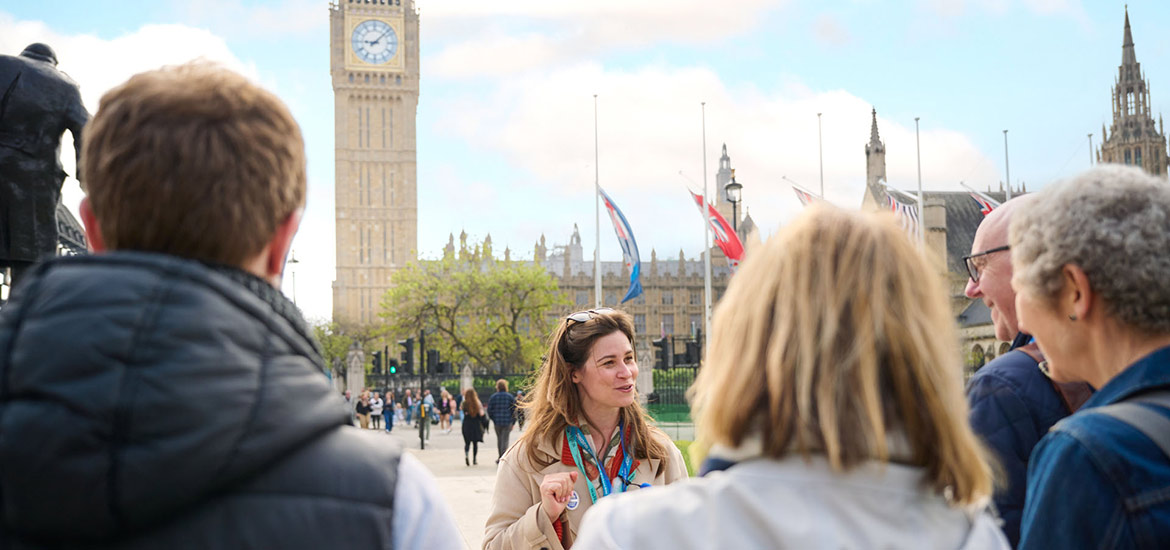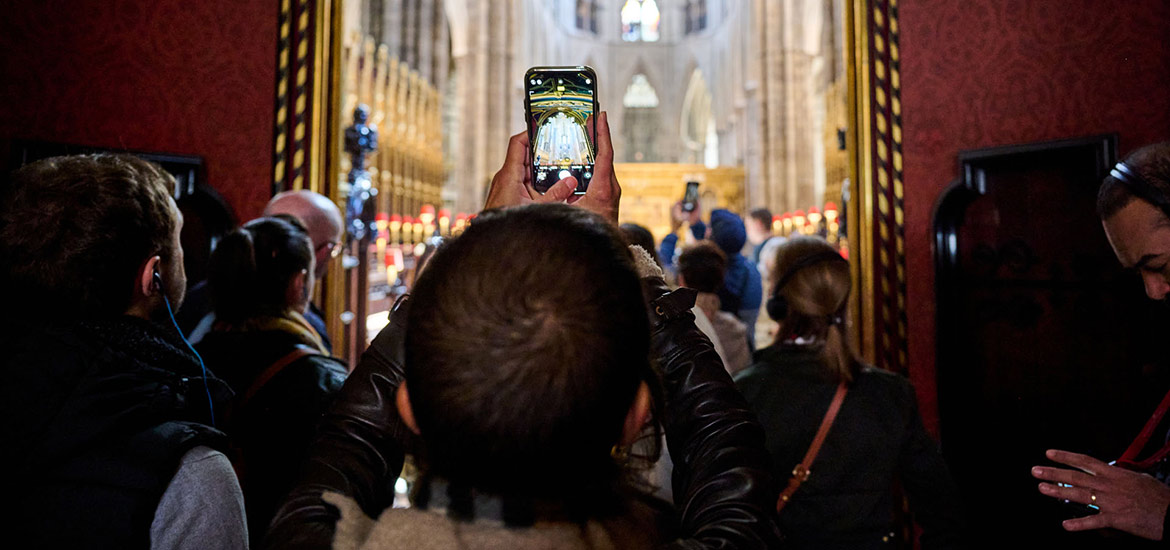 Our pledge to sustainable tourism
We're proud to support small, often family-run businesses on our food tours throughout Europe and North America. By visiting and befriending the owners and staff of local eateries, you'll see a different side to some of the world's most iconic (and delicious!) destinations. And our tour partners are just as eager to share their stories and expertise with curious guests – we can't wait to introduce you to them.
What We Have to Say About London
The Best Vegetarian and Vegan Burgers in London

September 20, 2023

Vegan burgers in London

There's no consensus on the origin of the hamburger. Up until recently, it was mostly linked to the cuisine of the United States (though, even that's hard to define). In the last decade and a half, however, the burger has gone international. Now from Saigon to Santiago, Prague to Perth, and Johannesburg to Jerusalem you […]

Speakeasy Bars in London: Unlock the Secret to Amazing Cocktails

June 8, 2023

Bar tender handing out an elegant cocktail class filled with orange liquid in a dark club, bar, or speakeasy

The speakeasy renaissance is upon us and it doesn't seem to be slowing down any time soon. In big cities around the planet—New York, Paris, Hong Kong, Sydney, to name a few—hidden cocktail dens are thriving. And this very much includes London. Some say the pandemic caused the phenomenon, that drinkers want to feel they're […]

The Most Popular International Foods in London and Where To Find Them

March 3, 2023

Iranian mixed grill kebab

London is a city where you can eat the cuisine of virtually every country that plays in the World Cup.  When people think of the flavors of London, it sometimes doesn't extend beyond fish and chips or roast dinners. But while we adore our traditional tastes, the layers of London are dotted with a myriad […]