Rolling hills of vineyards, cypress trees, the last rays of a sunset glinting off a glass of wine—this epitomizes Italy's Tuscany region. In the heart of it all, you'll find the city of Florence.
One could argue that the artisanal flavors of Tuscan cuisine rival the city's Renaissance masterpieces as a reason to visit Florence. Marbled meats, golden olive oil, a crunch of fresh baked bread washed down with local wine paints a picture of flavors unique to the region.
To top it all off, Florence is the birthplace of gelato. What more reason does a foodie need to visit this spectacular city?
Sightseeing Tours & Experiences in Florence
Photos From Our Florence Tours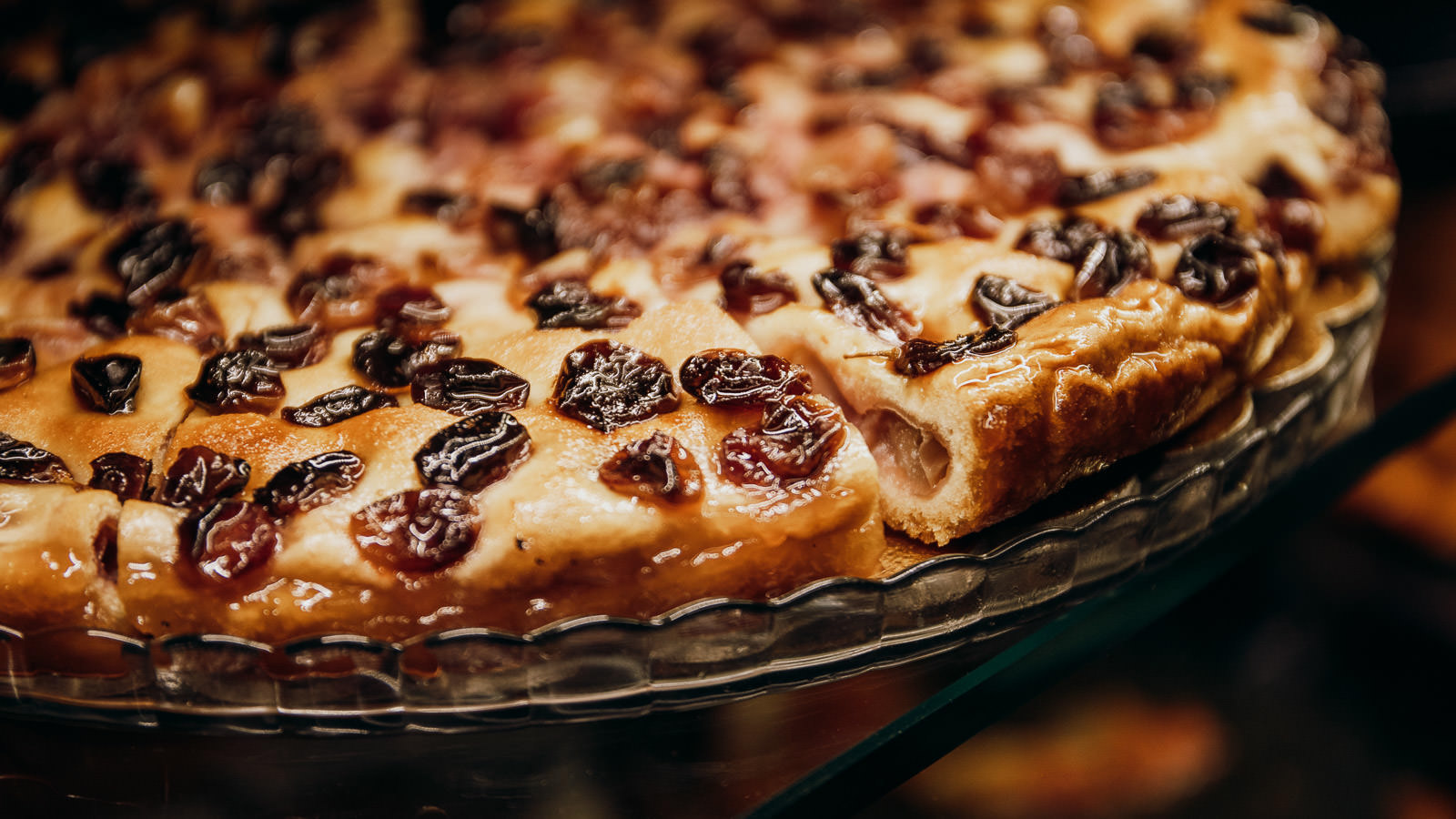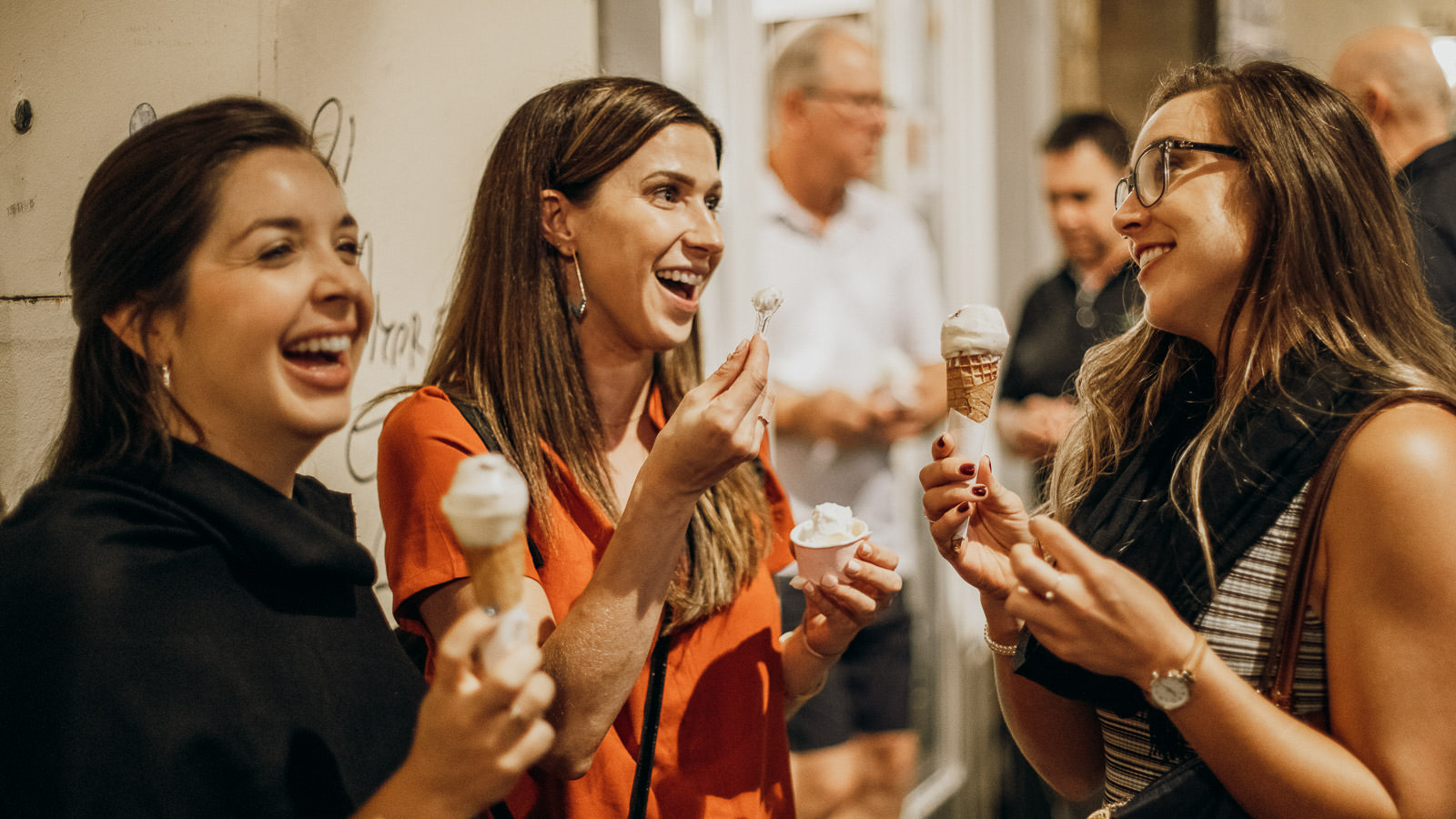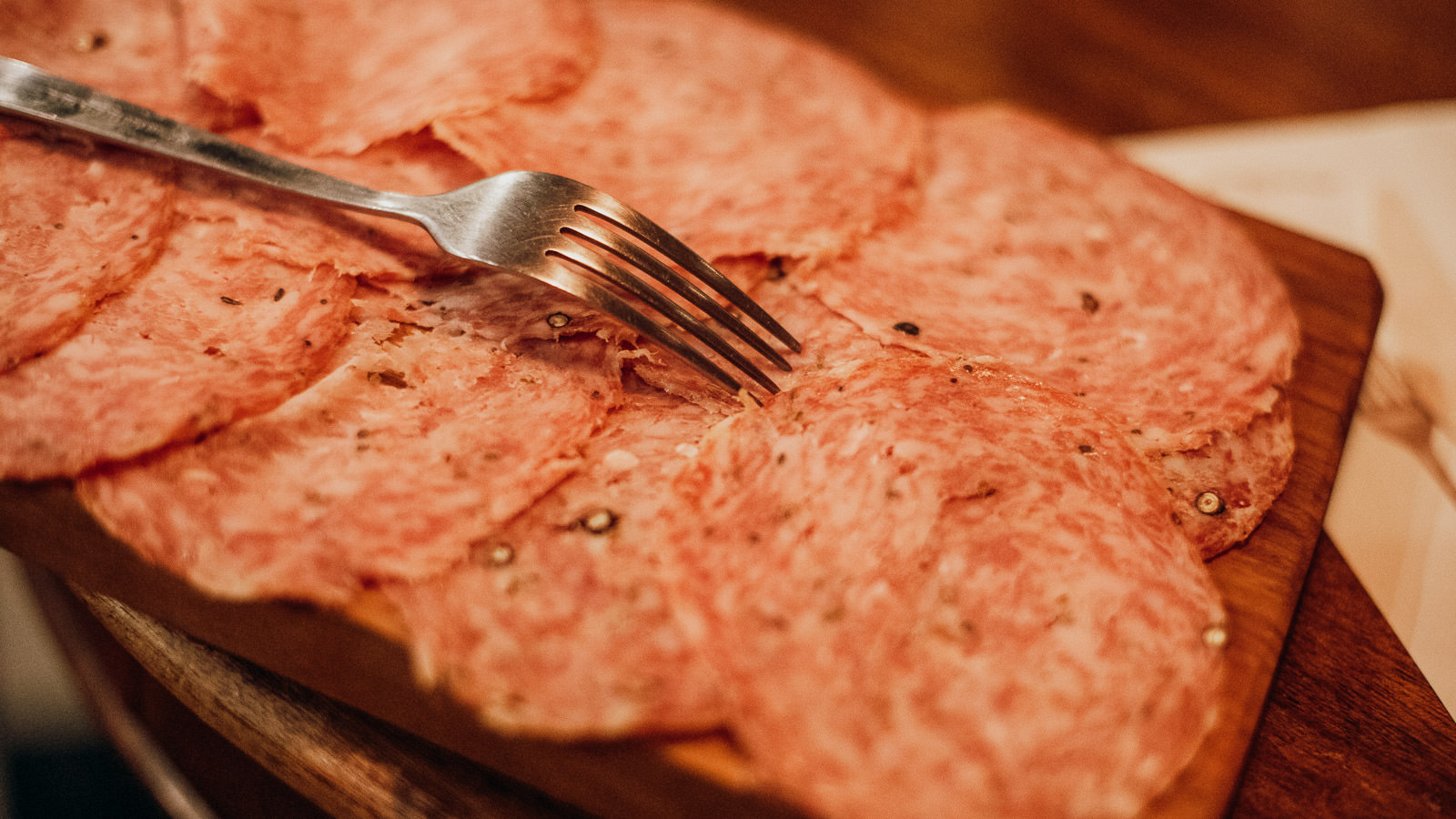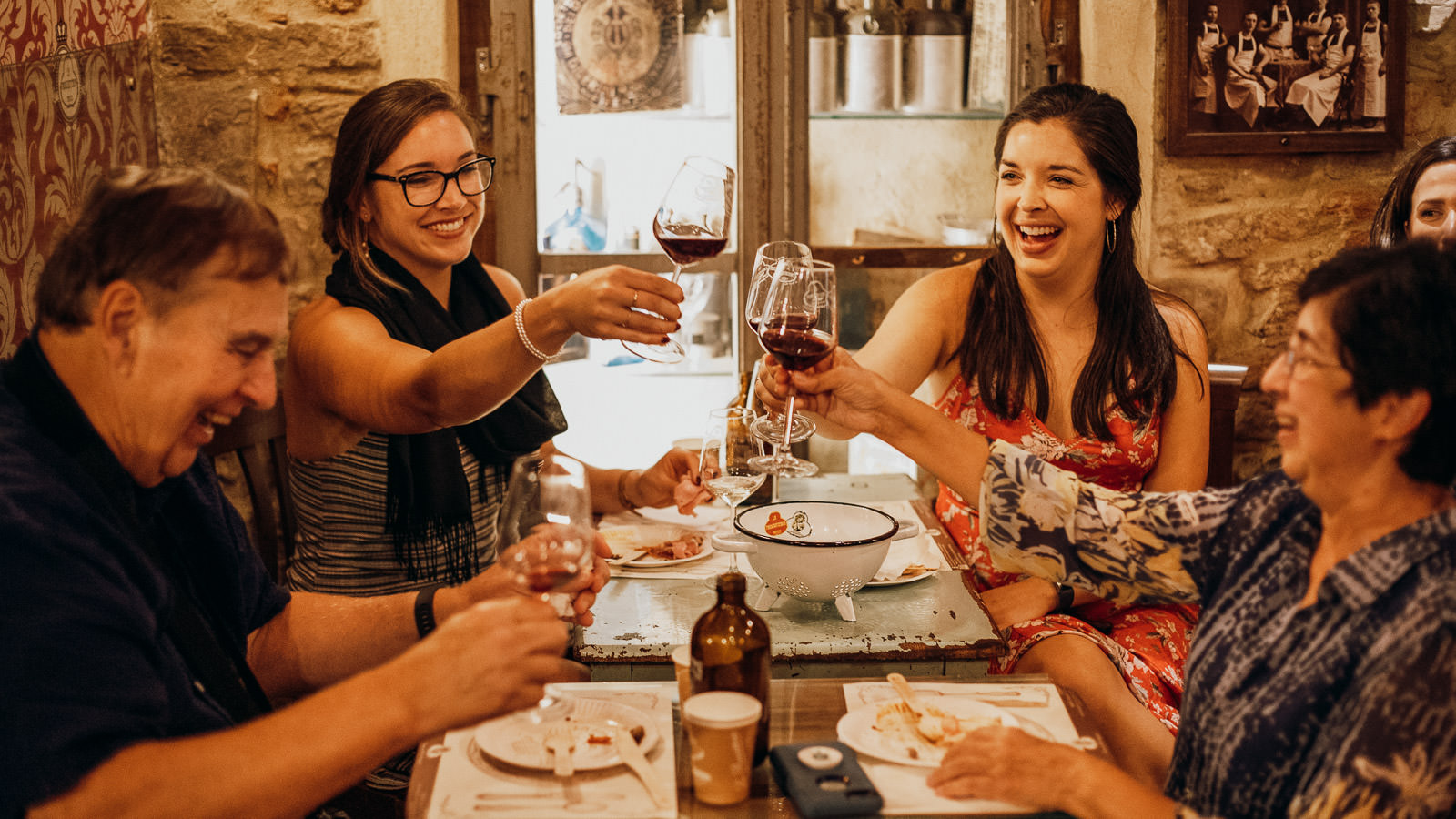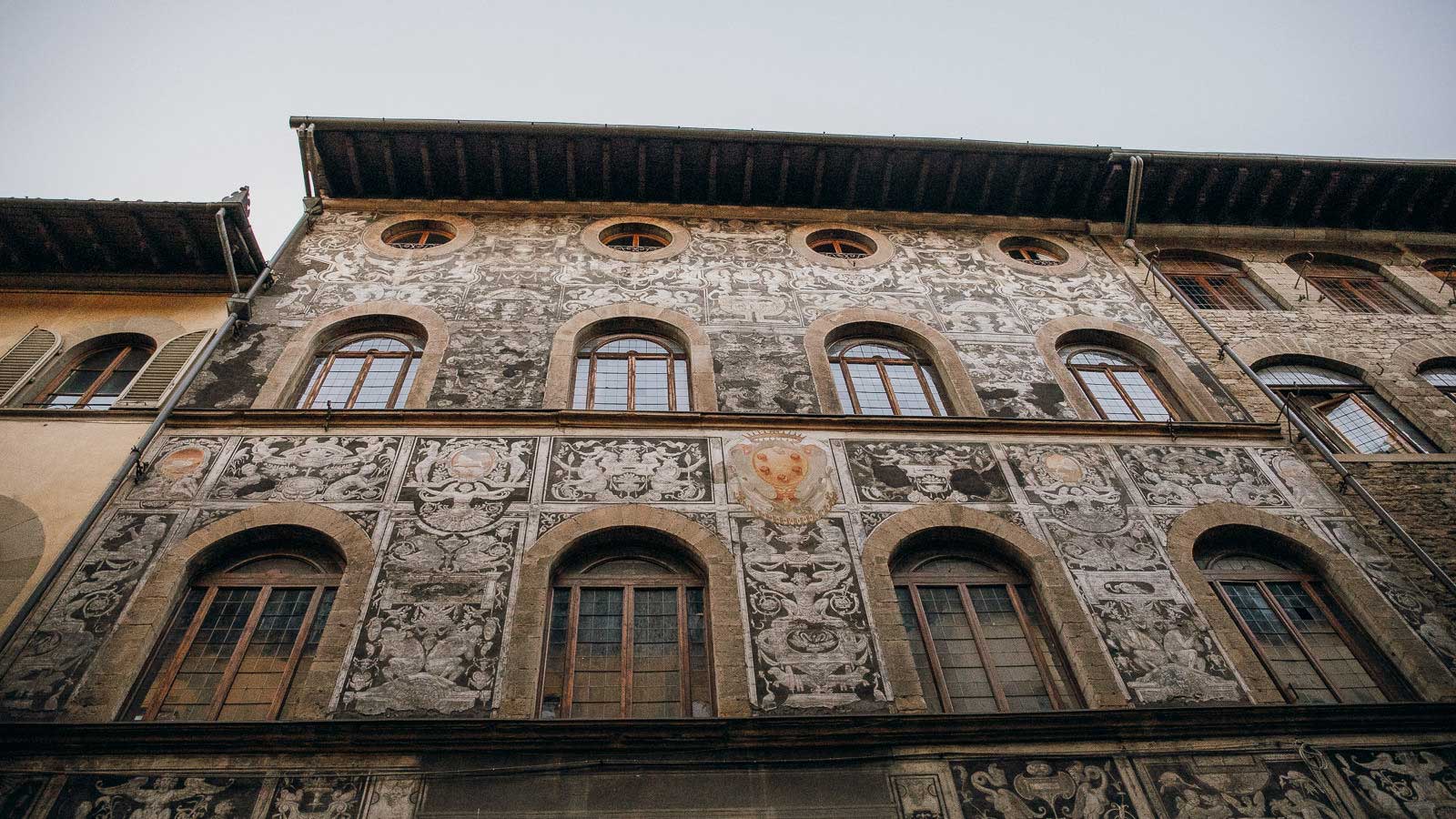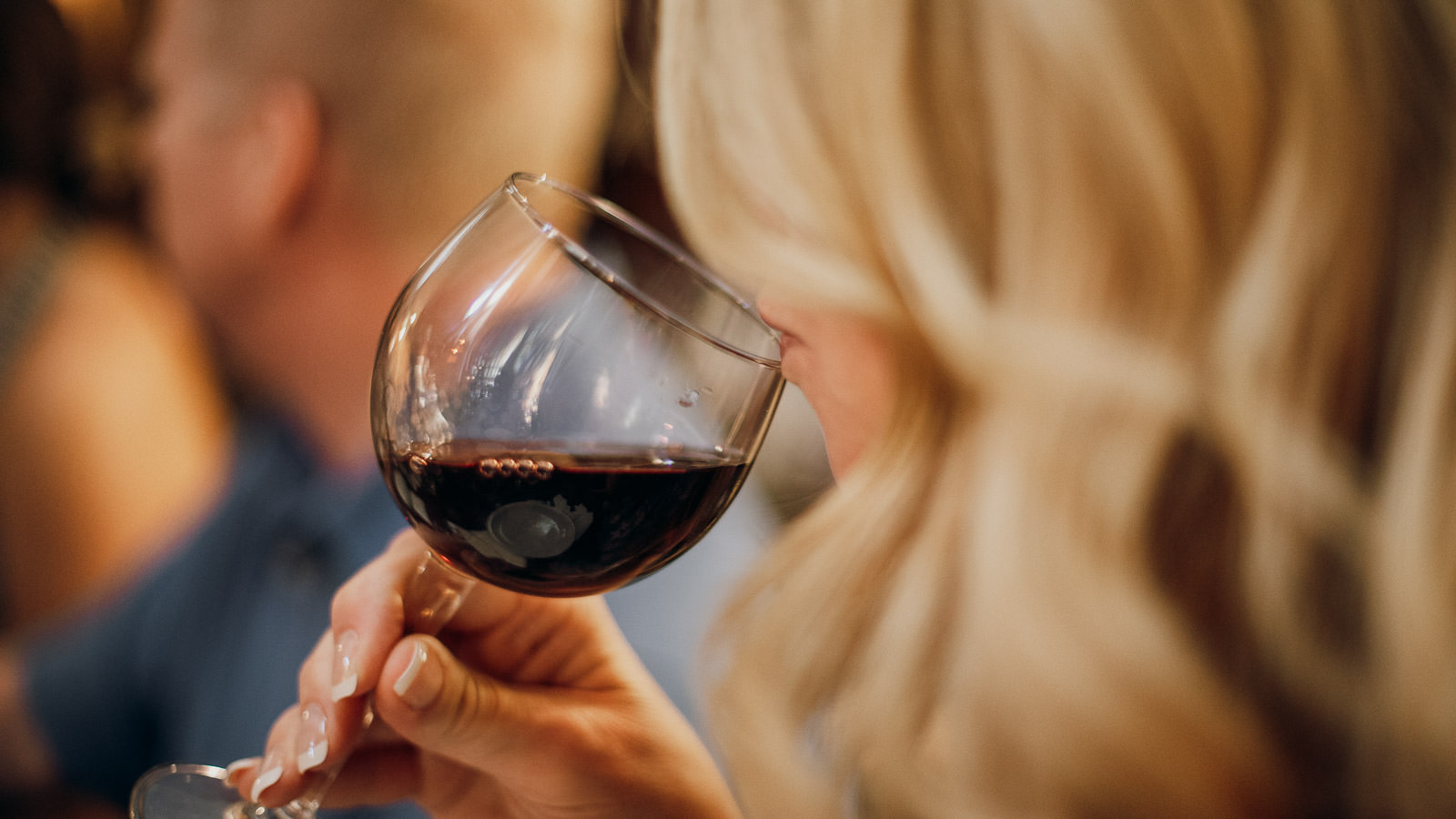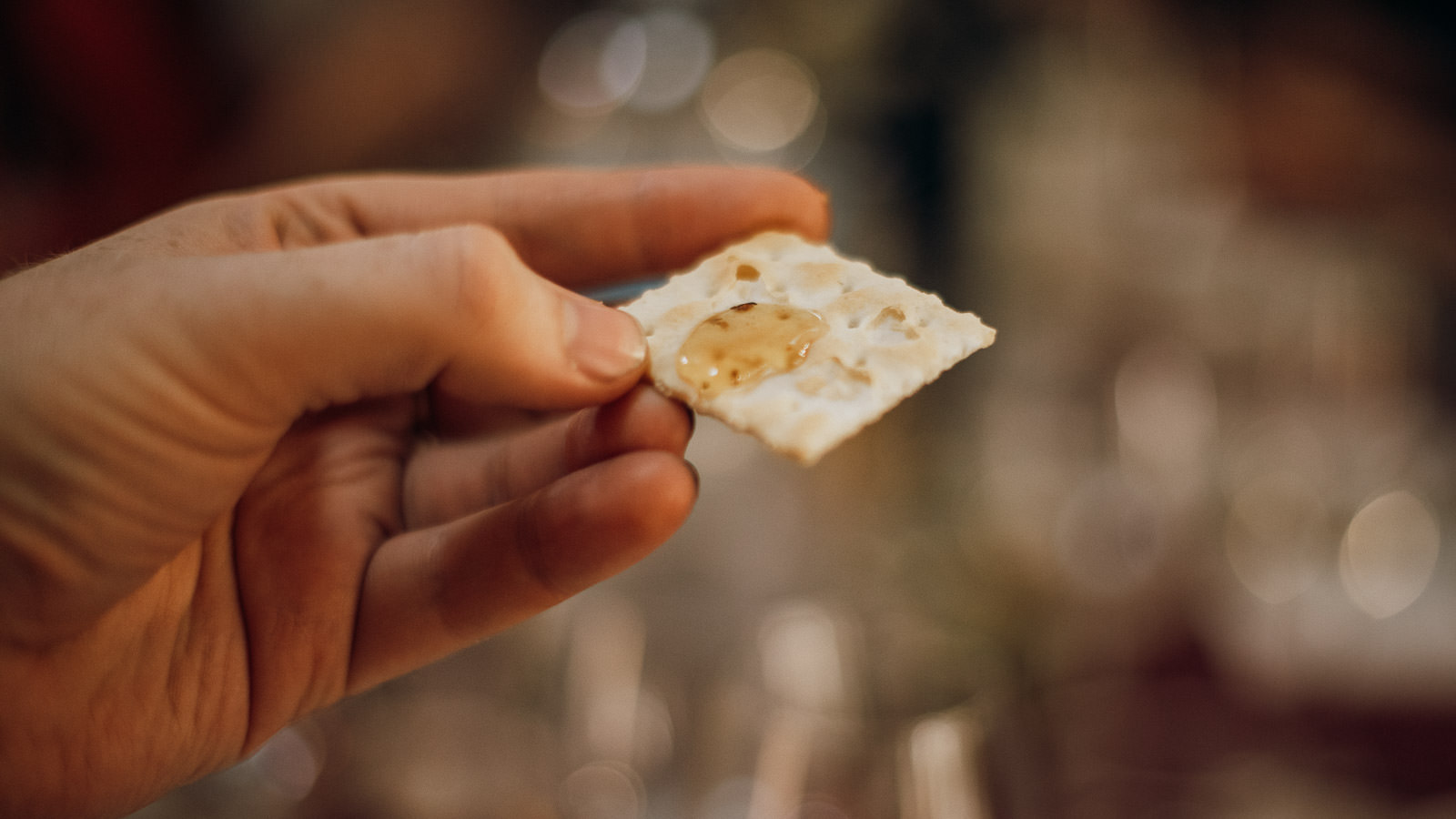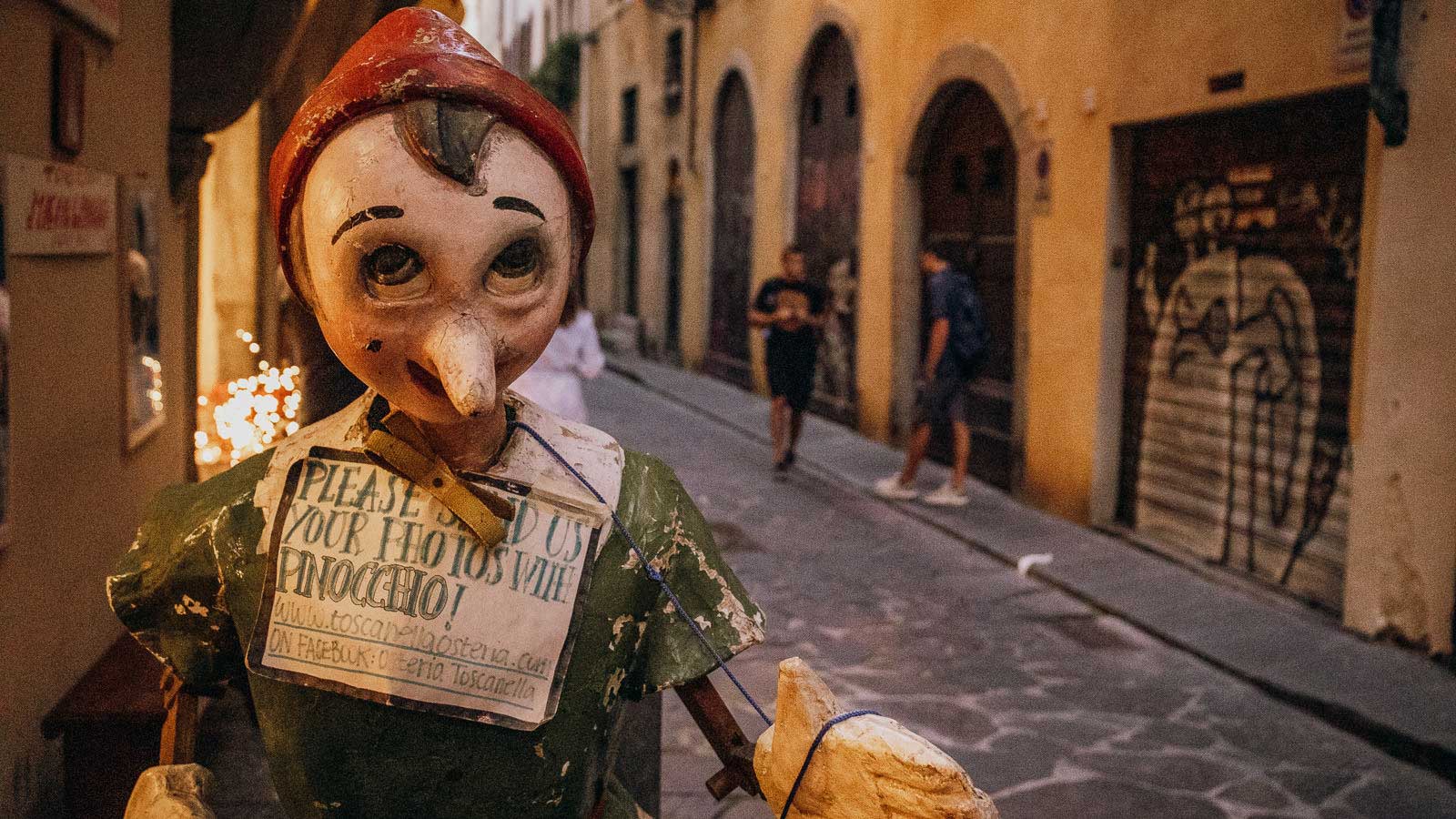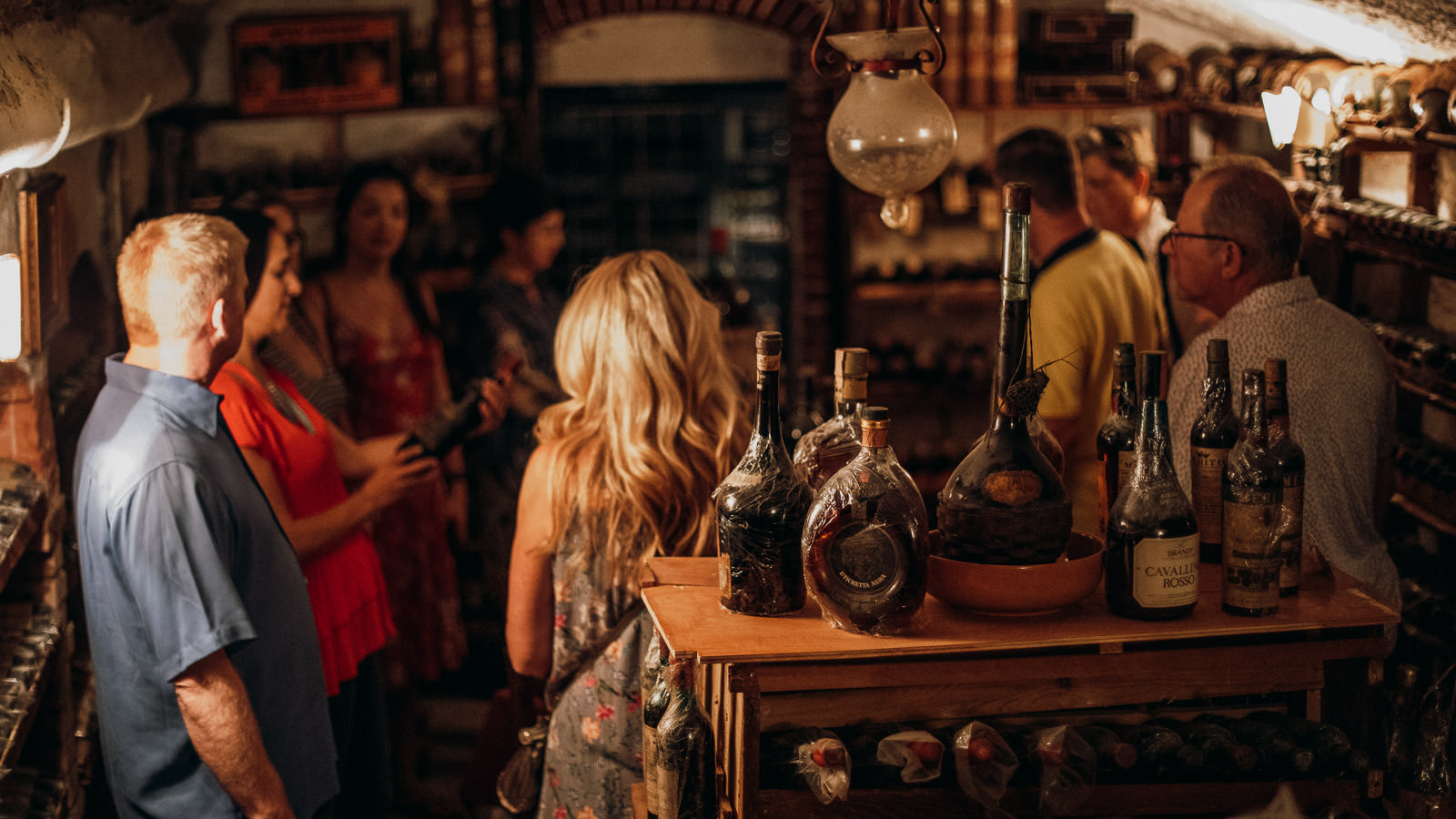 Our pledge to sustainable tourism
We're proud to support small, often family-run businesses on our food tours throughout Europe and North America. By visiting and befriending the owners and staff of local eateries, you'll see a different side to some of the world's most iconic (and delicious!) destinations. And our tour partners are just as eager to share their stories and expertise with curious guests – we can't wait to introduce you to them.
What We Have to Say About Florence
6 Michelin-Star Restaurants in Florence You Can't Miss

June 15, 2023

Aerial view of the Florence skyline, with the main cathedral Santa Maria del Fiore in the center.

A city of art, history, culture, and gastronomy, Florence is an idyllic Italian destination for international travelers, and especially those interested in exploring local flavors and cuisine. No matter your preference, the Tuscan capital offers a range of delicious choices to surprise your palate, from unique street foods to elegant, fine dining experiences. The quality […]

7 Best Restaurants in Pisa: Traditional Trattorias to Fine Dining

June 5, 2023

cooked duckbreast on white ceramic plate

Pisa's cuisine is as well-loved as the city itself. Its gastronomic diversity between land and sea gives you dishes that will remain with you long after your trip is over. And in our round-up of the best restaurants in Pisa, you'll find everything from casual pizzerias, to traditional trattorias, to formal restaurants. No matter where […]

Gluten Free Florence: Complete Guide to Restaurants, Dishes & a GF App

May 30, 2023

Trying traditional dishes is one of the best things about traveling to Tuscany!

Italy is a country where things like pasta and pizza can seem like crucial components of the national identity, so you'd be forgiven for thinking it's maybe not the ideal destination for gluten-free travelers. Luckily, that assumption couldn't be further from the truth! And that's particularly true if your itinerary includes places where pizza and […]