Come to Paris for the Eiffel Tower and the Louvre; stay for the food. It's no secret that the French capital is one of the best places in the world to eat. And while Paris is home to some of the world's best chefs and restaurants, even the simplest dishes have a story to tell.
Few places can elevate humble cuisine to such delicious heights quite like Paris. You haven't really eaten bread until you've tried a freshly baked baguette tradition, and just a handful of kitchen staples come together to make bistro classics like onion soup.  
And don't even get us started on the pastries. Flaky, buttery croissants and perfectly handcrafted macarons are reason enough to start counting down the days until your trip. 
Sightseeing Tours & Experiences in Paris
Photos From Our Paris Tours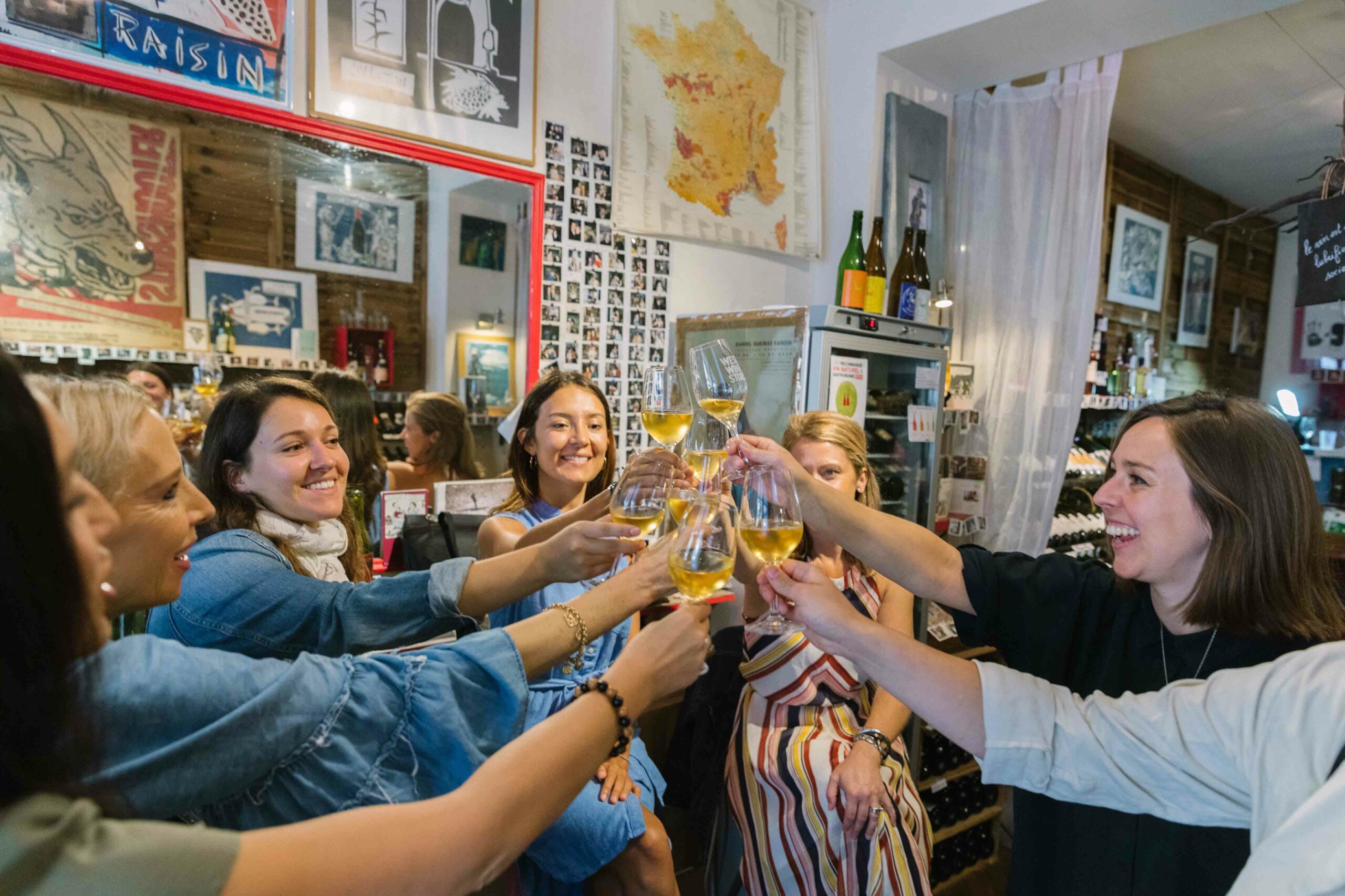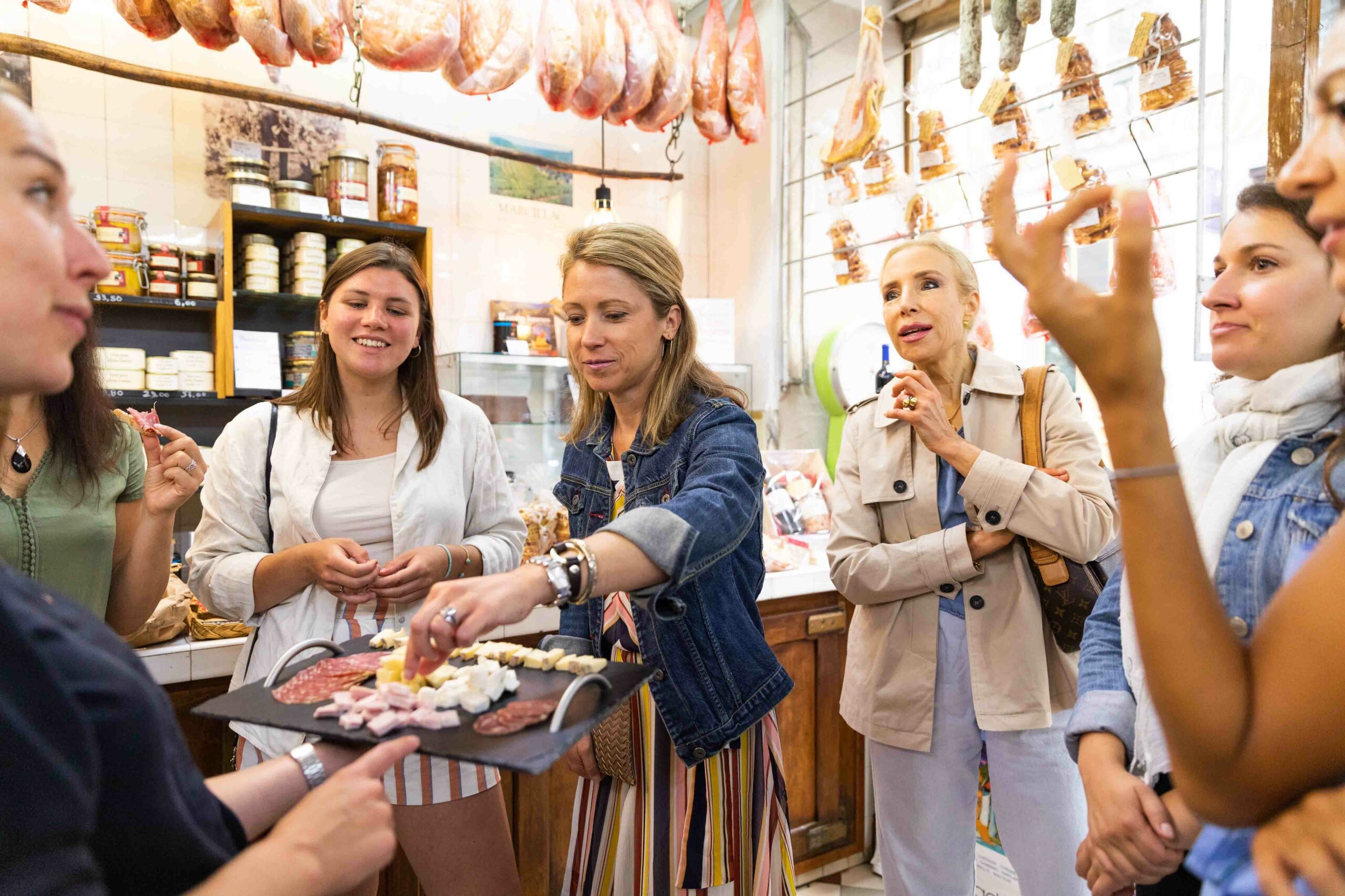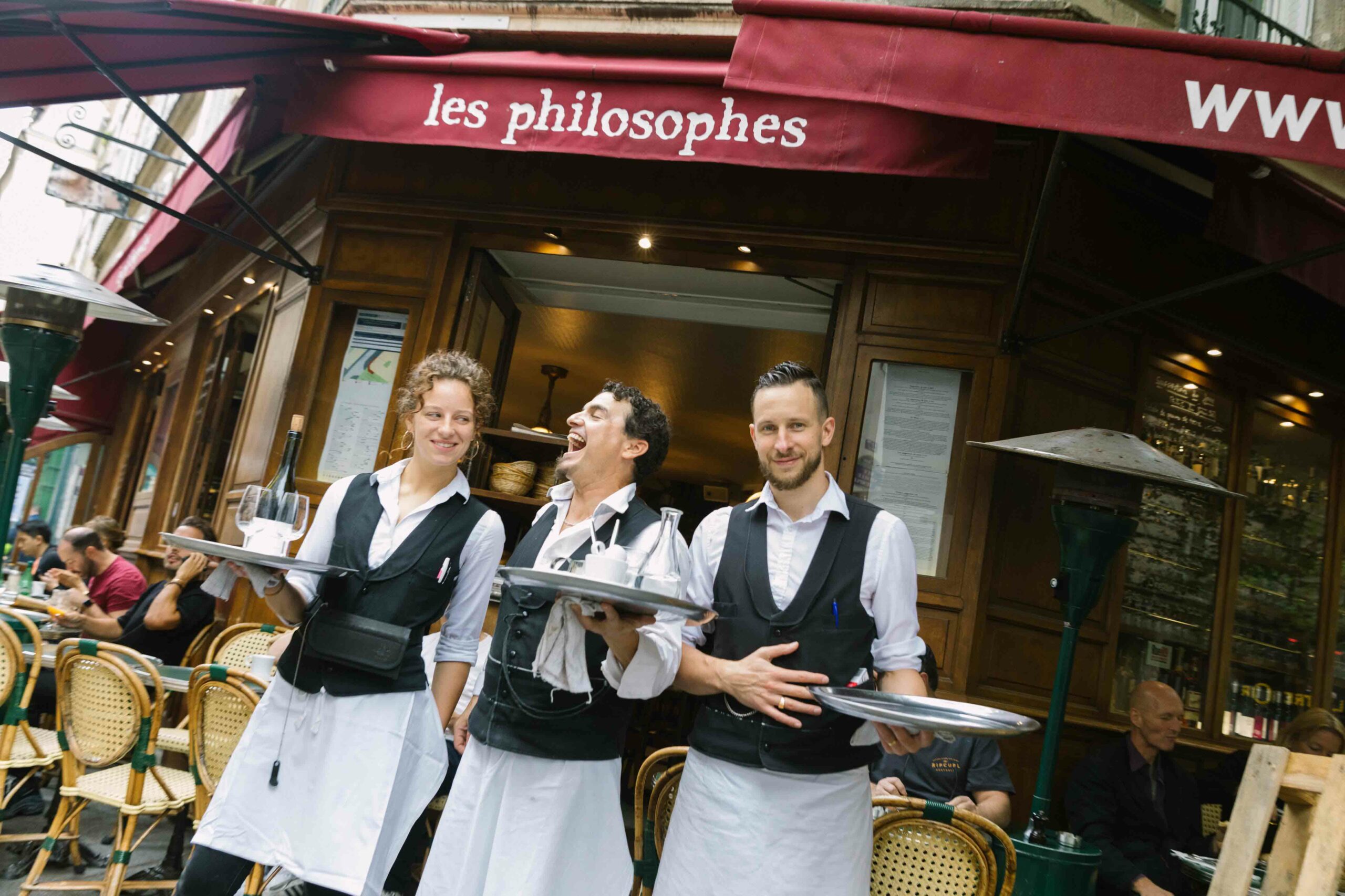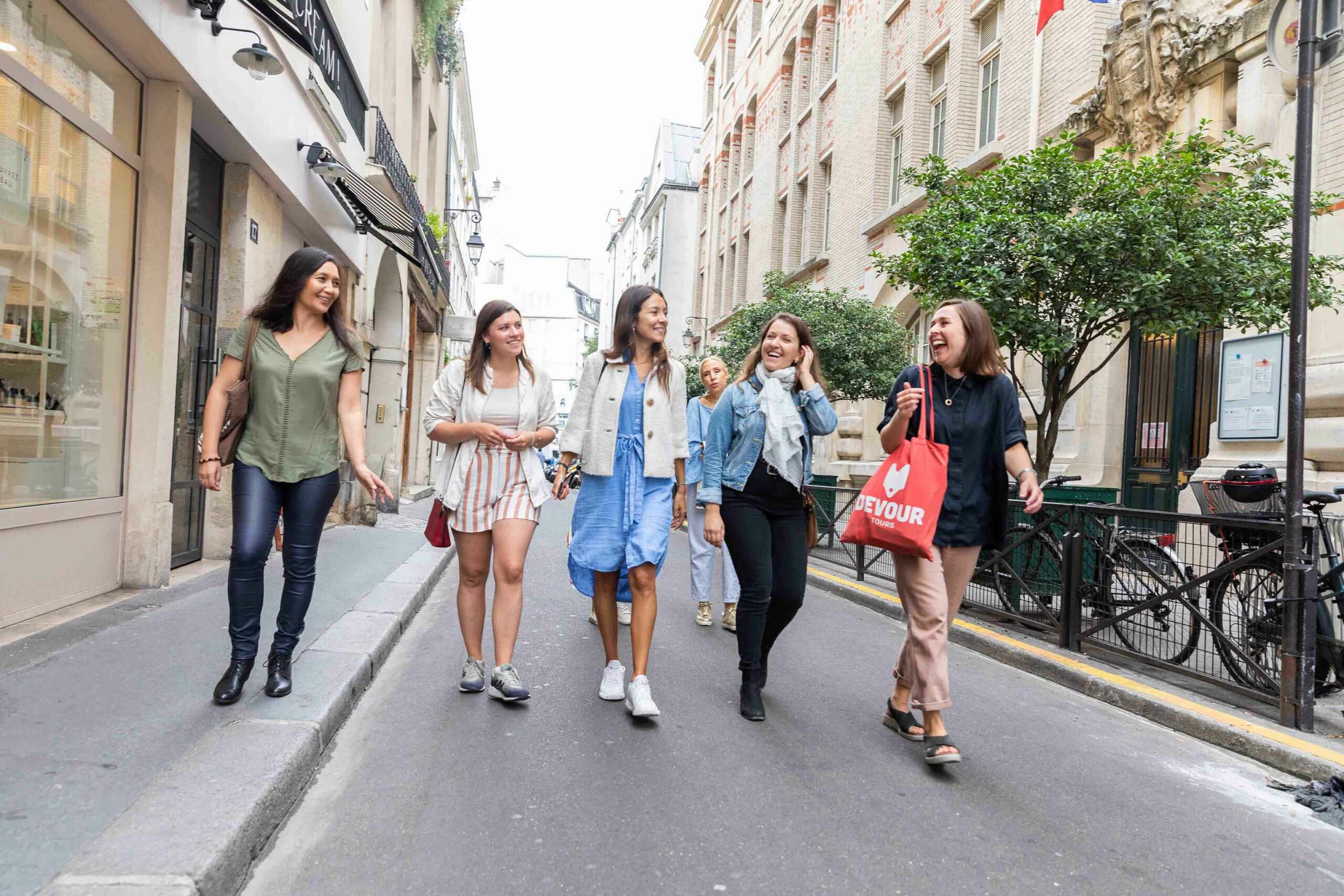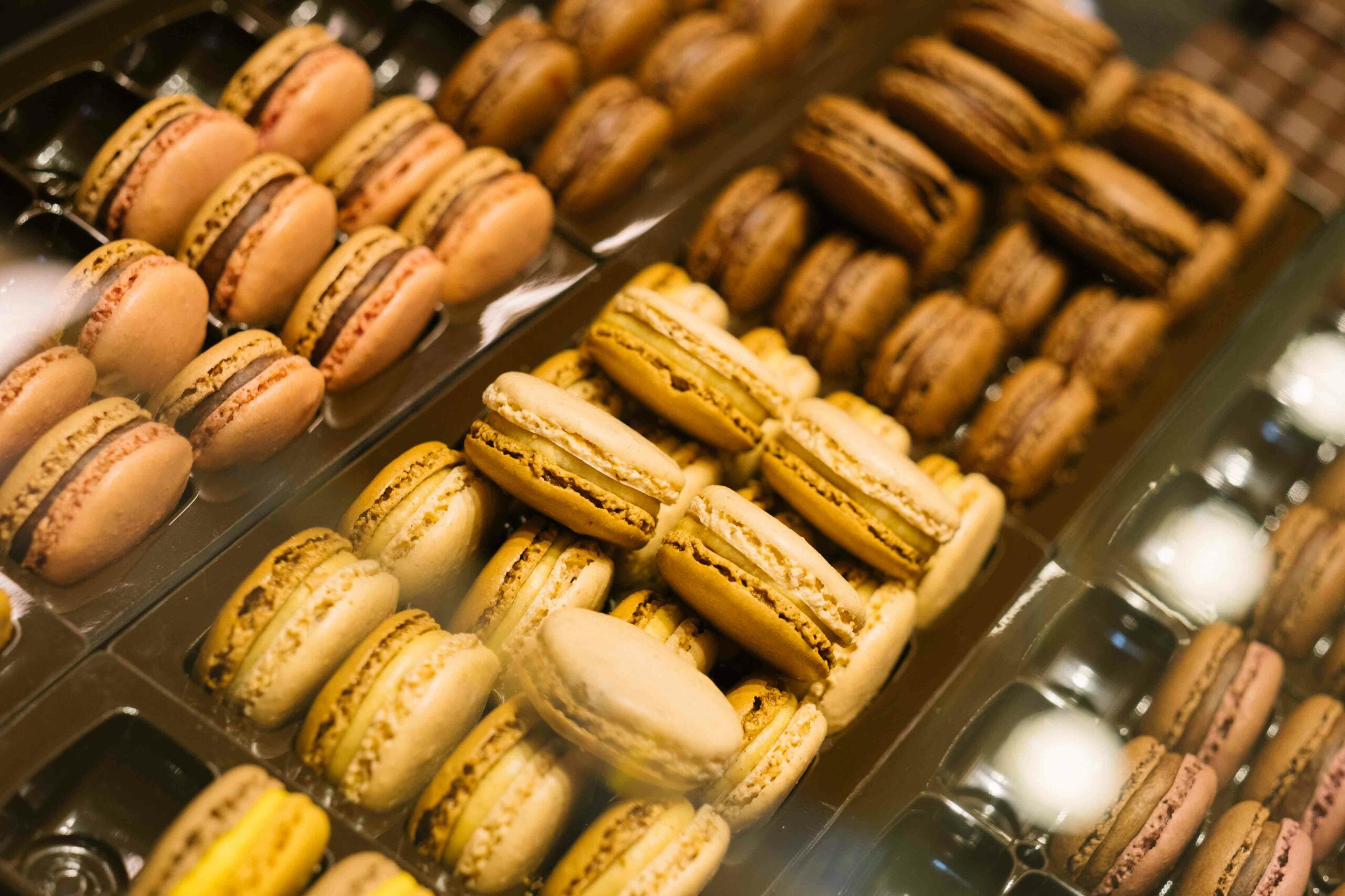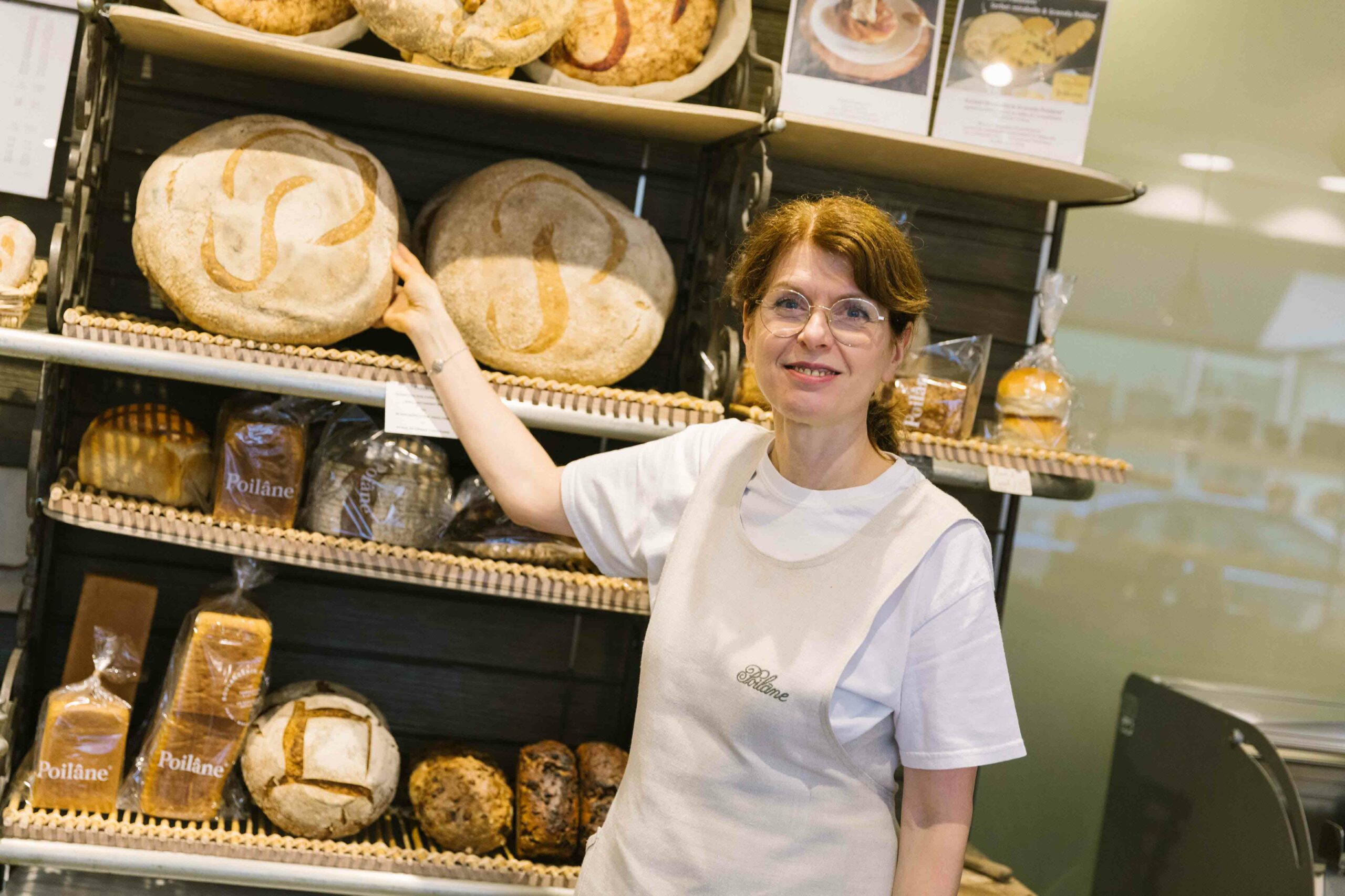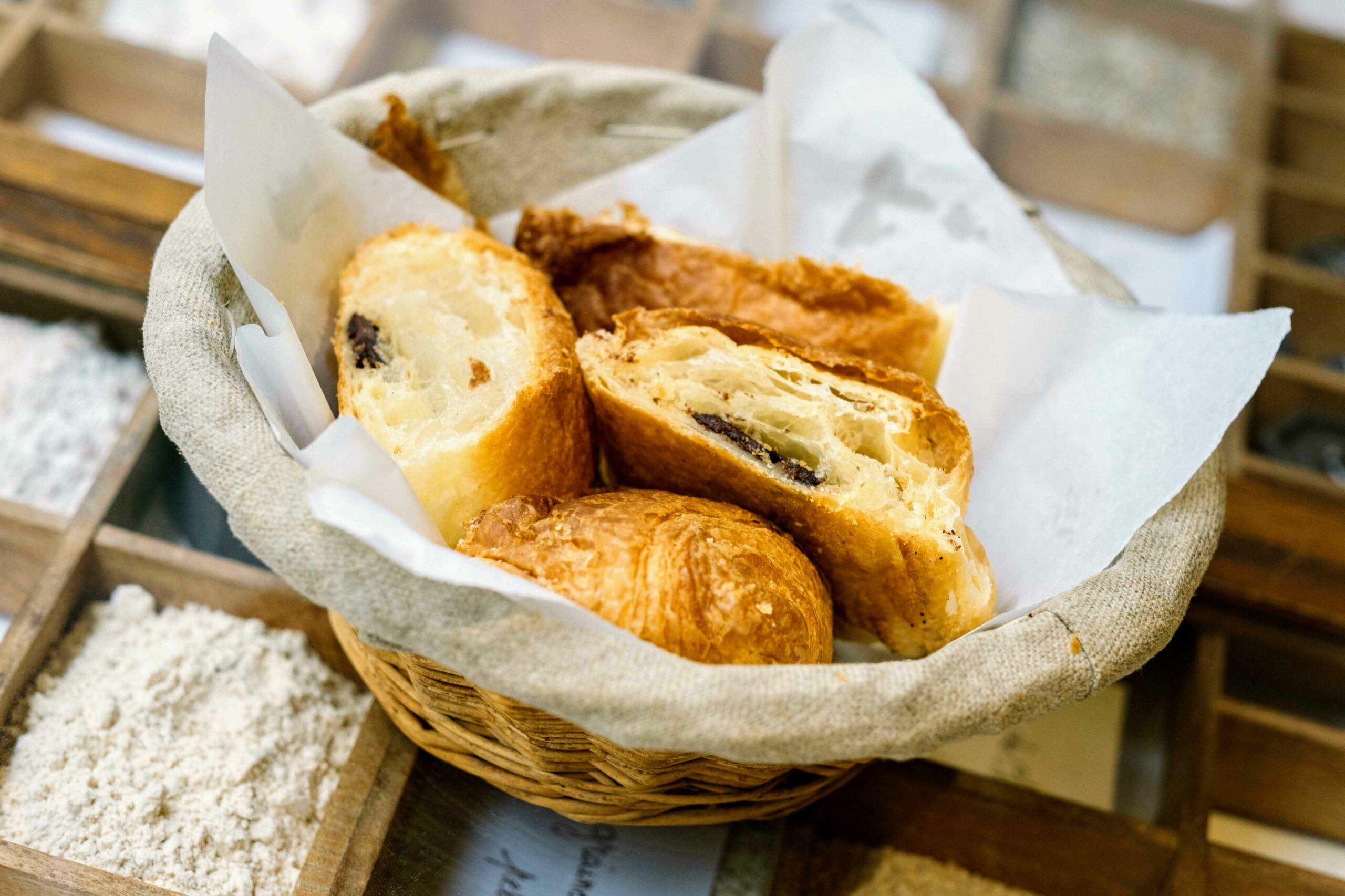 Our pledge to sustainable tourism
We're proud to support small, often family-run businesses on our food tours throughout Europe and North America. By visiting and befriending the owners and staff of local eateries, you'll see a different side to some of the world's most iconic (and delicious!) destinations. And our tour partners are just as eager to share their stories and expertise with curious guests – we can't wait to introduce you to them.
What We Have to Say About Paris
5 Romantic Restaurants in Paris for the Best Date of Your Life

February 9, 2023

The ornate gold interior of Le Train Bleu, one of the most romantic restaurants in Paris.

Paris is not only known as the City of Light, but also, of course, the City of Love.  Cozy boutique hotel rooms with a view of the Eiffel Tower. Hand-in-hand strolls along the Seine with that special someone. Sneaking kisses in the Luxembourg Gardens. There are countless romantic moments just waiting to be experienced in […]

French Pistou Soup Recipe with Fresh Vegetables

October 5, 2023

Bowl of French pistou soup

Pistou soup is southern-French summertime in a bowl. With fresh herbs, bright seasonal vegetables, and a pesto-inspired sauce borrowed from the nearby Liguria region in Italy, pistou soup is the essence of what makes French cooking so great. The beauty of this recipe, as with so many other French classics, lies in its versatility. Feel […]

Savory French Buckwheat Crepe Recipe (Galettes Bretonnes)

October 5, 2023

Pile of savory crepes

Did you really visit France if you didn't eat crepes? We think not. Luckily, the two activities aren't mutually exclusive: it's perfectly acceptable (in fact, we'd encourage it) to eat crepes outside of France, too. This buckwheat crepe recipe is a savory delicacy from the French region of Brittany, and makes the perfect base for […]