Bordeaux is renowned for its exceptional cuisine and world-famous wines shaped by centuries of cultural exchange and trade. From the 18th century, Bordeaux's port played a vital role in the international trade of wine and food. Its six wine regions make it a paradise for wine lovers and those interested in wine tourism. In a country already meticulous about its cuisine, Bordeaux has become a symbol of French gastronomy attracting foodie visitors from all over the world.
Photos From Our Bordeaux Tours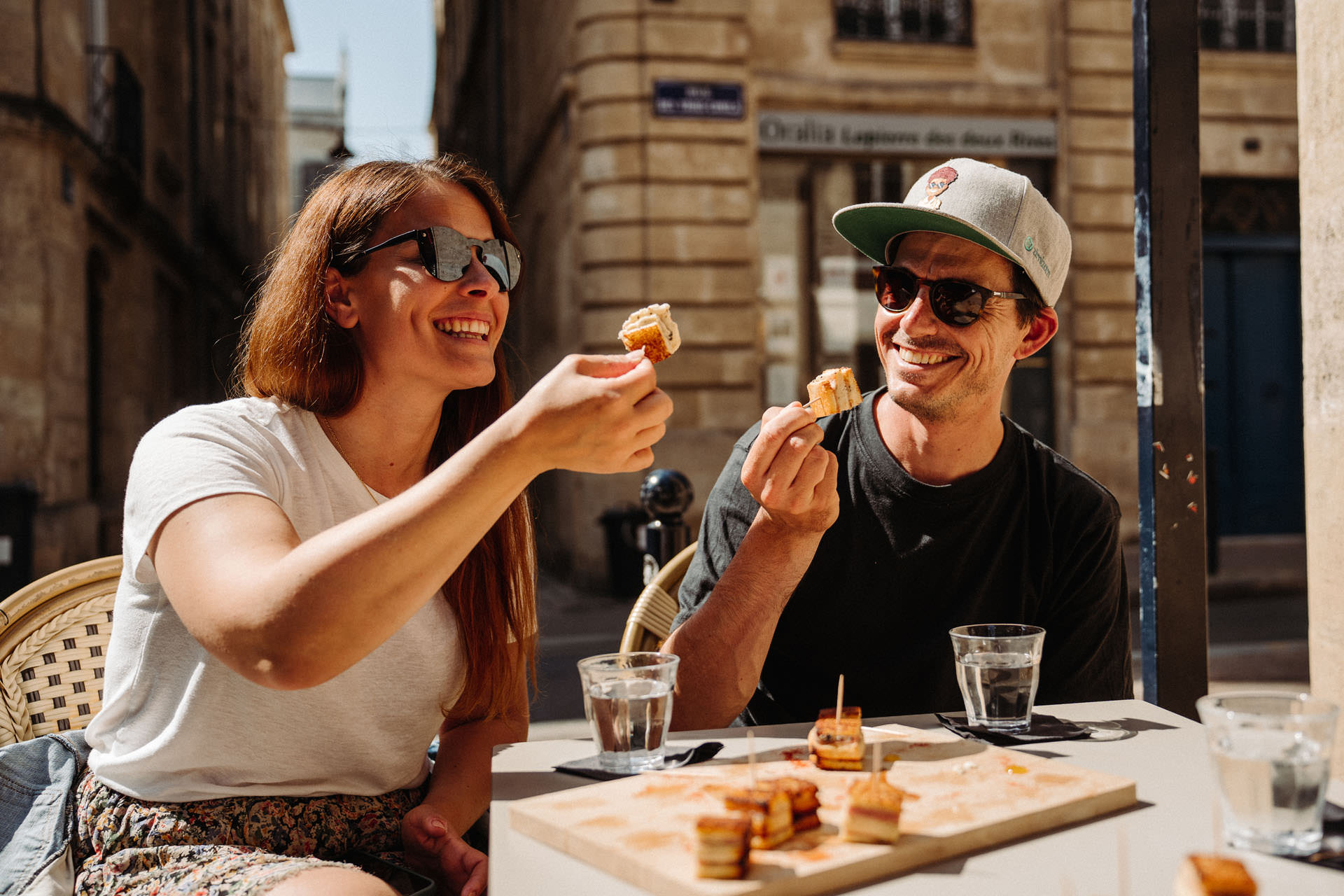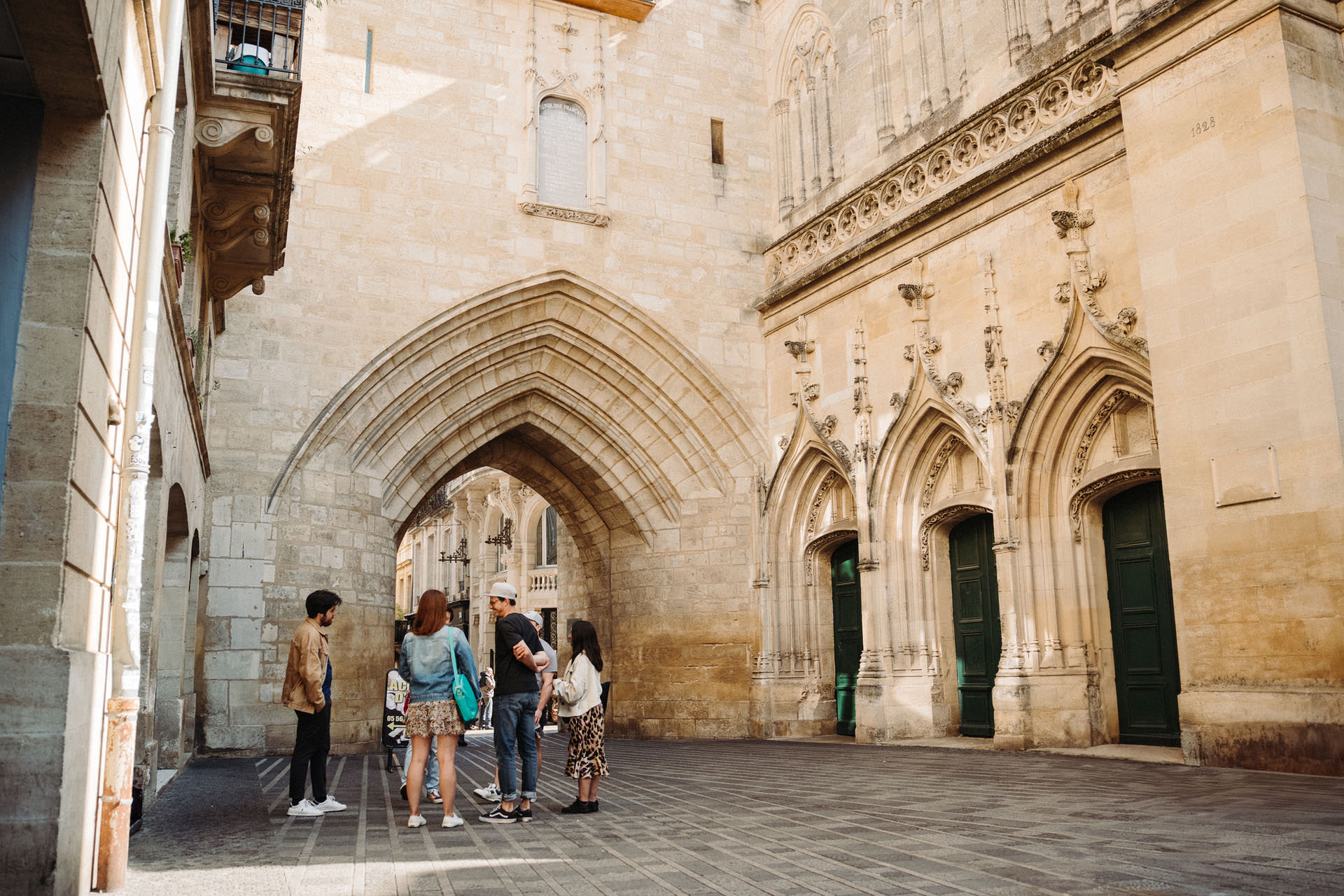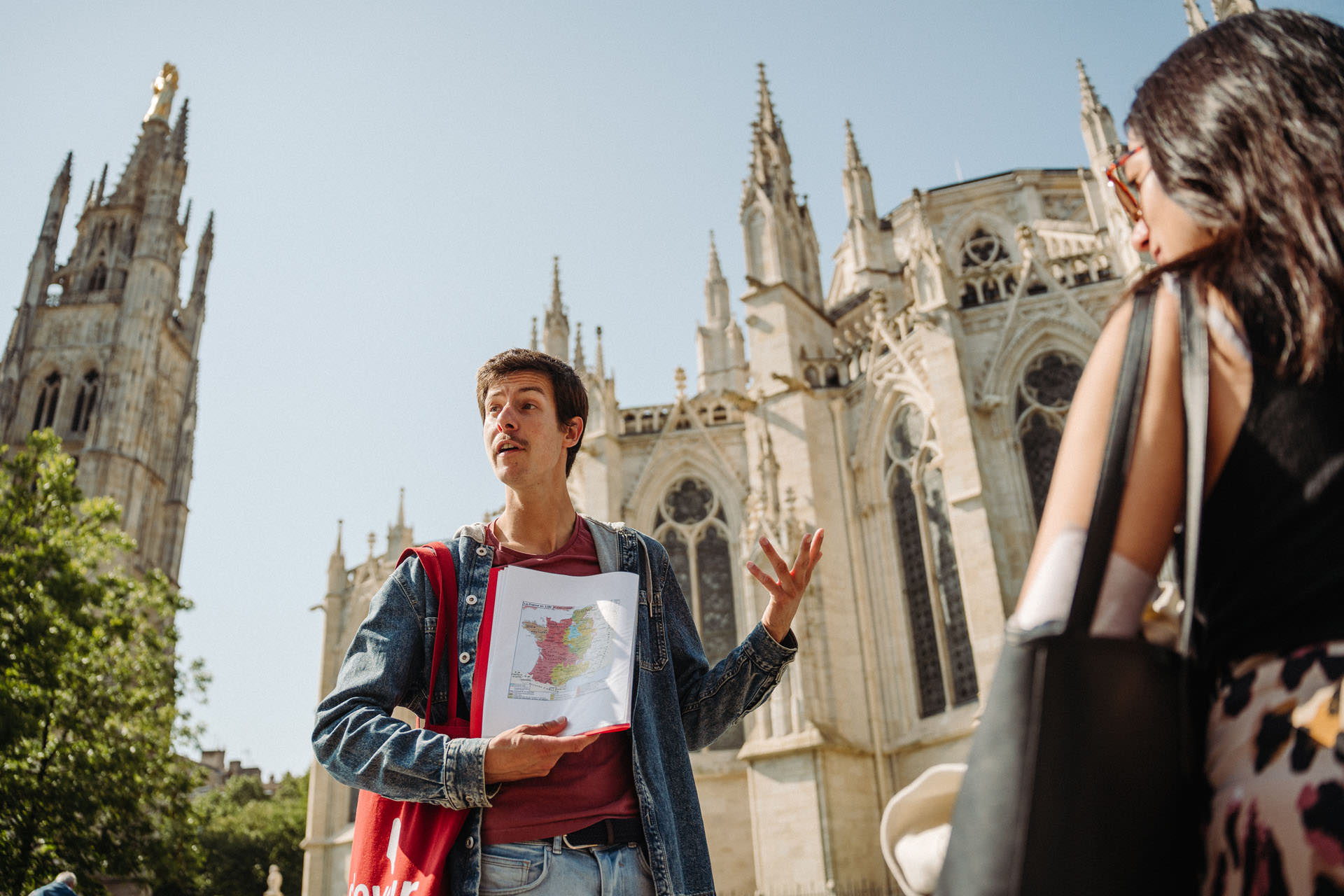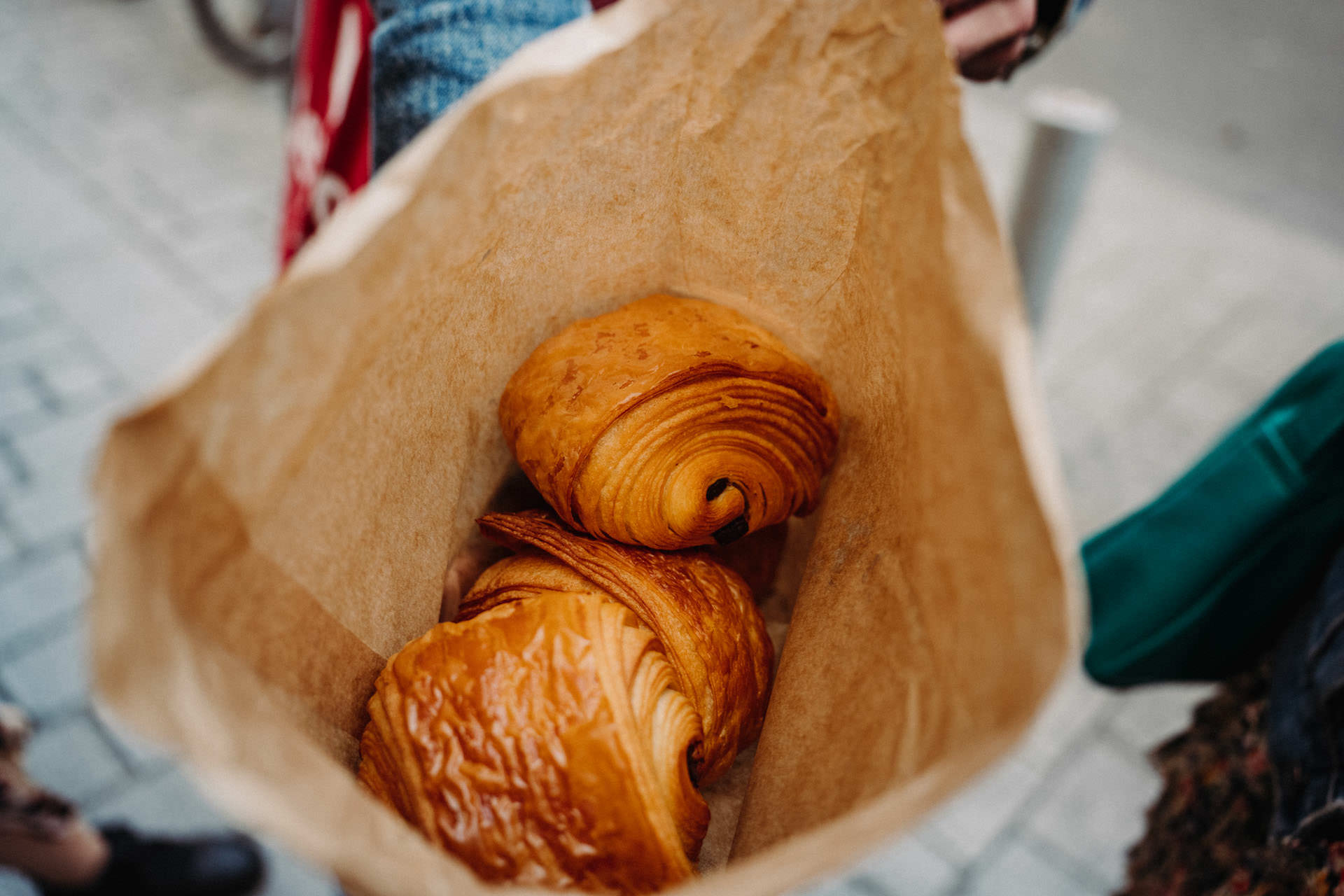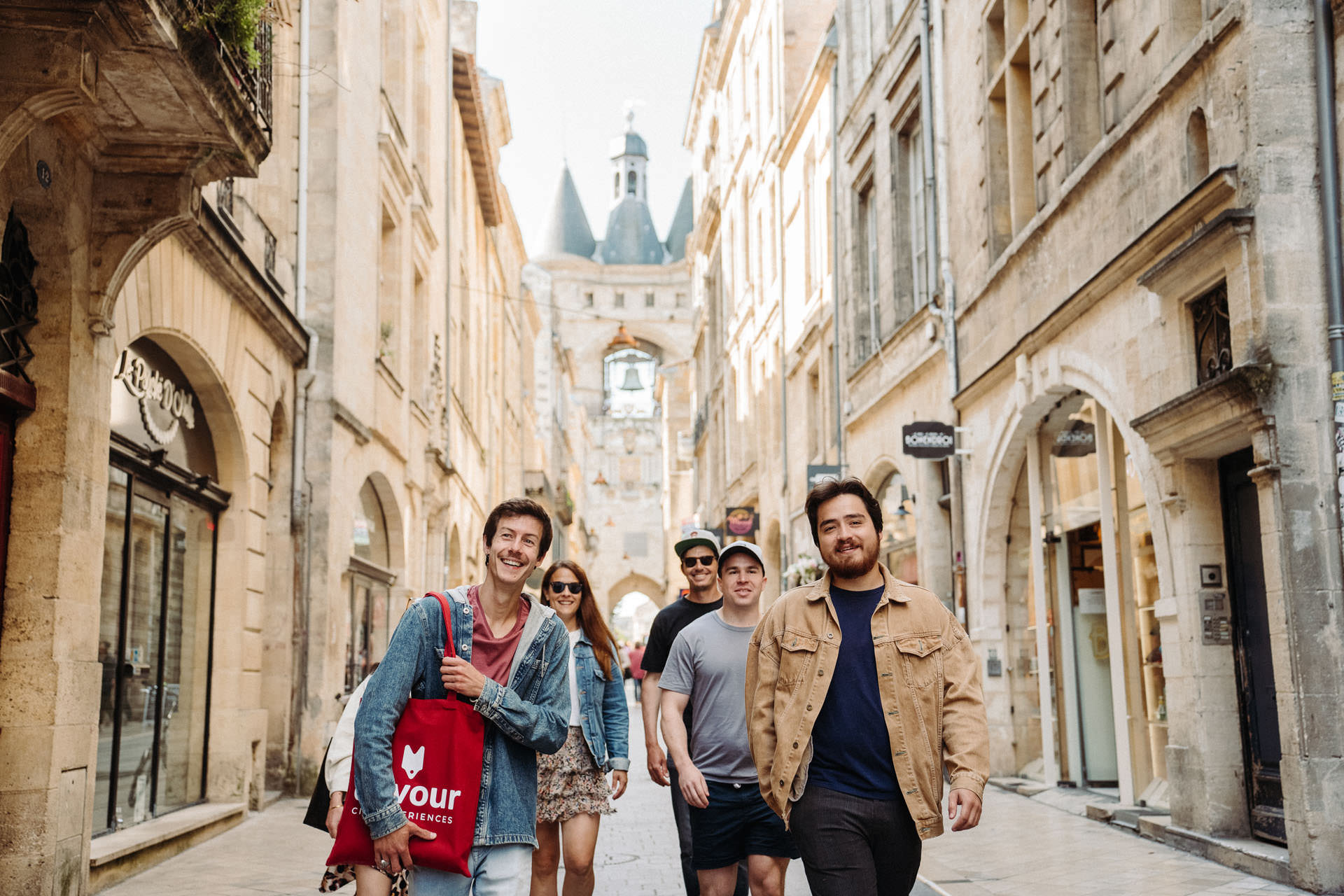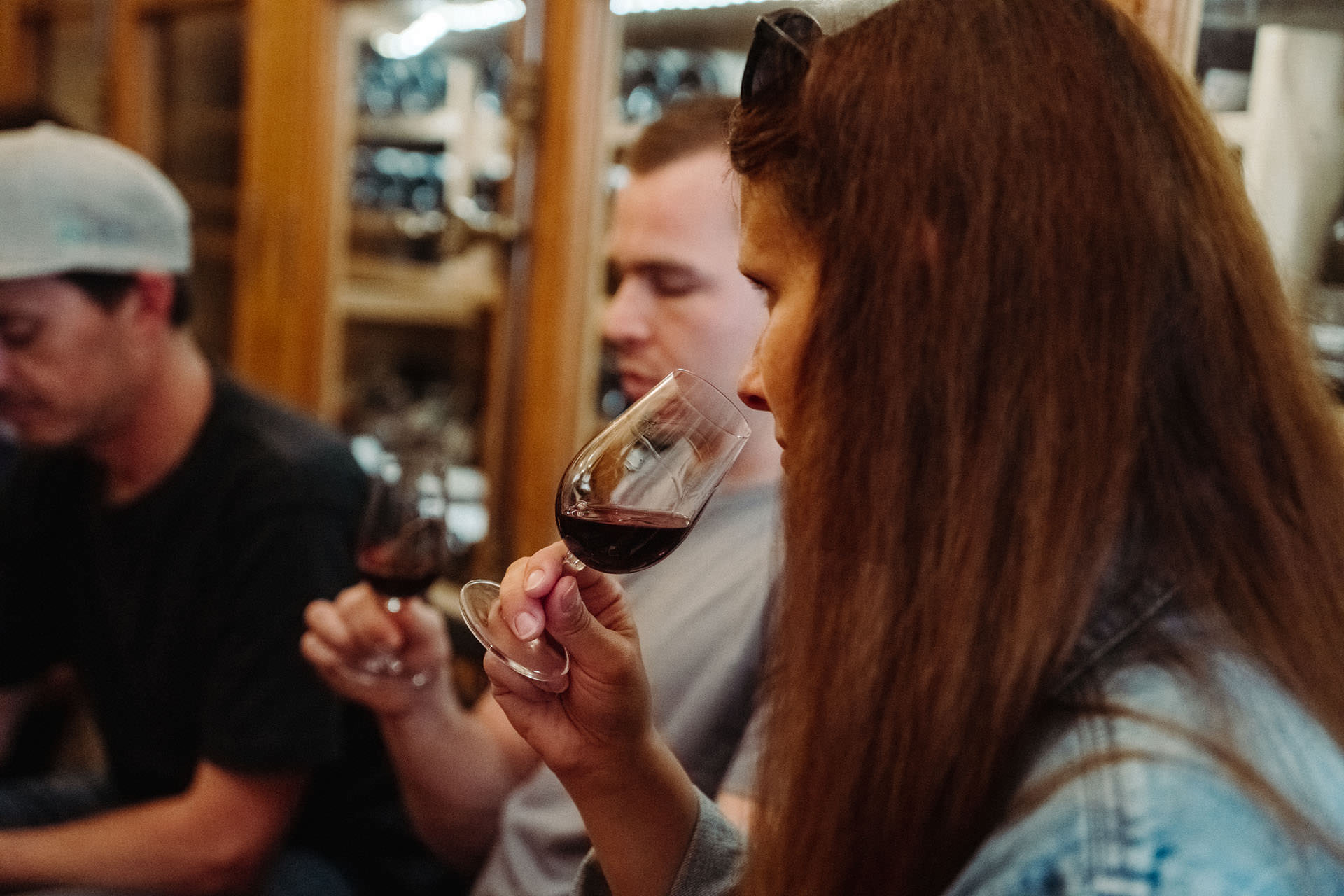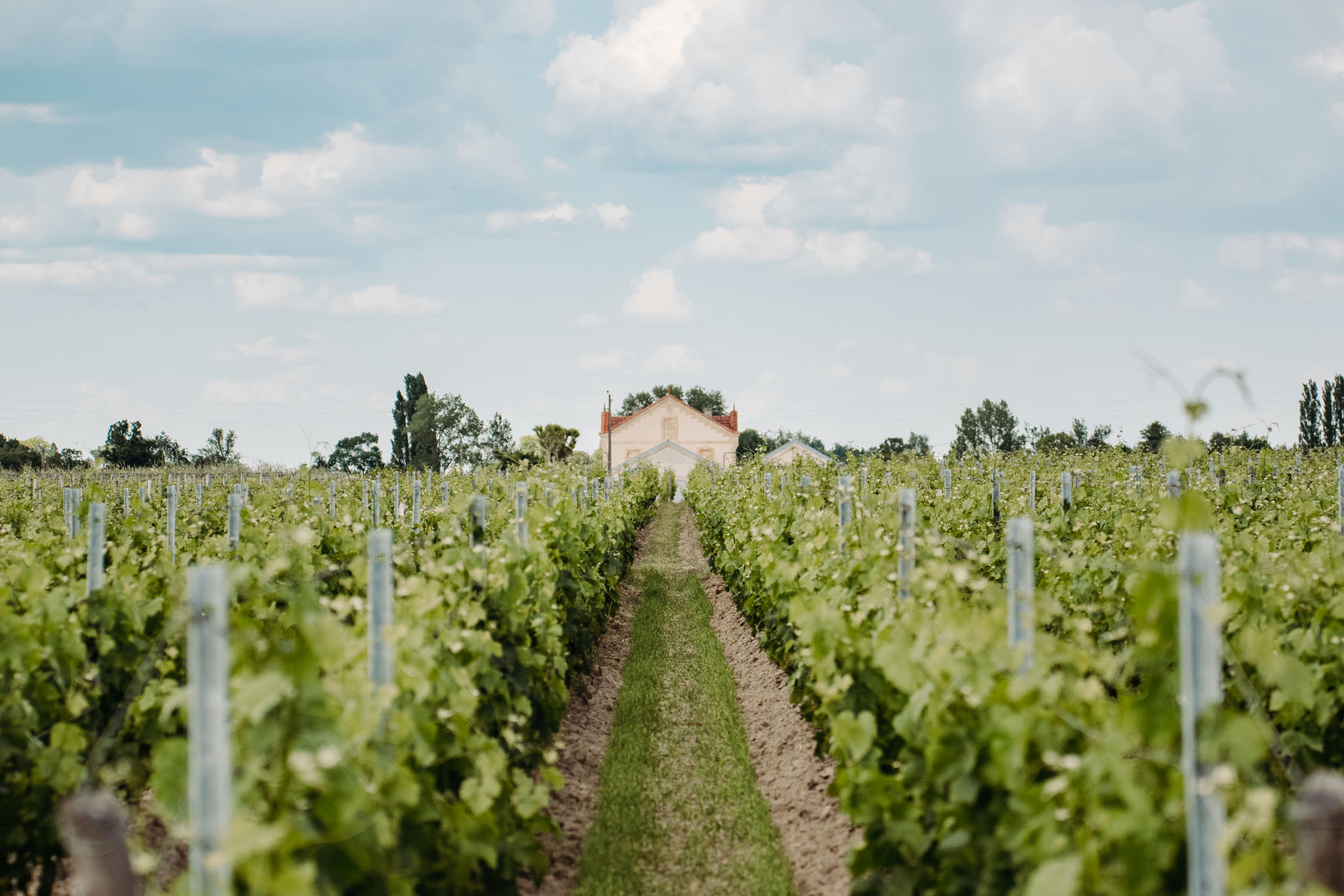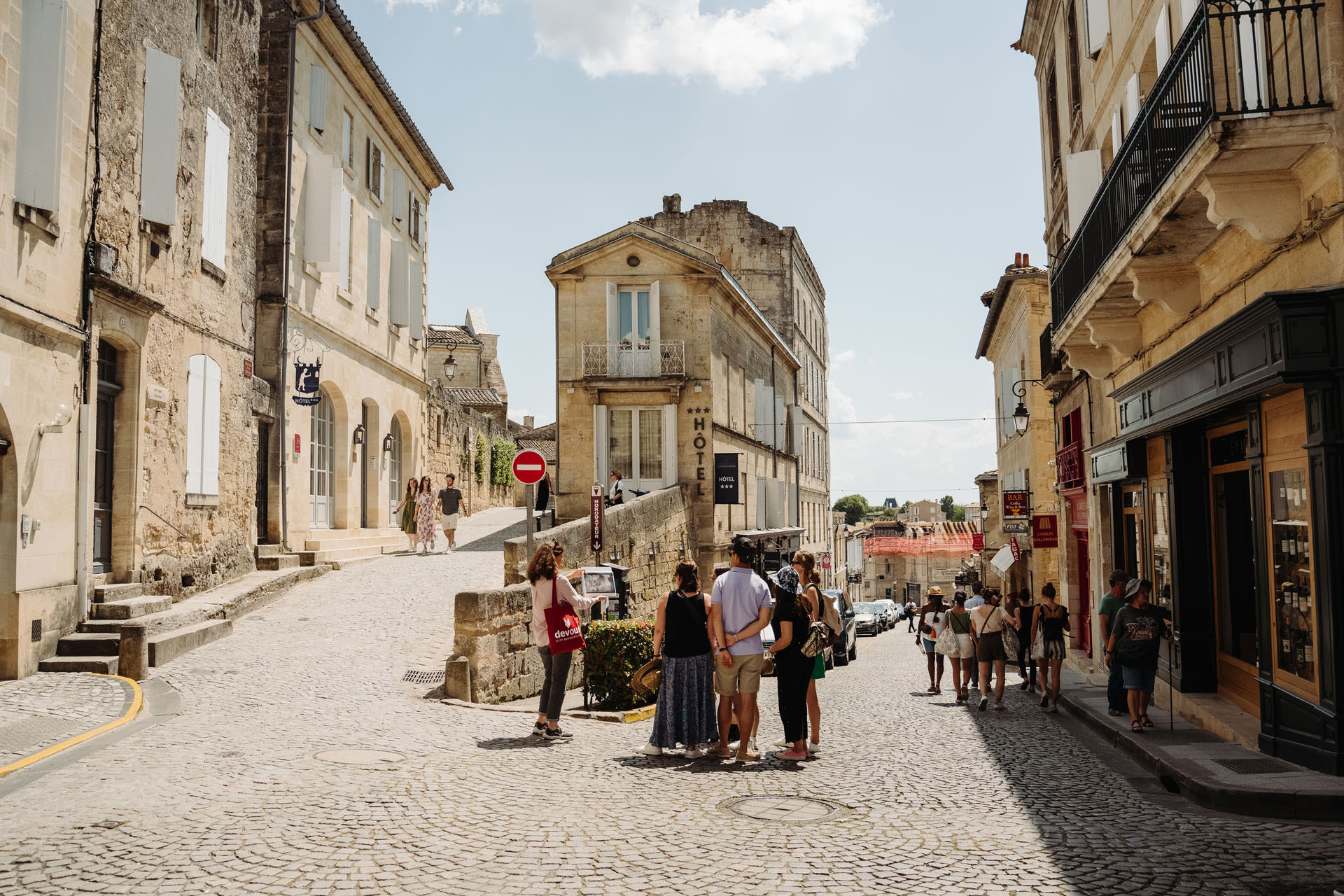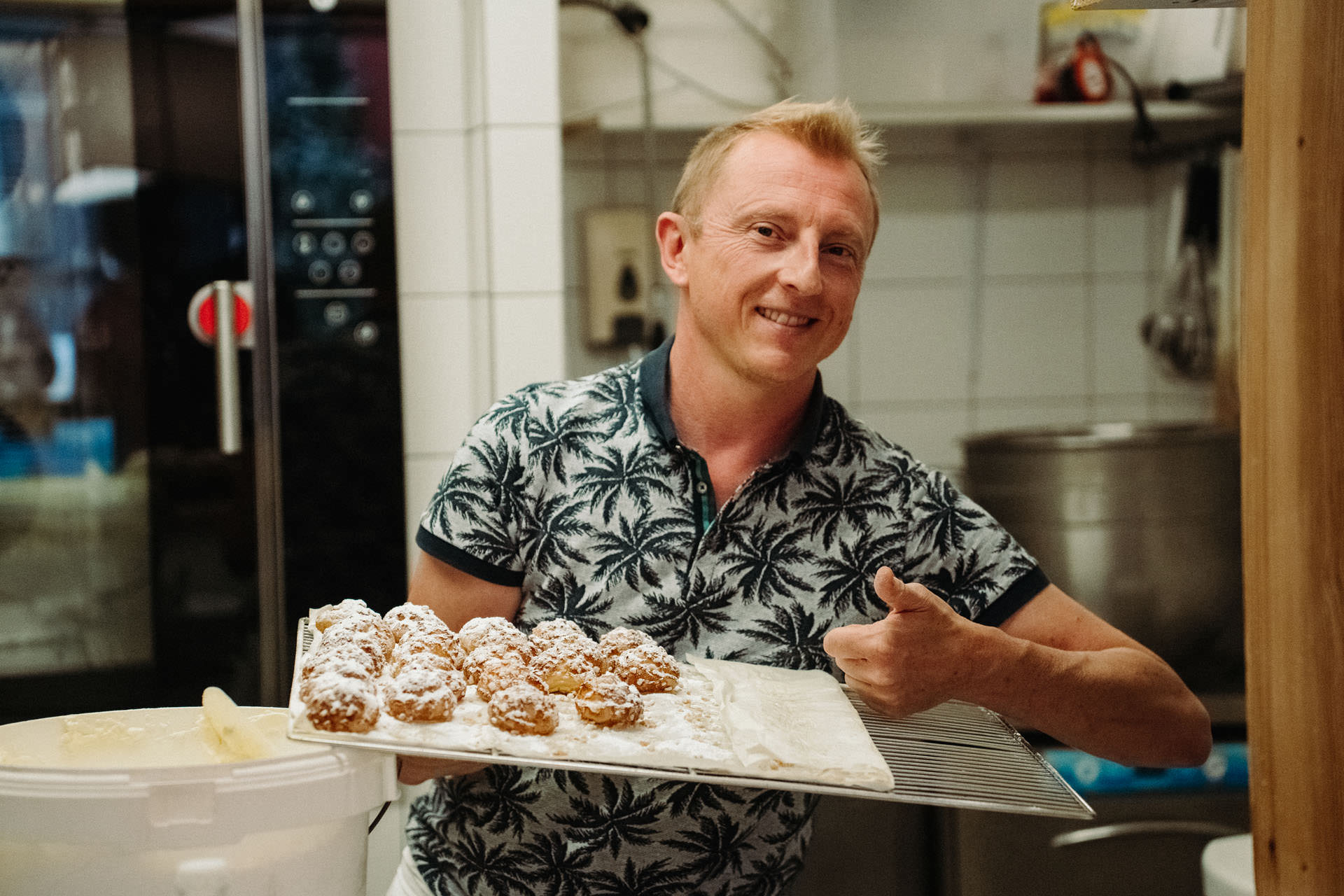 Our pledge to sustainable tourism
–
We're proud to support small, often family-run businesses on our food tours throughout Europe and North America. By visiting and befriending the owners and staff of local eateries, you'll see a different side to some of the world's most iconic (and delicious!) destinations. And our tour partners are just as eager to share their stories and expertise with curious guests – we can't wait to introduce you to them.
What We Have to Say About Bordeaux
Unforgettable Day Trips from Bordeaux: The Top 7 You Shouldn't Skip

September 13, 2023

An aerial view of Arcachon, France, considered to be one of the best day trips from Bordeaux

Wine, history, culture—Bordeaux has it all. A haven for ex-Parisians and an inspiration for artists, there's a reason why someone like Mary Higgins Clark once declared Bordeaux as a "very beautiful place to start a beautiful story." While Bordeaux has its own unique charm, it's refreshing to escape the city every so often for a […]

5 Perfect Spots for a Bordeaux Picnic

September 13, 2023

A bottle of wine and some bread sitting on the grass at a picnic

Visiting Bordeaux when the weather is warm? Make sure to include a picnic to your must-do list. You won't need to leave the city to discover a peaceful spot in nature for your perfect Bordeaux picnic—there are numerous perfect locations right in the heart of the city! Bordeaux is full of great spots where you […]

Food Markets Bordeaux: 8 Places Where Locals Shop

September 13, 2023

A table at a farmers market filled with leeks and carrots.

French people take food very seriously, and the Bordelais (residents of Bordeaux) are no different. When it comes to quality, they know nothing beats seasonal products and fresh finds from local markets in Bordeaux. If you're looking to eat like a real Bordelais—and to discover all things food markets Bordeaux—then keep reading for a breakdown […]