There is so much more to Spanish wine than just Rioja and Ribera!
In fact, the nation is home to more than 70 different recognized wine regions, 11 of which are in Catalonia! That means that all around Barcelona, exciting things are happening in the world of wine. You may be surprised to learn that many locals tend to drink regionally, often ordering wines that are produced right here in Catalonia. If you're looking for the best wines to order in Barcelona to really feel like a local, here are our top 5 picks.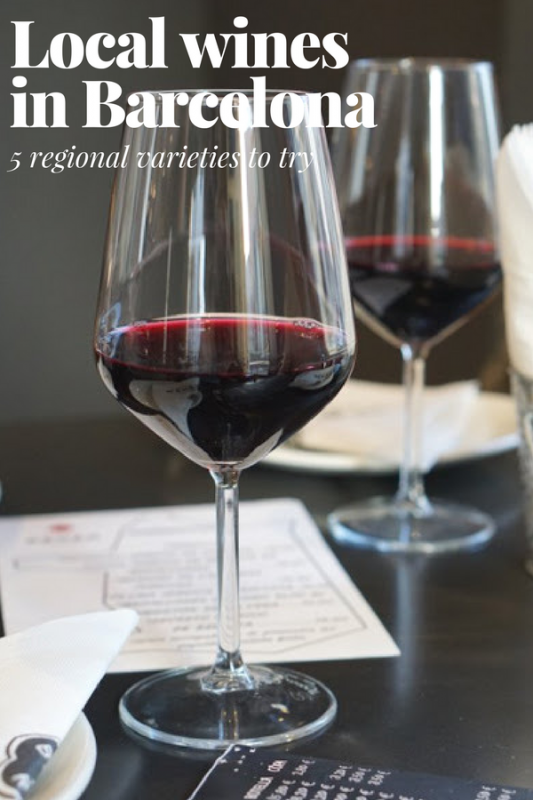 1. Priorat
Winemaking is anything but easy in Priorat. With just over 60 bodegas growing their grapes in seemingly unpromising terrain (think slate soil and steep hillsides) south of Barcelona, yield here is remarkably low. However, what they do manage to produce is among the highest quality wine in the country. In fact, it's one of just two Spanish wine regions to earn the prestigious D.O.C. (denominación de origen calificada) seal—the other being the more famous Rioja!
The special properties in the difficult terrain make Priorat an incredibly sought-after wine. It's also one of the more expensive wines to order in Barcelona. However, that just makes it the perfect way to treat yourself at one of Barcelona's top wine bars!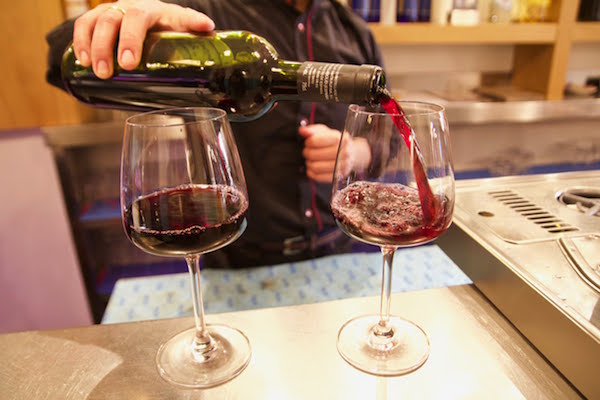 2. Penedès
The winemaking region of Penedès, less than an hour away from Barcelona, is steeped in storied tradition. Winemaking here dates back to the sixth century B.C. and has evolved to the point that Penedès is now the most significant wine region in Catalonia. It features diverse terrain, making it perfect to cultivate a wide variety of grapes. (However, remember that in Spain we usually order wine by the region—not by the grape!)
Penedès wines are among the most popular wines to order in Barcelona among locals due to their variety. In addition to a diverse range of classic reds and whites, it is also one of the foremost producers of cava in all of Spain.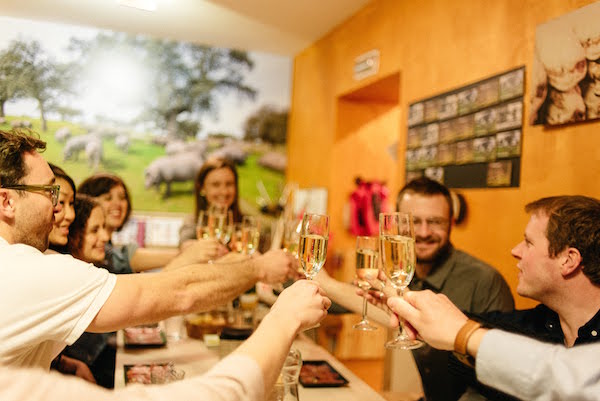 3. Montsant
Once part of the nearby D.O Tarragona region, Montsant struck out on its own thanks to the unique climate and terrain in the mountains of the same name where their wines are produced. It has gone on to become one of the most respected and largest winemaking regions in Catalonia. Many of its wines are exported as well—perfect for enjoying back home after your trip to Barcelona has ended!
Montsant is known for their young, fresh red wines. They are also the best wines to order in Barcelona for those who observe a kosher diet—they are the only wine region in Catalonia (and one of the few in Spain) that produces kosher wines!
4. Conca de Barberà
Although this popular winemaking region in the Catalan province of Tarragona only received D.O. status in the 1980s, Conca de Barberà holds a long history of producing some of the best wines in the region. Winemaking here dates back to Roman times, but became especially important during the Middle Ages. The unique erosive action of the Francolí and Anguera rivers makes for perfectly fertile soil where 860 growers cultivate their grapes.
This region is famous for its indigenous grape variety, Trepat. Traditionally used to make rosés; younger, more experimental wine makers have had great success making very elegant medium-bodied reds from this variety in recent years.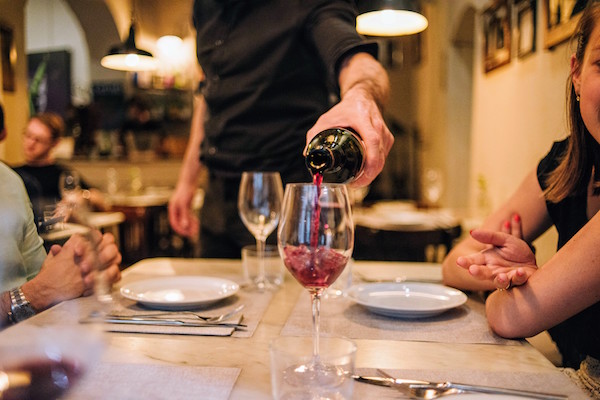 5. Alella
This small region less than half an hour from Barcelona is home to just nine wineries. However, what Alella lacks in size, it makes up for in seriously spectacular wine. Alella wines were first produced during Roman times and went on to become the personal favorite wines of the court of the Kings of Aragón! Today, due to its privileged location near Barcelona, it enjoys a status as the world's only remaining "urban" wine region.
Alella's Maresme wines are among the most popular wines to order in Barcelona. The unique soil and Mediterranean coastal location of Maresme gives the wine from this area of Alella a low acidity content. Another popular area within the Alella DO is Valles, whose wines features a much stronger flavor due to its location on the inland mountains.
What Alella is most famous for, though, are its white wines made from the Pansa Blanca (or Xarel-lo) grape. These wines are typically light, young and fresh.