San Francisco is in the heart of California's wine-growing regions, with Sonoma and Napa Valley just an hour's drive away. There are a few fun wine tours in San Francisco, while some wine tours pick up passengers in San Francisco and head into wine country, and others originate closer to the grape vines.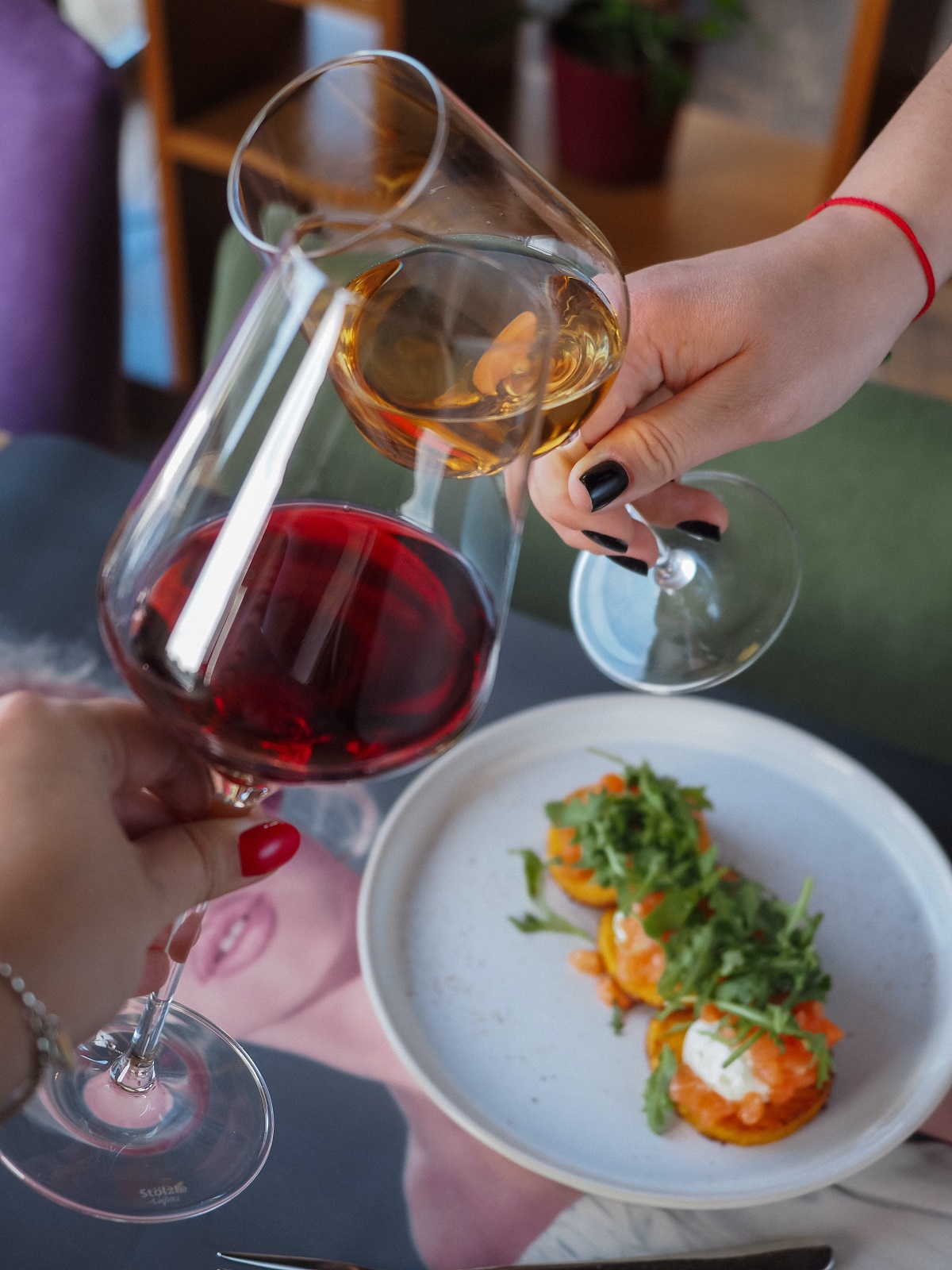 There are many compelling reasons to book a wine tour during a stay in San Francisco. One is not having to worry about driving after tasting a variety of delicious wines. Beyond that, each wine tour has something special to offer, like a unique way to get around town—VW bus or classic car—or insider access to meet winemakers or recommendations of where to try the best local cuisine. Discover which one of these incredible San Francisco wine tours is a fit for you.
Our picks for the best wine tours in San Francisco
Wine Tasting on the Bay with San Francisco Bay Boat Cruise Inc.
Swirl the wine in your glass and sniff its unleashed aroma aboard the boat "Wine Therapy," a 1958 wooden cabin cruiser on the San Francisco Bay. Family-owned San Francisco Bay Boat Cruise Inc. takes passengers on the Bay for close-up views of city icons, including the Golden Gate Bridge, Alcatraz Island, and the bustling waterfront. Tours pick up at San Francisco's Pier 39 and are narrated by the boat captain.
Wine Therapy, a floating wine tasting room, is stocked with the Northern California wines that have made the growing region famous, like its pinot and chardonnay. There's a wine specialist on board to introduce passengers to wines, tell their stories, and share how best to enjoy them. Whether on a public day tour, sunset tour, or a private charter, pick your wine tour experience—catch the cooling breeze on deck or get cozy in the cabin's warmth with a delicious glass in hand. Cheers!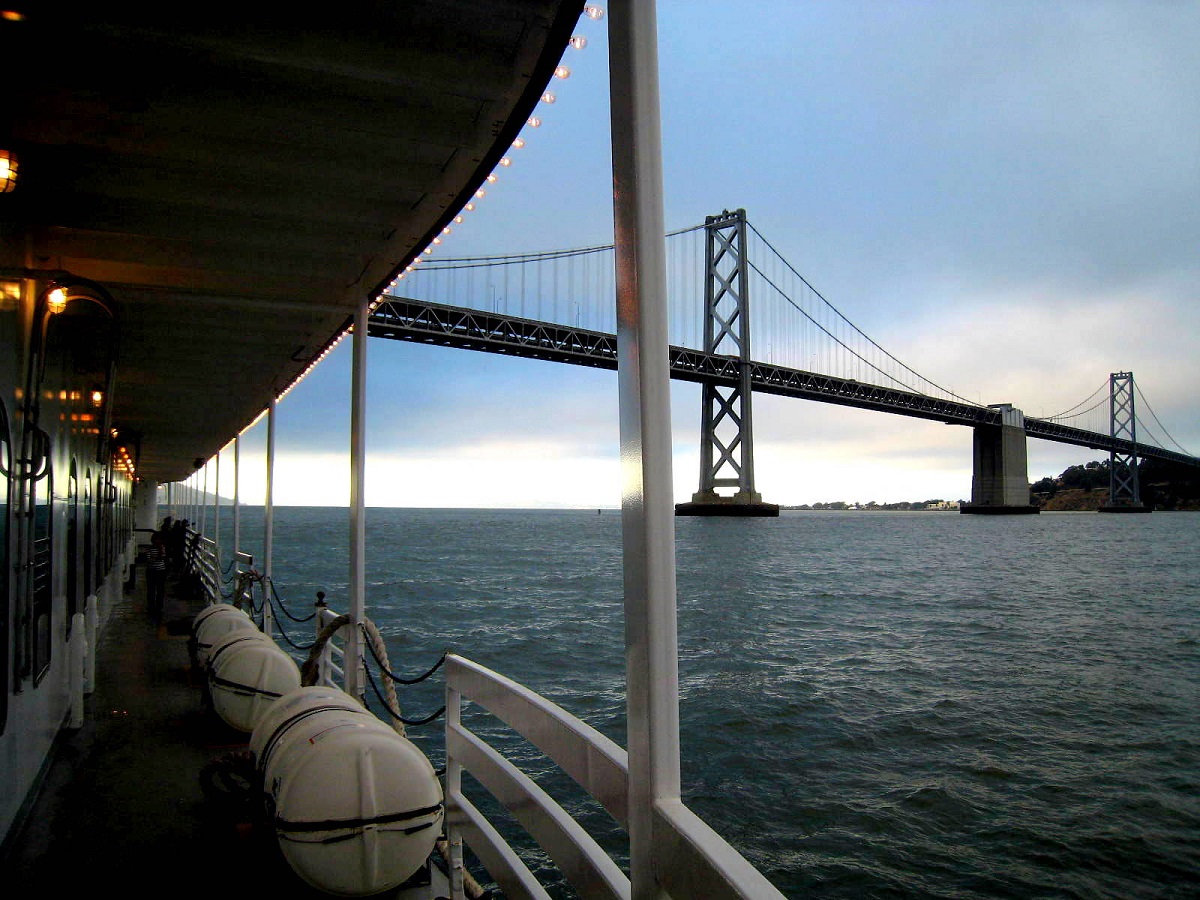 Painted Ladies Tour Company's Wine Country Tour
The Painted Ladies Tour Company's four vintage VW buses capture San Francisco's fun-loving hippie spirit past. They take visitors to destinations all over the City and into wine country. The buses are full of character from retro paint jobs—think hot pink, floral interior design, and headlights adorned with long flashy eyelashes. Painted Ladies picks up passengers at Union Square and Fisherman's Wharf in the morning, stopping at the Golden Gate Bridge for photo ops, then head north to Sonoma Valley for wine tasting.
On the ride over, passengers learn about wine-tasting basics and some history of San Francisco and North Bay towns like Sonoma. Try your new tasting skills at three diverse wineries carefully chosen for their friendly service and delicious wines. Step into a wine cave at a certified organic winery to learn about winemaking and the aging process. Purchase lunch—think artisan cheese, fresh local bread, and panini sandwiches—to pair with Italian wines at a family-owned winery. And create long-lasting memories with tour mates snapping photos of scenic valley views.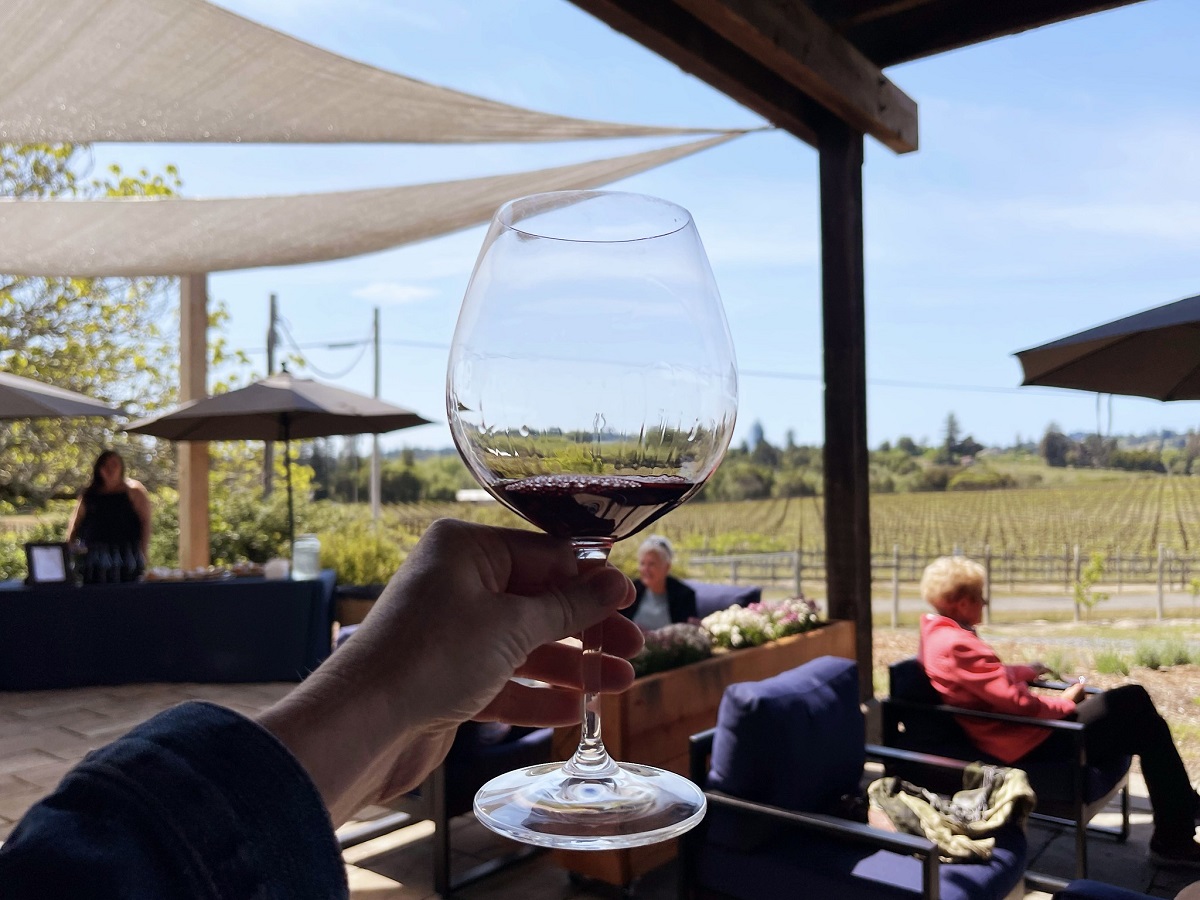 Wine and Dine on the Napa Valley Wine Train
Going on a journey aboard the Napa Valley Wine Train is an immersive treat for the senses. Travel in style in beautifully restored early 20th-century Pullman railcars with elegant woodwork and brass hardware. Every train trip includes fine dining featuring California cuisine, whether it's tea, lunch, or dinner, decadent food with just the right wines await.
Rolling through Napa Valley, charming towns and endless acres of vineyards fill in the lush landscape. Some train journeys last two to three hours, traveling from the boarding location in Napa and then north to the town of St. Helena while enjoying delicious multi-course meals. While other train trips include multiple stops at wineries along the route where passengers disembark, taste more wine, and explore beautiful and always picturesque settings.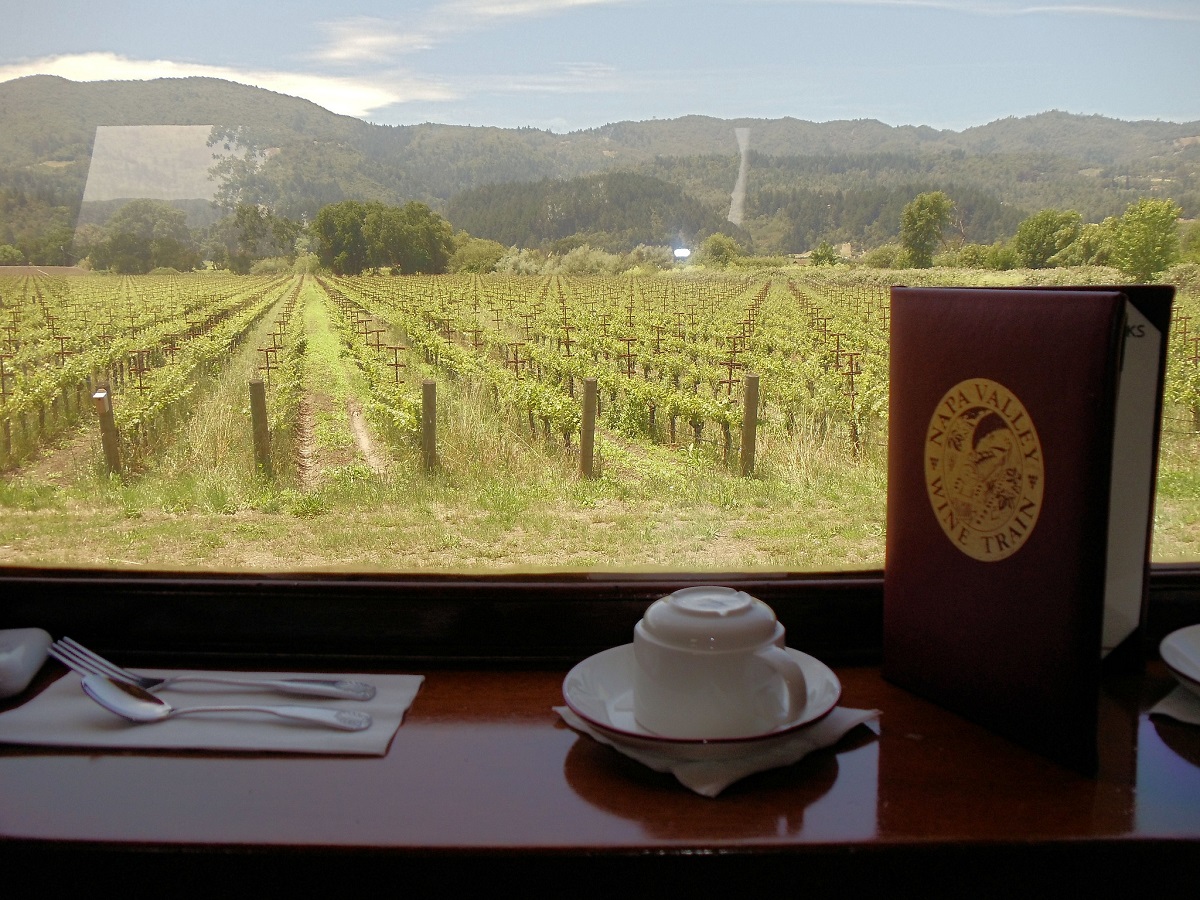 Customized Wine Excursions with A Taste of SF
Be whisked away from the City on A Taste of SF wine country tour. Passenger vans pick up at San Francisco downtown and Fisherman's Wharf locations for a worry-free opportunity to enjoy premiere wine-tasting locales in Northern California's Sonoma and Napa Valleys. A Taste of SF offers several wine tour types, from an all-day wine country tour to a half-day exploring Muir Woods and the waterfront village of Sausalito, then hitting a few wineries in the afternoon.
Guests learn a lot about wine on the ride while enjoying fun stops like a vista point on the Marin side of the Golden Gate Bridge with spectacular views of the Bay. On the full-day tour, guests taste wines at two Sonoma wineries and one in the world-famous Napa Valley. Lunch selection depends on the day, but it could look like a picnic at V. Sattui Winery or a seating at a trendy downtown Napa restaurant. Saluti!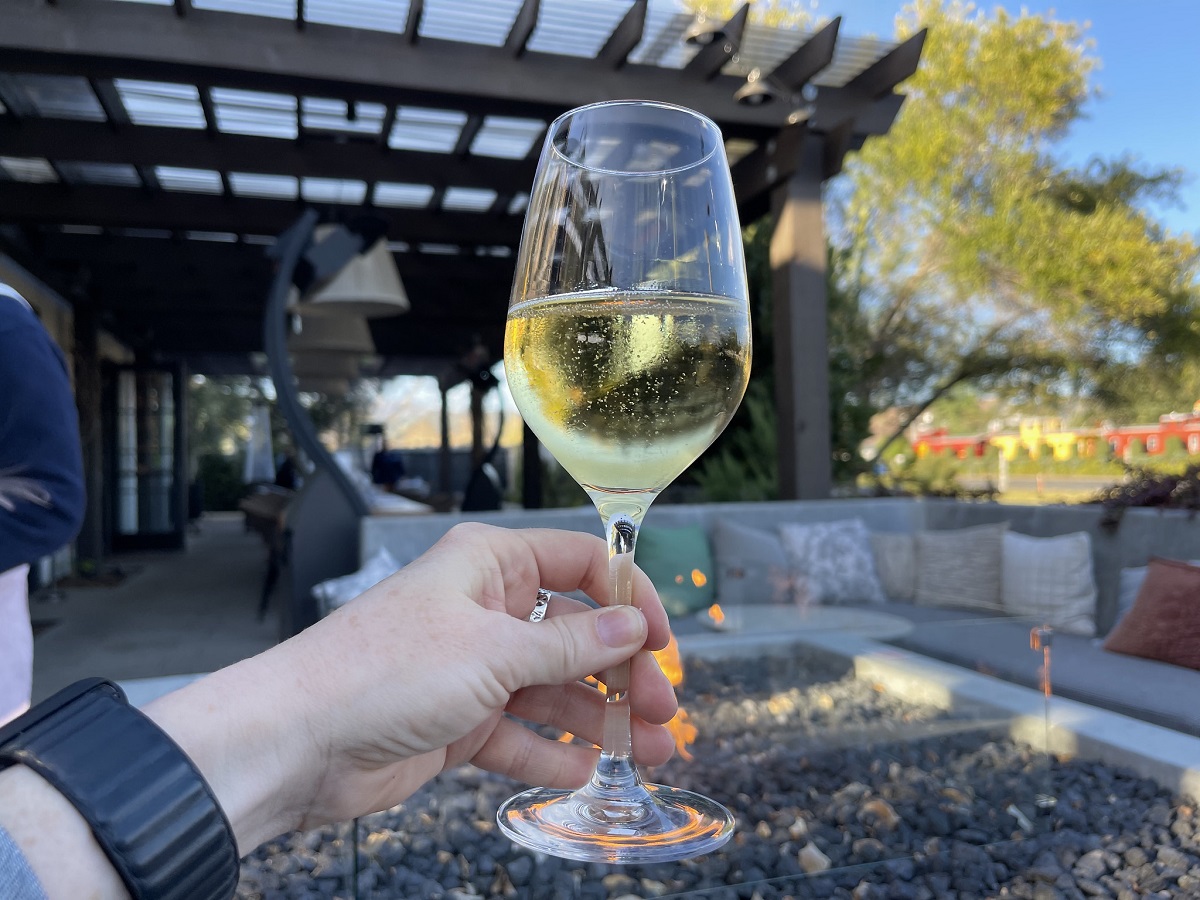 Napa Valley with the Top Down: Classic Convertible Wine Tours
Ride through Napa Valley's sprawling vineyard landscape in elegant style inside a classic white 1947 Packard Clipper convertible. Classic Convertible Wine Tours accommodate six people comfortably per car, and additional cars can be booked for larger groups. All tours are private and tailored to take guests where they want to go, visiting famous landmark wineries and the hidden boutique wineries only locals know about.
Car chauffeurs play host, suggesting ideal spots to take gorgeous photos and introducing passengers to passionate winemakers and winery owners. At each stop, there's time to taste the wine and explore each winery's unique architecture and other notable features. Opt for a picnic lunch on the grounds of a winery or dining at a classy wine country restaurant. Top-down, unobstructed views of rolling vineyards pass by while passengers enjoy the ride sipping sparkling wine.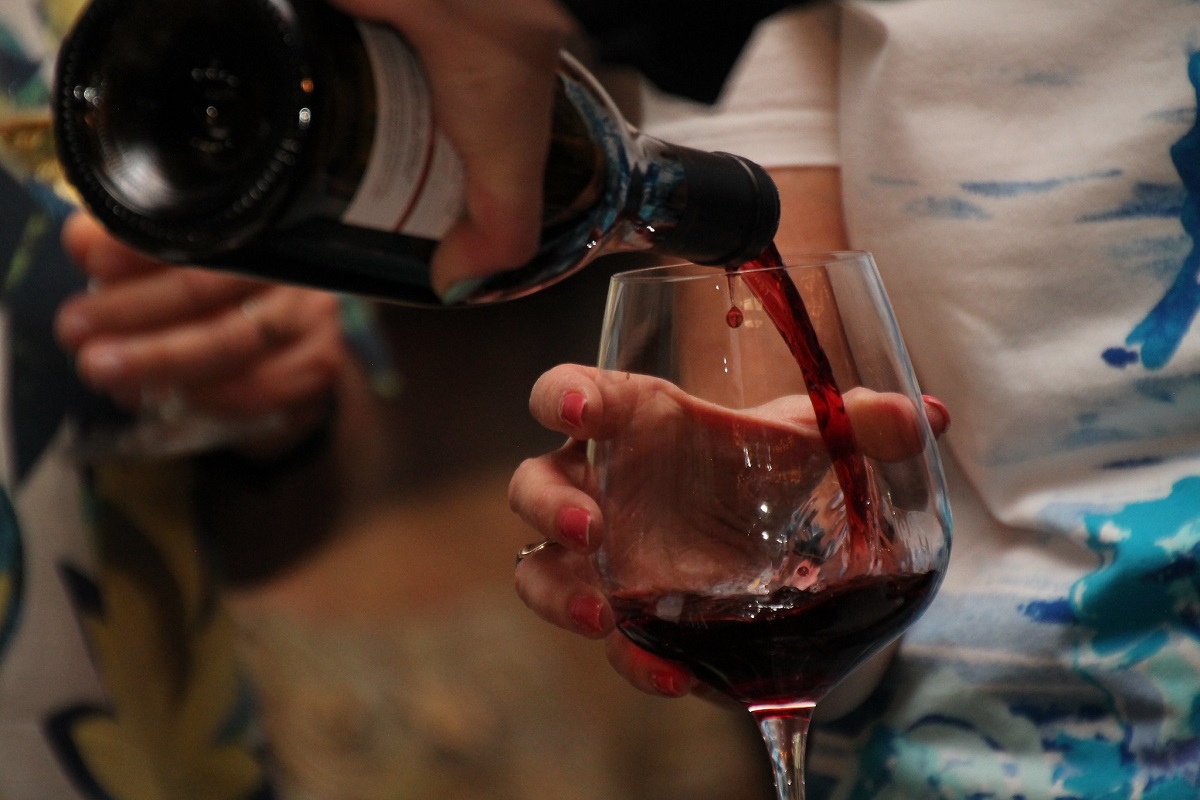 Take a Leisurely Approach with Sonoma Valley Trail Rides
Going on a horseback ride through some of Sonoma, California's historic vineyards is the perfect pairing. Sonoma Valley Trail Rides offers lessons in horsemanship, but their two guided vineyard tours are appropriate for all levels of horserider, including first-timers. The team of horses, Ponyboy, Sky, and Johnny Walker especially, are eager to meet their riders for the day.
Vineyard rides are located in Sonoma, about 45 miles north of San Francisco. The Vineyard Adventure Tour is a one-hour ride through Alta Vista Vineyards. The Bartholomew Estates Experience ride is 45-minutes long, with a choice of a bottle of estate zinfandel or sauvignon blanc to take home. Sonoma Valley Trail Rides guides can answer riders' grape-growing, wine, and horse-related questions. Giddyup.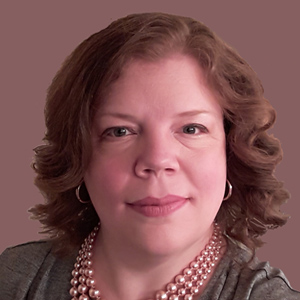 Eva Barrows is a San Francisco Peninsula freelance writer and book editor. She writes for regional magazines PUNCH (The Spirit of the Peninsula) and Edible Silicon Valley and contributes to the Kampgrounds of America (KOA) blog. She visits San Francisco and its restaurants on weekends when she needs an adventure. Read more of her travel and food writing at www.evabarrows.com.