In the United States, sweet wines have had something of a bad reputation since about the 1980s, when cheaper versions of fine European dessert wines became popular. Those wines were often cloyingly sweet (and headache-inducing), so it's no wonder people still tend to shy away from bottles in the sweet wine section of the store.
Fortunately, however, those cheap wines have largely taken a back seat to sweet wines that have been around for centuries—the original European wines that started the cheap knock-off craze. One of these is the beloved French Sauternes, among the finest sweet wines you can buy.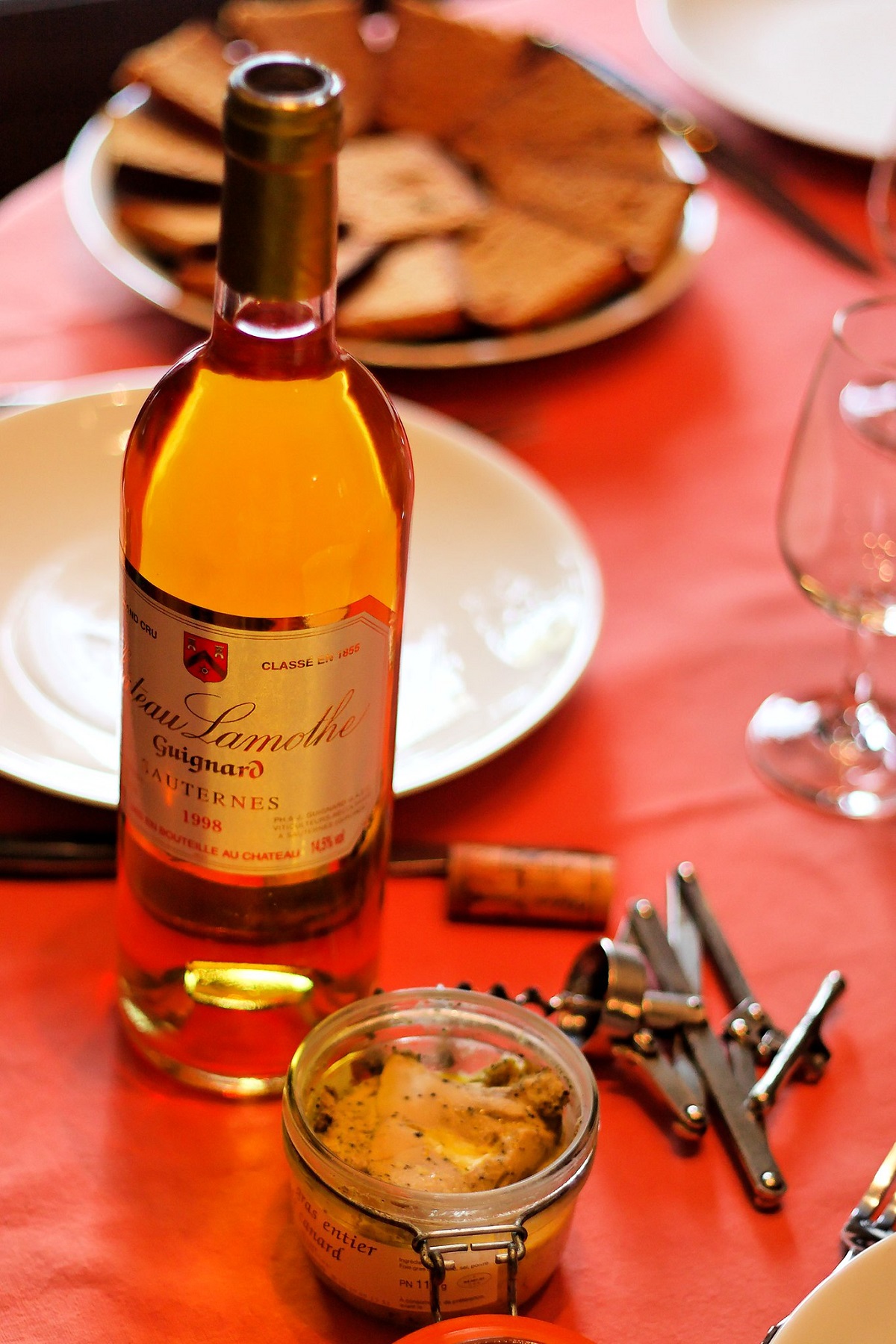 The special flavors of Sauternes, both sweet and bright, require careful crop management, specific weather conditions, an often-long aging process, and a uniquely beneficial fungus. When everything falls into place, the result is an exquisite wine that is the furthest thing from cloying, and worth every penny.
Terroir: that special ingredient for an unforgettable wine
Like nearly all French wines, Sauternes takes its name from the place where it's made. Graves, the subregion of Bordeaux in which the town of Sauternes sits, is the only one in Bordeaux that is known for red, dry white, and sweet white wines.
The name "Graves" is a reference to the amount of gravel in the soil—a terrain that turns out to be great for growing certain wine grapes, particularly when the weather tends to be as damp as it is in Graves.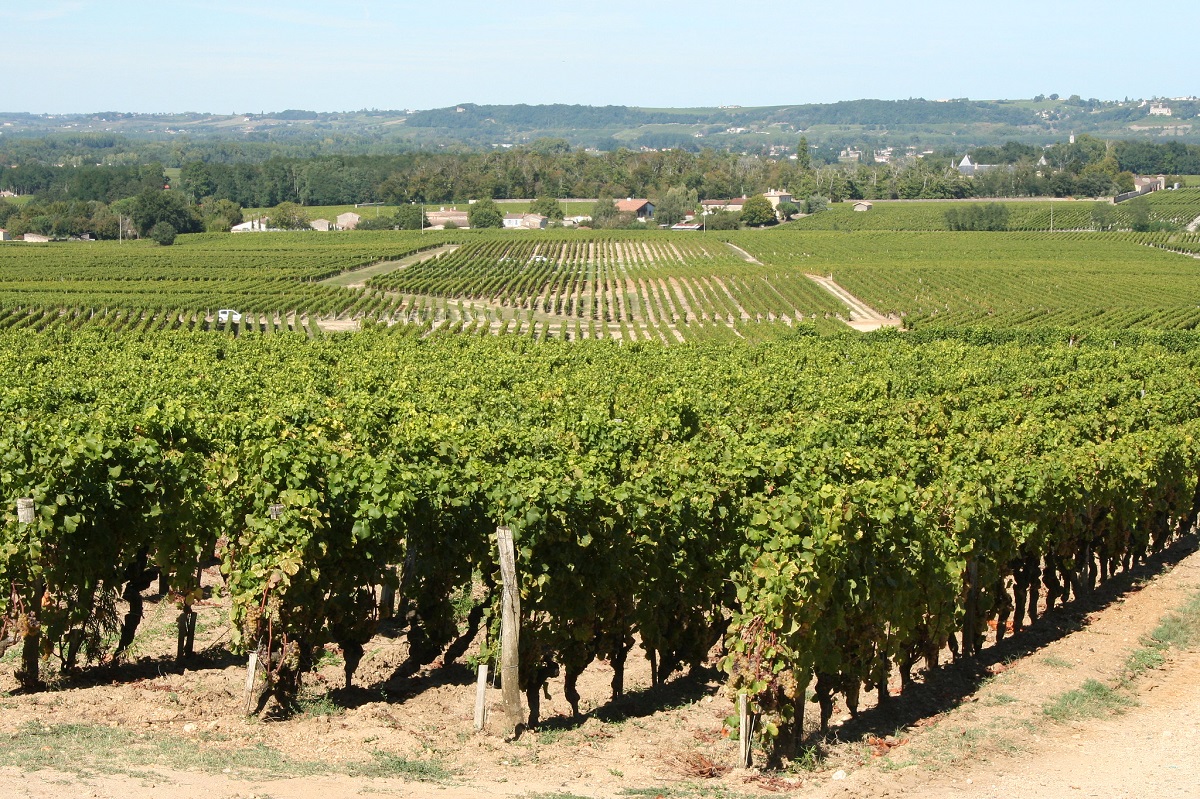 While Graves isn't right on the coast, it does lie on the bank of the Garonne River, and it's less than 50 miles (as the crow flies) to the sea. This means the subregion is classified as having a maritime climate, with conditions that fluctuate between chilly fog, frost, and sun. And, so long as the cool weather gives way to sun regularly enough, this is the perfect stage for one of the food world's beloved fungi: noble rot.
Noble rot
It might not sound delicious, but, given the right conditions, noble rot (more technically known as Botrytis cinerea) is a type of gray fungus that can infect wine grapes. It transforms the ripe grapes into something more like raisins, lending the fruit a sweeter, more intense flavor. If the weather does not warm up in time, noble rot shifts seamlessly into "gray rot," which ruins the grapes.
Grape varieties
Sauternes is made from Sémillon, Sauvignon Blanc, and muscadelle grapes, either alone or blended, that have been infected by noble rot. Because this wine relies on noble rot, it's especially at the mercy of weather conditions the growers can't control. If it's not a great year for noble rot, or if gray rot takes over, wine makers may scrap the entire crop and not bottle anything that year. It's not surprising, then, that Sauternes is on the expensive side.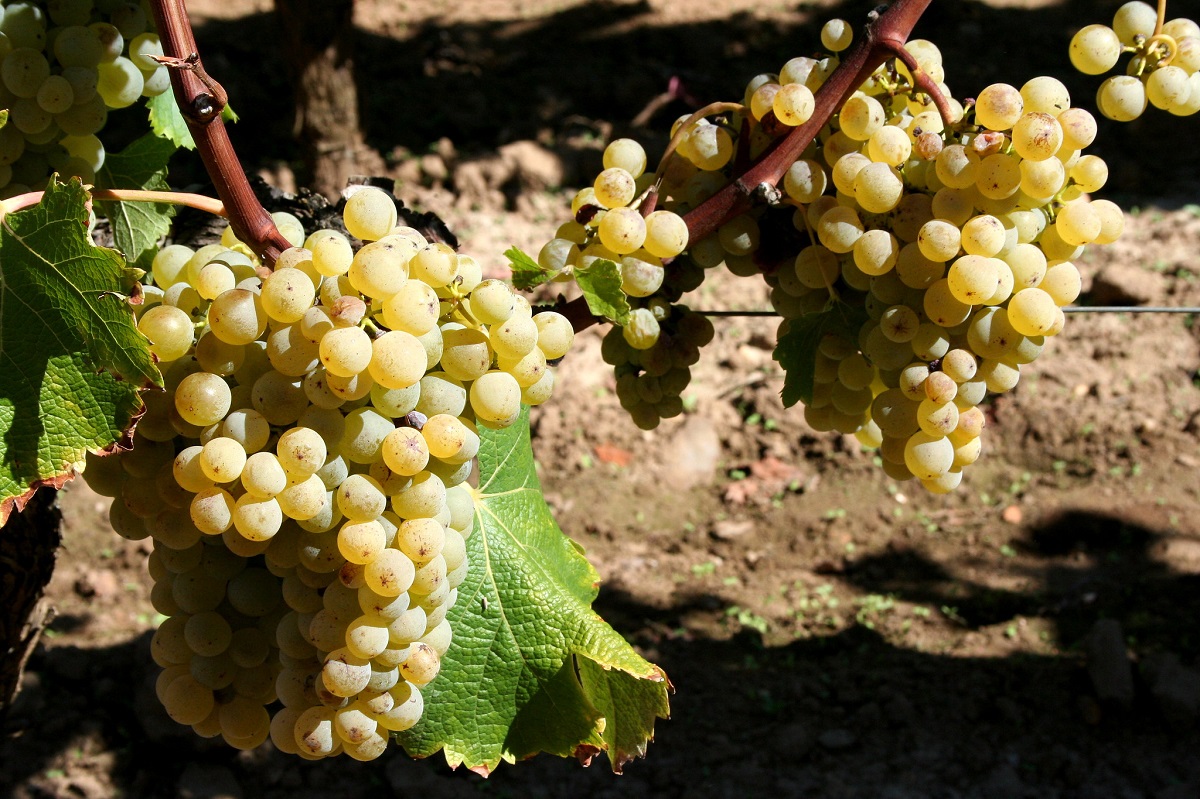 Sauternes History
Winemaking in France dates back to the Roman era, but it wasn't until about the 17th century that they began producing sweeter wines. Dutch traders brought German winemaking methods to the exceptional growing climate in the Bordeaux region, and a sweet wine region was born.
Evidence suggests that noble rot was a key component of the wines produced in the area from an early point, but it was kept secret from the wine-drinking public until well into the 18th century. No doubt they feared the moldy origin story would put consumers off the product.
By the time the cat was out of its proverbial bag, however, the other highly regarded sweet wines (most notably those from Germany and Hungary) were already known to be made with grapes infected with noble rot, so learning the Sauternes secret wasn't the scandal it might have been. And by the end of the 18th century, Sauternes was an internationally beloved wine, prized by connoisseurs around the world—including U.S. Presidents Washington and Jefferson.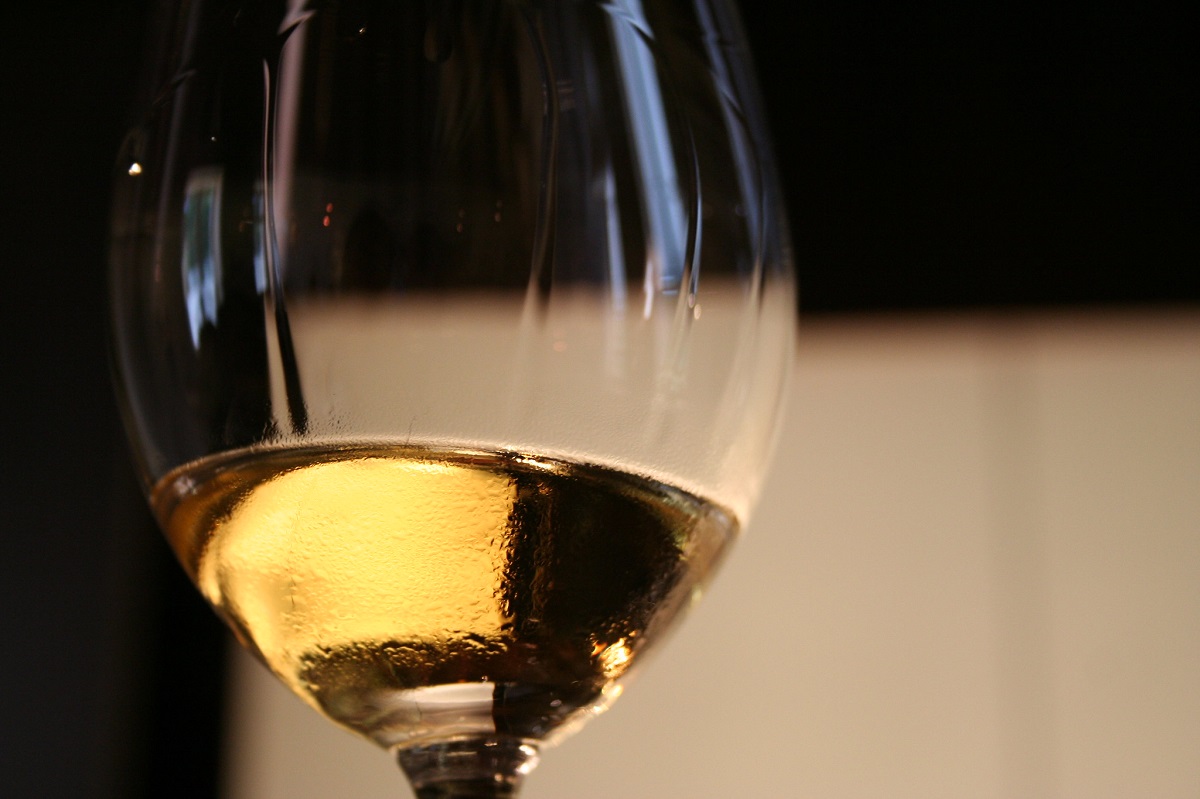 Sauternes Pairing: Savory & Sweet
Sauternes should be chilled when served, and while it's certainly a dessert in and of itself, it's also a more food-friendly wine than you might think. In fact, in its early days, it was most often served with fish during the first course of a meal.
Today, some experts suggest serving Sauternes with dessert dishes, while others say it really shines when paired with something savory. As is the case with any wine, what you "should" serve it with is really whatever tastes good to you! Here are a few ideas to get you started.
Many sweet wines (including but not limited to Sauternes) complement rich, strongly flavored savory foods—foie gras is arguably the most popular pairing, with bleu cheeses like Roquefort a close second—and Sauternes performs brilliantly with both. It holds its own against oysters and scallops, too.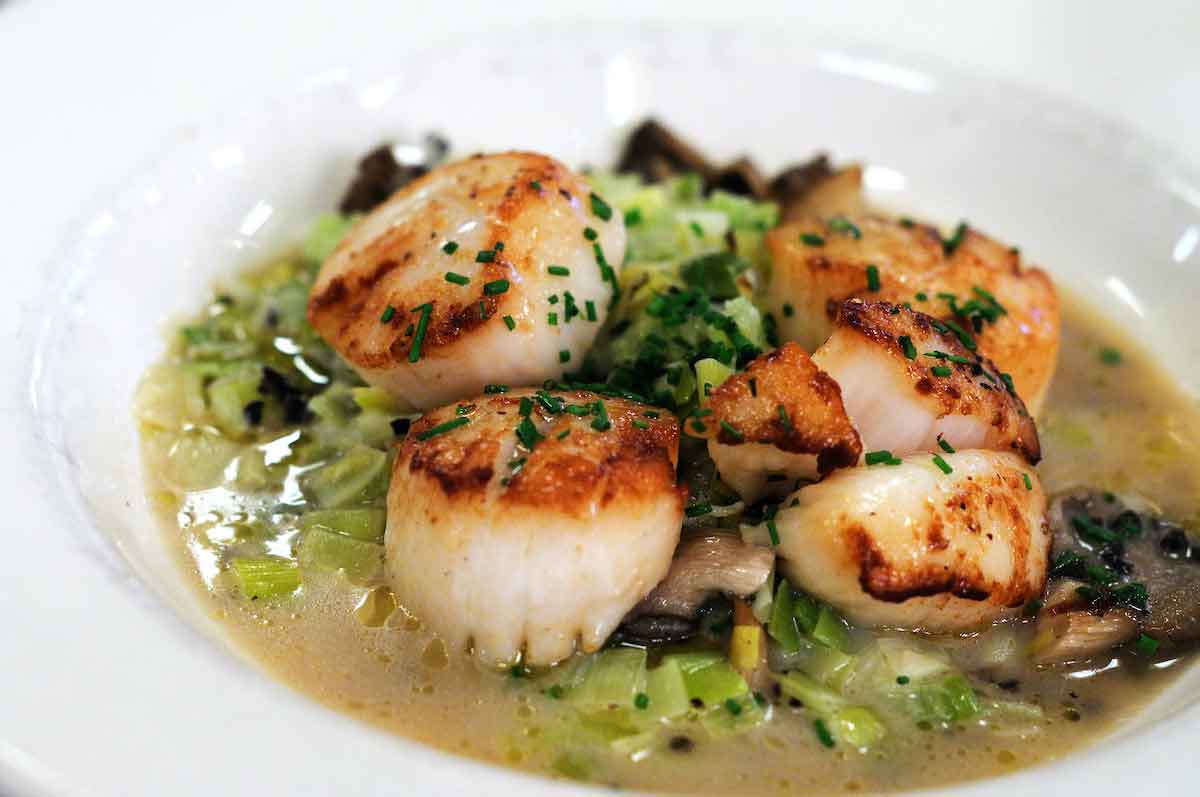 A sweet wine with a high acidity level, Sauternes also works well with rich dessert dishes, like cheesecake or crème brûlée. The sweetness cuts nicely through more sour desserts like lemon or apricot tarts, as well.
Don't overlook Sauternes for the main course, though. Depending on the vintage, it can pair nicely with both roast chicken and turkey (yes, that means Thanksgiving dinner)—and the bright sweetness is an increasingly popular choice with spicy Asian cuisine, like Thai, Indian, or Indonesian food.
Want to discover even more delicious Bordeaux wines with a local expert? Join us for The Bordeaux Wine Experience: Full Day Tour with Tastings and Lunch to journey through the world-renowned wine region of Bordeaux. You'll meet the winemakers and taste seven award-winning Bordeaux wines on this unforgettable tour.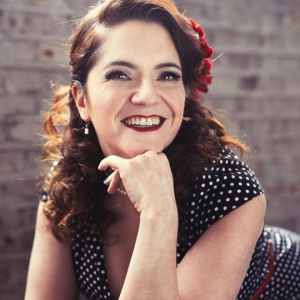 Jessica fell in love with Italy on her first visit and has been channeling that affection into Italy travel guides for more than 15 years. She especially loves the stories food can tell us about a place. Living in often-rainy Portland, Oregon means Jessica is often in the mood for a steaming bowl of Tuscan ribollita. When not writing, she's probably knitting.