If you're keeping score, there are 381 restaurants in Italy that have earned one, two, or three stars from the esteemed tire company, Michelin. That makes Italy the country with the third most Michelin stars on the planet (after France and Japan). Which is really saying something, considering Italian cuisine is also known as "cucina povera," or poor cuisine, thanks to the fact that it's a very simple fare, using minimal ingredients, and was born in the home.
You need not elevate Italian cuisine to make it great. The ingredients speak for themselves. And yet, there are dozens of high-end, elevated Italian eateries from the tip to the top of the boot. If you have your sights (and taste buds) set on a Michelin-worthy meal while in Italy, here are the best of the best.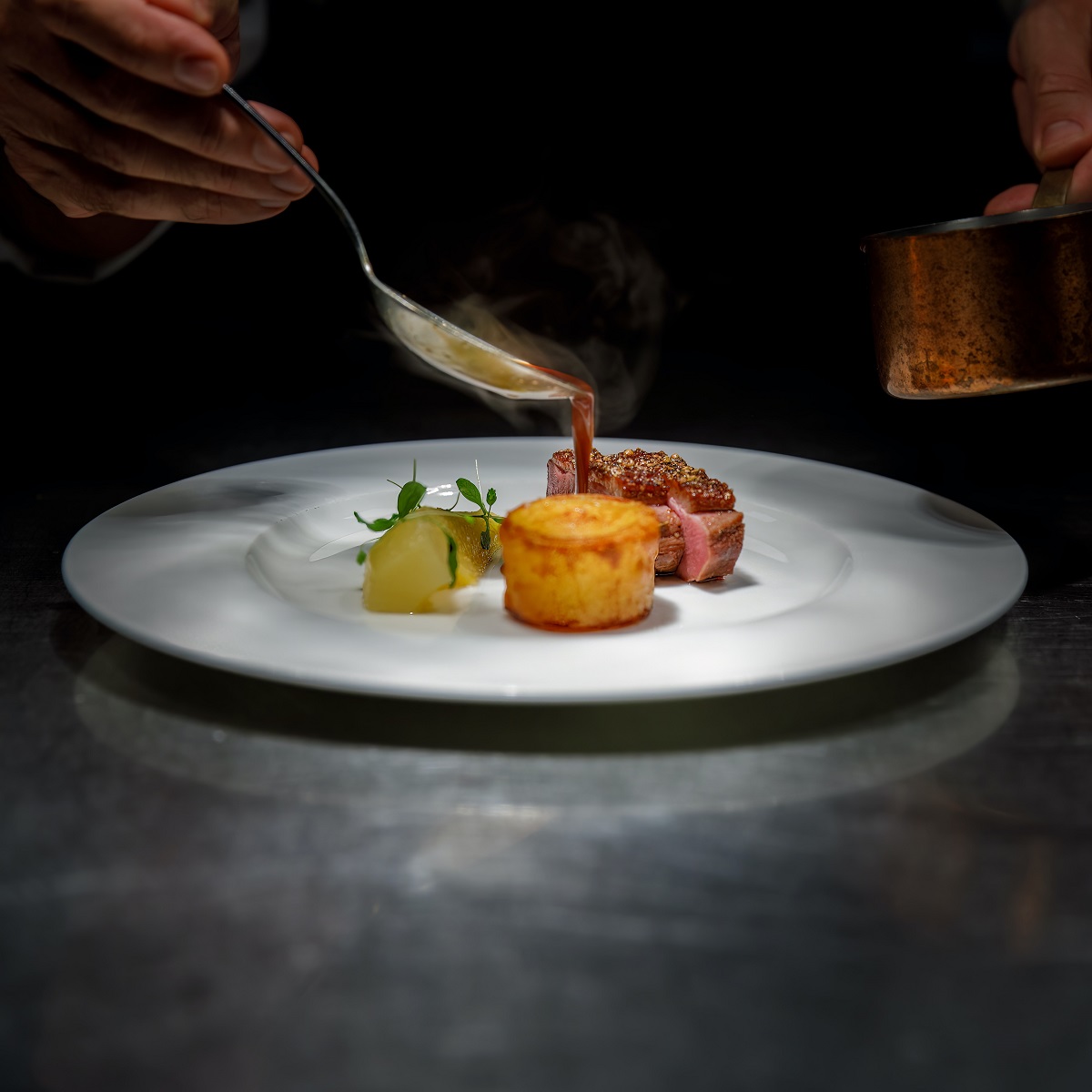 With nearly 400 Michelin starred restaurants in Italy, adventurous eaters are spoiled for choice. Photo credit: Urban Gyllström
One Star Michelin Restaurants in Italy
Al Metrò (San Salvo, Abruzzo)
Set along the coast in Abruzzo where old fishing piers—called trabocchi— have been slowly turned into seafood restaurants, Al Metrò has an equally unique foundation: a former pastry shop of the brothers' family who run the place. Antonio Fossaceca works the front of the room while his brother, Nicola, is in the kitchen.
As you'd expect from their seaside location, the menu leans heavily on seafood. Al Metrò is staunchly and proudly Abruzzo to the core, as they emphasize here the fact that they mostly use ingredients from the region. The restaurant offers five and ten-course tasting menus.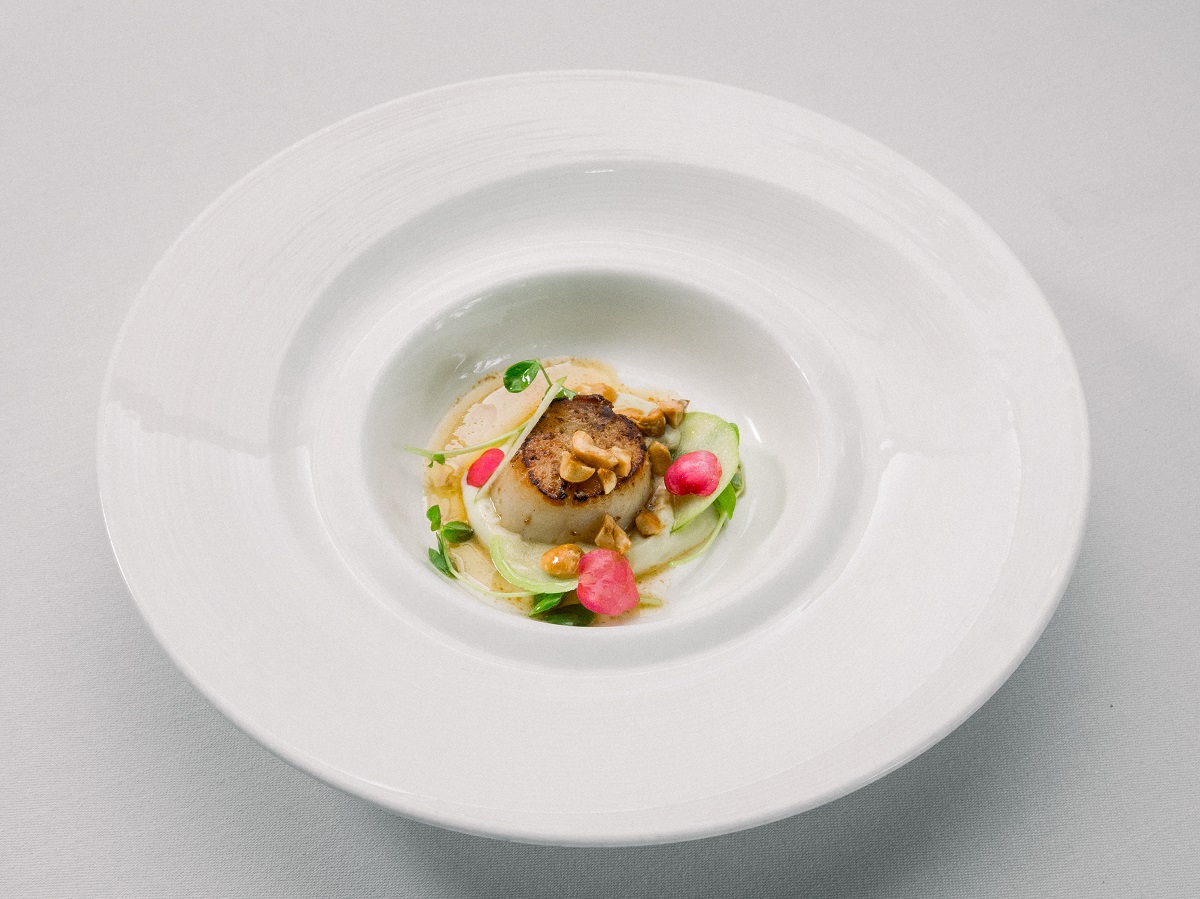 Casa Iozzià (Vitorchiano, Lazio)
Located in the small town of Vitorchiano just outside of the gothic-strew town of Viterbo in northern Lazio, Casa Iozzià is the venue for Sicilian-born chef Lorenzo Iozzià's elevated south-meets-central-Italian fare. No surprise that seafood dominates Iozzià's ever-changing menu, plus other ingredients common on the Sicilian table, such as blood oranges, almonds, and bread crumbs. Diners who nab one of the few tables in the dining room have a choice of a six, eight, or 10-course tasting menu.
Aria (Naples)
An ideal contrast from the city in which it exists, Aria is a tranquil oasis of fine food and wine in the heart of bustling, raucous Naples. Chef Paolo Barrale, originally from Sicily, takes inspiration from his home region and Campania to create elegant five and seven-course tasting menus that change with the season. Seafood dominates but Barrale's take on lamb—paired with artichoke and wild garlic—is a sensation when it's on the menu.
Insider's Tip: Headed to Napoli? Check out our top four picks for Michelin restaurants in Naples!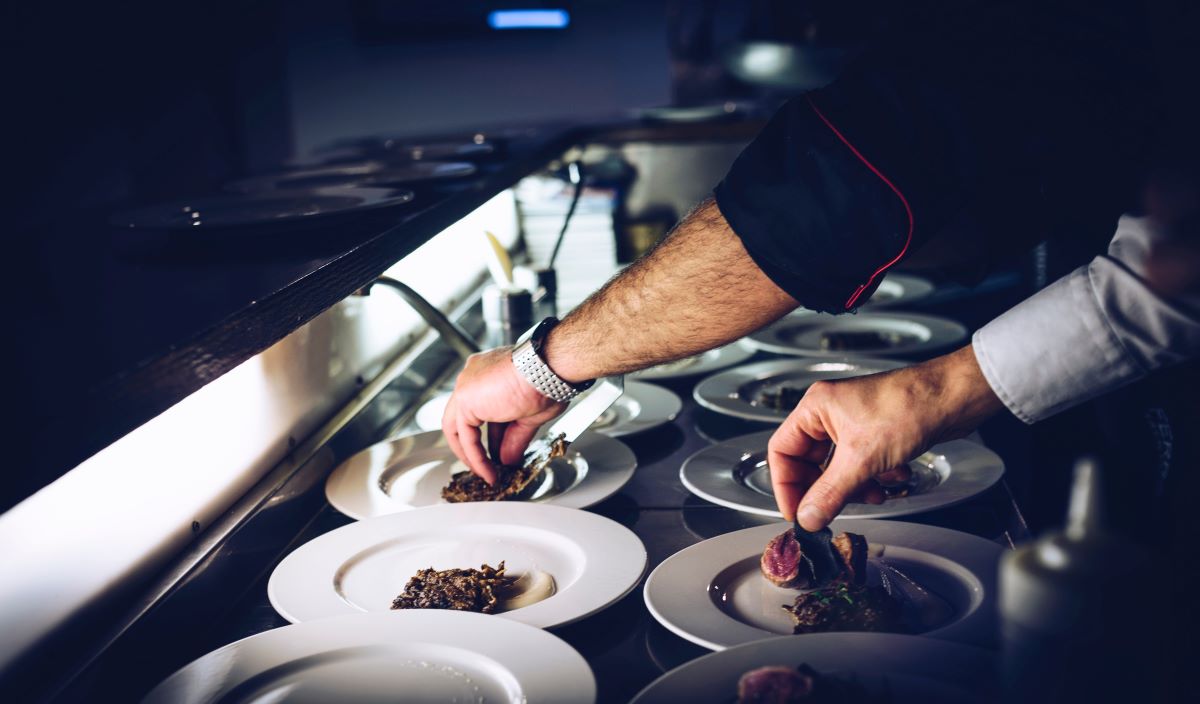 Two Star Michelin Restaurants in Italy
Gourmetstube Einhorn (Bolzano, South Tyrol)
You'd be forgiven if you thought Gourmetstube Einhorn was in Austria or Germany or even the German-speaking swath of Switzerland. It is, in fact, in Italy – in the province of Bolzano in South Tyrol, to be exact.
This spectacular two-star stunner is helmed by Chef Peter Girtler, offering up variations on the tasting menu. Diners can choose between four to six courses. If the ingredients here seem extra fresh it's because they likely came from the restaurant's farm, just a few miles away. Expect South Tyrol cuisine at its best here, as the Germanic Alps meets Italy to create an exquisite taste on the plate.
Il Pagliaccio (Rome)
Located in the heart of Rome's Centro Storico, Il Pagliaccio serves up elevated and elegant Italian fare that has influences from all over the planet. Chef Anthony Genovese grew up in France to parents who were from Calabria, so there's a bit of Gallic verve to his cooking.
The restaurant offers a four-course tasting menu at lunch and an eight-course and 10-course tasting meal at dinner. In addition to his Italian and French background influencing what comes out of the kitchen, Genovese has used his travels around the world, especially in Asia, to inspire some of his creations. Expect this refined food to look very Italian but have a foreign accent.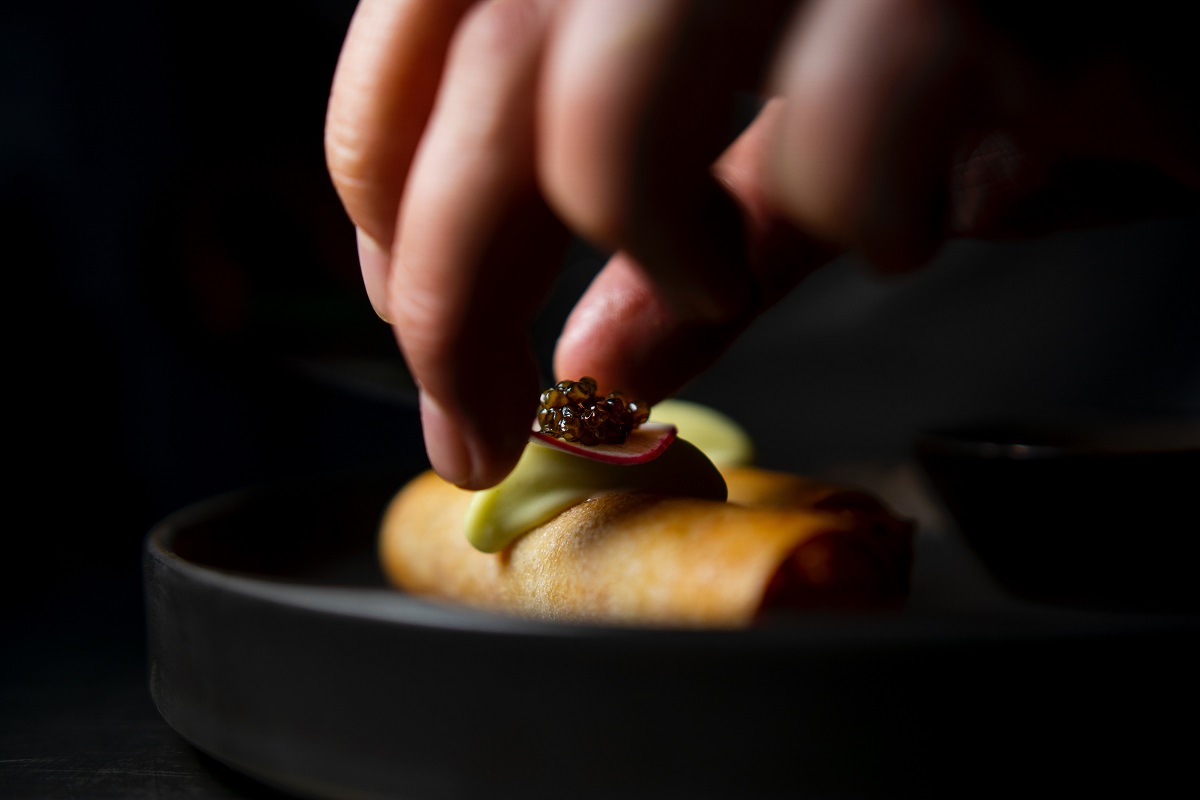 With culinary influences from around the word, the cooking at Il Pagliaccio is incredibly inventive. Photo credit: Ben Koorengevel
Santa Elisabetta (Florence)
Looking for an unforgettable dinner in Florence? Then Santa Elisabetta, one of the best Michelin-starred restaurants in Italy, is a good bet.
There are only a few tables at Santa Elisabetta, so if you nab one you can count yourself as very fortunate. Housed in Torre della Pagliazza, a 12-century structure that one time served as a women's prison, the refined restaurant is the domain of Rocco De Santis. The chef's experimental Mediterranean cuisine and minimalist style earned him a Michelin star in 2020. A second star came a year later.
Three Star Michelin Restaurants in Italy
La Pergola (Rome)
It might be quietly scandalous to stodgy Romans that the chef of the only restaurant in Rome that Michelin has bestowed three stars upon is … a German. Yes, Chef Heinz Beck is the top toque at La Pergola and, indeed, a very talented one at that. This is the most exquisite dining experience one can have in Rome, if not all of Italy.
For starters, there's a 12-page water menu to peruse. Oh, and then the cellar has 70,000 bottles of wine. The salt waiter will eventually appear, offering six different salts from around the planet. La Pergola is not for the indecisive. There is a reason why La Pergola has retained its three stars since first being rewarded in 2005. And you'll understand that reason when each of the seven or 10 plates of Italian-ish delights with some global flair (depending on which tasting menu you choose) hits your table.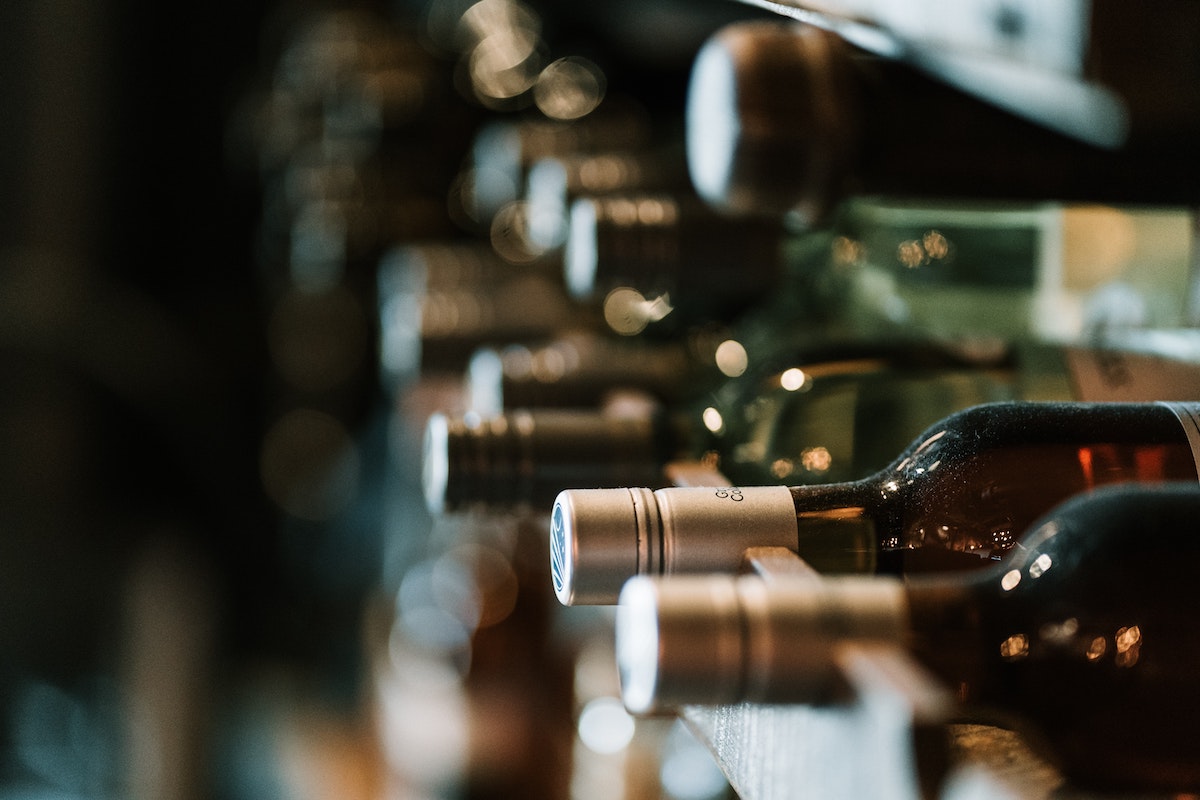 Osteria Francescana (Modena)
Located in Modena, Osteria Francescana earned its first Michelin star in 2002, its second in 2006, and its third 2011. Then in 2016, the restaurant landed at the number one spot of the World's 50 Best Restaurants list. Is it worthy of such superlative accolades? Ask everyone who has stuck a fork in chef Massimo Bottura's creative dishes and you'll get a resounding yes.
Bottura creates dishes that are rooted in Italian tradition and then he deconstructs them and puts them back on the plate in a different form, each dish with its own story to tell.
Reale (Castel di Sangro, Abruzzo)
Housed in a former monastery in the village of Castel di Sangro in eastern Abruzzo, Reale is the passion of siblings Christiana and Niko Romito. When their father was ready to retire from running his traditional trattoria in 2000, Niko and Christiana moved in and put their own 21st-century spin on the food. In 2007, they earned their first Michelin star. Two years later, they had two. And in 2014, they were awarded a third star.
Last year the restaurant received a lot of attention (and some raised eyebrows) when it changed its multi-dish tasting menu to be completely plant based. That is, until diners started to taste it.
Want to make even more delicious memories on your trip? Join one of our unforgettable food tours in Italy!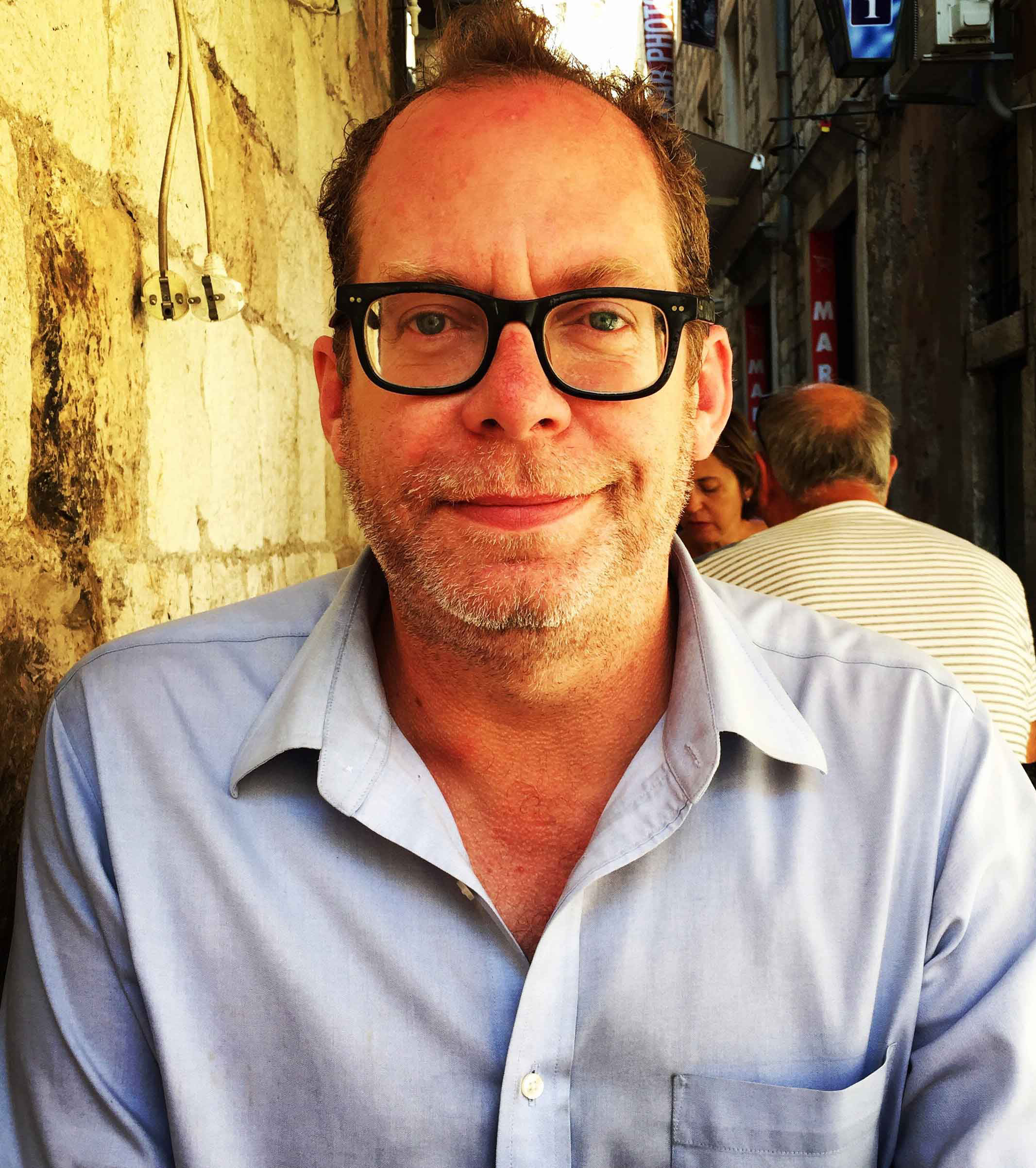 David Farley is a West Village-based food and travel writer whose work appears regularly in the New York Times, National Geographic, BBC, and Food & Wine, among other publications. He's the author of three books, including "An Irreverent Curiosity: In Search of the Church's Strangest Relic in Italy's Oddest Town," which was made into a documentary by the National Geographic Channel. You can find Farley's online homes here and here.