Exploring San Francisco with kids? The city by the bay is filled with great eateries and restaurants that are equipped to fit your little ones' preferences and likings, which will help make family meals out a success.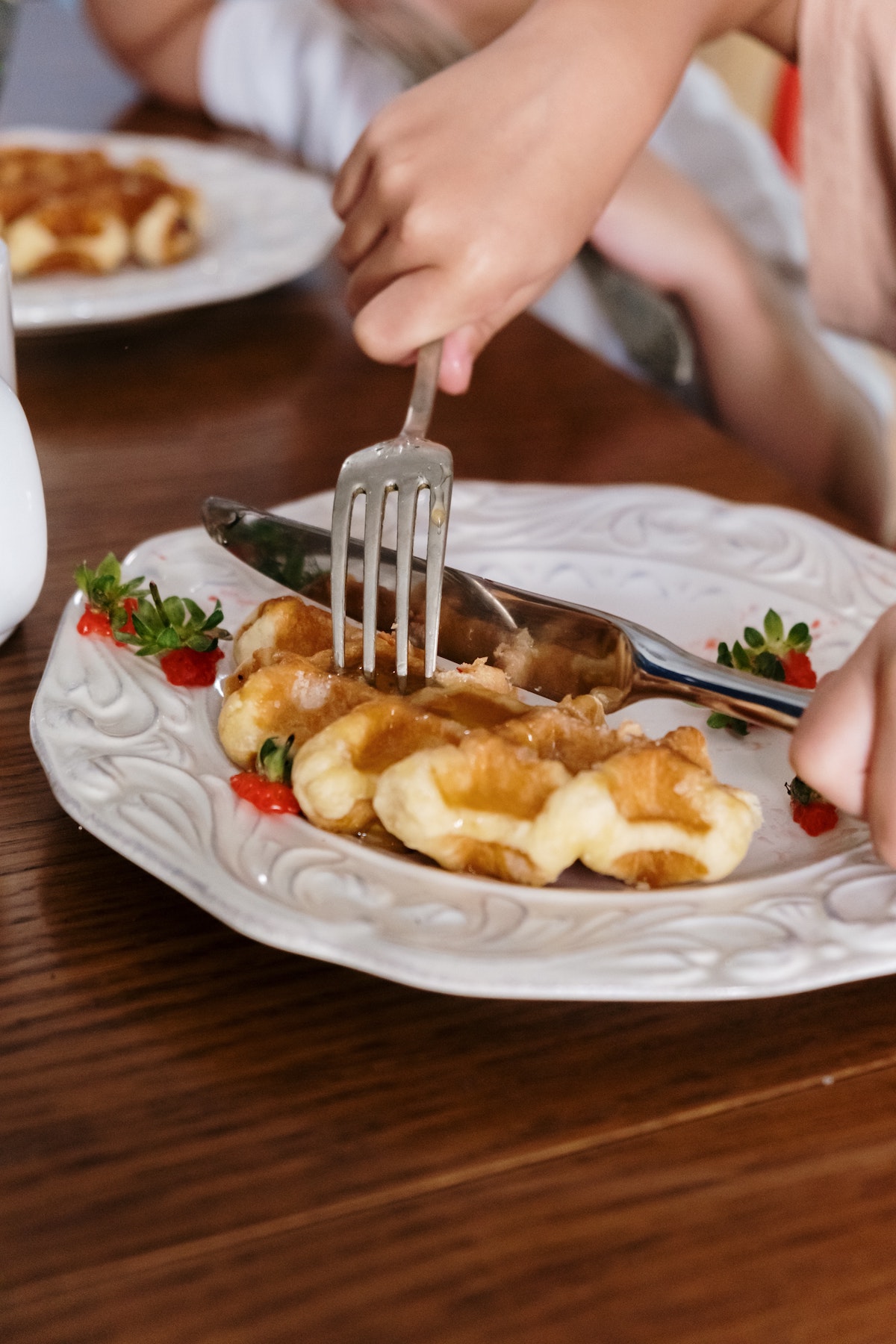 The following kid-friendly San Francisco restaurants will keep the little ones entertained while waiting for their food to arrive. Fun décor, outside settings, and hands-on activities will captivate kids and engage them with their surroundings. And we can guarantee that all members of the family will enjoy the tasty dishes that are whipped up at these SF outposts.
Park Chalet
After making sand castles at Ocean Beach or discovering all the fun activities in Golden Gate Park, stop at Park Chalet on the Great Highway to refuel. Park Chalet's green lawn and outdoor umbrella-shaded picnic tables are a kid-friendly area for little ones to play until the food arrives. If the weather is gray, the restaurant's indoor seating with floor-to-ceiling windows and skylights allows diners to peek at the birds outside.
Park Chalet serves coastal Californian dishes for lunch, dinner, and weekend brunch. Parents can indulge a bowl of hot clam chowder or an order of spicy tacos; kids have their own menu with tasty options like fish and chips served with a side of fruit or an irresistibly creamy mac-n-cheese.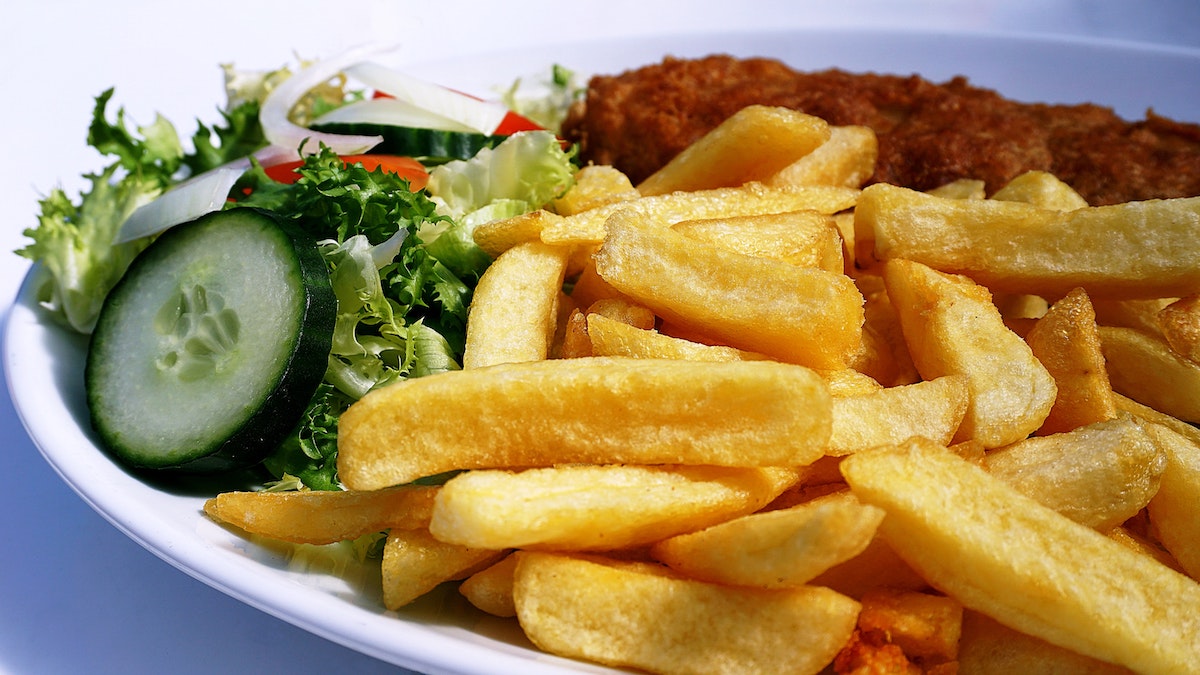 Urban Putt
Urban Putt entertains kids and adults alike inside a historic Mission District Victorian with its quirky, high-tech course. Here, you'll be able to putt a golf ball through a maze of California cultural icons, like landmark San Francisco neighborhoods or Day of the Dead skeletons, on a 14-hole miniature golf course. Bring young ones before 8 p.m. because Urban Putt caters to the 21 and over crowd at night.
Make a reservation at the upstairs restaurant and continue the day's fun over thin-crust pizzas, beef and buffalo chicken sliders, or sample a selection of soft-shell tacos with various tasty fillings.
Emmy's Spaghetti Shack
Emmy's Spaghetti Shack is one of the most family-friendly restaurants in San Francisco. Why? Because kids 12 and under eat free on Tuesday nights between 5 and 7 p.m. with a paying adult in tow. The highly customizable kids' spaghetti will please any youngster's taste.
Optional noodle sauces and toppings include: marinara, pesto, meatballs, or butter and cheese, which can be ordered on top or the side. The shack has a funky neon vibe, featuring lots of rainbow colors, which light up the booths and the overhead. There are also many fun decorations scattered around the dining room, like posters of Dolly Parton and tiger print lampshades.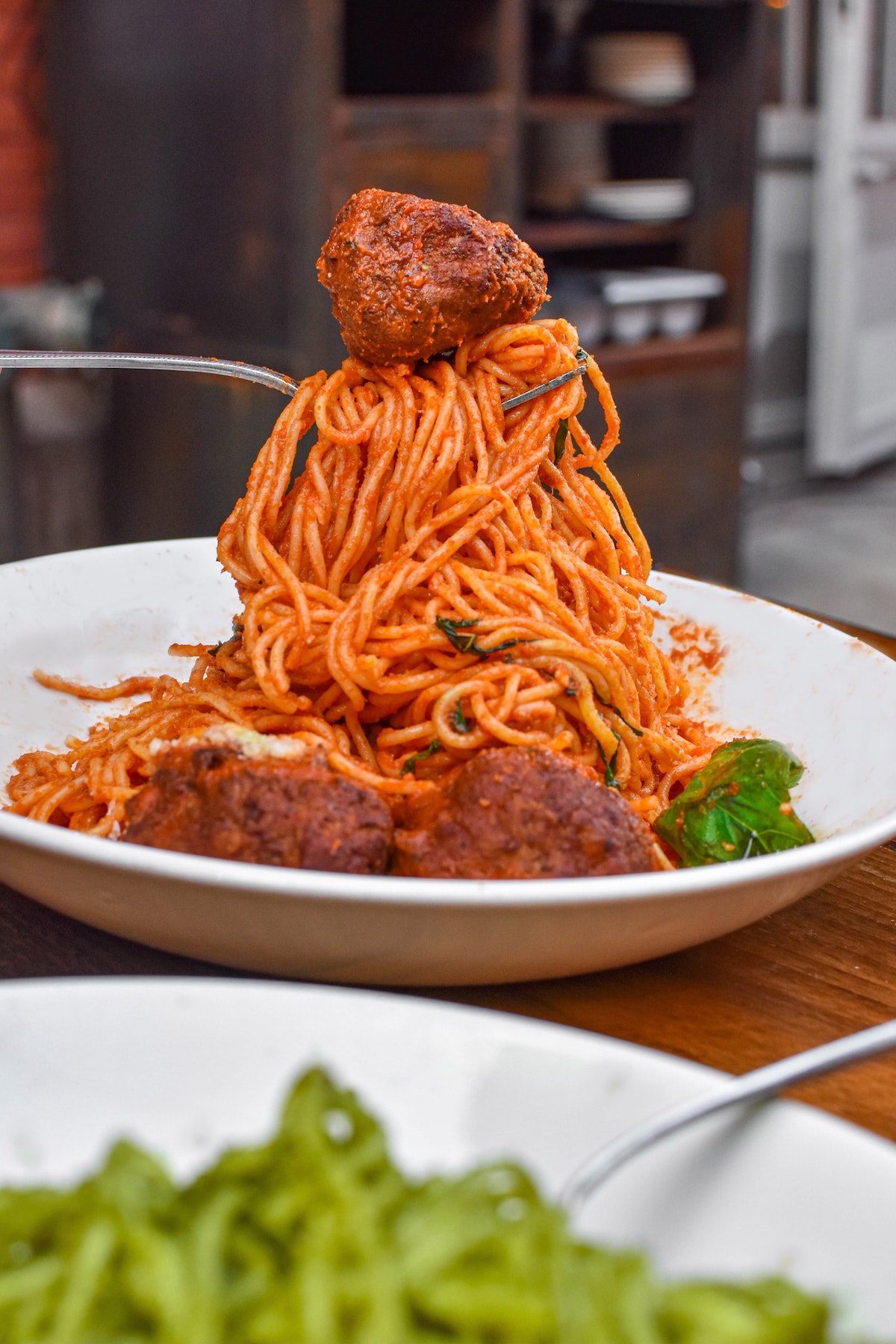 Spark Social SF
Rounding up the kids to eat at Spark Social SF food truck park is kind of like visiting the county fair. Every day, different food truck vendors serve their unique takes on street food and sell their signature dishes to guests. Fun activities like roasting marshmallows at the fire pit, dancing to live DJ music, or having a balloon animal made before your eyes happen at Spark Social SF.
Taste flavors of the world all in one place by trying foods from vendors like KoJa Kitchen's Korean and or Nucha's Argentine-style empanadas. Kids can try what Mom and Dad order or something of their own. Community picnic tables and seating on the top level of a double-decker bus make it fun for families to eat outdoors.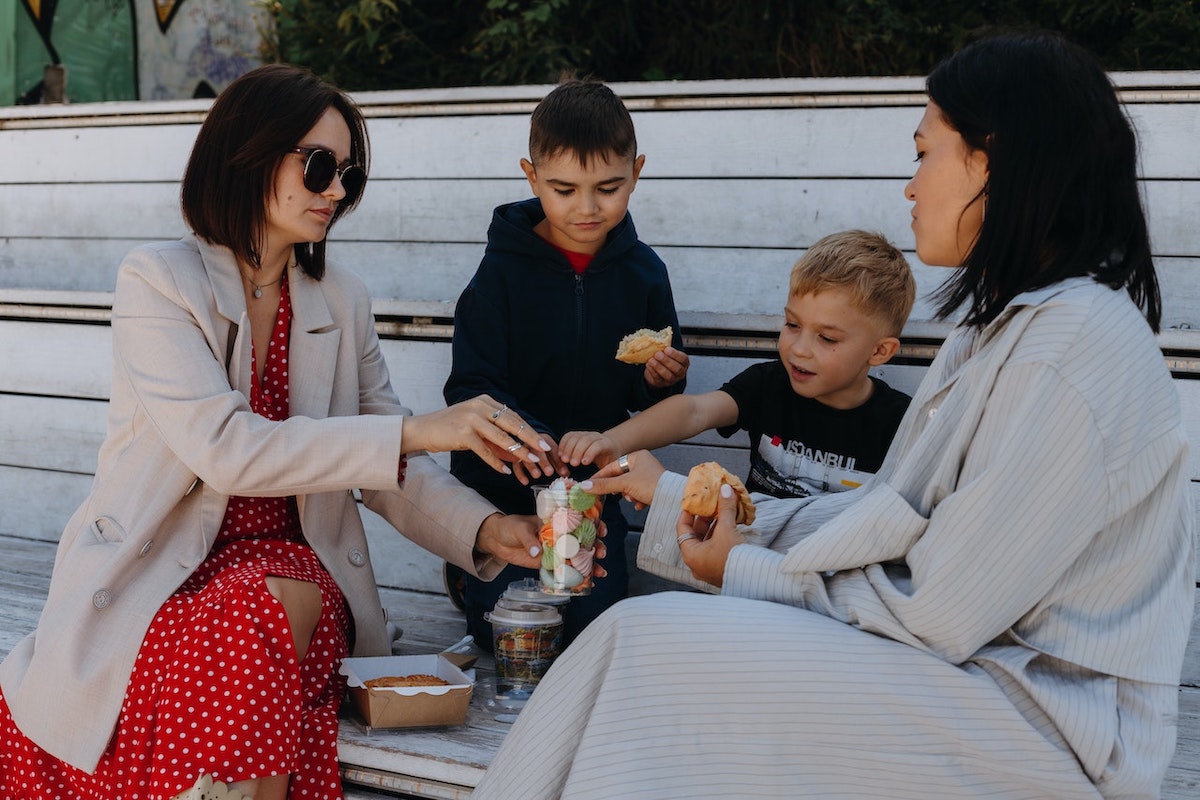 Tony's Cable Car Restaurant
Tony's Cable Car Restaurant has been serving the foods kids love most—hamburgers and hot dogs—since 1972. The old-school restaurant is shaped like an iconic San Francisco cable car. Its red brick subway tile interior and choice of swivel chair counter seats or red bench booths make for a fun, retro vibe.
The restaurant's Cable Car Specials combine classics like beef chili hot dogs, a fried chicken sandwich with crinkle-cut French fries, and milkshake and floats that will satisfy hungry parents and kids alike. The small beef burger and chicken tenders are perfect kid-size choices, especially if the meal is topped off with a soft-serve ice cream cone.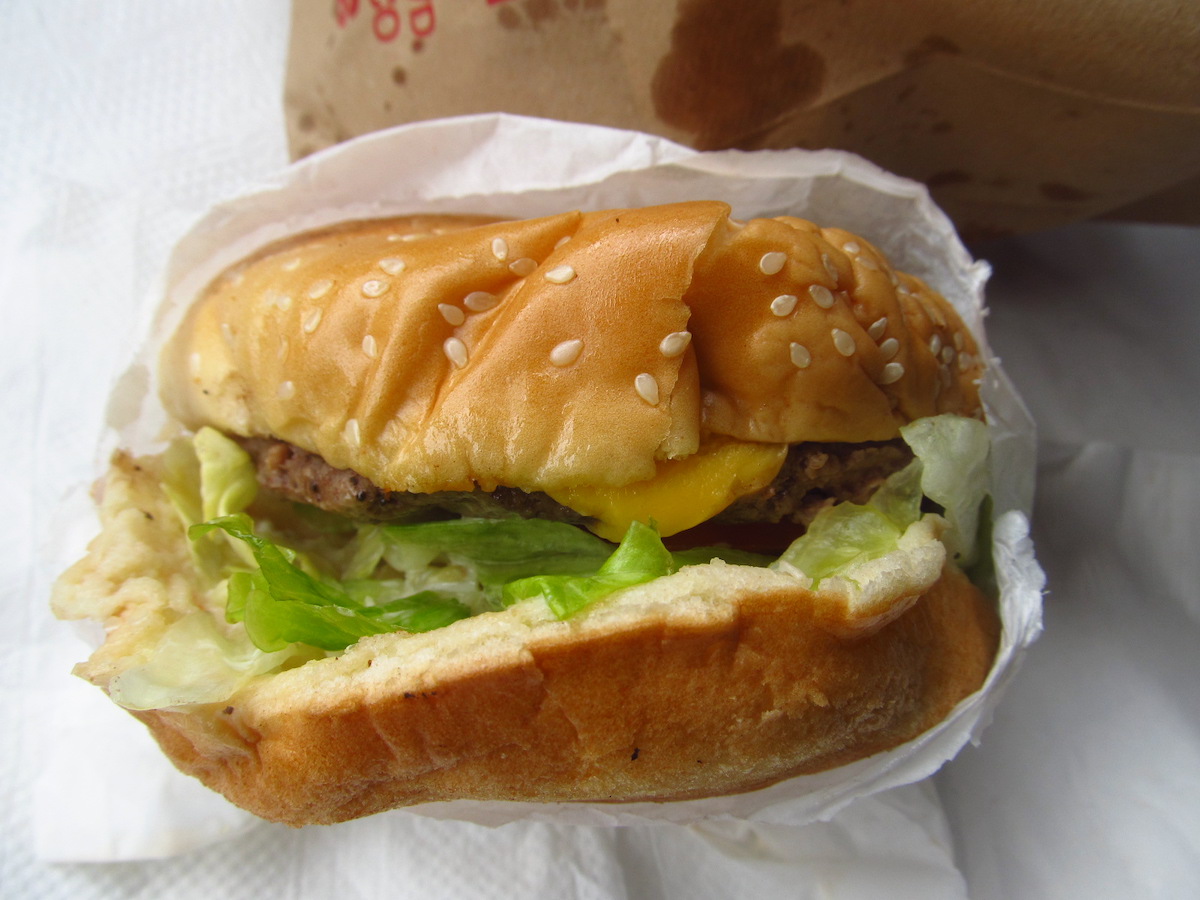 Presidio Pop-Up Food Vendors
When lunchtime comes around at the Presidio Tunnel Tops playground, nearby food vendors cook up dishes your kids are bound to enjoy. Find Presidio Pop-Up Food vendors on the Crissy Field Marsh side of the playground, or cross the park over the top of Highway 101 to the Presidio's Main Parade Lawn.
Food trucks line up along the lawn, making it easy to see and smell what's cooking. Flavors from all over the world are represented from the Middle East to Africa and Latin America. Let your taste buds take the lead and sample various foods and then spread a blanket on the grassy lawn for a playful family afternoon outside, surrounded by stunning San Francisco Bay views.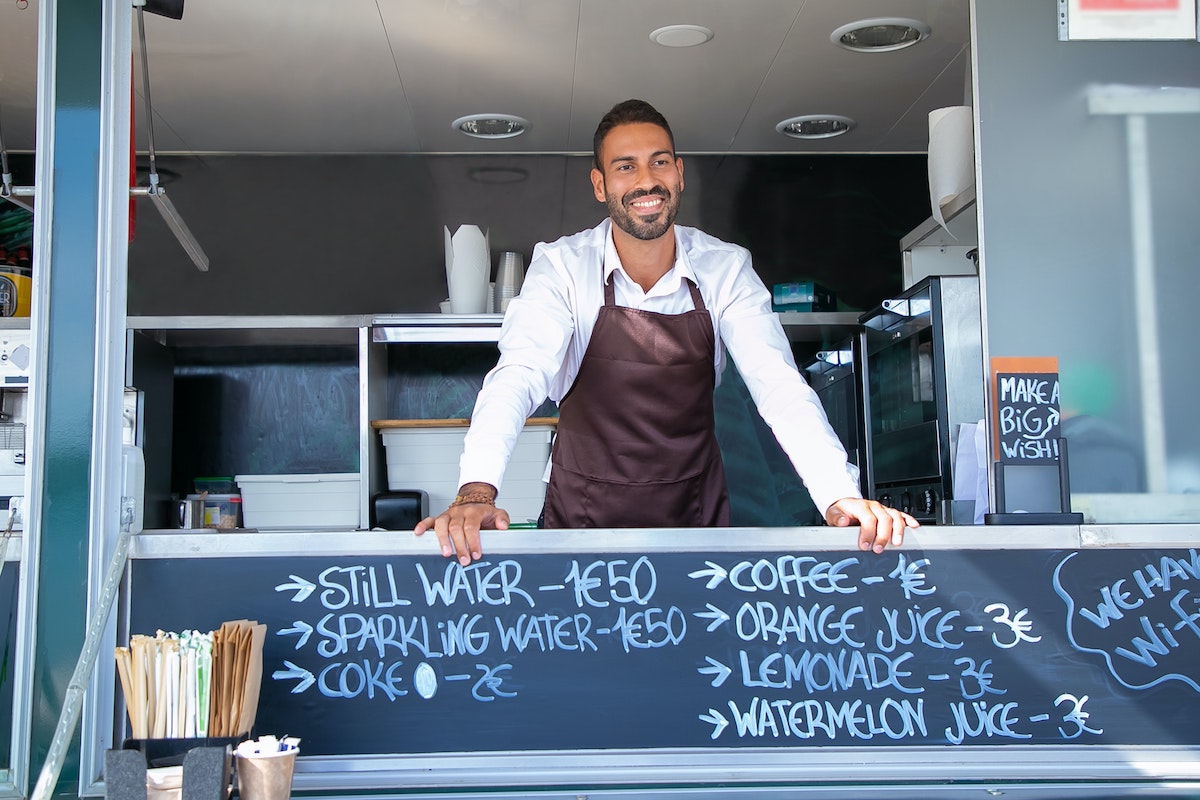 Magic Flute Ristorante
Nestled in San Francisco's Presidio Heights neighborhood, the Magic Flute's kid-friendly garden patio works great as a relaxing weekend brunch spot. The Tuscan-style family-run restaurant serves California-inspired Italian cuisine in its indoor dining rooms and charming outdoor patio. Outside is best for little ones to stay occupied, where they can roam the garden and discover its surrounding nature.
The Magic Flute is open for dinner and lunch on weekdays and serves brunch on the weekend, and reservations are highly recommended to guarantee a table. The diverse selection of fresh juices at brunch pair well with favorites like fresh beignets topped with homemade seasonal jam or classic French toast drizzled with maple syrup.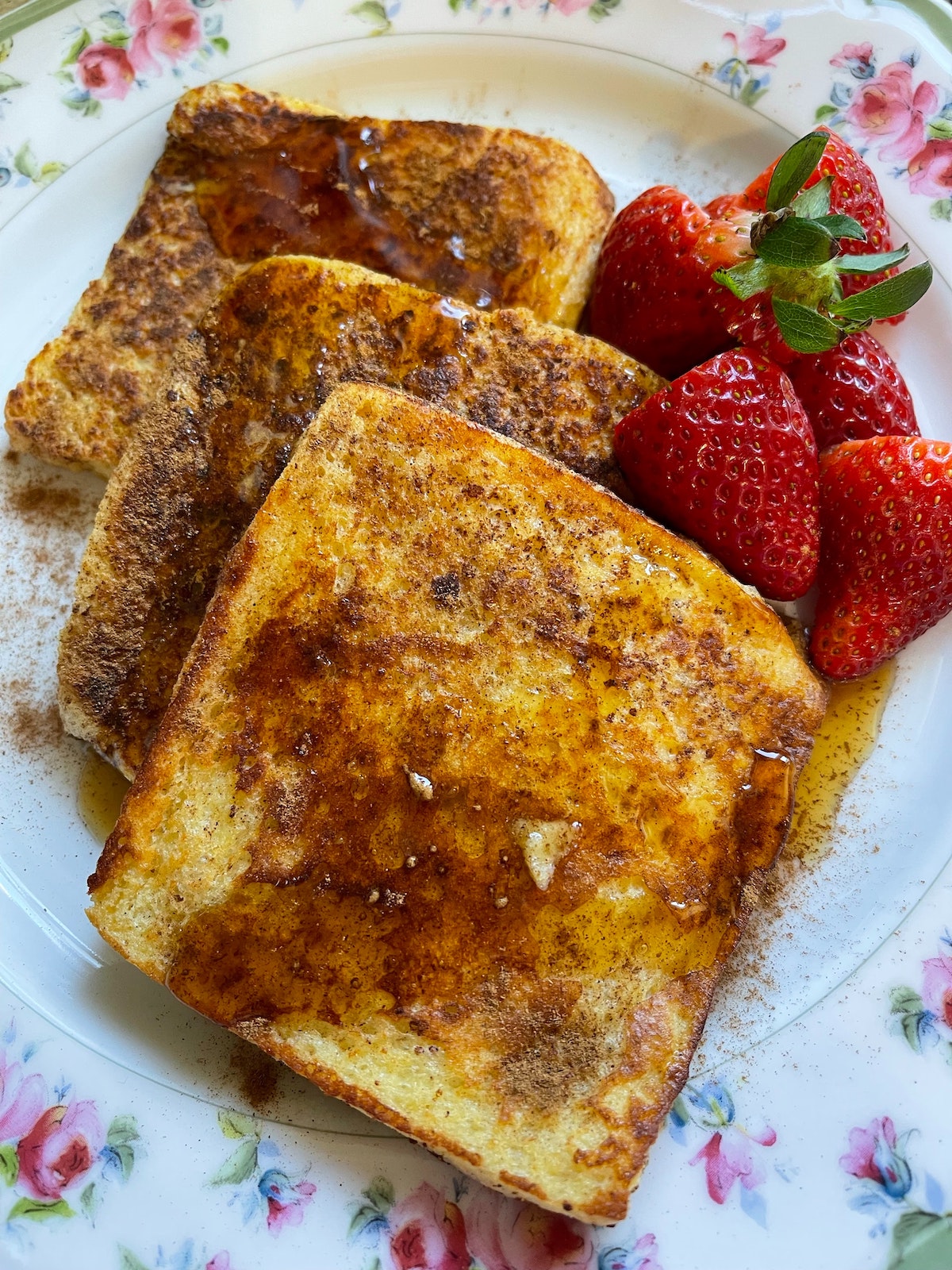 For more inspiration on what to do, see, and experience San Francisco, check out our family-friendly guide on Fun Things to do in San Francisco with Kids and start exploring!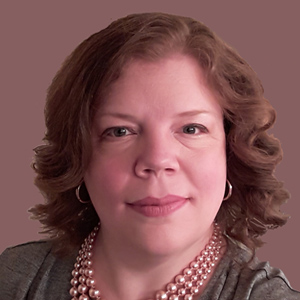 Eva Barrows is a San Francisco Peninsula freelance writer and book editor. She writes for regional magazines PUNCH (The Spirit of the Peninsula) and Edible Silicon Valley and contributes to the Kampgrounds of America (KOA) blog. She visits San Francisco and its restaurants on weekends when she needs an adventure. Read more of her travel and food writing at www.evabarrows.com.