Venice has always had a strong food trading tradition which is especially alive in its many neighborhood markets. Food markets in Venice are everywhere in the city, from Lido to Rialto, and take place all week long. If you are looking for a place to buy the most authentic food or simply want to experience Venice like a local, keep reading!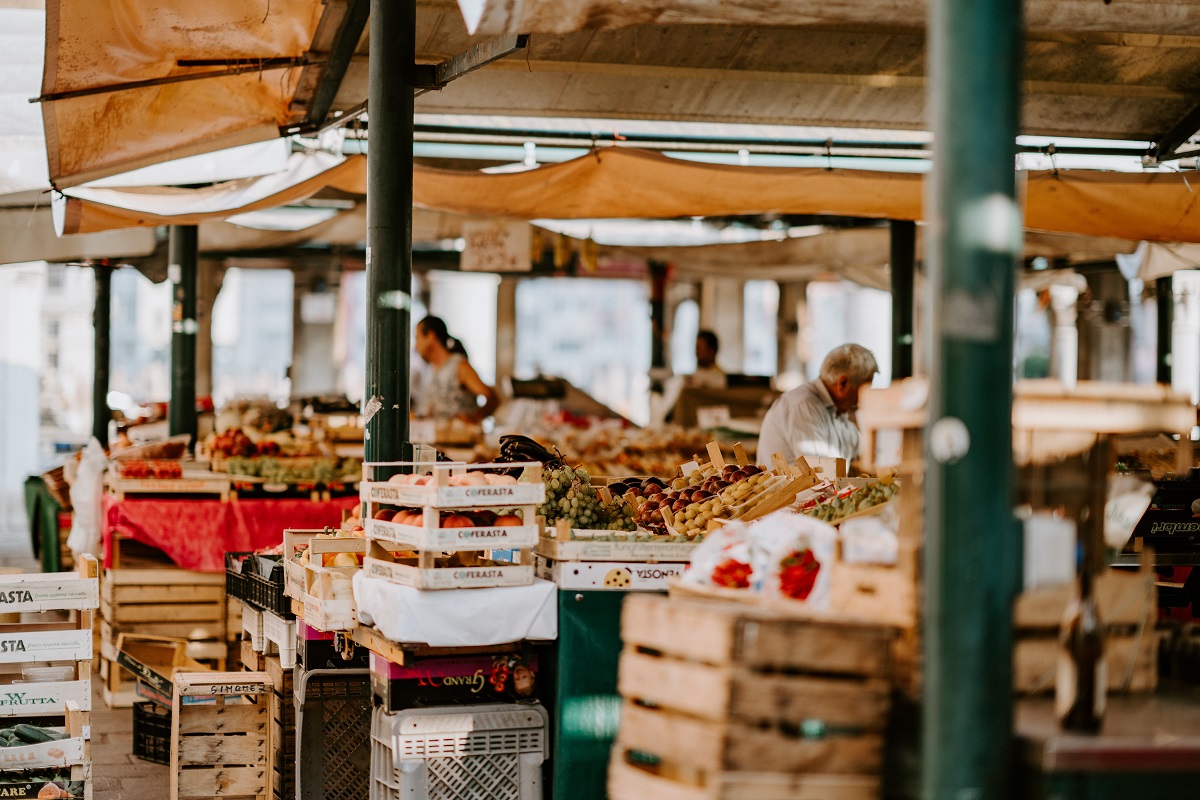 There's nothing like experiencing a local market to unlock your understanding of a city. Photo credit: Annie Spratt
Rialto Market
Rialto Market (Sestiere San Polo) is certainly the most popular market in town, where both tourists and locals go shopping. We personally love to purchase fish from Rialto Market to prepare mazzancolle in saor, one of our favorite Venetian recipes.
Rialto Market dates back to the XII century, and for hundreds of years it covered a much bigger area. Nowadays the market offers a wide range of fish, fruit, and vegetable stalls, some of them selling seasonal products from the nearby island of Sant'Erasmo, known as Venice's vegetable garden. Rialto Market is open from Tuesday to Saturday from 7 a.m to 1:30 p.m. This is definitely a place worth visiting.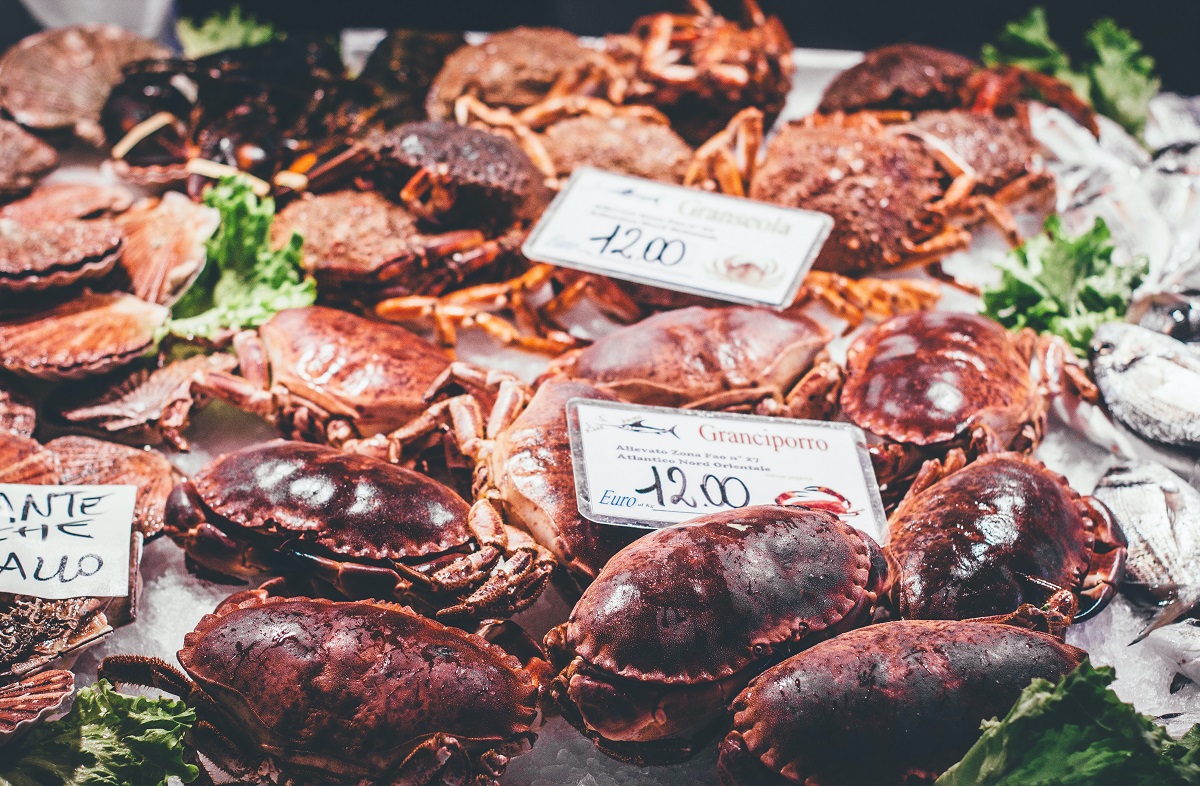 Santa Marta Market
Santa Marta (Sestiere Dorsoduro) is one the most lively and local areas of the city and its weekly market mirrors the vibe. Every Monday from 7:30 a.m to 1 p.m Santa Marta is in full swing, with crowded stands offering delicious vegetables, milk and cheese from the Alps, farmers' wine, salami, and much more.
Santa Marta Market is held by Coldiretti and the Campagna Amica Foundation, a national institution that connects local producers and consumers by monitoring prices and supporting a healthy lifestyle. However, this is not the only market of this kind.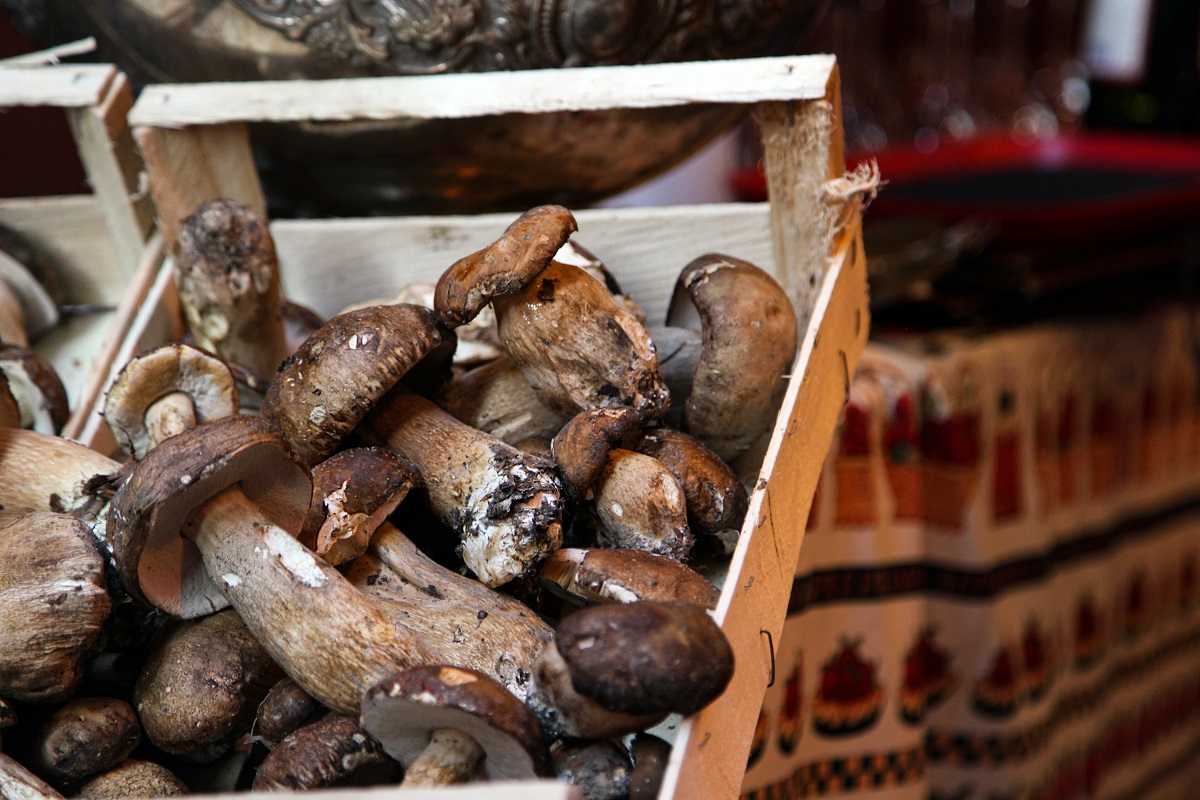 Lido Market
On the opposite side of the town, on the island of Lido, another Campagna Amica market is open every Friday morning from 7:30 a.m to 12:30 p.m. Lido is one of the very few islands of the lagoon where cars are allowed, so if you wake up early on Friday you could see a ferry filled with trucks belonging to local farmers. After sailing up the Giudecca Canal, they will soon be setting up the Lido Market.
Here the focus is on conscious spending, sustainability, and local products. The market takes place in the area of Riva Corinto, only 10 minutes by bus from the Lido Santa Maria Elisabetta vaporetto stop.
Sacca Fisola Market
This is an extremely local market situated on the artificial island of Sacca Fisola, the Western end of Giudecca. If you are looking for Venetians and where they spend their money on food, this is the place to be.
The market takes place every Friday from 7 a.m to 2 p.m and includes stands and trucks proudly coming from the hinterland for their loyal custumers. Here you can buy top-quality products of farm food, as well as household items and even some clothes.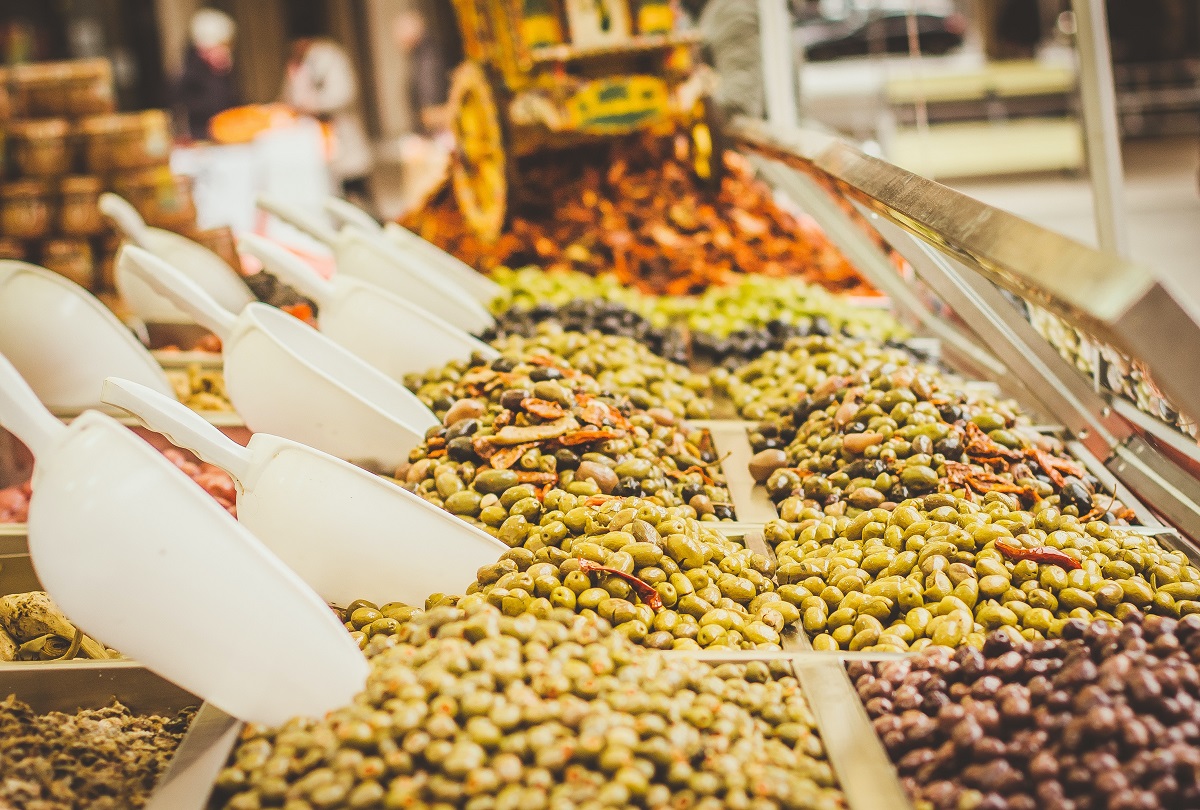 Wonder where local Venetians pick up their groceries? The Sacca Fisola Market is a good bet! Photo credit: Eugene Zhyvchik
Santa Margherita Market
Santa Margherita is one of the most well-known campos, or squares, in Venice. At night it's a common haunt for young people, who meet to explore the areas's bars. In the morning it's one of the nicest squares to shop, have a coffee, read, or relax on a bench and appreciate the enjoyable mix of tourists, students and locals who bring the place to life.
Offering tasty veggies, fish, and colorful flowers, the market is open every day from 8 a.m to 1 p.m.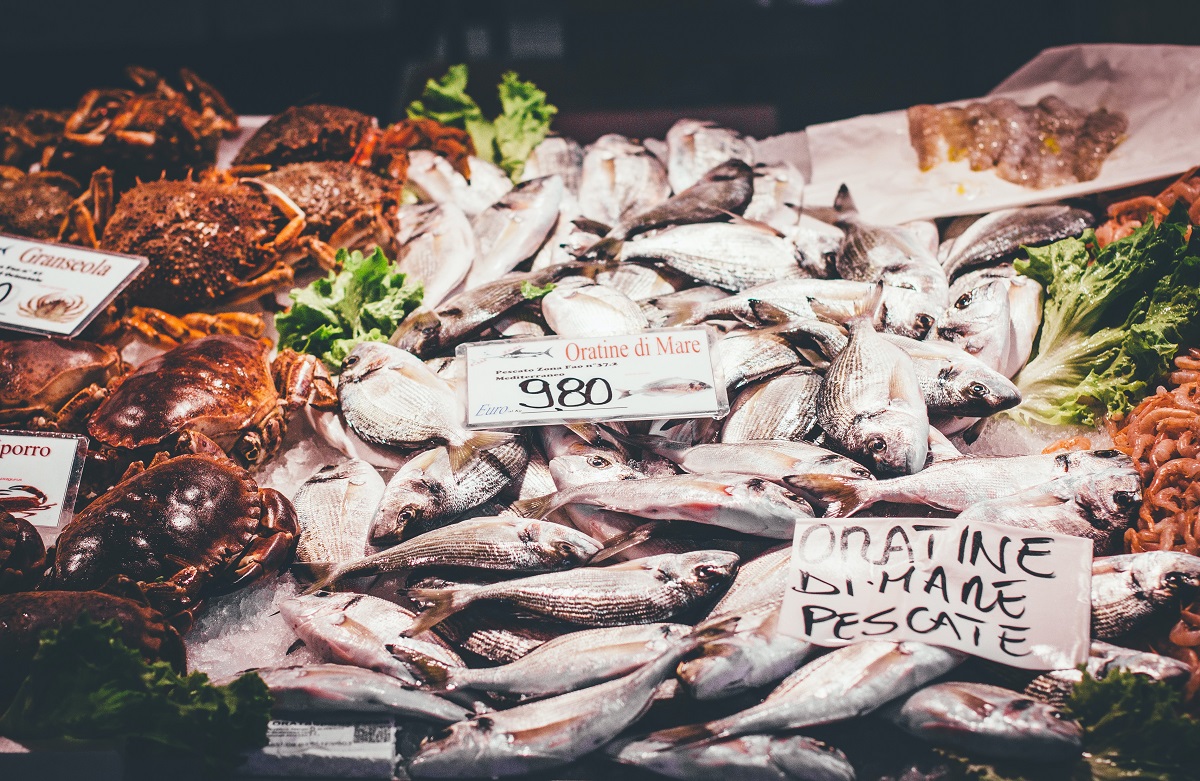 Surrounded by so much water, it's no surprise that Venetian food markets have plenty of fish and seafood! Photo credit: Eugene Zhyvchik
San Leonardo Market
Cannaregio also has its own market! The second biggest area of the city has many groceries stores and a historic market in Campo San Leonardo. Although there are only few stalls left, this market has an amazing supply of fruit and veggies. It's open all day long from Monday to Saturday, making it a perfect pit-stop for picnic supplies or last-minute dinner ingredients.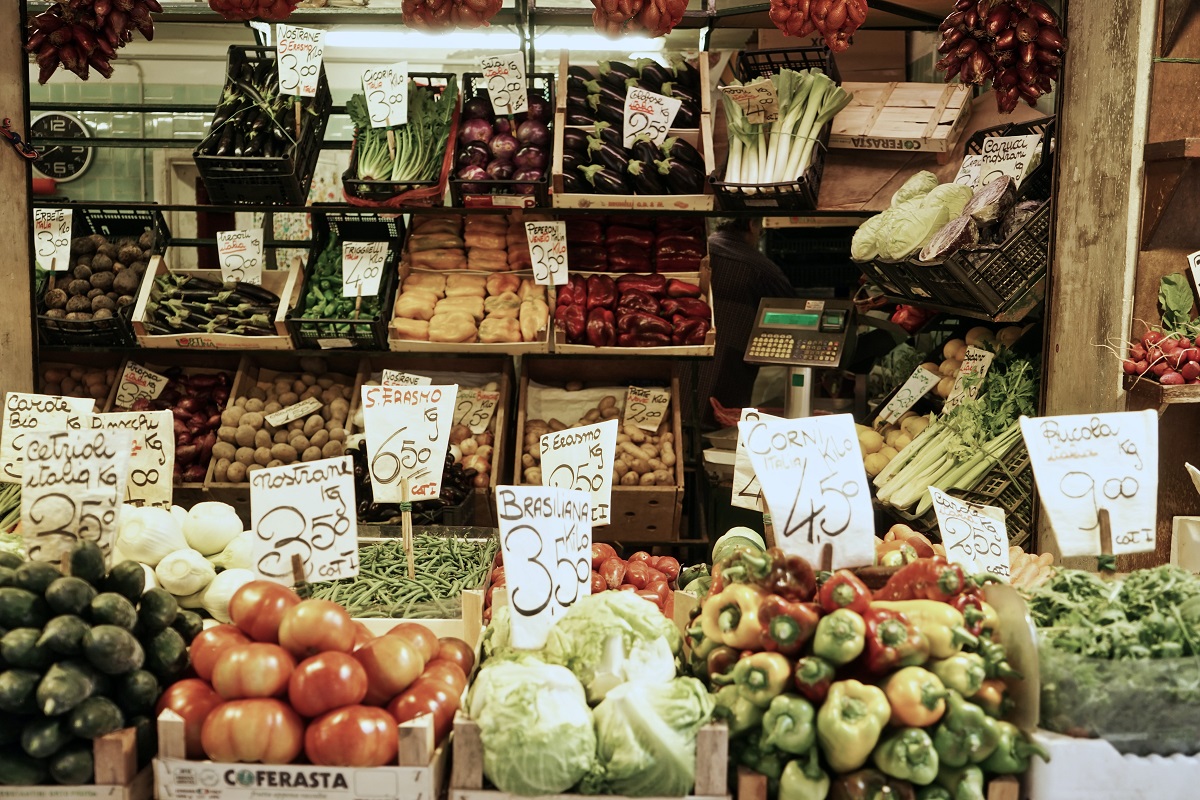 Rio Terà dei Pensieri Market
Rio Terà dei Pensieri (Sestiere Dorsoduro), the "river of buried thoughts" is a picturesque place close to Piazzale Roma and the bus station. It holds the Altraeconomia market, a market committed to circular economy, cooperation, and organic agriculture values.
Every Thursday the market offers local organic products, such as fruits, vegetables, cheeses, wine, and various Fair Trade items. It's open from 9 a.m am to 5:30 p.m.
Insider's Tip: Don't miss out on sampling tasty honey from local beekeepers! This sweet treat from the Rio Terà dei Pensieri Market makes the perfect gourmet souvenir, too.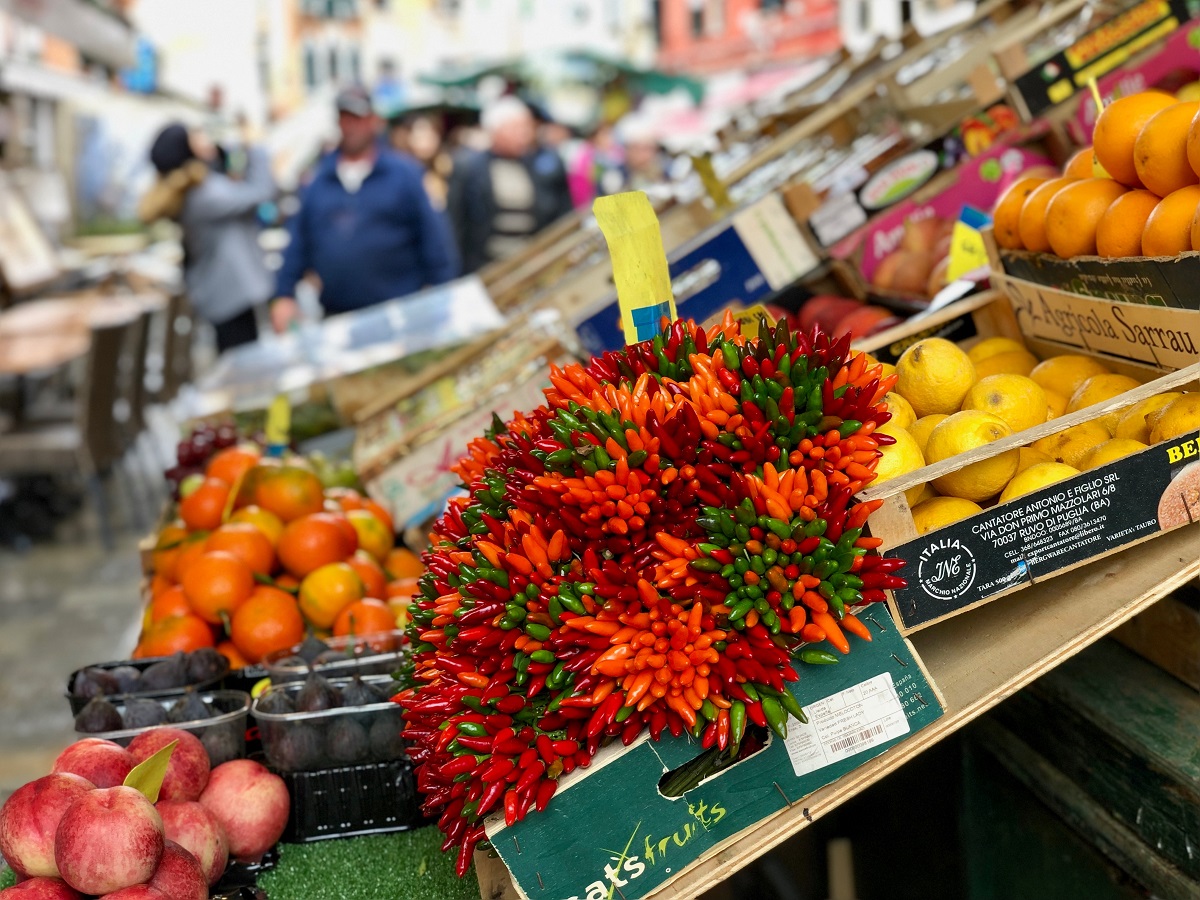 I Sapori di Sant'Erasmo (a mobile market!)
This market is not only about buying food, it is about enjoying one of the most authentic Venetian experiences! I Sapori di San Erasmo is a small farm on Sant'Erasmo island. Their family business markets seasonal products from their own farm directly to consumers on a boat.
To access these top-quality products, you have to register on their website and place your order from a list of available goods. The boat market service is active every Wednesday and Friday. (The exact stops they make around Venice can vary, so we recommend checking their website before your visit.) While it does require an extra step, shopping for fresh produce from a floating market makes for a truly uniqiue experience.
If you couldn't tell, we're pretty serious about our markets here in Venice. Join us on our Venice Gondola, Market, and Food Tour to discover our favorite spots with a local guide!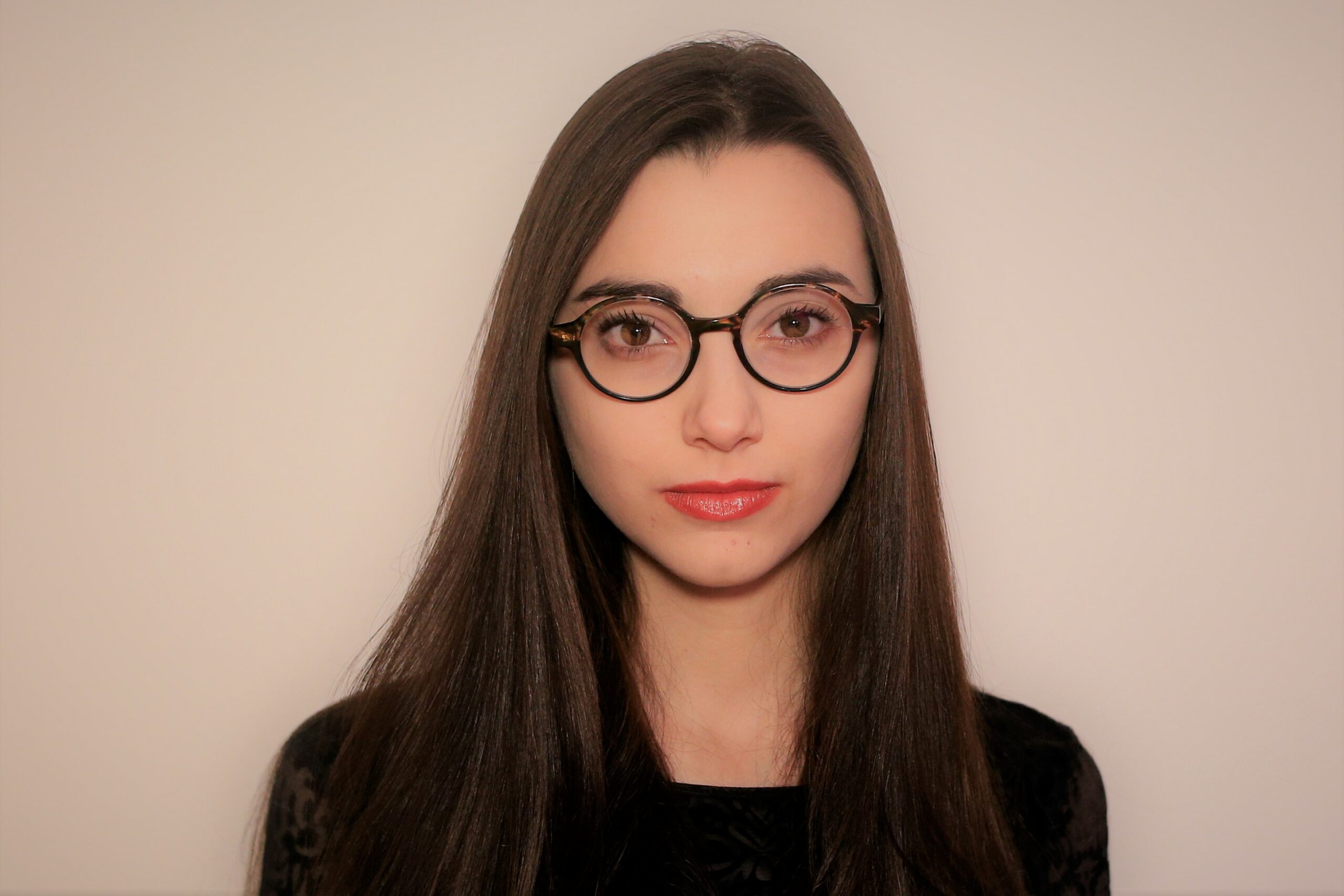 Franzesca Sante is a writer and copywriter who has lived in Venice for nine years. Born in the south of Italy, she is very fond and familiar with all food and drinks from north to south. What fascinates her the most is Venice's food culture and eating style. This is a very special city, and she definitely knows how to live here in a unique local way.