,A lot of visitors traveling to Tenerife are more interested in enjoying its crystal clear waters and volcanic landscape than they are in exploring Canarian cuisine. But there is so much delicious food in Tenerife, it would be a shame to skip out on local classics!
Traditional food in Tenerife is rustic and simple, but the flavor combinations and native ingredients are certainly worth trying. The island's produce is as varied as its terrain, with an abundance of fresh fish, wild meats, lots of maize and tropical foods like plantains. From neighborhood tabernas to kitchens turning out some of Spain's most creative meals, Tenerife has restaurants that care about preserving the local gastronomy.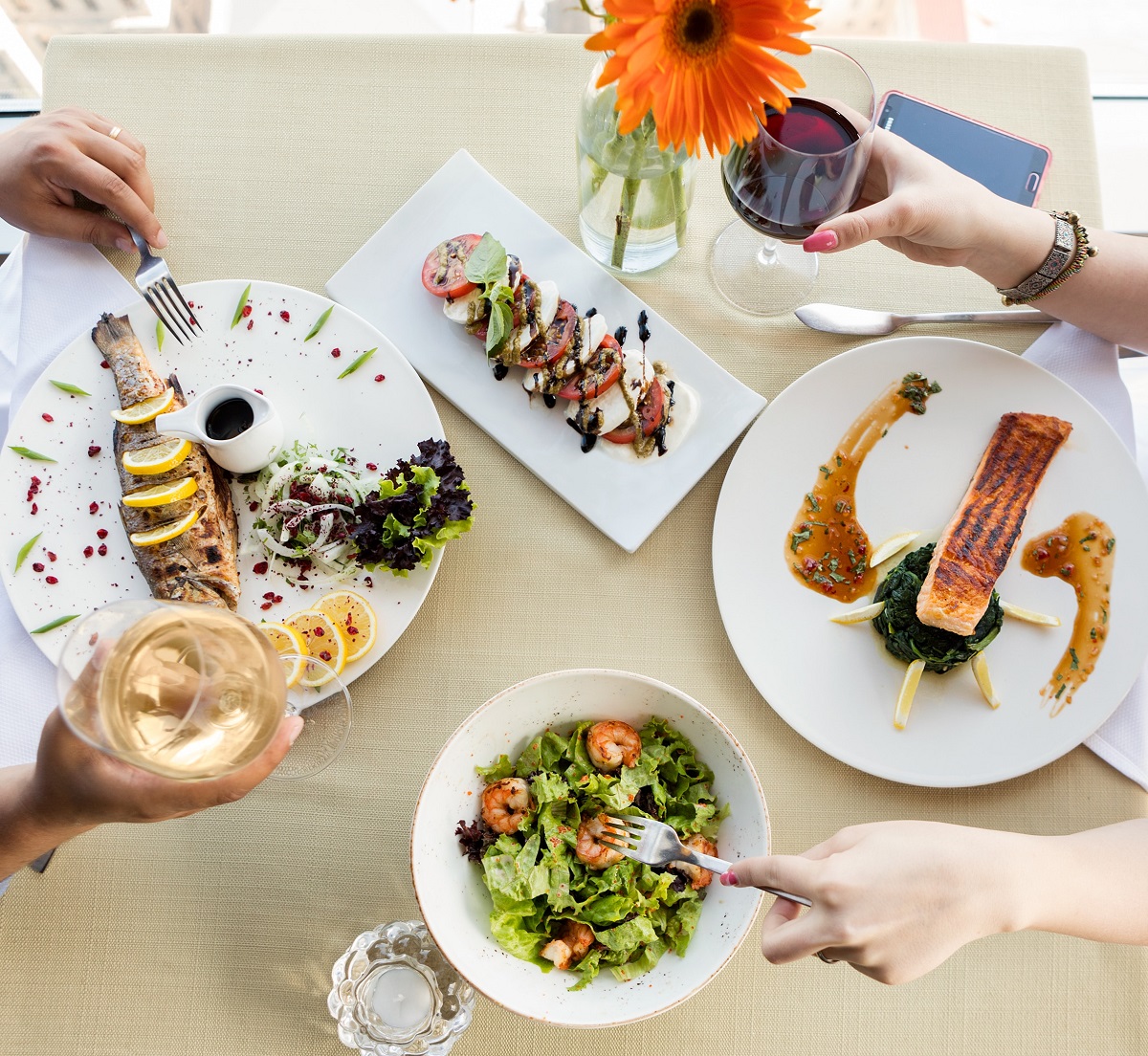 Typical Food in Tenerife
Paps arrugadas con mojos
Probably the most famous dish from the Canaries, papas arrugadas are small local potatoes that are cooked in salt water until they are tender and the skin becomes arrugada, or wrinkled. Papas arrugadas are best accompanied with a green or red sauce called mojo. Mojos seem to be different no matter where you try them but the green variety tends to have flavors of garlic and green herbs while the red mojo is flavored with paprika and is usually spicy.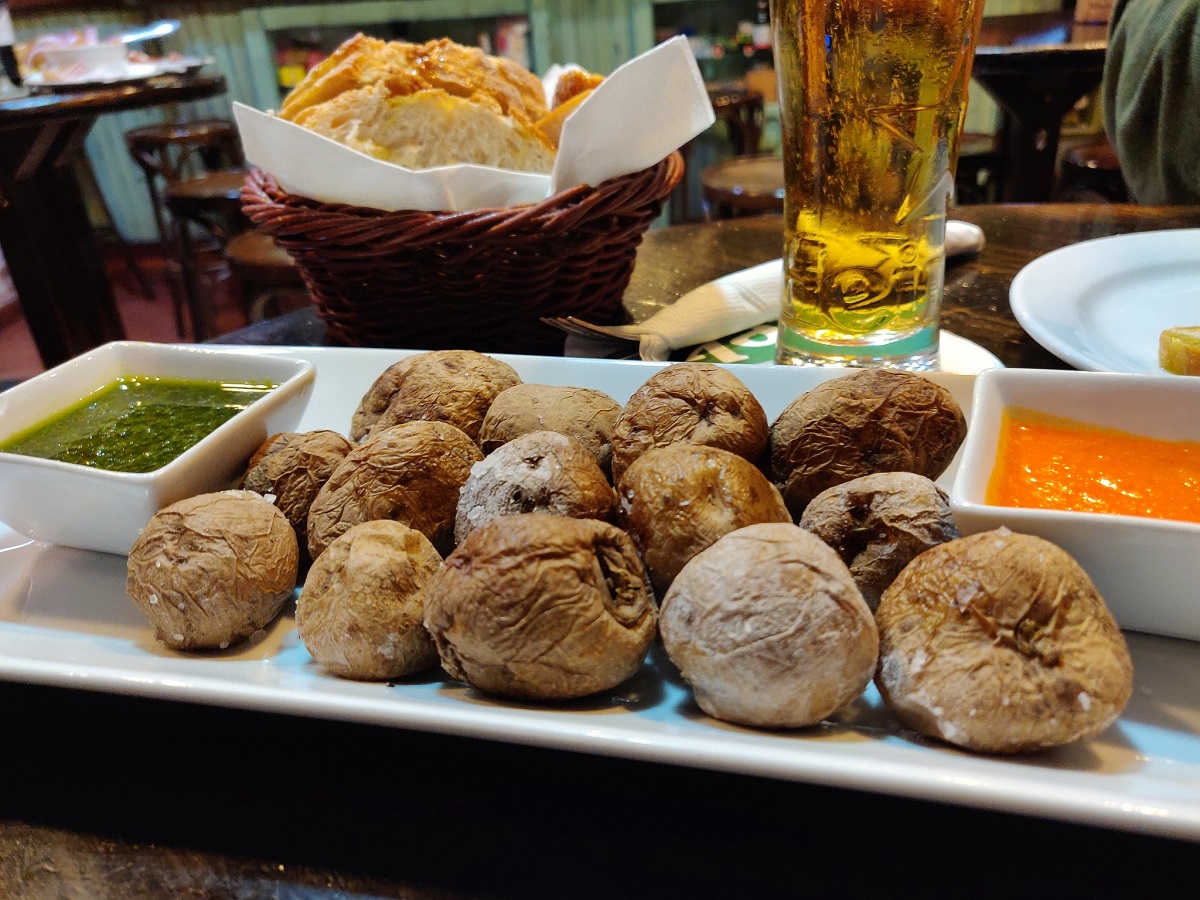 Almagrote
This cheese spread from the island of La Gomera has made it's way around the Canary Islands, and even some parts of mainland Spain. Hard to describe to someone who hasn't experienced it first hand, almagrote is both crumbly and creamy. The texture of this dish changes depending on the chef, but the ingredients always consist of tomato, garlic, olive oil, paprika, and cured cheese.
Morcilla dulce
Morcilla, or pig blood sausage, can be found in about every region of Spain. In the Canary Islands, they make a sweeter variety with onion, almond, raisins, and sugar. Try it on its own or incorporated into other dishes like scrambled eggs.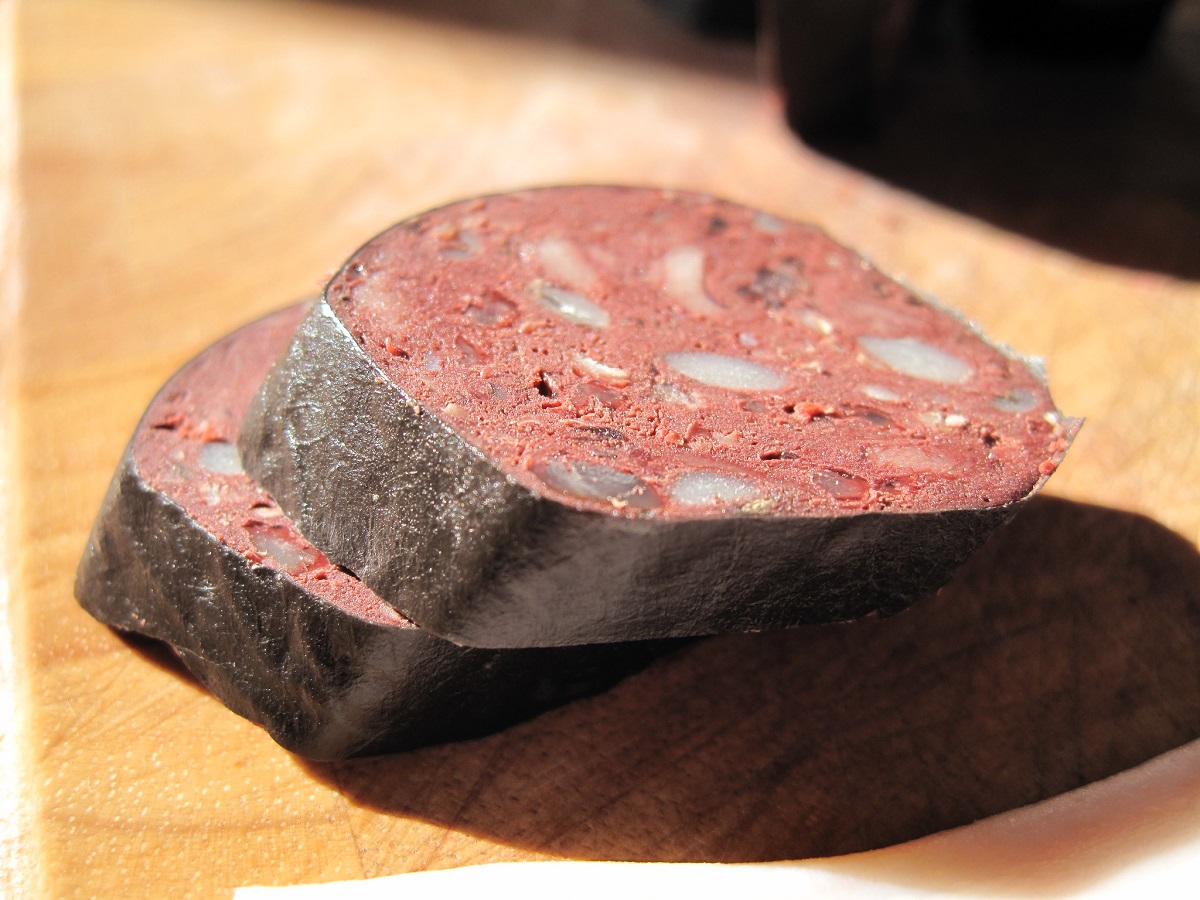 Conejo en salmorejo
Not to be confused with the tomato-based soup from southern Spain, this dish consists of rabbit stewed in a flavorful marinade of wine, vinegar, garlic and spices. For those who aren't inclined to eat rabbit, you can also try more traditional proteins like chicken and tuna en salmorejo.
Cherne
One of the most common fish eaten in Tenerife, cherne is wreckfish, a large deep-water white fish. Cherne is often served grilled, and is mildly flavored and meaty, making it a good fish to try even if seafood isn't really your thing.
Ropa vieja
The Canary Islands have a lot of soups in their cuisine, especially considering the warm climate, and ropa vieja is among its best. Literally translating to "old clothes," ropa vieja is much better than it sounds, making use of shredded leftover meats stewed with chickpeas and local veggies.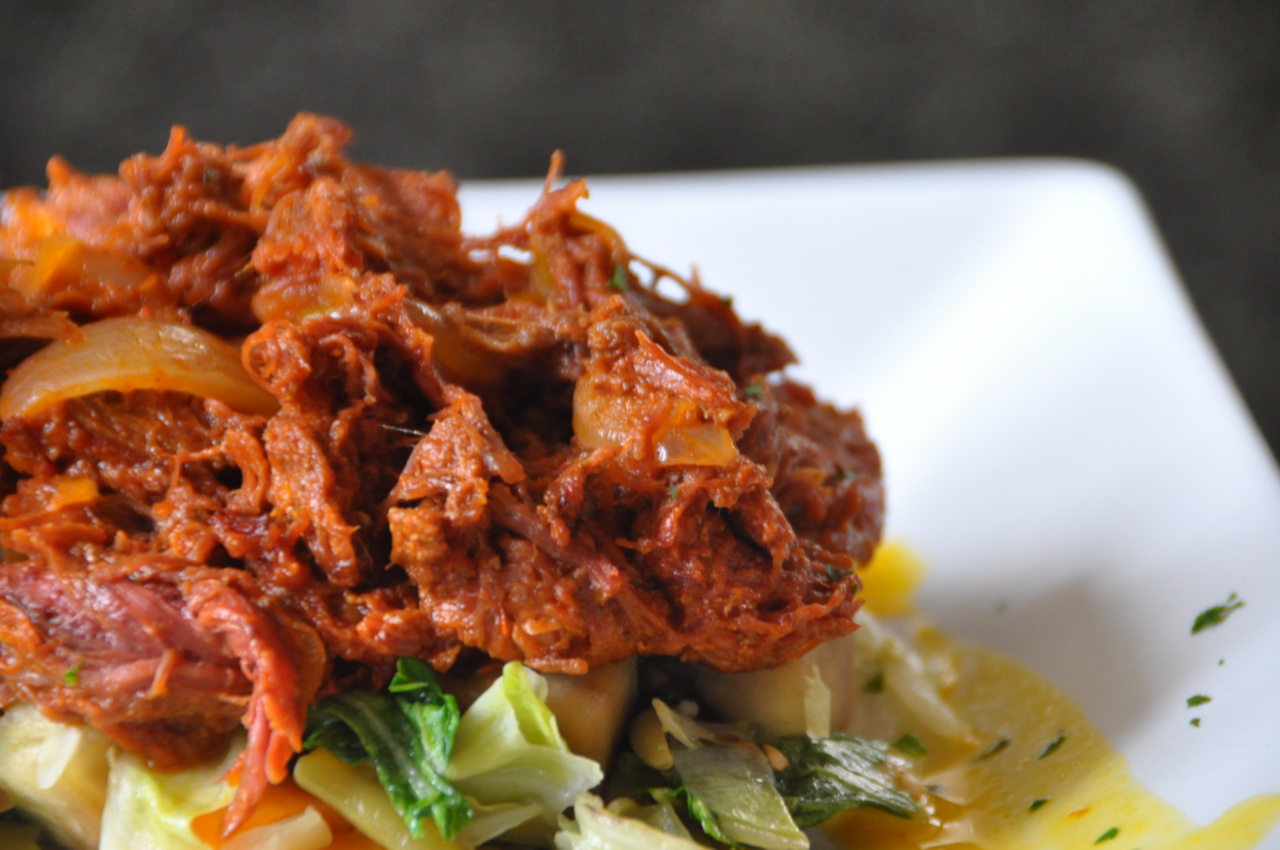 Best Restaurants in Tenerife
El Rincón de Juan Carlos
If you only had time for one meal in Tenerife, El Rincón de Juan Carlos should be the place you go to eat. Never mind that it's not really near anything, the Padron brothers' inventive take on Spanish cuisine will make it worth visiting.
This splurge-worthy restaurant offers a 3-course tasting menu that you can pair with 6, 8, or 13 glasses of wine. The menu changes with the seasons, but expect fresh seafood such as scallops and crayfish, along with more playful, unexpected dishes such as pigeon, and rabo de toro dumplings. Desserts are a great mix of sweet and savory, as evidenced with their blackberry sorbet, made with smoked yogurt, beetroot, and green Sichuan pepper cream.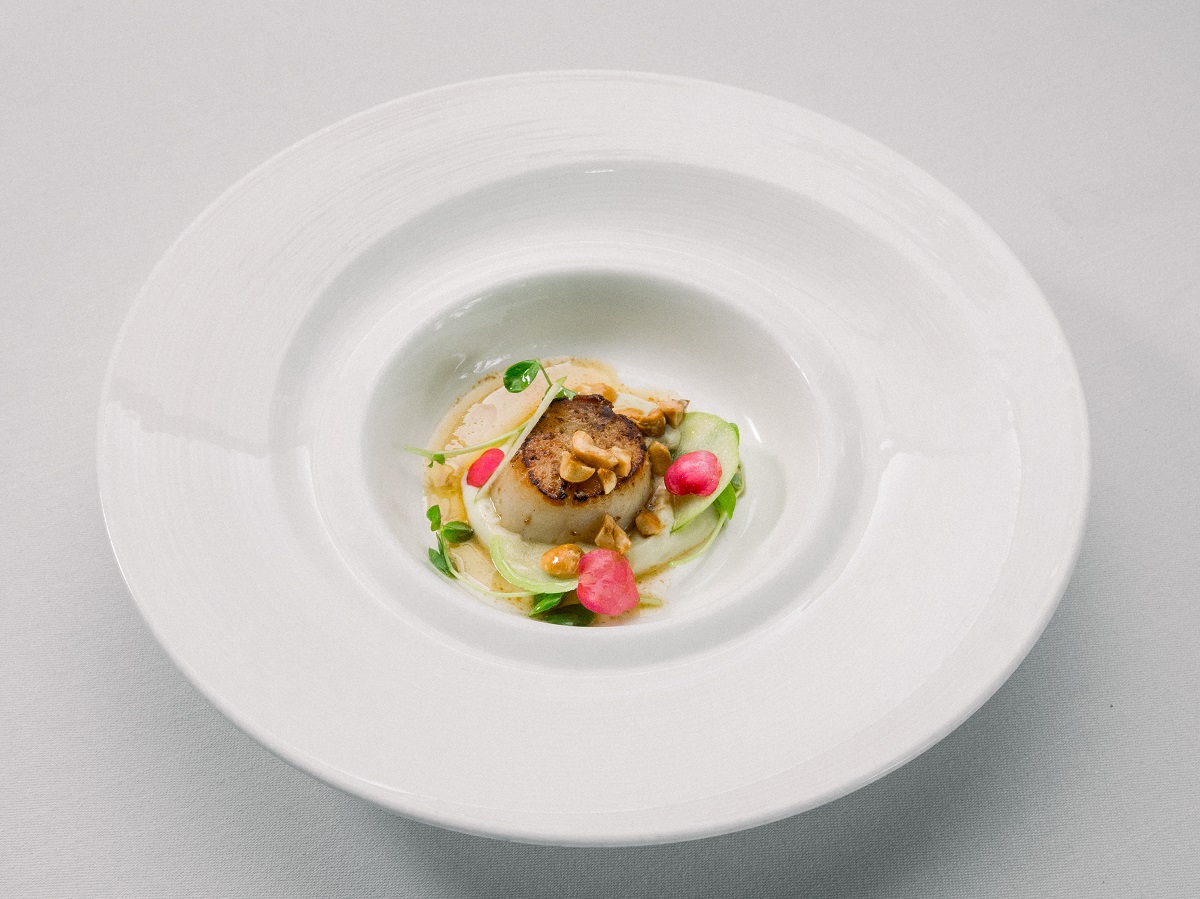 La Hierbita
Looking for a taste of local dishes in a casual setting? Centrally located in Santa Cruz near the Plaza de España, La Hierbita is a great bet.
This restaurant combines a traditional atmosphere with typical Canarian cuisine. Dishes include traditional Tenerife fare such as octopus, fresh fish like cherne, and Canarian wine. Located inside a house from the 19th century, a meal at la Hierbita is full of history. Portion sizes are huge, so order a few things and share to make the most out of what the menu is offering.
La Concepción
An unexpected restaurant that feels more like a cafe, La Concepción is a great for both a full meal or a glass of wine.
La Concepción's relaxed atmosphere and playful menu, with ties to Canarian and Spanish gastronomy, make it the kind of place where it's just plain fun to eat. The large offerings of rice dishes, charcuterie boards, and tapas options make this a great place for groups or those who want to try as many things as possible. It's also kid-friendly, so bring the whole family.
As a bonus, the colorful, pedestrain street where the restaurant is located makes for fantastic people watching. 
La Tasca de Enfrente
There is nothing about La Tasca de Enfrente (Calle Dr. Jose Naveiras, 9) that says fancy, but it's packed with the charm of an authentic neighborhood eatery. From its rough wooden beams to the menu of fuss-free things to eat, La Tasca de Enfrente is perfect for a cold beer and a cheap bite to eat.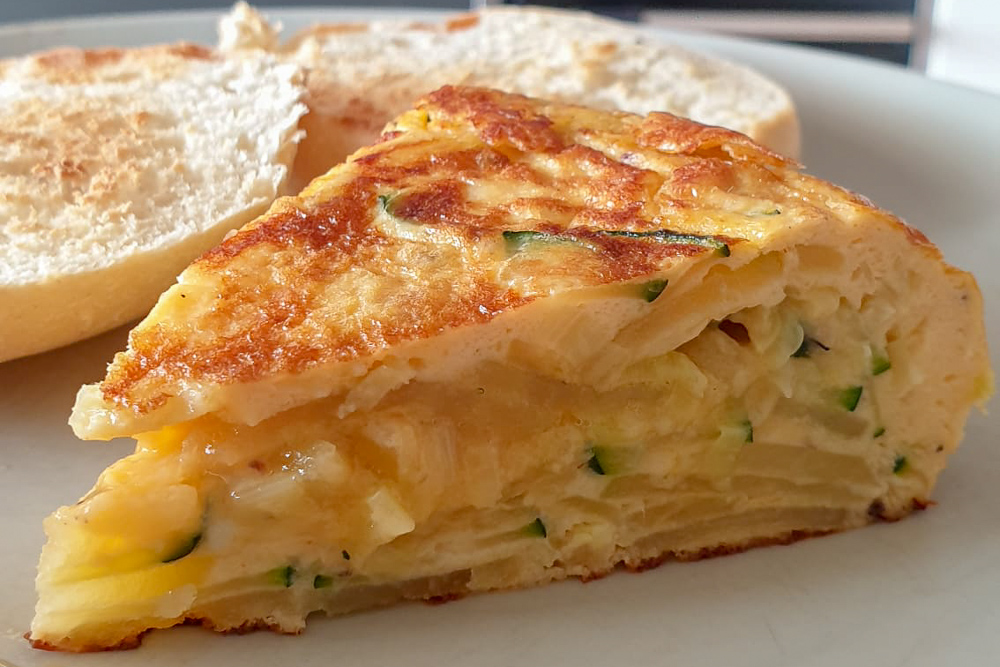 Los Roques de la Furla Negra
One of the top restaurants in the Canary Islands, as well as all of Spain, Los Roques de la Furla Negra has been making a name for itself with a modern approach to the use of local products and techniques. Although the food is quite expensive compared to other restaurants in Tenerife, it's still well worth trying. For those who are more hesitant when it comes to spending, Los Roques offers an alternative menu during the day as Café Los Roques.
Casa Paché
If you like places that are random and quirky with food that tastes like a grandma is in the kitchen cooking, Casa Paché is the place to be.
Have a limited budget? This friendly restaurant is also easy on the wallet. The menu here is full of stewed meats, fresh seafood and other typical dishes from the Canary Islands.
Bar Restaurante El Cine
The fresh seafood at El Cine attracts locals and tourists to the point that there is regularly a line of people waiting to eat. The owner, Juan Carlos, can be found darting around checking on things, but is never too busy to stop by and see how his customers are doing. Despite the crowds, service is quick cheerful.
This is definitely the place to offer platters of fried, fresh, or grilled fish. Think fried whole octopus, grilled sardines, and fresh swordfish. Round off your meal with papas arrugadas, and you'll be good to go!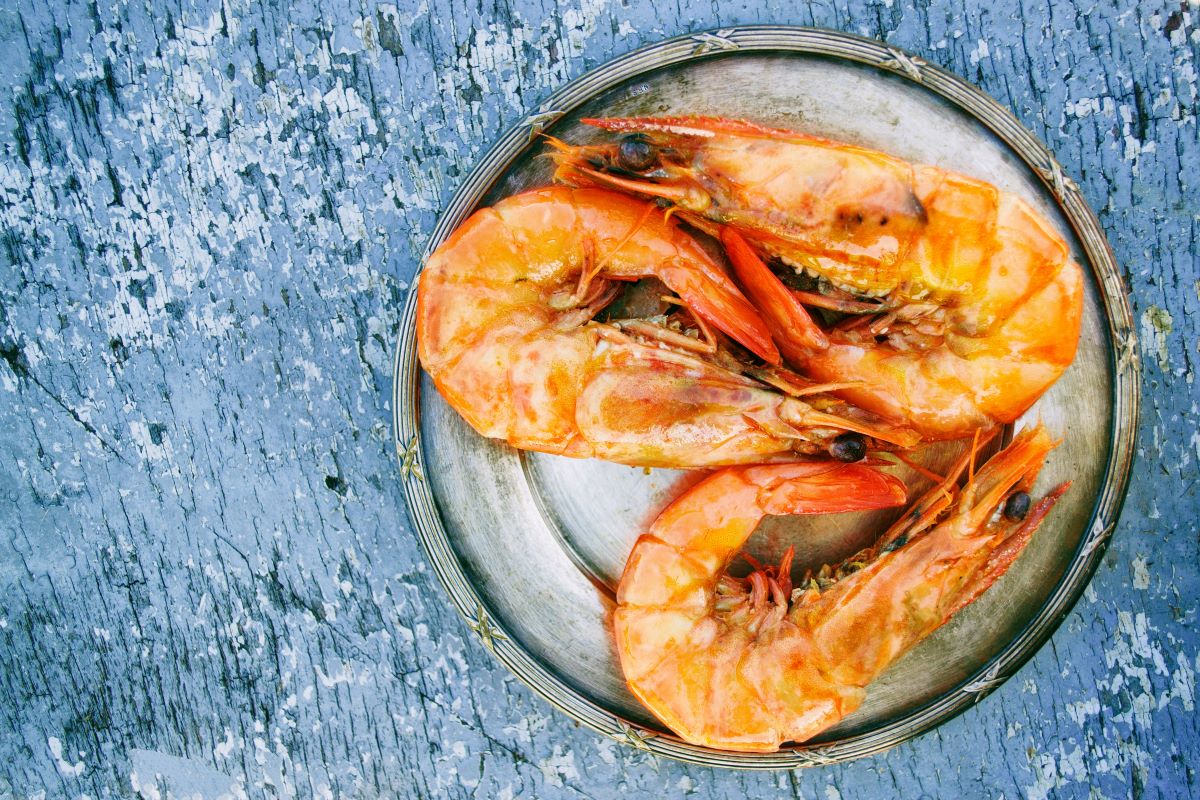 Restaurante Abordo
One of the only restaurants to serve Canarian food in the southern towns of Tenerife, Restaurante Abordo (Calle Juan Bariajo, 2) is the perfect place to try out a range of local dishes and ingredients without leaving the beach. Their specialities include local fish and rice dishes, as well as some international offerings. Another interesting dish worth trying is escaldón de gofio, a stew-like dish made with fish and gofio, Canarian cornflour.
Those with food intolerances will appreciate that all alergens are clearly labeled on the menu. Abordo also offers live music, which take an already memorable meal to the next level!
Update notice: This article was updated on June 6, 2023.