While many of the streets of Boston are narrow and can be difficult to navigate, there are still many great biking paths you can use to explore the city. Whether you are touring the city or looking for picturesque ride, Boston is a great place to cycle up a storm.
Boston bikes rentals
First of all, if you don't have your own bike, there's no need to worry. Boston has over 400 Bluebikes stations in the Boston and Greater Boston Area. Bluebikes is Boston's public bike share system, and it is very affordable. What's more, Bluebikes' coverage goes beyond Boston; they serve other nearby towns like Cambridge, Medford, Salem, and Somerville, too!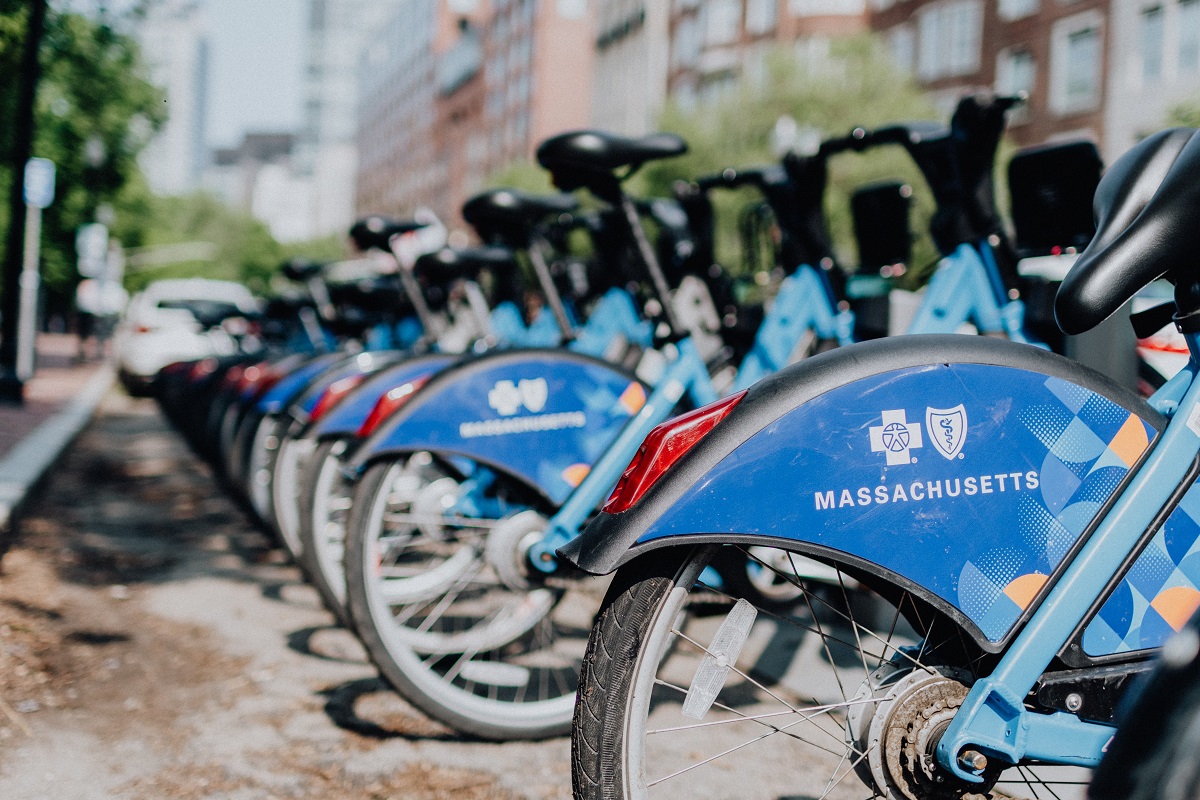 Most scenic paths for biking in Boston
Connect Historic Boston
Completed in 2018, Connect Historic Boston is a walking and cycling trail that makes a full circuit of downtown Boston. This trail helps people see historic Boston by bike. Historic sites along this route include the Boston Common, the Paul Revere House, the Old North Church, the Boston African American National Historic Site, and more.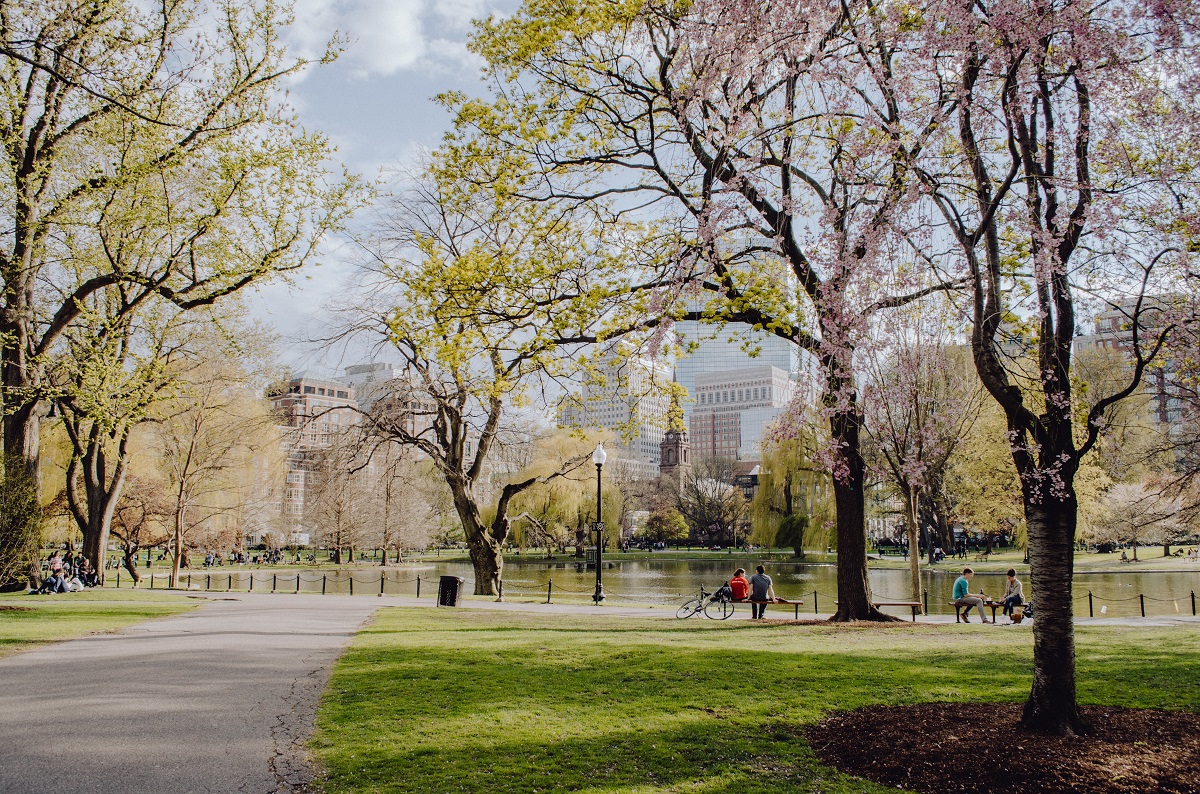 Charlestown Waterfront Bike Path
If you're looking for a shorter bike route, the mile-long Charlestown Waterfront Bike Path is a great option that also includes some rich Boston history. This biking path in Boston includes the Charlestown Navy Yard and the USS Constitution, and is not far from the Bunker Hill Monument.
Southwest Corridor
The Southwest Corridor Path is a popular biking route for commuters and avid bikers. The path connects Jamaica Plain, Roxbury, the South End, and Back Bay. The Southwest Corridor is usually a busy path, so be careful of other bikers when riding. The corridor includes two spray pools, multiple basketball courts, tennis courts, two street hockey rinks, amphitheaters, and jogging/walking paths.
Jamaicaway Bike Path
Located just a few miles from the Fenway area is the Jamaicaway Bike Path, a nine-mile scenic ride where you can enjoy the beauty of Jamaica Pond, Olmsted Park, and Leverett Pond. A glacial kettle hole, Jamaica Pond is the largest standing body of water in Boston's Emerald Necklace Conservancy. You can also enjoy local outdoor artwork while biking on this path in Boston. Restrooms and water refill stations are available along this path.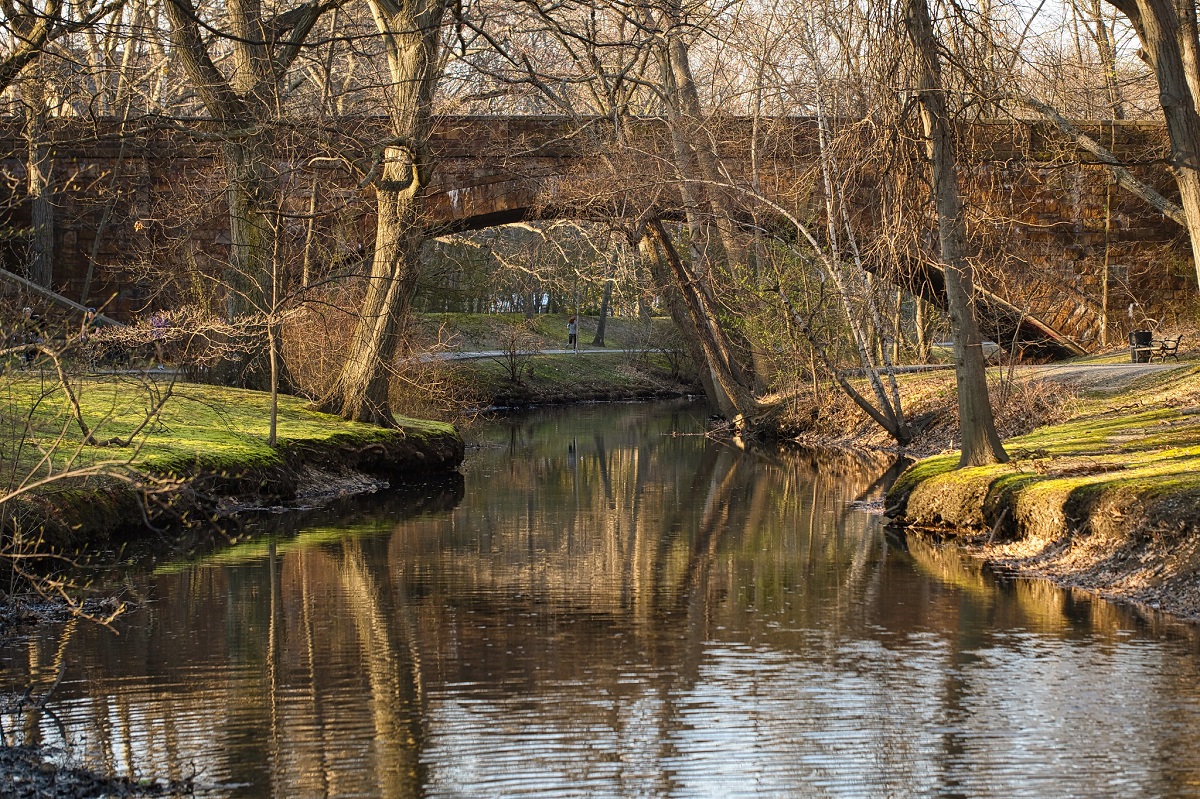 Charles River Bike Path
This biking route along the Charles River, also known as the Charles River Greenway, is a paved, 22-mile route from Boston to its western suburbs of Watertown and Waltham. Busy roads parallel the trail on both sides of the Charles River, but most of the route has trees and green space along the path. While biking, you will cross over multiple bridges and pass the Museum of Science, Massachusetts Institute of Technology, Harvard University, and the Watertown Yacht Club.
Insider's Tip: Make sure to be aware of pedestrians, dog walkers, and other bikers when biking this path.
Arnold Arboretum
Harvard University's Arnold Arboretum is a botanical research and public park located in the Jamaica Plain and Roslindale neighborhoods of Boston. Dating back to 1872, it is the oldest public arboretum in North America.
The Arnold Arboretum has a 3.7-mile paved path for all skill levels of cycling. With a world-class collection of trees and plants, a bike ride in the Arnold Arboretum provides a peaceful escape from the hustle and bustle of the city.
Insider's Tip: This lovely area is one of our top picnic spots in Boston!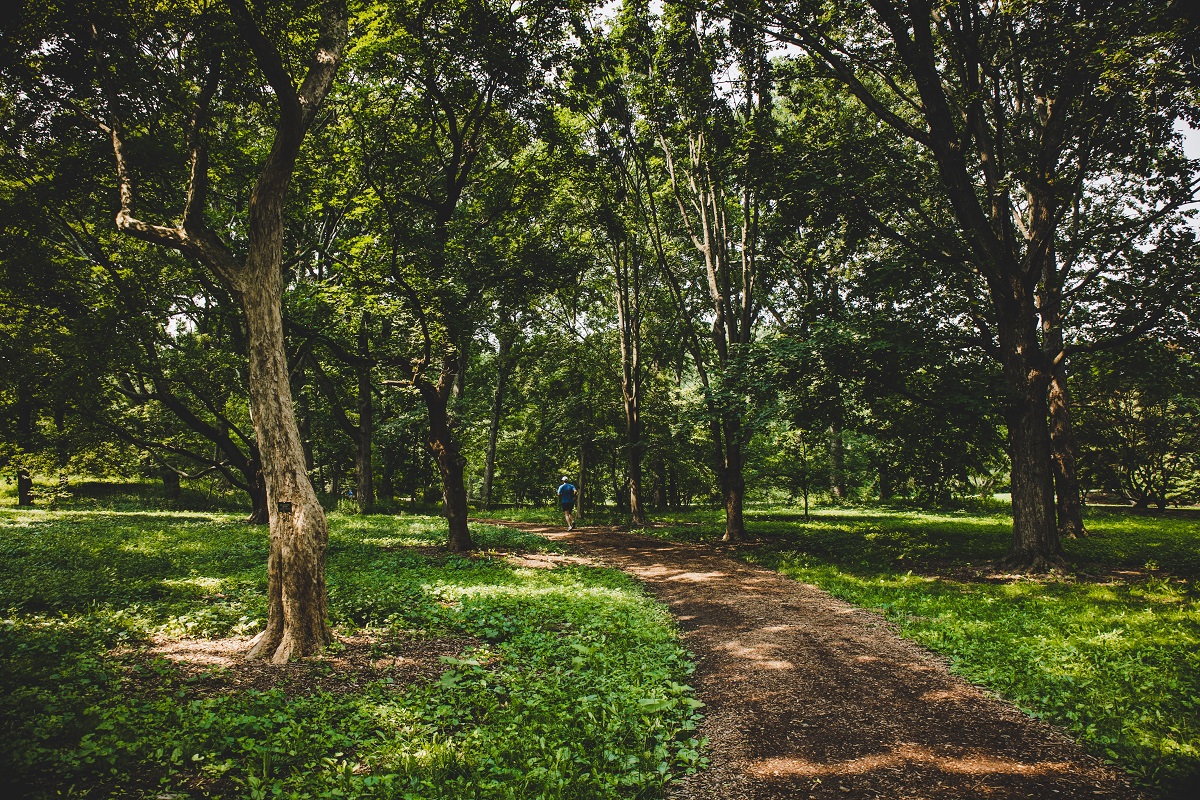 Millennium Park
Located about ten miles from downtown Boston is Millennium Park, which borders the towns of West Roxbury and Newton. A view of the Boston skyline is visible from the top of Millennium Park. This park includes almost four miles of paved path for people who want to go biking in Boston. The path is family friendly and has multiple playgrounds for children to enjoy. There are also multiple unpaved paths for off-road biking, fishing, hiking, and canoe/kayak access.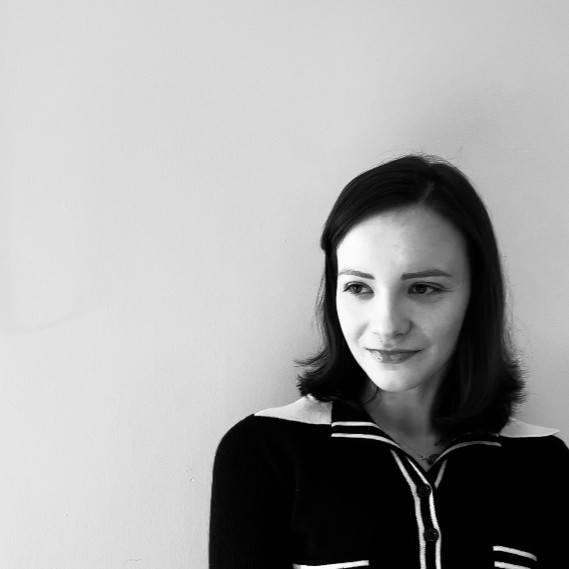 Ariane Komyati has lived in Boston over 20 years and attended university in the city as well. She has written over 500 articles, many of which include news/updates about the city of Boston. She lives with her dog and cat, and spends her free time running with her dog.