Choosing the best Indian restaurants in London is almost impossible; the UK capital does Indian food like no other city in Europe.
From high-end, Michelin-starred spots to street food stalls, from family-run institutions to modern twists on traditional favorites, you could eat nothing but Indian food on your trip to London and still eat well.
To help narrow it down, here's our round up of the best Indian restaurants in London.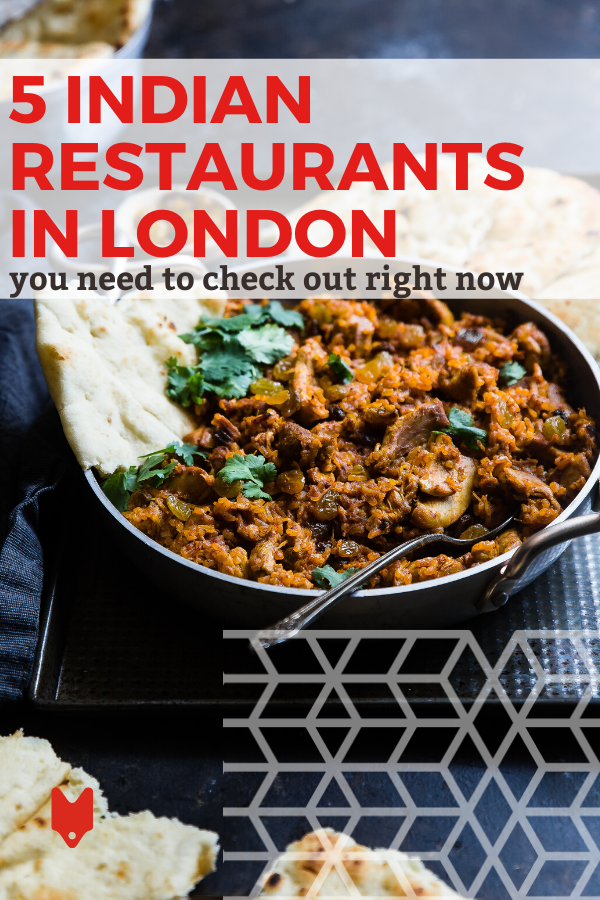 1. Dishoom
Inspired by the post-colonial Irani cafes of Bombay, the Dishoom restaurants are unlike any other Indian restaurant in London. The first branch opened in Covent Garden, but there are now restaurants across the city in Kensington, Shoreditch, King's Cross and Carnaby.
You can order several small plates—like the house black daal, keema pau spiced minced lamb, and paneer pineapple tikka—or go for larger portions of curries and biryanis. There's a large vegan menu, a breakfast menu and many dairy-free and gluten-free options too.
For drinks, you have your choice of beer, cocktails, lassis and soft drinks, but the real winner is the house-made chai. Plus, it's bottomless and the waiters aren't shy about refilling your glass every time you get halfway through.
After 6 p.m., Dishoom only takes bookings for groups of six or more so expect to queue on Friday and Saturday nights.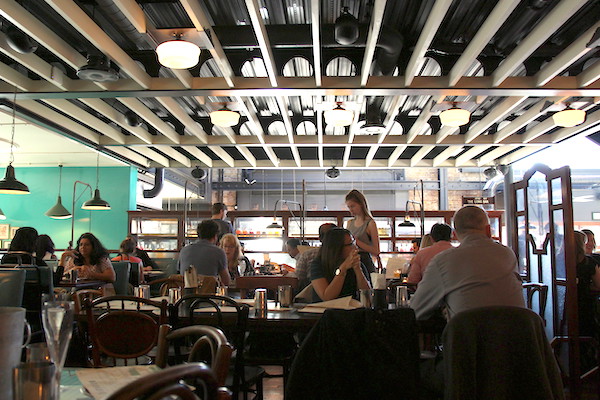 2. Brilliant
Brilliant by name, brilliant by nature. This restaurant has been trading since 1975 and is found in Southall, a largely Punjabi neighborhood in west London.
It's family run—now in its third generation—and serves up Punjabi dishes with some Kenyan influences. The menu is split into meat, seafood and vegetarian and has plenty of healthier options, too. Try the warming dal makhani, the spicy masala fish or the creamy Mughlai chicken.
Although a bit of way out of the center of the city, it remains a firm favorite with Londoners. It was even voted as one of the best local restaurants in the UK on a TV series from Gordon Ramsay.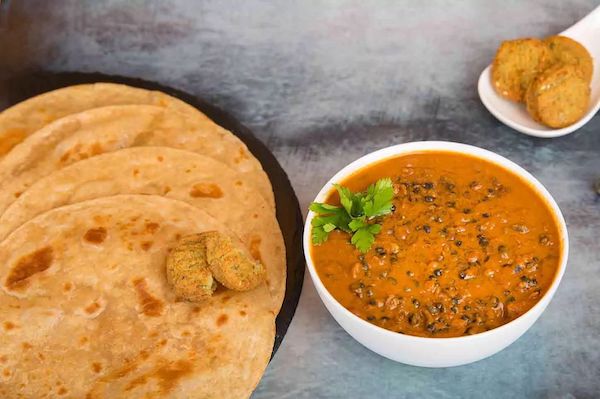 3. The Punjab
Another family-run institution, The Punjab is the UK's oldest North Indian restaurant. It opened in 1946 and is now run by the fourth generation of the same family. As the name suggests, it serves up Punjabi dishes.
The buzzing Covent Garden location doesn't take reservations, but they do aim to have you seated within a very specific 22 minutes of arriving at the restaurant.
There's a huge selection of dishes to choose from including chicken, lamb, seafood, vegetarian and vegan curries. Standouts include the tandoor dishes, which are served on a sizzling skillet; the chicken tikka with a shot of brandy; the "Grandad's kali daal," taken from the family's grandfather's recipe; and the sweet pumpkin curry, as well as the long list of buttery Punjabi breads.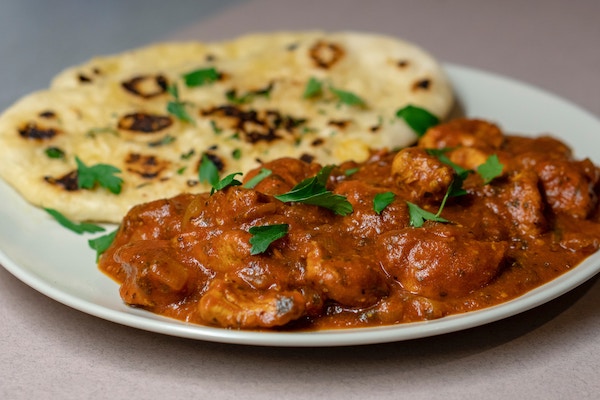 4. Dum Biryani
You can't go to a restaurant called "Biryani" and not get a biryani. But luckily, that's more than okay at Dum Biryani, where the Hyderabadi rice dish it's named after is packed with flavor and lined with tasty sides.
Inspired by the owner's travels through southern India, this Soho restaurant is hidden in a basement location, making it less busy than some of the others on this list.
It's named after dum biryani, a cooking method that sees a pot of rice, spices and meat or vegetables sealed with dough and steamed slowly. Of course, these are the stars of the menu—available with lamb, chicken, seasonal veg or seafood and served with okra, homemade lime pickle, and a pepper and peanut curry.
Elsewhere on the menu you can find starters like crisp flatbreads, fried yogurt patties and mushroom filo parcels, and main options like curried baby aubergines, lamb and lentil stew, and sea bass with green mango sauce.
5. Darjeeling Express
What started as a supper club—founder Asma Khan would cook dishes from her hometown of Calcutta for 12 people in her home—has now become Darjeeling Express, a permanent restaurant in Carnaby serving much more than 12.
In the open-plan kitchen, you'll see an all-female team of cooks who, just like the owner, haven't been trained as professional chefs but instead cook homestyle dishes from different Indian regions.
The menu changes every eight weeks to make the most of seasonal ingredients, but dishes could be black chickpeas with ginger, tiger prawns cooked in coconut milk, and chicken cooked with dill and tomatoes. Asma and the restaurant even featured on the Netflix series Chef's Table.