While Naples may be best known for its pizza, its bounty of fresh ingredients and strong emphasis on local production means that the gelato here is absolutely delicious. And since Napoli has a hot summer and a mild winter, its perfectly suitable to eat this chilled sweet year-round.
In the Parthenopean city, you won't find many national chains like Venchi or Grom; the best gelato in Naples proudly served by small chains and independent family-run shops. Whether you go for a classic like nutty pistacchio or opt for something more seasonal, like pannetone, your palate is sure to be pleased by these six artisanal gelaterie.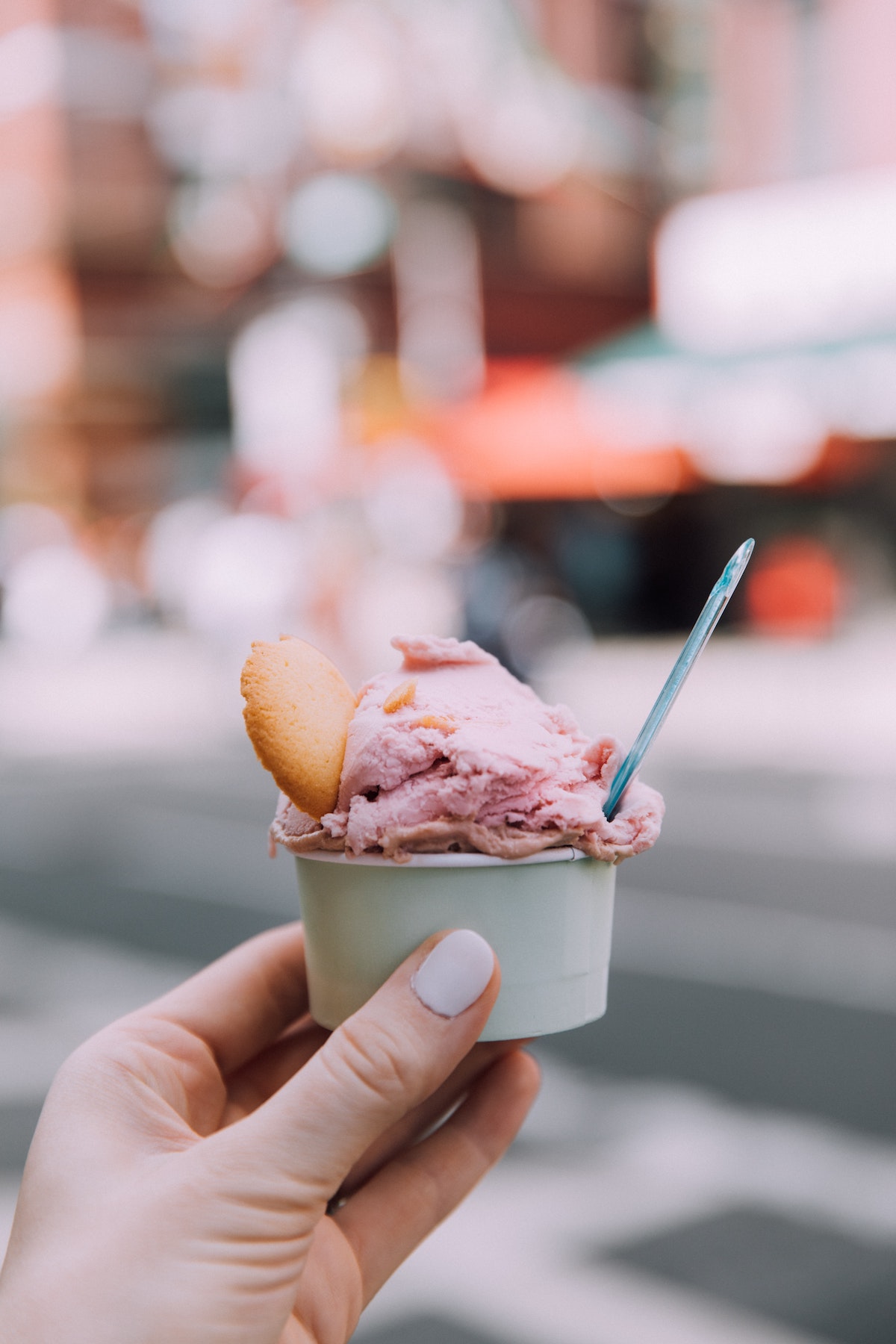 Gay-Odin
Gay-Odin has a couple different locations around the city, but its most centrally located shop is at Via Benedetto Croce, 61. The historical business, founded in Naples over 100 years ago, is best known as a cioccolateria but their gelato shouldn't be overlooked.
Gay-Odin's wooden paneling and vintage-style decor hint at their long established place in the Neapolitan culinary scene. They have several different variations of chocolate gelato, and all of them are rich and flavorful. One of our favorites is the cioccolato foresta, inspired by their flaky chocolate logs, which is well-loved amongst locals and visitors alike.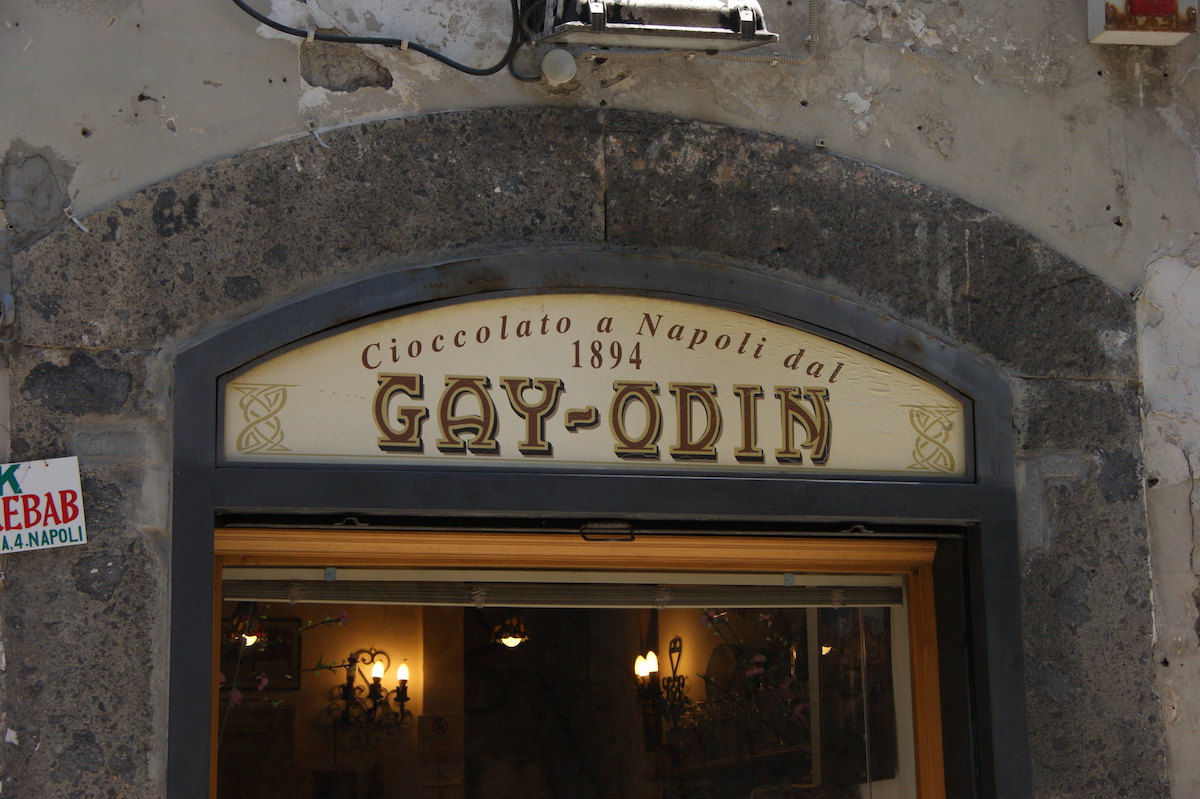 Mennella
Walking around Naples, you'll probably notice Mennella, a gelato business which has various locations across the city. It's a vegan-friendly place as they always have four to six different sorbets, which often include seasonal fruits like fig, mulberry, or apple.
If you do eat dairy, try the Menella Rock –it's one of their signature flavors, which features sweet cream interspersed with chocolate and hazelnut swirls and butter cookie pieces.
Insider Tip: Mennella's extra thick whipped panna (cream) also merits a mention! Ask for it for no extra charge on top of your cup or cone.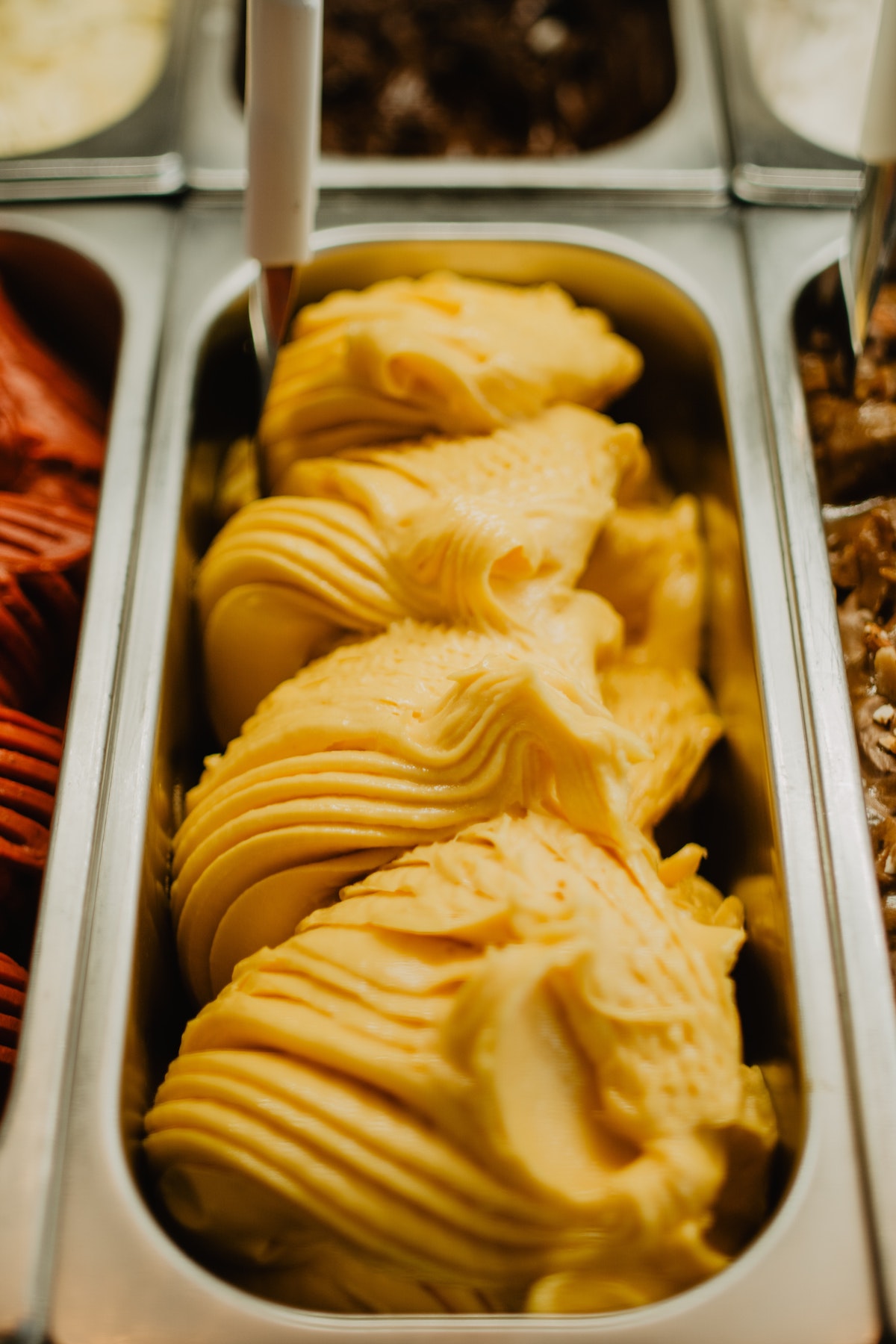 Casa Infante
Another well-known local chain is Casa Infante. As a quality pastry shop as well as a gelateria, Casa Infante has options for all type of dessert-lovers. You can find traditional sweets like babà and chocolatey caprese cake, or you can opt for their equally as tasty gelato.
Their sorbet is also outstanding; we're particular fans of their tangy lemon, which tastes like summer, no matter what month it is. Is your mouth watering yet? Because ours is.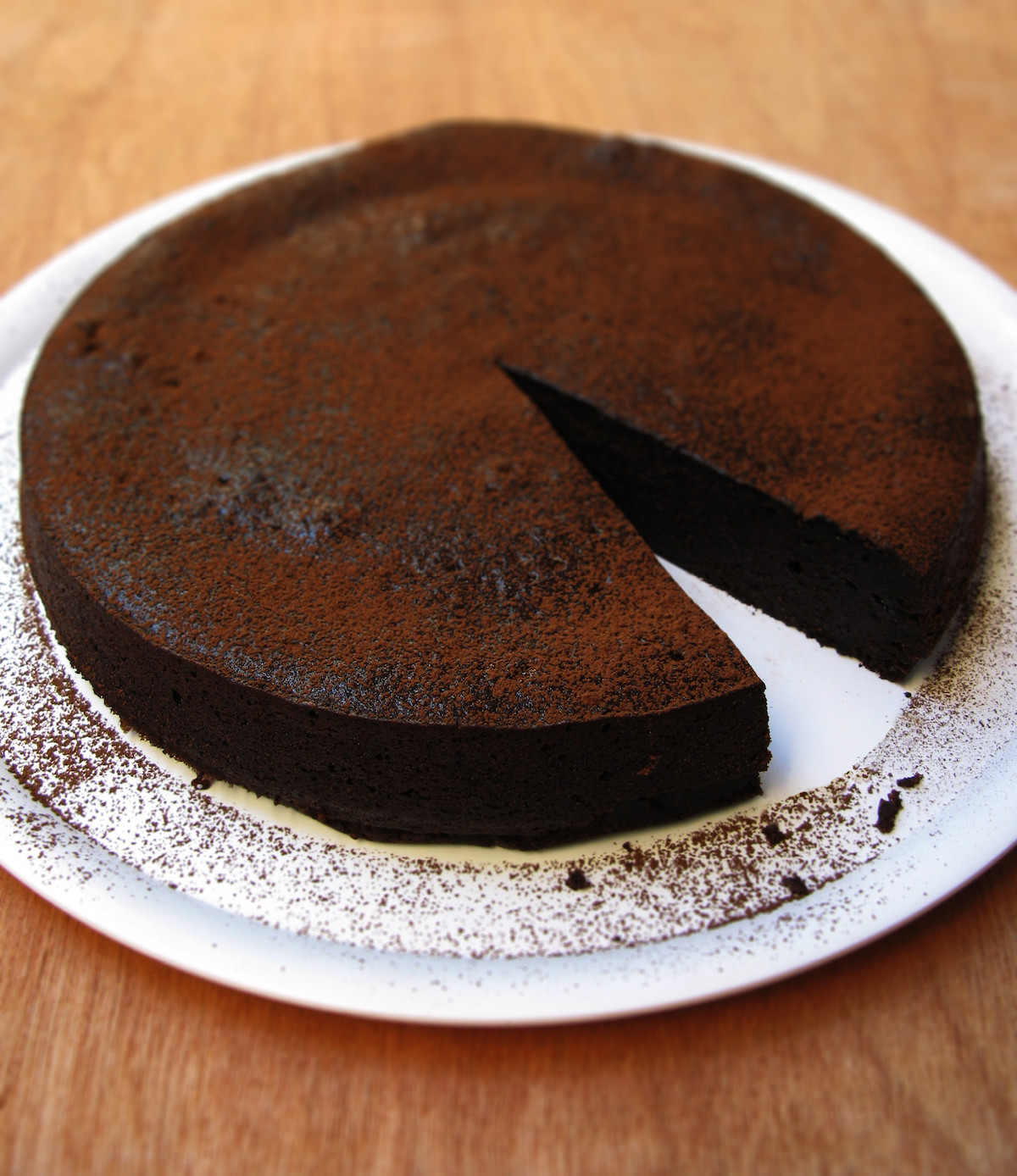 Valenti
A relative newcomer on the scene is Valenti (Via dei Tribunali, 53), which is located in the heart of centro storico. Conveniently near some of Napoli's the most famous pizzerias, it's a great spot to get dessert after lunch or dinner.
Offering quality versions of traditional classics like stracciatella, Valenti also mixes it up with flavors like salted caramel or their seasonal pannetone. And if you're really feeling it, they also serve Sicilian cannoli stuffed with gelato!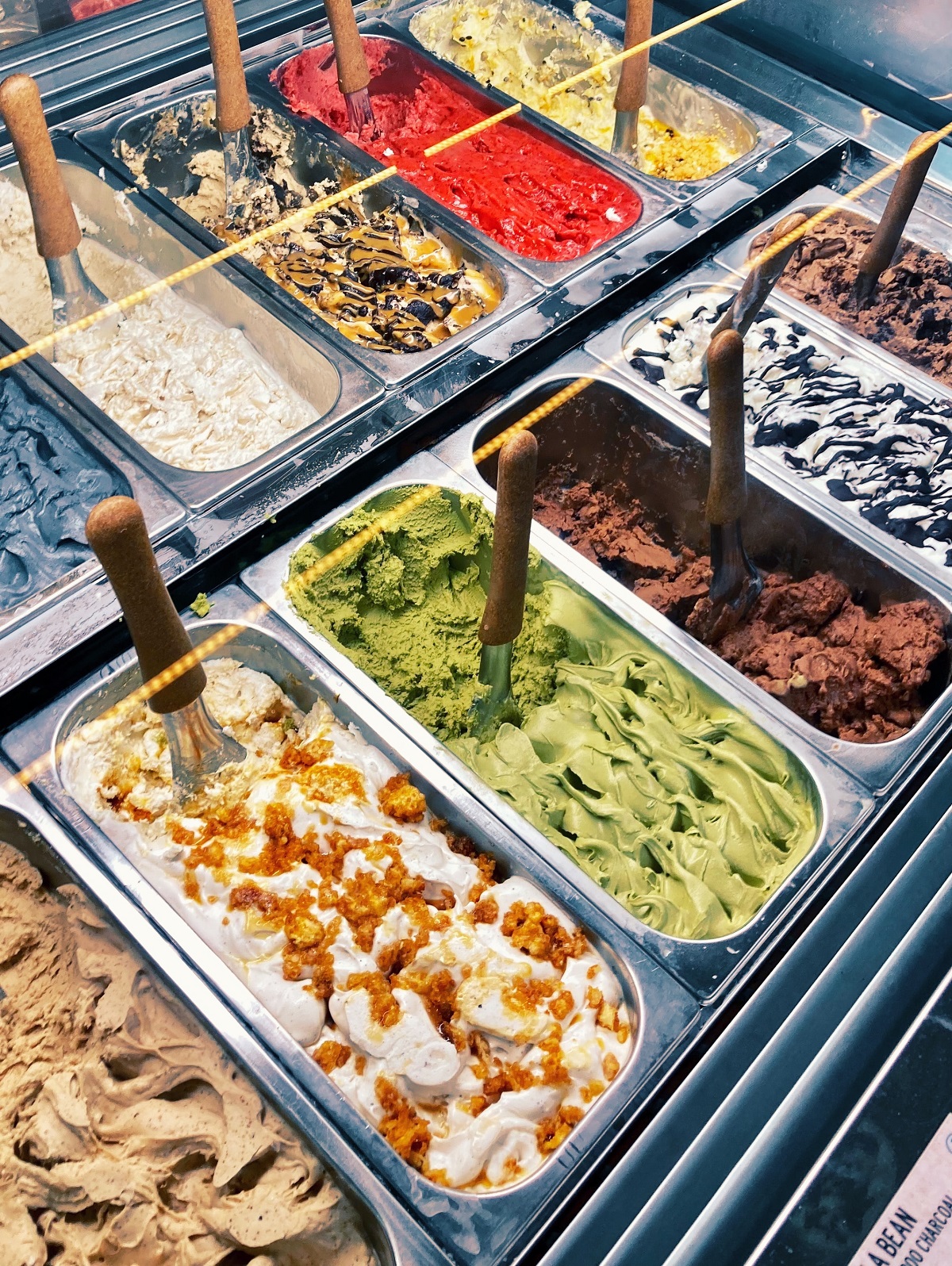 Rol
Rol (Via Partenope, 12/M) boasts a strategic seaside position, perfect for those who are in need of something sweet while taking a stroll along the lungomare. Founded in 2018, this female-owned business is bringing seasonal flavors made with the freshest ingredients to Napoli's gelato-loving population.
Rol does have seating, but like many coffee bars and pastry shops, the prices are higher if you get table service. If you're on a budget, we recommend getting your gelato to-go and heading across the street to enjoy the sea view.
Insider tip: Even when you order a small cup or cone of gelato, you can choose two different flavors to try together. Rol also offers gluten-free cones, so it's a great option for those with intolerances.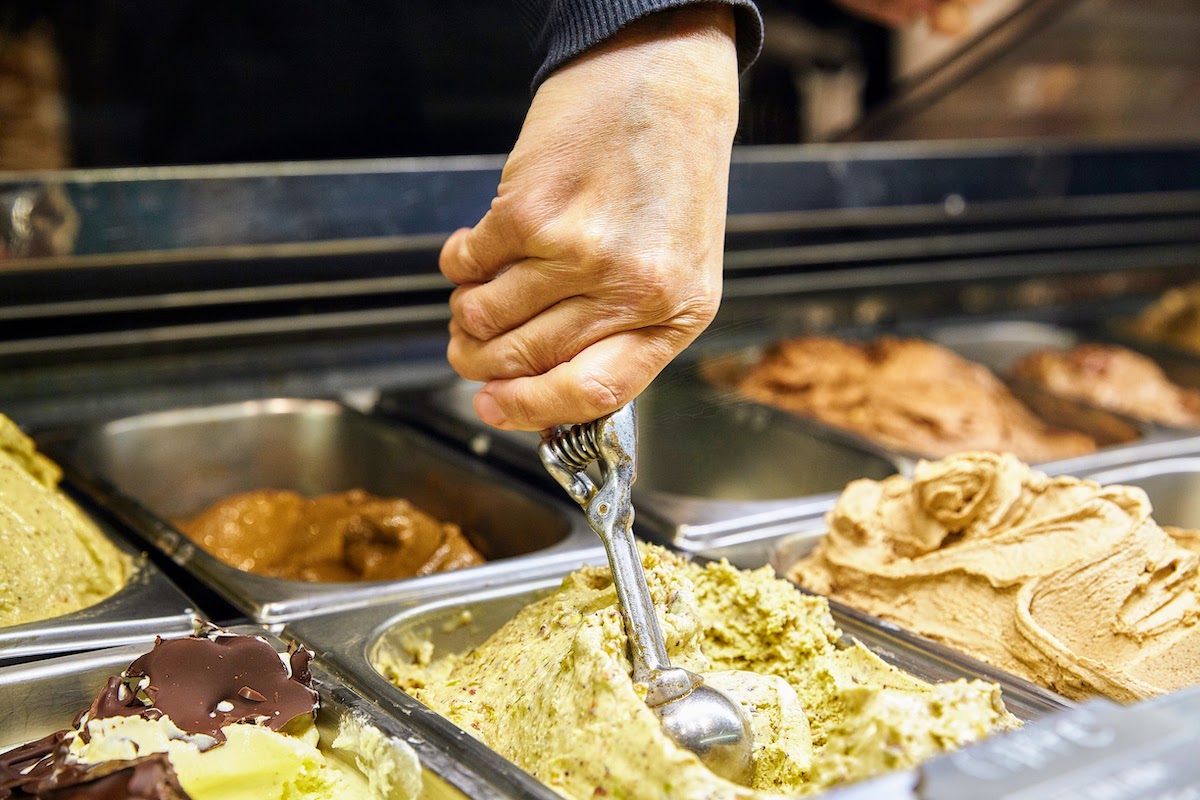 Soave
If you find yourself in Vomero, the area up the hill from centro storico, Soave is absolutely worth a try. Founded in 1950, they have all the classic flavors from coffee to hazelnut, and a variety of delightful ice cream cakes. If you're a Nutella lover, try their nutellona, a dark and smooth gelato inspired by the iconic chocolate spread.
Located on the elegant Via Scarlatti, Soave is also a great spot to do some people-watching in a neighborhood different from the historical center.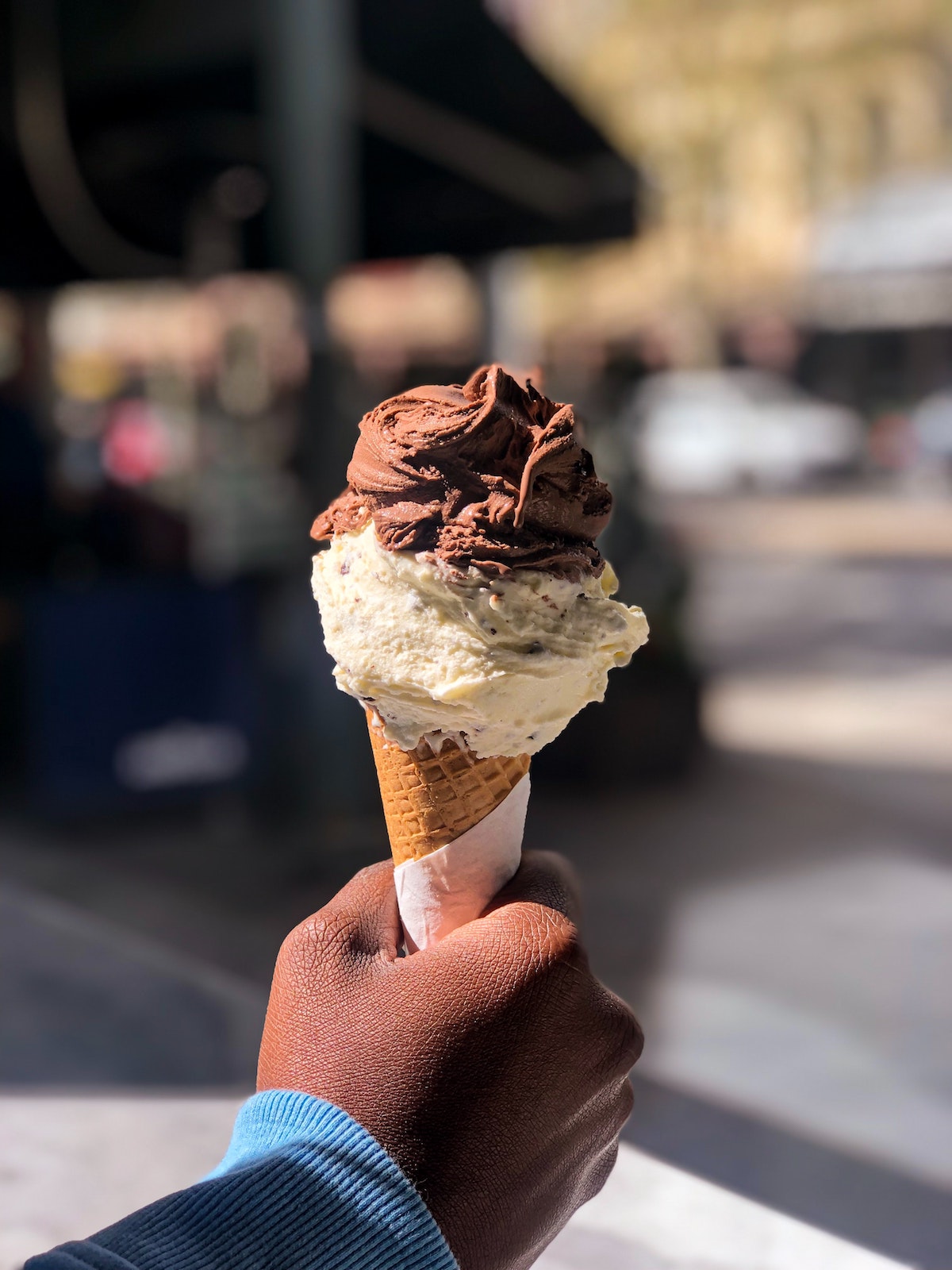 So much gelato, so little time! Local gelato shops reign supreme in the city of Naples, providing residents and tourists alike with high-quality sweet treats.
Can't decide where to go? Don't worry too much about it. You really can't go wrong with any of them. Buon appetito!
Discover Italy's unofficial culinary capital as you taste your way through the pastry shops, wine bars, and pizzerias of Naples on our Ultimate Naples Food Tour! Join us for 10 food tastings, two glasses of wine, a coffee and a limoncello throughout four vibrant neighborhoods in Naples.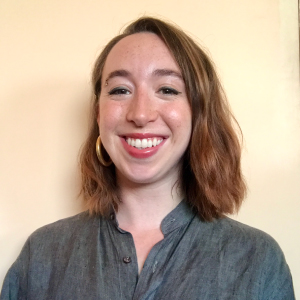 Chelsea has lived in Naples for five years and is deeply embedded in the community, volunteering frequently with local groups to improve the city they call home. Chelsea speaks some Neapolitan as well as fluent Italian. (Yes, Naples has its own language!) They have a deep appreciation for the simple pleasures of the city – a strong espresso in the morning, chaotic open air markets, the smell of the seaside, and, of course, a fantastic pizza.