This blog post was originally posted on March 5, 2015, and was updated on January 28, 2021.
Dreaming of that perfect Spanish kitchen? Make sure you stock it with the essentials!
Spanish cuisine is based on simple, fresh ingredients, with some of its best signature dishes using ingredients as basic as an egg to create magical results. But of course, no Spanish cocina would be complete without some staple kitchenware items. From traditional utensils that pass through the generations to modern appliances that have become a must while cooking, these are the Spanish kitchen essentials we couldn't live without.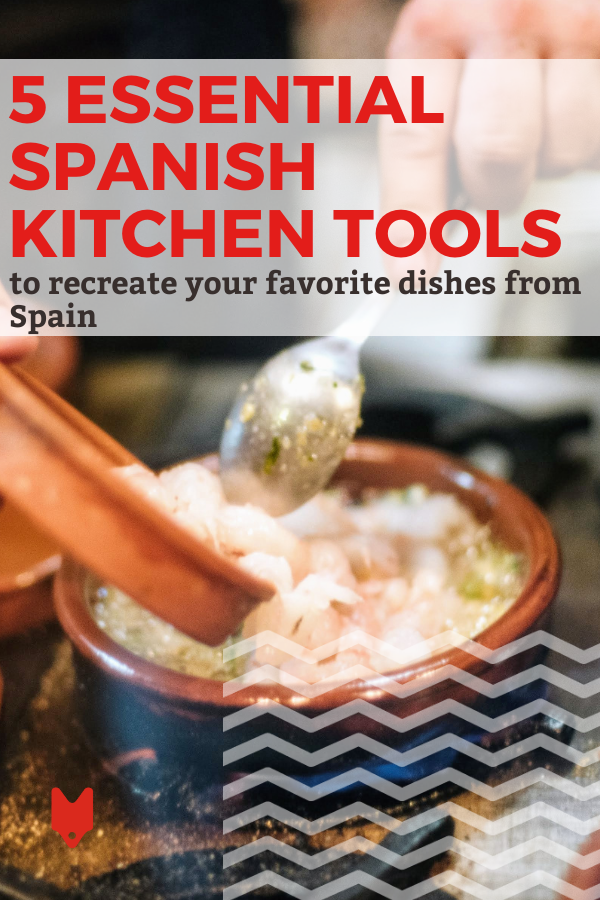 Top 5 Spanish kitchen essentials
1. Mortar and pestle
One of the most rudimentary utensils out there, the mortar and pestle hold an important place in the Spanish kitchen. So many dishes start here, and it's really where the flavor begins. Known as a mortero in Spanish, it can come in many shapes and sizes and is made of materials ranging from olive wood to brass.
Different regions use it for different things, such as romesco sauce in Catalonia or ajo blanco in Andalusia. Even today, despite the presence of electric mixers and the like, most would agree that nothing can get the job done quite like the mortar and pestle.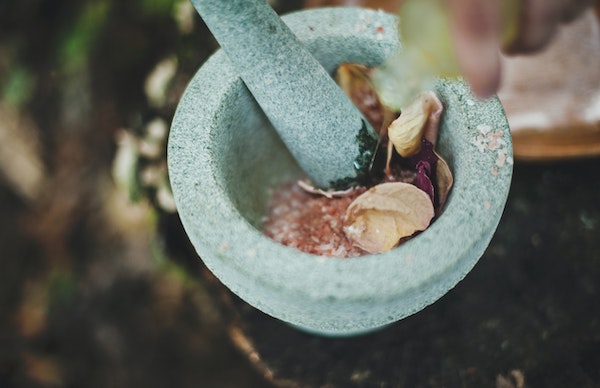 2. Immersion blender
Let's switch our focus to the mortar and pestle's more modern cousin. Everyone in Spain has an immersion blender, therefore, it makes sense to include it as one of our Spanish kitchen essentials! How else are you going to make a mess-free gazpacho on a daily basis during the summer?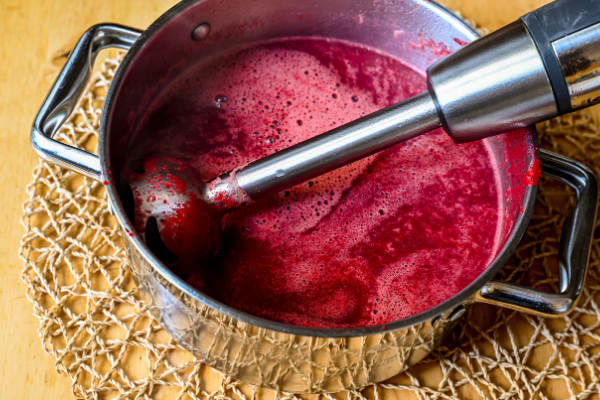 3. Terracotta ramekins
Cazuelas, the terracotta ramekins so typical of Spain, might just be the most versatile piece of equipment in your kitchen. Use them in the oven, directly on the gas burner, or even on the grill. We use them to make anything from chili garlic shrimp (gambas al ajillo) to heavenly desserts like crema catalana.
The earthenware dish holds a slow and steady heat, allowing food to cook thoroughly and evenly. They come in a variety of sizes, but will always be shallow. They also have that rustic look of unglazed, porous clay on the outside. Stack them up and use them often!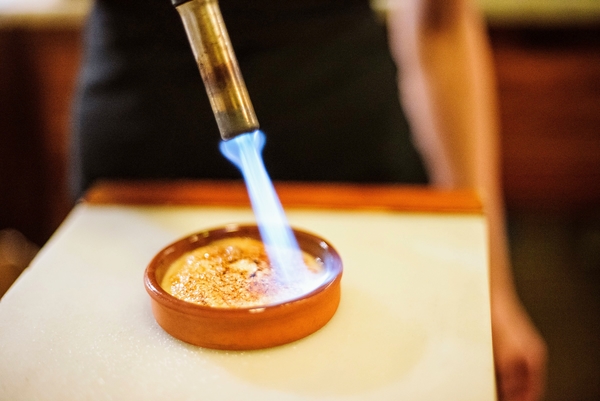 4. Paellera
Did you know that Spain's most iconic rice dish is actually named after the recipient in which it's made? The word "paella" originally referred to this type of large, shallow frying pan! However, today it's more common to use the word paellera for the pan, and paella for the food.
Many Spanish kitchens will have various sized paelleras hanging up and ready to use. There are so many delicious rice dishes in Spain, but unless it's made in a paellera, it's not actually a paella!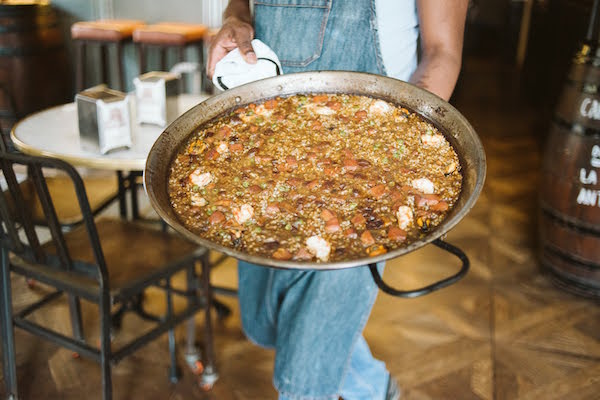 5. Pressure cooker
What kitchen, no matter the nationality, doesn't have a pressure cooker? This is one of humankind's greatest modern inventions—speaking in culinary terms, at least!
Here in Spain, the pressure cooker gets a good amount of use for anything from traditional stews to Spanish lentejas. It can speed up the cooking process for dishes that usually take longer to reach their ideal point, such as tender rabo de toro.