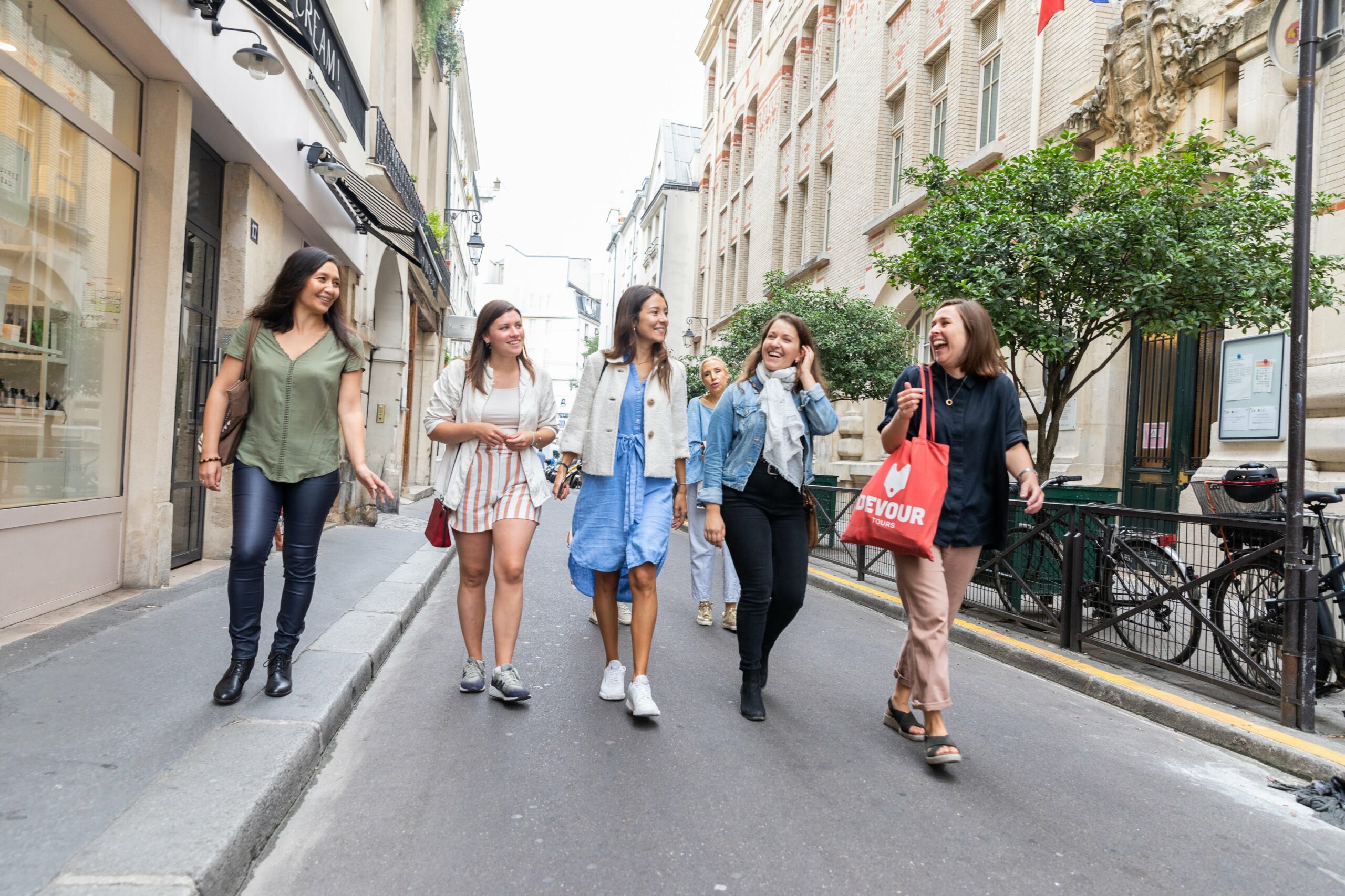 Join our growing team of food tour guides!
We are always looking for passionate storytellers to join our team. Our food tour guides not only know and love the places they live, they also have a rare knack for making our guests just as excited about their homes as they are. We accept applications on a rolling basis for vacancies throughout the year.
–
We are currently operating in:
France (Paris, Bordeaux)
Greece (Athens)
Ireland (Dublin)
Italy (Rome, Florence, Venice, Naples, and Bologna)
Portugal (Lisbon)
Spain (Madrid, Barcelona, Seville, and San Sebastian)
The Netherlands (Amsterdam)
UK (London)
US (New York, Chicago, Boston, and San Francisco)
If you're interested in being a food tour guide in any of our cities, have a high level of English and the local language, and are legally able to work as a freelancer, please fill in the form below.
We look forward to hearing from you!
–