We connect curious travelers with local food and people in a way that helps culture thrive.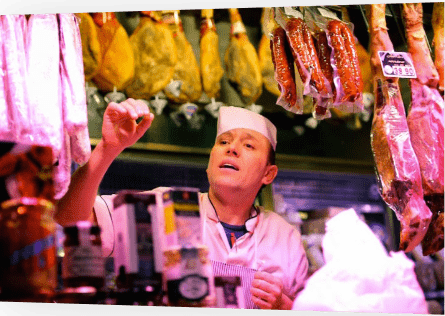 Our Story
We crave food and travel experiences with a true sense of place. 
It all began at a traditional market in the center of historic Madrid. The first Devour Tour was a deep dive into Madrid's vibrant food culture and a way to support the city's struggling mom and pop shops.
In the height of the economic recession, founder Lauren Aloise was saddened by the struggling local market, where half of the stalls were shuttered. Her first tours highlighted the difficulties of keeping small businesses relevant in a quickly changing Madrid.
By visiting and befriending local stallholders, Lauren's first Devourers saw a different side to the city. And our tour partners were just as eager to share their stories and expertise with curious guests.  
As our tours have expanded—from walking wine tastings in Rome to flamenco feasts in Seville—the heart and soul has always stayed the same. We want to help local culture thrive, no matter where we are.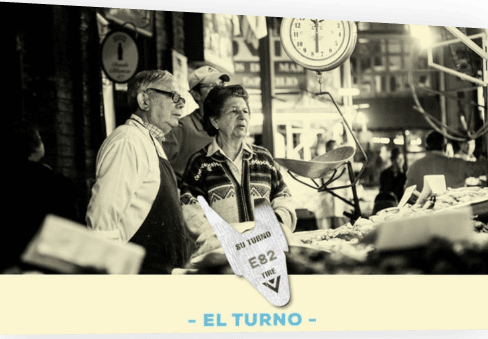 The Devour Name & Symbol
Devour: to absorb or engross wholly
You can devour food, you can devour literature, you can devour culture—it's the perfect name for our tours that go far beyond food. Our symbol takes us back to the very beginning, as it's the ticket you take to wait in line at any traditional market in Spain.
In the same way, Devour Tours is the ticket that connects you with the vibrant local culture in each delicious destination. 
What We're Devouring