What was once a trading post by Lake Michigan is today a global city with a city skyline recognized worldwide, and unique local neighborhoods that each have their own story to tell. And it's not just the world-famous skyline – the Windy City has also contributed to American culture a music scene with its own style of jazz, important local sports teams, and of course the food.
Don't miss Chicago classics such as deep-dish pizza or the iconic pickle and mustard-laden Chicago style hot dog, or venture out into the neighbourhoods such as the trendy West Loop, or further afield, Wicker Park for a dining experience that you won't forget anytime soon.
Sightseeing Tours & Experiences in Chicago
Photos From Our Chicago Tours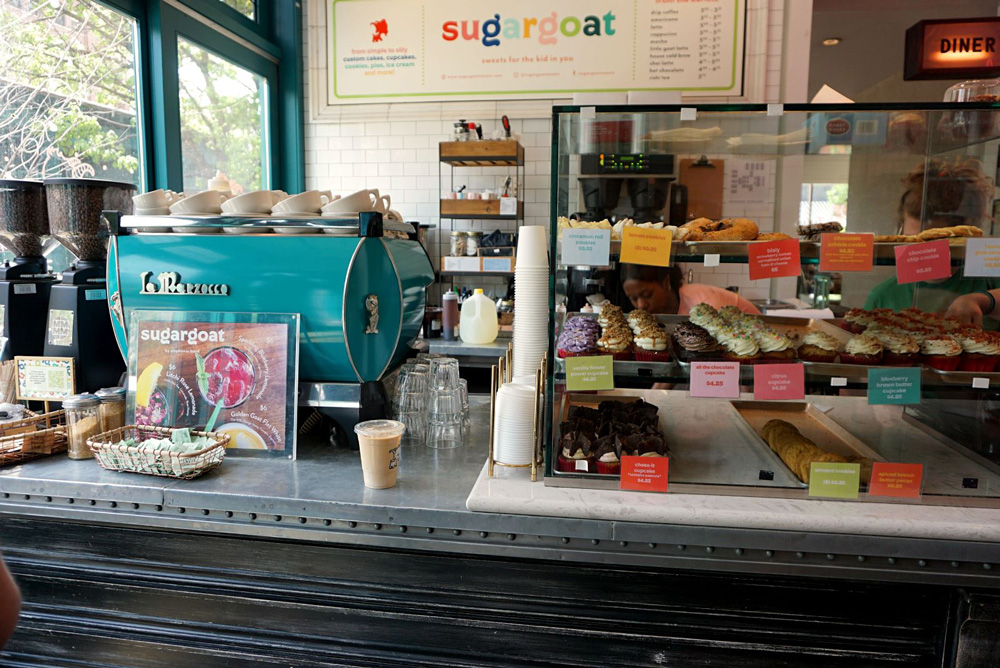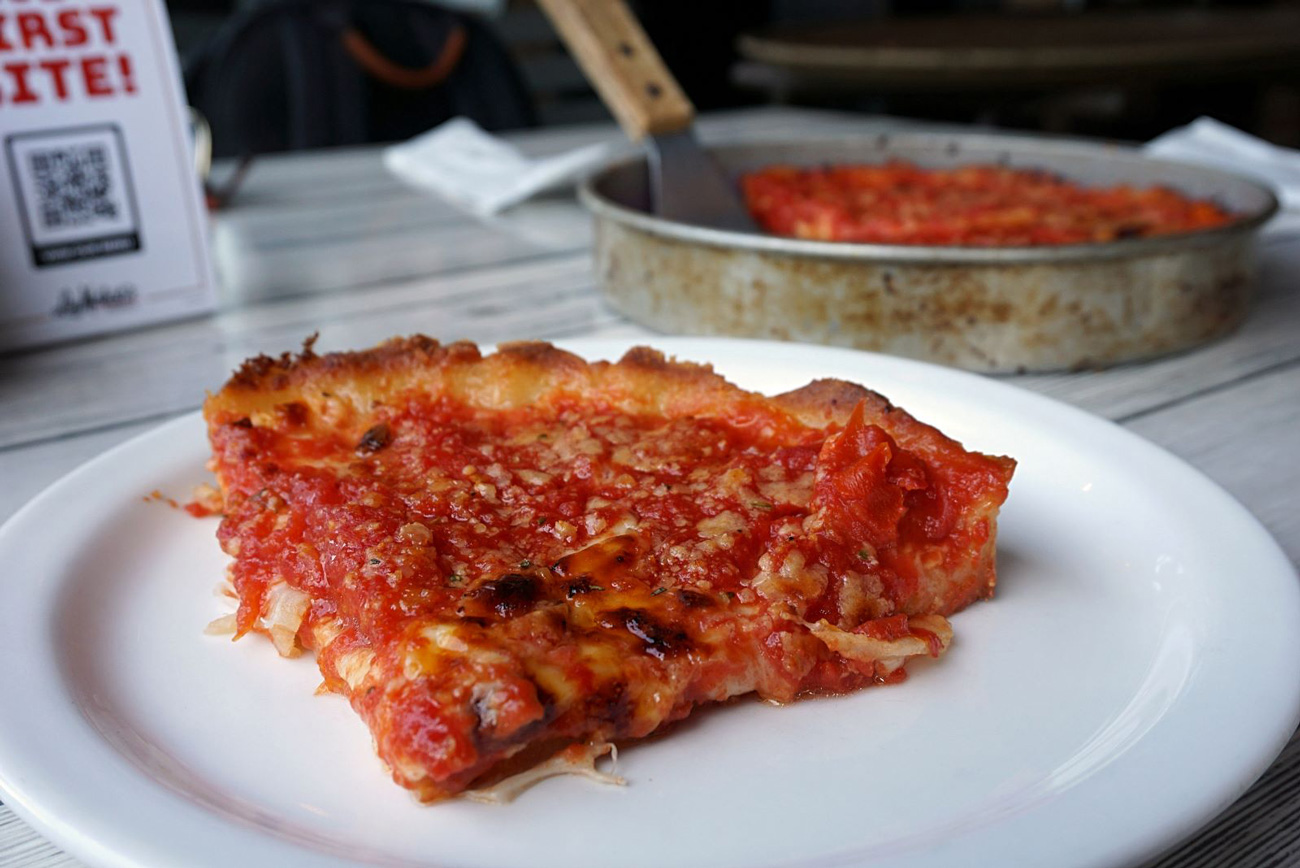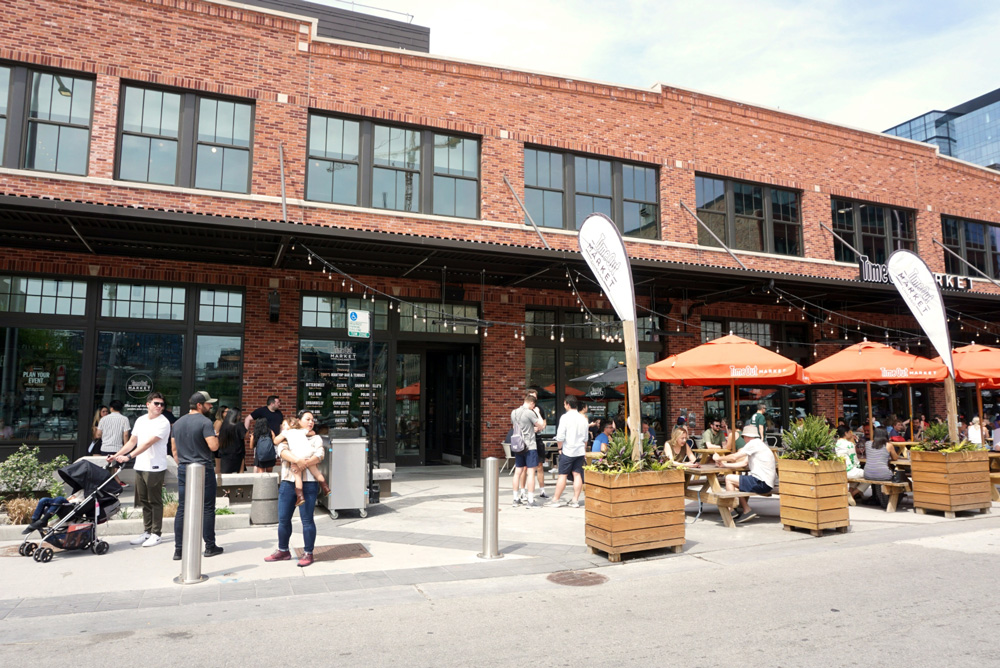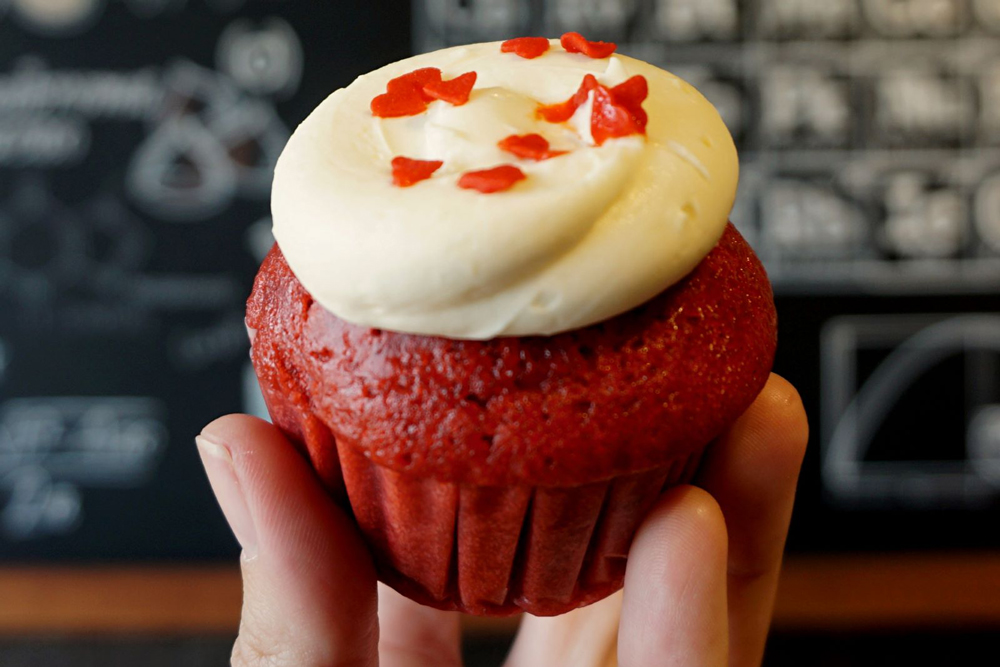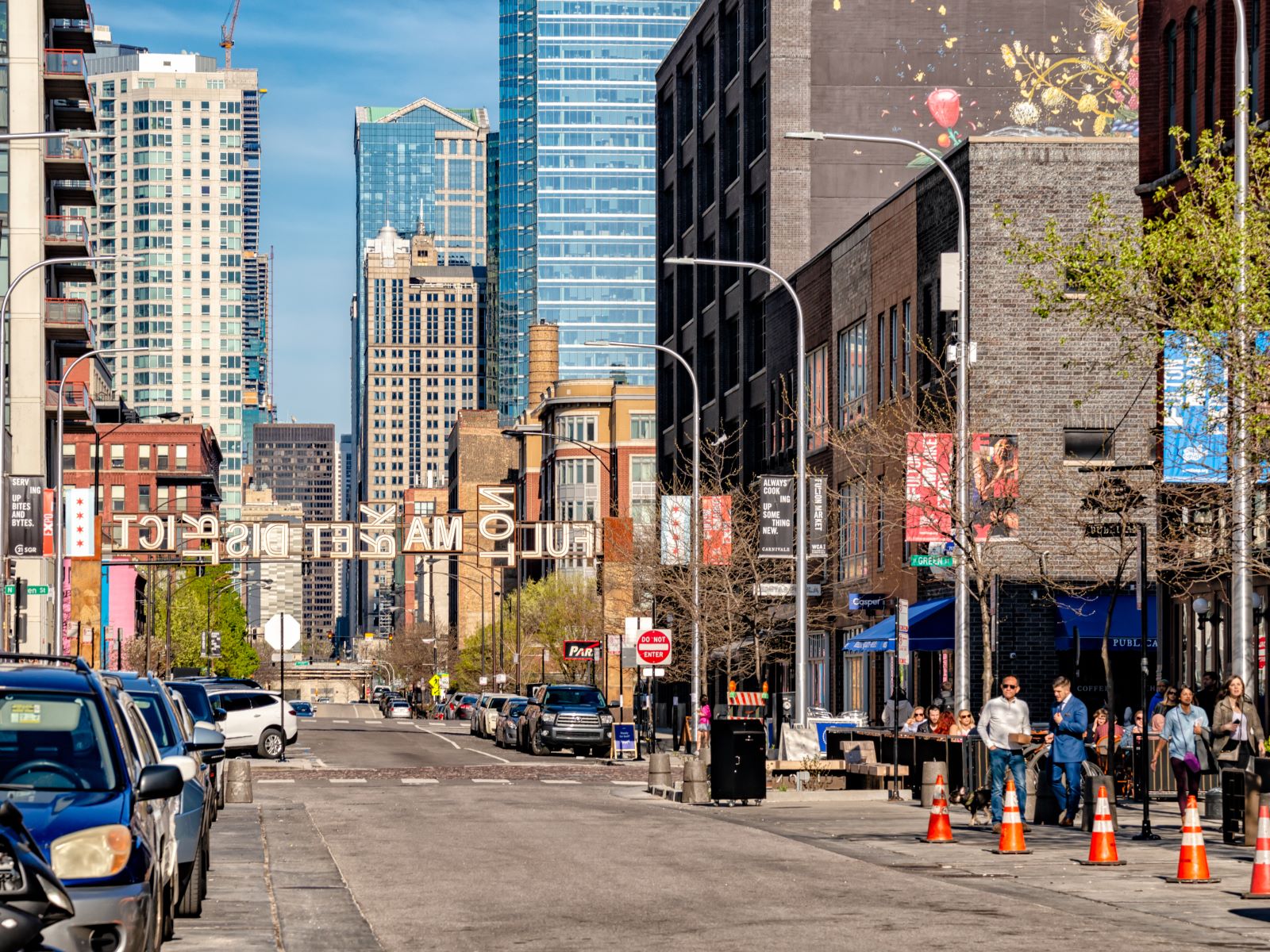 Our pledge to sustainable tourism
We're proud to support small, often family-run businesses on our food tours throughout Europe and North America. By visiting and befriending the owners and staff of local eateries, you'll see a different side to some of the world's most iconic (and delicious!) destinations. And our tour partners are just as eager to share their stories and expertise with curious guests – we can't wait to introduce you to them.
What We Have to Say About Chicago
Central & Eastern European Restaurants in Chicago: Czech, Polish & More

June 19, 2023

Spritzenhaus33 is one of the only beer gardens in NYC to serve Staropramen.

At first it was the people from Bohemia, the western half of today's Czech Republic, who fled their homeland at the end of the 19th century when their region was sucked into the Austro-Hungarian Empire. A half a century later, after World War II and the onset of Soviet-imposed communism, the Poles fled, many of […]

Best Indian Restaurants in Chicago: Our 6 Spiciest Picks

June 19, 2023

Wooden plate of three small triangular samosas and green peppers

Whether you're new to Indian cuisine or craving your favorite spicy flavors, Chicago won't disappoint with its mouth-watering Indian restaurant offerings. From Little India in Rogers Park to the Magnificent Mile, there are delicious curries and naan galore—but where do you start? Don't stress if your options seem overwhelming. We've got you covered with a […]

9 Best Vegan Restaurants in Chicago: Diners, Delis, & Desserts

April 10, 2023

Creative, quirky vegan dishes inside of a lime and clay pot at Alinea vegan restaurant

Traveling to a new city as a vegan can be challenging, but Chicago is no slouch when it comes to vegan and vegetarian-friendly options. The Windy City is built on food, and vegan visitors can enjoy the rich flavors from around the world that make it a foodie's paradise. Whether you're staying on the North […]