Glittering canals, beautiful bridges, glamorous masquerade masks – certainly Venice is a feast for the eyes. When you've had your fill of city's top sites, step off the tourist track for an insider's taste of Venice.
Let bubbles dance on your tongue as you tip back a glass of locally produced prosecco or an aperitif of spritz. Munch on cicchetti, Italy's version of tapas, at a local bacaro (bar) for a variety of bread-based snacks and fried foods. No trip to The Floating City would be complete without a bite of fresh-caught seafood from the Rialto Fish Market paired with the perfect pasta and wine.
Sightseeing Tours & Experiences in Venice
Photos From Our Venice Tours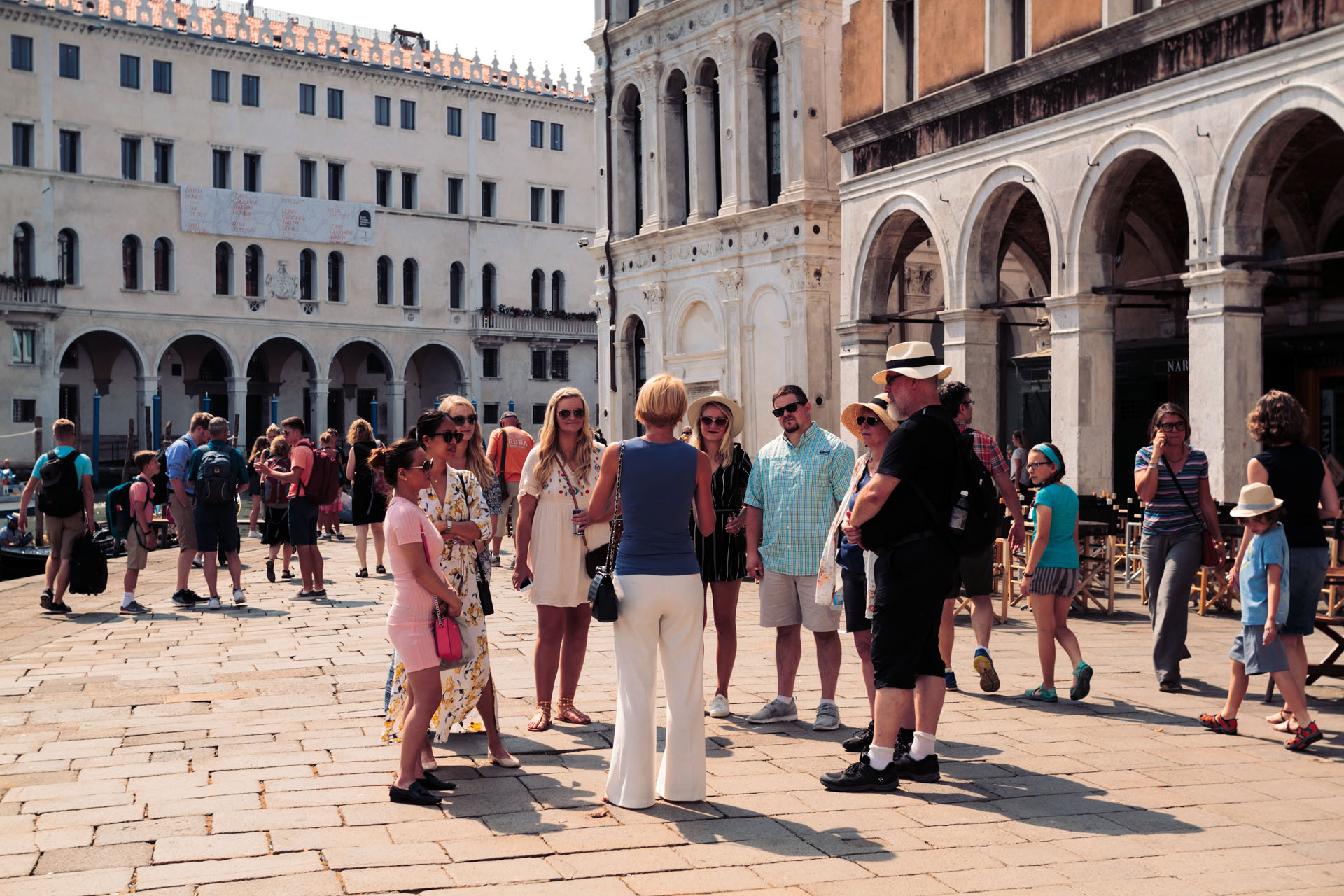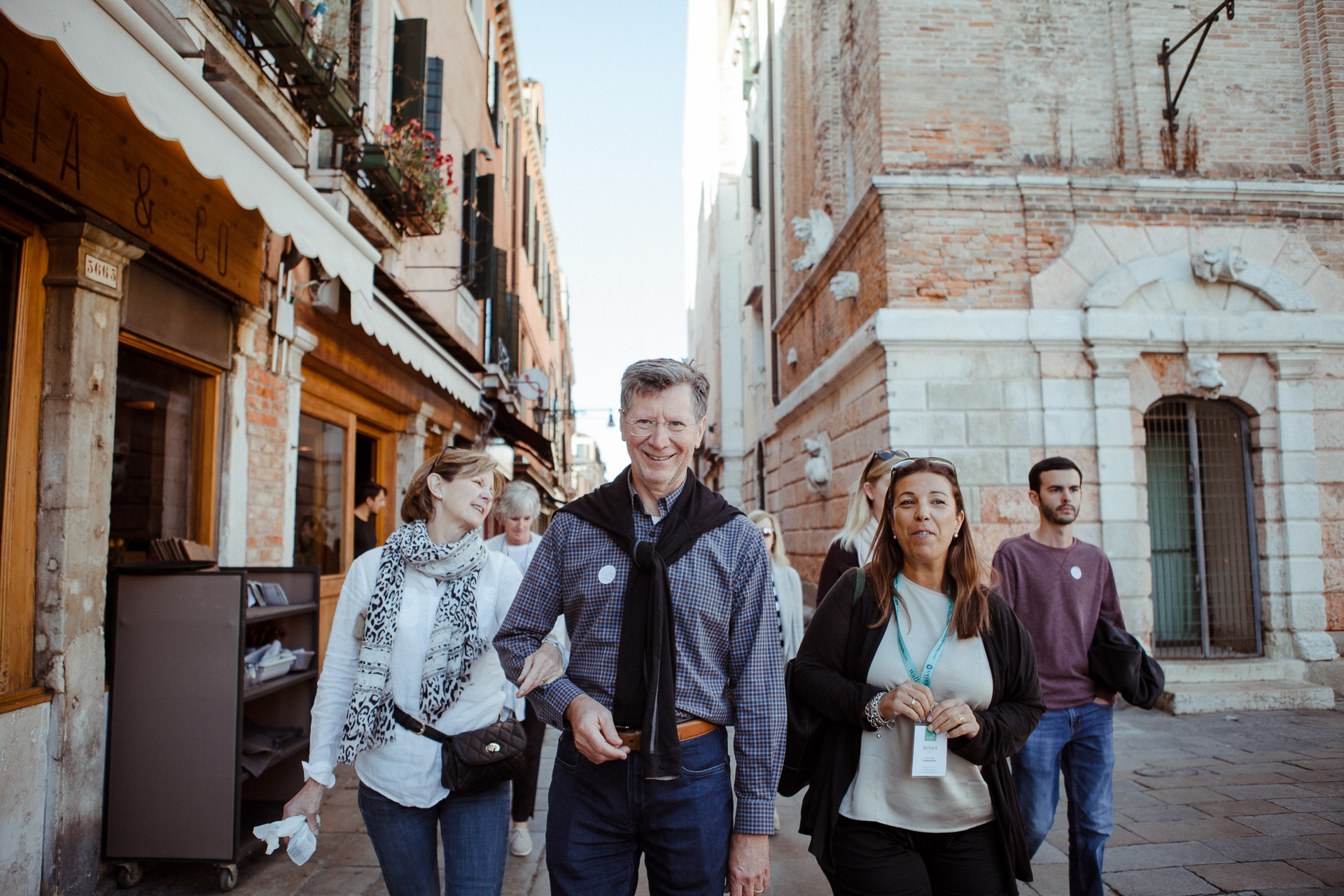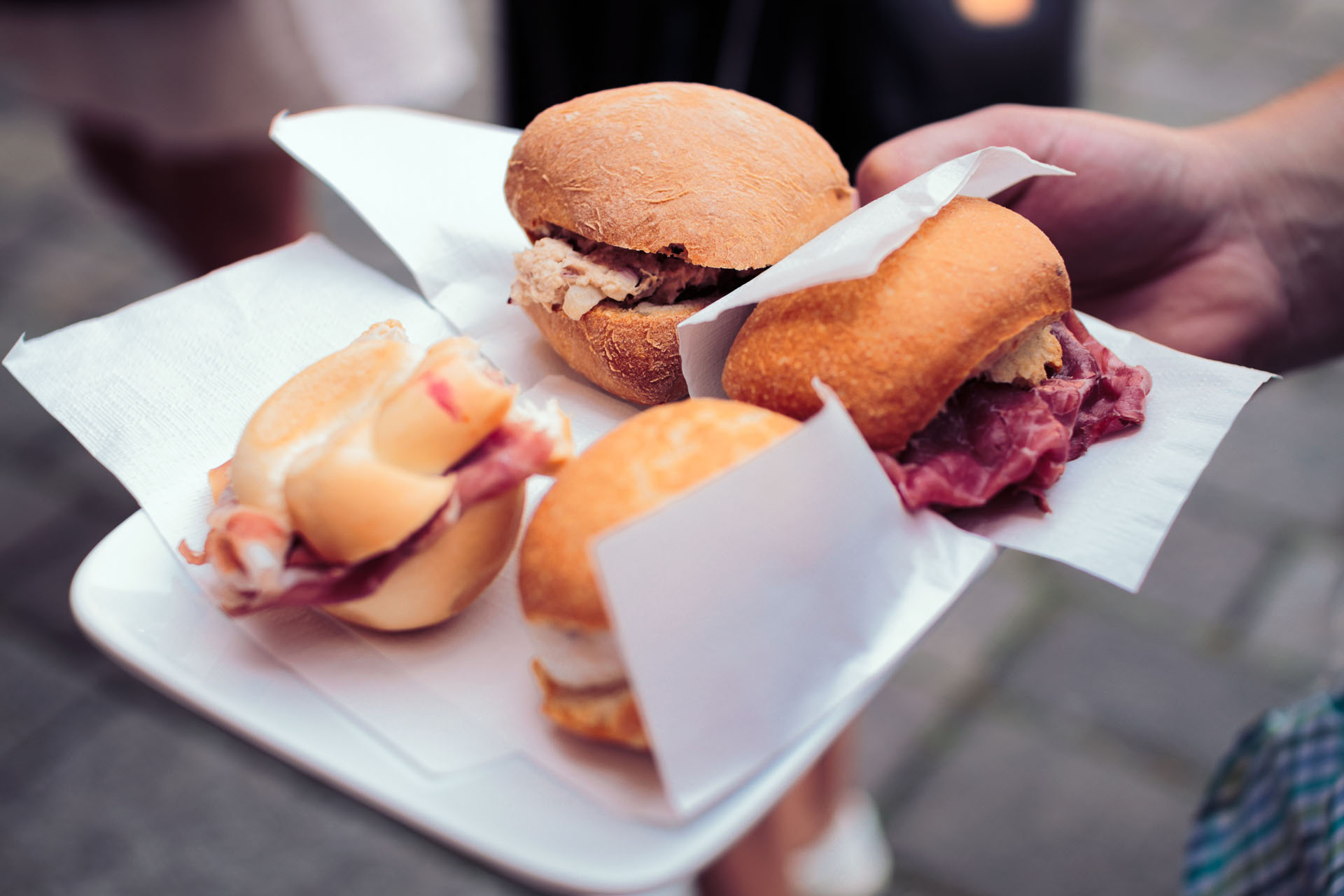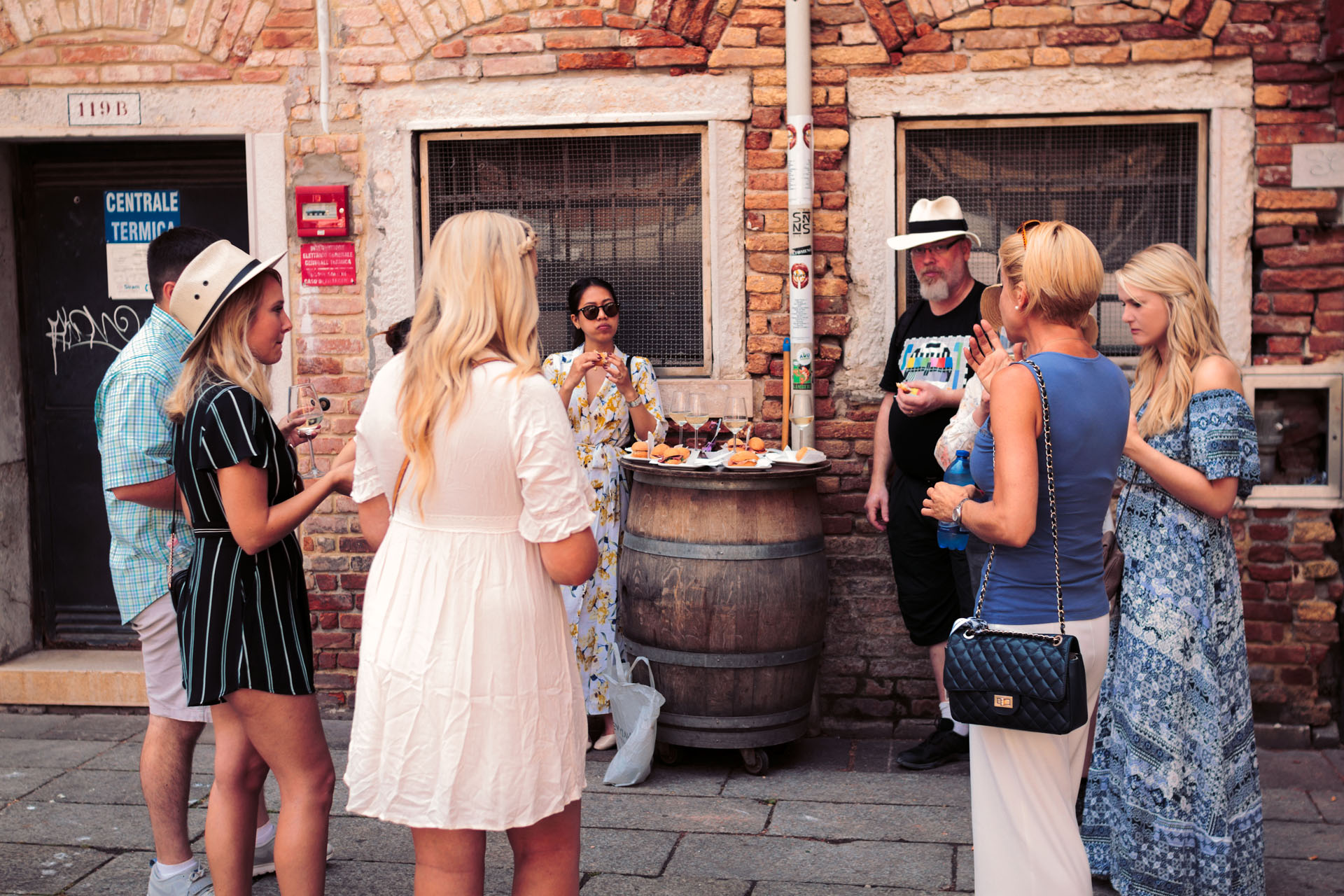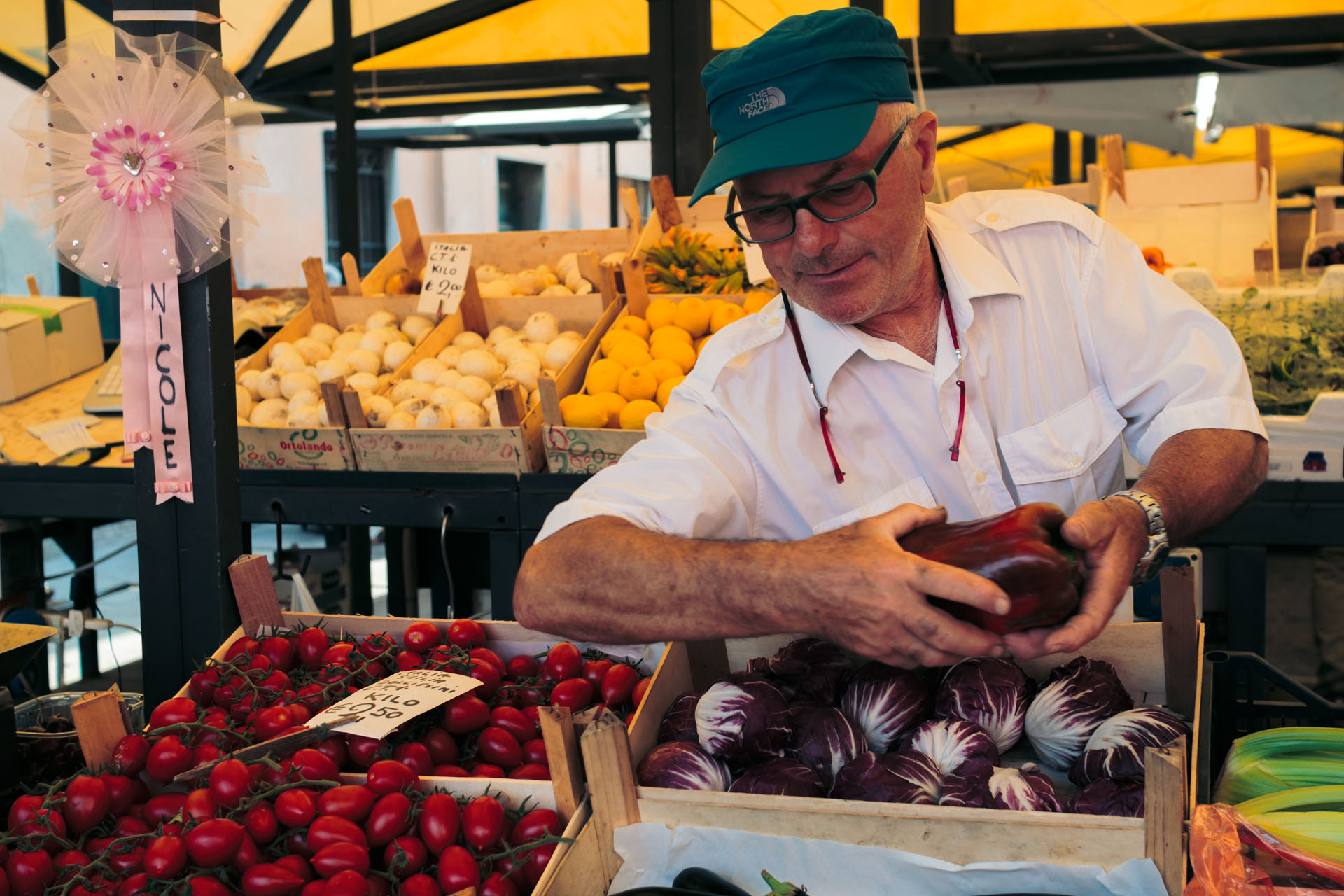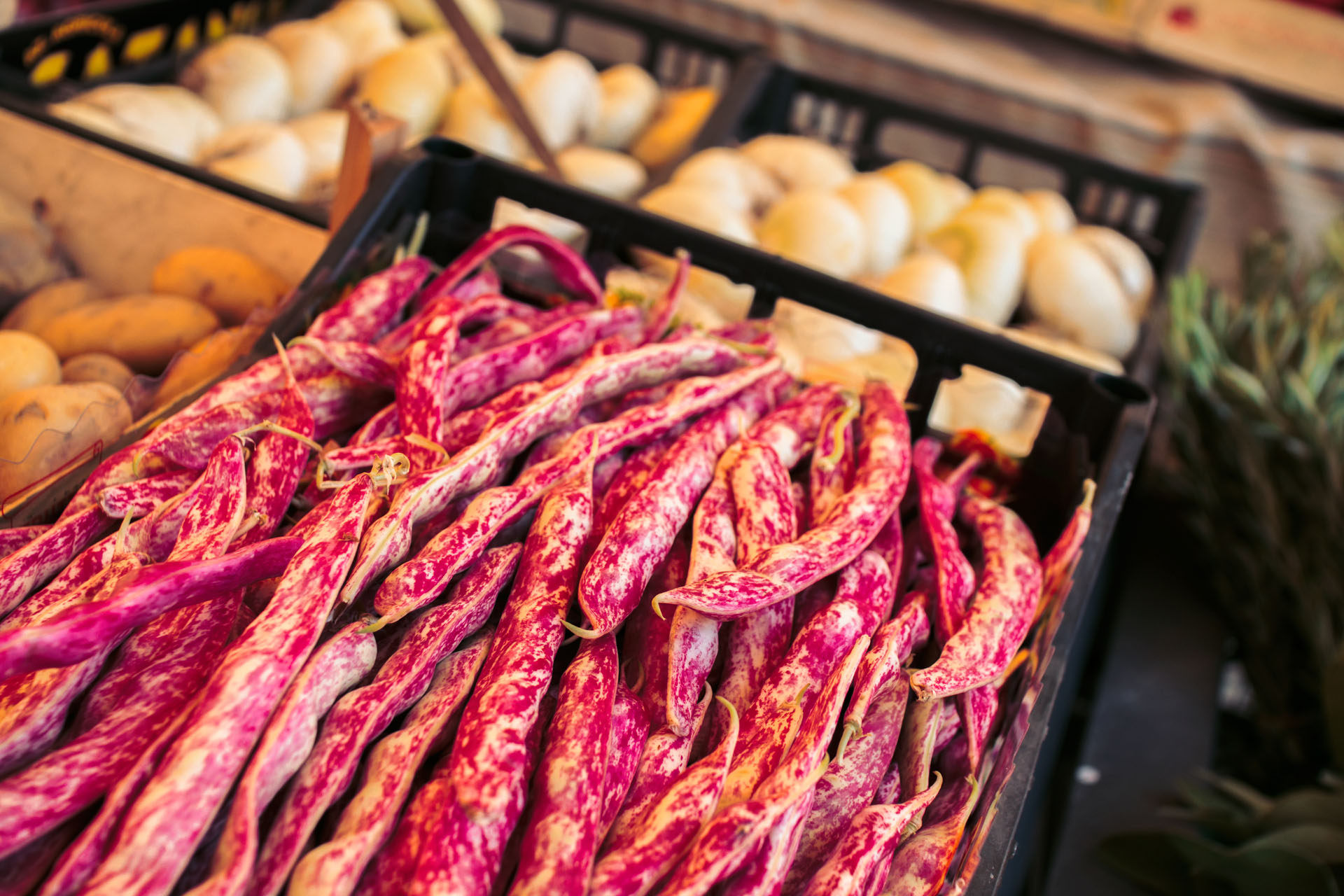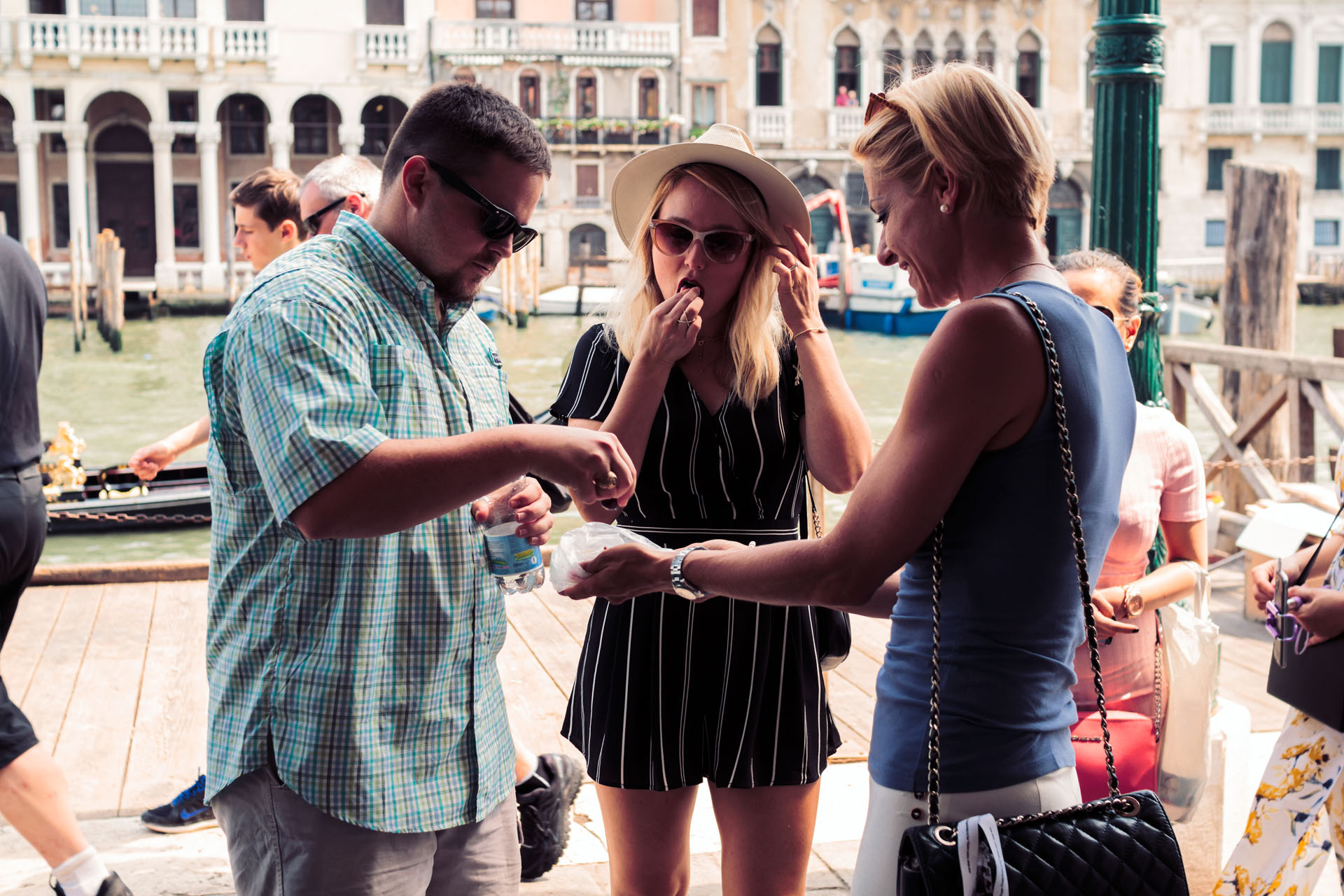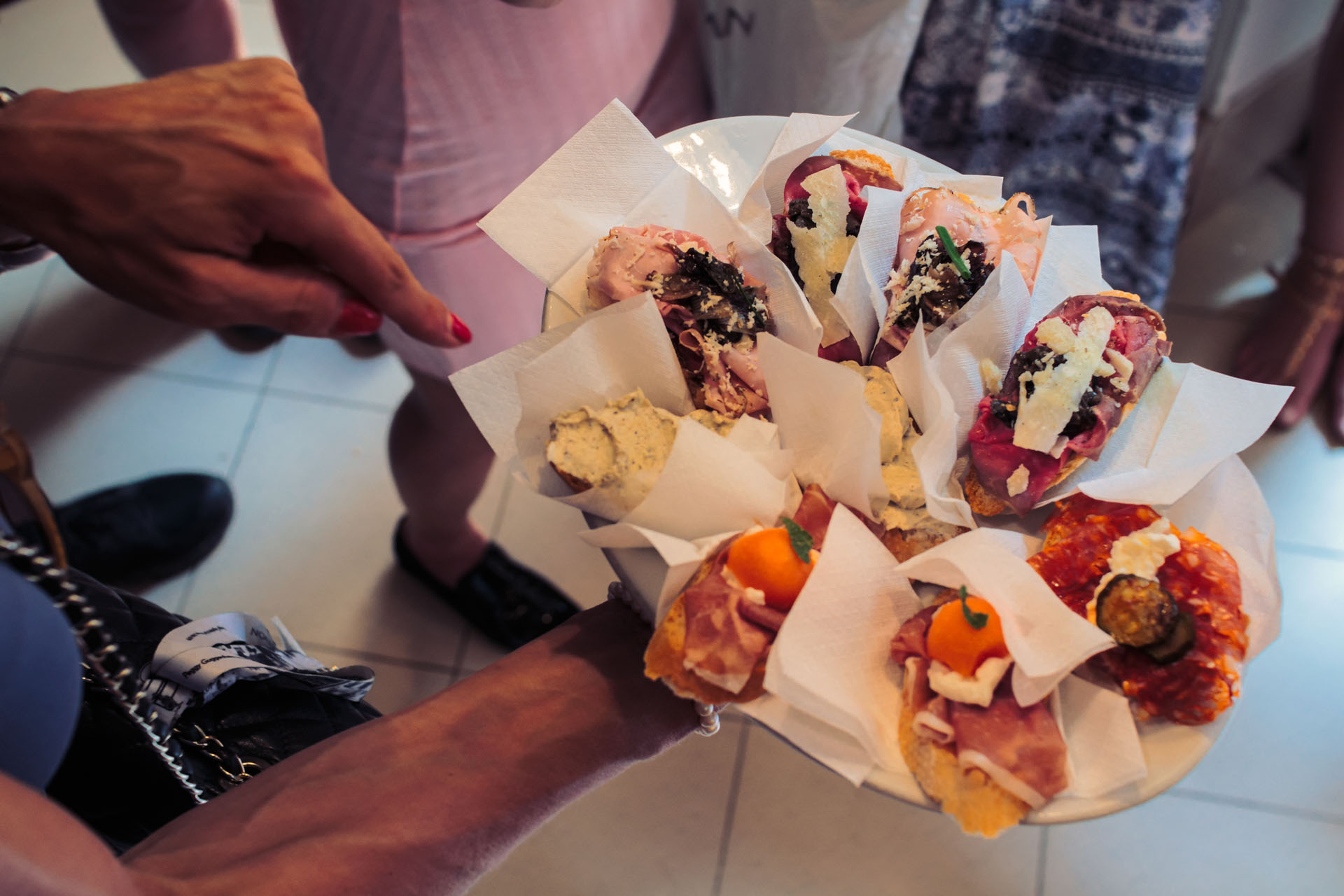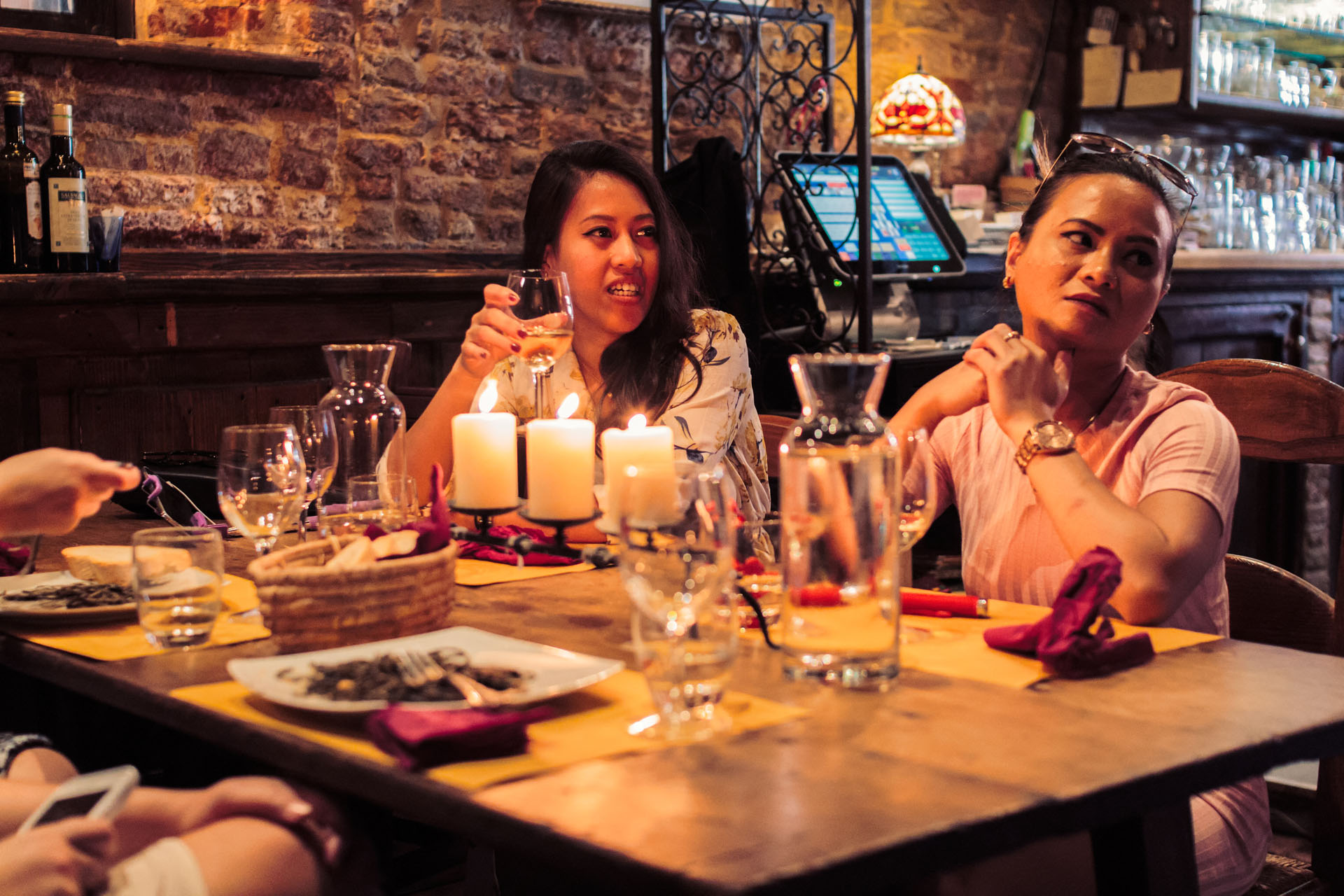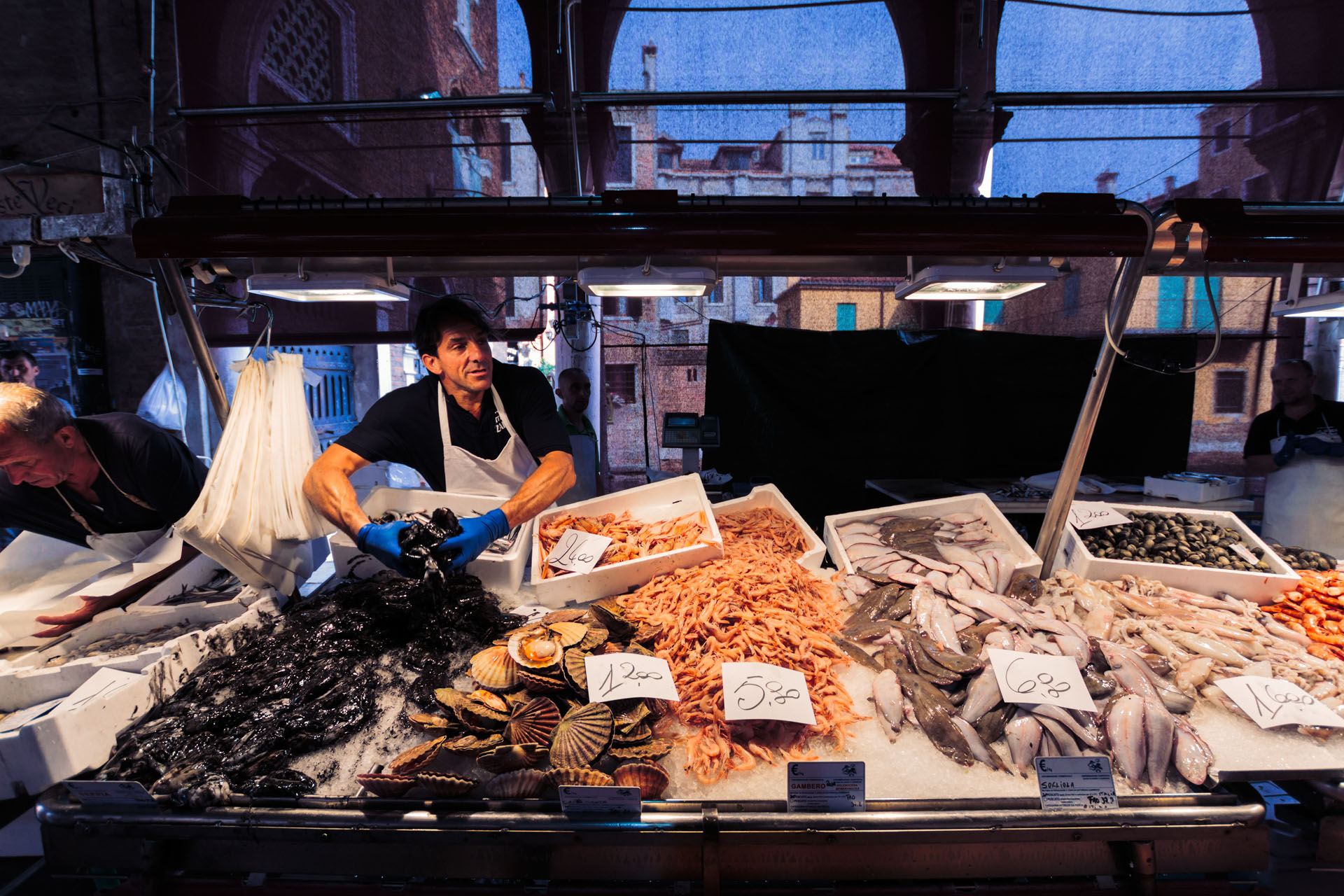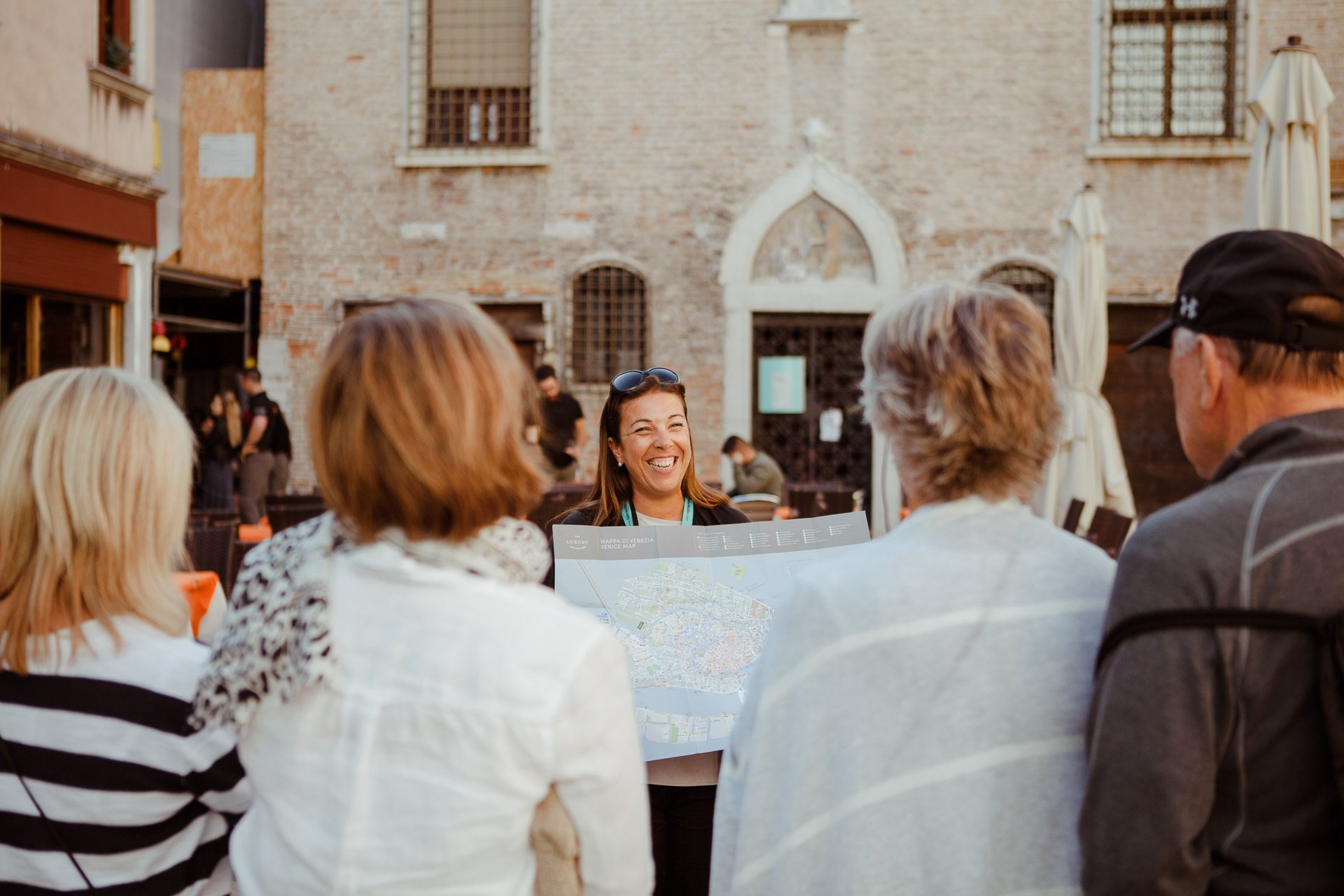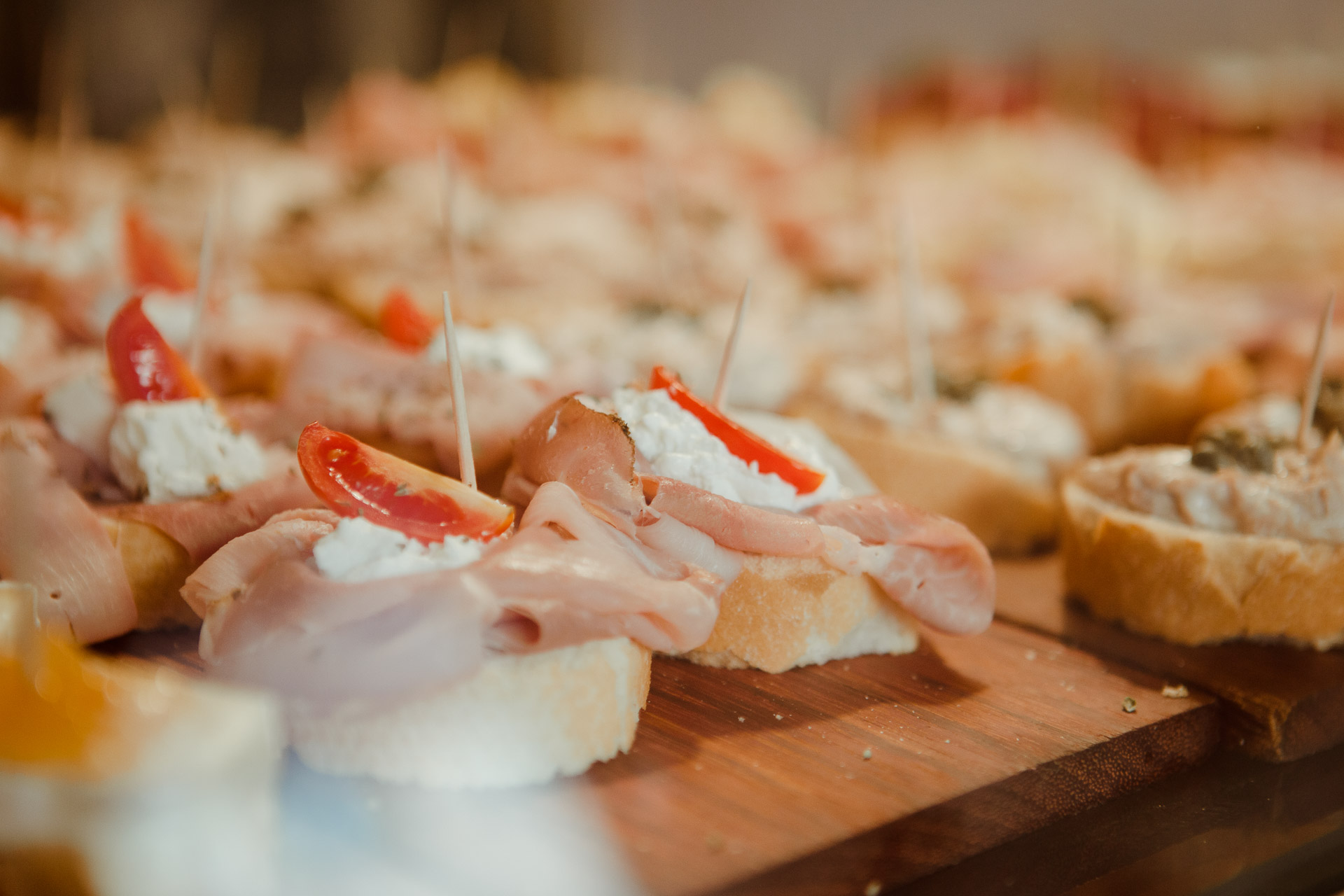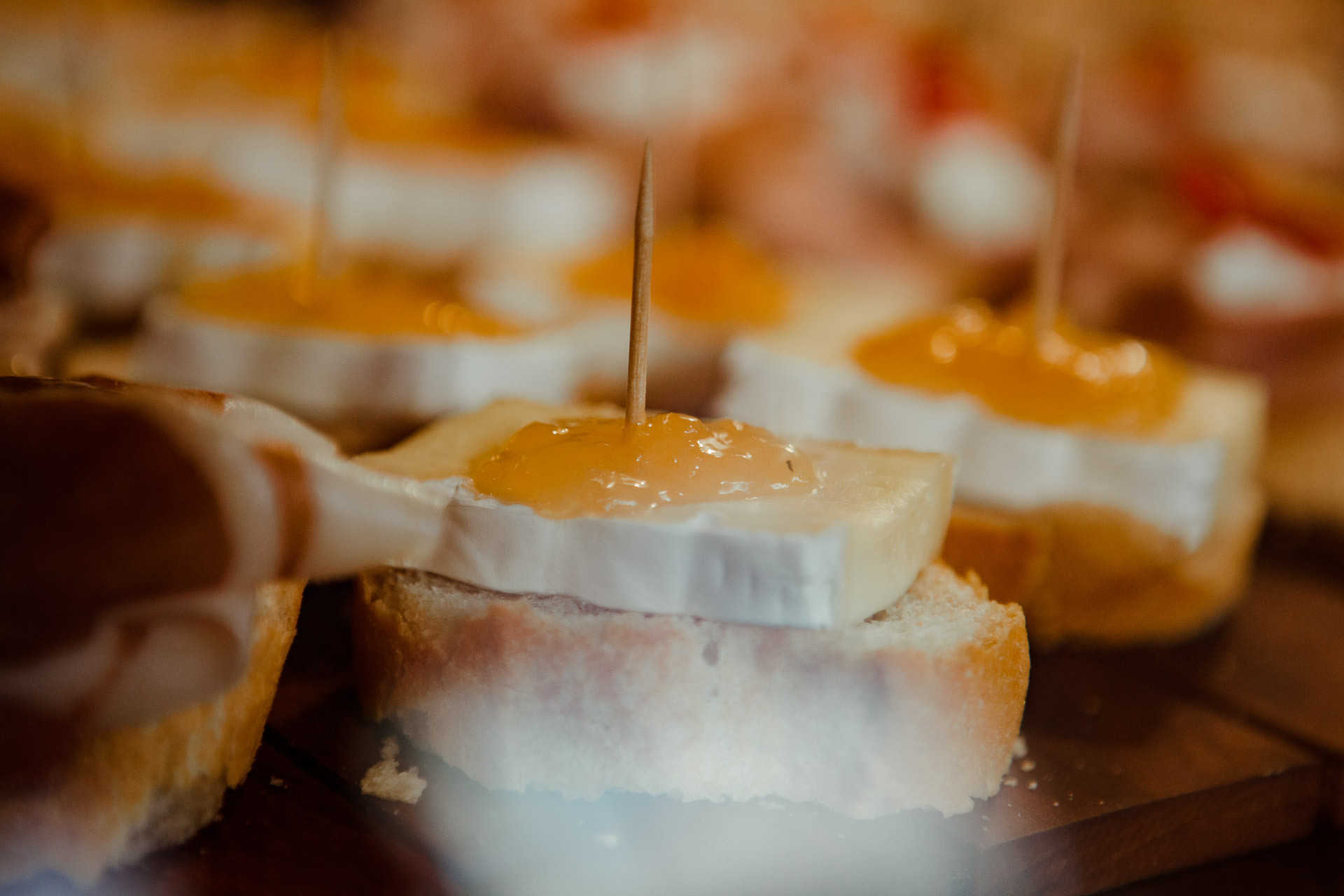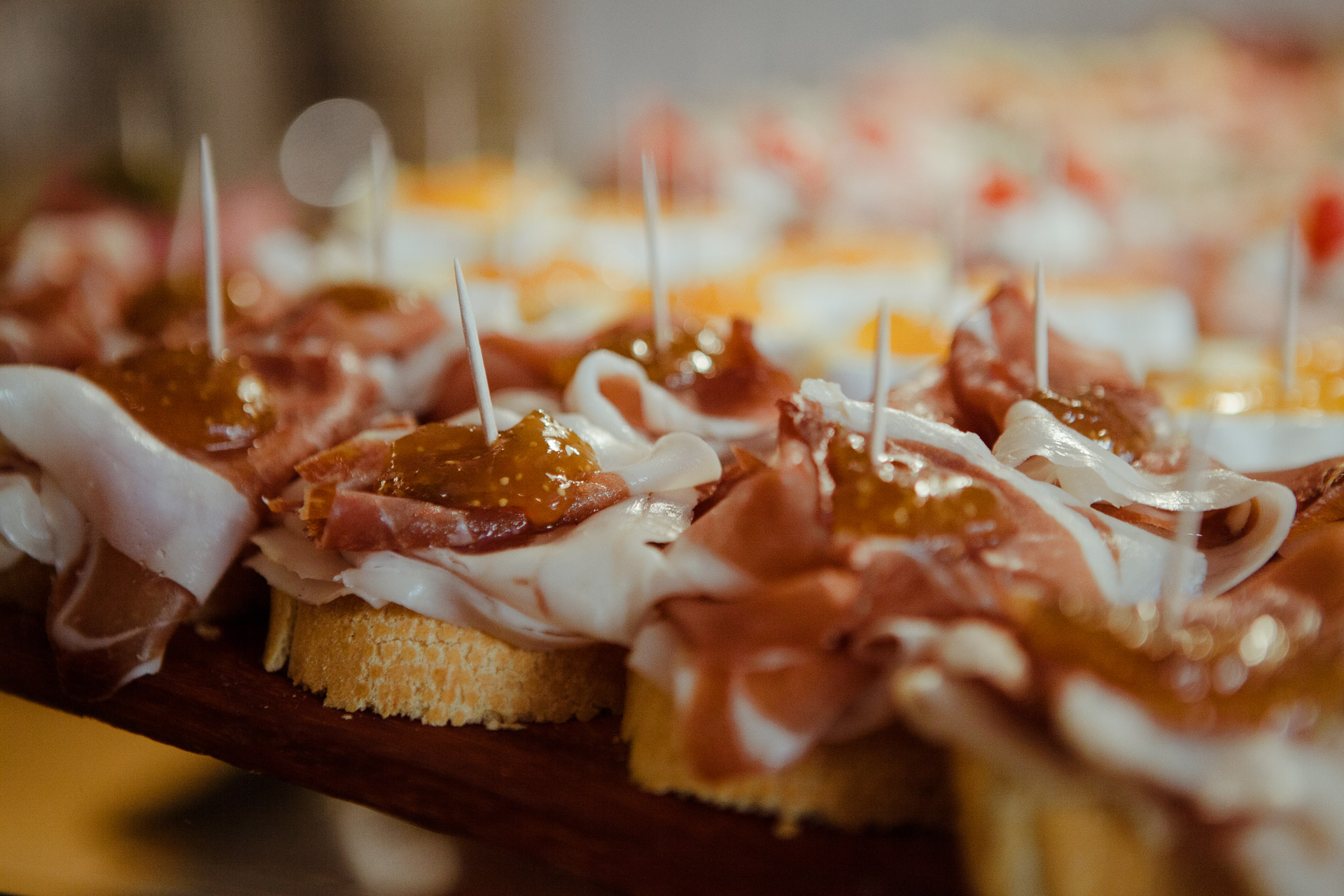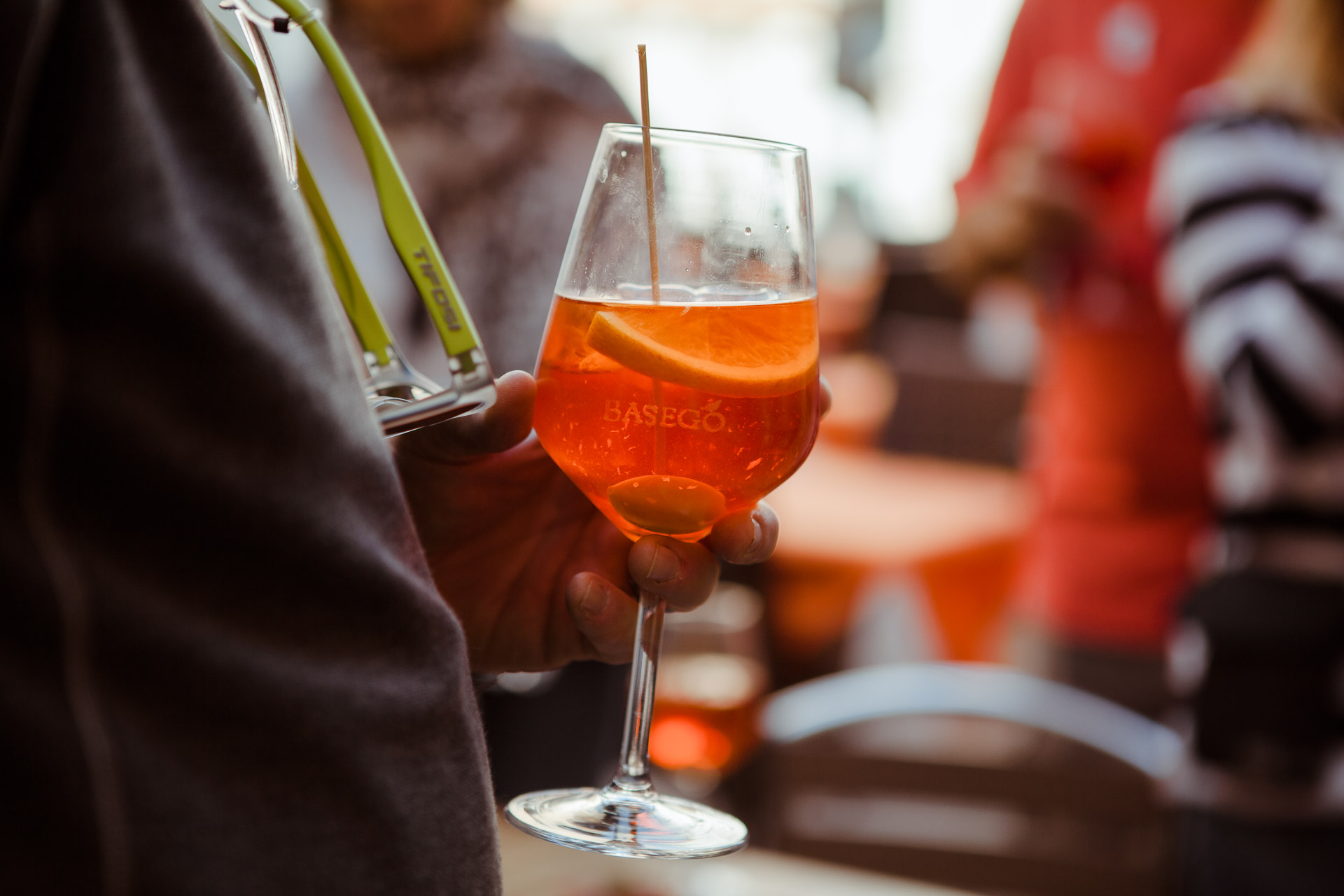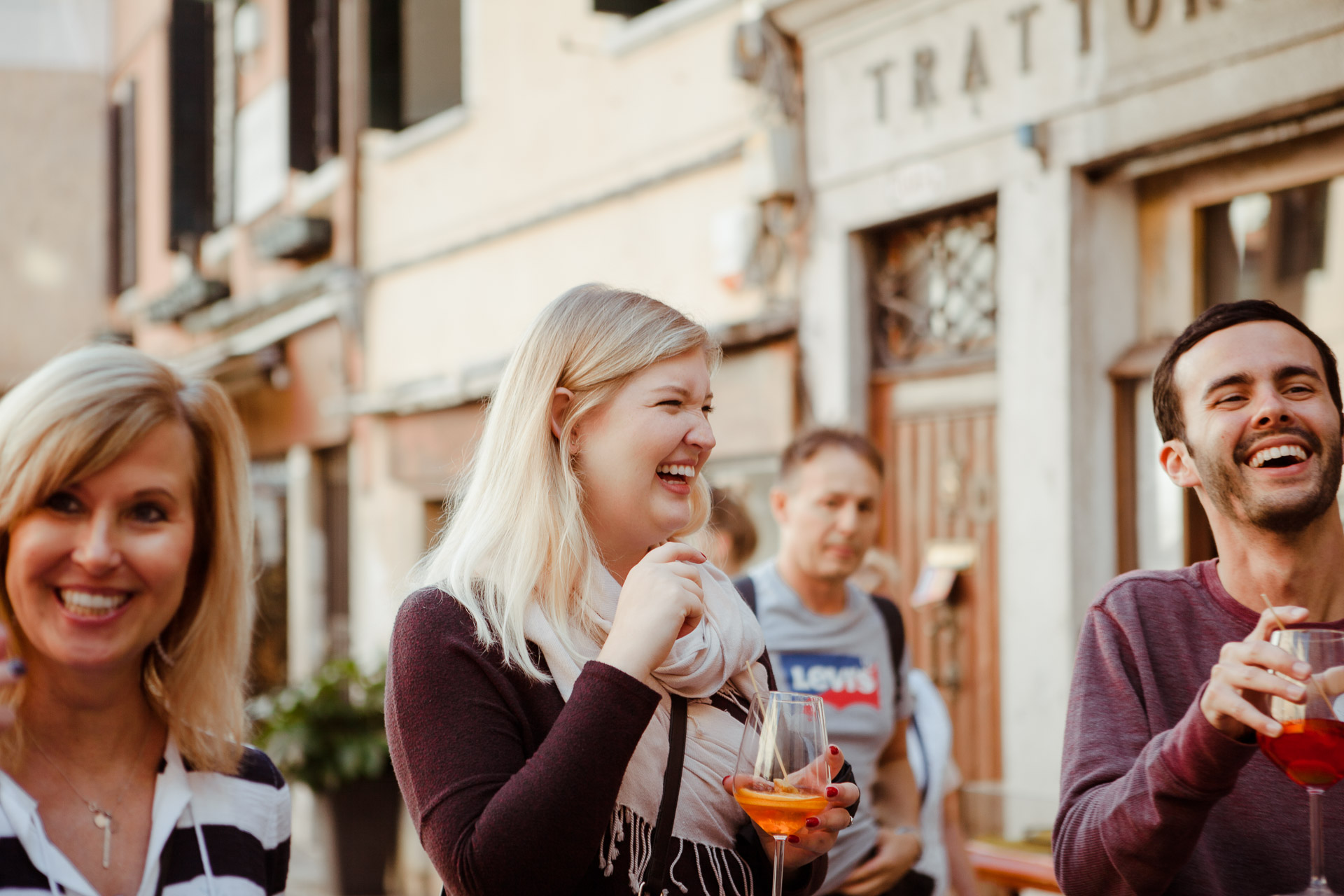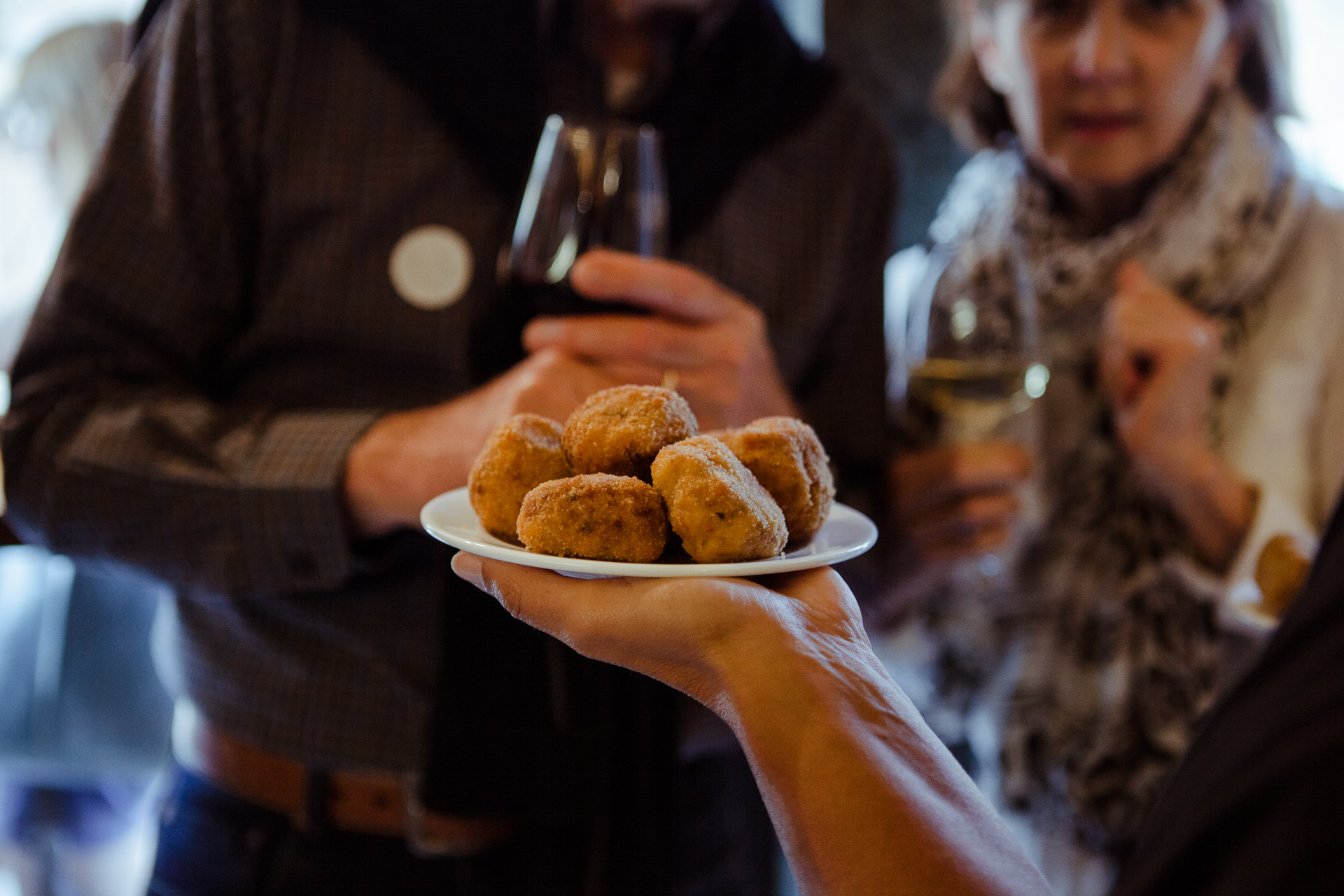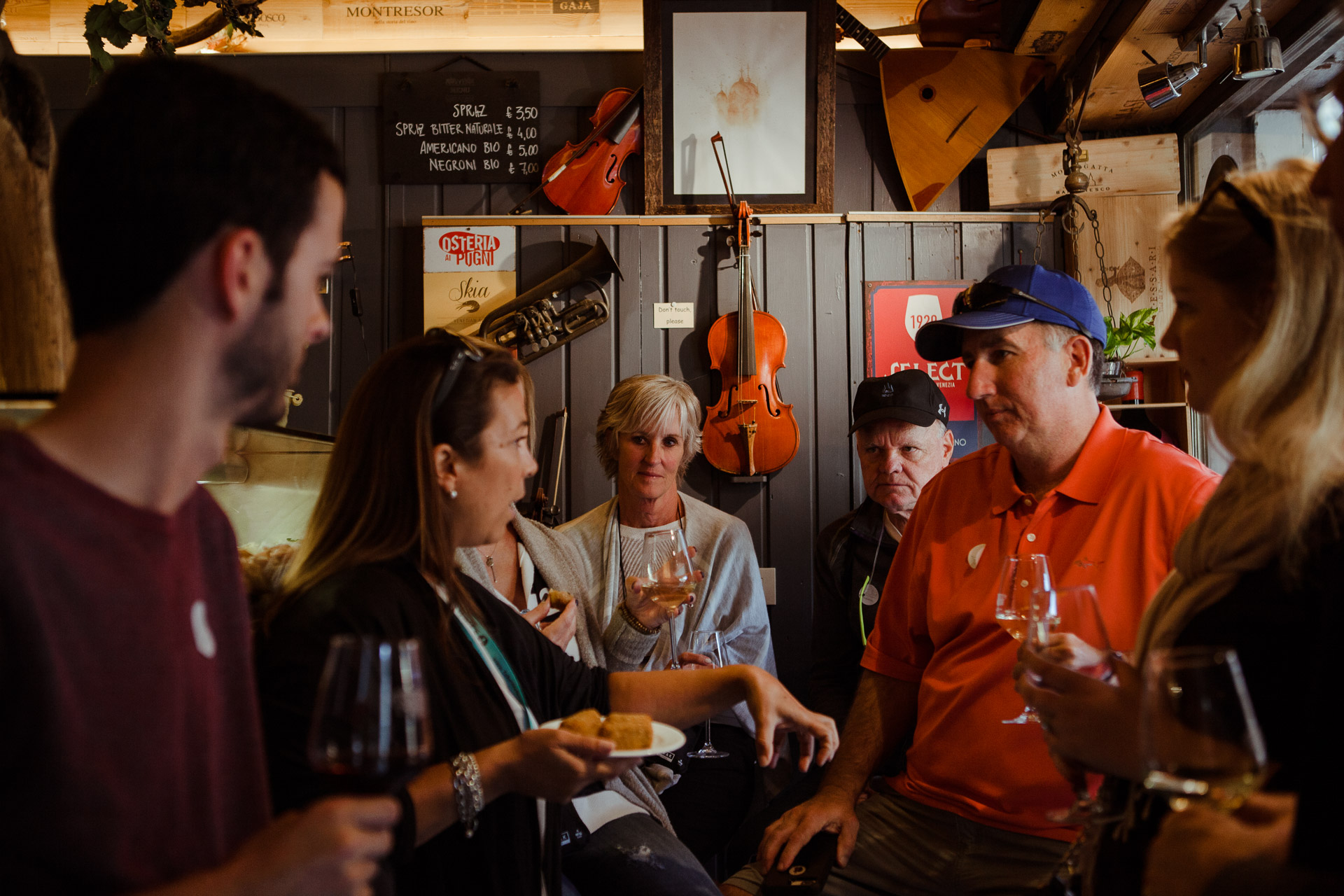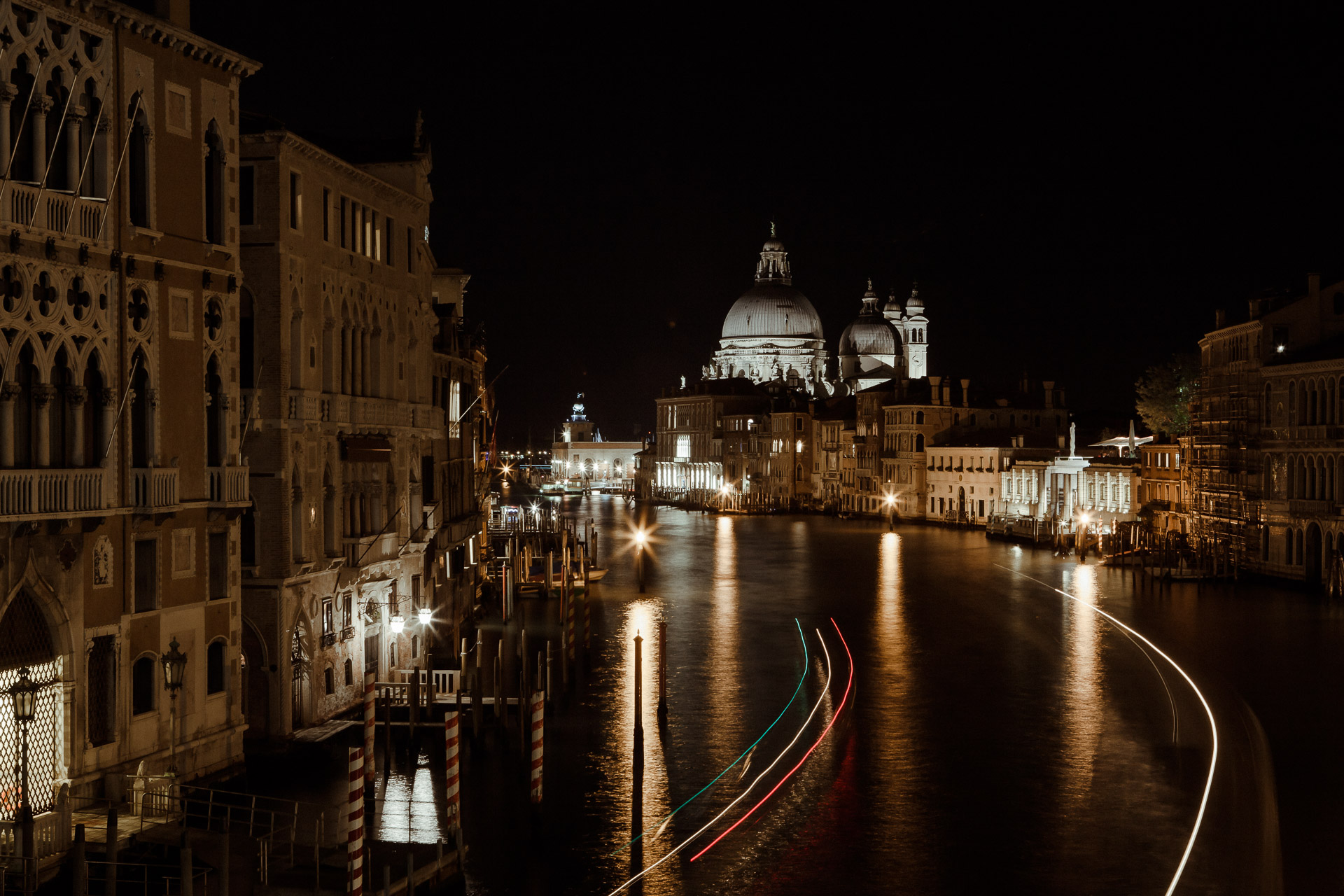 Our pledge to sustainable tourism
We're proud to support small, often family-run businesses on our food tours throughout Europe and North America. By visiting and befriending the owners and staff of local eateries, you'll see a different side to some of the world's most iconic (and delicious!) destinations. And our tour partners are just as eager to share their stories and expertise with curious guests – we can't wait to introduce you to them.
What We Have to Say About Venice
6 Must-See Islands in Venice, from Lido to Torcello

March 17, 2023

view of church across water on Island in Venice

Venice is one of the most popular tourist destinations in the world and with good reason. But if you want to see more than just the main attractions and explore more of the area, check out this guide to the top islands in Venice. Whether you prefer Burano, Sant' Erasmo, San Michele, or Torcello, we'll […]

Must-Try Street Food in Venice: Fried Fish, Cheesy Bites, & More

February 21, 2023

3 cones with fried fish and seafood

You can say a lot of wonderful things about Venice: it's hauntingly beautiful, always exciting, and full of surprises. Weirdly enough, you can describe street food in Venice in the exact same way.  We couldn't miss our chance to share the best mobile bites in Venice. Here's our selection of the most unmissable street food […]

7 Can't-Miss Things to Do in Padua

October 26, 2022

square with green grass and old beautiful buildings

Padua, or Padova in Italian, is one of the most dynamic cities in Italy. The youthful energy comes from its huge university, one of the oldest in the world, which calls twenty-something students from all over Italy. If you're in Venice, we highly recommend visiting this festive city. In fact, Padua is only a 30-minute […]