Every local will tell you: Bordeaux is the perfect place to enjoy wine tasting. Not only does the city boast gorgeous vineyards, it also has a number of charming terraces and, of course, an amazing selection of wine bars.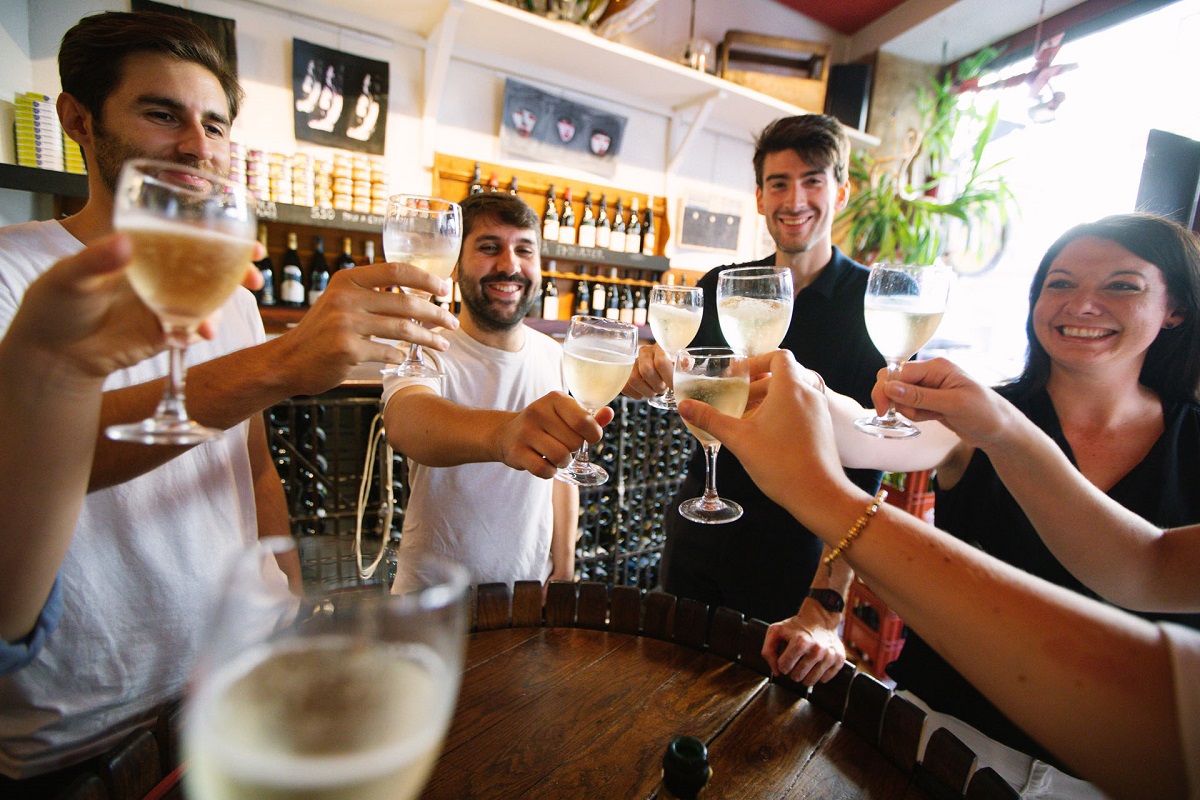 Benefiting from a rich historical center, the city and its labyrinthine streets hide plenty of little wine gems. But amidst the sea of lively pubs, bars, and perfect cocktail spots, it can be hard to find your way to the smaller and more authentic Bordeaux wine bars. Luckily, we've done the hard work for you, so you don't waste a minute and can start sipping right away.
So, let's get into a Bordeaux state of mind and roam the cobblestones streets for it is wine time…
Wine More Time
Ideally located in the heart of the city's historical center, Wine More Time offers a rich selection of various wines in a cozy and warm setting. You can sit at a high table for two or leisurely drown in the comfort of a padded couch with your friends.Not only can you choose from the 450 different wines, but the owners also offer a special selection of some 20 wines each week. The selection changes according to the mood of the moment or the current season.
Fancy having a bite while sipping? Why not order their delicious planche de charcuterie or some cheese, all locally sourced?
Should you have more of a sweet tooth, they have got you covered as well, with an eight chocolate pieces assortment from the renowned Maison Michel Cluizel. For an unforgettable experience, you can trust the owners to pair the most exquisite wine with your chocolate.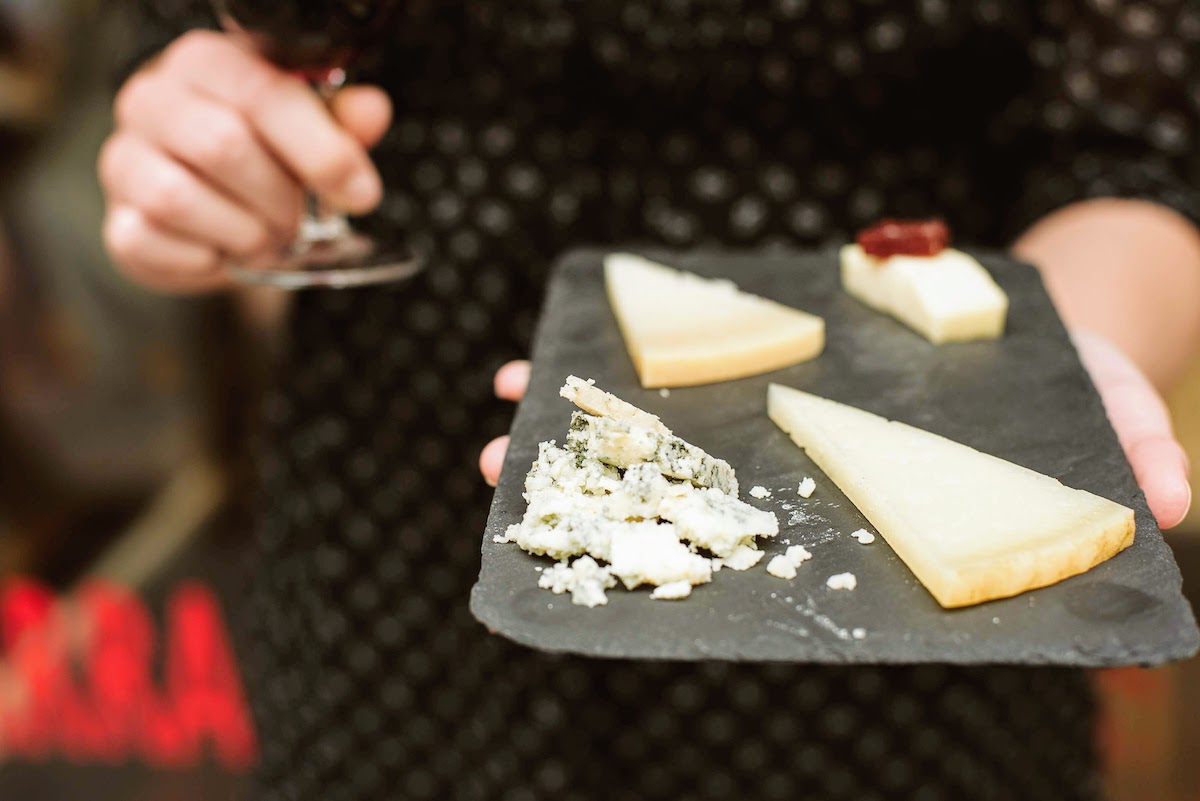 Le Sobre Chartrons
Le Sobre Chartrons is located by the waterfront, close to the very hip and trendy Chartrons area. Inconspicuous and almost hidden, this elegant Bordeaux wine bar has an astonishing and extensive cellar.
Quite modern in its outlook, the place originated from the meeting of two partners: Jean, winemaker, and Pierre, wine merchant. It was a wine-win for these two…
Order a wine, get a card, and pour yourself a glass like a pro using their wine dispensing machines. If you don't feel like tasting on an empty stomach, Le Sobre's Team's got you covered with a generous menu displaying tartines and other locally sourced French wonders.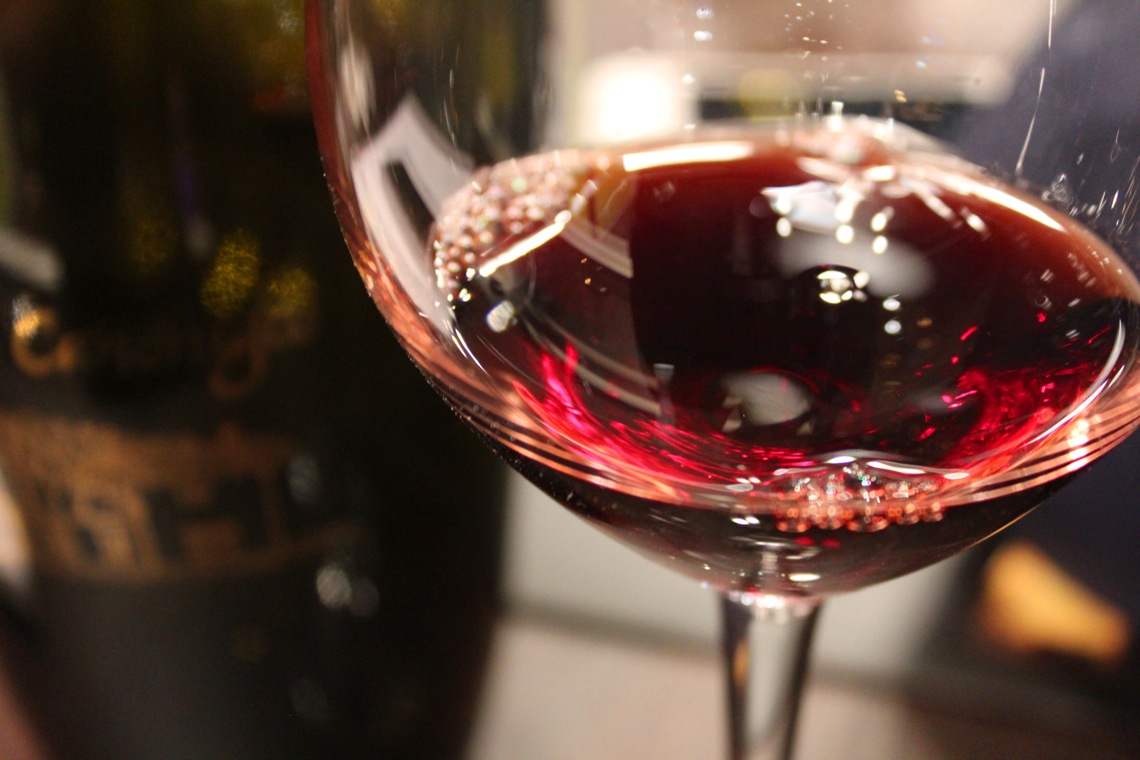 Les Trois Pinardiers
Onboard, Sailors, for we're going on a wine expedition! Hop on then, to Pinardiers' cellar, and get the wheel of wine turning.
With a deliberate maritime zest to it, Les Trois Pinardiers has the wind in its sails. Starting in Bordeaux, this modern wine bar has also recently reached the shores of Nantes and La Rochelle.
The idea that started it all? While travelling through France, the creators found there was a lack of choice for wines by the glass. To fix the problem, they designed an exhaustive wine list with almost 100 options—all available by the glass.
With so many options, a good place to start is by pairing the truffle cheese with a smooth and delicate glass of Clos Dady. And if you're a pirate at heart, you can purchase a bottle of that wine you can't get enough of directly at the bar. Ahoy!
Julo
Right at the heart of the St Michel area, in an intimate and minimalist setting, Julo invites you to a wine experience like no other. From Bordeaux to Spain, Italy, or Portugal, travel the world from one glass to another in the most multicultural part of the city.
Surrounded by fresh products and a fine delicatessen, let the welcoming sommelier take care of you and advise you on the best wine to sip. And while you're at it, wine not indulge and take a bite of their truffle saucisson?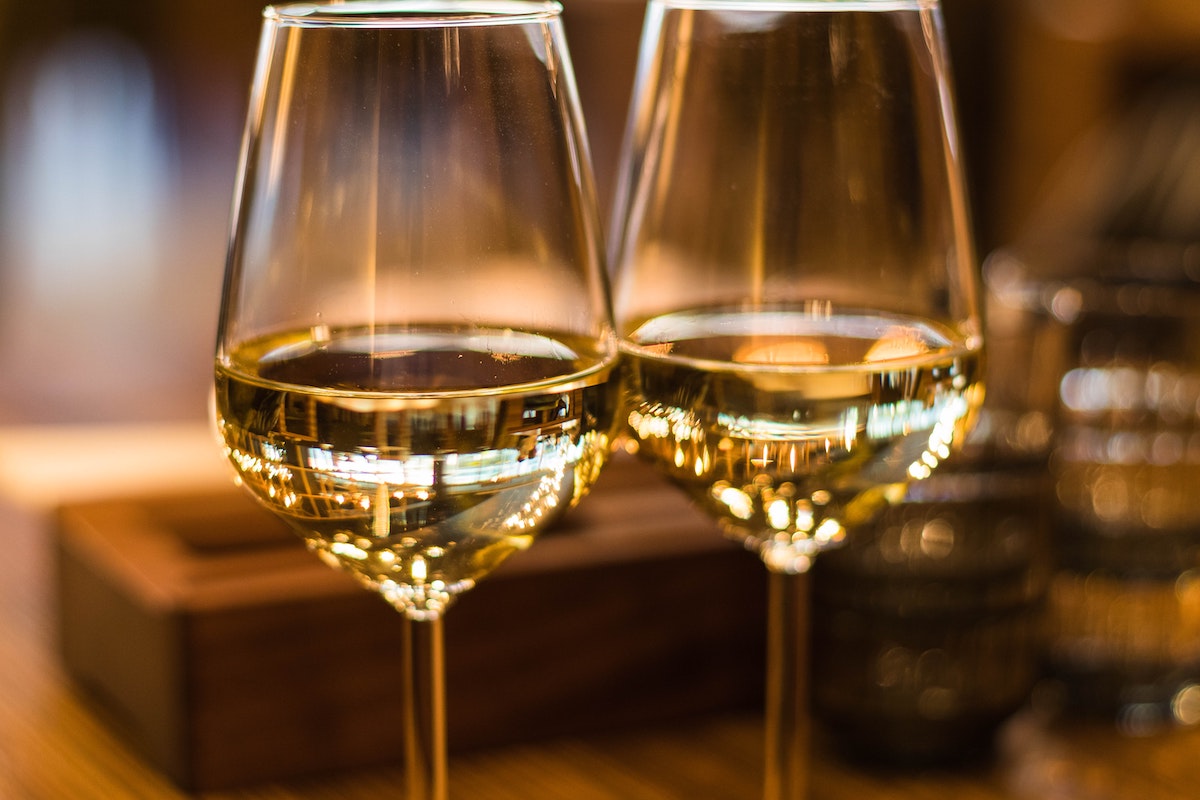 Tutiac Le Bistro Vignerons
Tutiac is not just a wine bar, it's an institution. This Bordeaux wine bar is engaged in sustainability, and actively highlights smaller cooperative winemakers. With 500 Bordelais winemakers at the heart of their project, the owners shine a light on 15 AOC wines from the region.
In a balance of creativity and authenticity, they offer the unique experience of sharing and enjoying good wine. And it's all paired with delicious food in a delicate bistro!
If you're really serious about wine, we strongly suggest trying their wine tasting experience, which is a deep dive into the craft of winemaking. What's more, you can start reading about natural wines to start learning before your visit.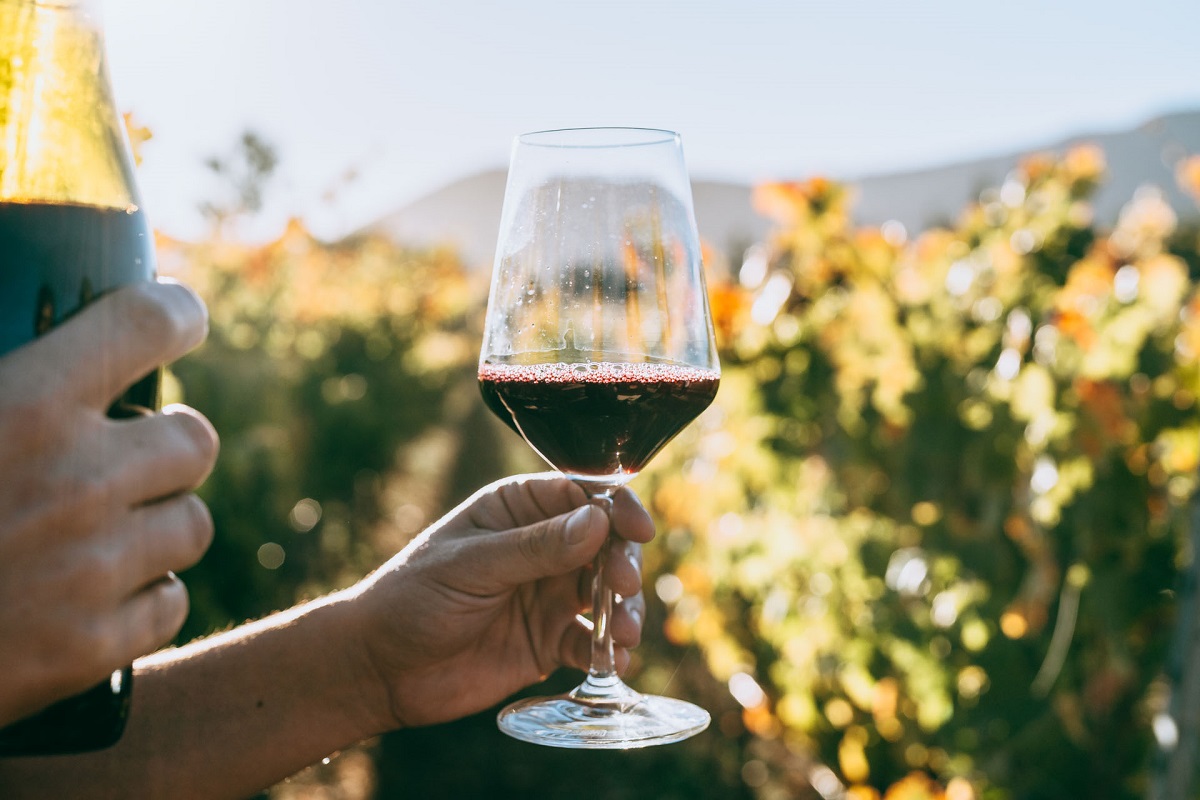 Buvette
After opening in the summer of 2022, Buvette (Cours d'Alsace-Lorraine, 41) quickly made a name for itself. Thanks to the youthful and inspired spirit brought by its owner Marianne Lay, Buvette really stands out from other wine bars for two reasons:
An impressive selection of organic and biodynamic wines
The fact that there's absolutely no wine list provided
This unique concept is all about trust – you tell Marianne what kind of wine you fancy, and she'll provide one accordingly. (She has a special hunch!) You can combine your tasting with delicious homemade piadinas or just let your heart – and palate – melt for one of their cheese plates.
Buvette has an inviting, small terrace to enjoy in the summer, and a warm dining room in the winter. No matter what time of year you visit, you better arrive early – this Bordeaux wine bar gets packed quickly. And good news for pet lovers: the owner is pet-friendly, so you can bring your dog along while you sip.
Tchin Tchin Wine Bar
Now this is one spot you simply can't miss. With a simple mindset – "Drink Better" – the owners encourage their guests to explore different wine varieties, regions, and vintages. Focusing mainly on organic and biodynamic wines, their aim is to educate the palate in a fun and relaxed environment. Following the same logic for their food menu, they only work with seasonal and local ingredients.
In its charming setting with two floors and wooden pallets for tables, you can easily spend your evening there, living like a true local. All you have to do is raise your glass and say: "Tchin-Tchin!", which is the French way to toast.
Before you leave, don't forget to write your name on their huge mural map! You'll be in good company with the other happy travelers that have stopped by this address.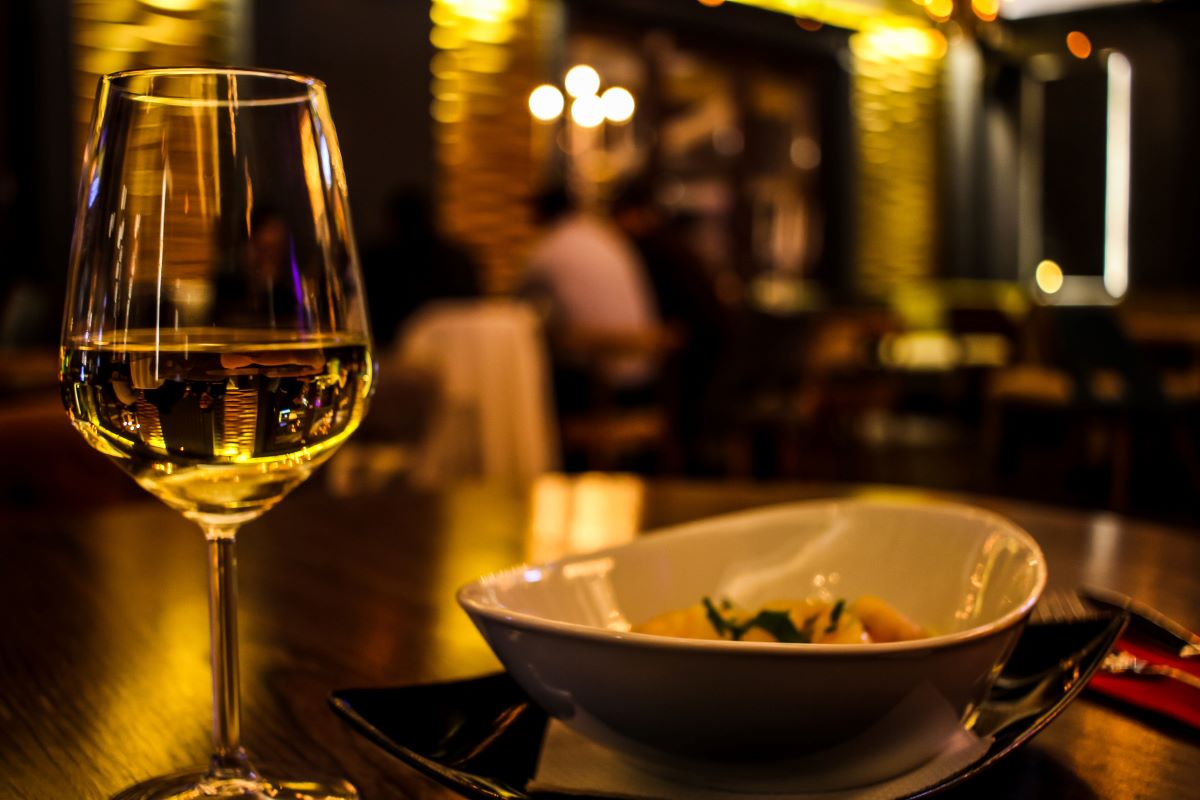 Thirsty for more wine? Join us on our The Bordeaux Wine Experience: Full Day Tour with Tastings and Lunch to discover local châteaux and learn all about winemaking from the makers themselves.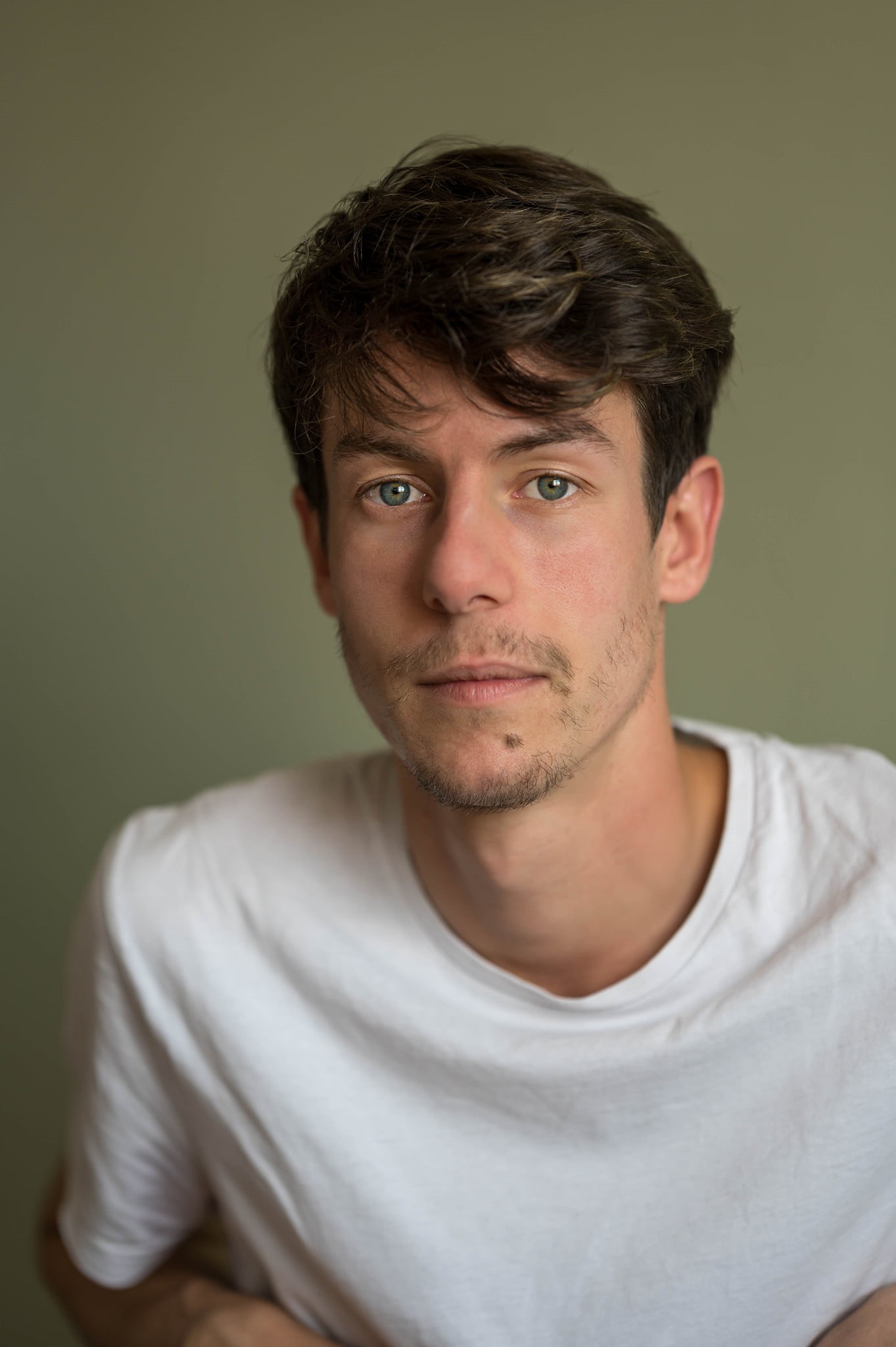 Jonathan and Bordeaux – a true love story! Arriving in 2021, Jonathan found his perfect match for food and cultural research. His natural drive to search for and recommend the good spots naturally led him to become one of Devour's Tour Guides. Directing short-films in his free time, Jonathan is also a true foodie who loves to share insider's tips.