Is there anything better than drinking wine in Barcelona? We think not! Luckily, there are plenty of places to do so.
Wine bars in Barcelona are a dime a dozen, but finding the best of the best can be tricky. We've narrowed it down to eight of our favorite wine bars in Barcelona that will delight vino aficionados and wine newbies alike.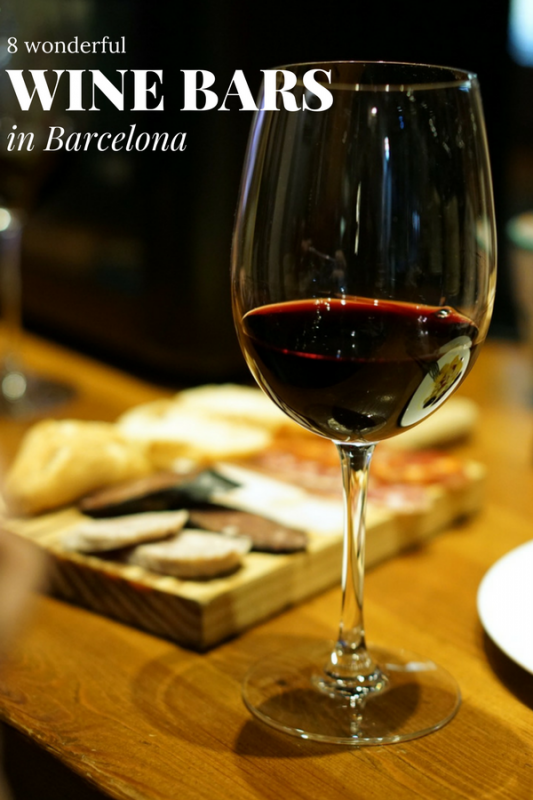 1. Els Sortidors del Parlament
Eat, drink and be merry: all three are possible at Els Sortidors del Parlament. Their wine selection is second to none, and they're especially proud of their amazing variety of wines from Catalonia. As for the food, they're one of the top wine bars in Barcelona for tapas. Enjoy everything from simple, classic cured meats to fancy, innovative tapas like the quail egg omelet with black truffle oil! And if you're traveling with a beer person, they also offer six different cervezas on tap.
Address: Carrer del Parlament, 53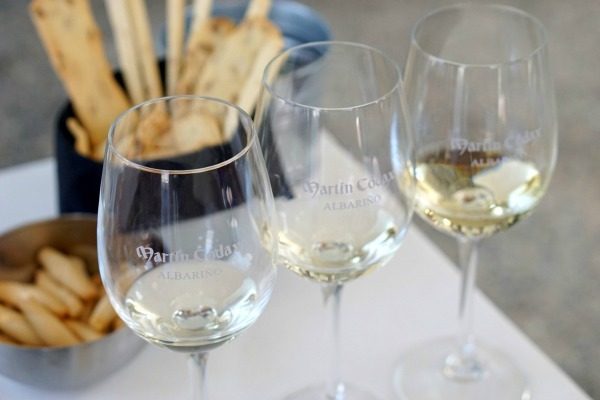 2. Gran Bodega Maestrazgo
Step back in time at Bodega Maestrazgo, the oldest local wine stores in Barcelona! Time stands still in this incredible locale, which retains just as much authenticity as when it first opened its doors more than 60 years ago. Their helpful staff are more than happy to recommend wines you might enjoy. It's a place to relax, unwind and escape the bustling pace of the city just outside. They also have a huge selection of limited edition and hard to find wines! Grab a bottle from the shelf or order by the glass and cozy-up here sampling some of the best wines Spain has to offer.
Address: Carrer de Sant Pere Més Baix, 90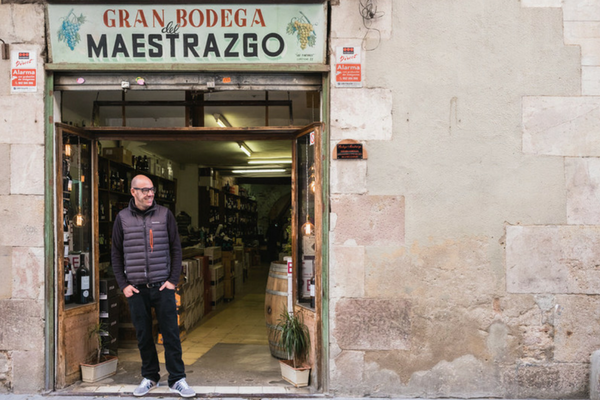 3. Zona d'Ombra
Inspired by a trip taken to Italy by its owner Miguel Ángel, Zona d'Ombra evokes beautiful Italian wine regions right from its unassuming location in the old Jewish quarter. Playing on the popular Italian custom of leaving free charcuterie out on the bar for everyone to share, it's easy to see how the familiar environment of this place makes it one of the best wine bars in Barcelona. Choose from among more than 300 references, representing the best wines in Italy and Spain (especially Catalonia).
Address: Carrer de Sant Domènec del Call, 12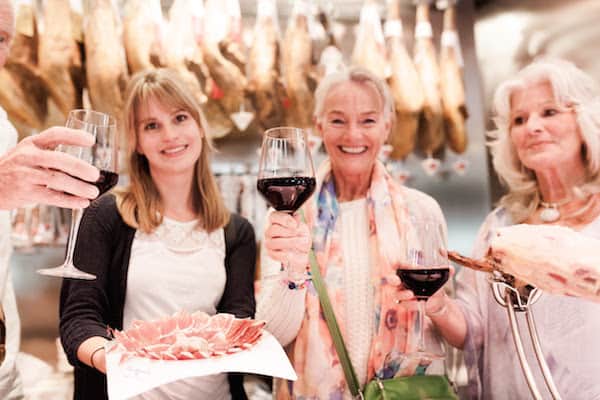 4. El Diset
Trendy El Diset, in the trendy bohemian El Born neighborhood, is one of the best wine bars in Barcelona for Catalan wines. 20 of them, in fact, all served by the glass. The modern decor, friendly service from wine experts and delicious open-faced sandwiches make it a local favorite. Perfect for a date night or an evening out with friends, the incredible atmosphere here makes for a night out you won't soon forget.
Address: Carrer Antic de Sant Joan, 3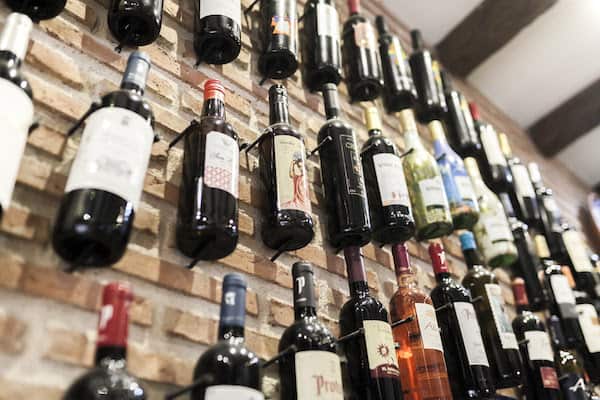 5. Morro Fi
Did you know vermouth is actually a type of white wine? It also happens to be the most popular drink in Barcelona! Locals love crowding into vermouth bars like Morro Fi to drink it chilled, straight from the tap. The bar evokes a sensation of turn-of-the-century Barcelona while maintaining a sleek, modern edge. Be sure to try their house vermouth, it's delicious and one of our favorites around!
Address: Carrer del Consell de Cent, 171
Still don't get the whole vermouth obsession? Devour Barcelona expert guide Victoria explains this integral part of Catalan culture in our video below.
6. Bodega La Puntual
Traditional meets modern in this gorgeous bar, located in a historic building that dates back to the 1800s. Bodega La Puntual evokes classic wine bars in Barcelona of the past. It's hard to believe they've only been open since 2014! Here, you can also enjoy classic tapas while sipping on everything from Rioja to Ribera and everything in between. You'll want to stay here all day!
Address: Carrer de Montcada, 22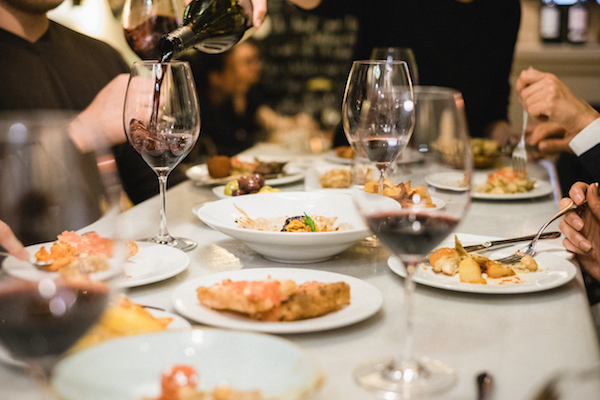 7. Vila Viniteca
A point of reference for wine shopping in Barcelona, Vila Viniteca has been a Barcelona favorite for decades. It sits in the heart of the Gothic Quarter yet remains quite local, as most tourists won't notice it tucked away in the narrow streets. Its selection of Spanish and international wines is vast, and they also offer a delicious variety of gourmet deli products to accompany your wine perfectly.
Address: Carrer Dels Agullers, 7
8. Monvínic
Sleek, softly lit Monvínic prides itself on being one of the wine bars in Barcelona. Its team of expert sommeliers can answer any question you throw at them, and you're almost guaranteed to walk out the door with a new favorite bottle. The venue also includes a restaurant offering creative twists on traditional cuisine. If you want fantastic wine and excellent food, this is the place to be.
Address: Carrer de la Diputació, 249