Brunch has taken the world by storm in recent years, and Madrid is no exception. And today, those brunch offerings include plenty of vegan and vegetarian-friendly bites as well.
With more and more Spaniards adapting vegan and vegetarian diets, finding suitable brunch options in Spain's capital has never been easier.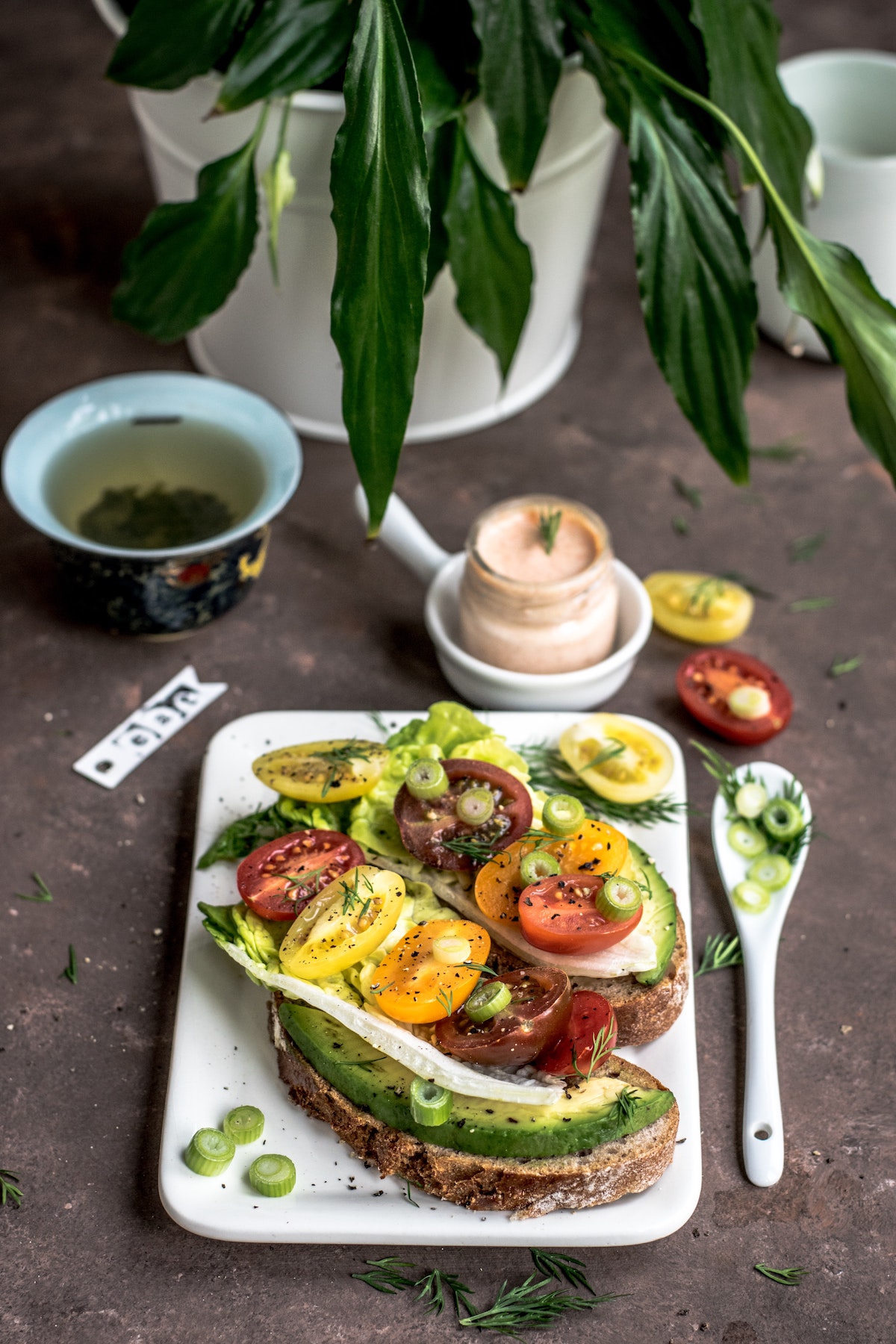 It used to be pretty tough to find vegan and vegetarian food in Madrid—especially brunch. After all, simply the word "brunch" might conjure up images of crispy bacon and eggs cooked a dozen different ways.
Luckily, things are starting to change. More and more cafes that cater to herbivores are offering especially tasty brunch options. This guide to vegan and vegetarian brunch in Madrid will show you where to find the perfect morning meal.
1. La Colectiva Cafe
The unassuming residential neighborhood of Chamberí is quietly experiencing a coffee shop revolution. Among the dozens of trendy cafes lining the streets here, you'll find La Colectiva Cafe.
A specialty coffee shop and all-vegan kitchen, this bright and cozy two-floor space is perfect for both relaxation and getting some work done. They have an extensive coffee and tea selection, and some especially delicious homemade sweet and savory plant-based options—many of which are available as part of the best vegan brunch in Madrid!
"Vrunch" at La Colectiva is available every day, though prices and times vary from weekdays to weekends. The menu includes coffee or tea, fresh-squeezed juice, soy yogurt with fruit and granola, and a main course of your choice for less than €20.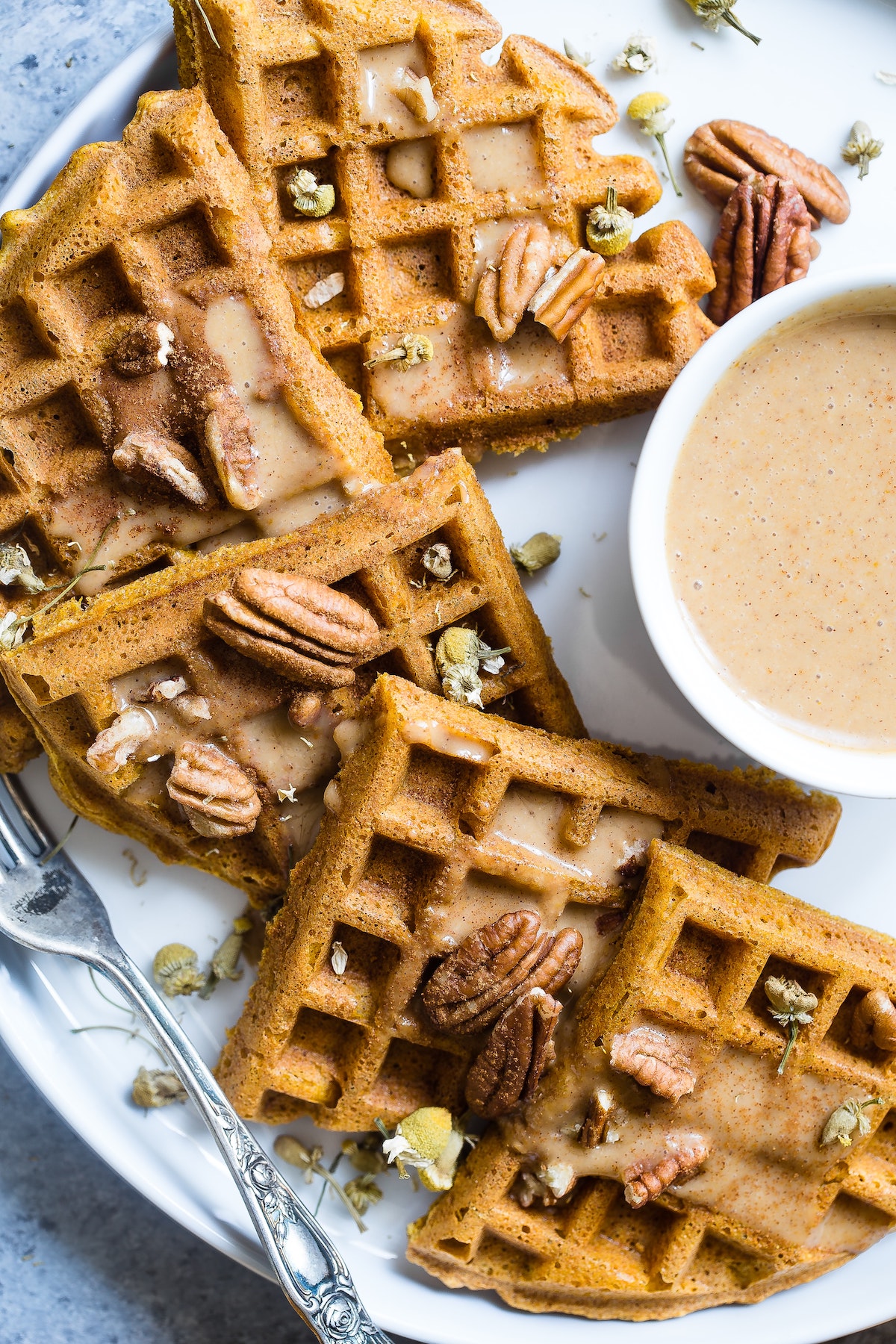 2. BumpGreen
The dedicated, passionate team at BumpGreen is wholeheartedly committed to making the world a better place through their food. By providing menu options free of animal products, gluten, sugar and lactose, their passion for health and sustainability is clear.
At this lovely cafe in posh Barrio Salamanca, you can also enjoy some of the best vegan and vegetarian brunch in Madrid on Sunday mornings. They feature a slow-food style and elegantly decorated space taking inspiration from the natural environment. With that said, this makes it the perfect place to start your morning.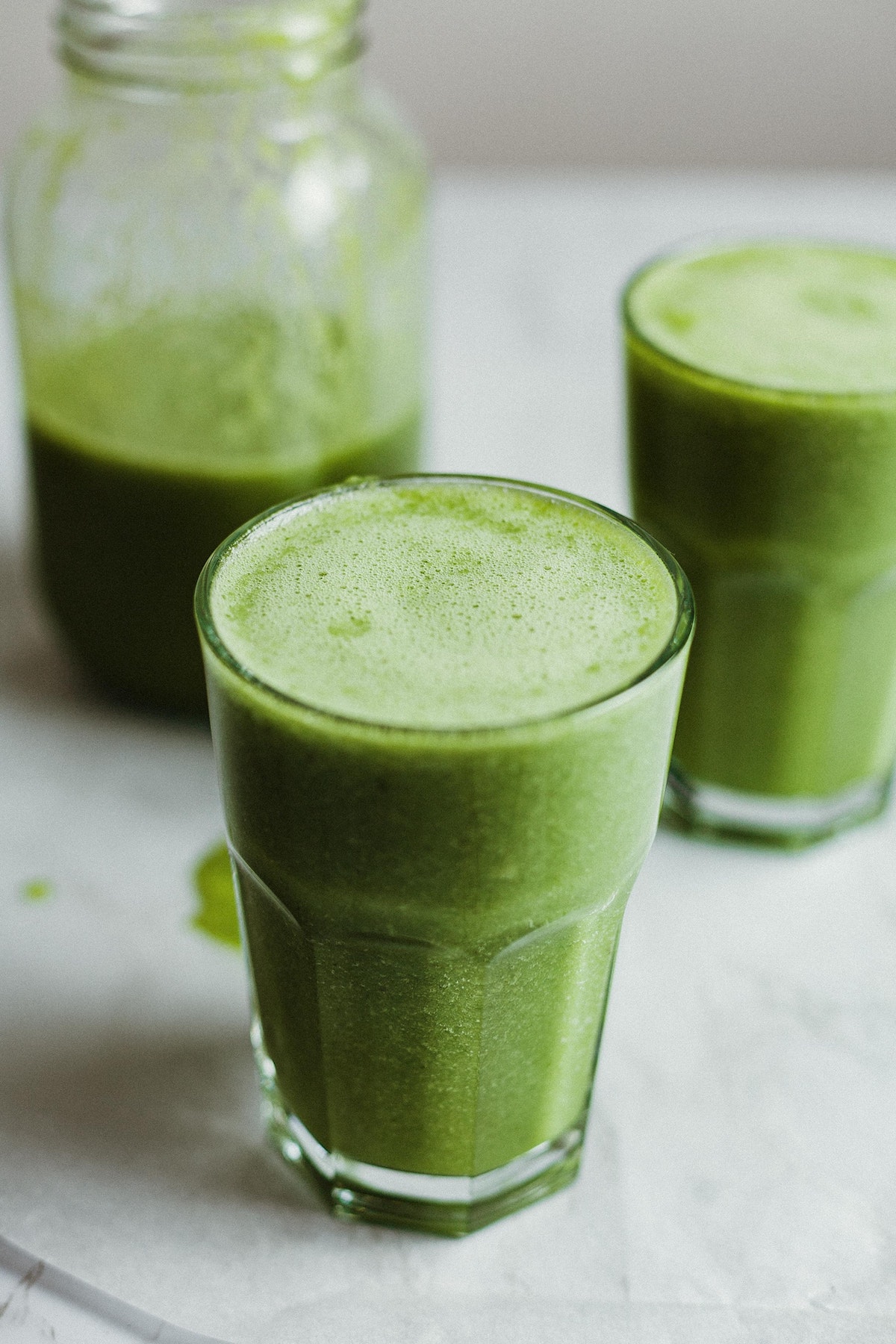 3. Pum Pum Cafe
Surprisingly, this recently renovated space in Lavapiés would have been a no-go for vegetarians and vegans not too long ago. For more than a century, it was home to a butcher's shop!
However, Pum Pum Cafe moved in a few years years ago, bringing with it a friendly international team that serves up some of the best vegan and vegetarian brunch in Madrid. Every weekend, this simple, no-frills cafe offers an excellent vegetarian brunch offering which can easily be adapted for vegans as well.
The best part? Their breakfast and brunch options are available all day long!
4. La Encomienda
Even meat eaters are sure to love the fabulous homemade food at La Encomienda, a lovely all-vegan restaurant tucked away in La Latina. Their dishes, including some of Madrid's best vegan brunch specials, are hearty and will leave you full without feeling overstuffed. La Encomienda's especially innovative recipes brought to life with bright, fresh ingredients will ensure you come back for more!
Note: Due to the pandemic situation, brunch at La Encomienda is currently unavailable as of May 2021, but will be back soon!
5. Carmencita Bar
Carmencita is one of Malasaña's hottest brunch spots, with brunch plates available every day of the week. While not a strictly veggie eatery, they serve some of the best options for vegan and vegetarian brunch in Madrid—with incredible mimosas to boot. Come for the delicious food and fun vibes; stay for the incredible homemade cakes (or grab a slice to go!).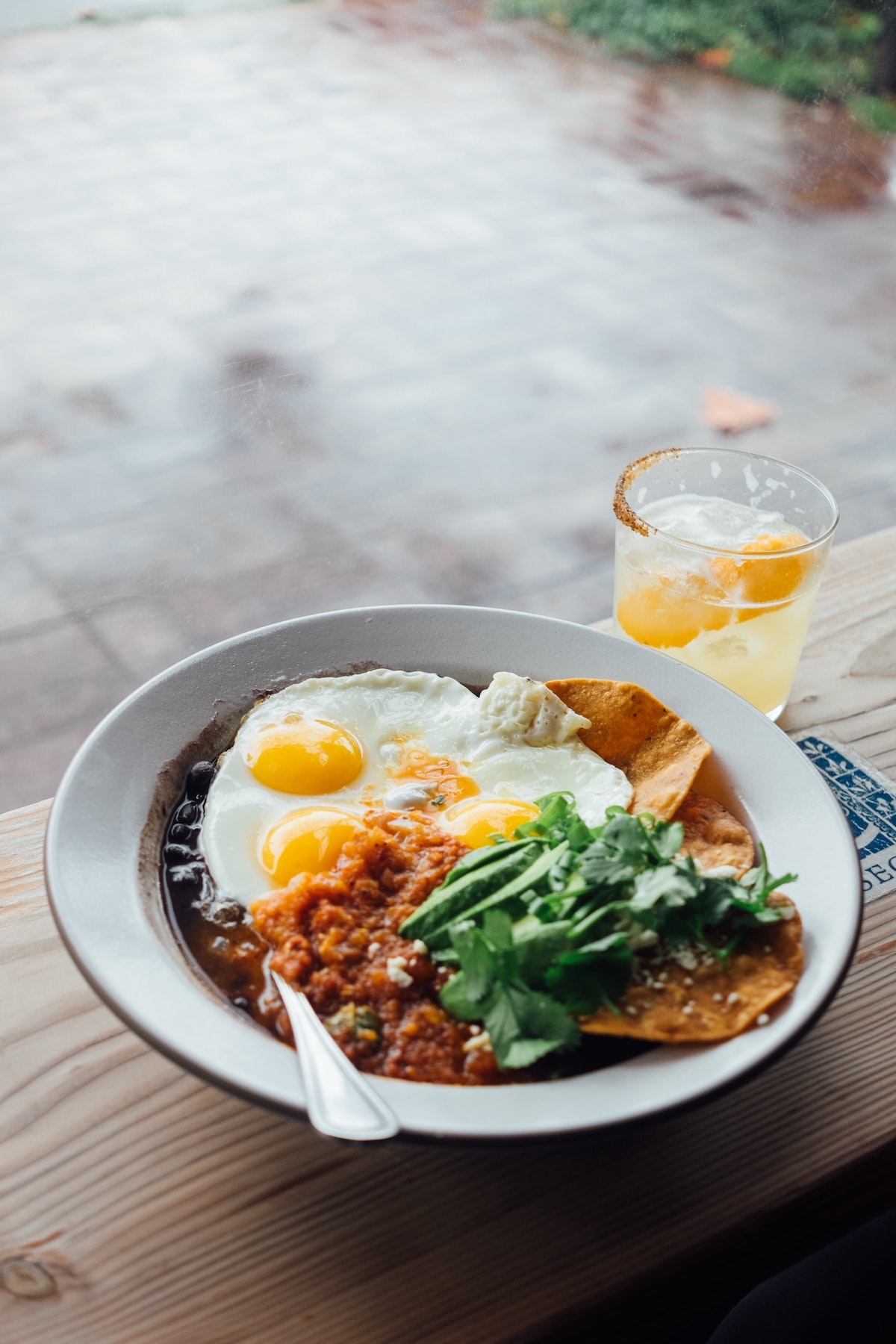 Vegetarian & Vegan Brunch in Madrid FAQs
How do I say that I am vegan or vegetarian in Spanish?
You can say "soy vegano" or "soy vegetariano" if you identify as male, and "soy vegana" or "soy vegetariana" if you identify as female. Other useful phrases are "no como carne" (I don't eat meat) and "no como ningún producto de origen animal" (I don't eat any animal products). See our complete vegan and vegetarian guide to Madrid for more useful phrases!
Is it easy to find vegan and vegetarian food in Madrid?
Finding veggie-friendly food in Spain is getting easier than ever, and nowhere is that more true than Madrid. In addition to the many exclusively vegan and vegetarian cafes and restaurants that have opened in recent years, you'll also be able to find many items at typical Spanish bars and restaurants that meet your dietary needs. Some of the most classic items of Spanish cuisine are already vegan or vegetarian, or can be adapted as such very easily.
Update Notice: This post was originally published on June 11, 2018 and was updated with new text and photos on May 11, 2021.