If you haven't been to San Sebastian yet, we bet it's on your radar.
And you aren't alone: the number of visitors to this city in northern Spain increased 10% last year.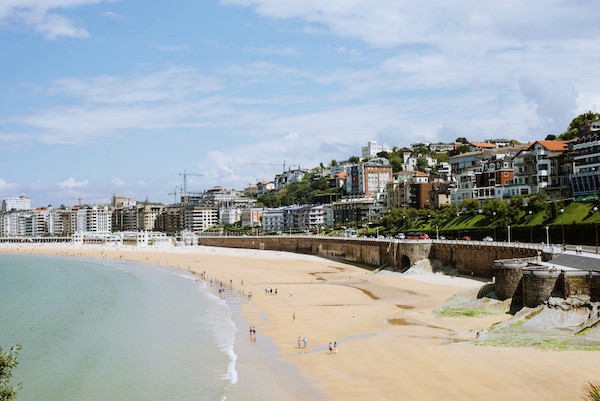 Overtourism in San Sebastian?
"San Sebastian has many beautiful neighborhoods but tourism concentrates mostly in its Old Town," said Ania, our Operations Manager in San Sebastian. "It's not surprising as this part of the city is pedestrian-only and also has the highest concentration of bars in the region (if not in all of Spain!). The only problem? The Old Town is tiny—only 500 square meters!"
And there are only so many people that can fit into 500 square meters before it gets too crowded. A too-packed Old Town negatively affects everyone, from other tourists to the locals who have been visiting the neighborhood's bars for years before they became popular tourist hot spots.
Read more: How to be a good tourist in San Sebastian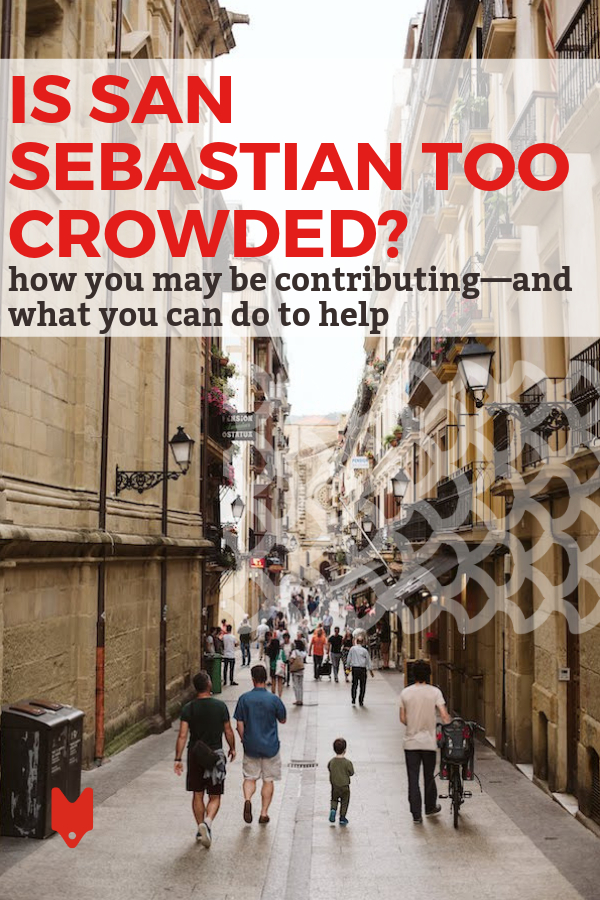 Here's the thing:
Some of those people in the streets of the Old Town every evening? That's us.
Our original pintxos tour in San Sebastian visits our favorite bars in this part of town, and we love doing it. But watching those streets fill up more and more around us every night, we knew we needed to make a change.
How we made our tours in San Sebastian more responsible
"When we noticed the rising number of people in this historic part of town we decided to take action and help our city to grow in a sustainable way," said Ania.
The first step? We lowered the number of guests on each of our tours from a max of 10 to 8.
"This makes the experience more intimate for our guests but also respects the bars that are our tour partners and their regular customers," said Ania.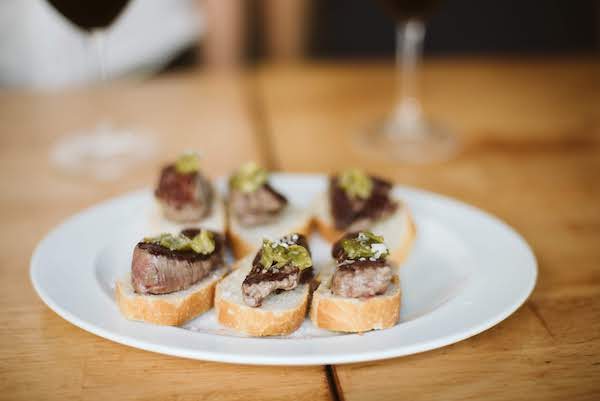 That was just the beginning!
Since it's after dark that the Old Town really gets crowded, we also developed a lunchtime tour. Visiting this neighborhood during the day is a great way for responsible travelers to experience the bars that have made it famous, supporting them with more business during slower hours without contributing to the crowded evening scene.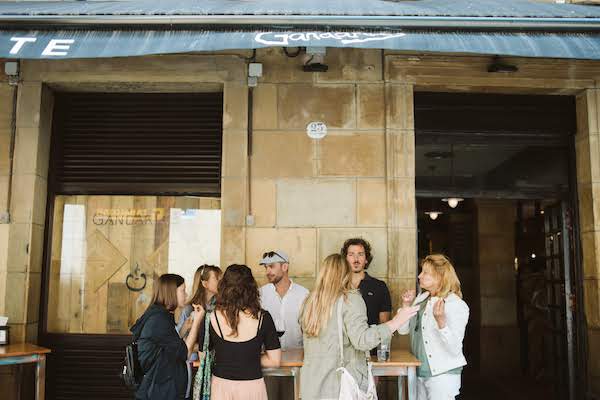 Did we stop there?
Nope!
To really support responsible tourism in San Sebastian, we had to look beyond the Old Town altogether, which is just what our new Pintxos Like A Local: Centro Neighborhood Pintxo Tour does! In this tour, we leave the tourist crowds behind to devour the off-the-beaten-path Centro neighborhood.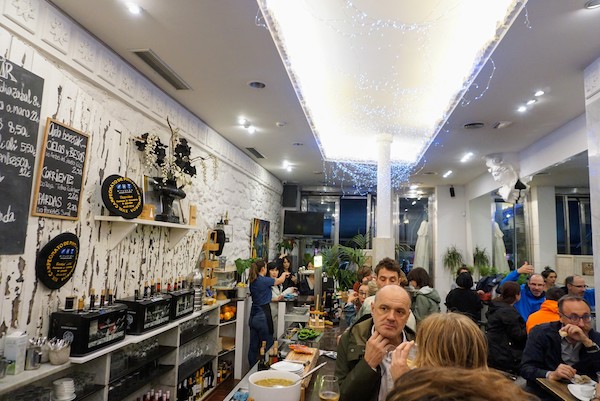 "19th-century architecture, eclectic style and a great mix between traditional and modern bars make this neighborhood—and food tour!—remarkable," said Ania.
As San Sebastian's popularity continues to grow, we'll be right there with Ania, making sure that our tours in the city do just what our mission says: help the local culture thrive.